It's time to say do svidanja to 2015! If you've been here a while, you know I'm something of a Russian traditionalist, in that I take the weeks leading up to New Year's Eve seriously. Resolutions, deep–cleaning wherever home is at the moment, purging whatever is no longer needed – I'm into the lot of it. I love big fluffy holiday ferns and presents, and end-of-ear blog posts, too. The past twelve months have been so intense, writing this was no small feat. Get cozy, comrades, this is a long one.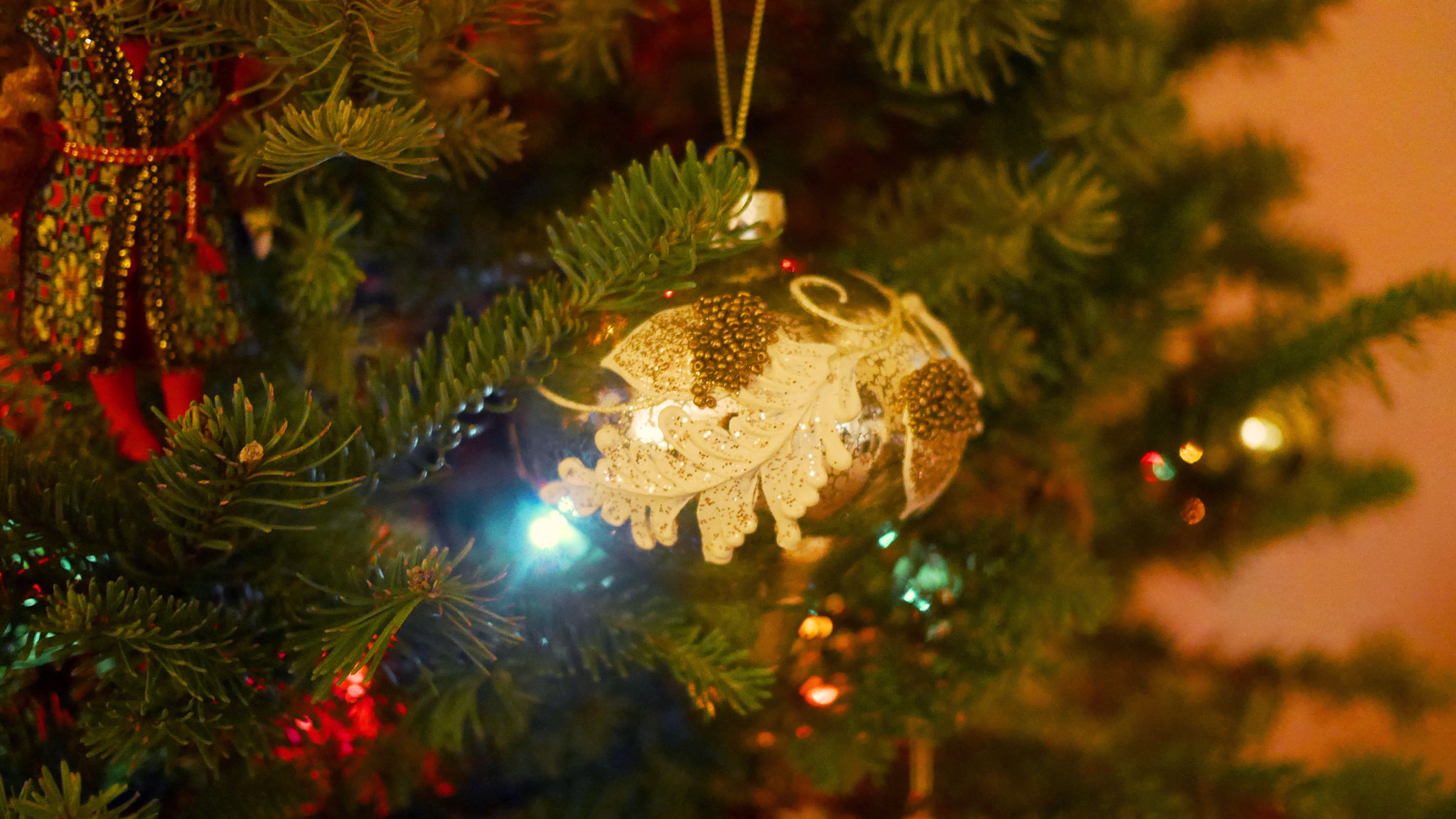 I spent some of the first half of the year working on a drawing so detailed, I got mildly concerned looks from almost everyone who saw it, all the while plotting Alien Botany dresses with Adriana, and planning a belated (our second anniversary is coming up in a couple of weeks) wedding celebration in Slovenia. My work took on a meditative role this year, so the protracted timeframe made sense. I don't intend to make a habit of it, though.
We took a road trip to Aspen in the Spring, that turned out to be the best time I've had driving across America yet, not only because I got to explore breathtaking natural phenomena with my forever-copilot, visit old friends, kidnap my little brother, and spend several days in a fancy mountain resort, but also because I began to feel at ease with being in the US for the time being.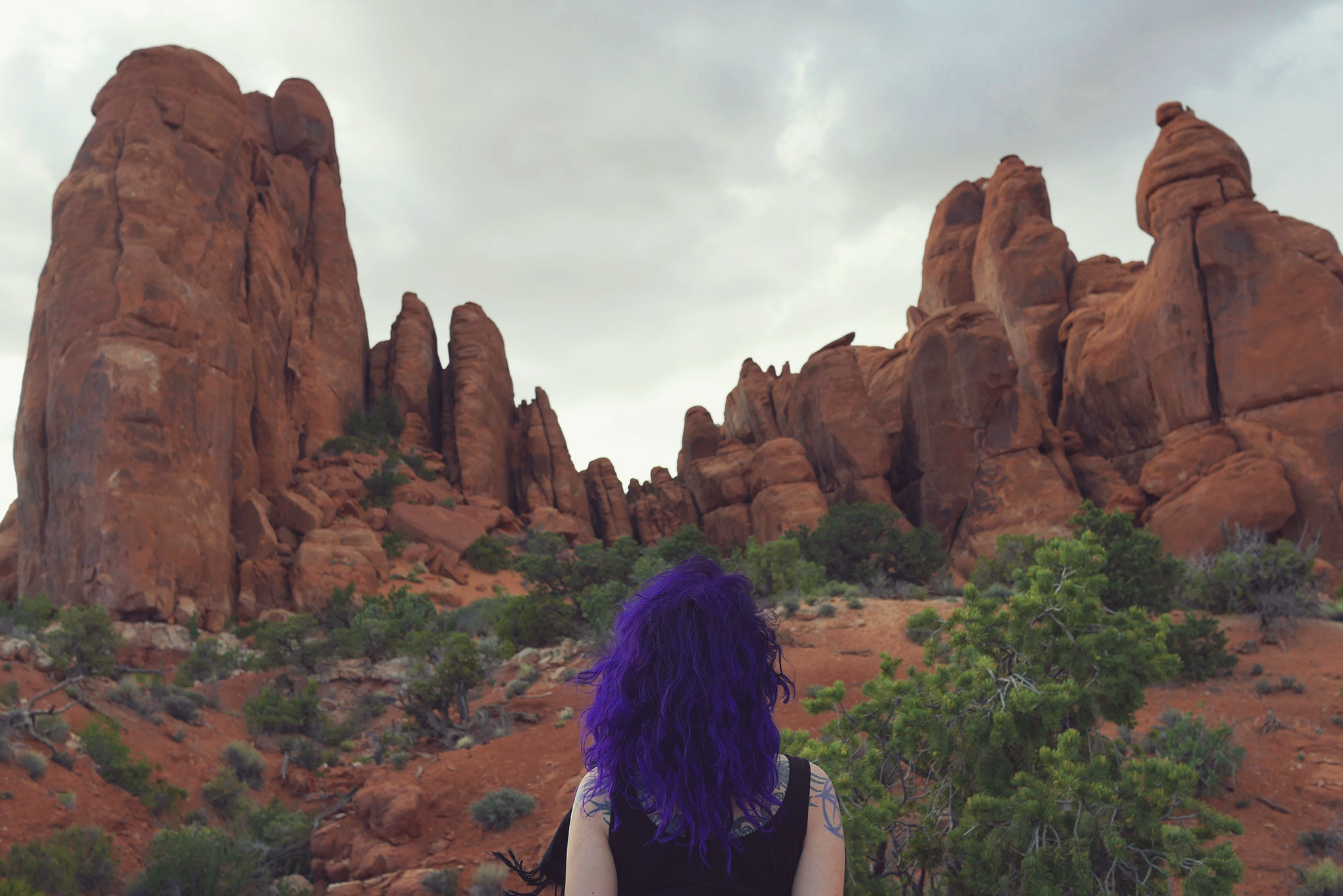 After that, it was back to party-planning mode. It was a small celebration I conjured myself, going as far as designing and realizing a custom photo booth with the help of one of our photographers. I love creating environments and putting on parties, so most of the process was deeply enjoyable, all-consuming as it was. Our botanical-wonderland shindig even got a write-up over at A Practical Wedding.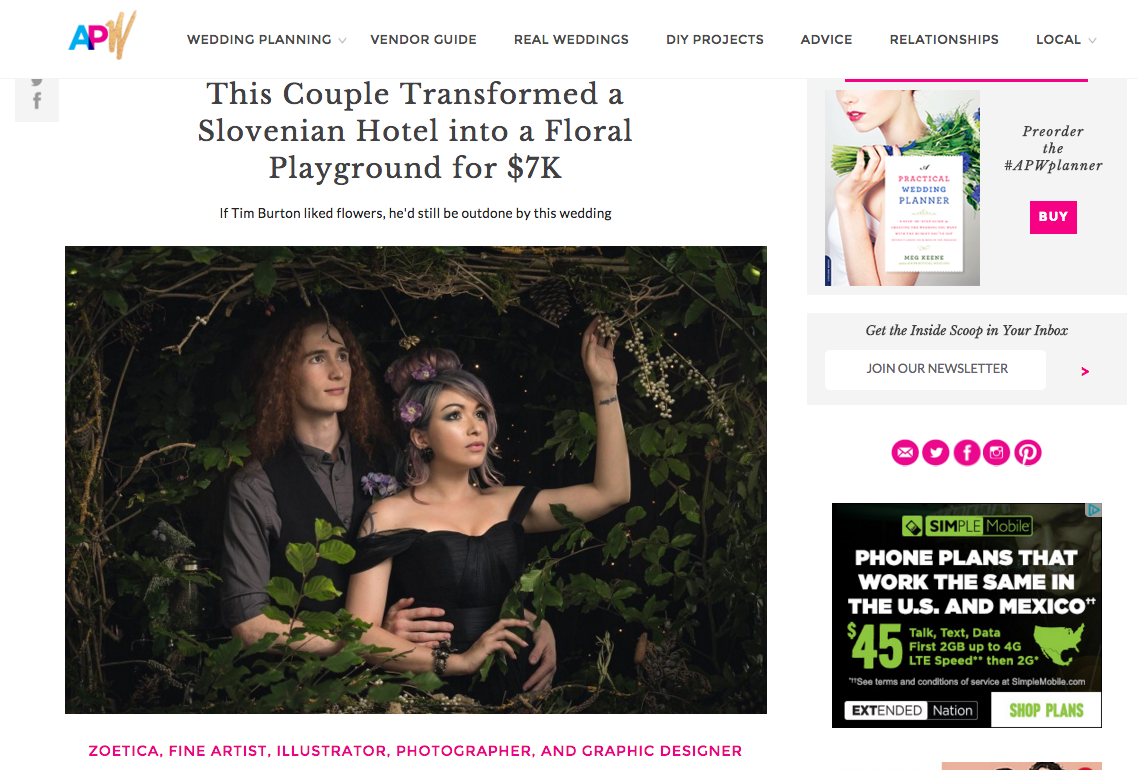 I'm thankful we were able to make it happen this year, because one of G's grandmothers left this world recently. I'm glad we were able to celebrate together in our makeshift jungle.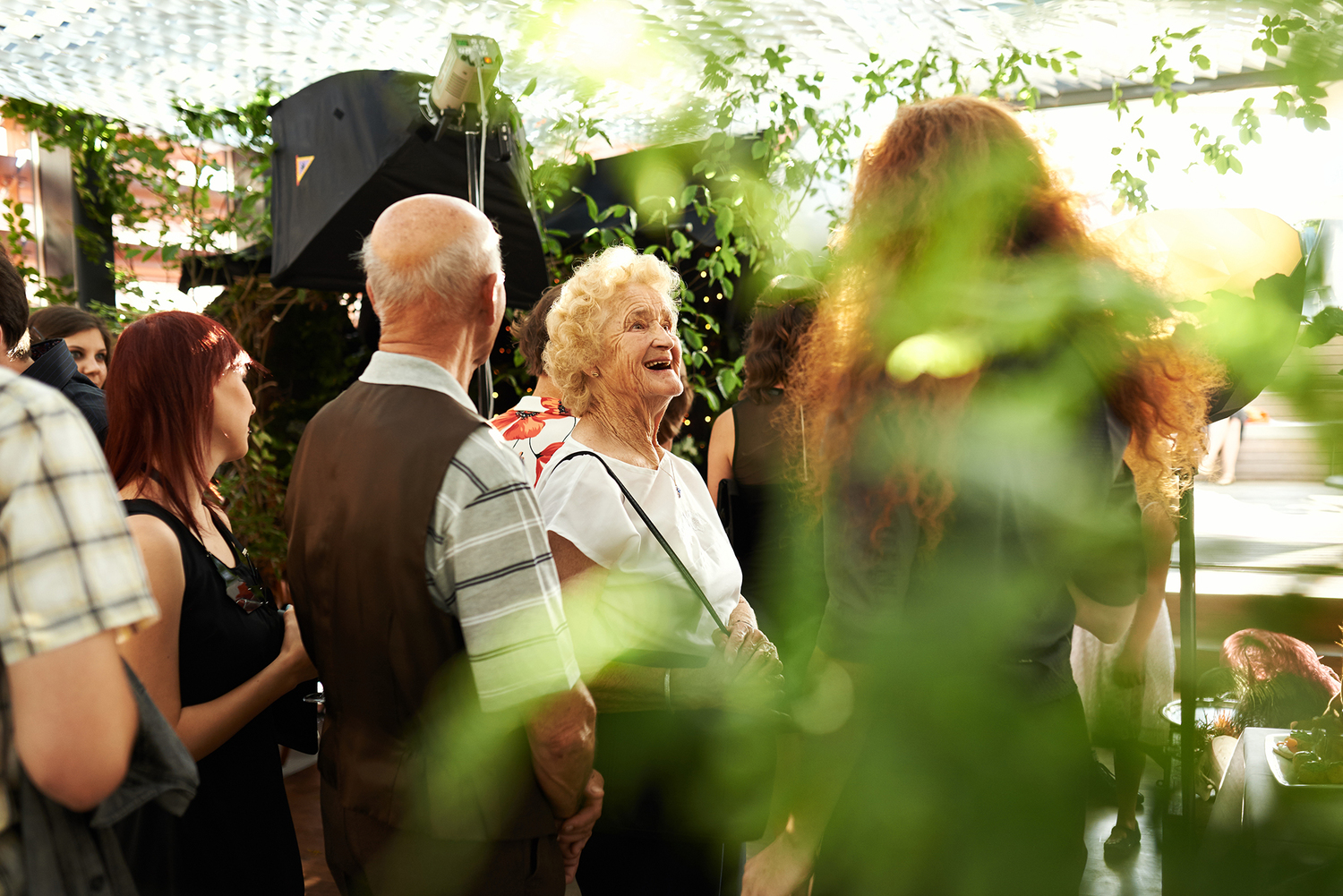 It was absolutely magical and several sun-baked weeks on the Croatian coast followed. Sunset swims in the warm Adriatic sea, frosty beer, fire-pit-grilling everything, cozying up with Proust in a hammock under an oak tree, exploring seaside towns and discovering enchanting little shops and restaurants hidden in steep cobblestone streets – all this offered much needed respite and breathing space.
I took so many photos! I'll share them when time permits.
After landing back in the States, I promptly flung myself under a new avalanche of projects and drawings, starting with the very first non-preorder production of my wearable art leggings. This included my first editorial photo shoot in a while, where I got to use my mirror prism and glue a bunch of plastic eyes on my lovely model – thank you, Leyla.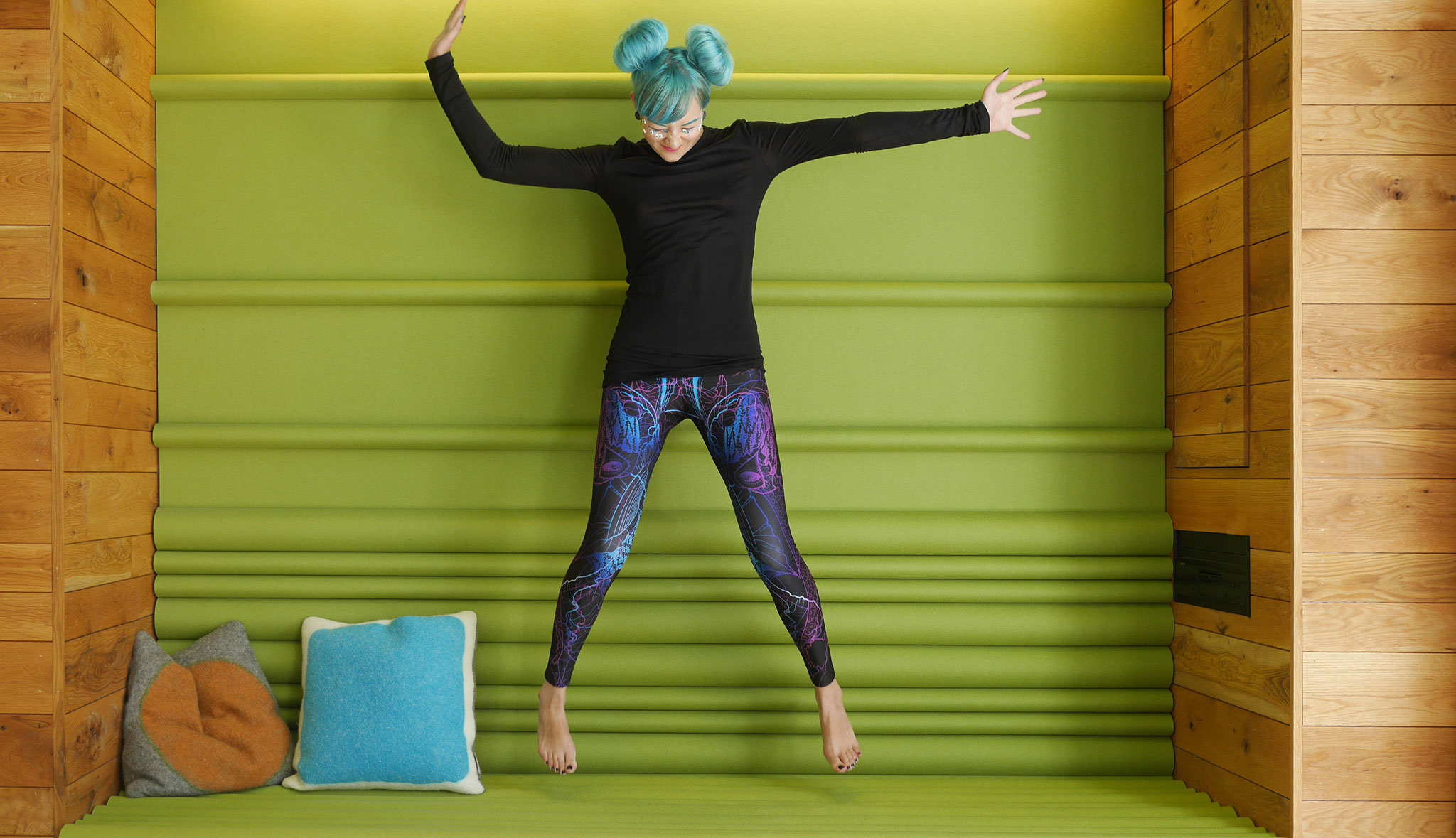 Alien Botany expanded its reach to Japan, where two one-of-a-kind prints and select leggings became the very first imported items at Schrodinger's Closet in Matsumoto.  A milestone for me, who's been significantly inspired by Japanese fashion over the years.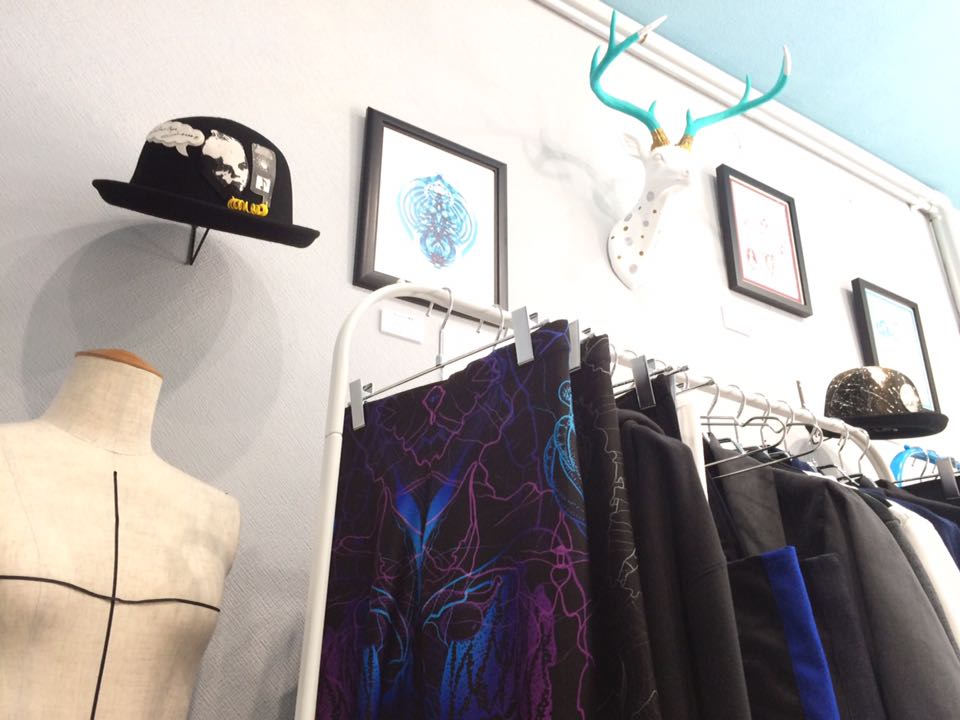 Amidst creating three dress designs, I released two new postcards, one of which was used for a proposal.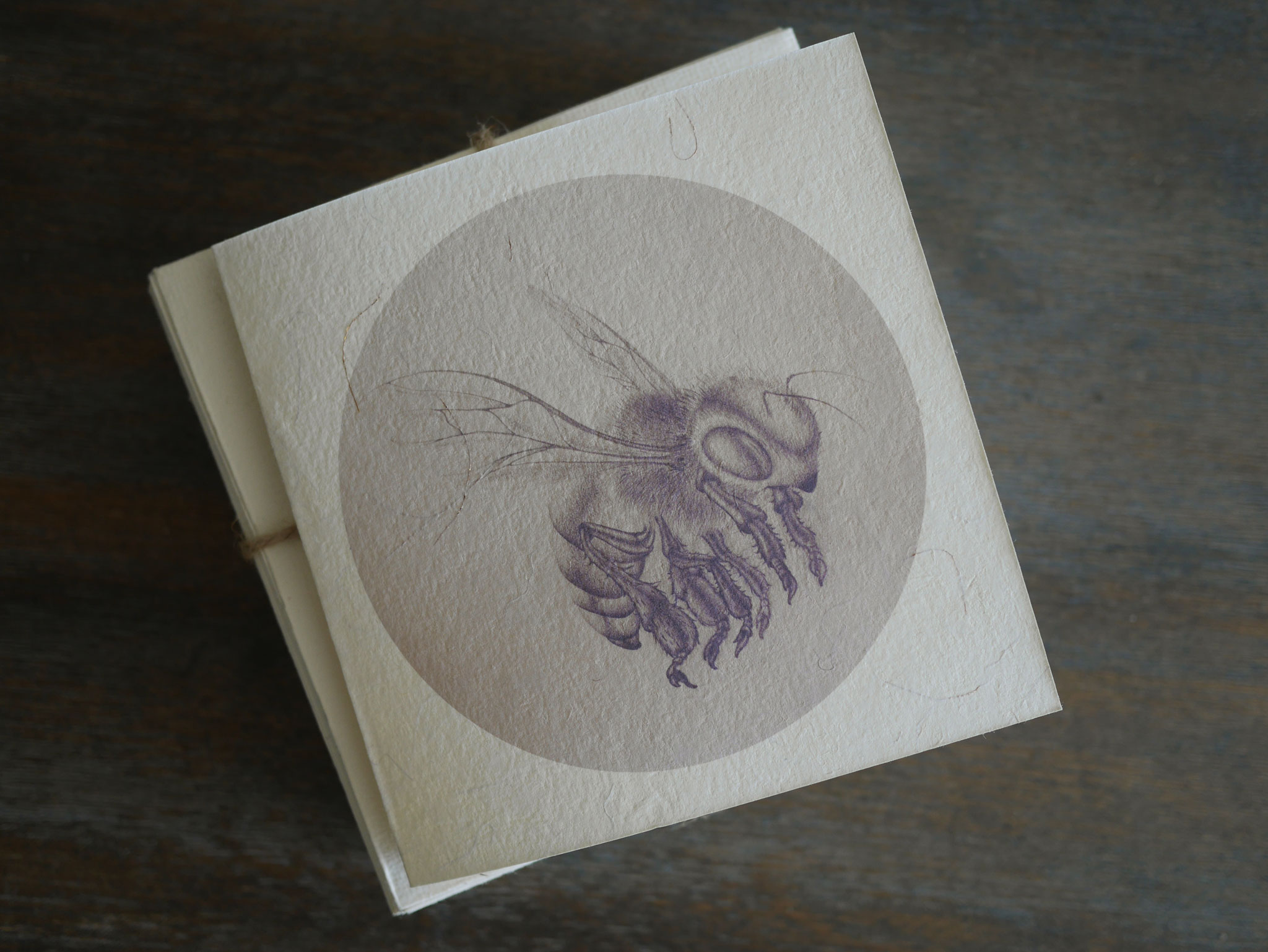 The other is an updated take on my Ghost Orchid piece that was damaged on its way to an exhibit in NYC.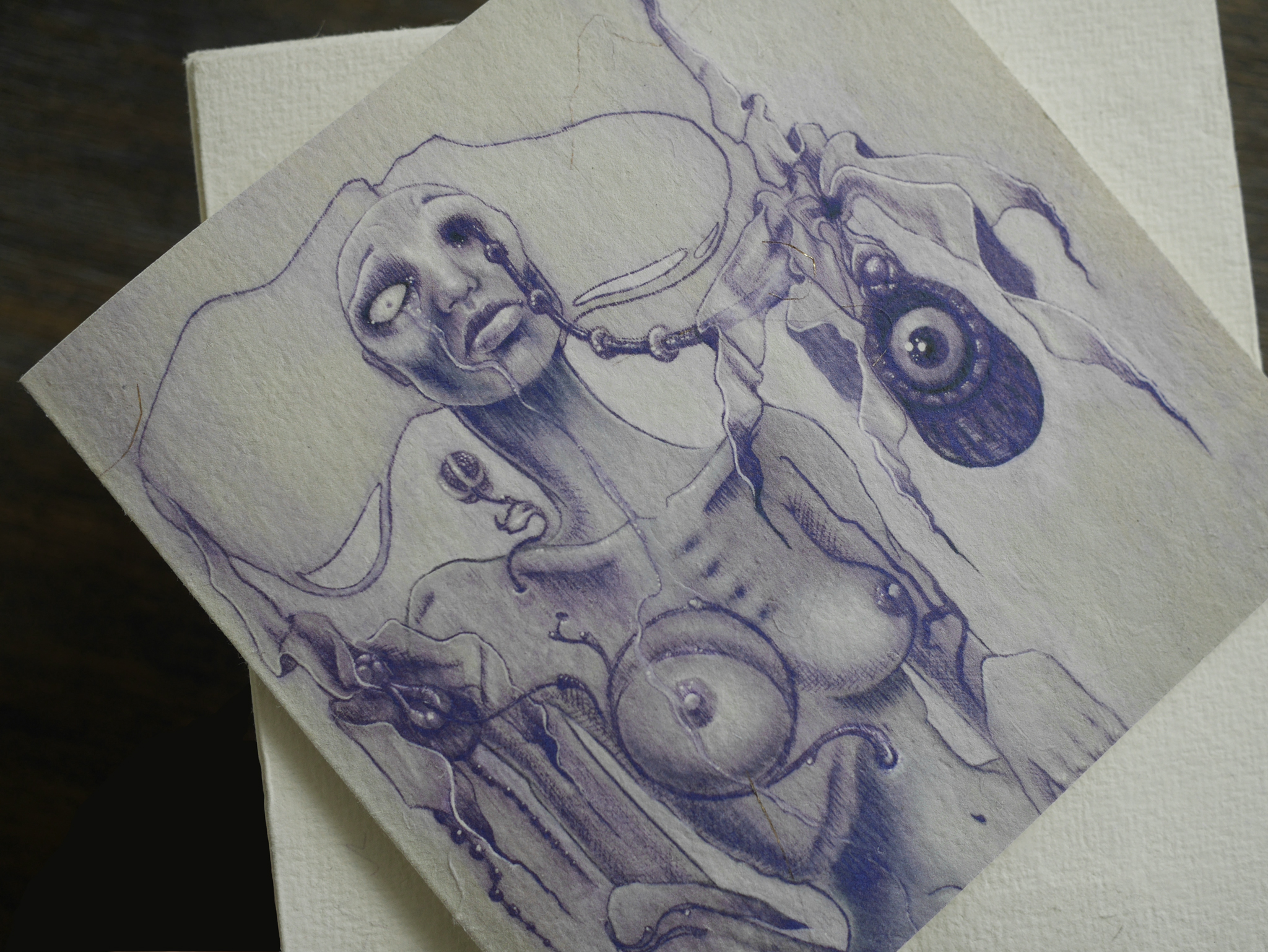 I completed another large-scale drawing, this time somewhat less arm-destroy-y. I'm going to start sharing some of this work in full next year.
I also drew this portrait of Bernie Sanders, affectionately titled, "Bernie Stardust".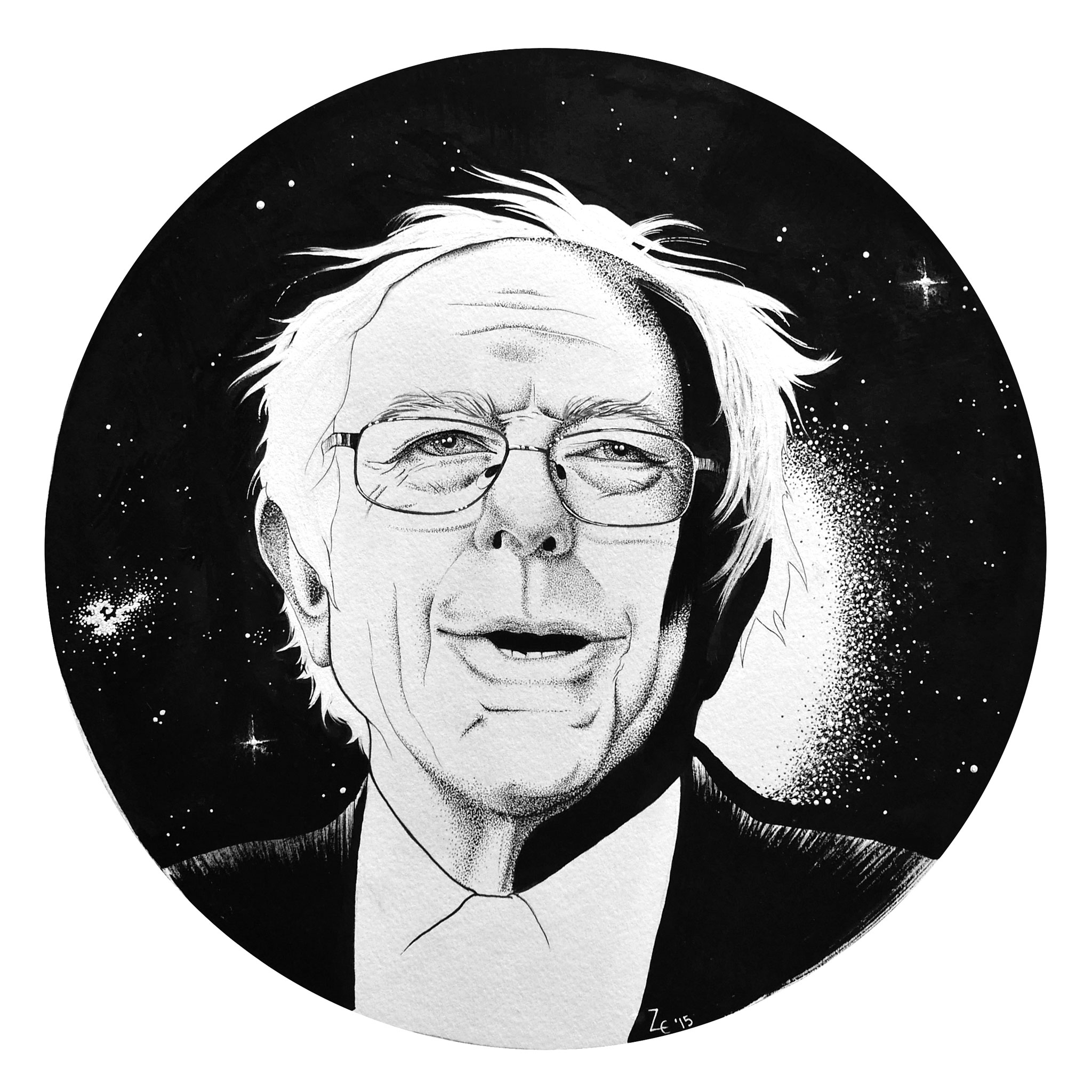 And then the dresses landed. Making this happen in time for the holidays was a breakneck race, but everything fell into place, thanks to the power of the internet and the steadfast efforts of Ada and Ryan at Plastik Wrap. I wasn't sure what to expect with a garment that's less versatile and more expensive than a pair of leggings, but the preorder was a resounding success!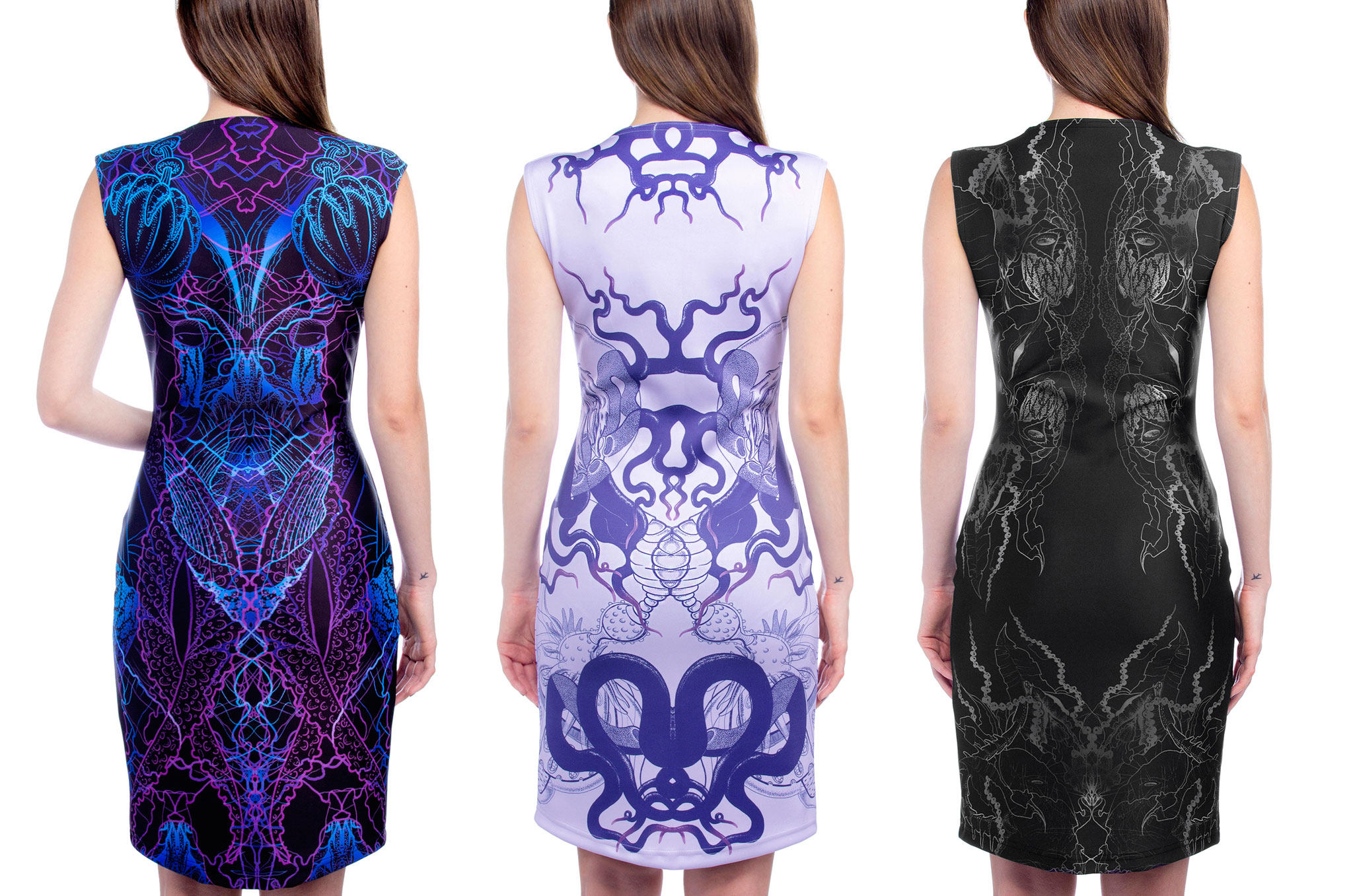 Customer photos from around the globe have just begun popping up around the web and are making me feel like a very proud wearable-art-pollinator.
The year wasn't all work, of course. I don't think I could have managed everything without losing my mind, had it not been for taking extra-good care of myself and taking the time to pause, recharge and go do stuff outside my own vacuum. To that end, I pranced around a historic San Francisco hotel in a leather habit while modeling for two talented friends, Dan Quintana and Karen Hsiao, for a group show in Tokyo. The flyer for the exhibition: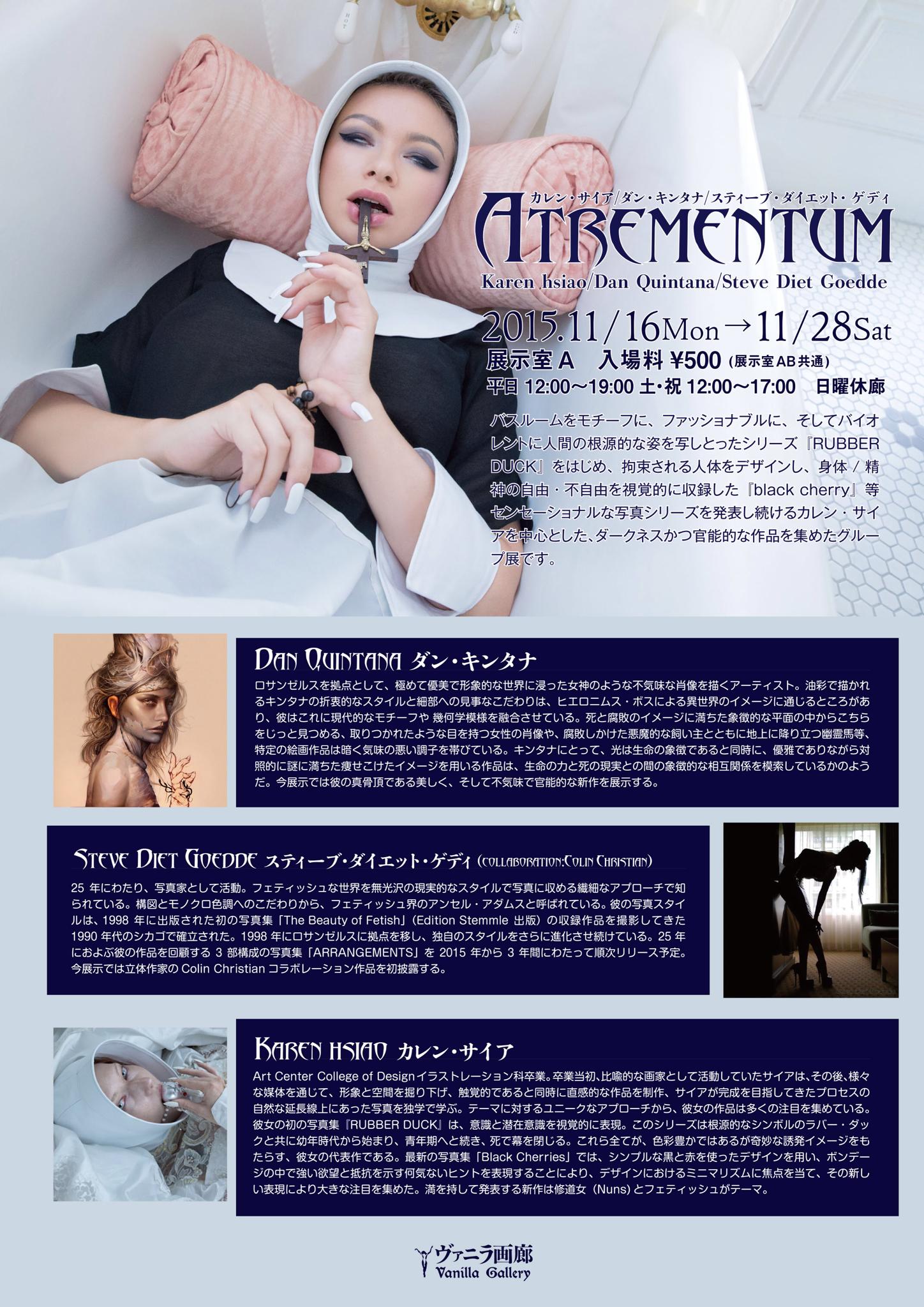 And of course, no matter now heavy the workload, a cosmonomad must roam. There were a few jaunts to LA and a week in Seattle, spent shooting a conference and catching up with friends. It had been years since I'd set foot in the Pacific Northwest, and this trip had me swooning. Some weeks ago, we went to beautiful Yosemite, too.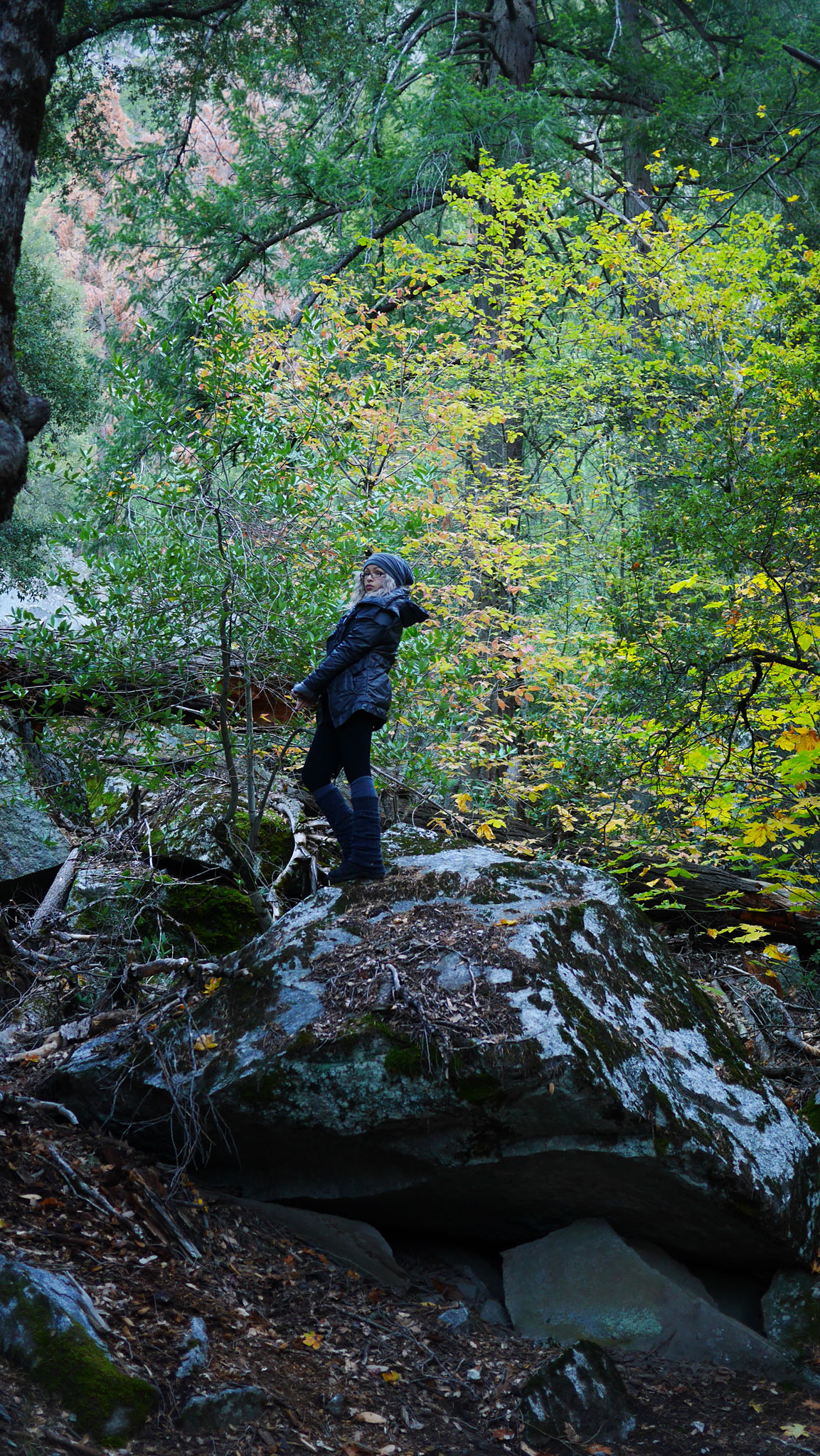 Back home, we greeted the super-blood-moon with wine and our best crystal on the rooftop. We cooked, laughed, re-watched The Wire, took taiji classes, made use of the grill, and had all manner of Halloween-time fun.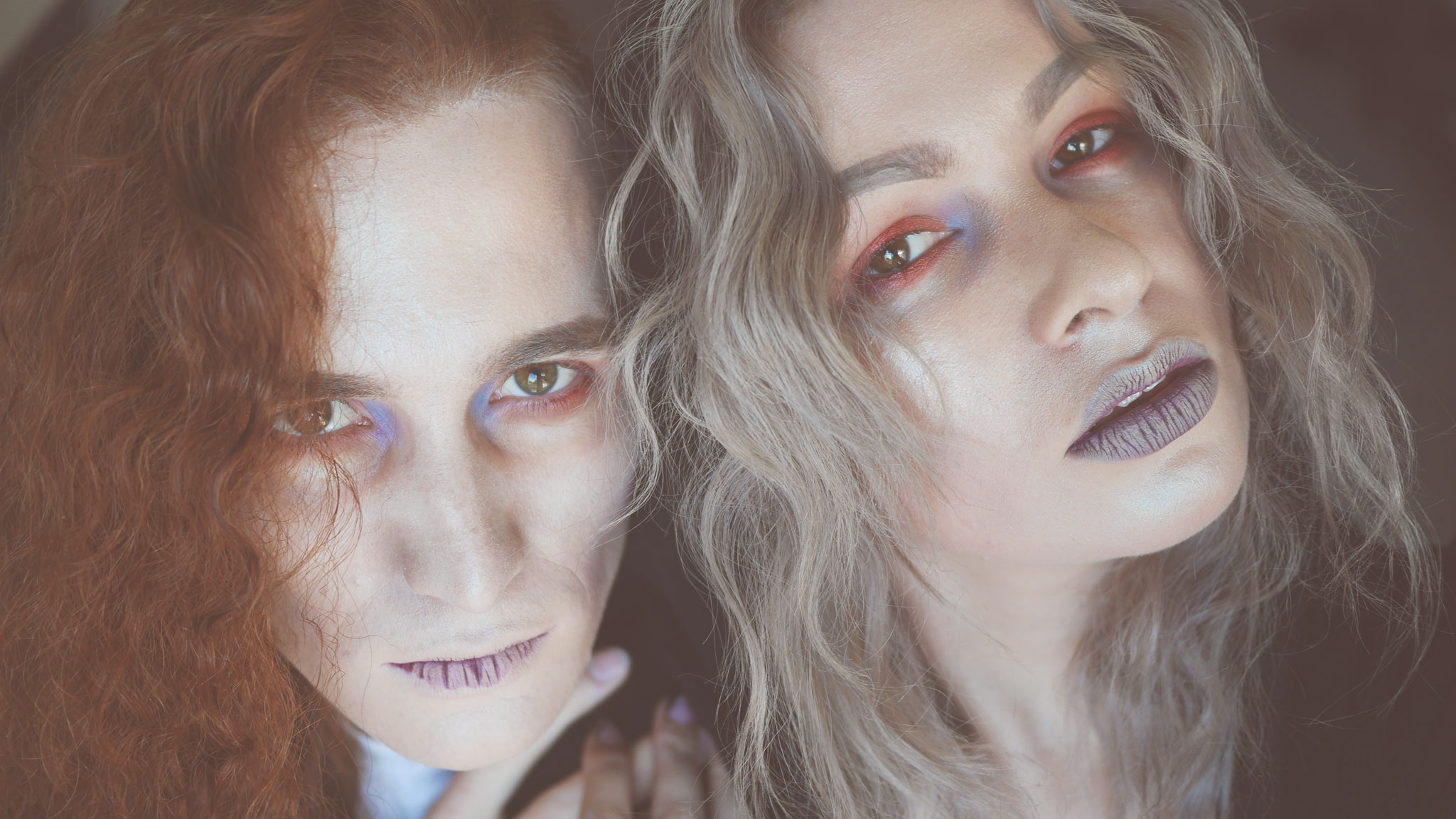 We did our best to end our workdays by 6PM, waltzed in the kitchen, visited with friends, and, above all, we took care of each other, despite what the highly convincing vampire makeup above may suggest. This year was less of a rollercoaster and more of a renegade torpedo – I'll spare you the life vest metaphors.
Until next year,