We were featured on A Practical Wedding! Click here to see more photos and read about the technical aspects of planning an overseas party.
Around this time last August, G and I drove across most of the Croatian coast during our honeymoon, starting in Peroij and island-hopping our way to Zadar, from where we took the coastal route to Dubrovnik. Rewind a few more months to our wedding: a private ceremony at the Ljubljana Castle in January of last year. No friends in attendance and just a handful of close family, since we had no time or resources for a proper reception, and another intercontinental move loomed ahead. We agreed that we'd celebrate once we settled in America and, a few weeks ago, we made it happen.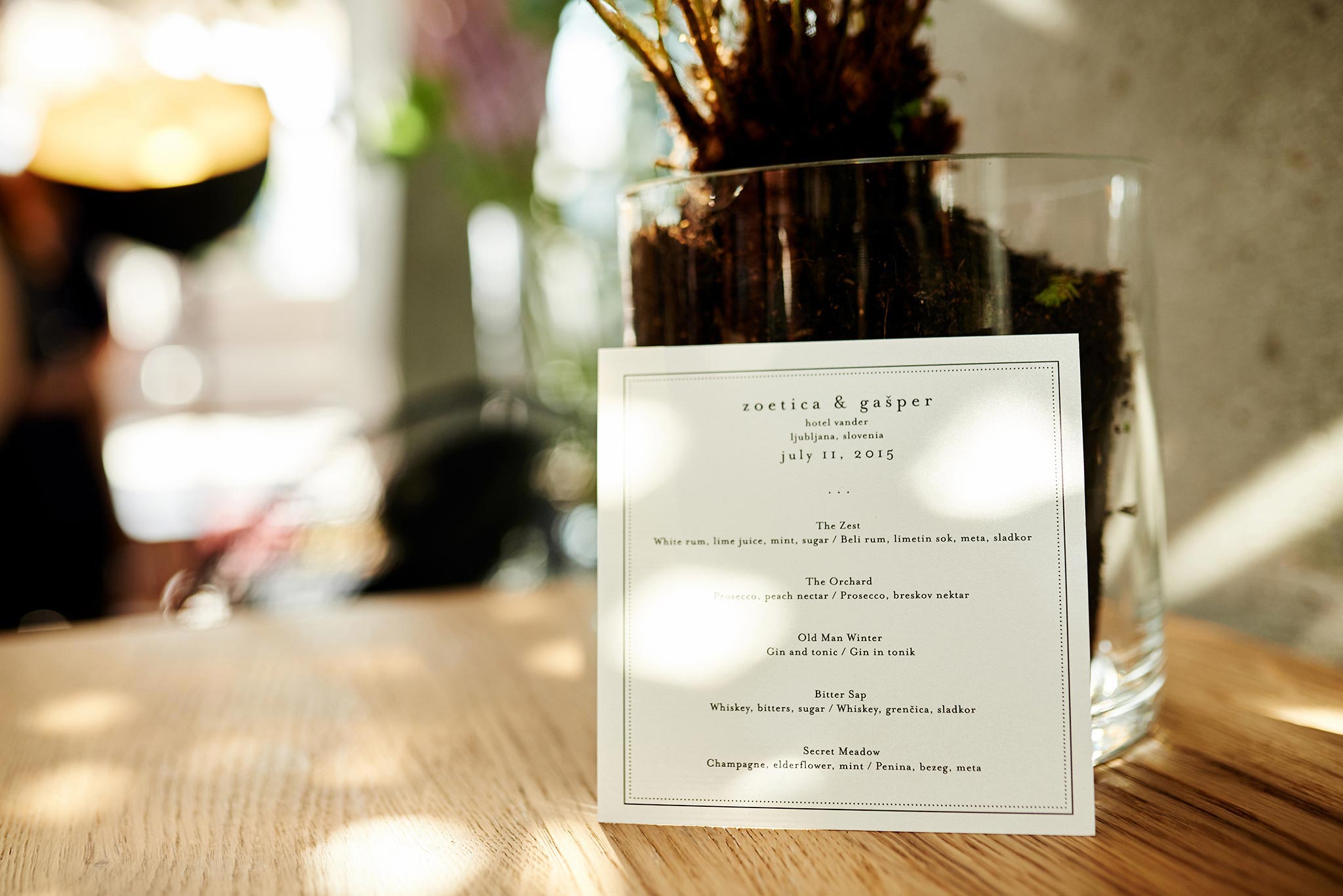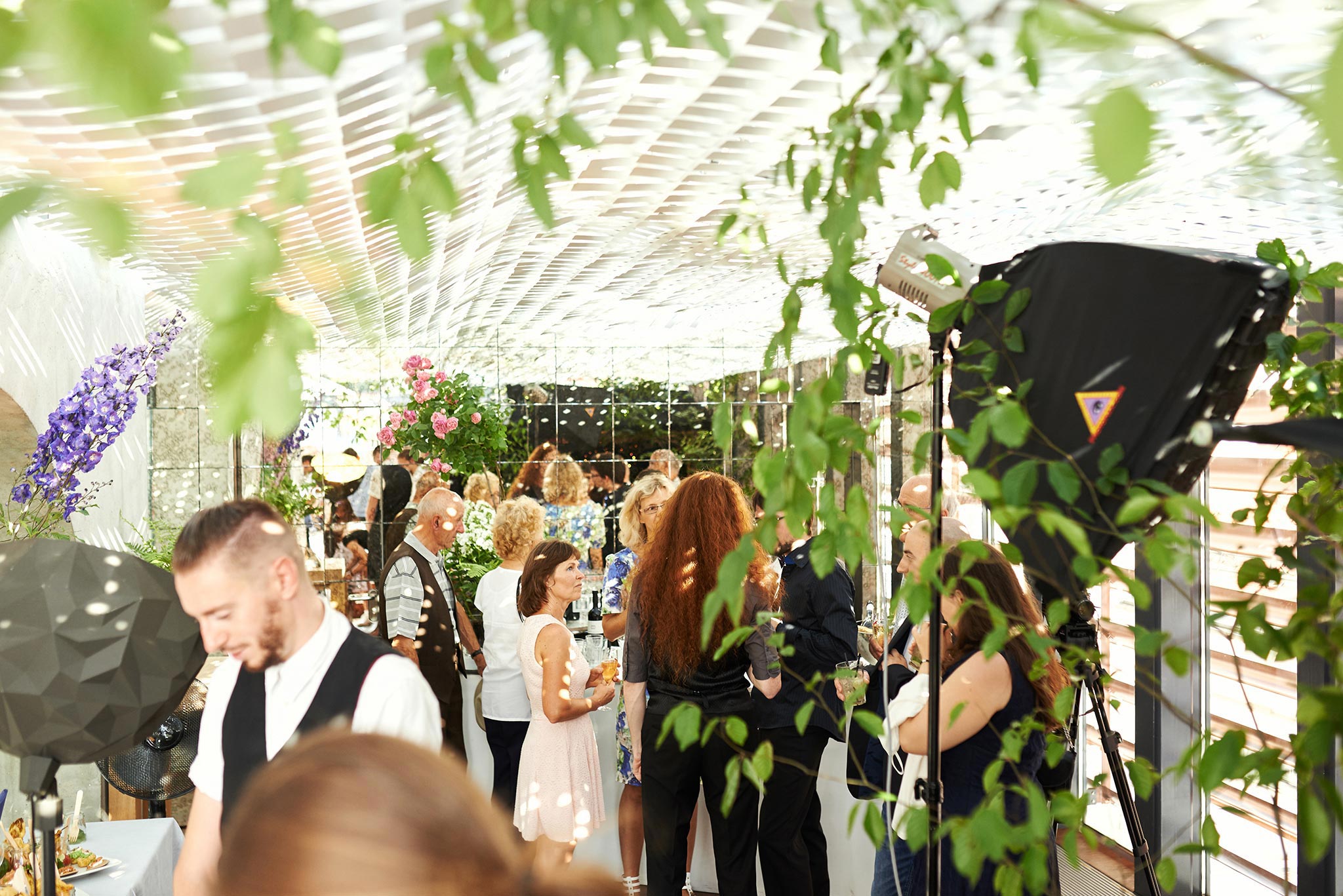 Planning a party on another continent wasn't all that complicated, actually, but highly time-consuming, anyway.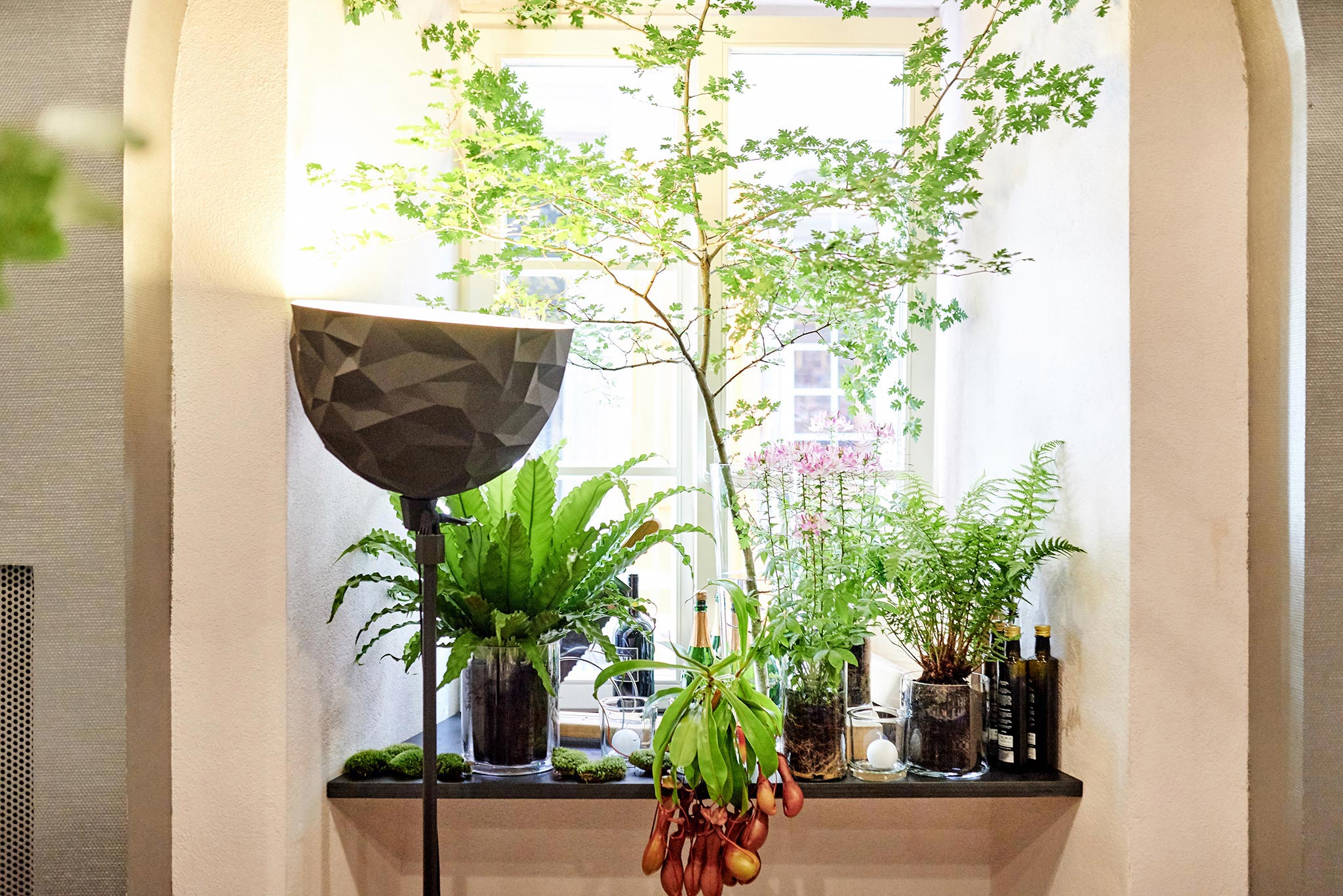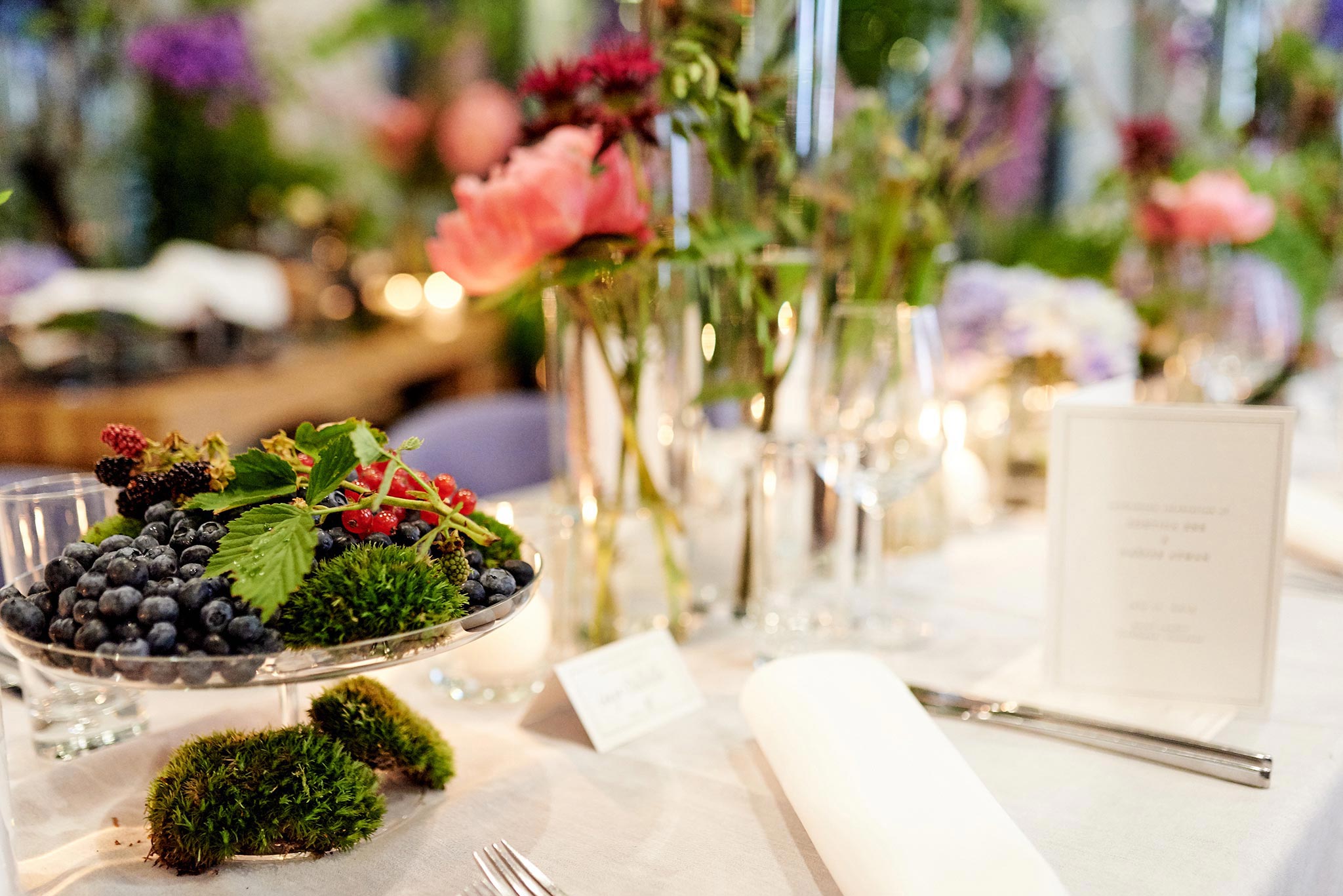 I adore memorable, once-in-a-lifetime parties, but have never thought much of dumping tons of cash into weddings, so our mission was to make it all happen within the realm of fiscal reason.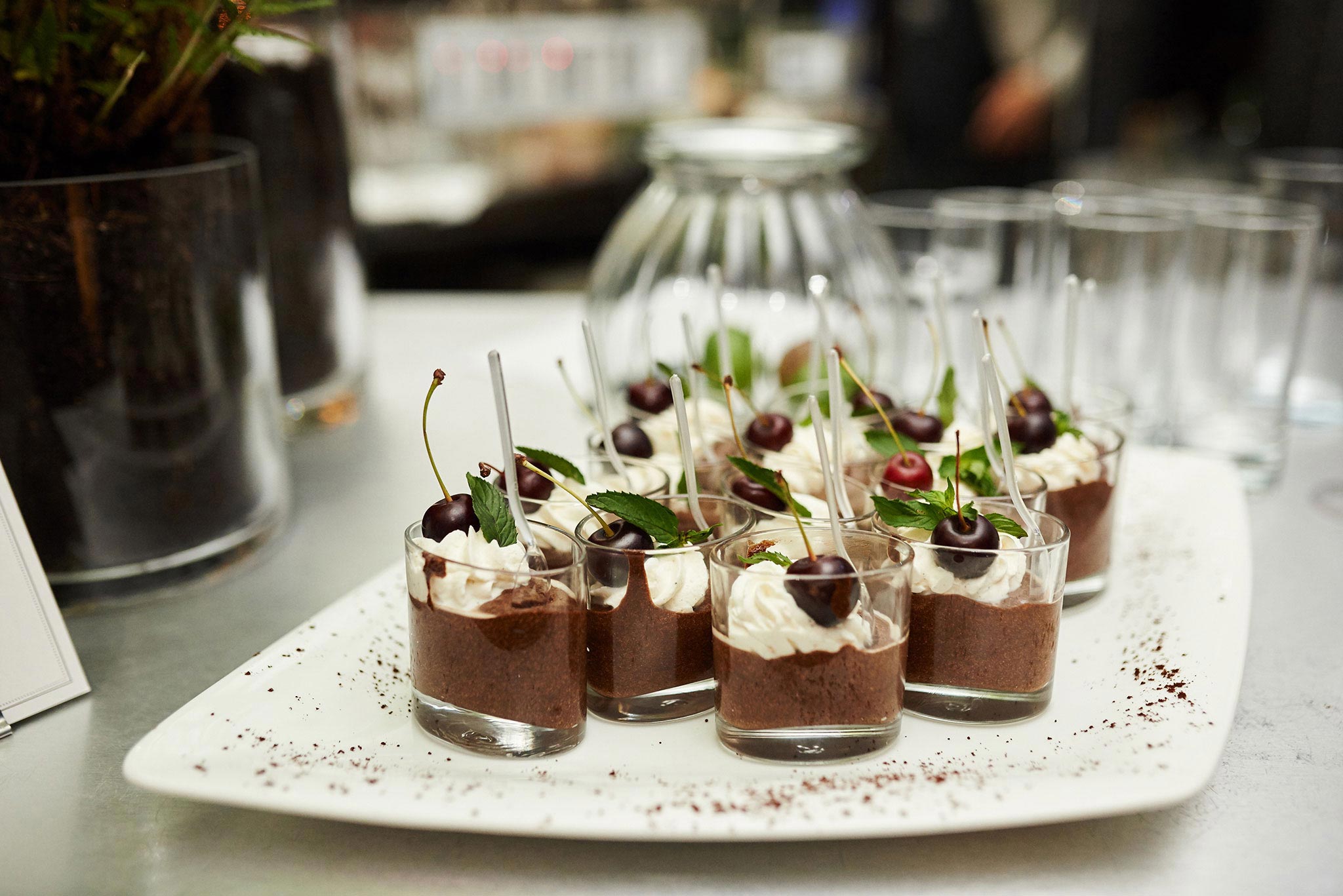 Weddings are weird. They commemorate the union of people and families, they celebrate love – the best reason for any fancy fête, but they're also an overblown industry that threatens to diminish the magic and fun of it all.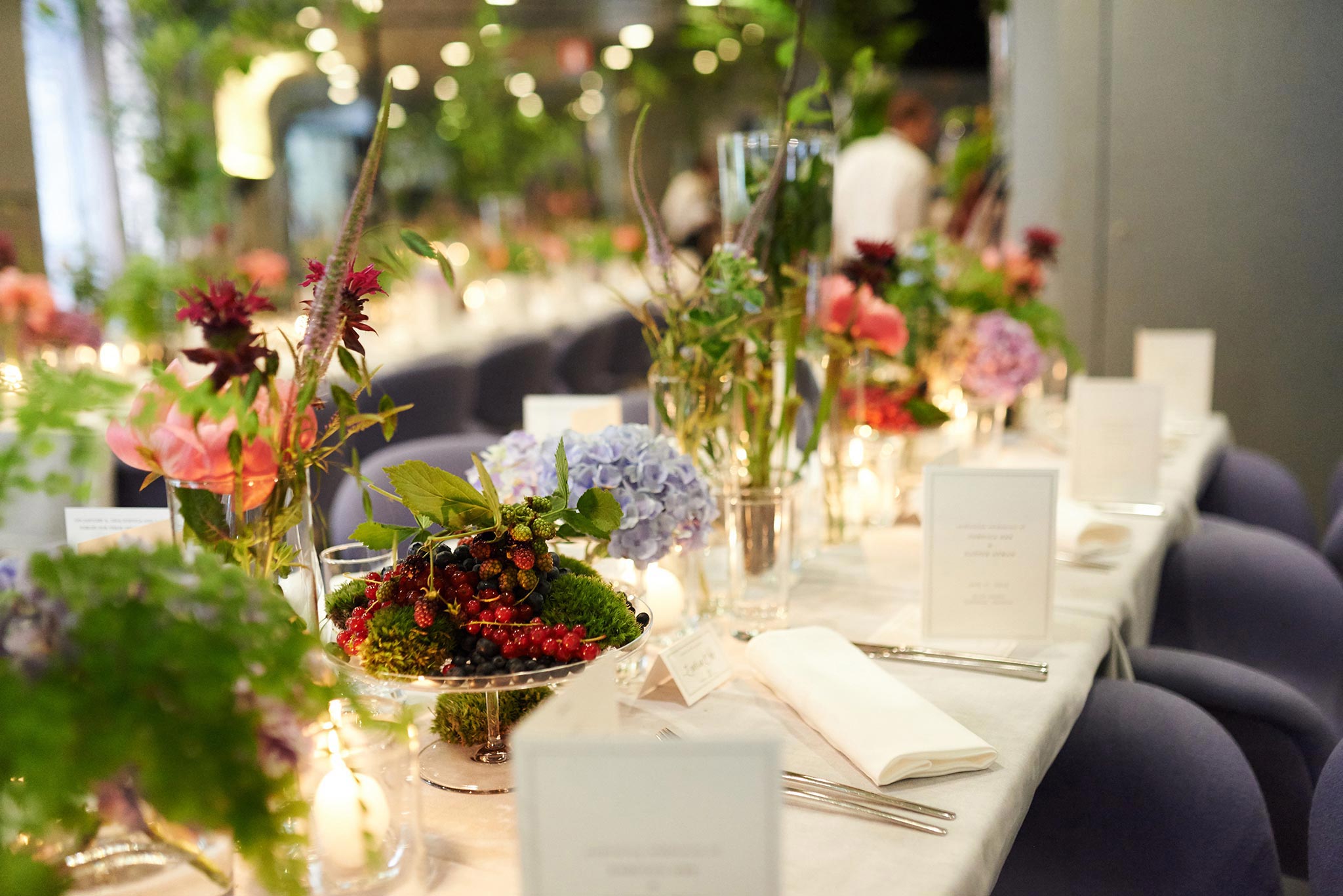 So, fun was our top priority. No stiff-n-stuffy anything for us! And good food. And drinks. We couldn't imagine spending time preparing a party and skimping on something we both like so much.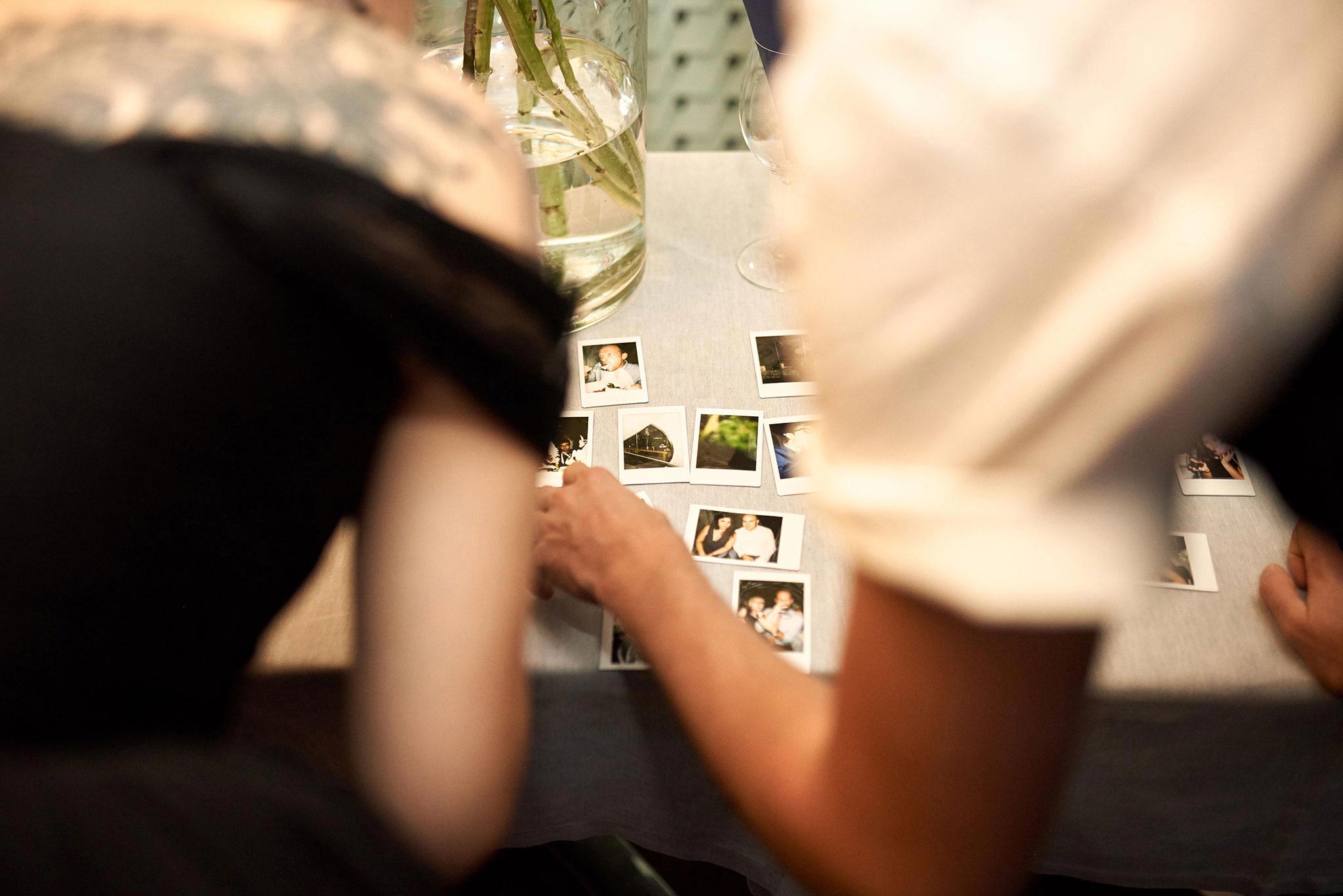 With these perimeters in mind, we found a hotel in Ljubljana's historic city center that could accommodate our small gathering – a sleek, modern place with a rooftop patio beneath the Ljubljana Castle.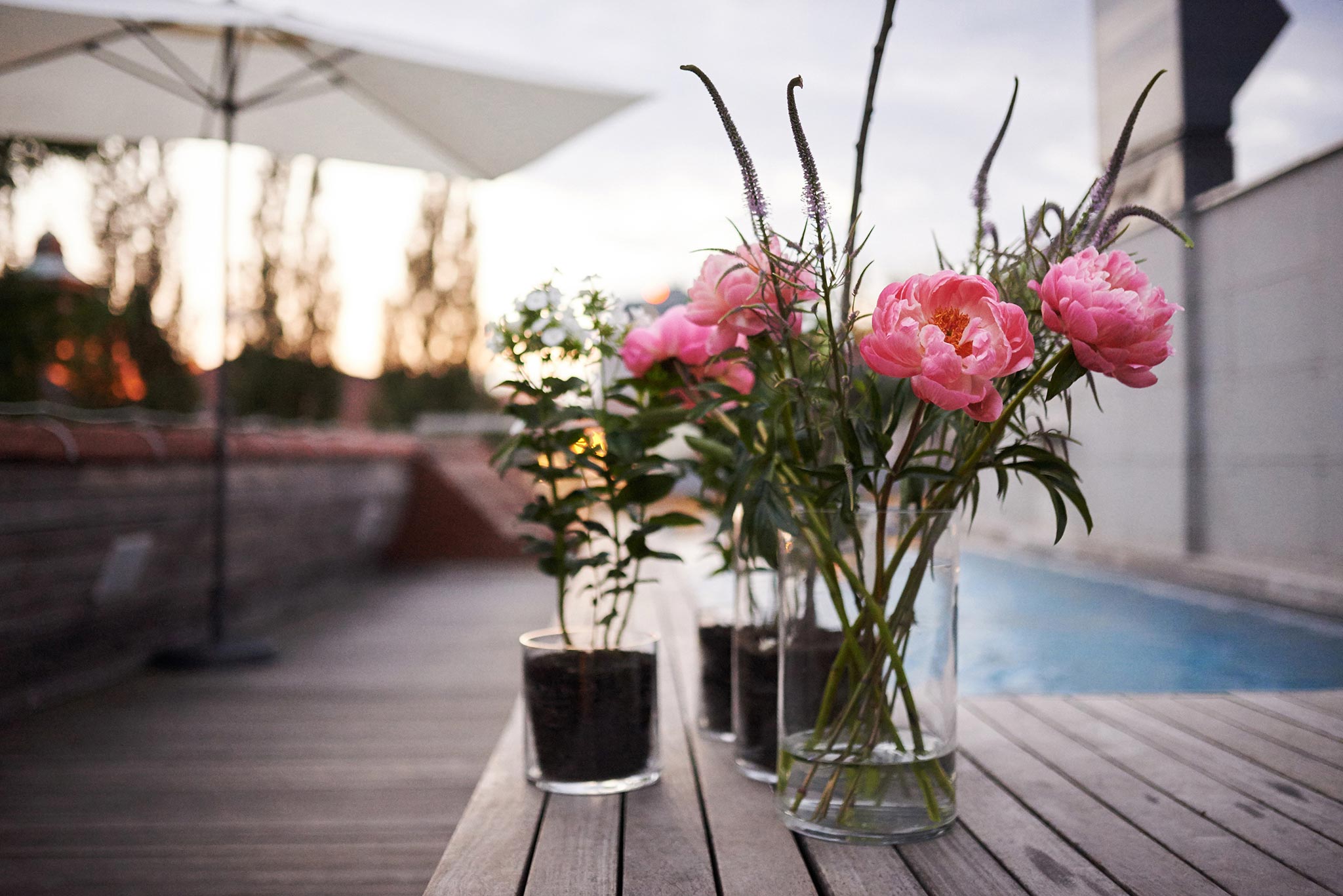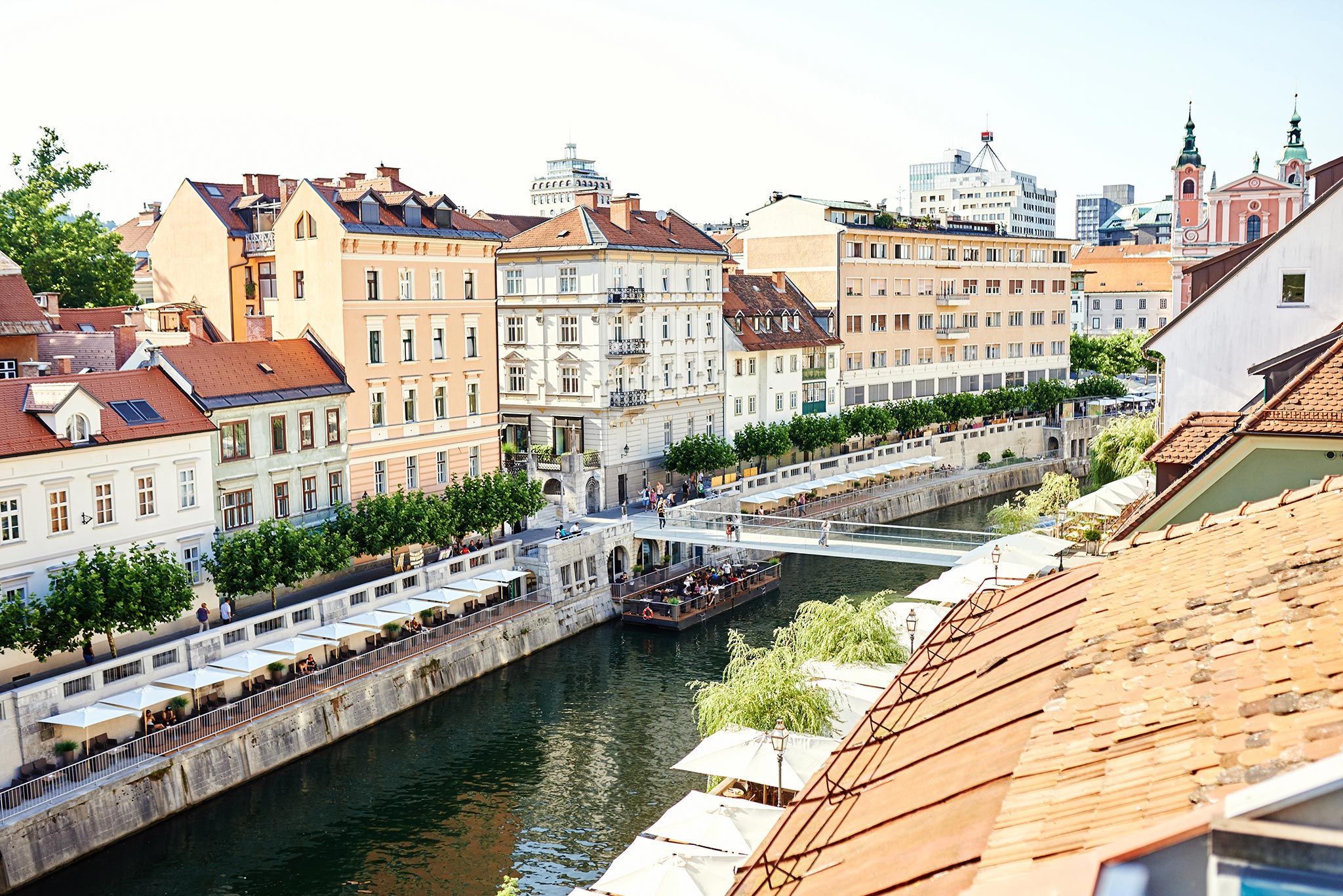 It had decent speakers, nice rooms (padded walls and see-though bathrooms = bonus), and its own French chef, specializing in French-Slovenian fusion (what? yes!).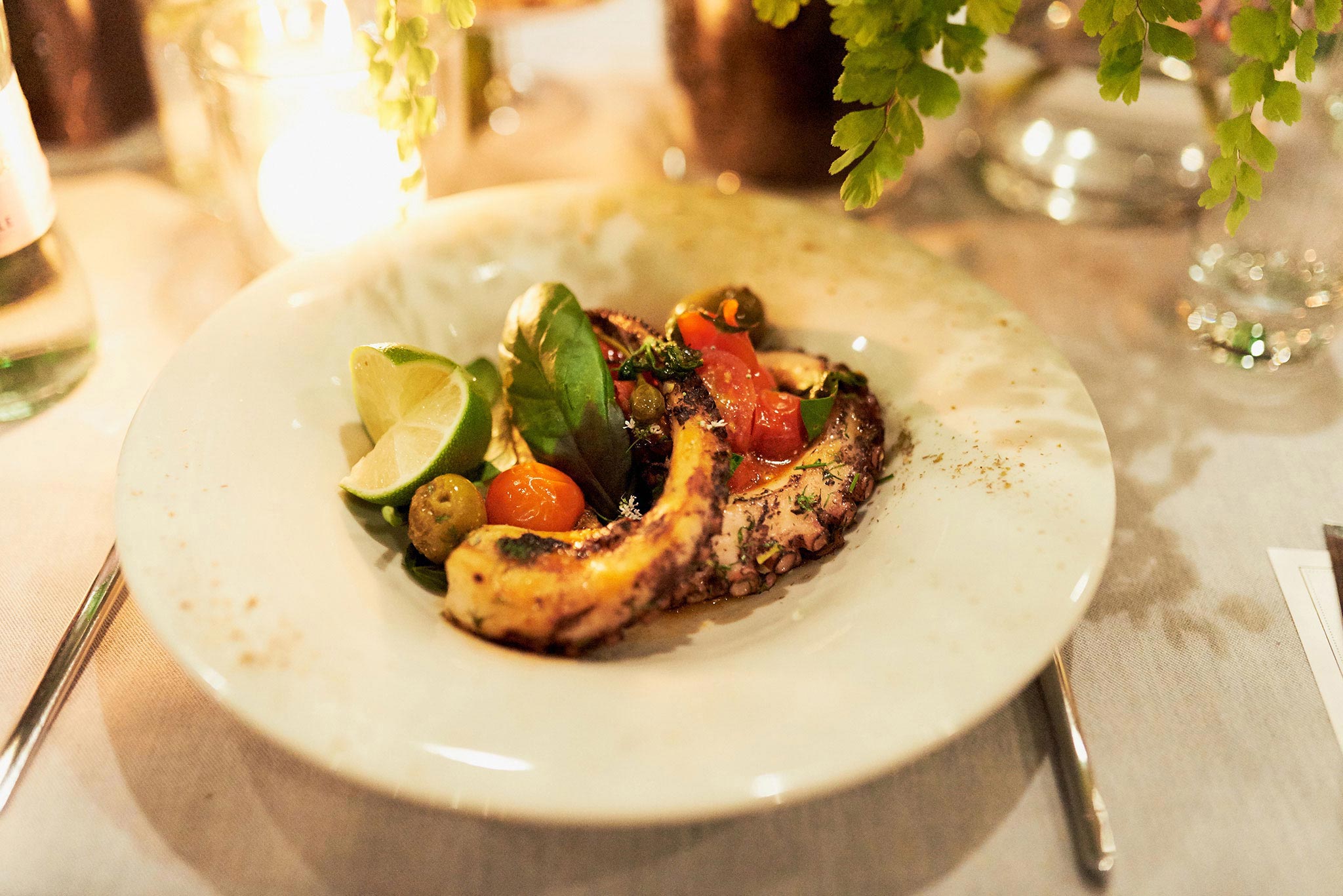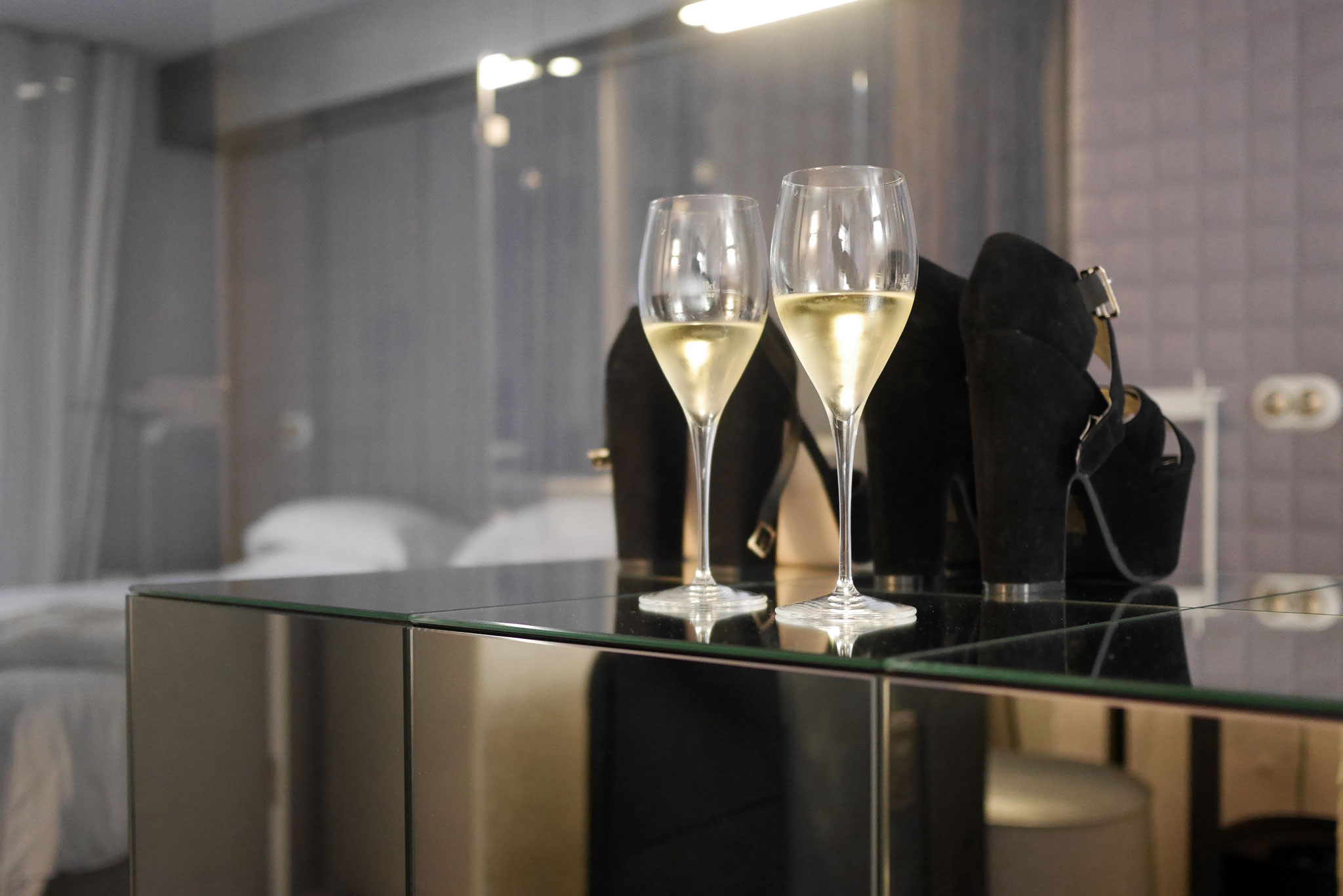 And, with the help of G's mom, a visionary florist conjured our fantasy enchanted forest, bursting with fresh flowers, carnivorous plants, berries and fluffy moss.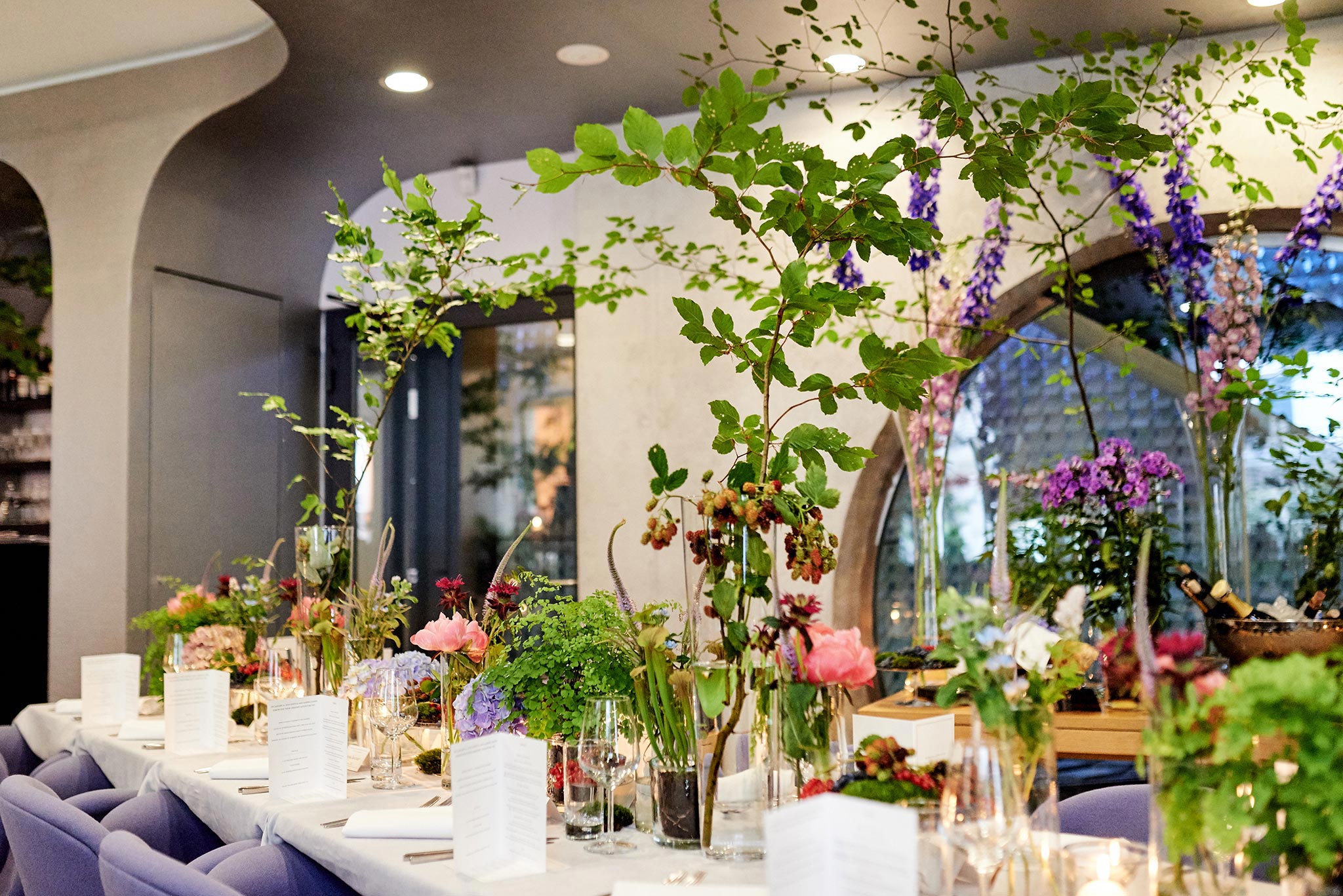 We're told he traveled to the Netherlands to pick up some of the exotic greenery included in the array – largely planted, not cut. Most of the berries came from Slovenia's top blueberry farm, as well as G's grandfather's impressive garden.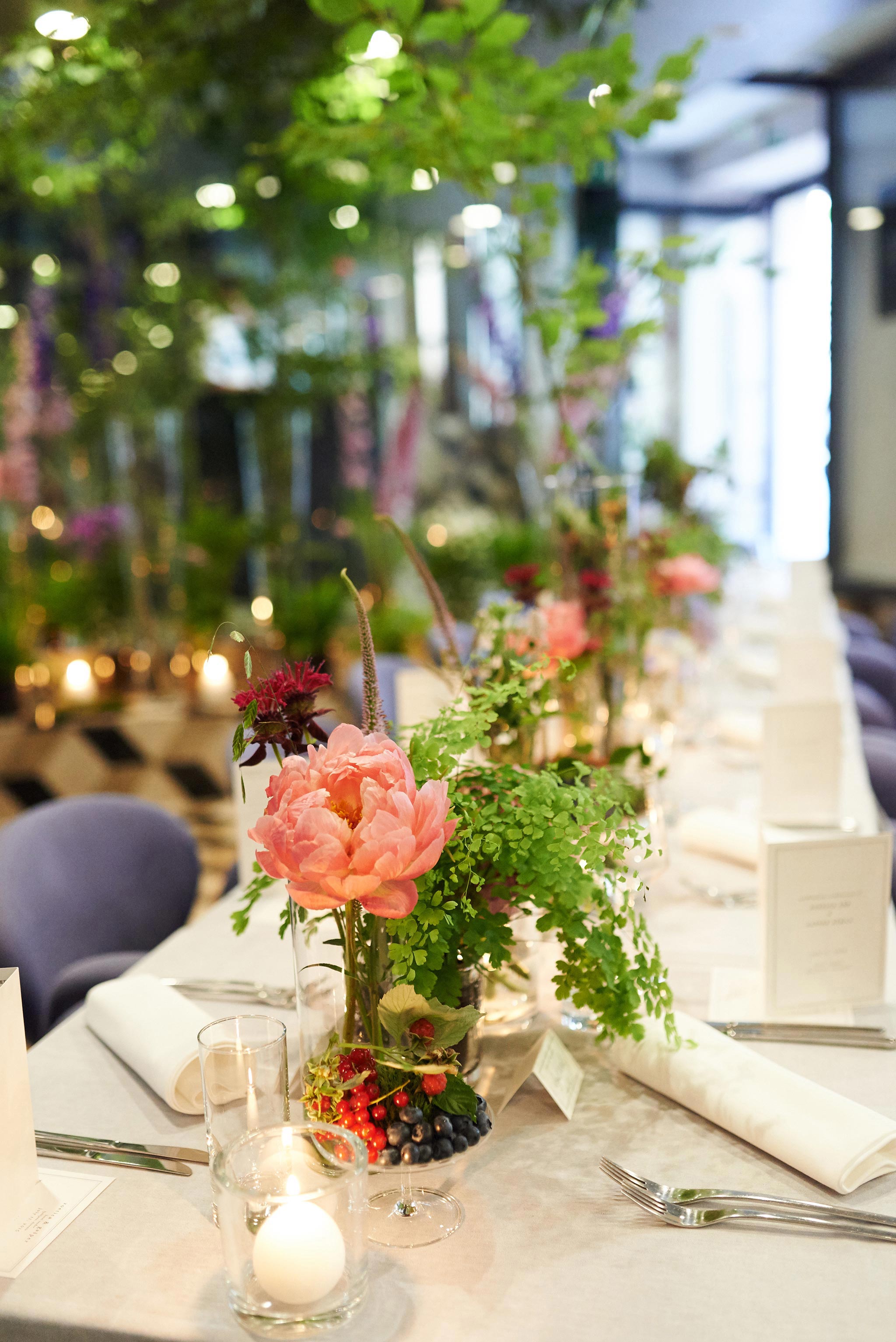 We built a separate photo website for the invited guests, but I wanted to share some of my favorite floral images from this magical night with everyone.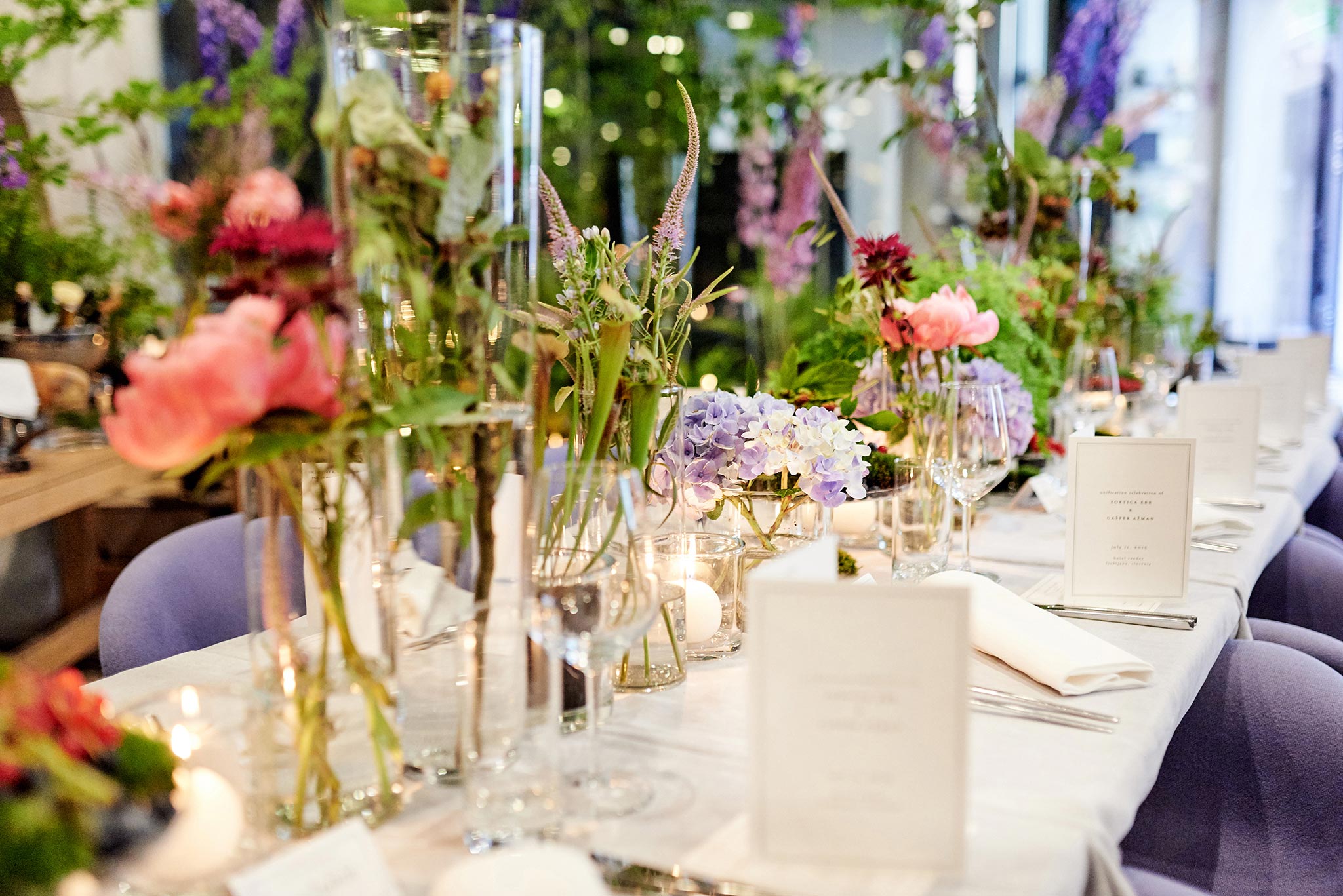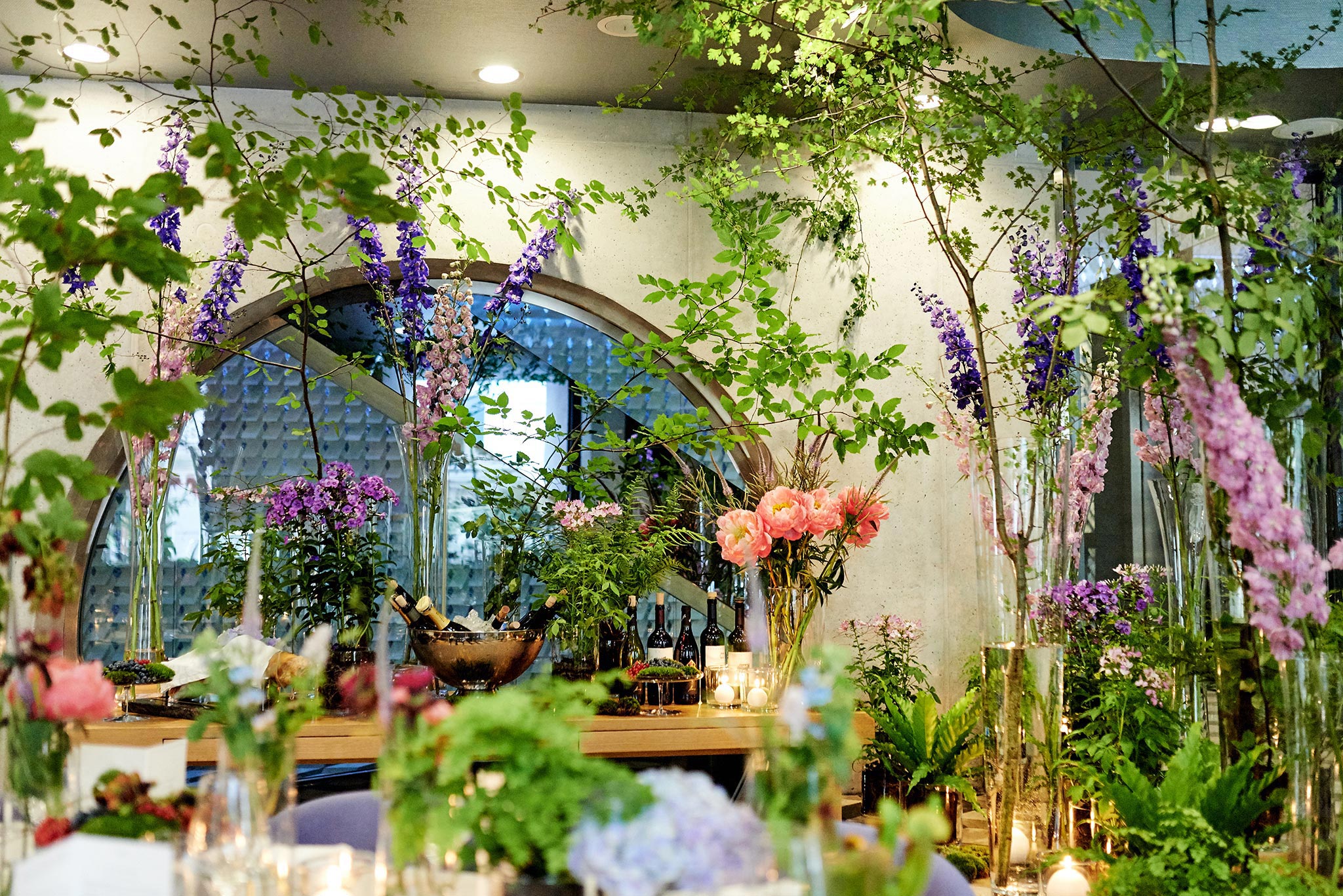 Our union is the most gorgeous, exhilarating and downright supernatural experience – I'm happy to report this party did it justice.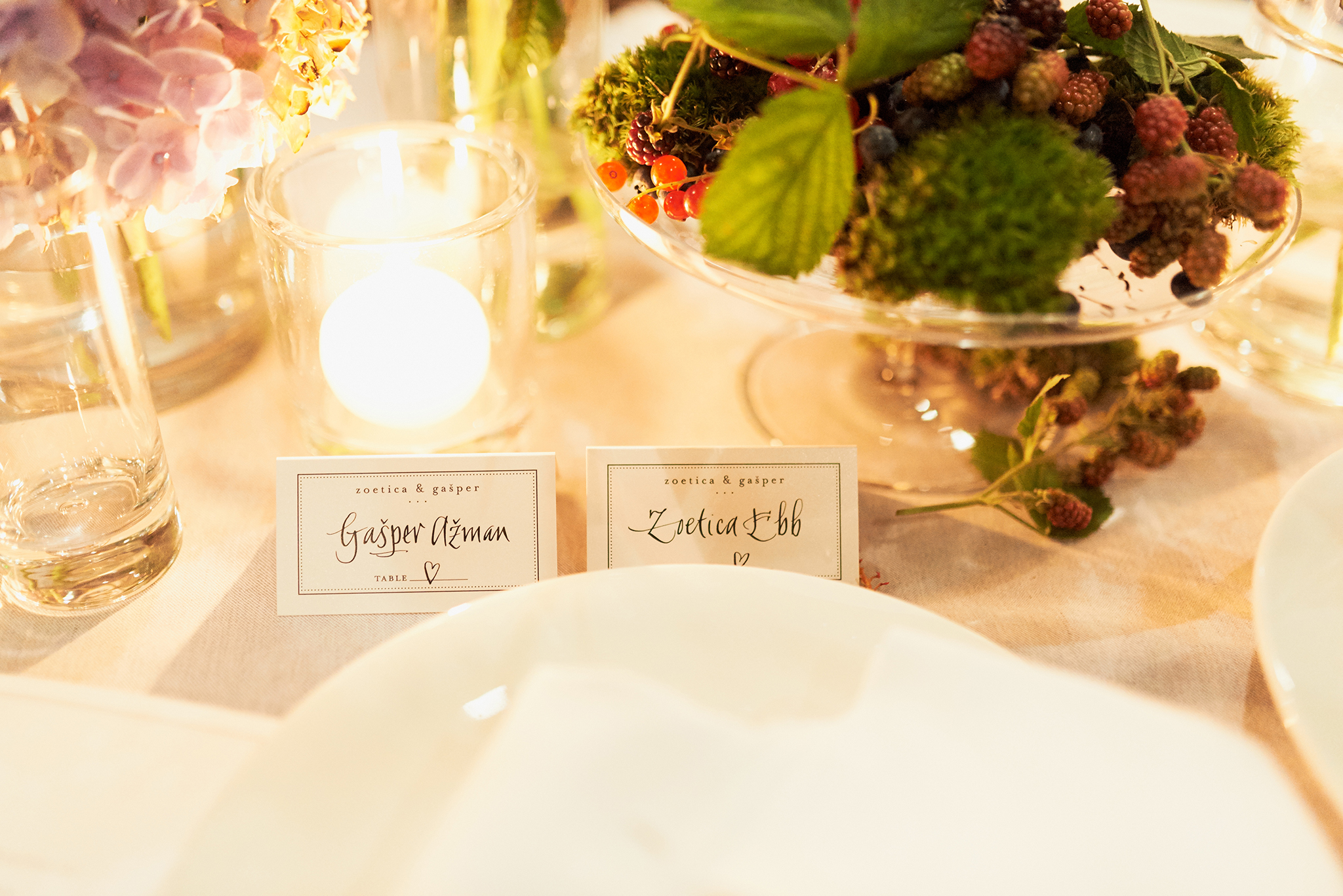 Until the Future!


P.S. We also had an amazing Enchanted Forest photo booth! I'll post my favorites from that next time.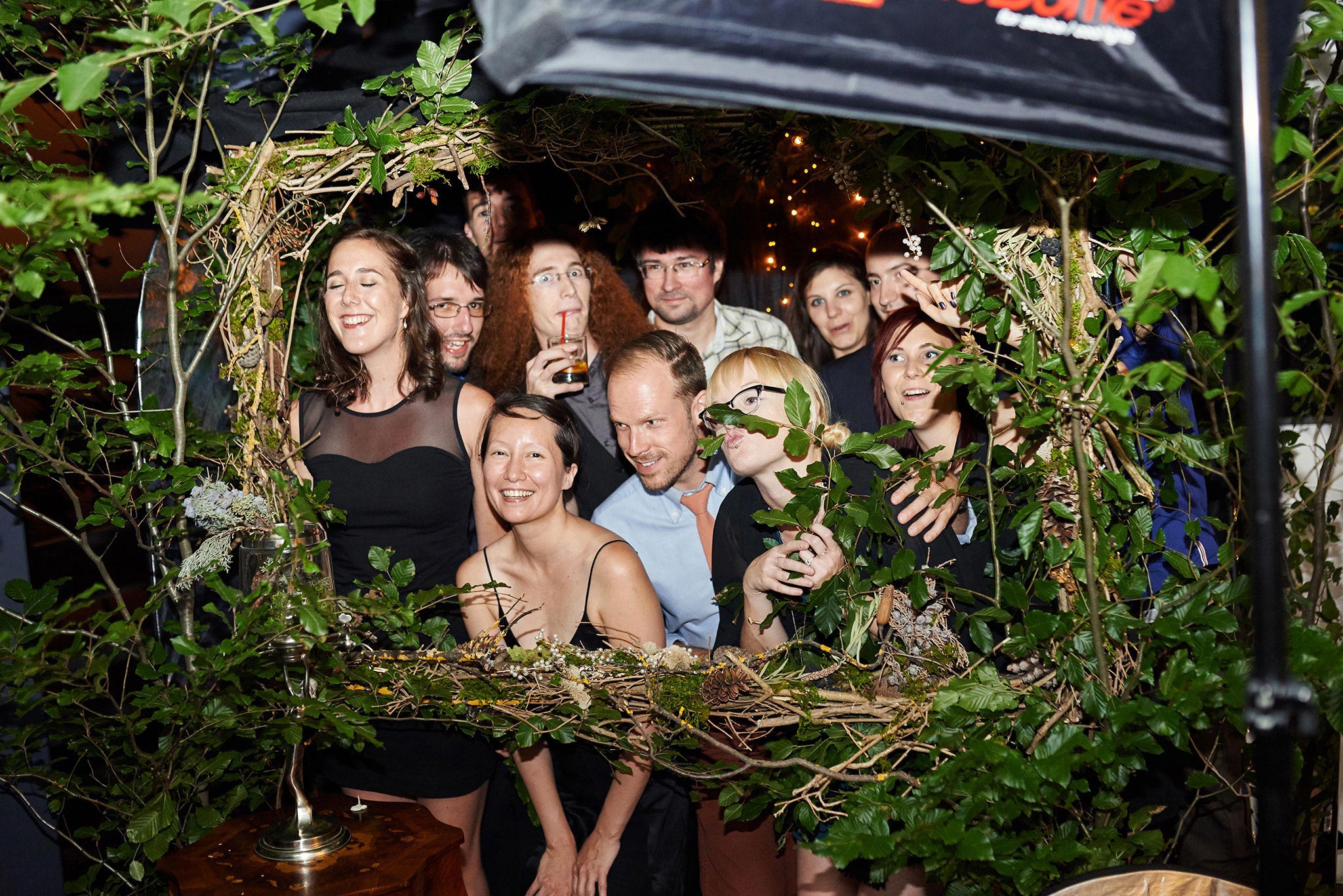 Photos by Damjan Dimich