Last week, we packed a couple of suitcases, loaded into a rental, and headed for the hills. It had been a while since my last cross-country road trip, which I remember only vaguely as a breakneck race to Salt Lake City, where I writhed my way through a butoh-inspired performance, then rushed back to LA without seeing much of anything. It was high time for a new Great American Expedition, and G attending a conference in Aspen meant the time was right. This expedition turned out to be the missing piece I needed to feel at ease with my return to the US, so I'll have to tell you about the trip itself some other time.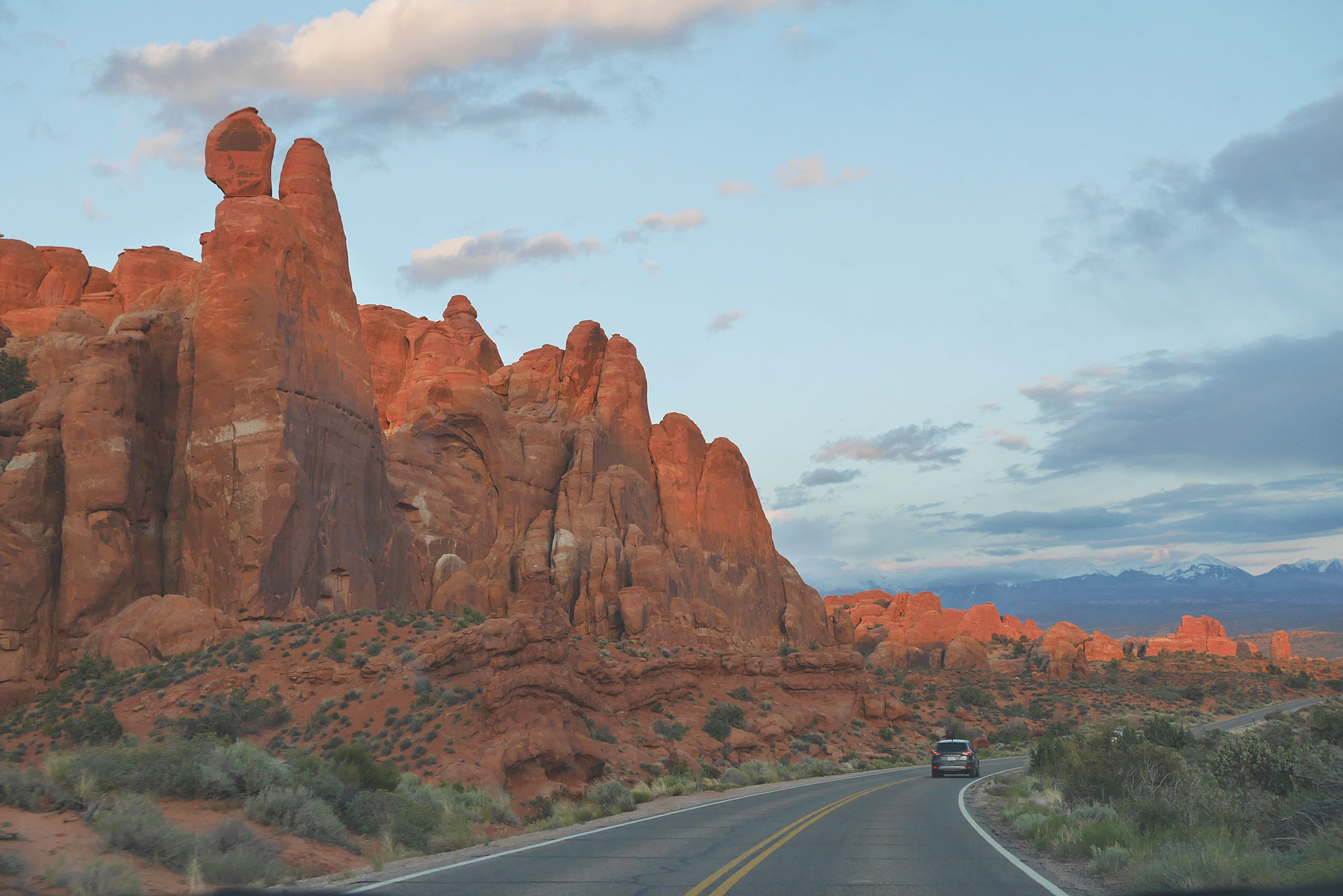 This move had been something of a struggle for me, even six months in. When we left for Ireland, I'd already been gone from LA for eight months, intending to head abroad as soon as I could – a return to California so soon wasn't part of the plan. But neither was meeting my forever-copilot, and as our shiny future rolled out before us, plans changed: G's workplace asked him to come back and we decided it was best, for now. Not an easy choice, because Ireland, far away from "home" as it may be for this Russian and her Slovenian beau, felt so right. Still, the belonging we both feel on European soil pales next to the belonging that is us, together, wherever our trajectory may lead.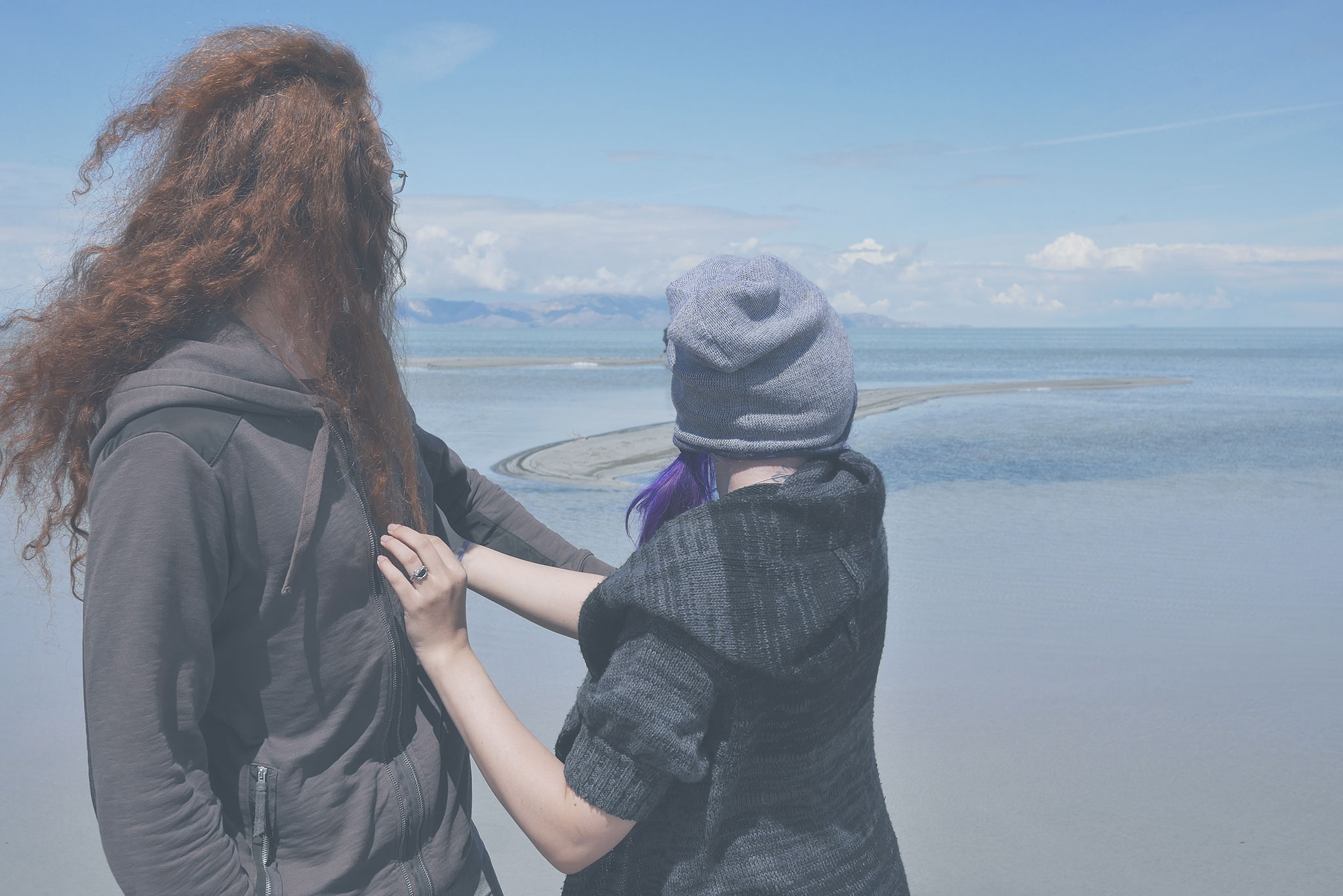 Falling in love with Ireland was easy. It was just like true love at first sight, with initial infatuation followed by discovering and adjusting to its various idiosyncrasies, to be rewarded with more and more enchantment along the way. A lively, soulful place with so much history, however troubled, and so much natural splendor and magic was almost impossible for me to leave for the too-familiar Californian shores. Returning to a place I felt so done with felt totally counterintuitive, but, for the first time, I moved because it was necessary for the future I imagined, rather than committing to an impulse.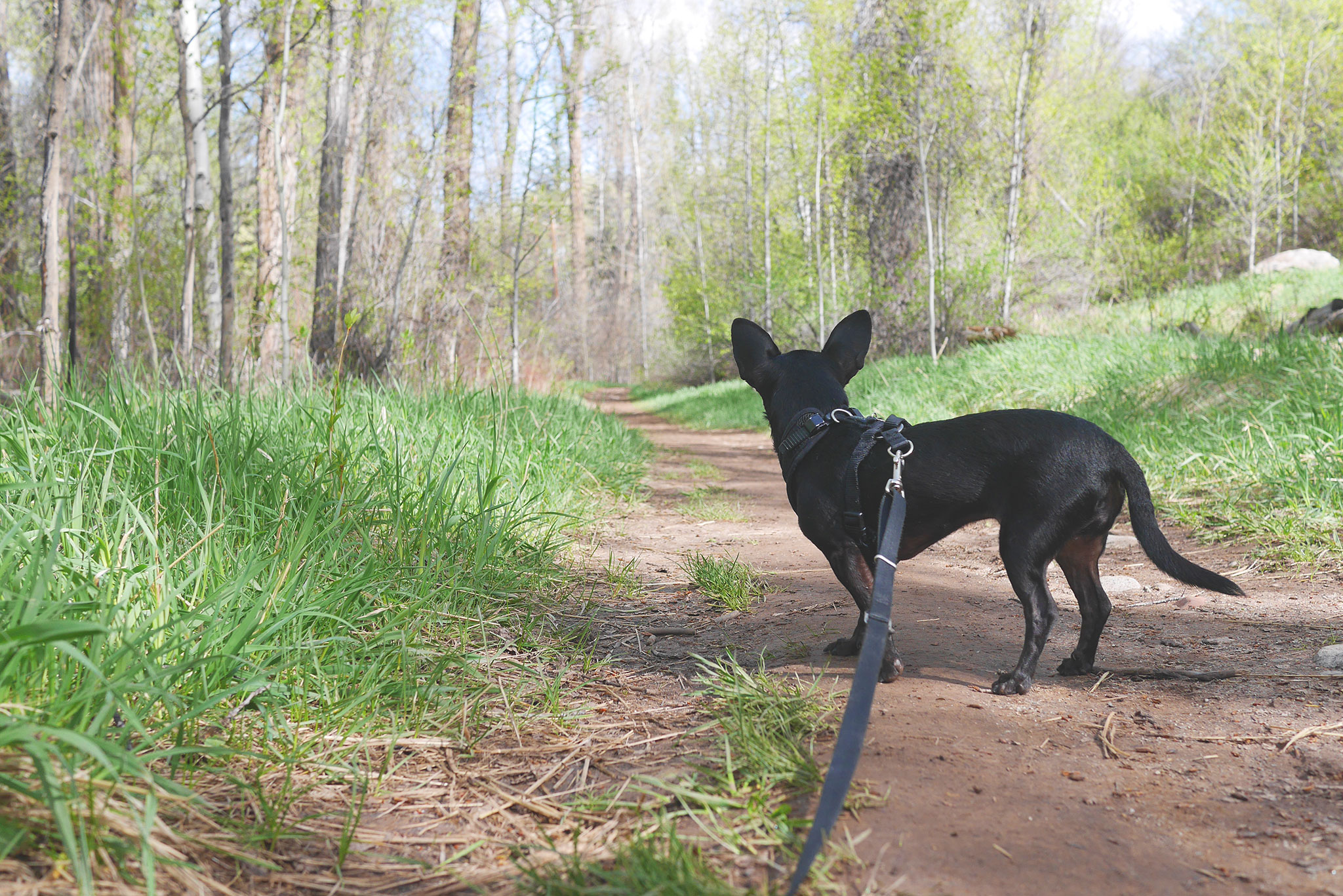 Still, knowing I made the correct choice and living with it did not align without significant effort. I had moved away just as my own metamorphosis took shape – a new locale simply made sense. Returning to California a vastly different person than the one who left almost two years ago was surprisingly discombobulating. Readjusting to American everything, even though I called this place home for over two decades, somehow took more work than readily slipping into Dublin life. Sifting through old friendships to find many of them atrophied was a surprise, too. I attribute the latter to something a friend and I discussed recently: US friends require a fair amount of maintenance, whereas in Russia, for instance, friends are friends for life, homes open to each other whether it's been a year or a decade since your last conversation. I won't speculate as to why things are different here, but they are, and I've adjusted my expectations accordingly, if not readily.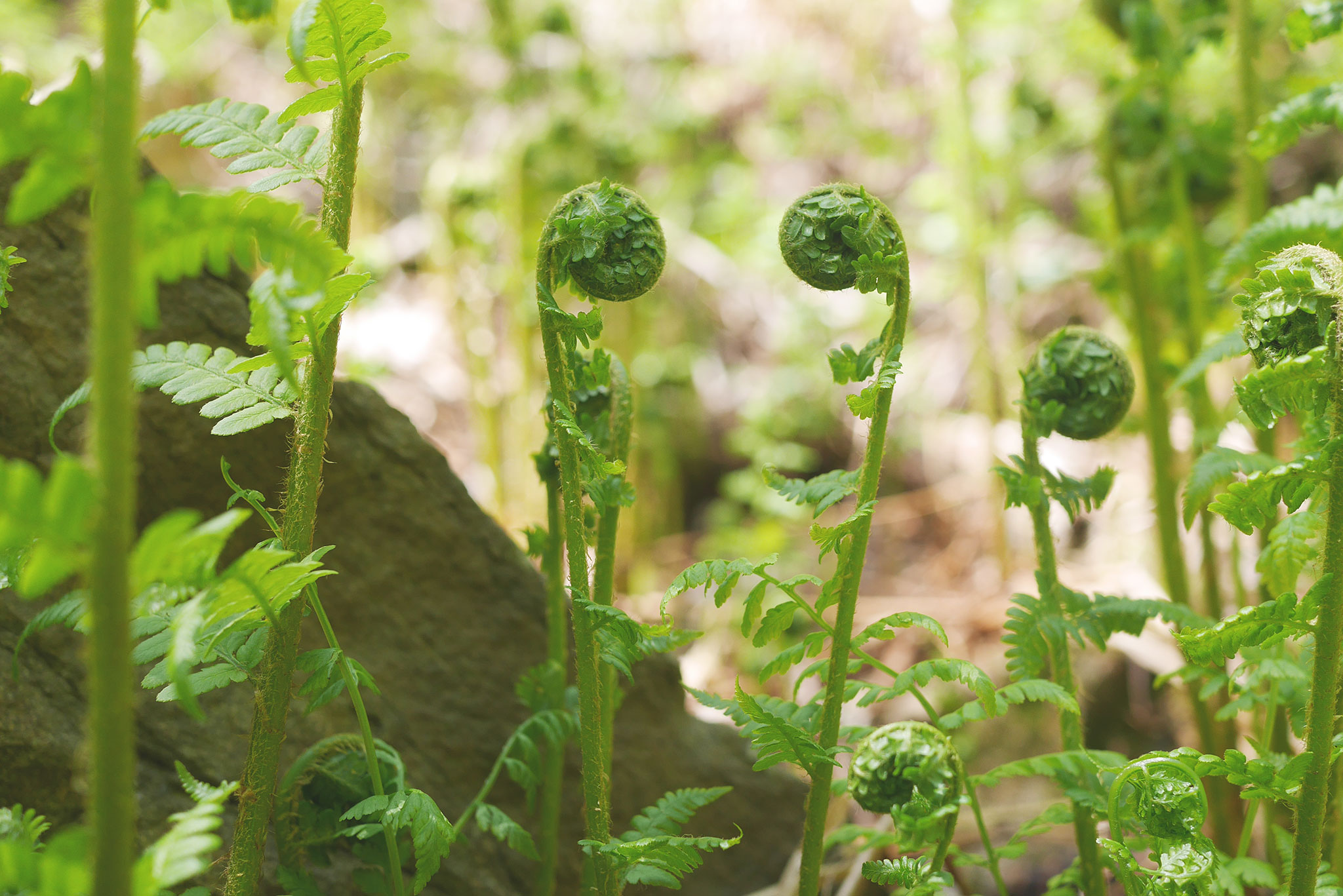 After moving into a great apartment complex and quickly configuring our new home base, I expected to adjust to NorCal life with ease, as I have with all my moves. Instead – surprise! I got sick for a long time. Mystery fatigue, fever, a heinous sinus infection; I'd have to be in denial to not acknowledge these were manifestations of inner turmoil over my decision. The manicured 20th-century Silicon Valley sprawl made for a stark contrast to our Irish residence in old Kilmainham. My grandmother had descended into the depths of Alzheimer's. Planning a belated wedding reception in Slovenia (we were married last year in a beautiful, private Ljubljana Castle ceremony but had no time to officially celebrate), to discover only a handful of my friends would come chipped away at the emotional resources I needed to recover. Turns out, there was a lot for me to deal with back in America. Running away was fun and (relatively) easy, but coming back to face the fallout was imperative.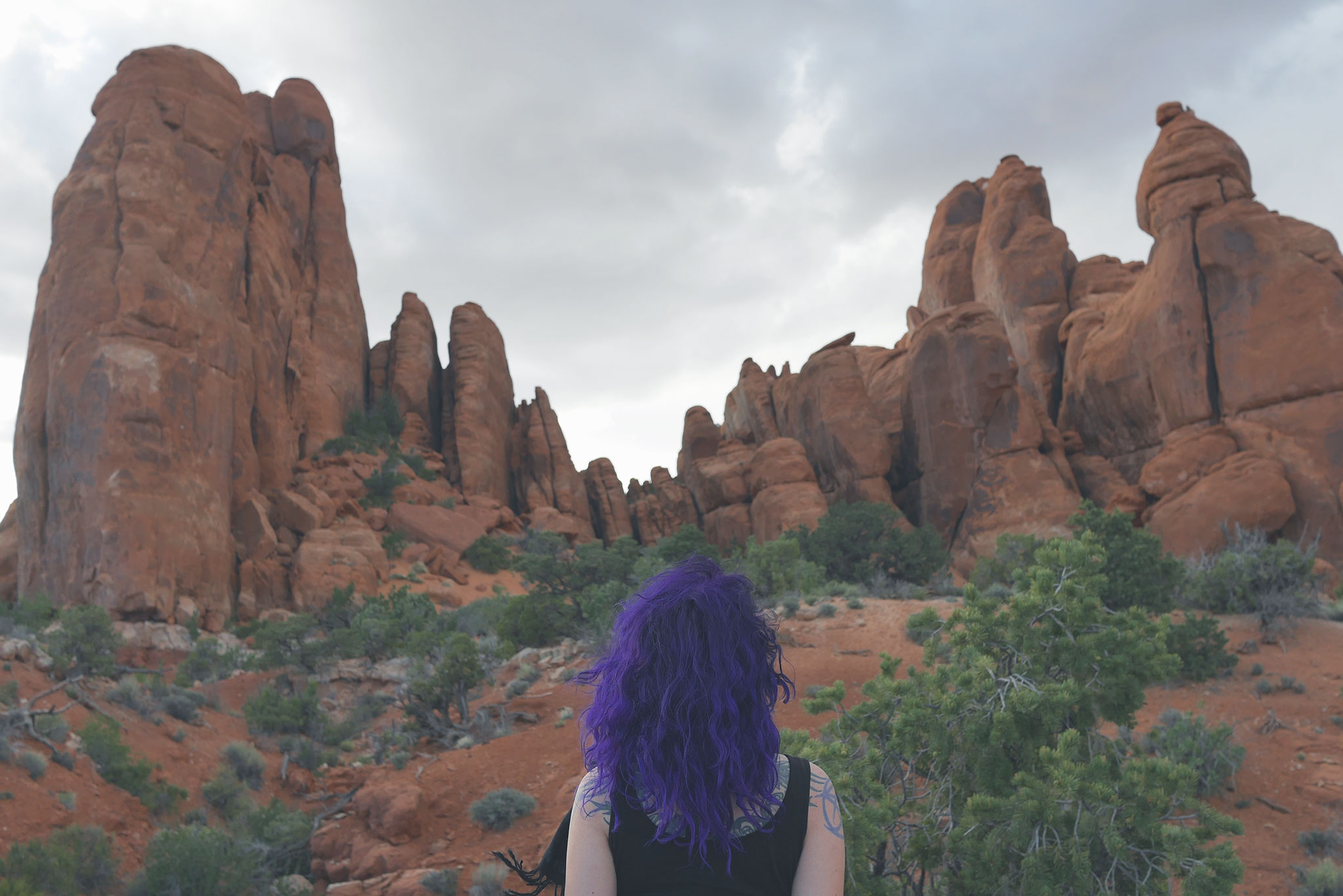 I had a tall wall to climb, but after four months of reflection, powered in equal parts by determination and love, I started to return to form. I finished a hyper-detailed new drawing, began to take advantage of the gym and went to a few art shows. I began to dig my immediate surroundings. We began practicing Taiji. I sent outdated expectations into the stratosphere and hung out with old and new friends. I took a long drive with my copilot and was thoroughly dazzled by American topography for the first time in the two decades I've spent here. We drank out of mountain streams, splashed in hidden hilltop waterfalls, made snow angels in salt flats and climbed brick-red mountains at sunset while holding hands. As we drove on, I was floored by natural splendor on an hourly basis. Somewhere along the way I embraced the change, peered hard into the shiny future, made the final push and flung myself over the wall for good.
A friend recently told me he's always seen me as a "citizen of the world" rather than belonging in any one place. I agreed then, but only fully comprehend it now.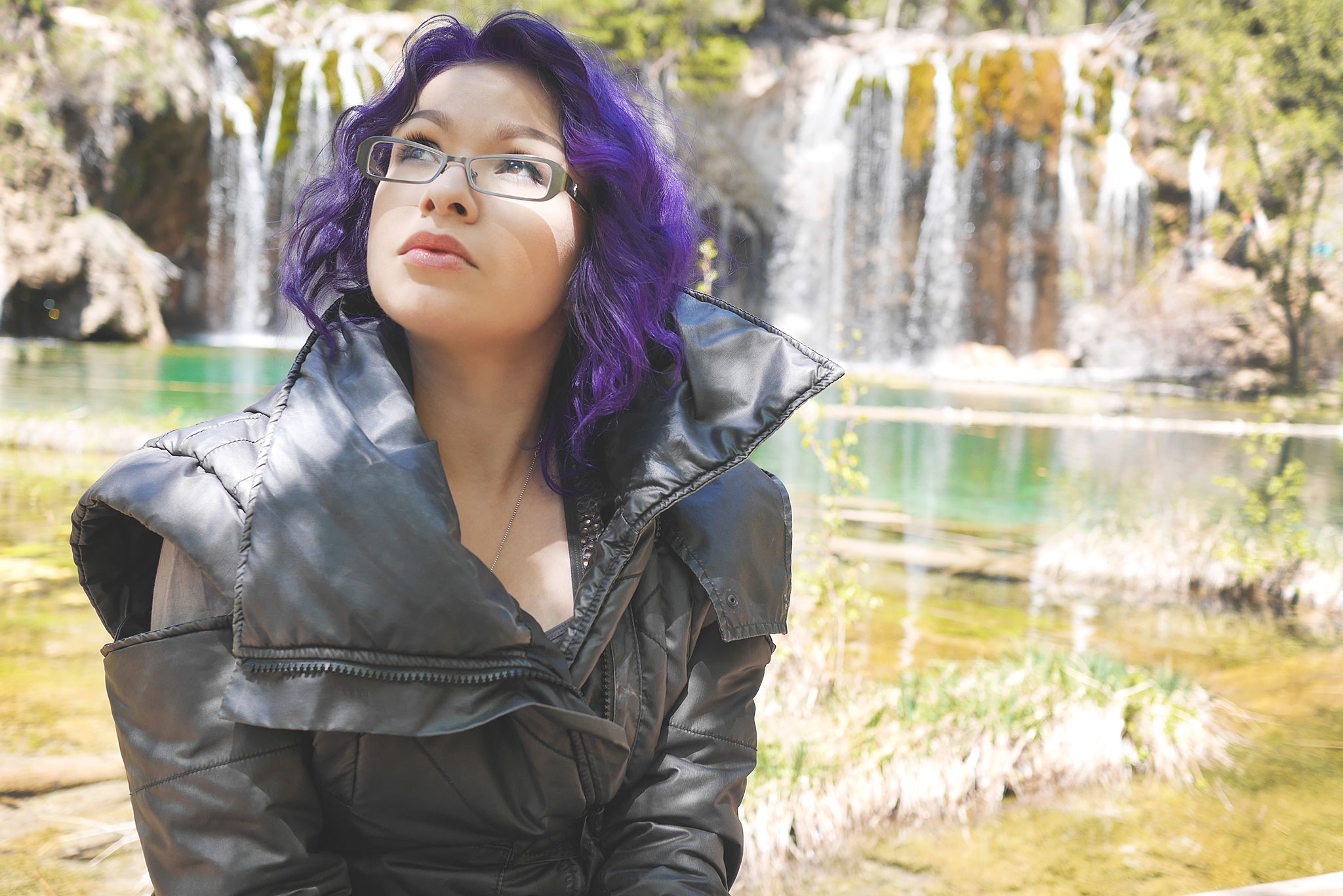 Until the Future!