Yesterday, I may have looked a little funny as I carried a Very Big Box across downtown San Mateo, but it didn't matter because I had a mission. My destination: the post office. The box's destination: Masumoto city, Japan.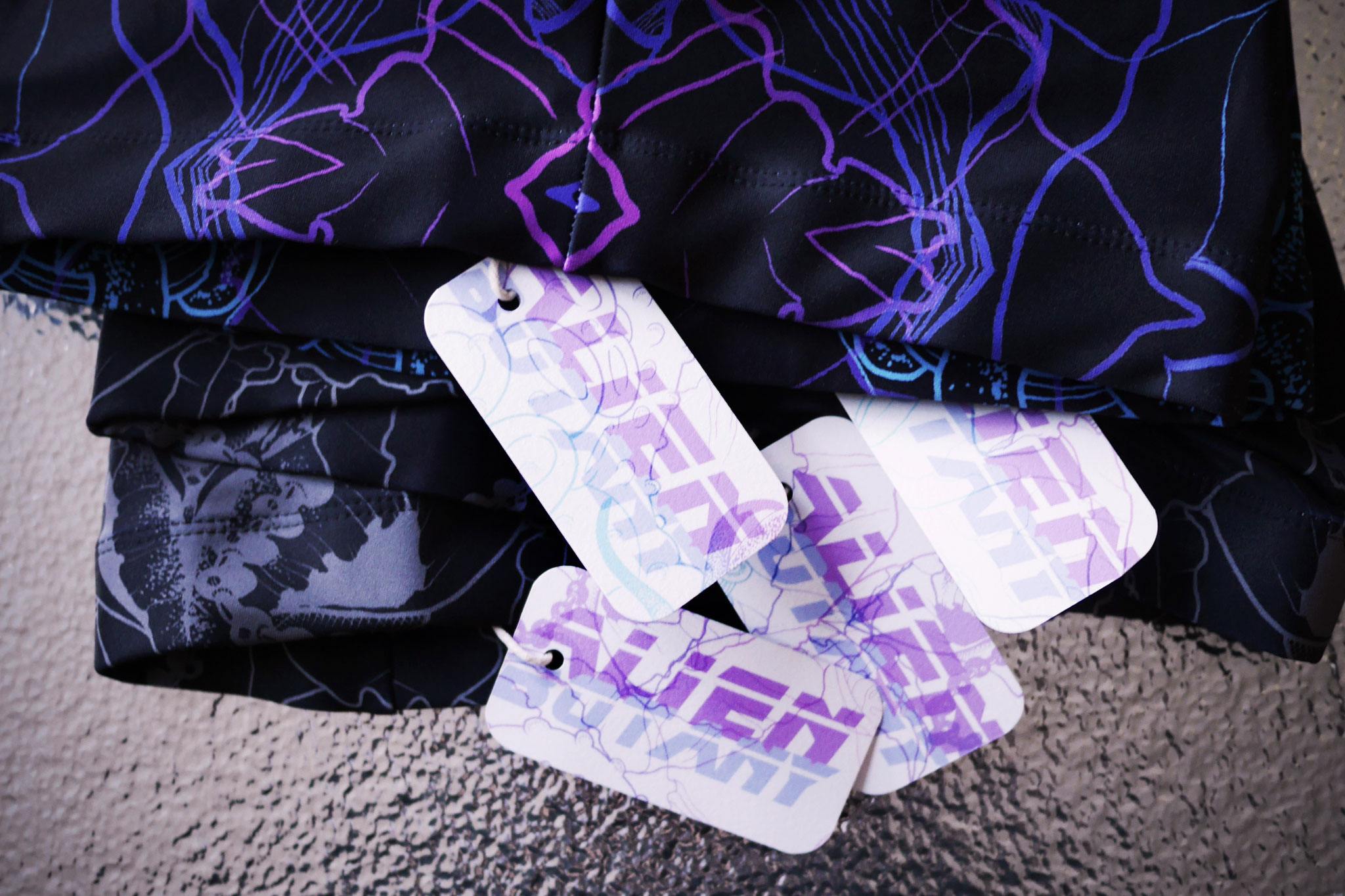 I'm supremely delighted to announce that if the box in question reaches its destination safely and you live near Nagano, you'll be able to buy Alien Botany leggings at Schrödinger's Closet in a few weeks. I'm honored to be included in this boutique's selection, because they usually only showcase Japanese brands. This is especially momentous because SDG Closet is the very first physical retail outlet to carry Alien Botany clothing. Eee!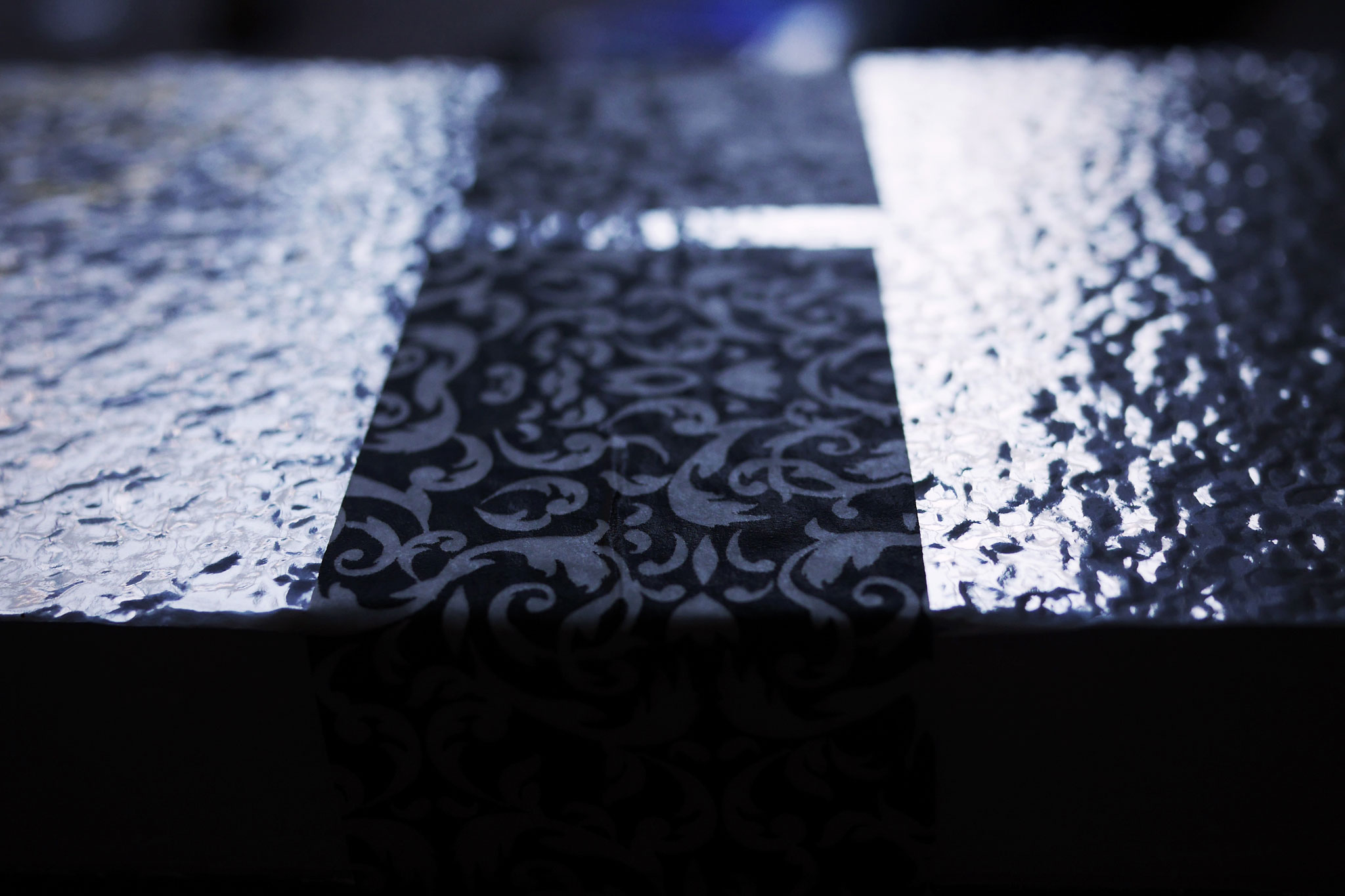 Additionally, two one-of-a-kind Alien Botany framed prints will be on display and available for purchase. This meant packing framed prints to be shipped across the globe and, if you're an artist, you know how difficult this can be. I've accidentally ruined a piece through shoddy packaging before, so these days I don't mess around. An in-progress shot of the packaging process: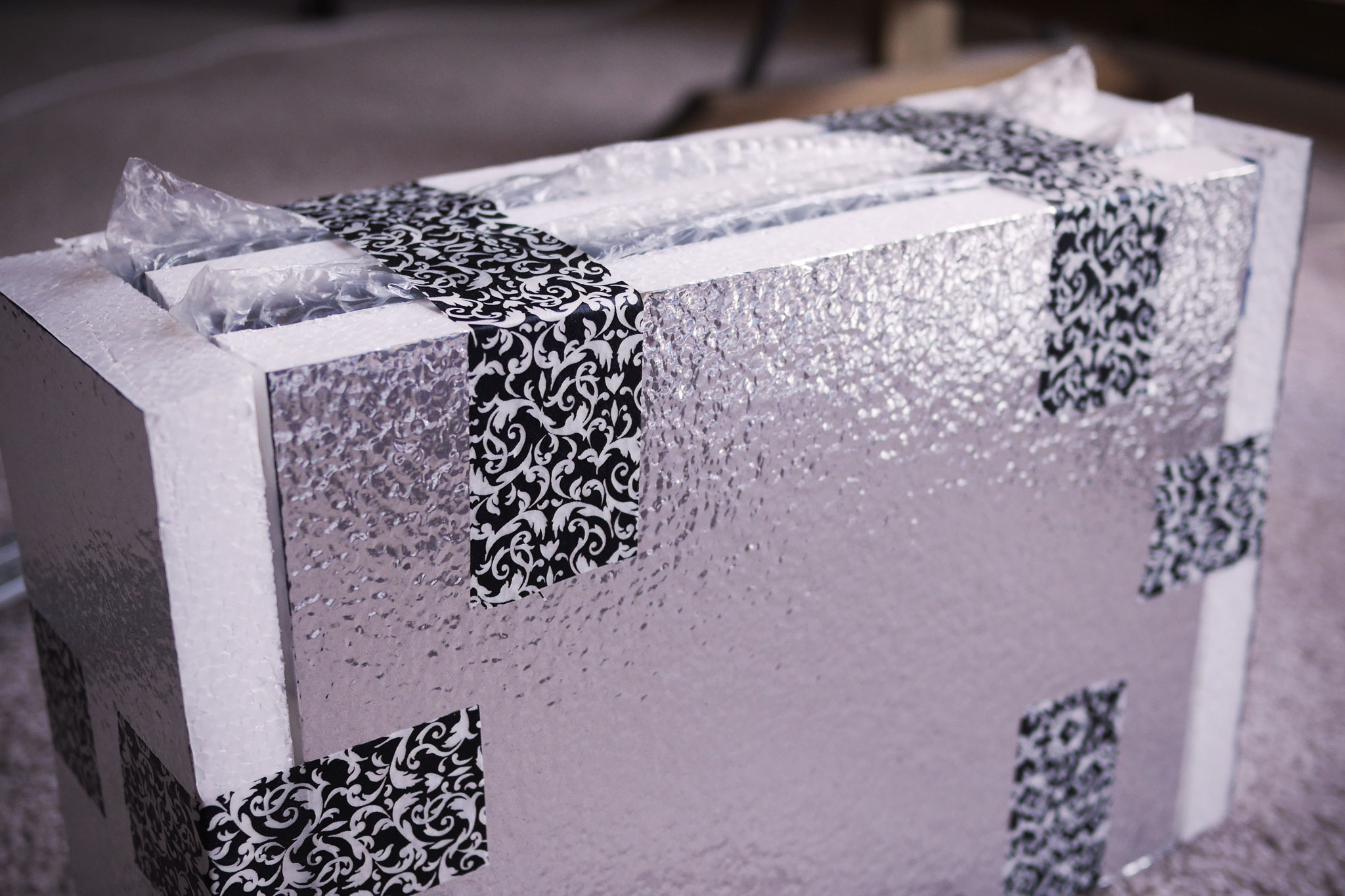 Fortunately, large sheets of styrofoam insulation are not only of shiny space, but also just six bucks at Home Despot, so even if something had gone wrong it could have been easily rectified. Besides these and the bubble wrap you see above, there are thin sheets of foam core on the glass itself – with little pull-tabs I made for easy removal, even. I'm most pleased with the job we did wrapping these puppies up, though the true test will be the art's condition upon arrival. The final: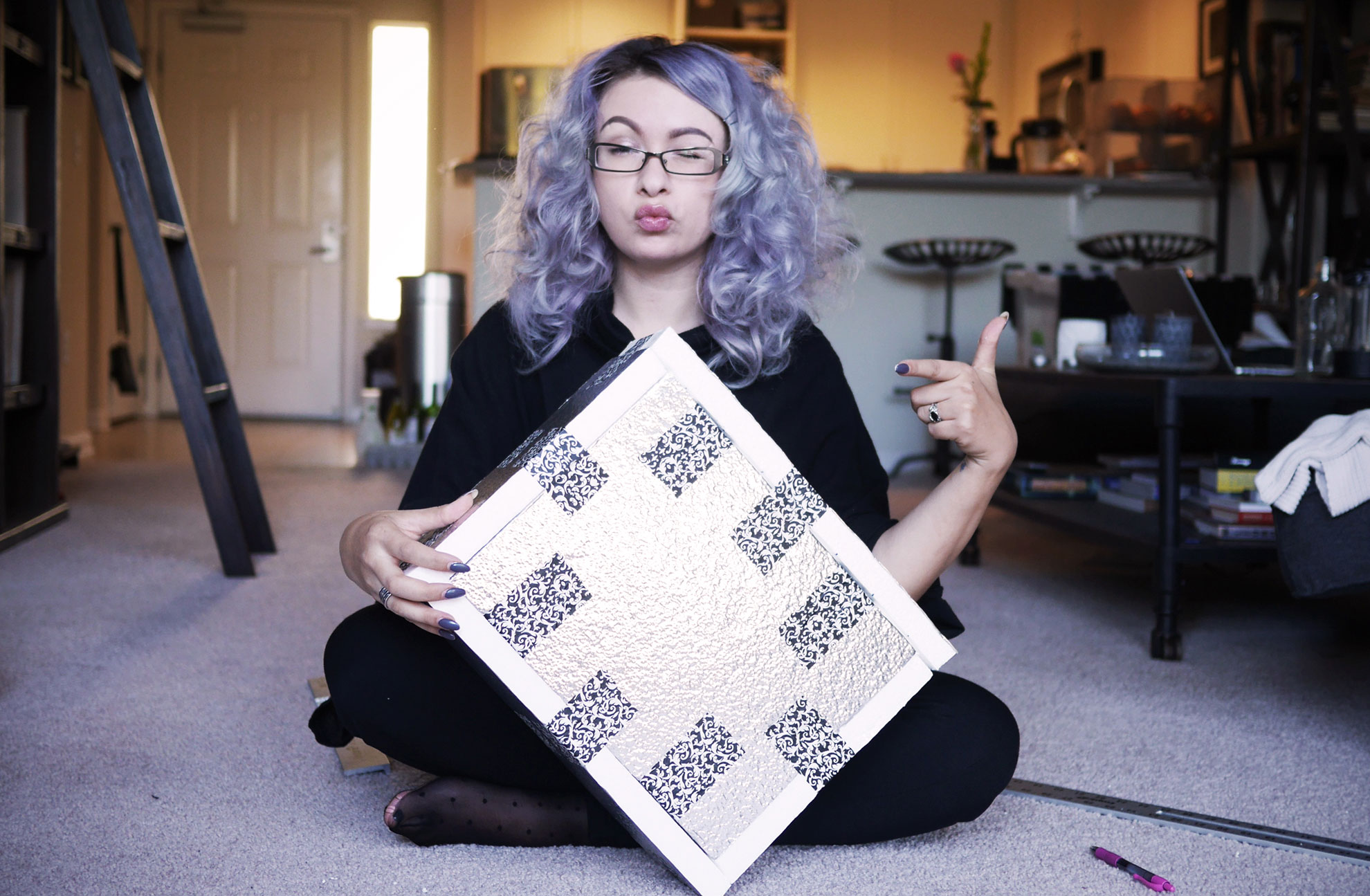 This went into a bigger box with leggings and padding before shipping. G and Micron helped, of course.
About not updating all that frequently of late: it's been a busy year! I do more private blogging for my patrons over at Patreon these days, so if you're interested in keeping up with my art and other projects, that's the place to be. I'm also microblogging on Instagram almost daily, so there's that.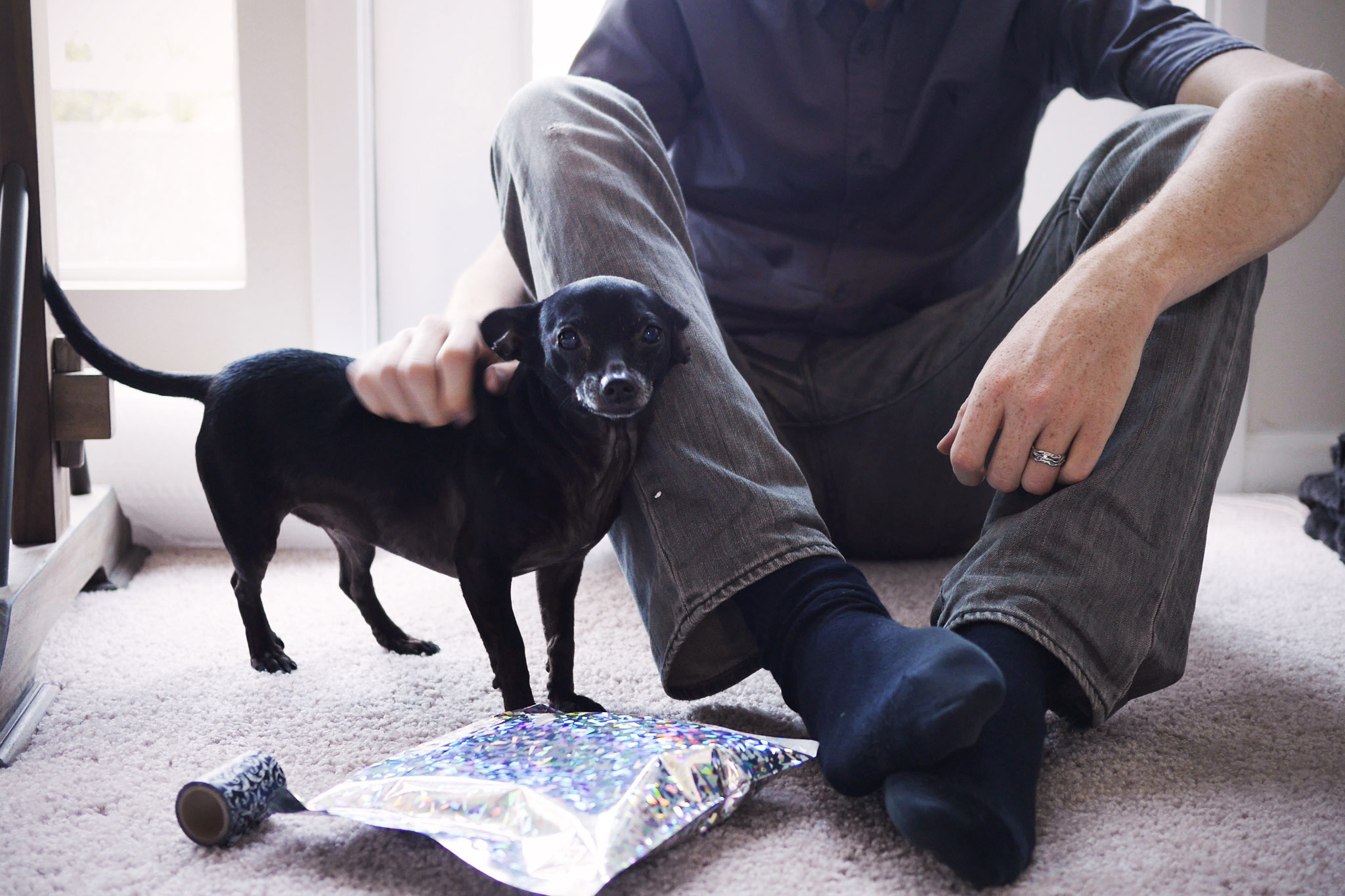 I hope the folks at Schrödinger's Closet will take a few photos once everything is in place – I'll be sure to share them here. 
Edit: photos!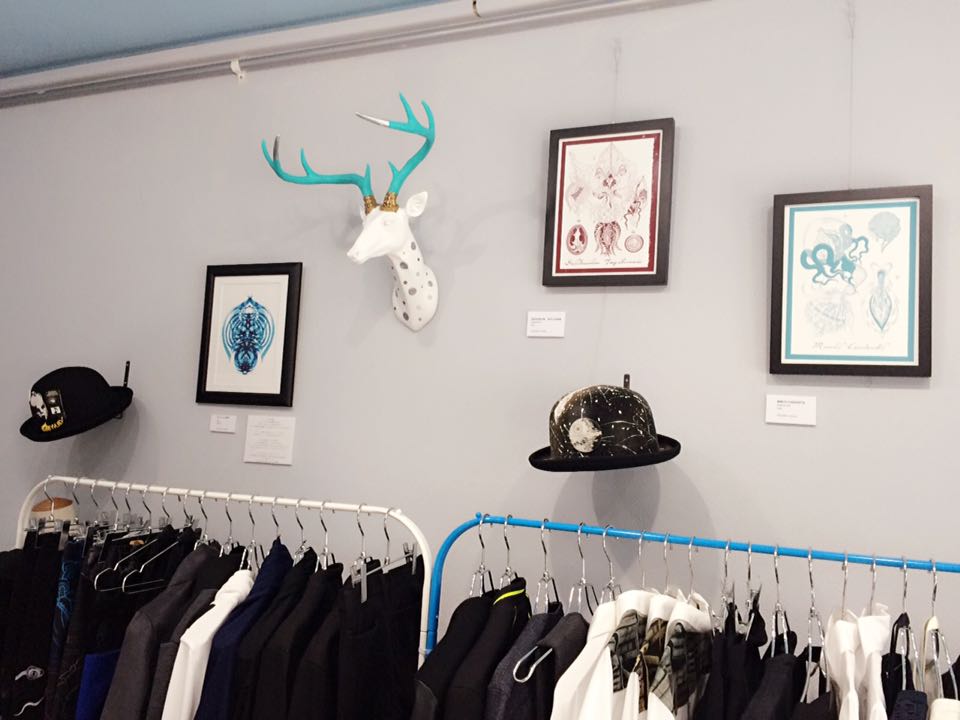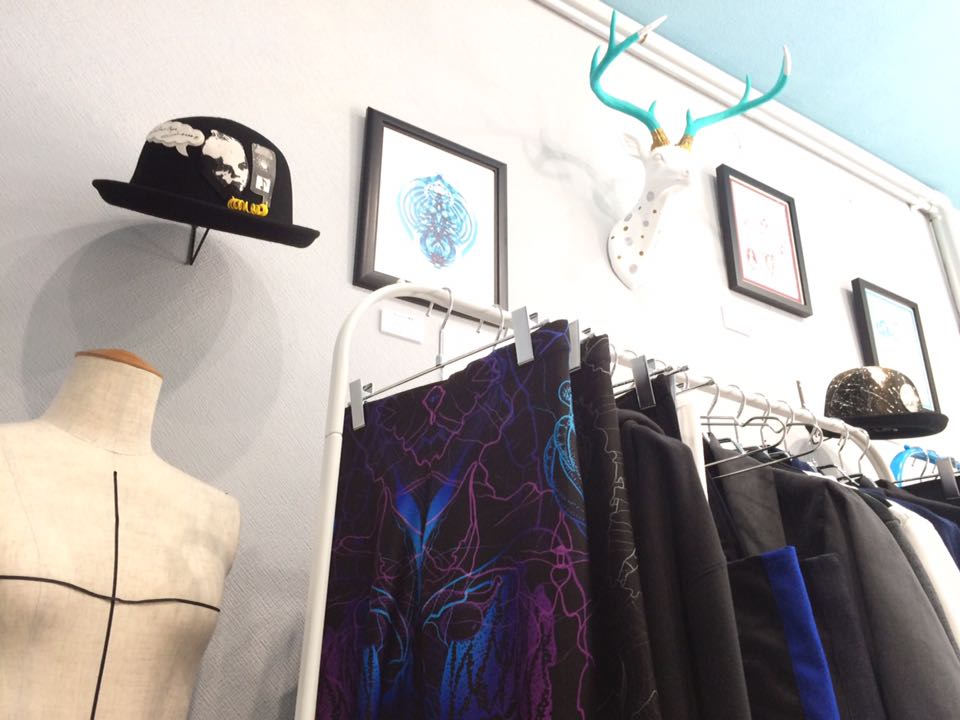 Until the Future!