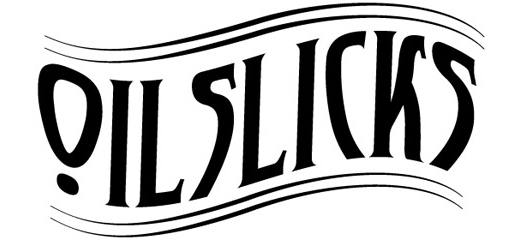 Oh, happy day! After yesterday's advance announcement for Biorequiem mailing list subscribers, I'm happy to present two peculiar specimens. Playing on my fascination with chapter 8 of A Rebours and the the concept of alien botany, I offer you the first fruit of my dicey investigations, in print form.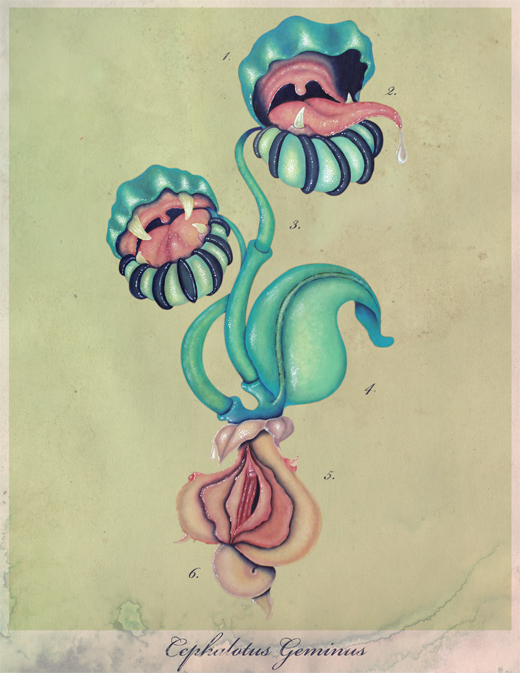 Available in signed and numbered limited editions of 44, the Cephalotus Geminus and the Cypripedium Lingua are now ready for purchase in the Biorequiem shop, separately or as a set.
I can't wait to harvest more of this curious vegetation. Meanwhile, you can get your hot little hands on the original paintings through Copro Nason gallery.