Just a little update while I take a green-tea-and-sesame-pudding break from final packing hour. I've taken on the role of Chief Relocation Officer while G finished up last-week deadlines at his soon-to-be-former job, and this week was all about catching him up on my research and the tying up of loose ends, namely:
Initiating the application for a bank account, which is essential for renting an apartment in Dublin
More apartment browsing! Still undecided, but here is a view at a too-fancy apartment that stole my soul:
Dealing with our respective phone companies – even after 7+ years of my "loyalty", Verizon won't let me out of my contract three months early (it ends on September 12). Other phone companies, like T-Mobile, have ways to terminate your contract if you can prove that you're actually leaving the country, but not good ol' Verizon. No, instead, on the day that I fly out of NYC, they'll push me back to the most basic $35/month plan, then end my service when their contract is up, which will cost half-ish of what contract termination would cost me now. Before we came to this arrangement, one of the Verizon employees suggested I sell my phone on Craigslist to help pay the termination fee. The warm rays of corporate love are so soothing in the midst of all our moving tasks! …Anyone want a Droid Bionic?
Getting suitcases for G. TravelPro makes super-light spinner cases, and super-light is what we're after, due to airline the weight restrictions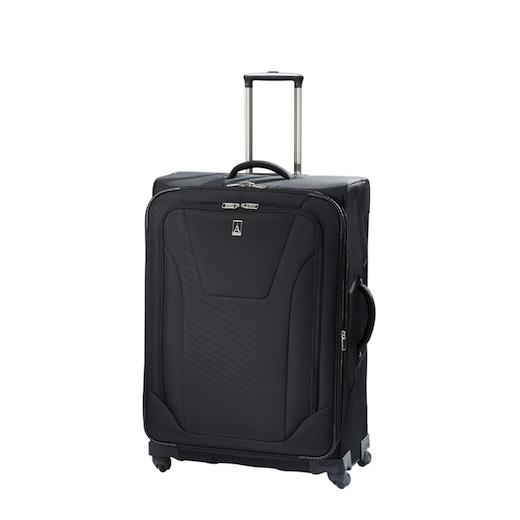 Finally getting my printer and art supplies box to USPS
Buying two Kindle Paperwhites before leaving, because they're £109.00 on Amazon.co.uk, which is about $170, and $139 on Amazon.com
Booking a week's worth of a private room at a lively hostel, where we'll stay while viewing apartments. We used HostelWorld.com for this, where we happened across this gem:

And, of course…
PACKING.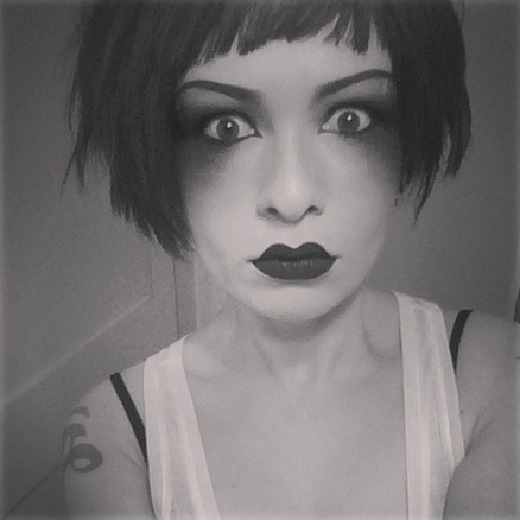 More on that next time. All the Operation I posts, so far.