Good morning, mein lieblings! I'm proud to present Half-light Beach – a very dreamy editorial I shot on Malibu sand this fall with Lydia Hudgens and Stephanie Inagaki. This might actually be my new favorite photo-shoot of all time. It's live today exclusively on Haute Macabre, along with some very good news for those who have been coveting the GHST RDR mini-collection: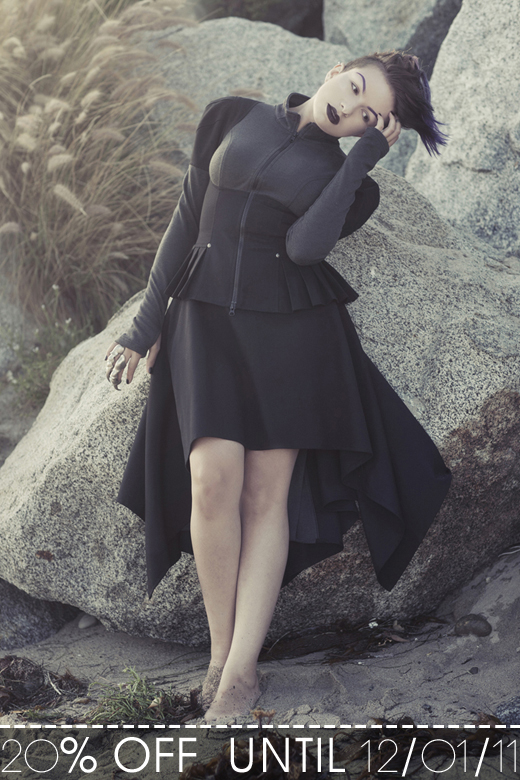 That's right, folks! For a very limited time you can get up to 20% off the collection, in all its strappy, badass glory. GHST RDR is perfect for these cooler months, and will keep you warm without sacrificing style, diminishing curves, or adding bulk. Rah!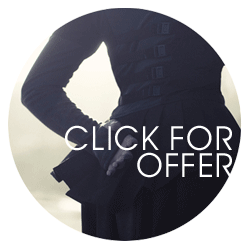 And if you're feeling extra-lucky, enter the Plastik Wrap mash-up contest – the winner gets a $200 gift card.