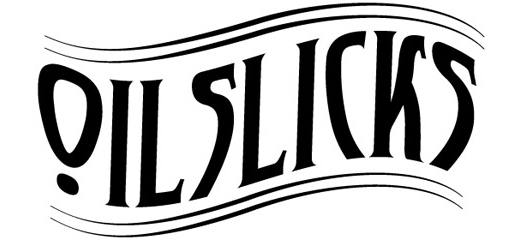 A few shots of my current workstation, which happens to be the kitchen table + dropcloth. We do have a workroom, but the light in here is better, plus – movies!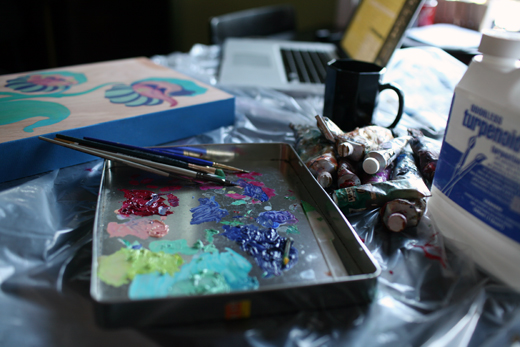 I'm in the process of painting two pieces for Chet Zar's "Conjoined" show, opening January 21st at Copro Nason gallery, and they're decidedly NSFW. I'll reveal the full pieces when they're done, and will be posting progress shots throughout the process.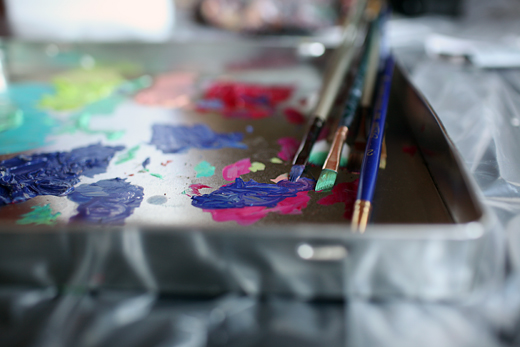 This here is a glimpse of a mutating Cephalotus.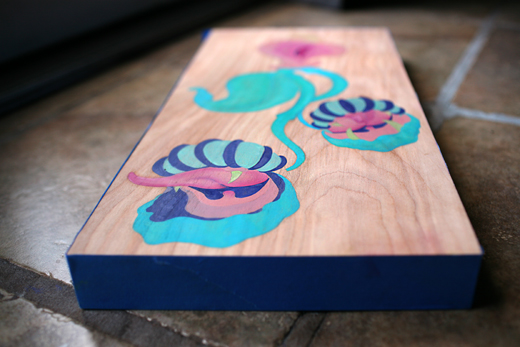 You're looking at the very first layer of oil paint on wood, which means the final painting may look nothing like this at all. While the first layer dries, I'm getting ready to throw some paint down on a Cypripedium – right after this cup of spiced chai.
These pieces are part of a series I mentioned some time ago, inspired by À Rebours.