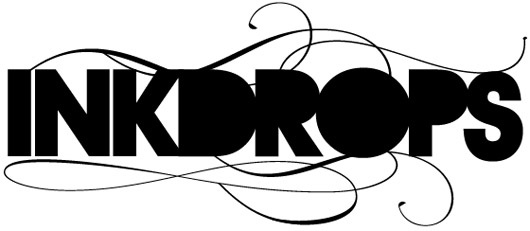 I took time off painting this week to let the oil dry and to work on tattoo commissions.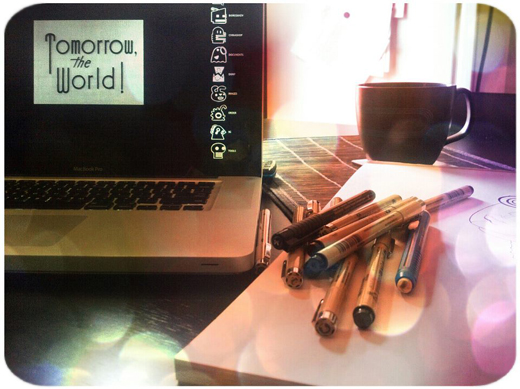 This one is for a patient, lovely Canadian who first contacted me well over a year ago, but was lost in the email abyss. She initially wanted something heavily biomechanical yet feminine. When I began to draw though, inspiration kept shoving me back to the minimalicious autoreids in Ergo Proxy and the iconic cyborgs in Bjork's All is Full of Love video. Fortunately, when I showed the pencil sketch to Isabelle she was on the same page. I love clients who want sexy robot tattoos and trust me!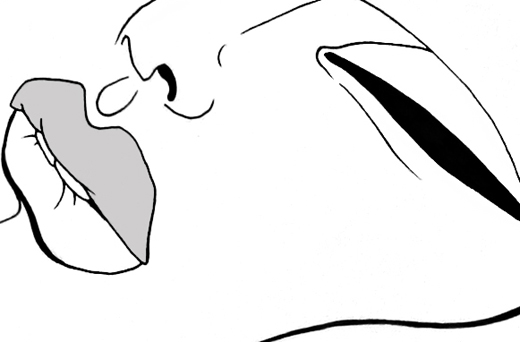 For this piece, I decided to let my ink-lines be a little more relaxed and to skip Illustrator entirely. I dig the interplay between what's supposed to be a super-sleek artificial mechanism and a certain human element. Here is the final: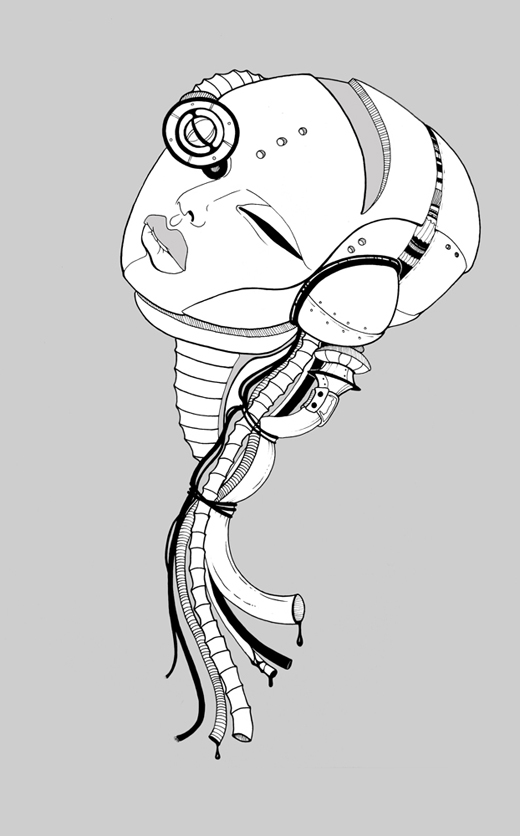 Art is posted with the client's consent and in good faith that none of you are naughty copycats.
If you're interested in commissioning an original tattoo design, email me with your idea for a quote!