The D4RT Kickstarter page is now live!
If you're tuning in for the first time, I'm in the process of creating an international mobile art workshop aimed at bringing art education and public art projects to struggling communities all over the world. This September, I want to bring D4RT to Yanlató – a village in the heart of the peruvian jungle.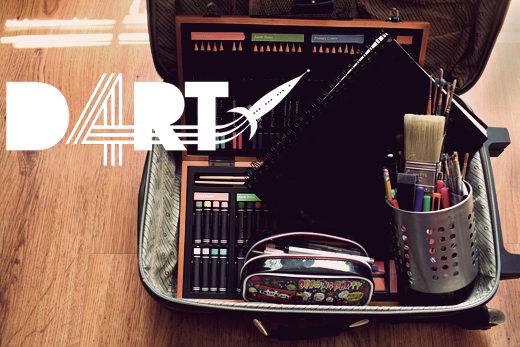 Some time ago, I met a group of documentary filmmakers working on a film about Yantalo. This meeting instilled an idea in my mind, and, over time, the idea became D4RT. I want to bring D4RT to Yantaló and teach a 5-day kids' workshop in everything from understanding materials to an introduction to portraiture.
I'm crafting a fantasy-based lesson plan that will allow total creative freedom, while instilling basic principles of representation.
For the first three days, we will explore our tools and work on exercise projects. The remaining time will be spent working on a special final assignment: we'll work together to create a mural celebrating the imagination. Because there are no art stores anywhere near Yantaló, I will provide every student in my group with an art supply kit. My ultimate goal for this trip is to begin planting the seeds of a future, permanent art program in Yantaló.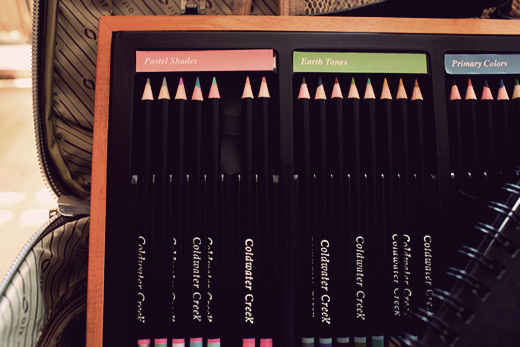 Your contributions will allow me to develop a comprehensive lesson plan, pay for mural supplies as well as extensive art kits for each of my students, and get me to the Peruvian jungle alive. I'll be documenting my experience and turning my photographs into a postcard set, offered on Kickstarter as one of the incentives. There are a bunch of fun incentives, actually, you can see them all here on the right-hand side of the page.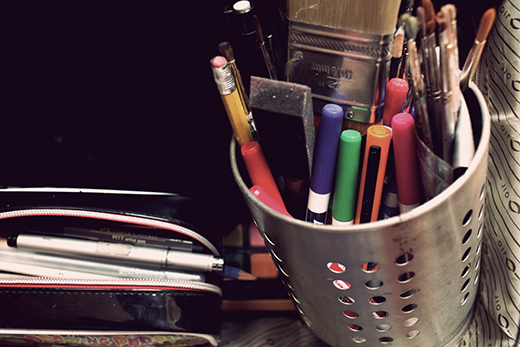 Those of you not familiar with the Kickstarter model should know that if I don't reach my goal within 30 days, I will not receive anything. With that in mind, I'm asking you guys to contribute what you can, and to spread the word of D4RT as far and wide as possible. We only have 30 days to raise the money needed to make D4RT a reality!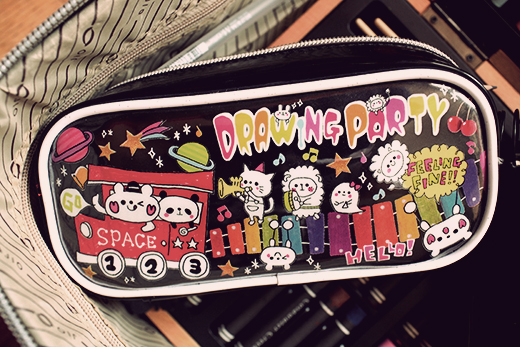 Massive, heartfelt thanks to Josh Gibson and Nathan Taylor for expertly filming and patiently editing my video. Also thanks to Daniel Hengeveld for the music!