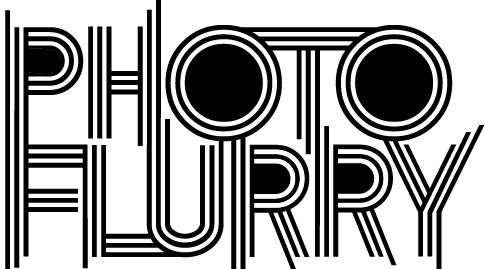 This year, I decided to keep birthday stuff low-key, asking friends to contribute to the D4RT Kickstarter instead of gifts. 2011 has been strange and amazing and, at times, very overwhelming – so on my birthday I wanted to do something that would inspire and recharge me. This might become a new tradition.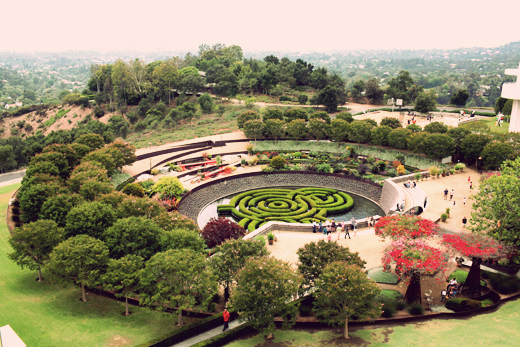 The Getty center has a few temporary exhibits closing in a few days: Paris: Life & Luxury [closing on the 7th], Gods of Angkor: Bronzes from the National Museum of Cambodia [closing on the 14th], and Fashion in the Middle Ages [also the 14th], which made for an day filled with challenging juxtapositions and superb eye candy. A and I arrived at opening with the morning rain, looked at art, devoured crab cakes benedict and toasted honey peppercorn martinis. Proof: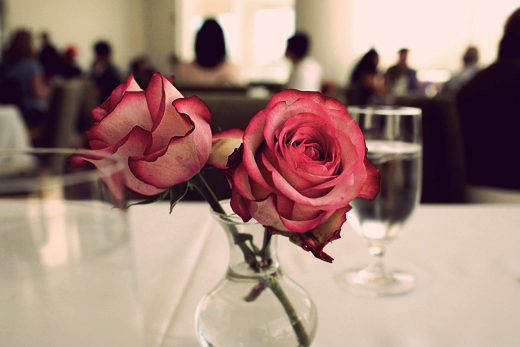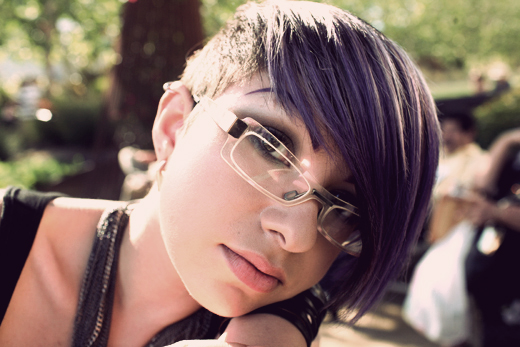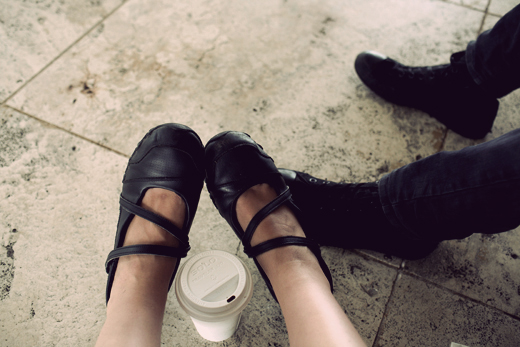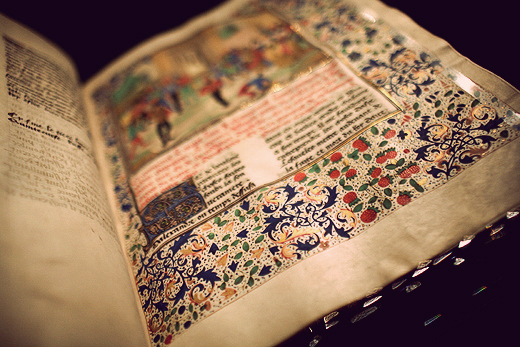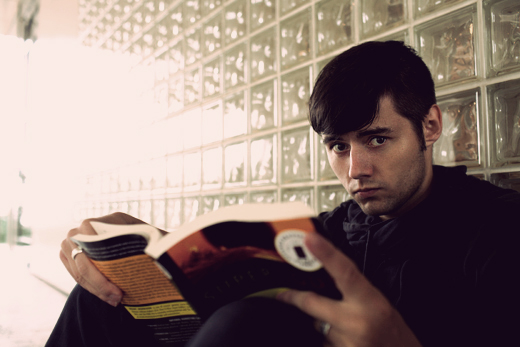 A-pout. It started raining. and we discovered his shoes were holy.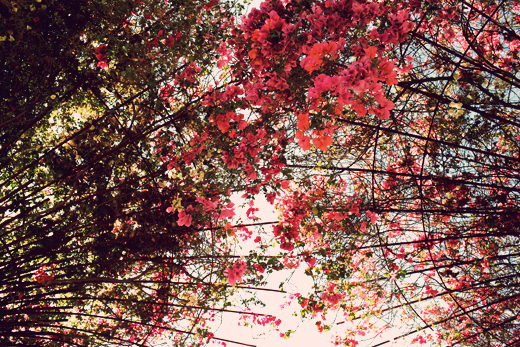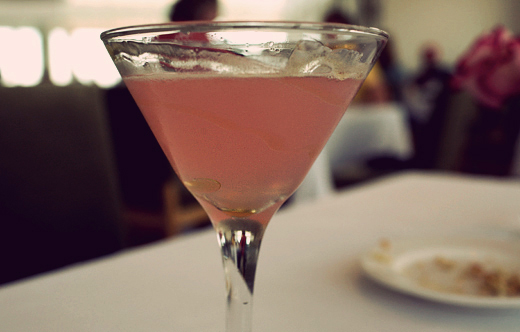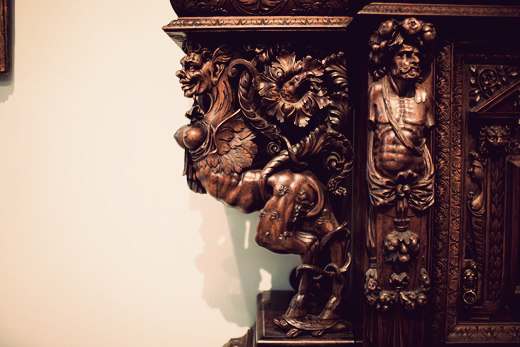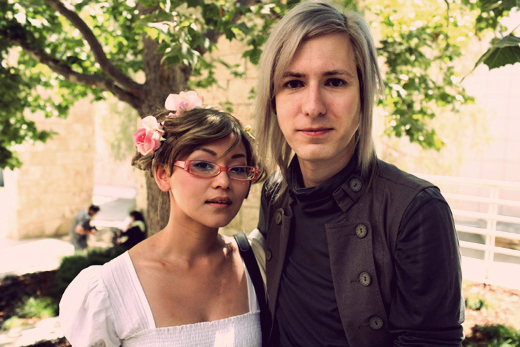 Surprise run-in with Yume and Alcuin.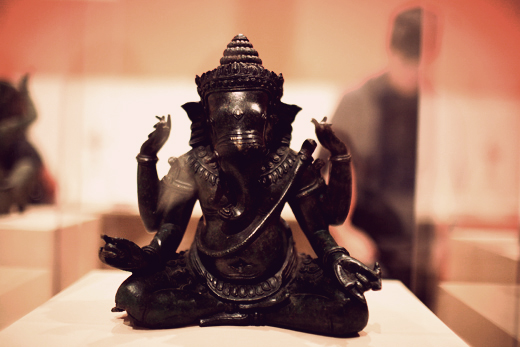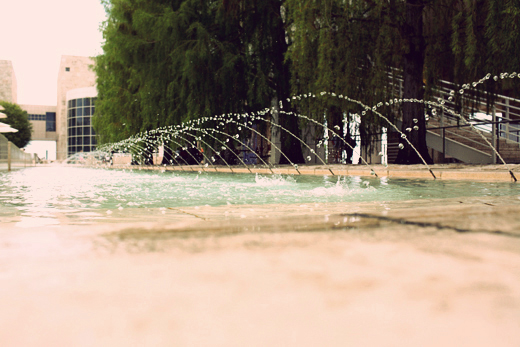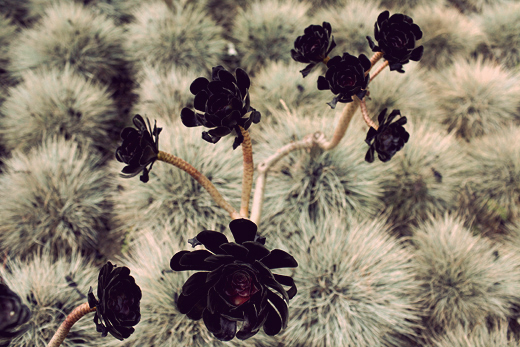 Even more after the jump.