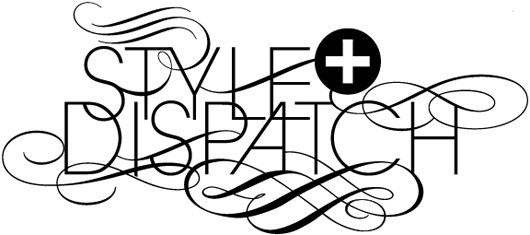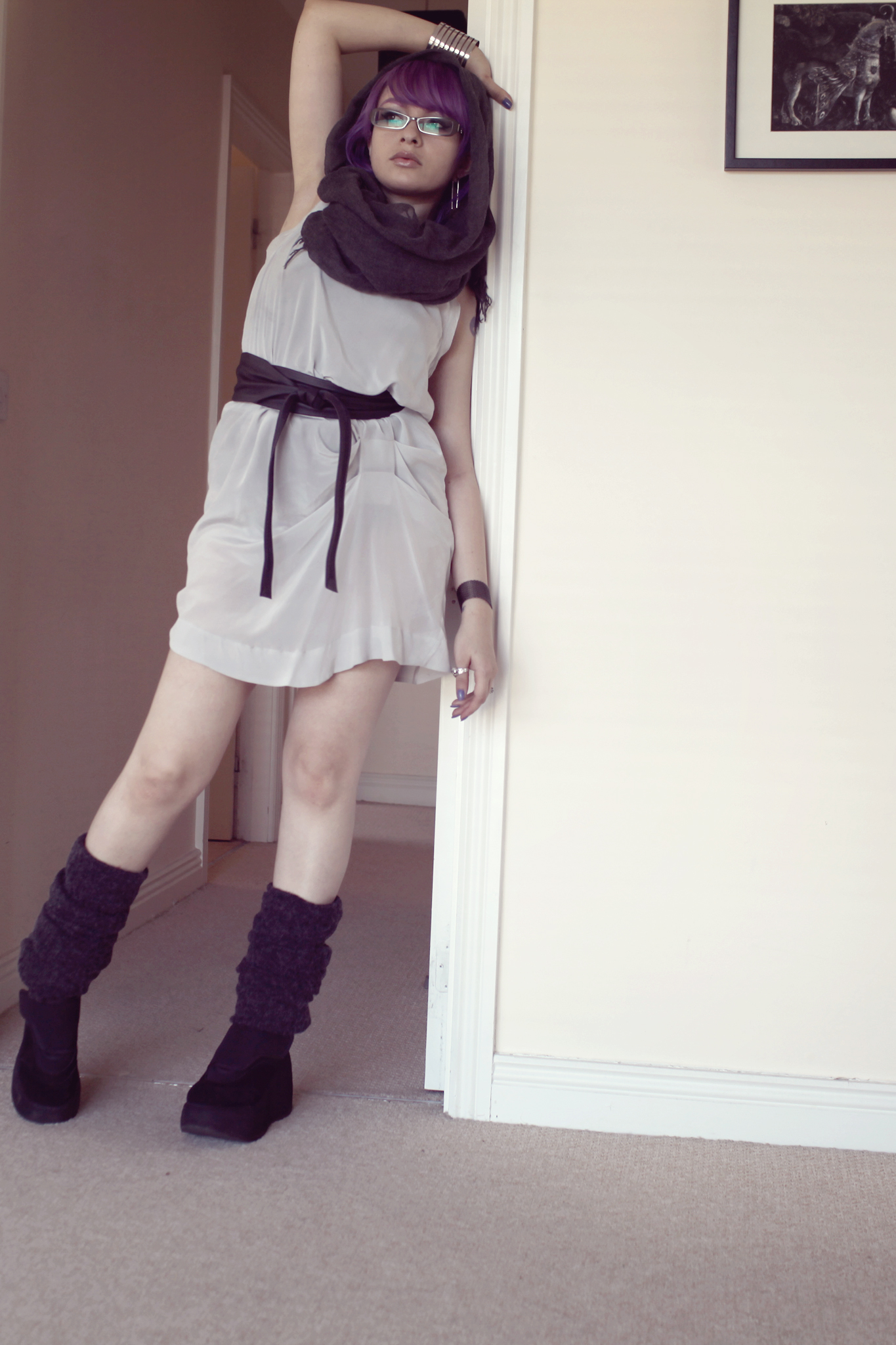 Ubiquitous too-tight cutoffs and highlighter crop tops trumpet its arrival. The muggy morning air corroborates their message. There's no denying it: summer, my nemesis, is here again. As far as I'm concerned, getting tan, the sensation of being hot, and summer style can all go to hell. Ever notice how much better everyone looks when temperatures drop and the scarves, boots and coats come out? Summer is the opposite of that.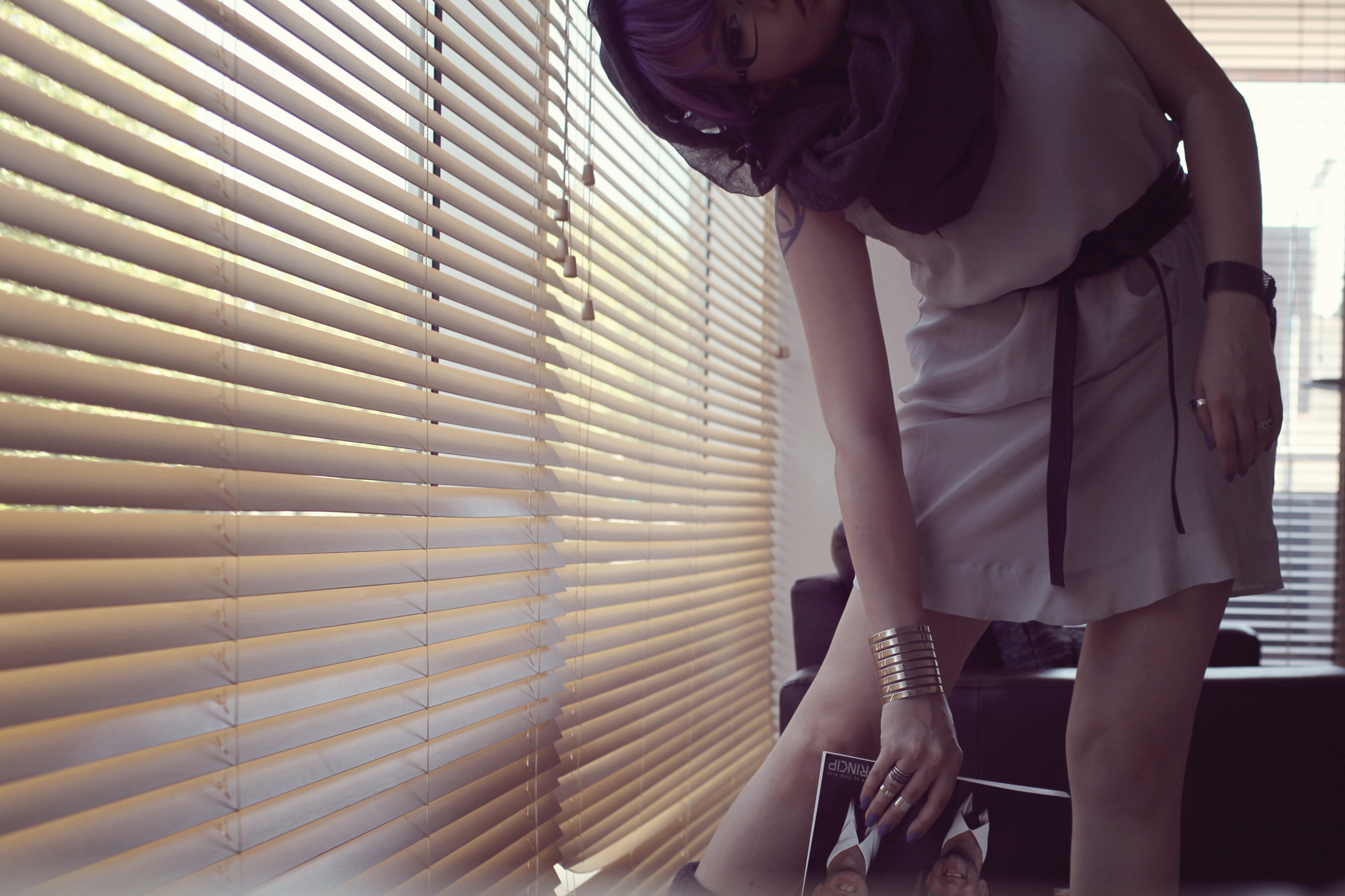 If you've been following my fashion, you know that there is nothing I love more than layers. Tights with long socks with leg warmers on top of that, jumpsuits for days, gloves, scarves, drapey things on top of drapey things. Waxed denim, hoods, cowls, boots and leather – that's my jam, man. So, while I've come to love summer moods, smells and activities, heat does not bode well for my wardrobe.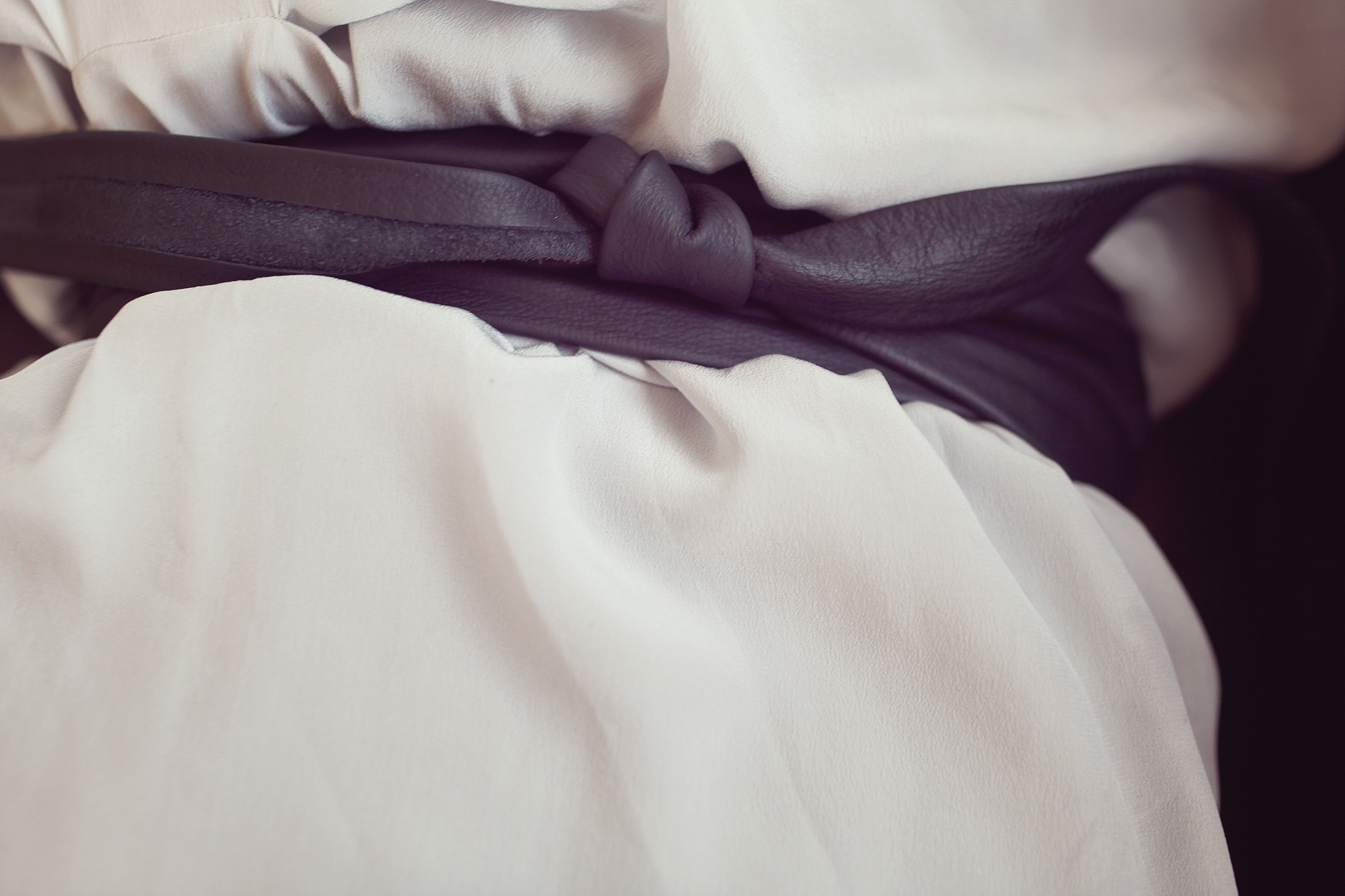 When I was a teenager, I pretended summer didn't exist. I rarely sweat, so I wore long sleeves and knee-high boots year-round until suffering a mild heat stroke while backpacking across Europe one summer. Ventilation turned out to be more of a necessity than I'd hoped. I tried dressing in conventional summer clothes but, much like the time I tried to have a natural hair color, the dysphoria wasn't worth it.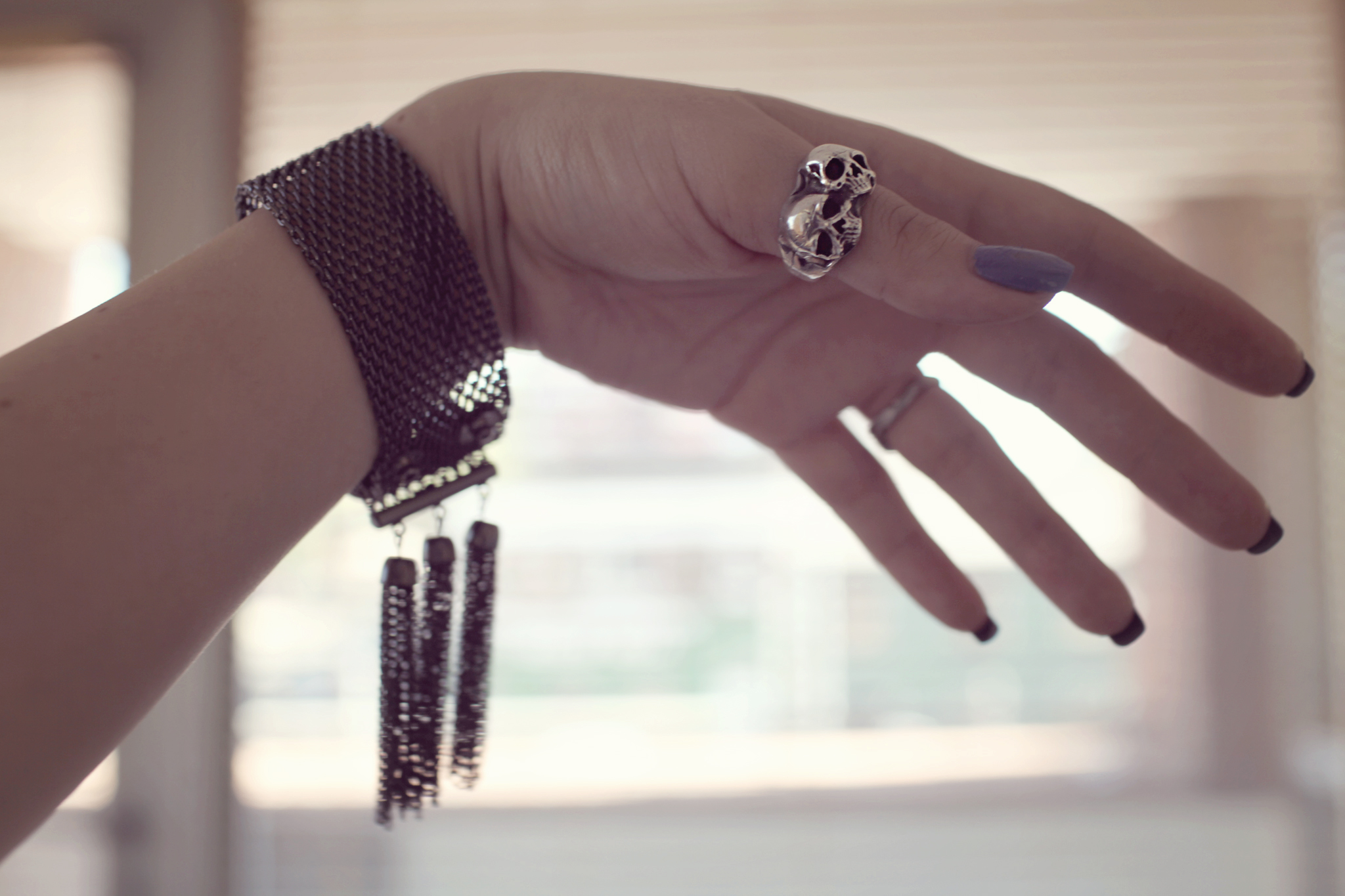 Decisions had to be made. I found a lot of inspiration in the clothes of various desert-dwellers, from the bedouins's flowing robes to my Uighur relatives's curious headwear, while staying true to my cosmonomad roots, and ended up with something in between – a delicate balance of air-light materials, exposed skin, layers and sunblock.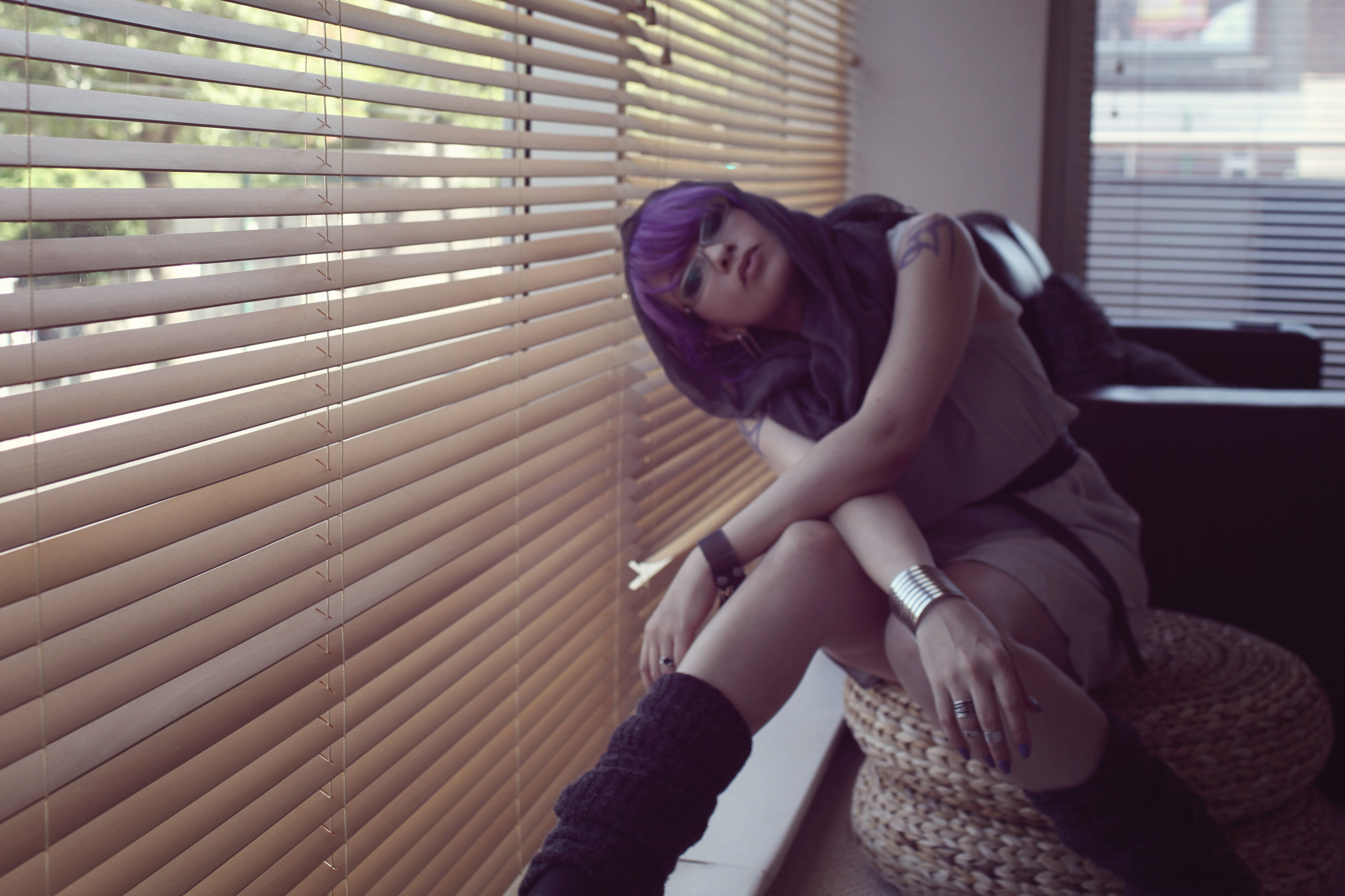 This outfit is a more skin-showy incarnation of this concept. In addition to various belted tunics there are flowing sharovary, loose, thin materials, and many more head scarves, which help protect my back tattoo, face and neck from the sun. And! All the airy stuff lets me keep the big shoes and leg warmers if I'm so inclined, at least here in Ireland. Cosmonomads in Hot Weather aren't a thing on the internet yet, but maybe we should be.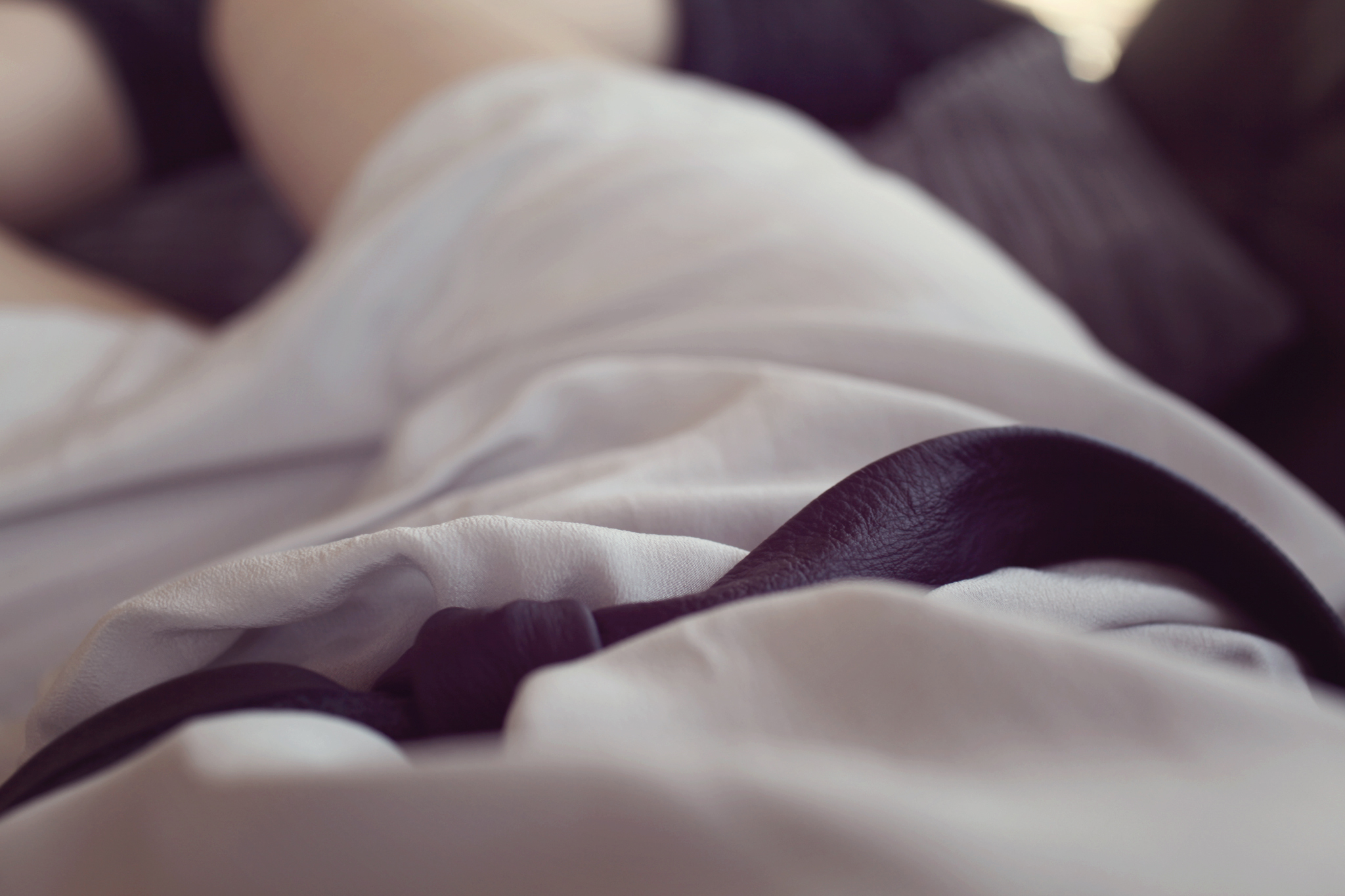 COMPONENTS
Dress: AllSaints
Space boots: Jeffrey Campbell
Leg warmers: Sock Dreams
Belt: Etsy
Jewelry: Asos, Nasty Gal and a German silversmith
Scarf: somewhere in Mardid, I think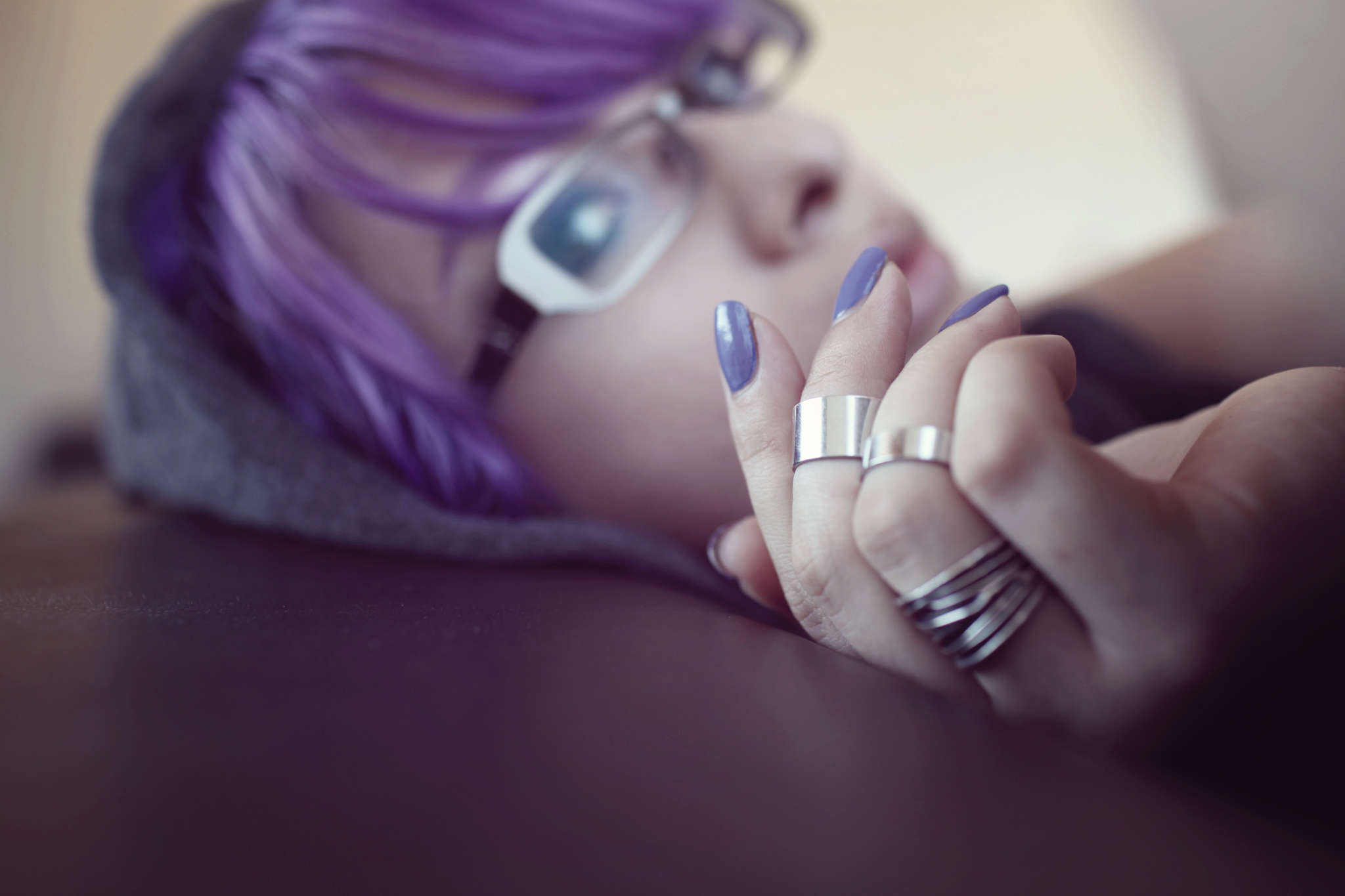 FACE / NAILS / HAIR
Brows: Sugarpill Poison Plum and and Inglot gel liner
Eyes: Kat Von D tattoo liner, UD Naked palette, L'Oréal Voluminous Mascara
Face: Mac StudioFix
Lips: random no-brand gloss
Nails: Revlon Top Speed in "Modern Grace"
Hair: custom-mixed Pravana dyes, Persephone 1955 bourbon-based pomade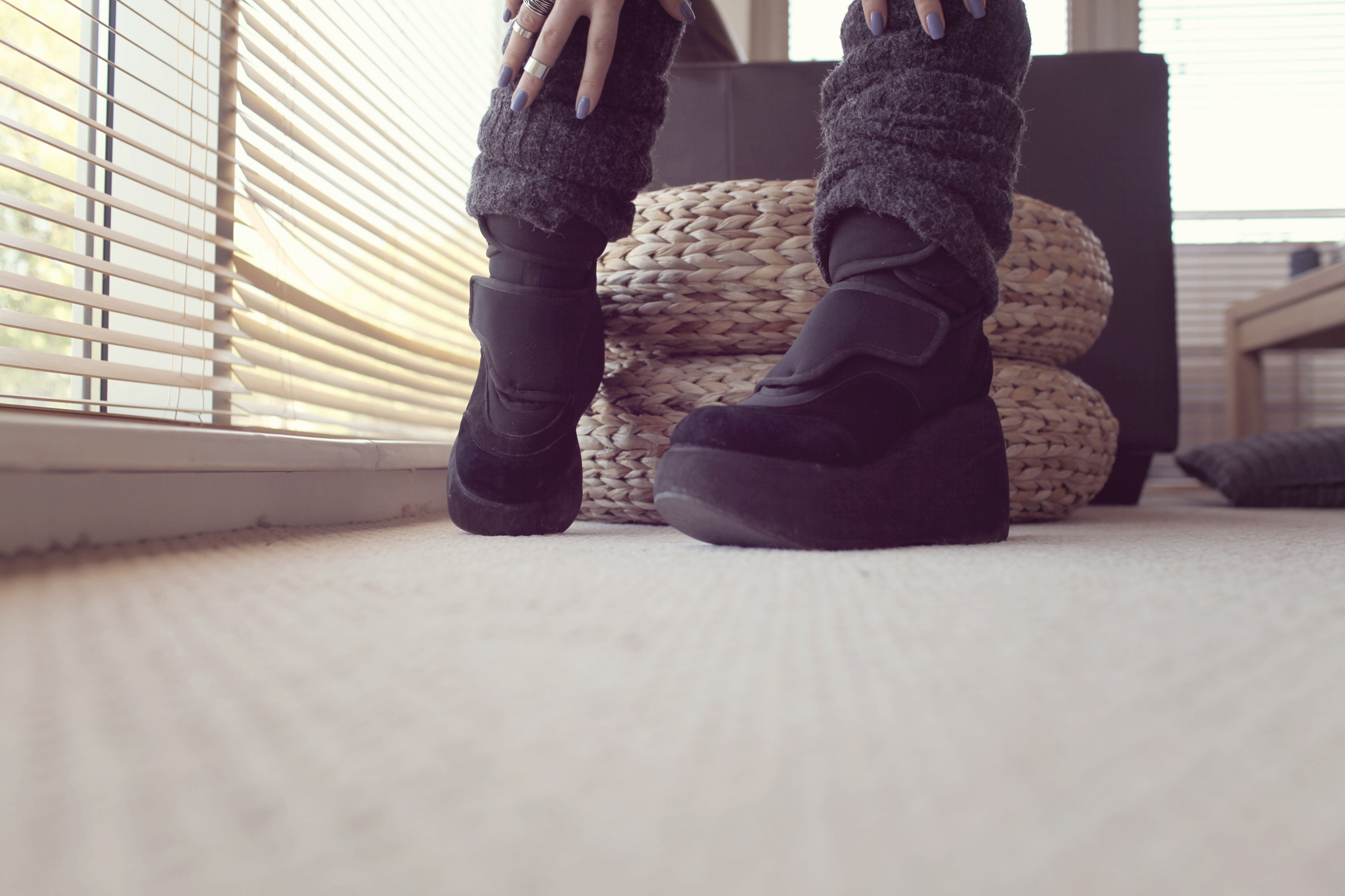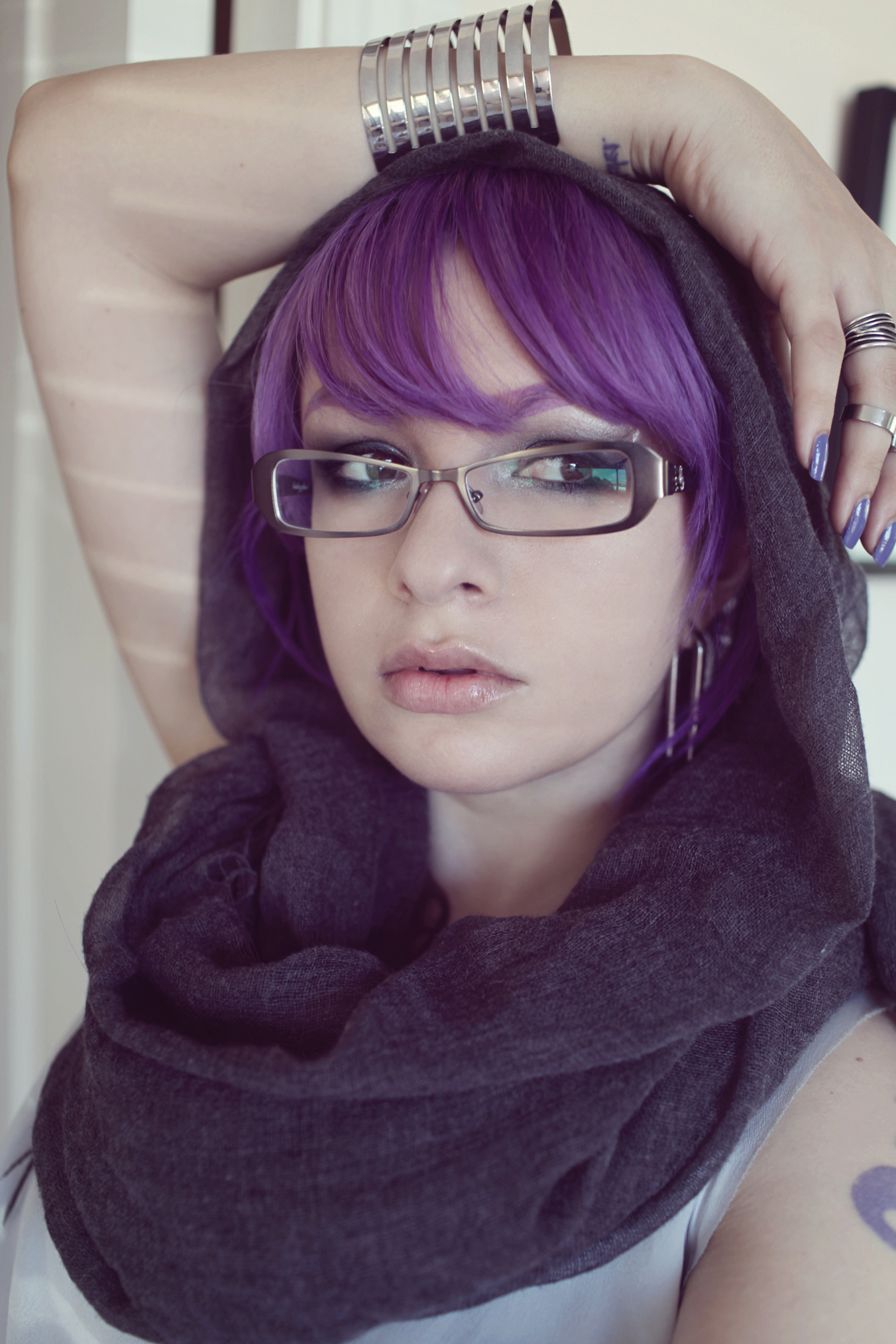 Until the Future!


This post is commissioned by June Patreon raffle winner, Elora Thurman. Big thanks to the entire Patreon crew for bringing so much within my reach!