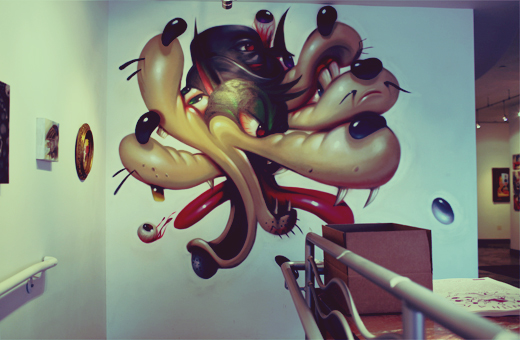 Steven Daily's mural at WWA gallery
LA was fun this time around, surpassed only by the car ride, which included learning Slovenian and teaching Russian and singing Slavic folk songs in unison. The opening reception for Gag Me With a Toon 5 was filled with much-missed friends, some excellent surprise run-ins and model behavior from Micron, who peacefully snoozed in her carrier the entire night. I wore my most ridiculous leggings and space shoes and lots of eyeliner, while RedBull proved, once again, to be an emergency heaven-send, its effects culminating in a rainbow-farting pantomime with J.R. Goldberg outside of the gallery. What do we win?
Besides the art show, there was delicious food, the Kubrick retrospective at LACMA, family visits, a magical, late-night emergency Reuben sandwich, 11AM tequila, much-needed catch-up time with Anechka, who was a most gracious hostess, cat-cuddles and attempts to bend time to our will. As much as I love my NorCal sanctuary, these little pockets of buddy-time are incredibly rewarding. We drove home at 1AM yesterday morning, flopping into bed around 7:30.
What else? These past few weeks have been mostly comprised of waiting for an answer. Some big, exciting changes could be looming on the horizon, but I can't tell you about them just yet. Suffice to say I'm happy and excited and grateful and I hope you are, too. FEEL MY RAINBOW POWER!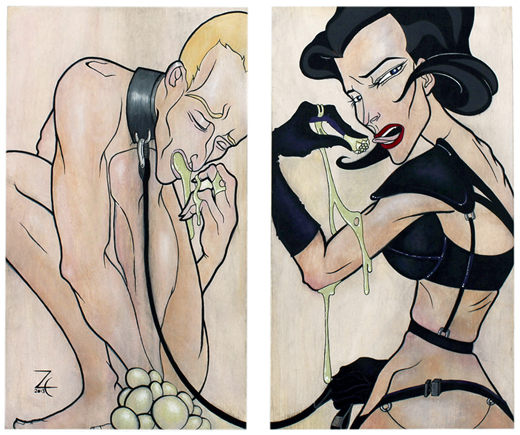 My contribution to the show, Eggs. It's mixed media on two birch panels. The original is available for purchase, here. More about it here.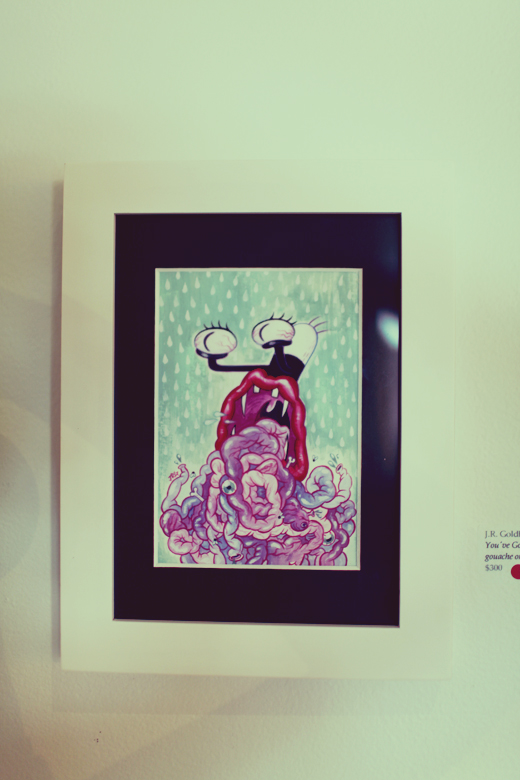 J.R. Goldberg's adorable piece, complete with "Sold" dot. Go girl!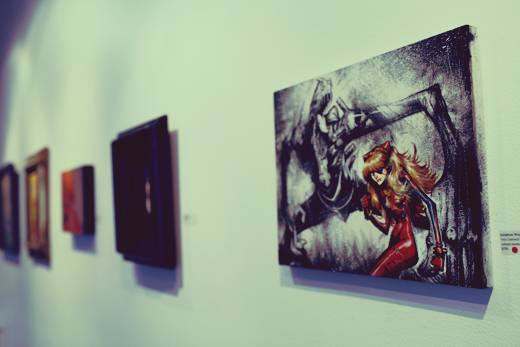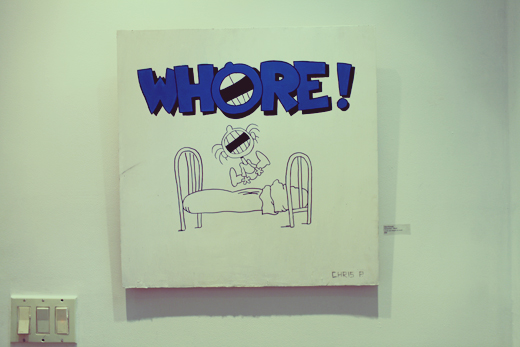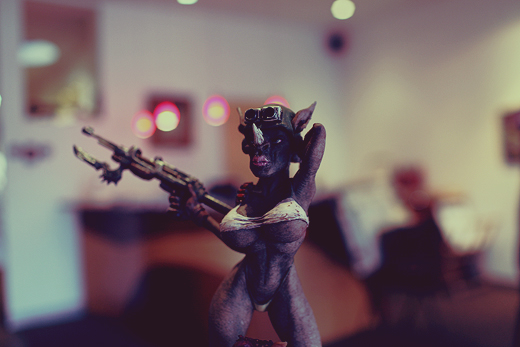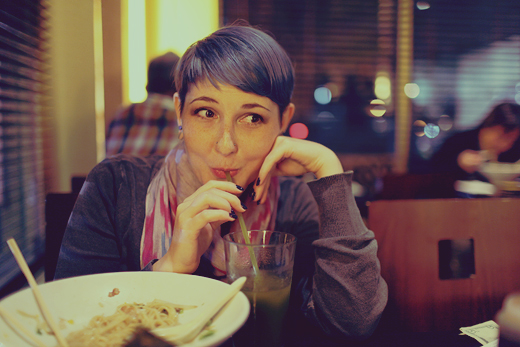 Jenny and ramen and whyareyoupointingthathugecameraatmezowhyeeijustwantmytea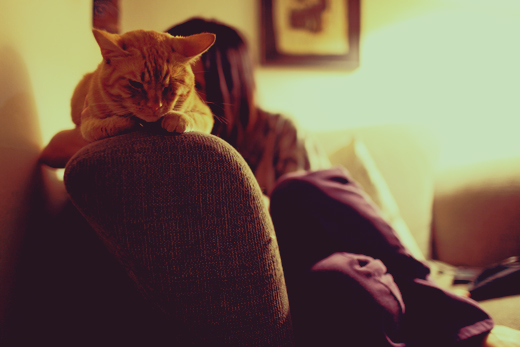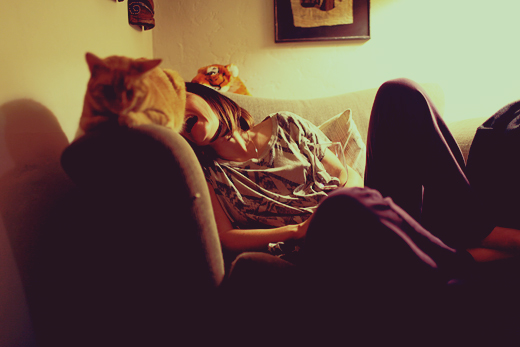 Annah eats cat-butt after a long and stupid day.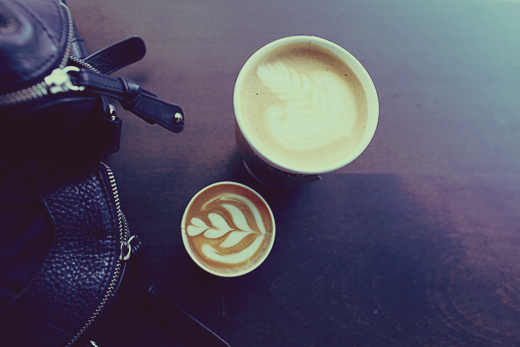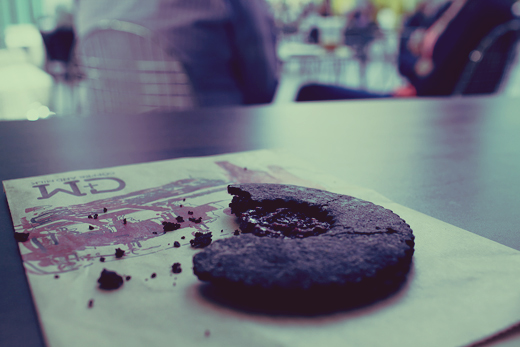 Coffee and cookies at LACMA before visiting the Stanley Kubrick retrospective.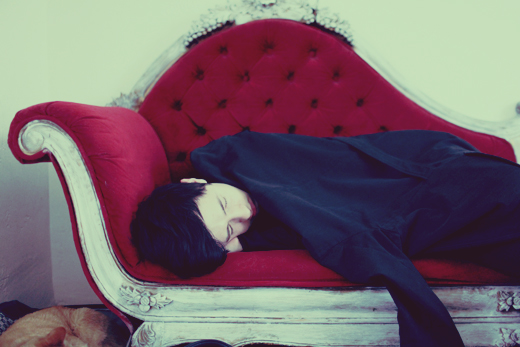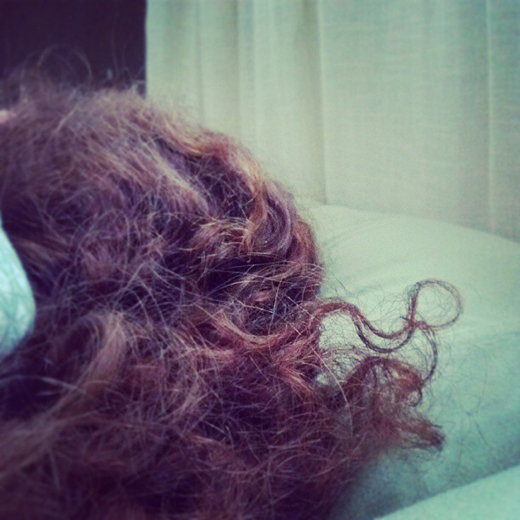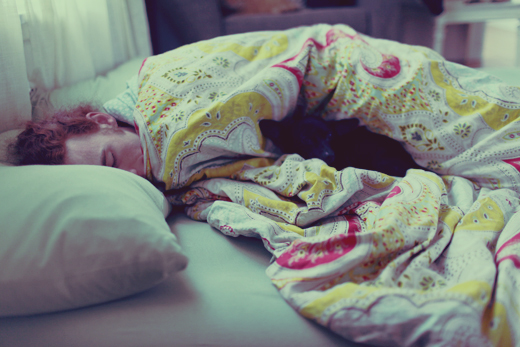 Gašperoo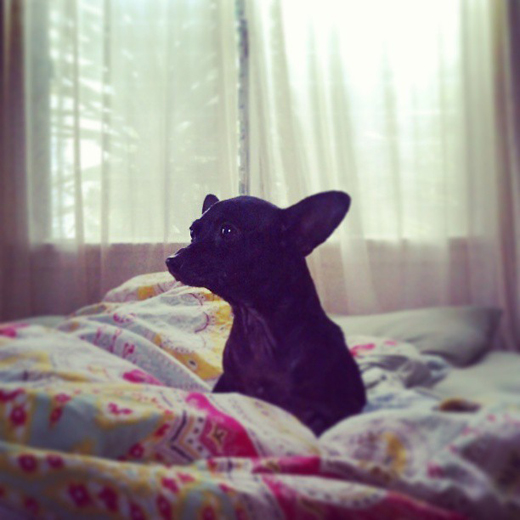 Microbe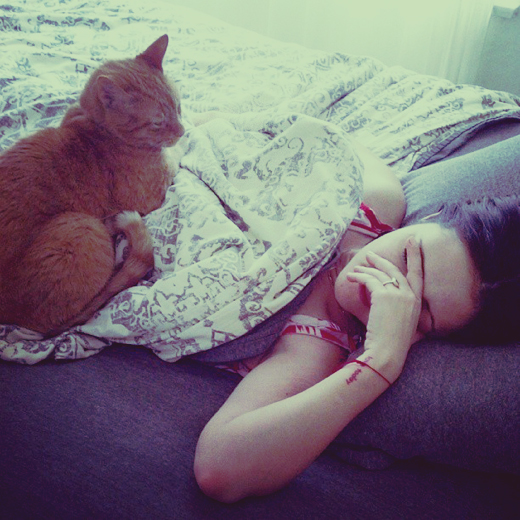 Annah and Tang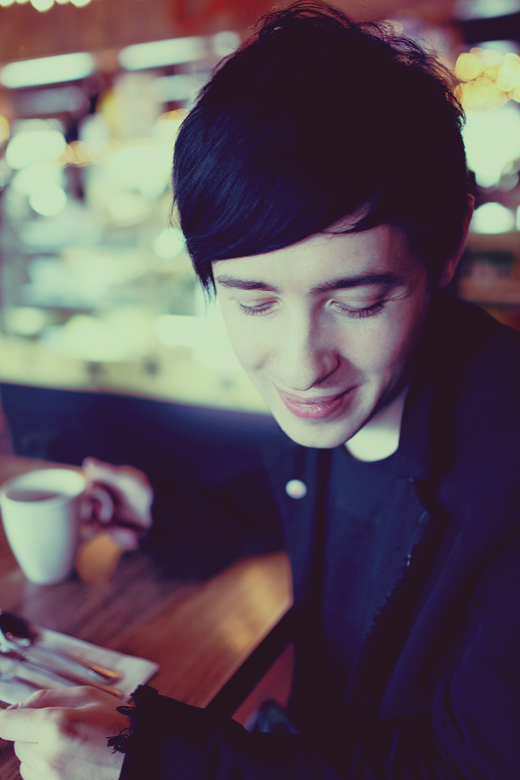 Quintus and breakfast.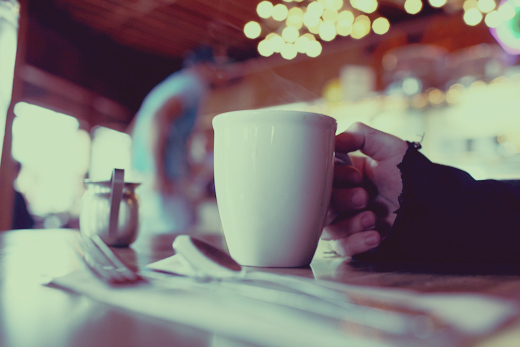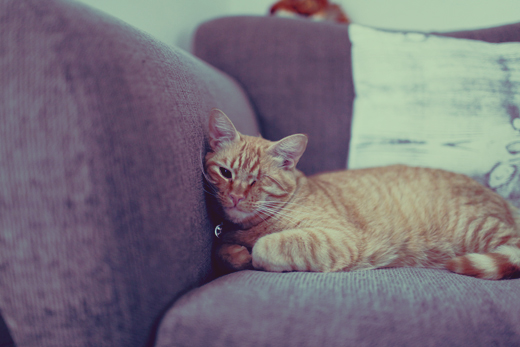 Booty, the one-eyes pirate.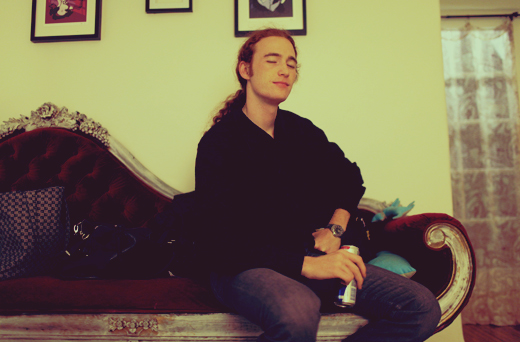 Armed and ready for our 1AM drive back North.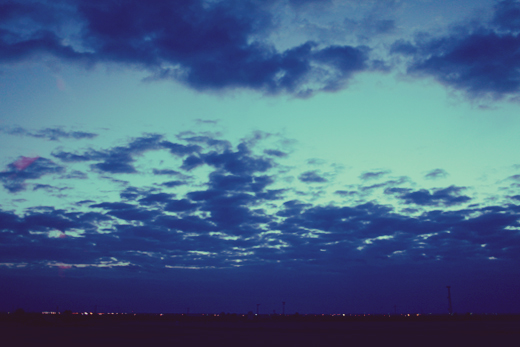 5:30AM in northern California