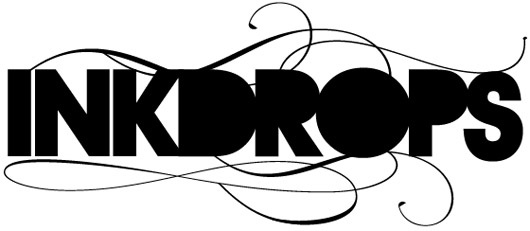 Just a quick reminder that Turquoise Tart, the "Infect" section header for Coilhouse Issue 05, disappears from the shop in six days. Click here to go to get it now!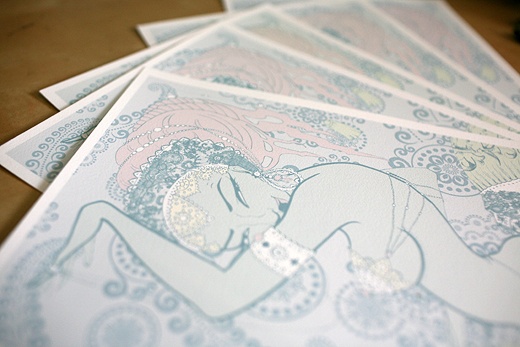 And while we're all here, a preview from the shoot with Lydia Hudgens I squeezed in between raping and pillaging San Francisco: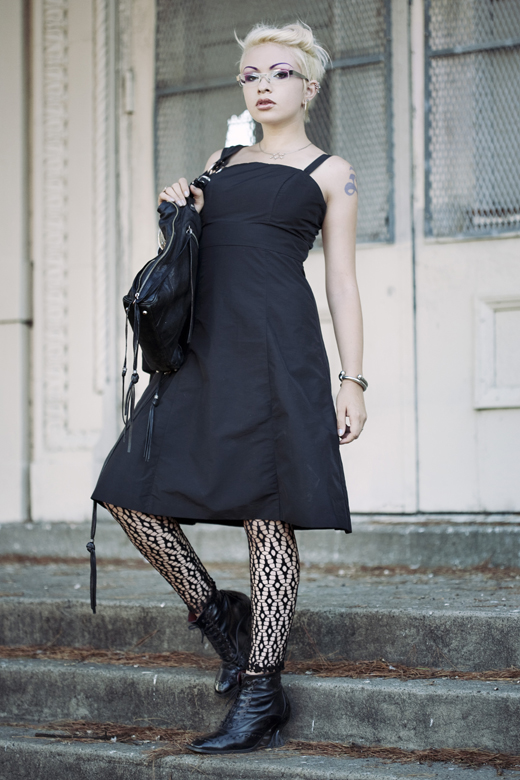 John Fluevog witch shoes
Nylon dress
Clear eyeglass frames
More to come!