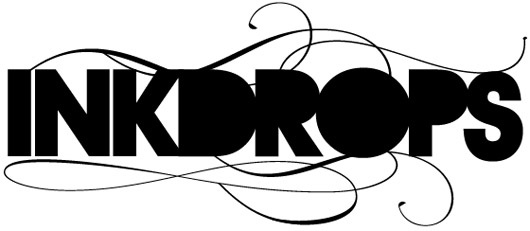 Technically this isn't an "Inkdrop", but we have more important things to focus on. As just announced over at Coilhouse, I have a piece in Travis Louie's epic collaborative art show, The Ghost of Delilah and Other Stories. Here is a super-secret previous of mine and Travis' collaboration, titled "Cosmic Dreams". Travis is on a plane right now and can't punish me for showing it to you. Yet.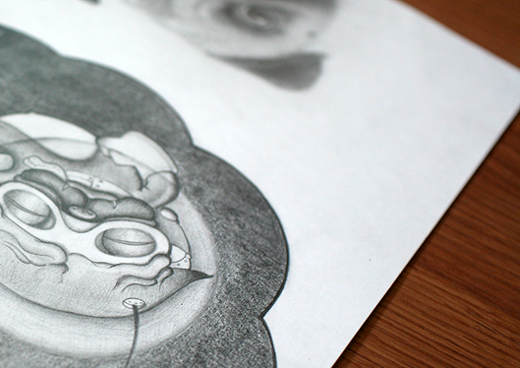 Other collaborations include work by Craola, Chet Zar, Lola, Fred Harper, my dawgg Molly Crabapple, Dave Chung, Ewelina Ferruso, John Park and Lisa Gloria.
If you're in or near Los Angeles this Thursday, be sure to check out the reception for this unprecedented show!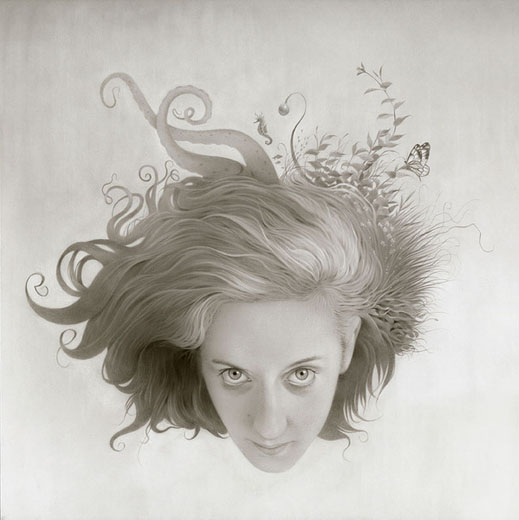 GALLERY 1988 LOS ANGELES
"THE GHOST OF DELILAH AND OTHER STORIES"
Travis Louie

Opening Reception December 2, 7-10PM
7020 Melrose Avenue Los Angeles, CA 90038
At the SE corner of Melrose and La Brea