Over the moon to have these chimerical photos published in the "Blood" issue of the gorgeous Giuseppina Magazine. Clint and I have been friends for eight years this year, comrades and confidantes across oceans of time, and regular oceans, too.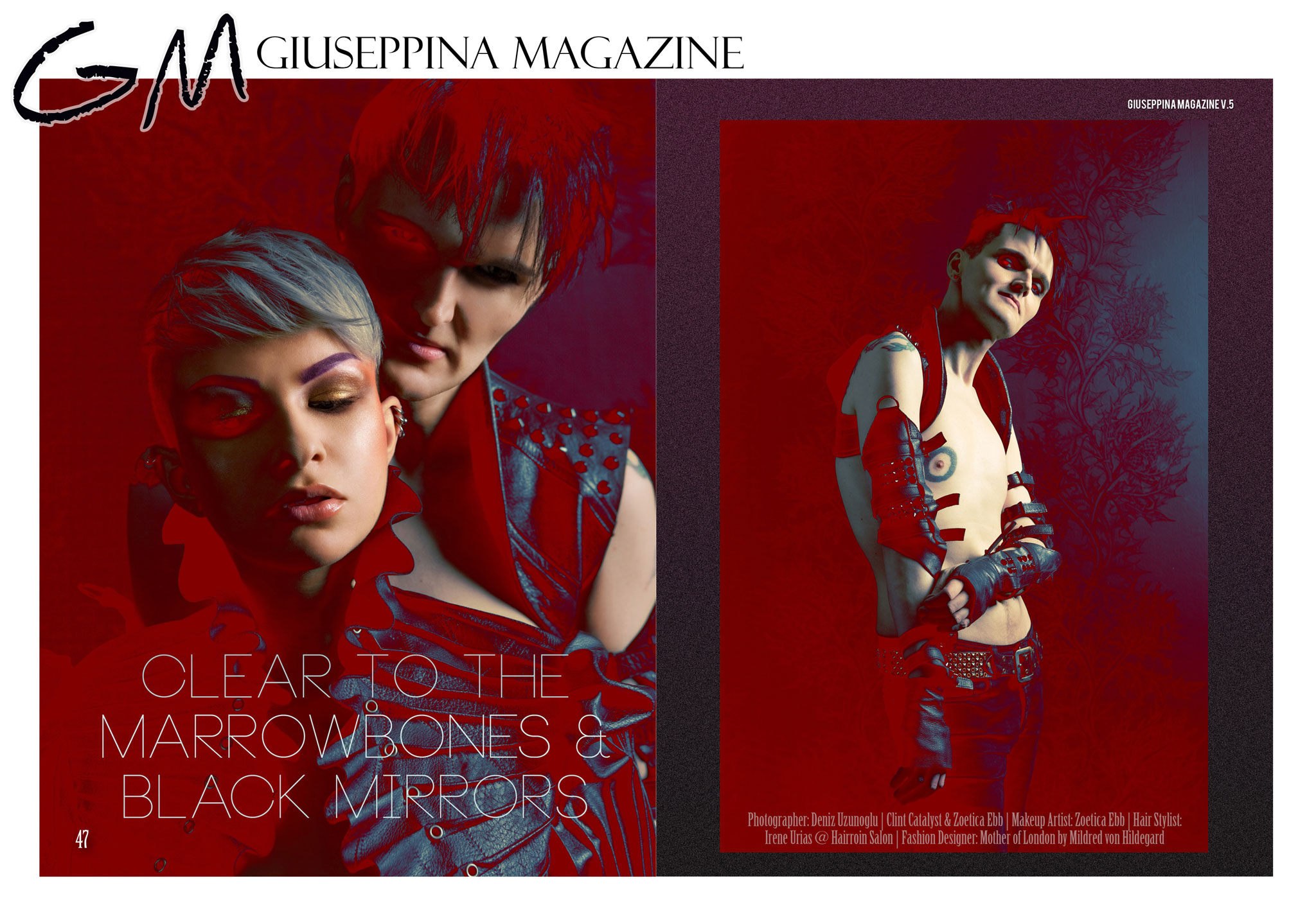 Eight years, eerily like the characters in the editorial's namesake poem by Sparrow13. An excerpt:
me and him know each other clear
to the marrowbones and black mirrors by now
me and him go on anyway
eight years or twenty thousand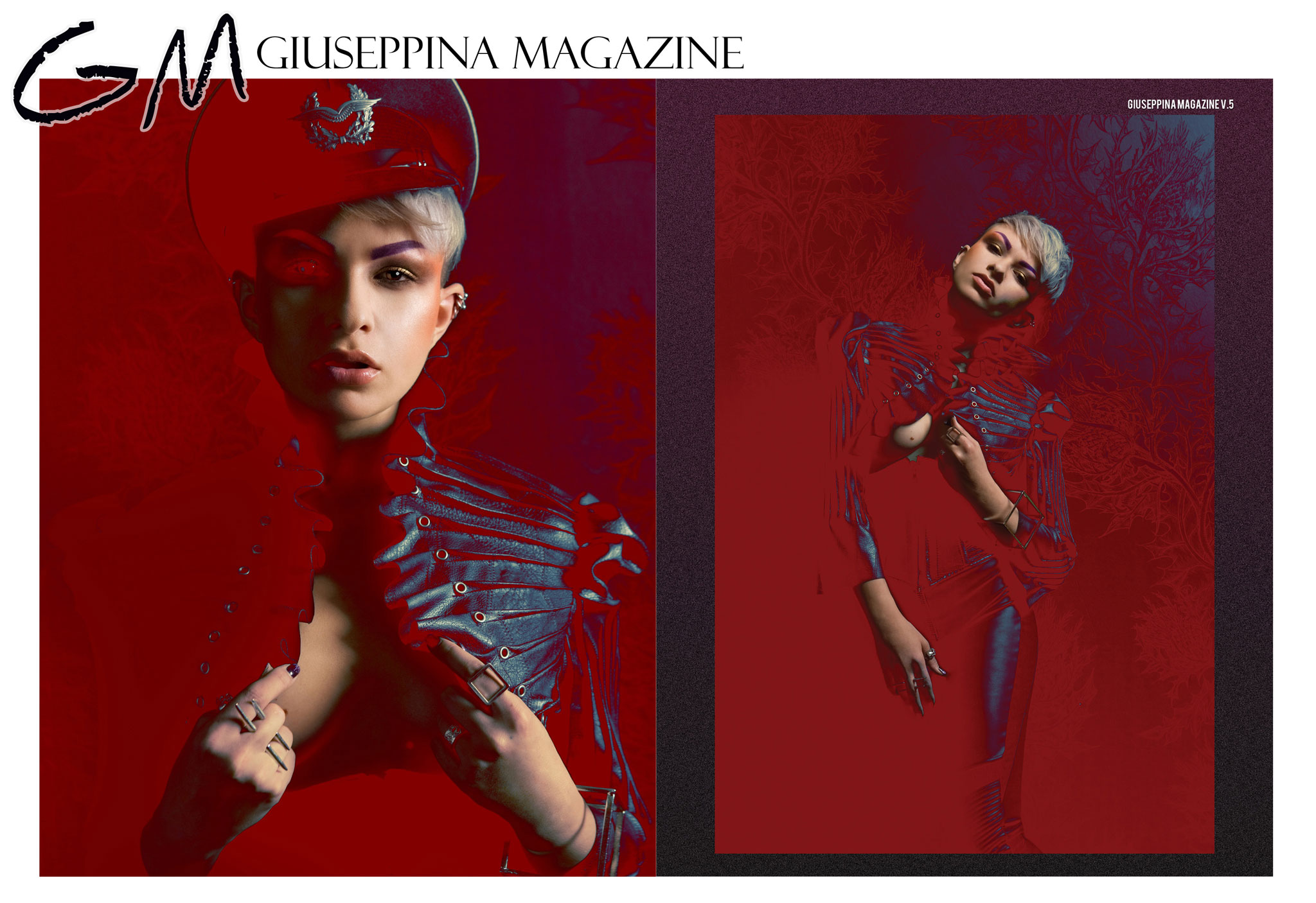 I posted a few of my favorites outtakes here, for the curious.
CREDITS
Publisher: Guiseppina Magazine, October 30, 2014
Wardrobe : Mother of London
Models: Clint Catalyst and Zoetica Ebb
Hair Cut / Color : Irene at Hairroin Salon Los Angeles
Photographer : Deniz Uzunoglu
With Special Thanks to Jessica Rowell and Mario Diaz, whose home we invaded to capture these shots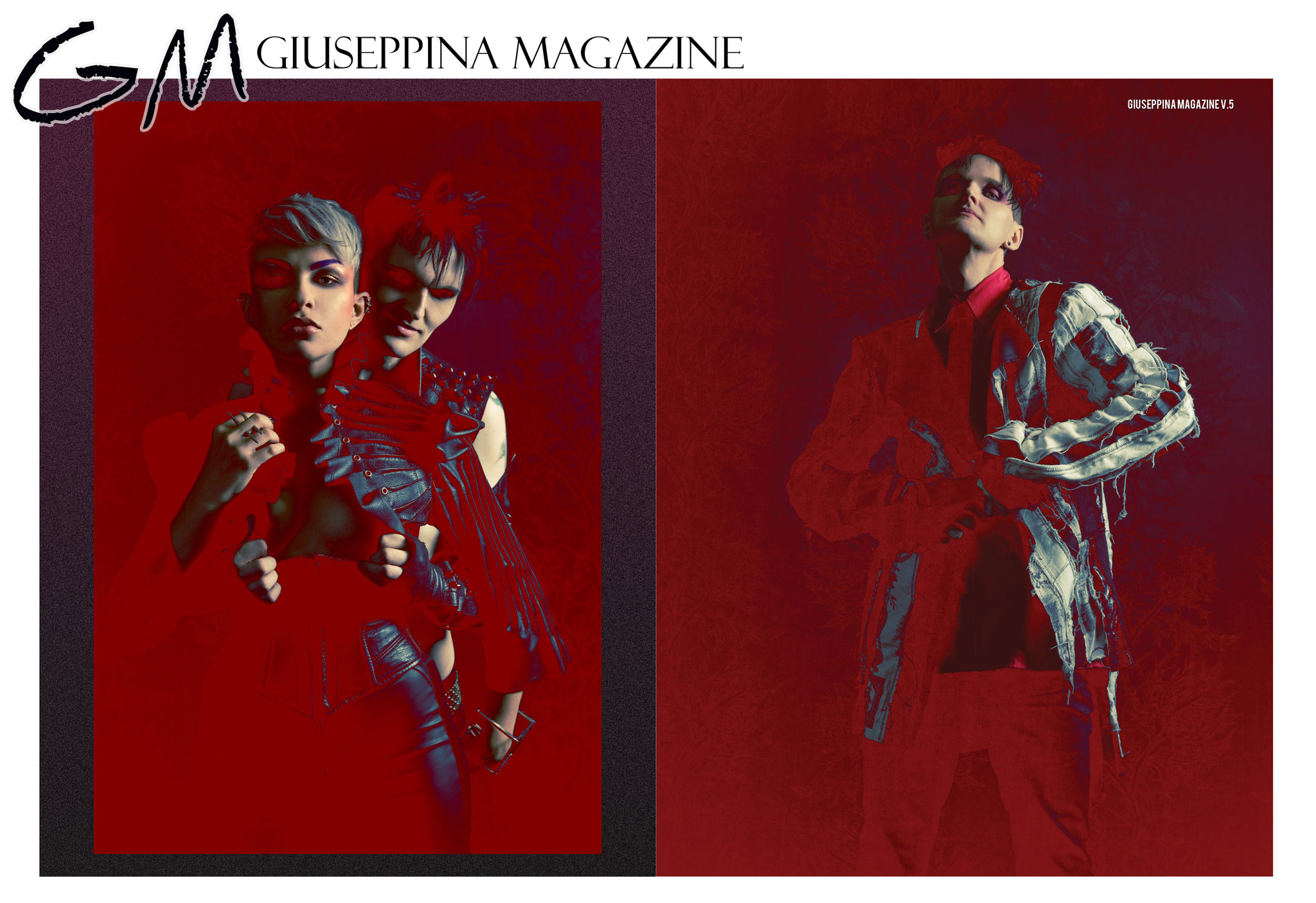 Until the Future,