Writing from the heart of the storm, where the dust is swirlin' and is shows no sign of settling. At least I have new wood-framed glasses from Spex Club, which I dig for light eyebrows days.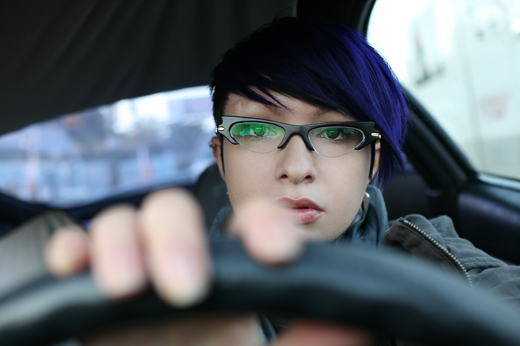 IPHONE CASES
My iPhone cases are coming. I can't show them to you yet, but these are the featured designs, though they won't be released at once.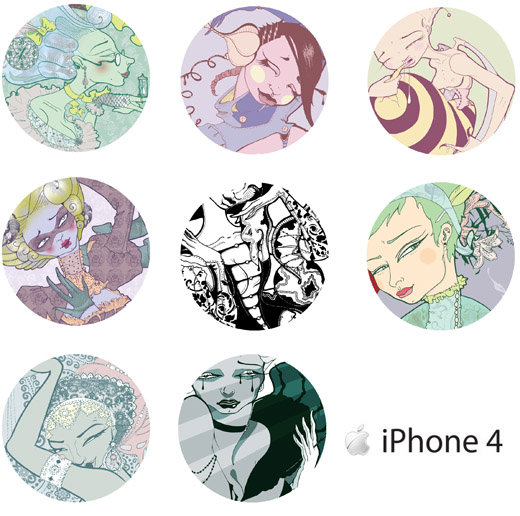 TRAVEL
Still catching up on freelance while attempting to plan my trip to Europe. It's a quick jaunt through Rome, Florence and Pompeii, as well as a couple of days in Paris. It's going to be a fairly full schedule for me, but if you have suggestions on things I absolutely must do this time around, let me know anyhow!

SKY
The sunsets have been especially breathtaking lately.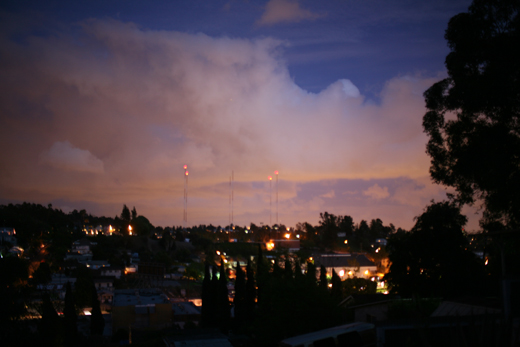 ARTZOOM
I'm in the process of creating a Kickstarter and web page for my new project, ArtZoom. I'll be traveling to the Amazon jungle to teach a children's art workshop later this year, and will need your help to get me there. Hope to have all this ready to go within two weeks, time permitting.

FOODS
This is much too easy to deserve a post in Mmmf, but if you have access to Trader Joe's simmer sauces, I highly recommend them. They've been life savers in this busy time. Try making your own basmati rice by adding a handful of slivered and peeled almonds and few of teaspoons of cumin to your pot/rice cooker, then mix in some butter, or butter substitute when done. Here's is mine, with chicken marsala.


ART
Absolutely dying to finish a massive painting before I leave for Europe on Sunday. Time is decidedly not on my side at the moment, but I'll try to at least put in a few more hours.

COILHOUSE PDFS
You have until April 21st – a little over a week, to purchase Issues 01 – 05 of Coilhouse Magazine in PDF format.

The PDF effort took several months to come to fruition. As dedicated lovers of tangible Print Objects, we deliberated long and hard about making downloadable issues, but eventually agreed that this was indeed the correct decision. You can read more of our thoughts on print vs. digital here.
For $5 USD a pop, you can download And Other Curiosities (01), Beauty Is A Choice (02), The "Hold My Gold" Issue (03), Onaim, Perantes, Rasonastos (04), and Let All the Children Boogie (05) as individual digital issues, or at a discount price of twenty bucks for all five. Also, should ye be feelin' flush and generous, you'll have the option to pay a bit more, because this is an important fund raising push for us.