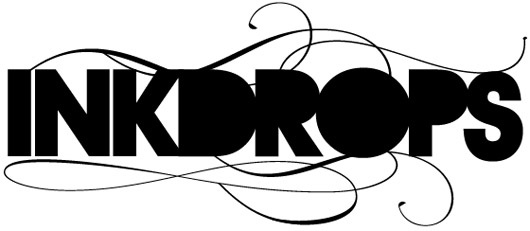 Good morning! My iPhone art cases launched last night, around 10pm PST. Right now, if you go to izozzi.com you will see this: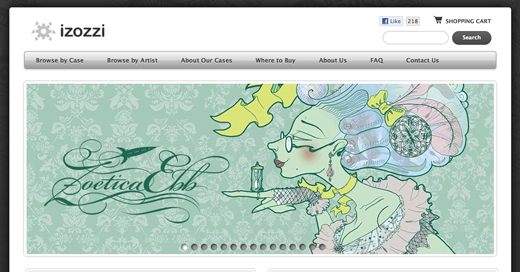 Which will take you to my storefront, where you'll have the option to purchase cases for an iPod Touch or an AT&T iPhone. UPDATE: This case will fit the Verizon iPhone, but the mute switch will not sit in the center of the case reveal. For those who can't wait and don't mind this, the ATT case will work just fine. The folks at Izozzi expect a Verizon-specific case to be available late spring – early summer.
At the moment, four of my designs are available for the iPhone, with others to be released down the line. You have a choice of Turquoise Tart, Cumulus Confection, The Centipede and Snake Charmer: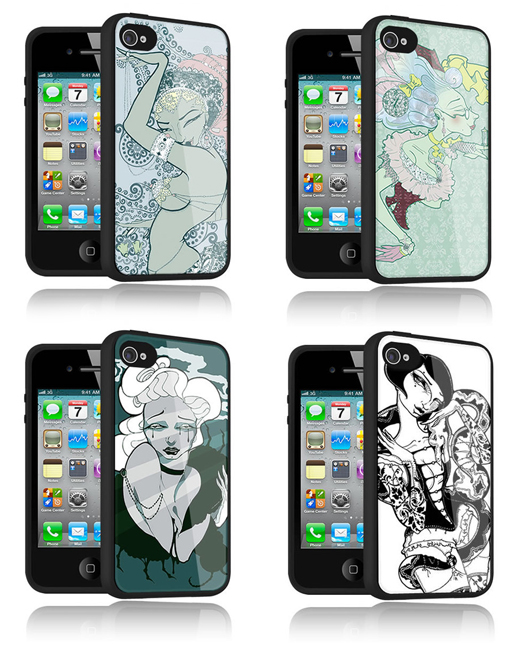 If you're new to my work, these illustrations begin as traditional ink drawings, each character with a story of her own. They're courtesans, circus girls, space cadets and femme fatales, whispering secrets, conjuring spirits and weaving tangled webs of intrigue. From by pen to your phone!
Also in the future: iPad 2 cases. The irony here being the fact that I don't have an iPhone, or an iPad, yet. But that's beside the point! Go forth to Izozzi and while you're there, be sure to check out my friend Molly Crabapple's storefront, too.

Onward, to deluxe art cases!