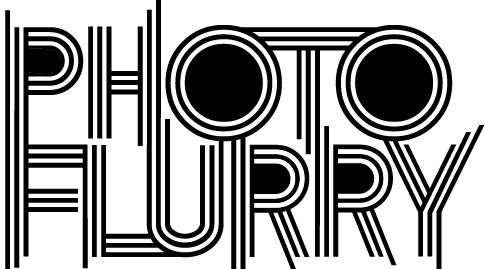 I'm in the process of releasing several exciting new merch items into the world, dyeing my hair, planning my trip to Italy and France next week [oh god], and scrambling to catch up on a month worth of work. Still, I'm intent on updating more. First up, a few outtakes from our trip to WonderCon, in San Francisco. I have a couple of related galleries coming to Chinashop sometime next week, as well.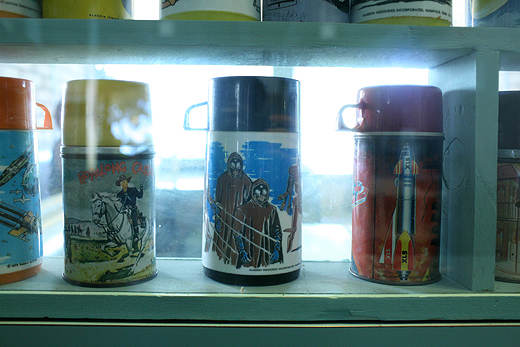 Somewhere between LA and SF, nestled in one of those flat, open spaces between cow farms and vineyards, there is a diner decorated with vintage lunch boxes and thermoses.
It's also home to a delicious peach milkshake and a less delicious peach pie.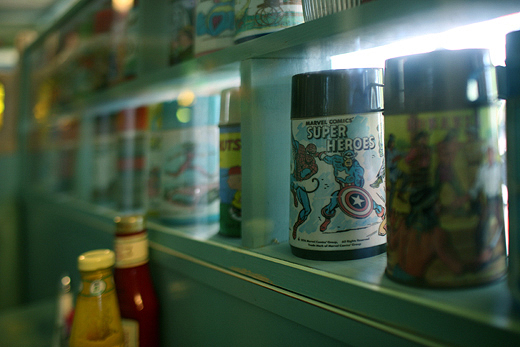 We're told the pie is actually legendary, but ours came without the bottom crust, which was apparently left behind, burned to the baking pan, with no comment from the staff.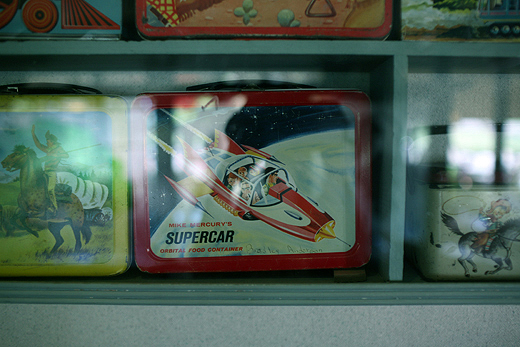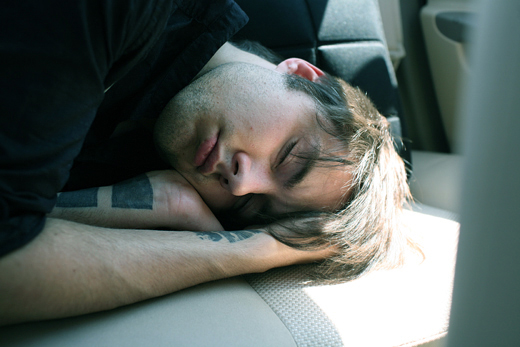 Sleepy kitty.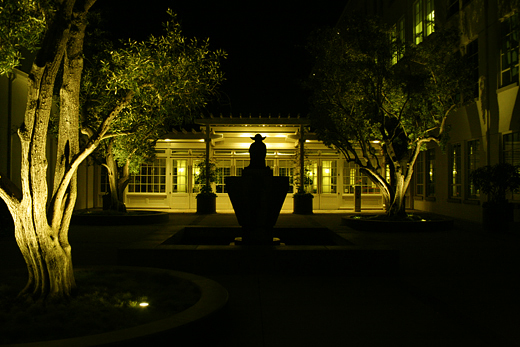 Yoda overlooks a fountain outside of LucasFilms HQ.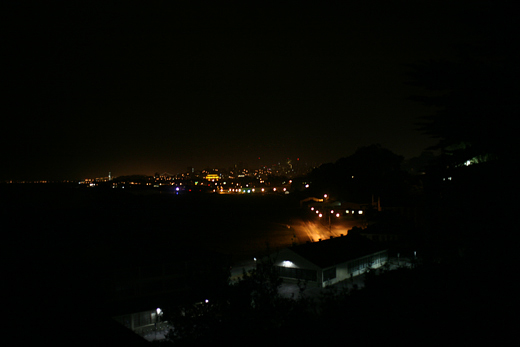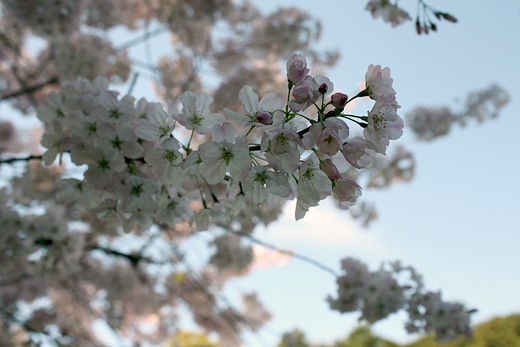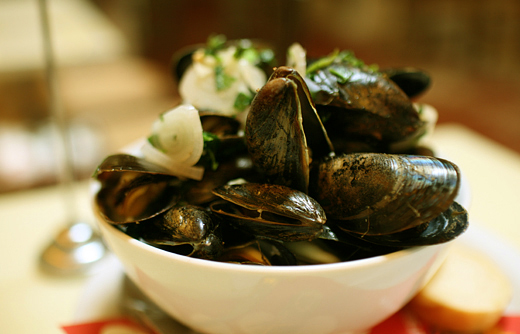 Some of the best mussels I've ever had.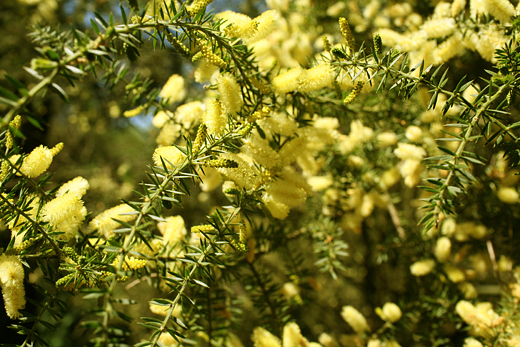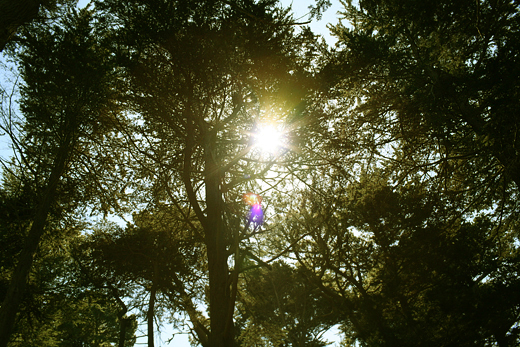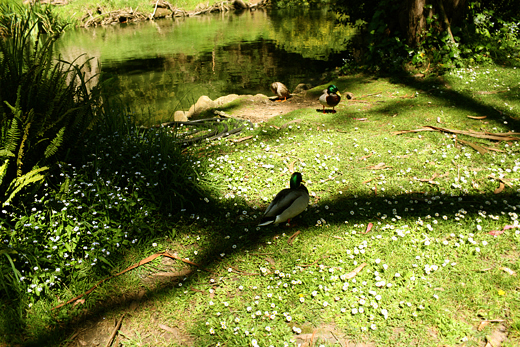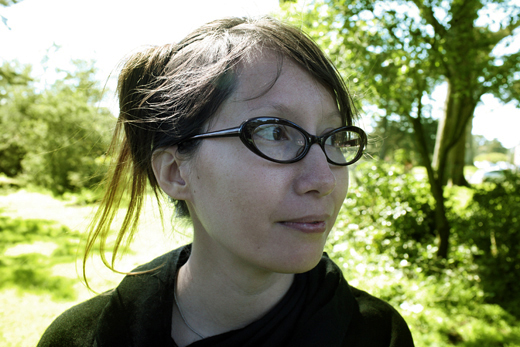 Eso, in Golden Gate Park. The park tells me I should consider relocating.