Esteemed Patreon patron, Danika, recently won one of our raffles and requested a Style Dispatch featuring my beloved waxed denim jumpsuit. This is one of my favorite garments to date, in part thanks to its resilience, in part because of its exaggerated shape.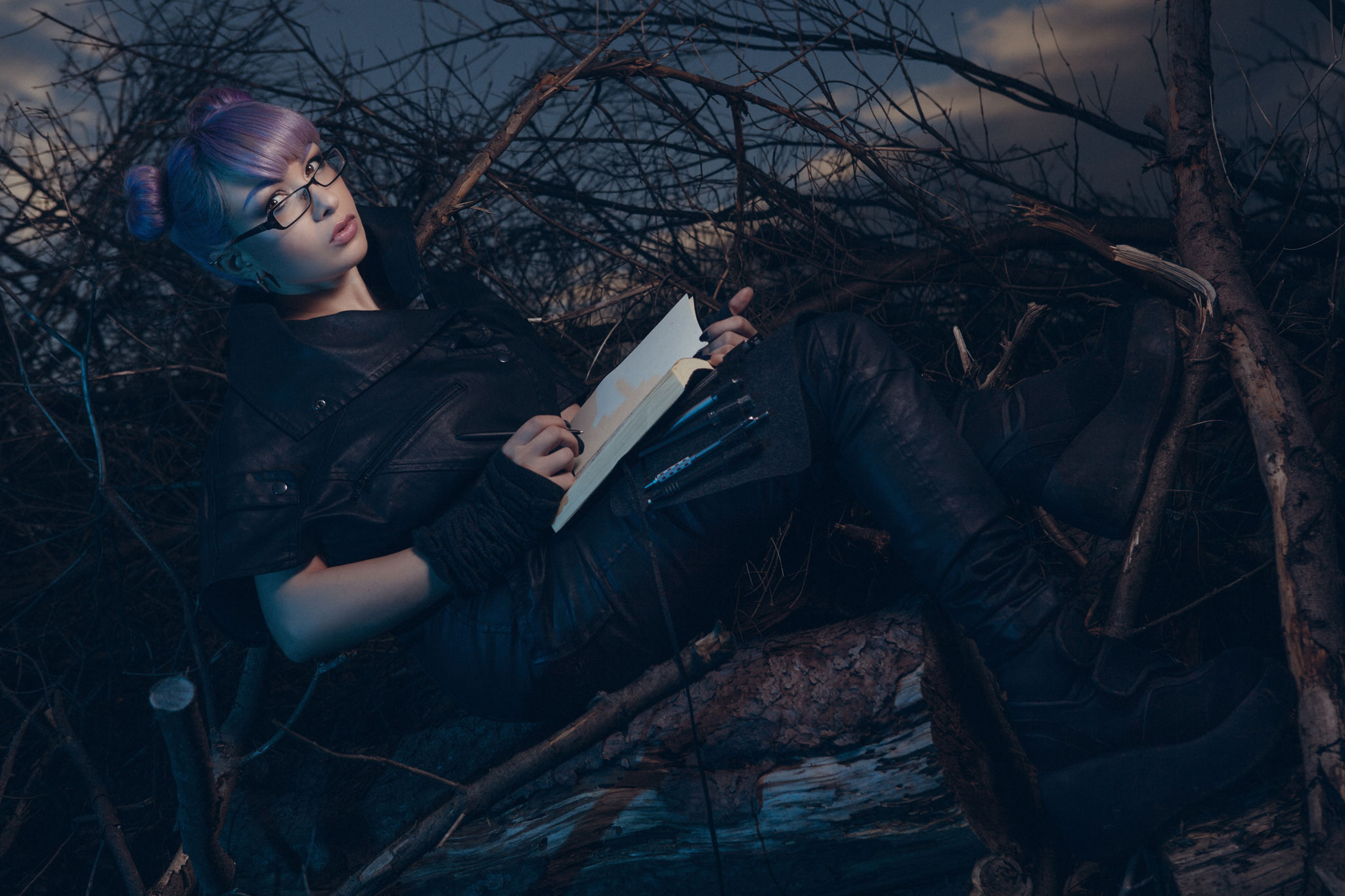 I've loved and collected jumpsuits for many, many years. They're super-utilitarian supervillain fare and they solve the questions of top and bottom in one go, which is all I really want from a garment. My early jumpsuits came to me from various military surplus stores, with the very first acquisition arriving back in 1999. It was black, long-sleeved, covered in pockets and had the fit of a potato sack, but I loved it all the same.
Jumpsuits have enjoyed a resurgence over the past several years, but mostly it's been flowery "rompers",  1970s-looking  flowing numbers, or skin-tight, slashed-up "club wear", whatever that means – a far cry from supervillain anything. As far as I'm concerned, a jumpsuit is a modern suit of armor, not an infantile thing to "romp" around in (I have a kigurumi for that).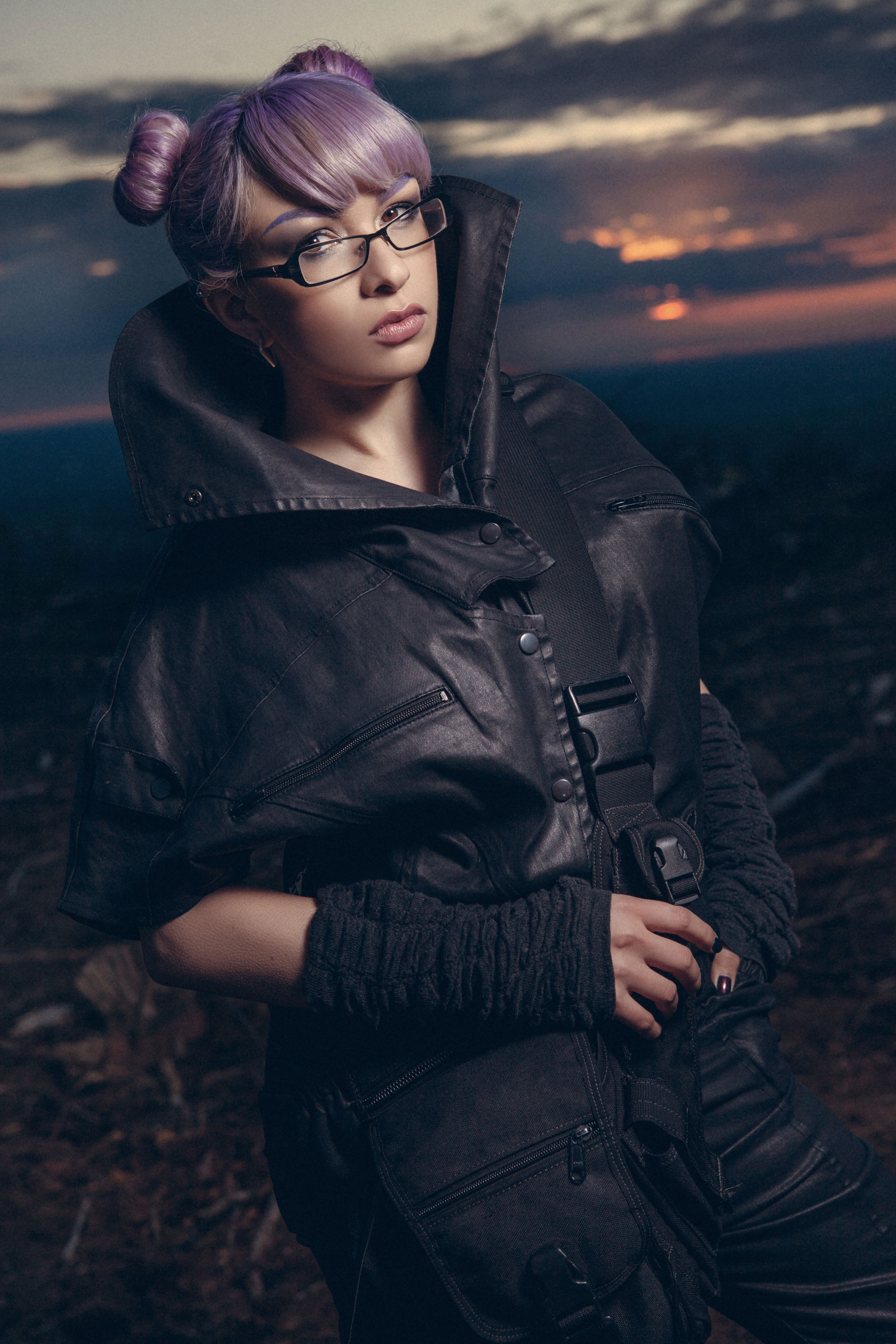 There have been a few design houses blazing trails on the jumpsuit front, though, and Demobaza is my favorite when it comes to pure apocalyptic badassery. Their sizing is inconsistent, their customer service is spotty at best, and their prices are prohibitive, but man, do they get jumpsuits.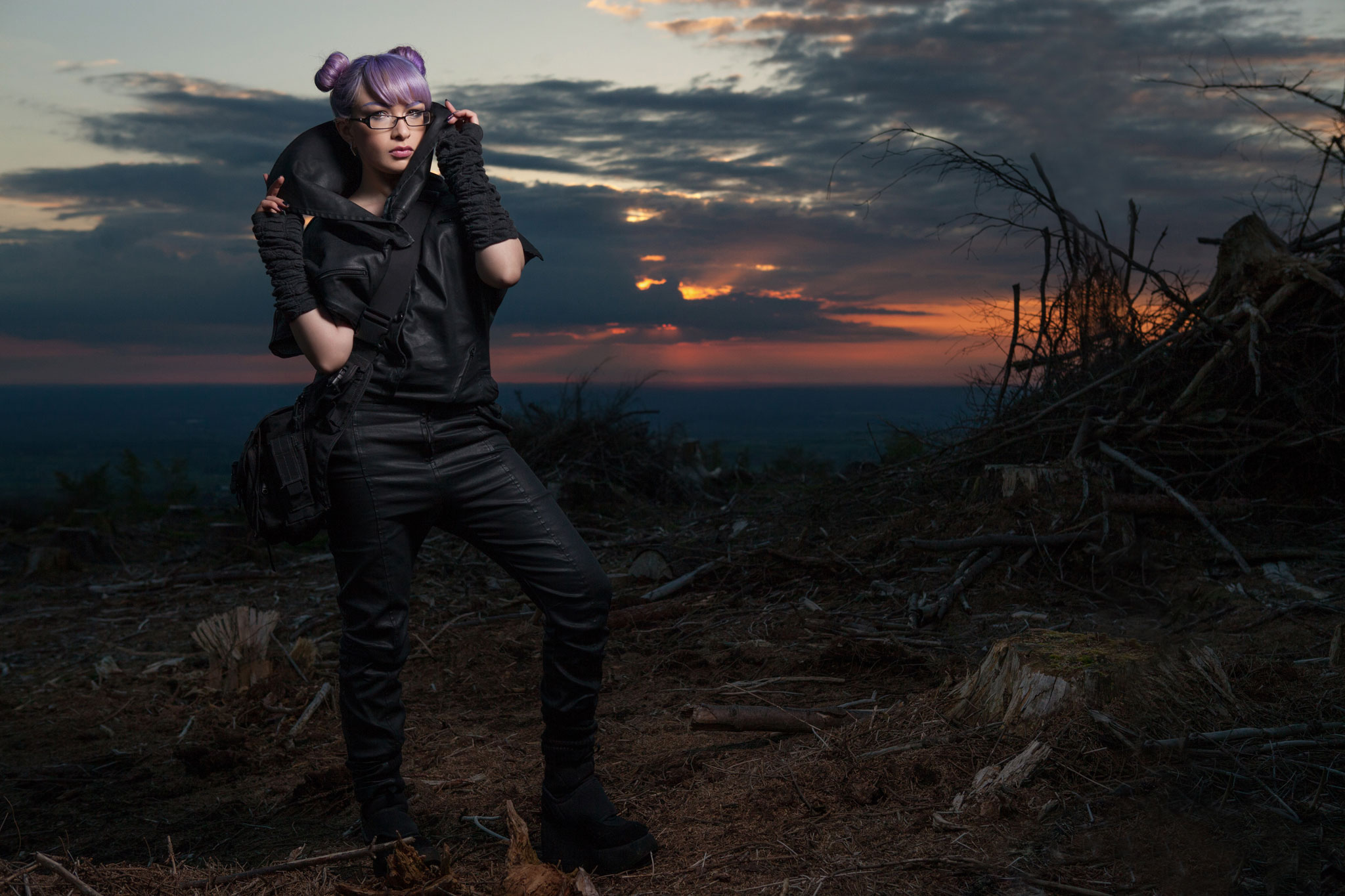 The RoboBug style was my favorite from the start, because of the dropped waist, fitted legs, boxy top, prominent collar and exquisite attention to detail throughout – totally different from anything I'd seen elsewhere and totally me. It's the perfect blend of space-mechanic and urban ninja, and I love it to pieces. I do have a few other Demobaza jumpsuits on my list of must-haves, but, considering their wallet-razing attributes, it will be a while before I can collect them all. Alas.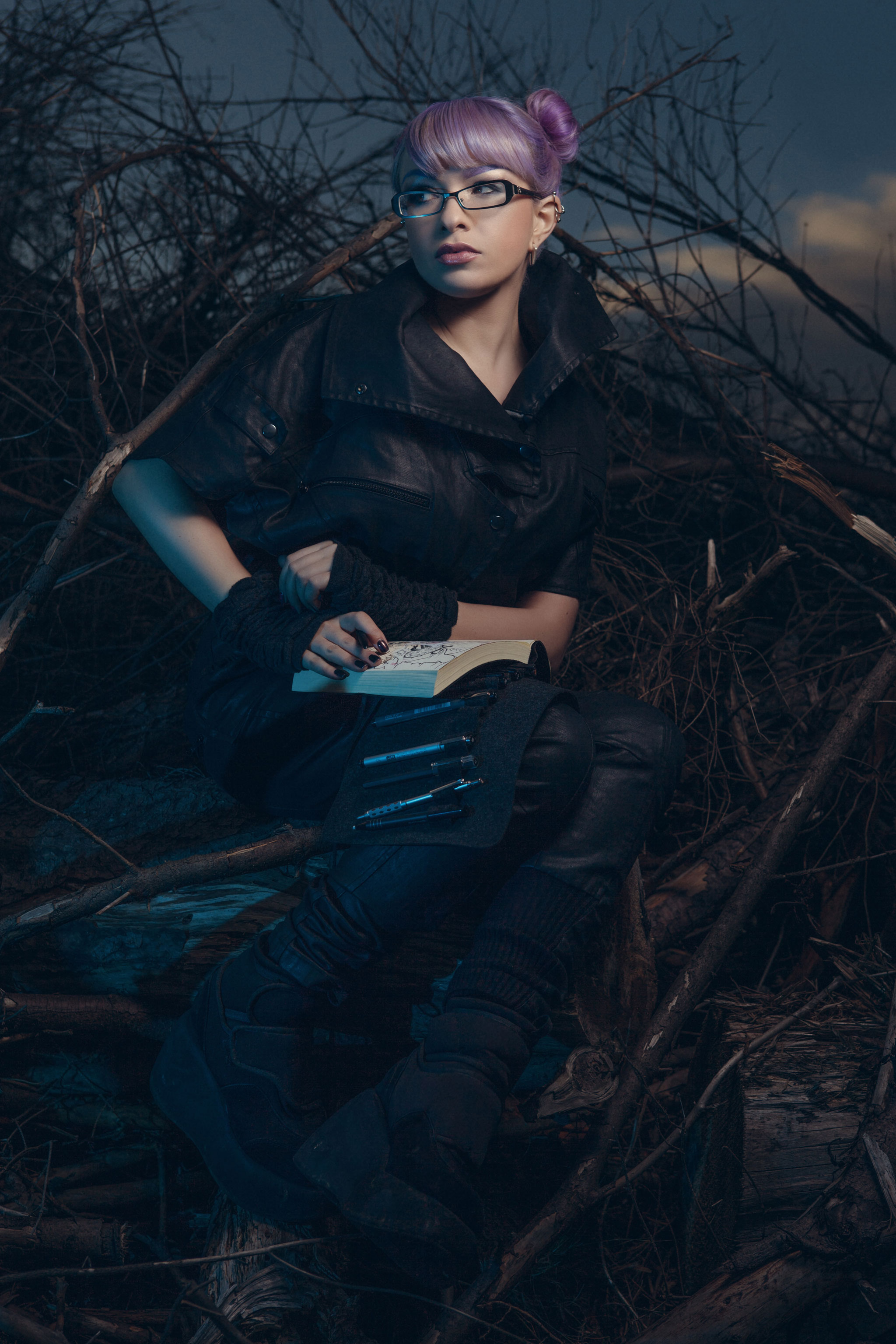 Since these photos were taken in Ireland last summer, I've had the jumpsuit altered to better accommodate my height, which my brave, expert tailor reports was the most complex project he'd ever taken on – the ultimate testament to the "worth it" factor of the piece, in my mildly sadistic opinion. I can't wait to peel into another one of these carapacious constructions before embarking on some fantastic voyage.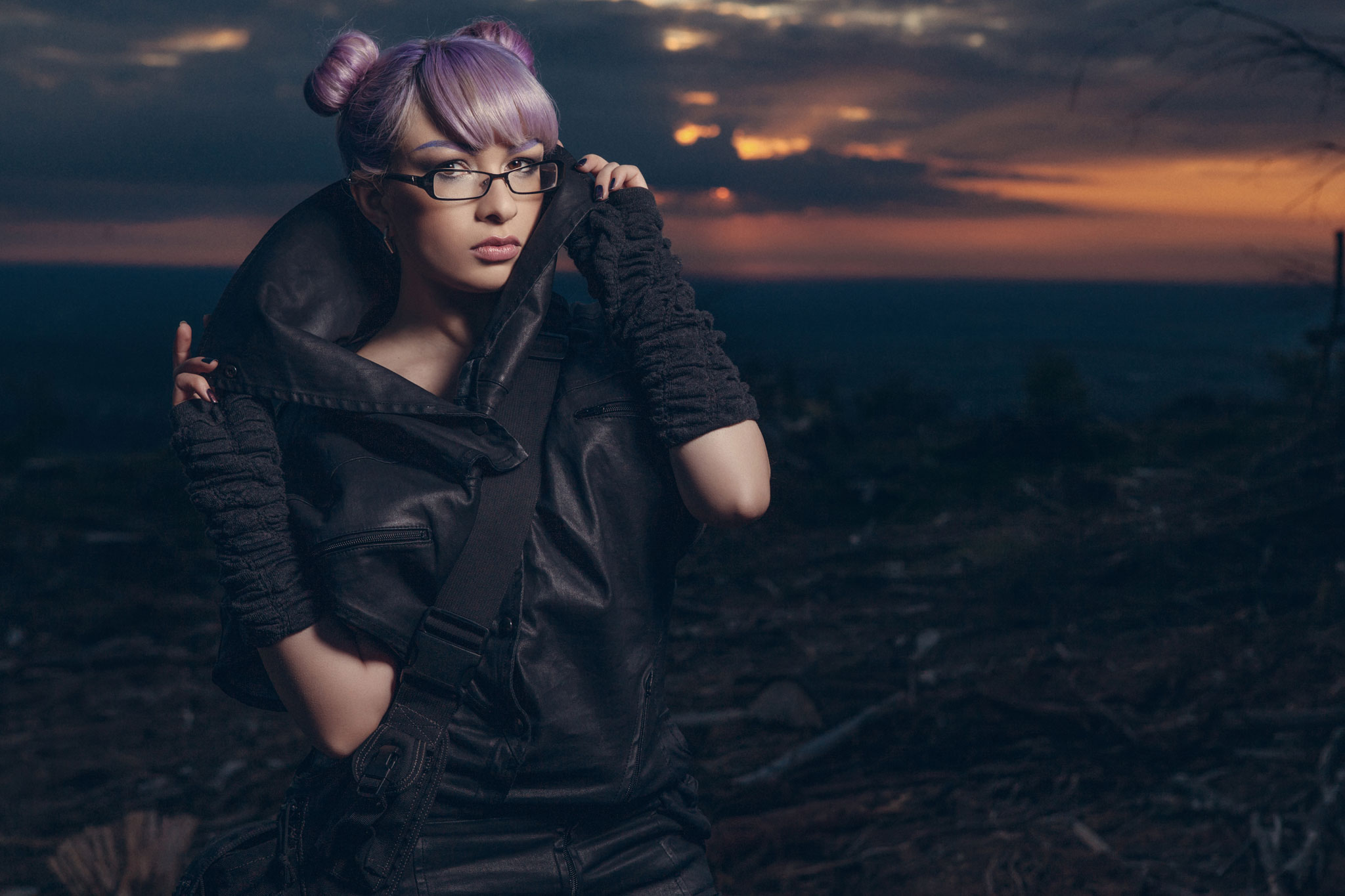 COMPONENTS
Jumpsuit – Demobaza
Bag – Maxpediton Versipack
Platform boots – Jeffery Campbell
Arm warmers – Tokyo street vendor
FACE
Brows – Inglot gel Liner
Eyes – Smashbox "Nude" eye shadow palette
Lashes – Prestige "My Blackest Lashes" mascara (so good!)
Foundation: Kat Von D
Highlighter: NYX
Photographer: Dave Kavanagh for Auxiliary Magazine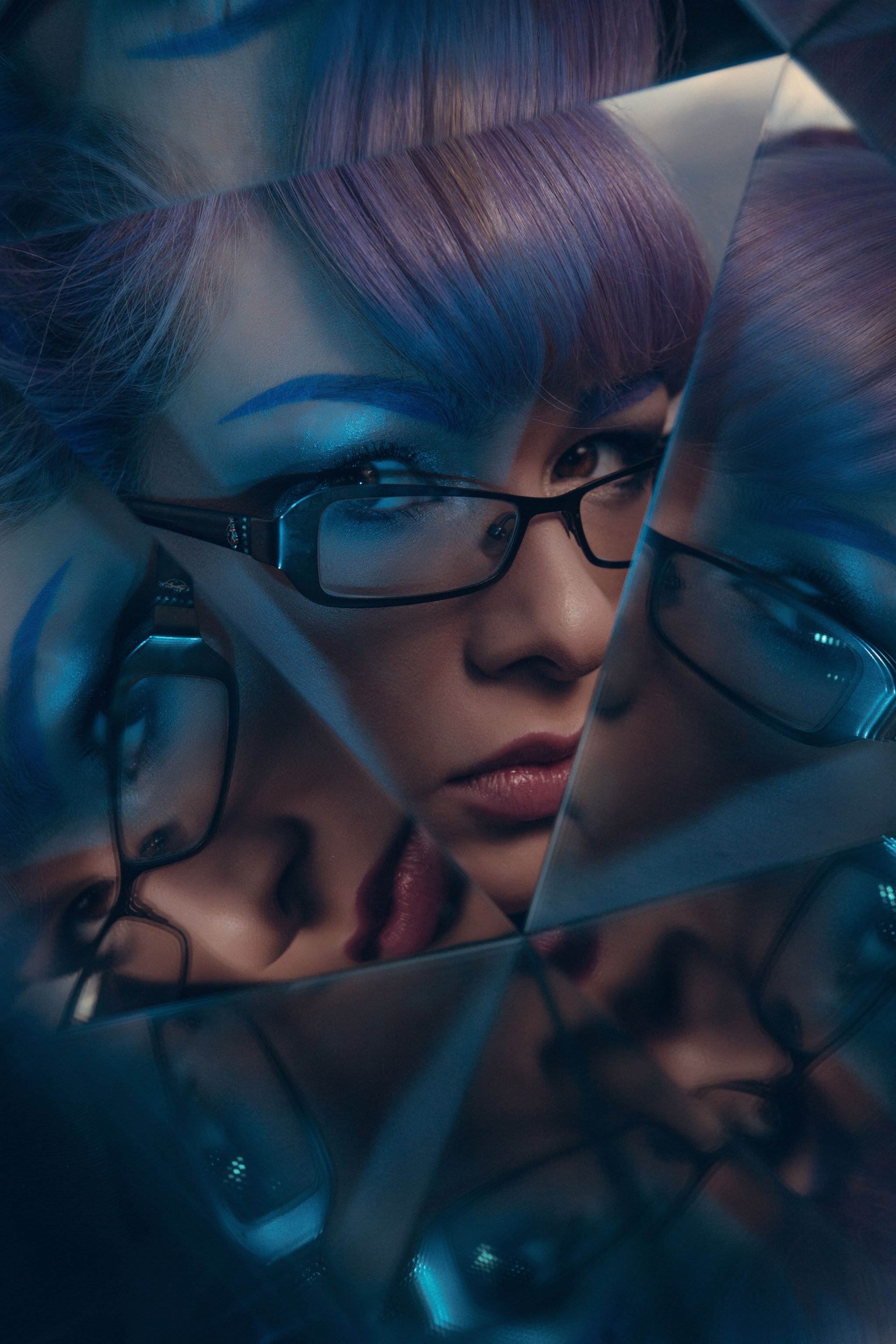 Until the Future!