A few weeks ago I had an unusual modeling job. It was unusual for several reasons: I'm mostly working on art these days, it was to be shot entirely on instant film, the photographer is actually a writer, and the look requested was described as "dreamy" and "timeless" – a far cry from my usual repertoire. Also, it was to be set in England, where I hadn't set foot since 2009, save for that brief visit in April.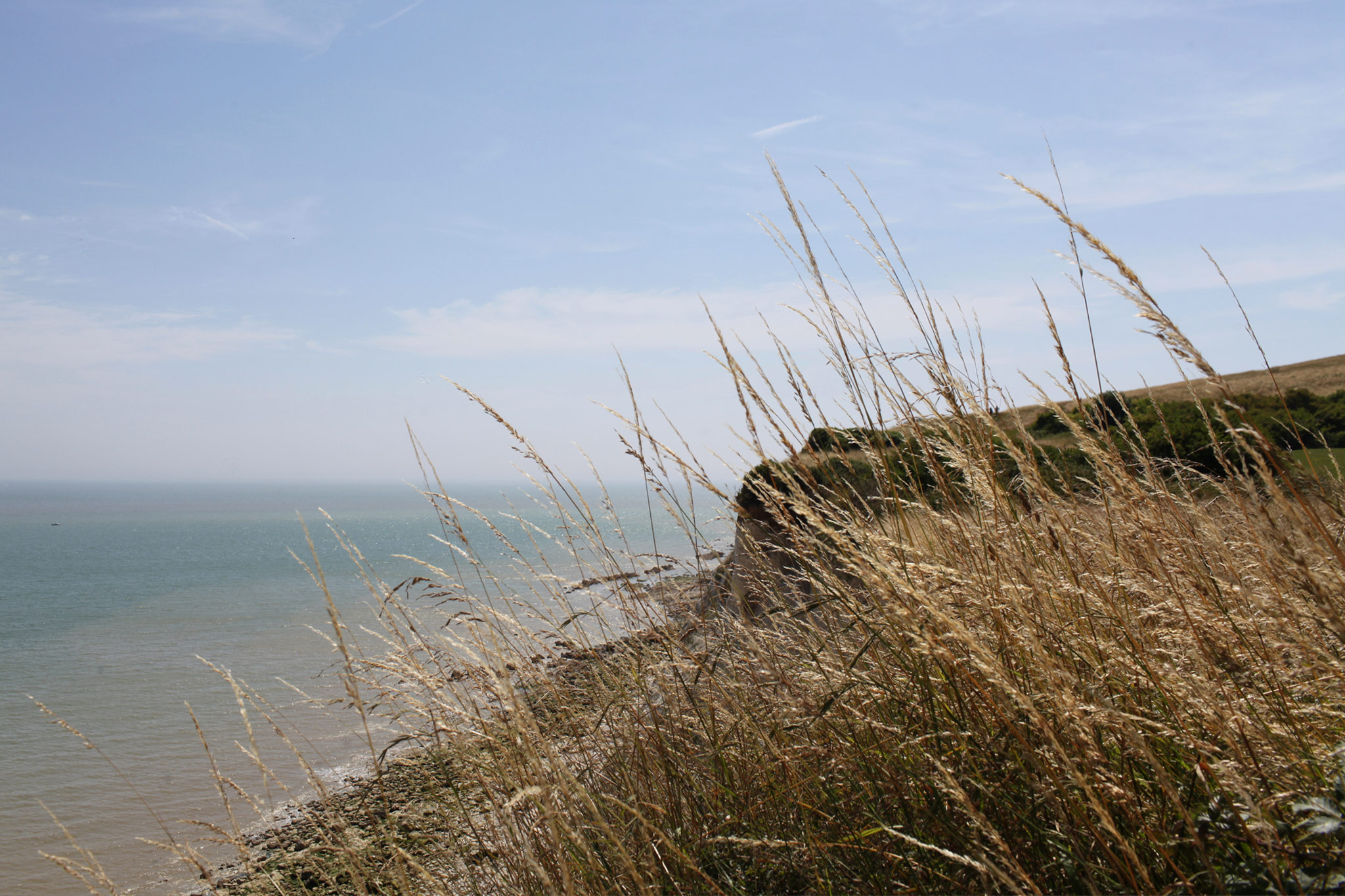 After a few weeks of coordinating, my request for cliffs and water was answered with Beachy Head – a chalk headland in Southern England, with its highest point towering over 530 feet above sea level.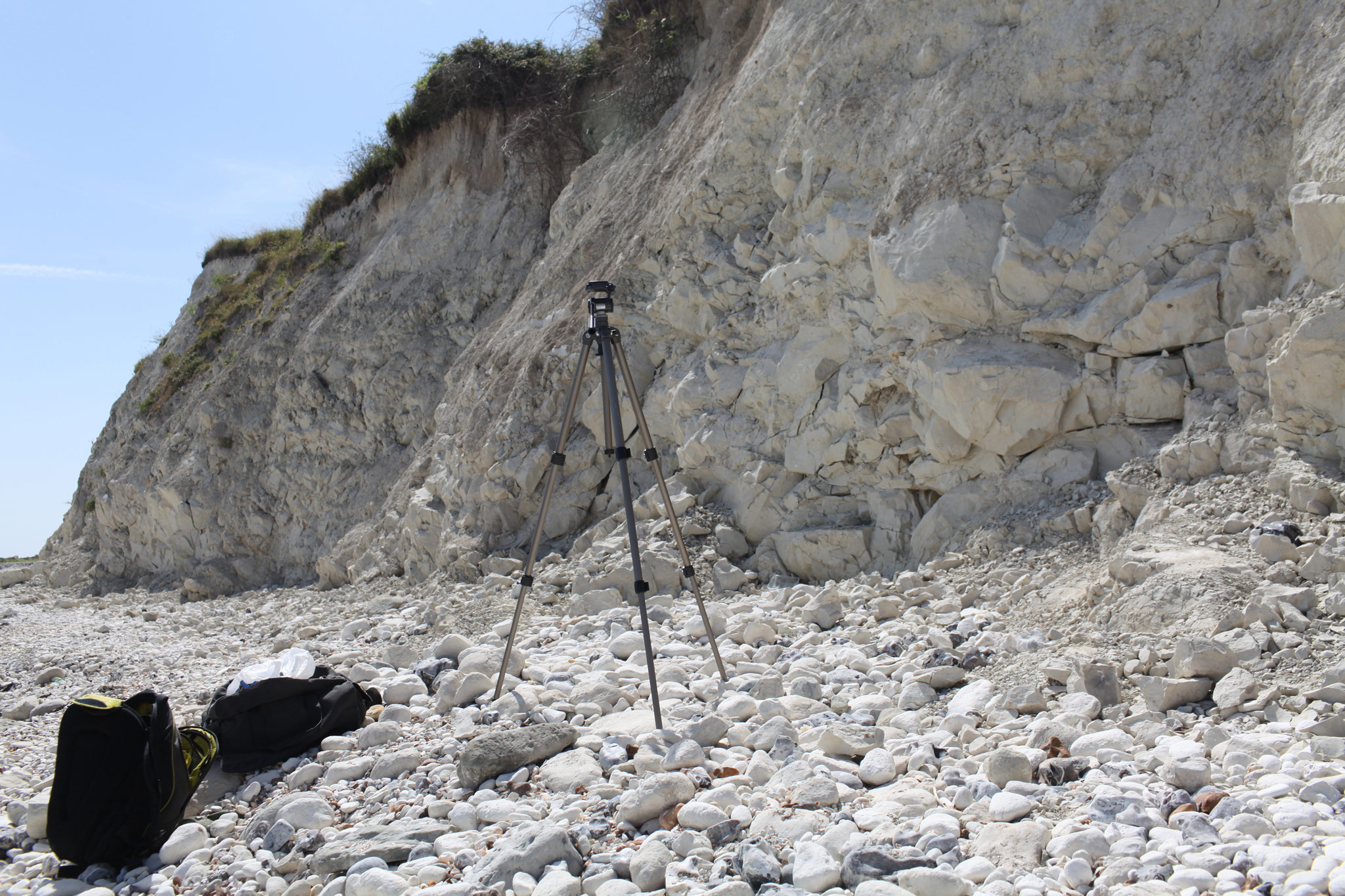 The sun was out in surprising force that day. Leave it to me to get a sunburn in England, I thought, as we set up on the warm, white rocks after a two-hour train ride from Victoria station. I'd been awake since 4am, having flown in that morning; Armed with RedBull and ready to do my dreamiest.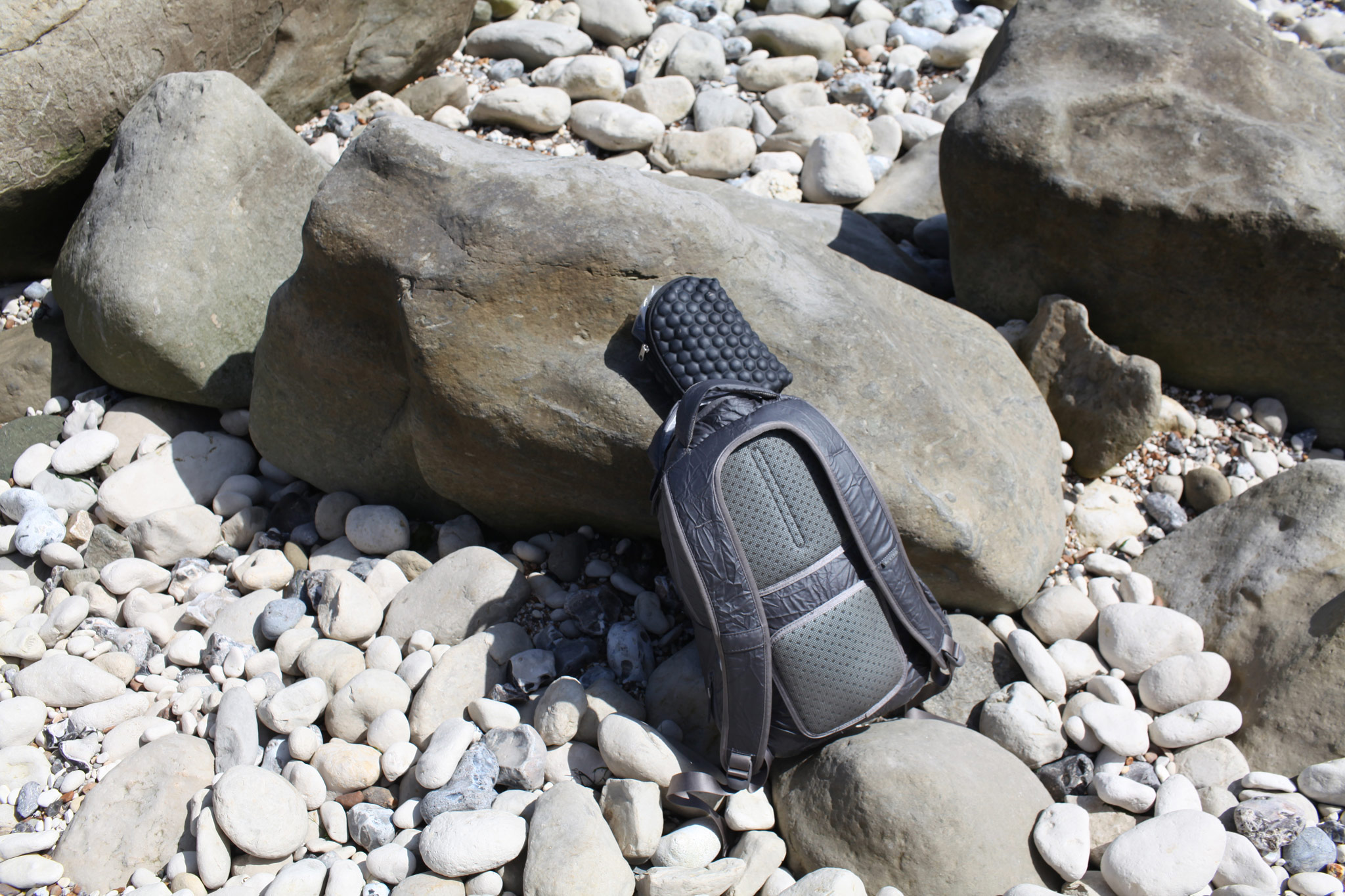 I'll make a separate post, or, more likely, series of posts, dedicated to SF's photos, but here is one, to give you an idea of what we were after here: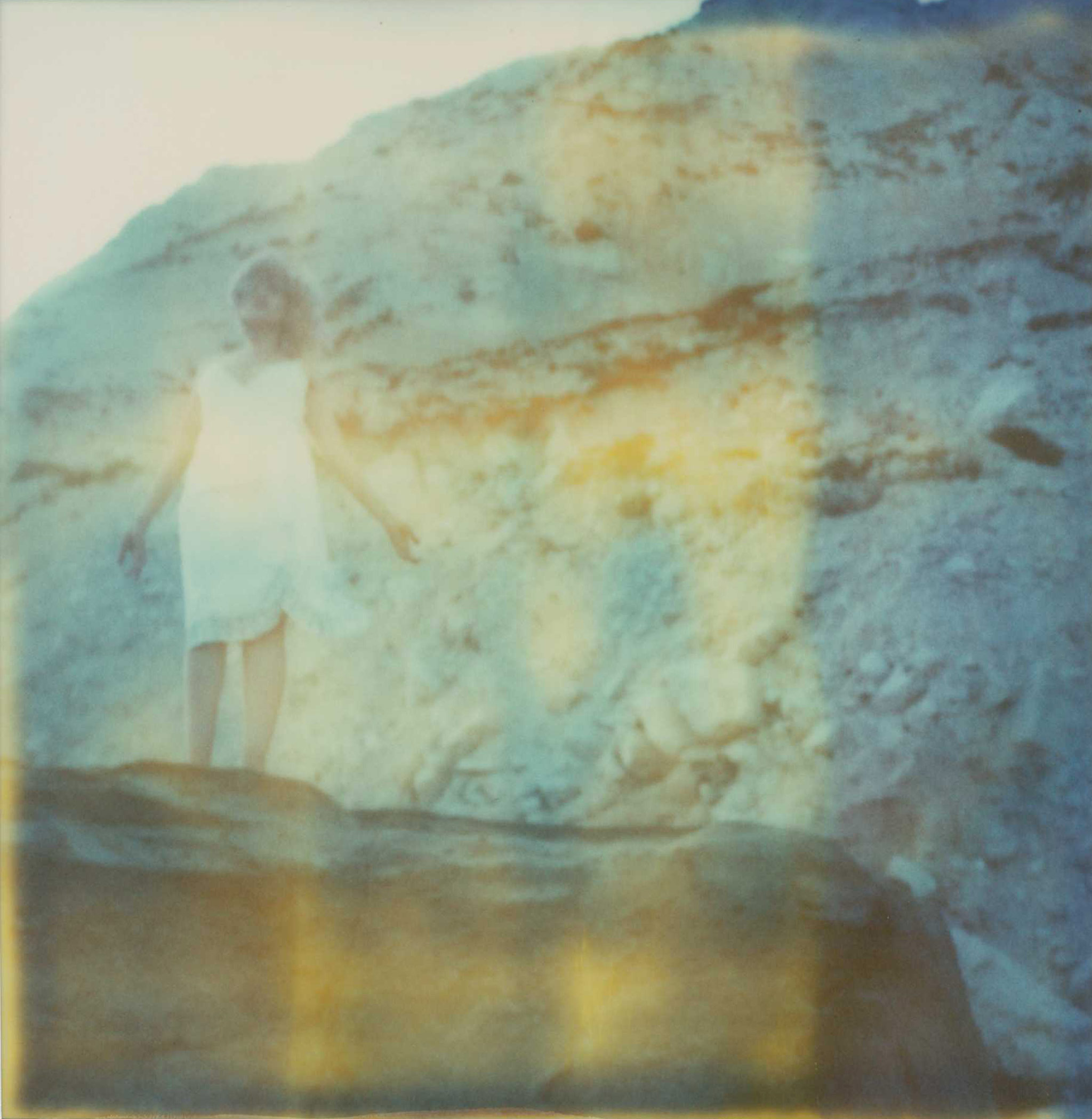 It was a strange sensation, trying to portray a secret ritual on a sunny day, in front of a stranger, even though I'd had a very similar experience a few weeks prior for an upcoming magazine editorial.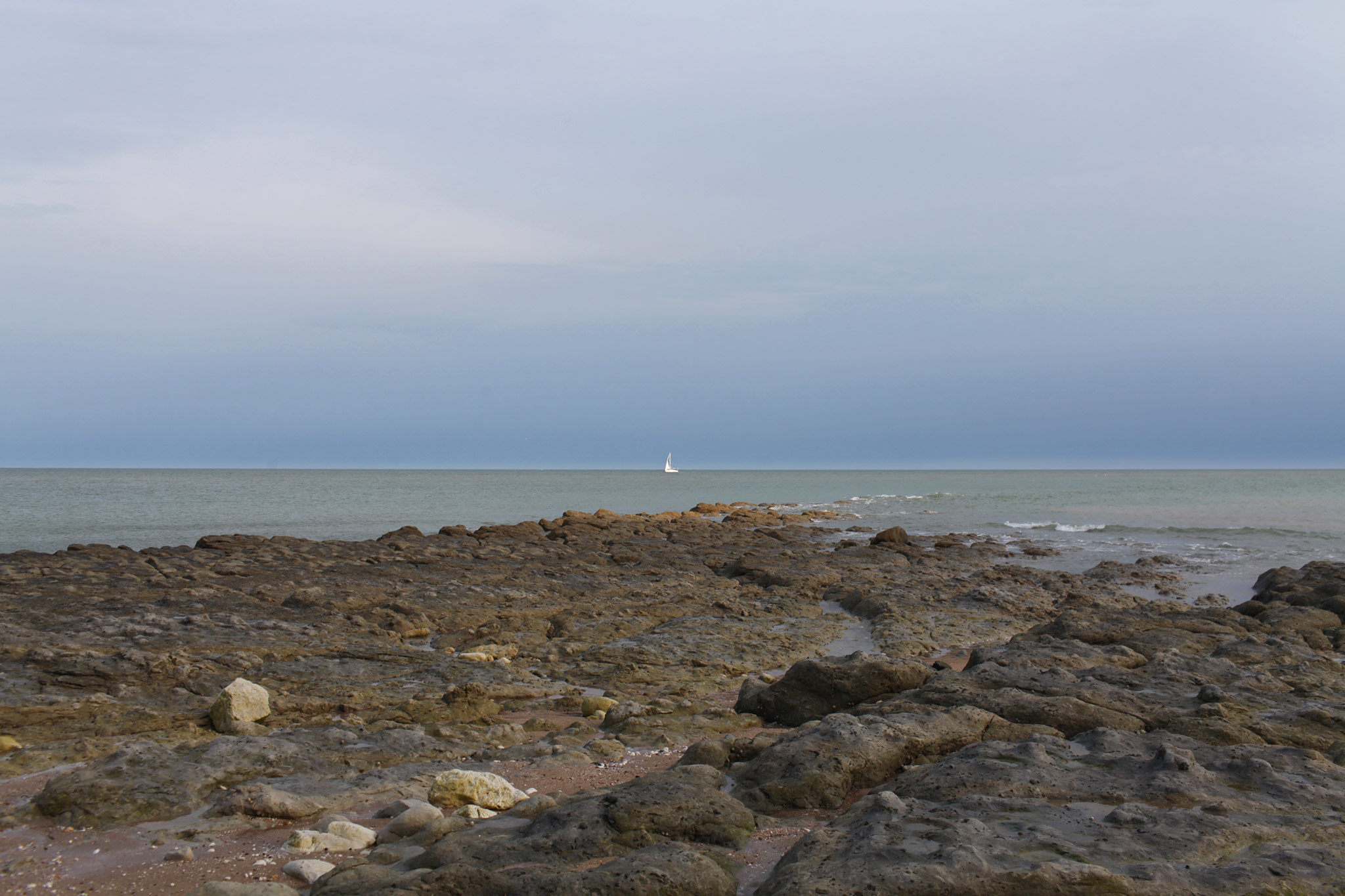 As I climbed the powdery rocks, skipped across the water and did my best to save my borrowed white dress and its stingy bust from malfunction, I let my mind wander to what I wanted most.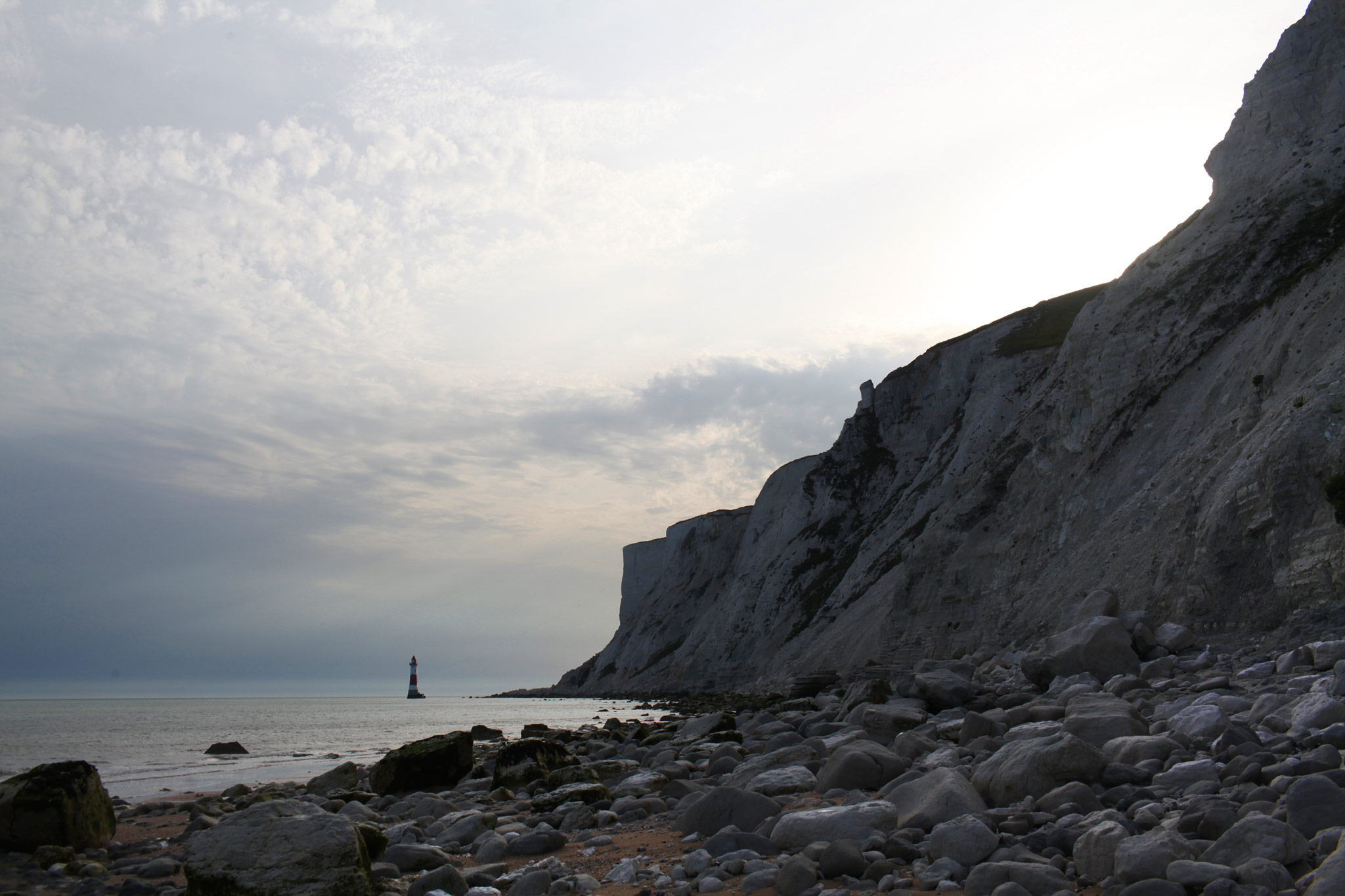 Steel clouds gathered on the horizon. We raced against their forecast until cold wind swept across the water, then packed in a rush.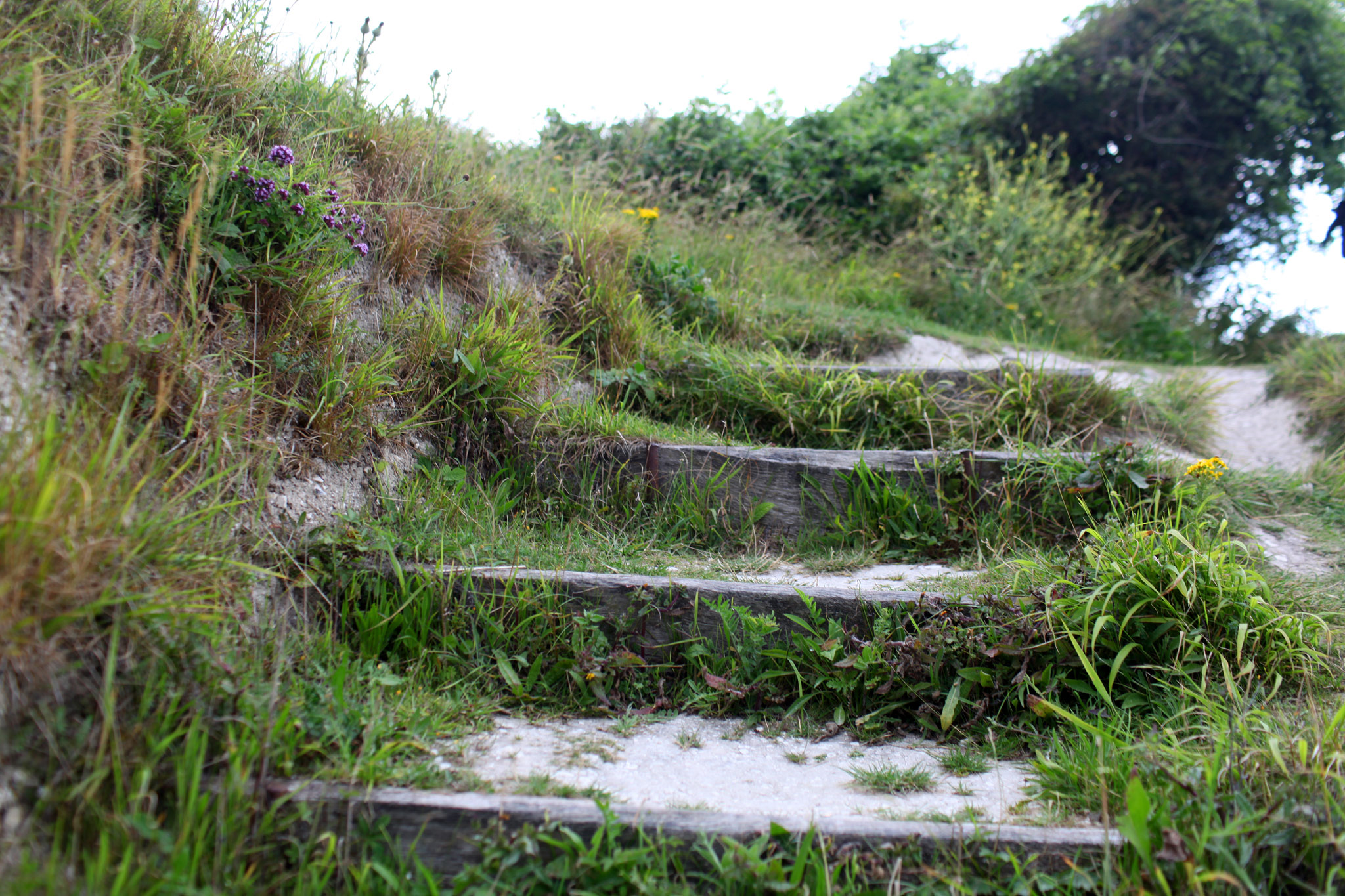 Thick drops fell with loud plops as we climbed, then rushed across the lush green up top.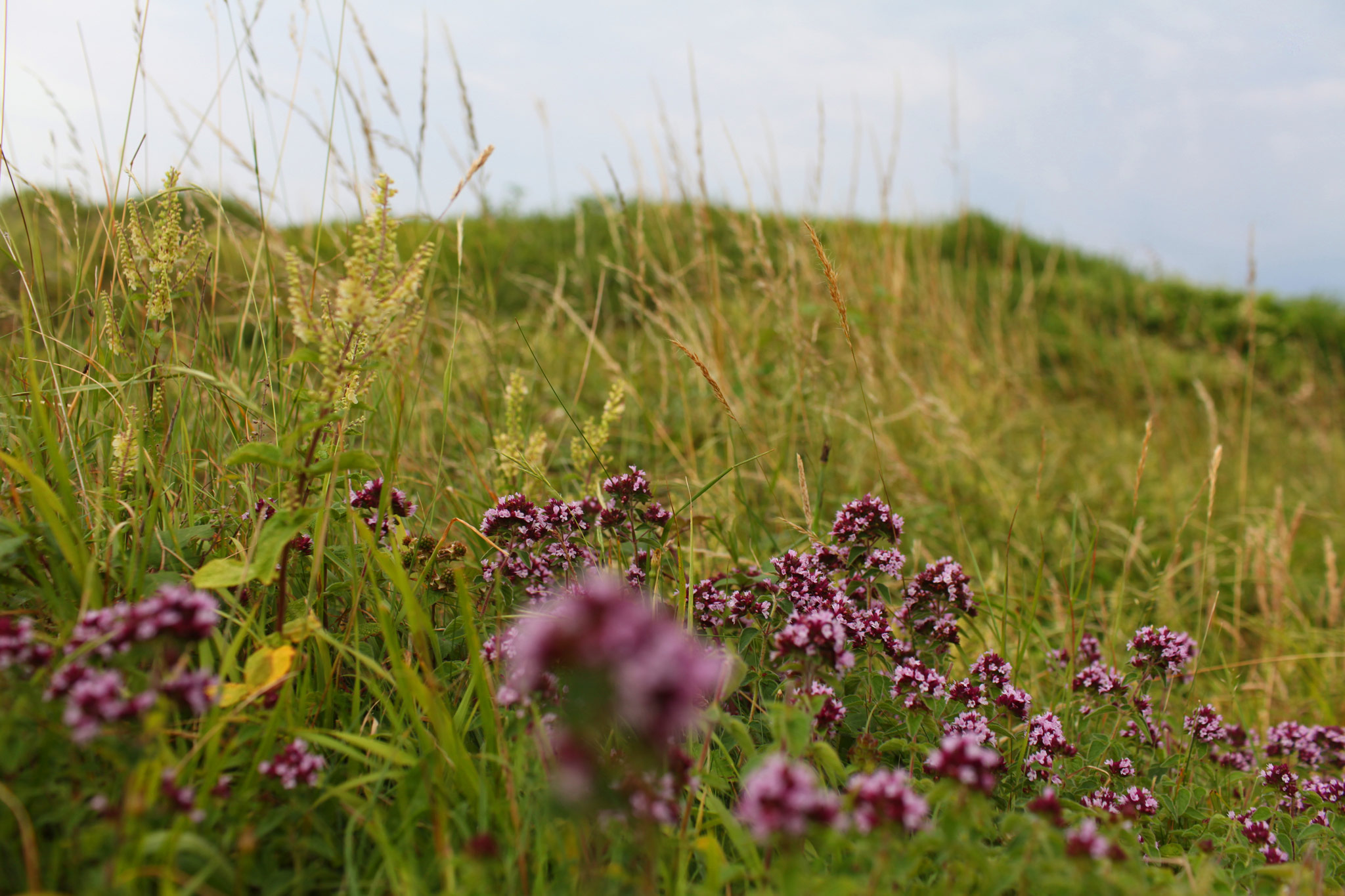 Everything seemed to glow and thunder bellowed, advancing. The air was completely still, warm.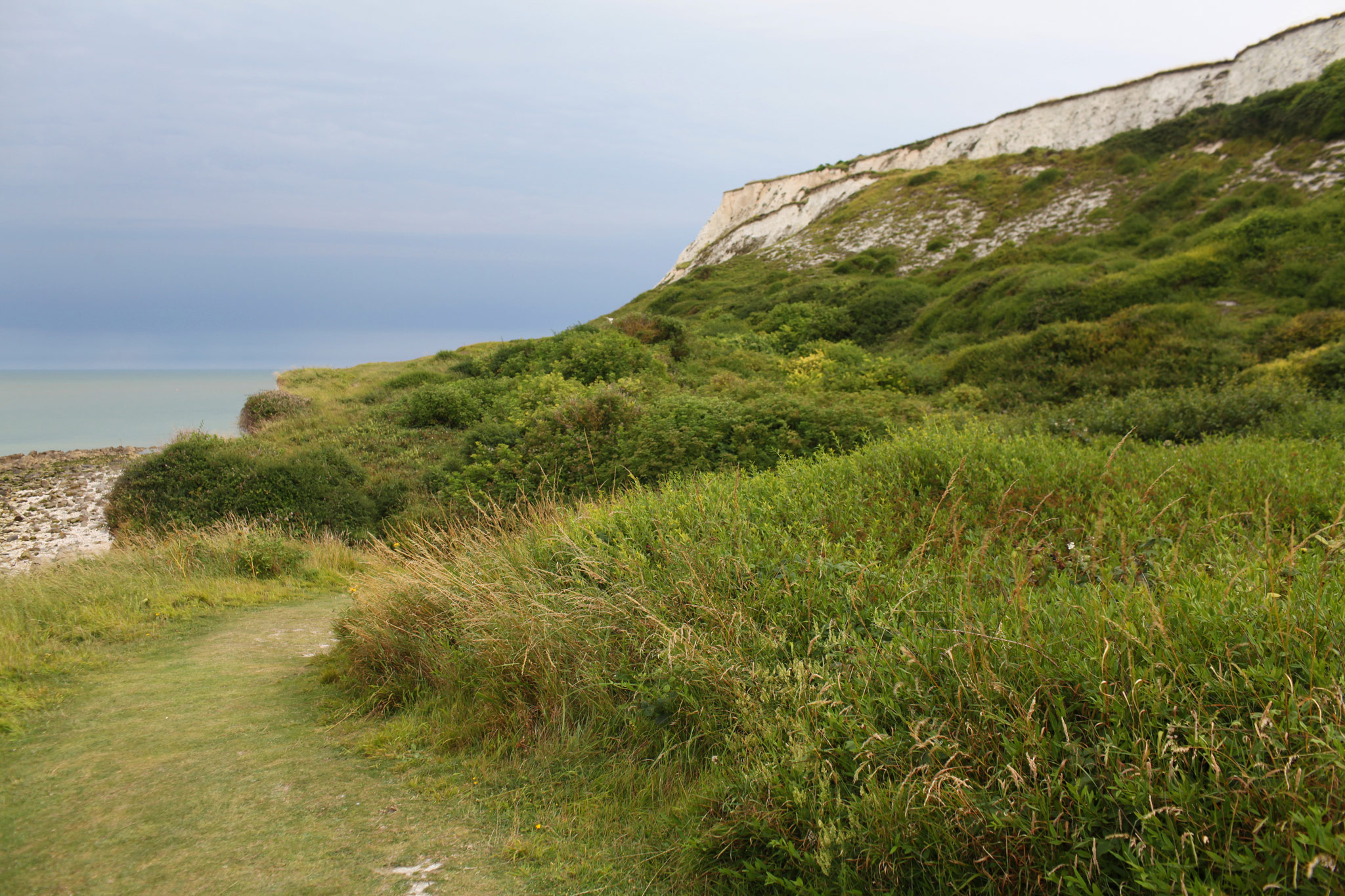 Then, lightning tore the sky over the water. I photographed the fast-approaching, heavy curtains of rain before we had to run for cover.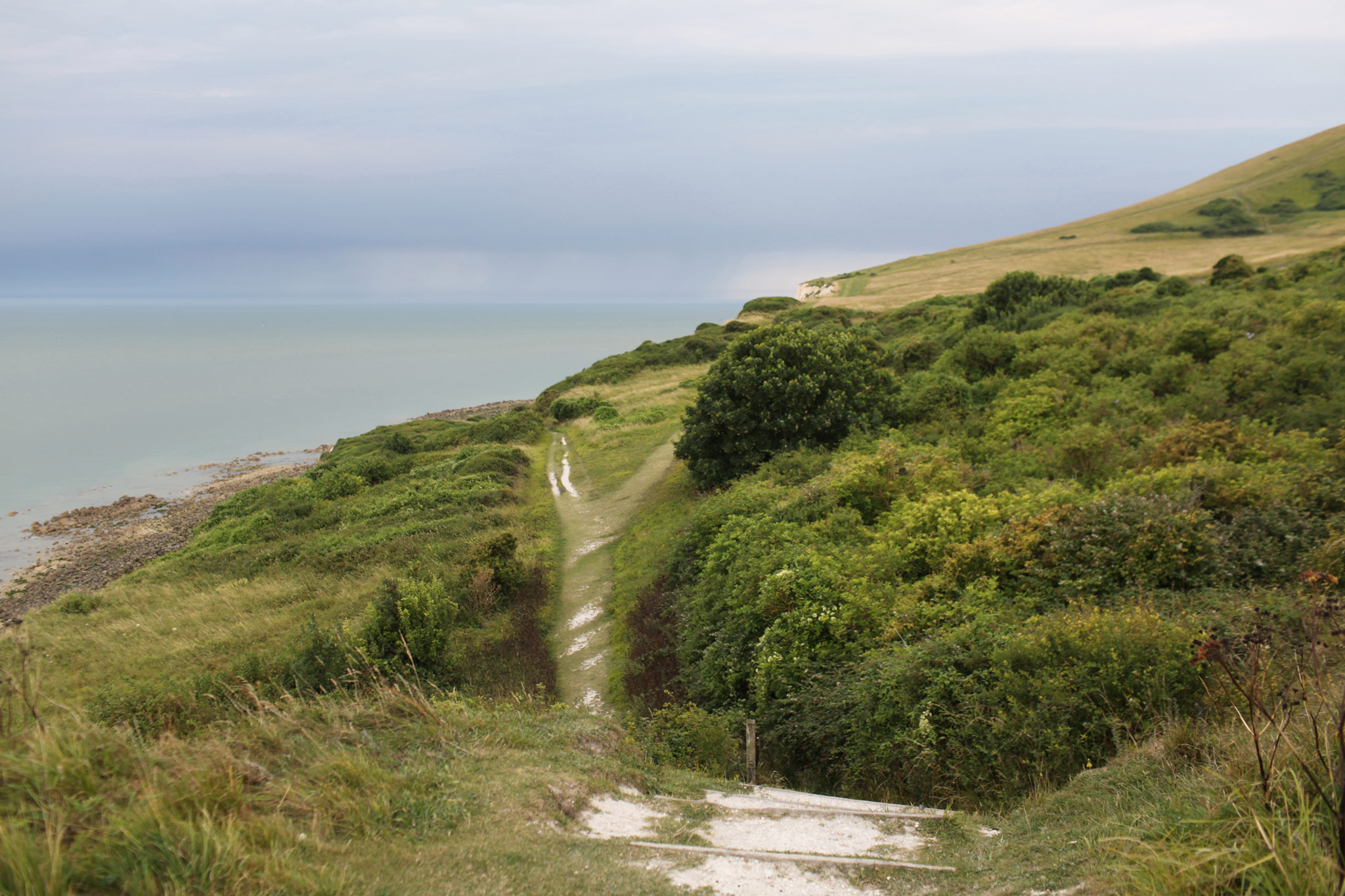 The sky ruptured. After a long, though not entirely unpleasant wait under a shop awning, we were in a taxi, off to the best fish and chips of my life and then, to London.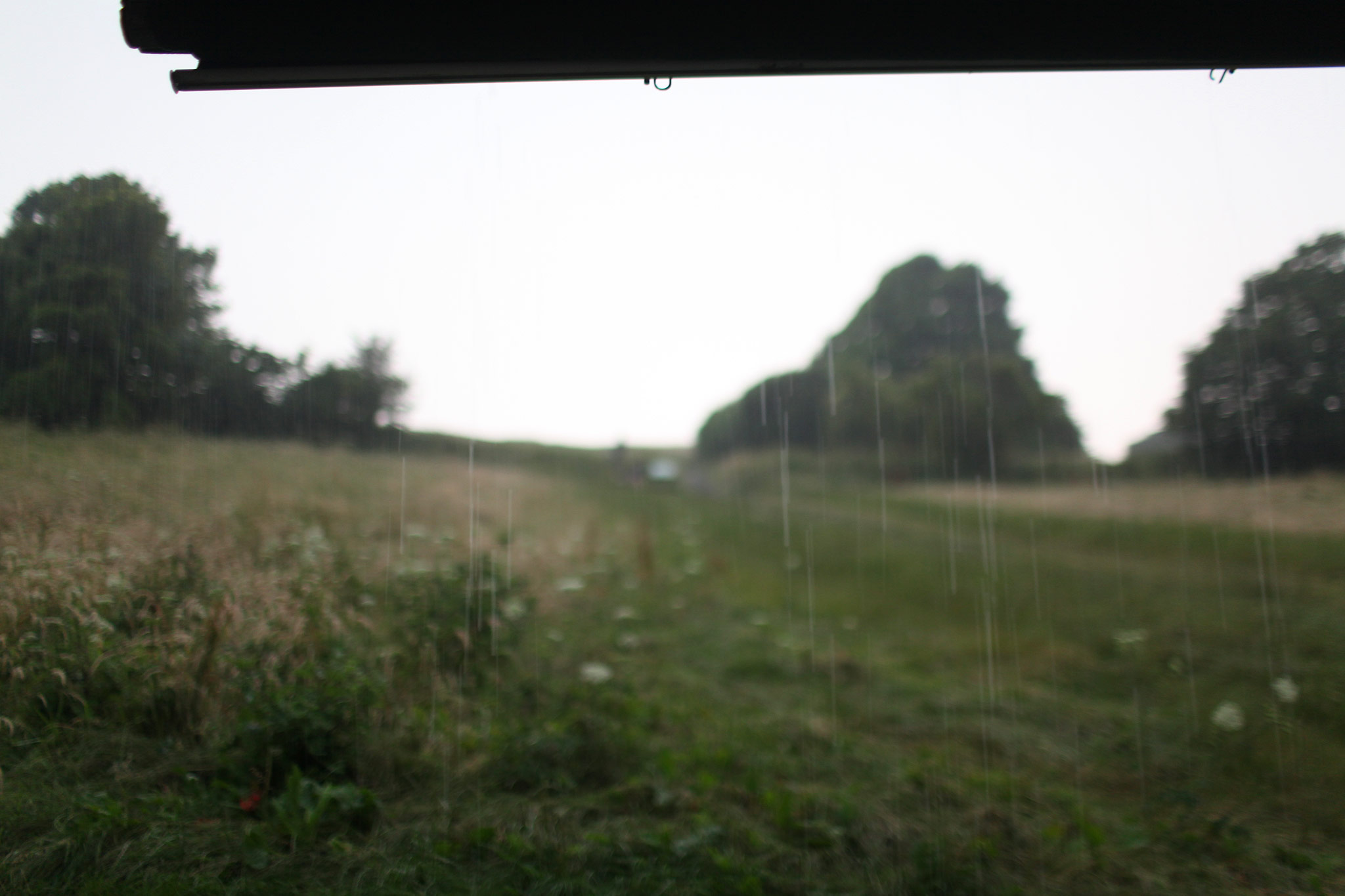 More about this trip to come.
Until the Future!