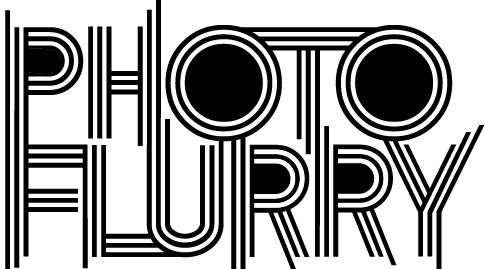 Spent the weekend next to the California/Mexico border, bathed in the light of the largest, lowest moon of the year, at a desert hideaway. Around fifty people drove down from LA to celebrate comrade Alexandra's birthday amidst mountains, great food and better friends.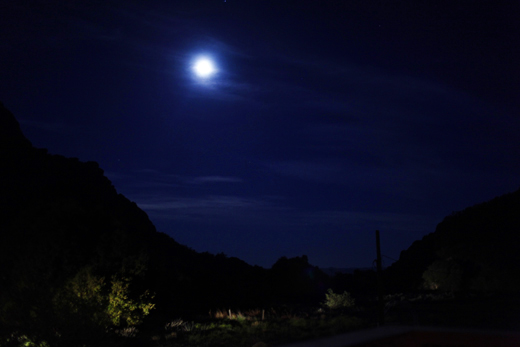 I'm bursting with impressions and gratitude for the generosity of the property management, the time our friends spend cooking and feeding everyone, the epic 2-hour yoga session that has my legs saying, "Thank you, Mistress, may I have another?", the multiple hours spent laughing [my cheeks still hurt], the open-air hot tub and cold dip combo near sunrise, the cave painted with a massive, fierce Dakini mural, the magnificent hedonism, the mountain Leah and I intrepidly climbed on Saturday night to watch the sun rise – with the full golden moon lingering in the pink, glowing sky, and all the beautiful people I met on what turned out to be significantly more than a retreat.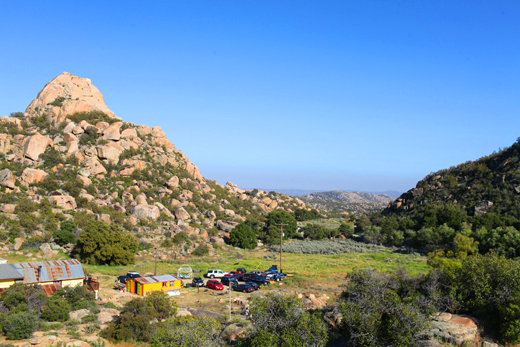 Now home with legs covered in scrapes and bruises and a brain still processing the new realization, lesson and experience arsenal, I have to dive back into the life-work-stream, but not before I share the photos I took in the first 24 hours of the trip, before putting the camera away and experiencing  rather than documenting the rest.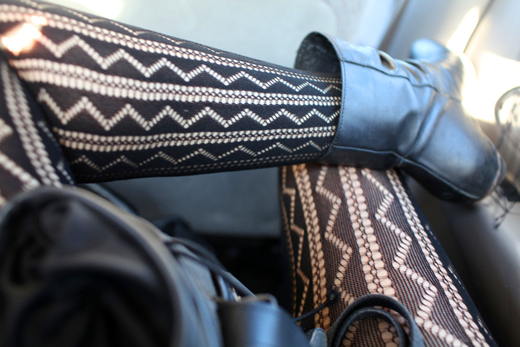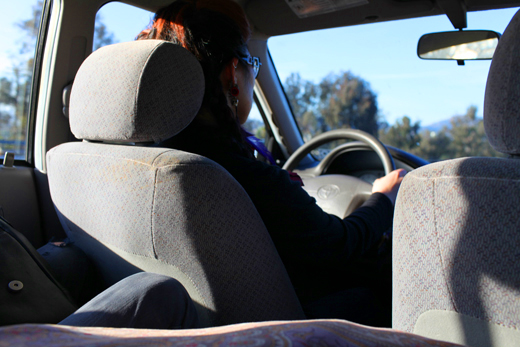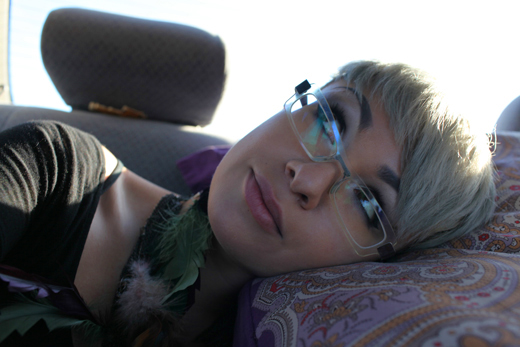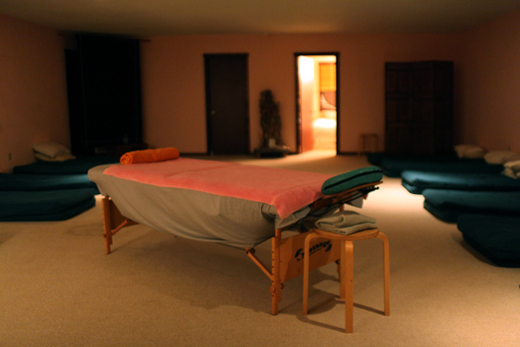 Main sleeping space, with massage table.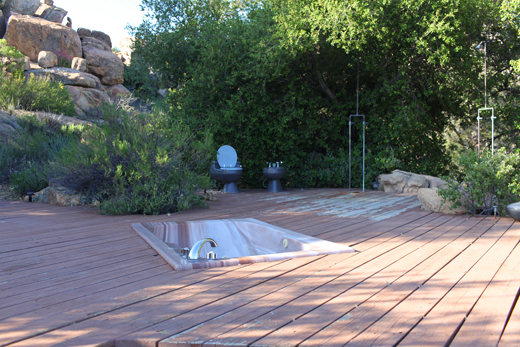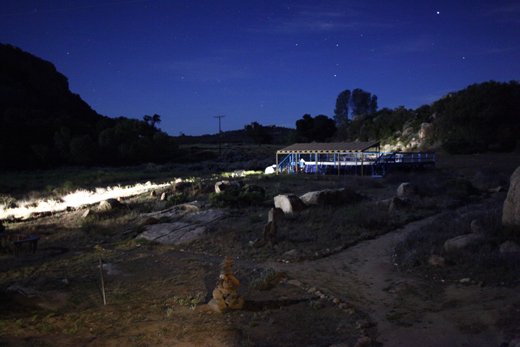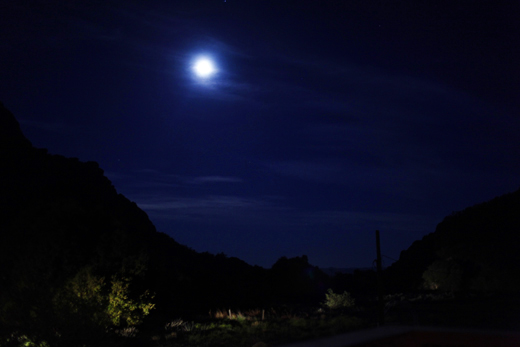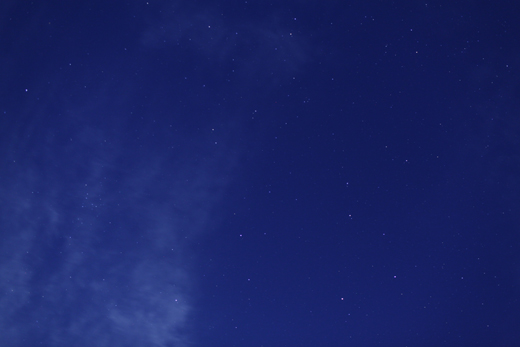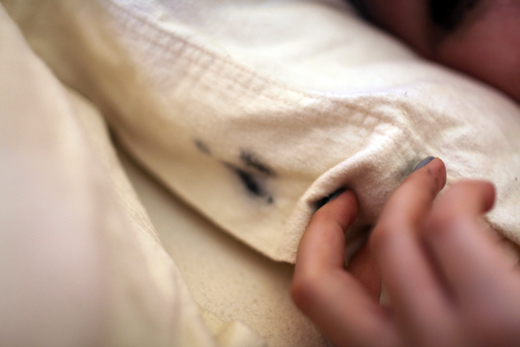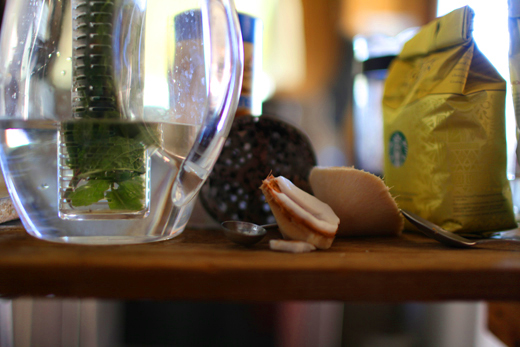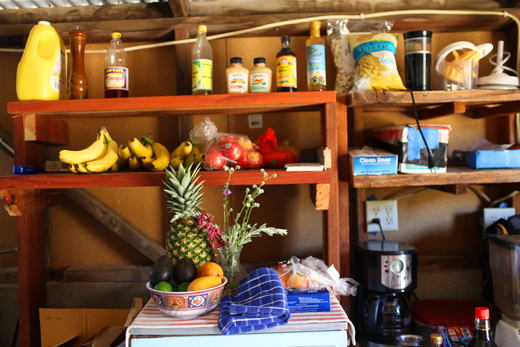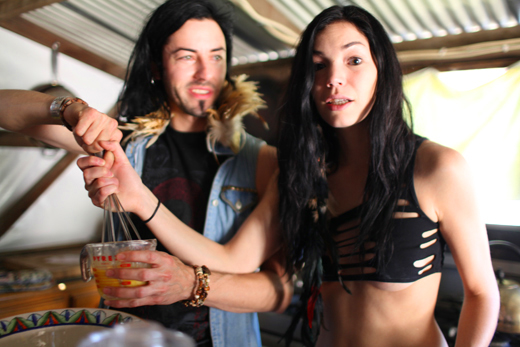 Birthday girl Lex and Daniel.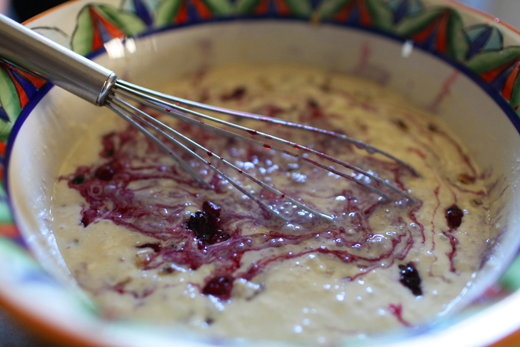 Berry pancakes.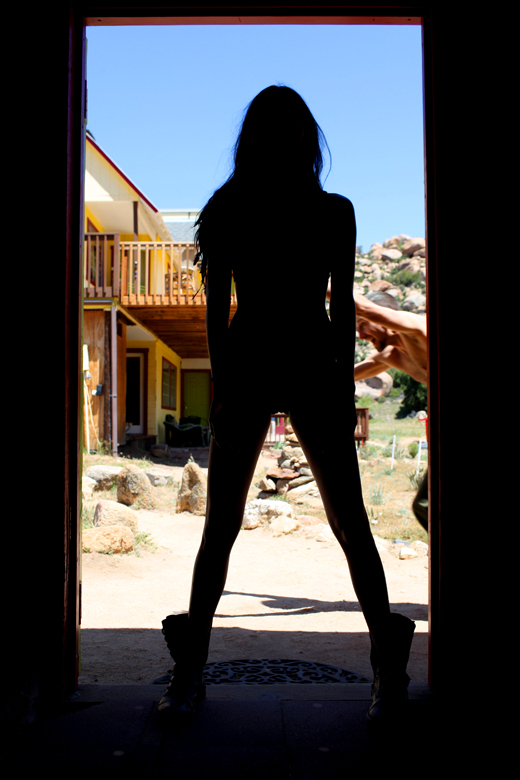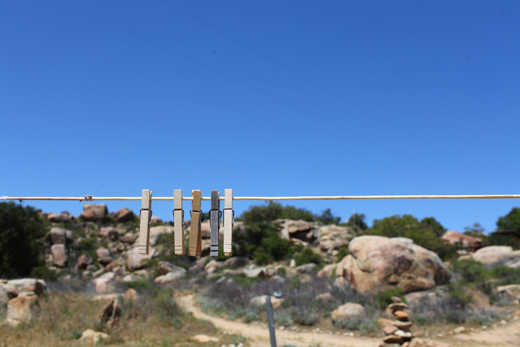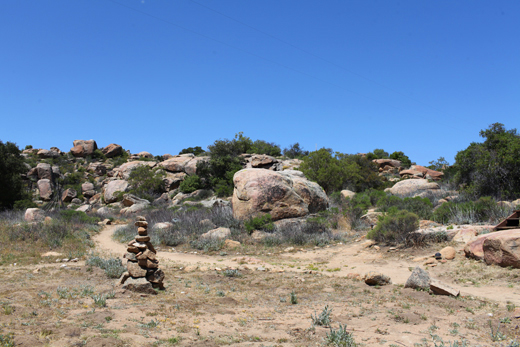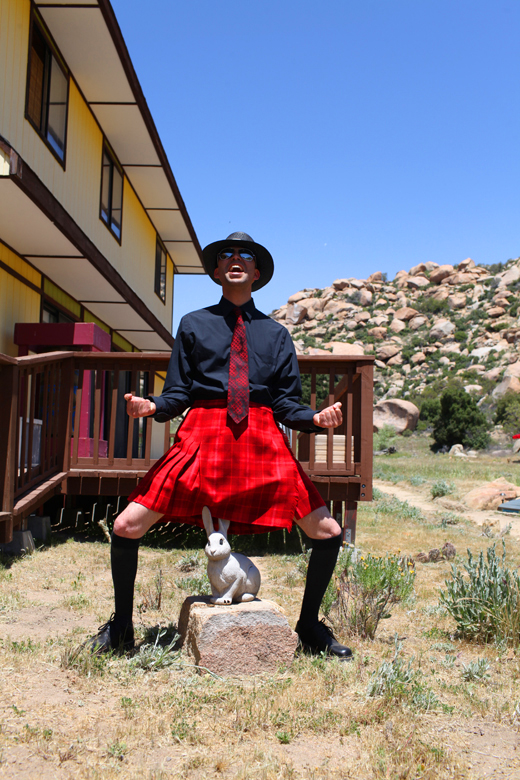 Sasha.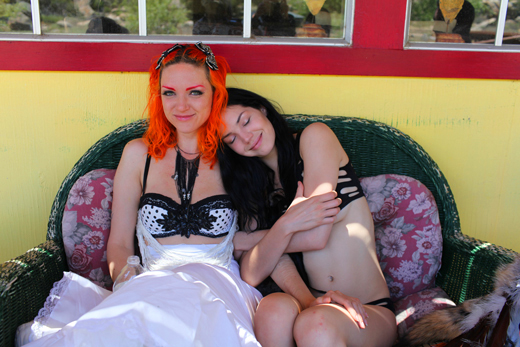 Sylva and Lex.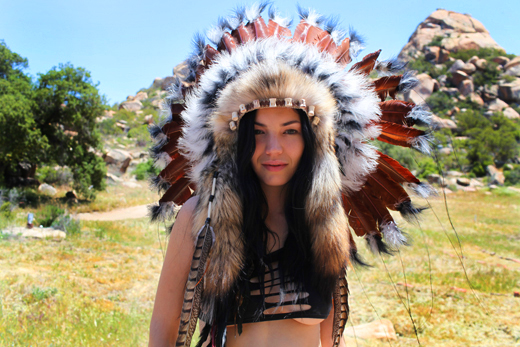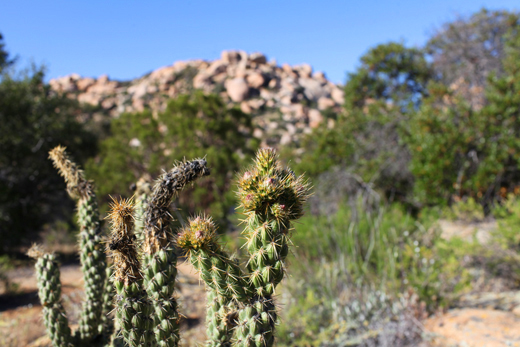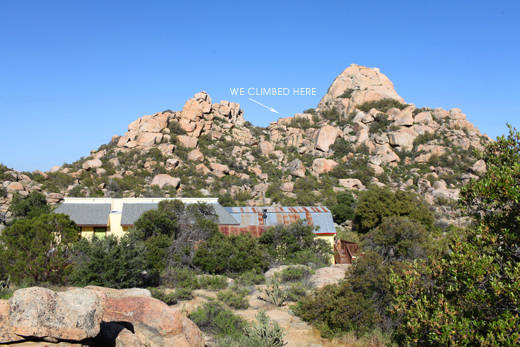 I should mentioned we climbed that with zero gear [flex].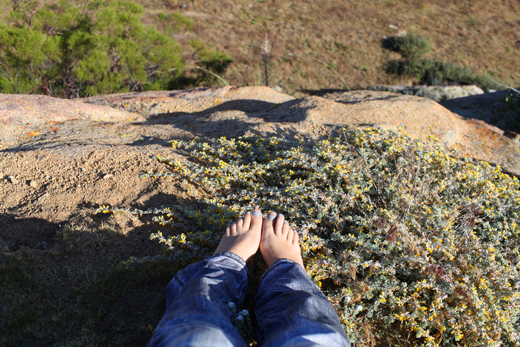 A little solitary photo-hiking before lunch.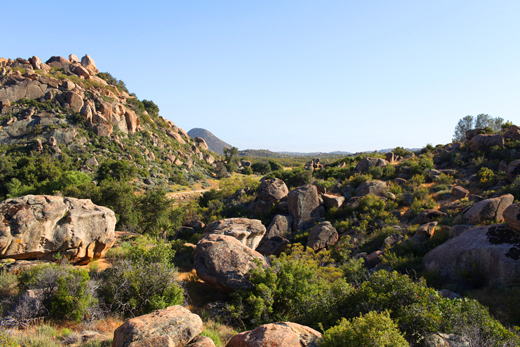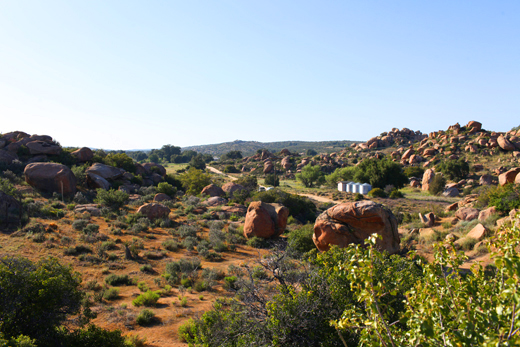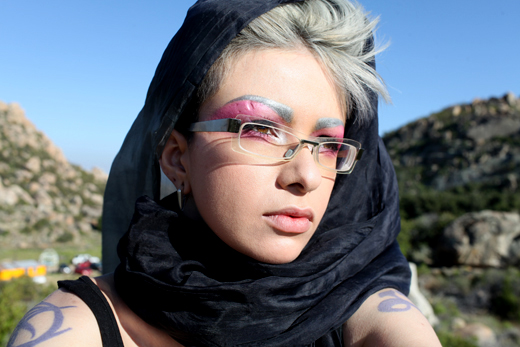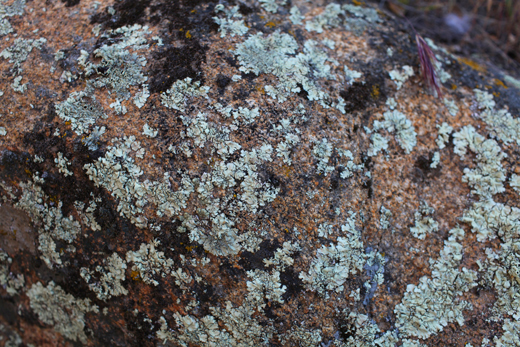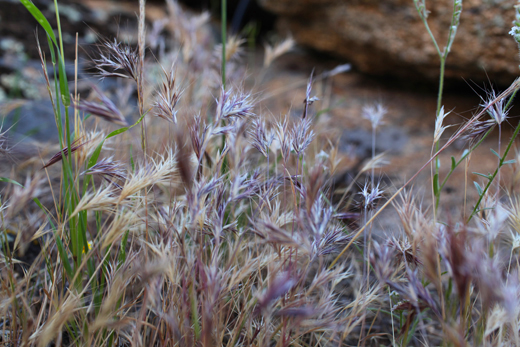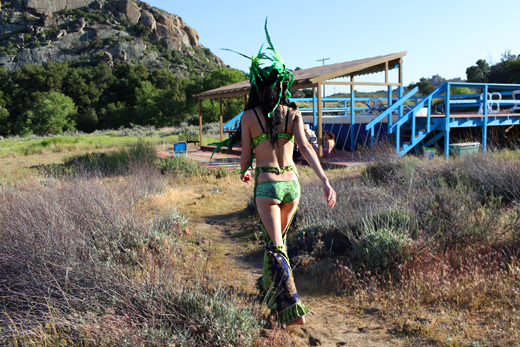 Lexibutt.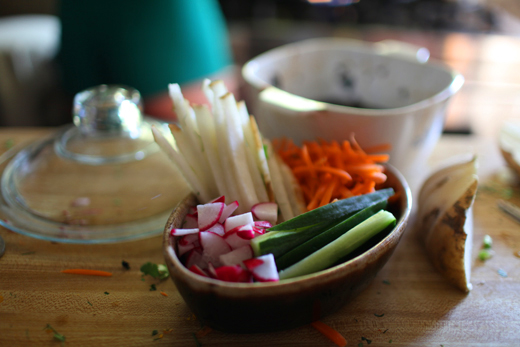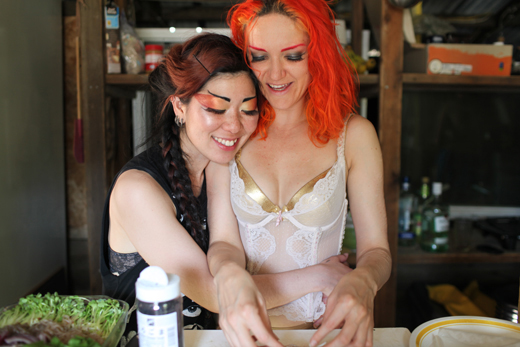 Stephanie in make up by me and Sylva.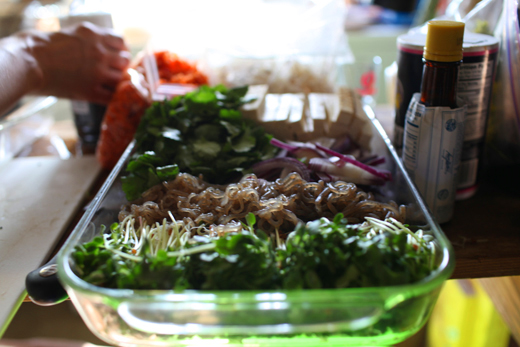 Sylva's spring roll ingredients. Mff.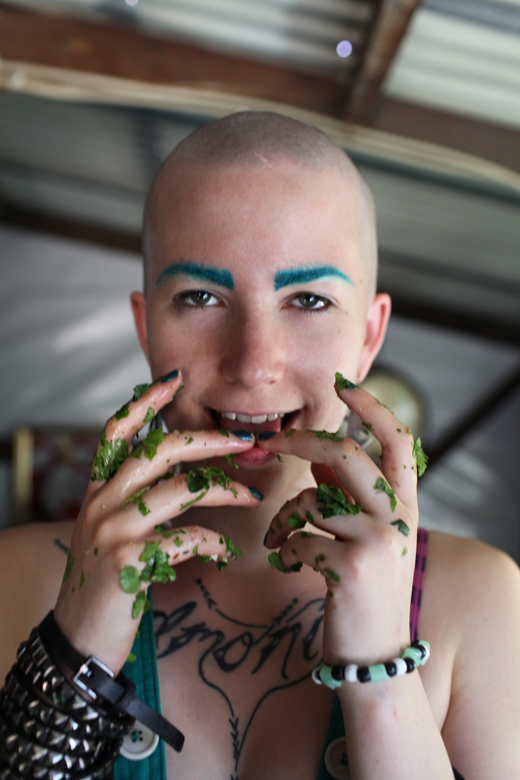 Ms. Salad Fingers, aka Leah.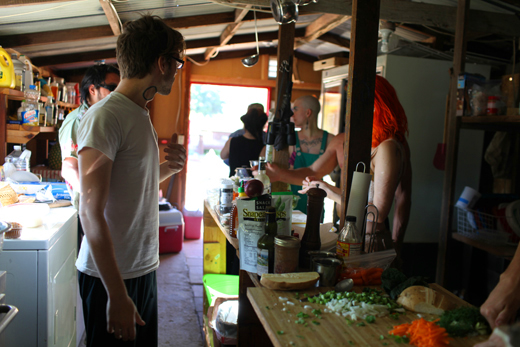 Kitchen assembly line.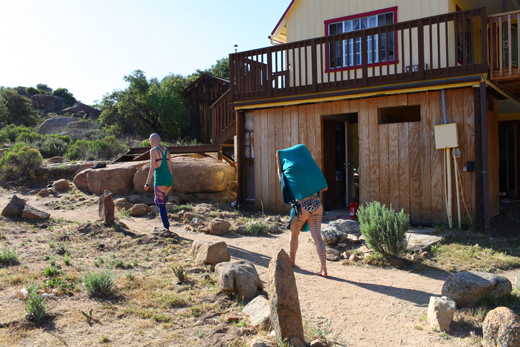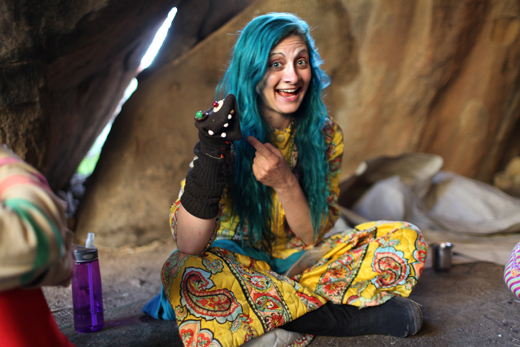 Cave puppet theater.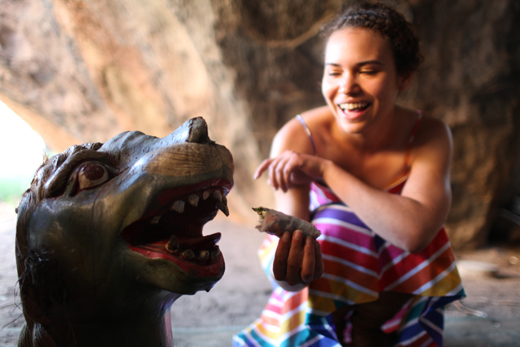 Cave dragon.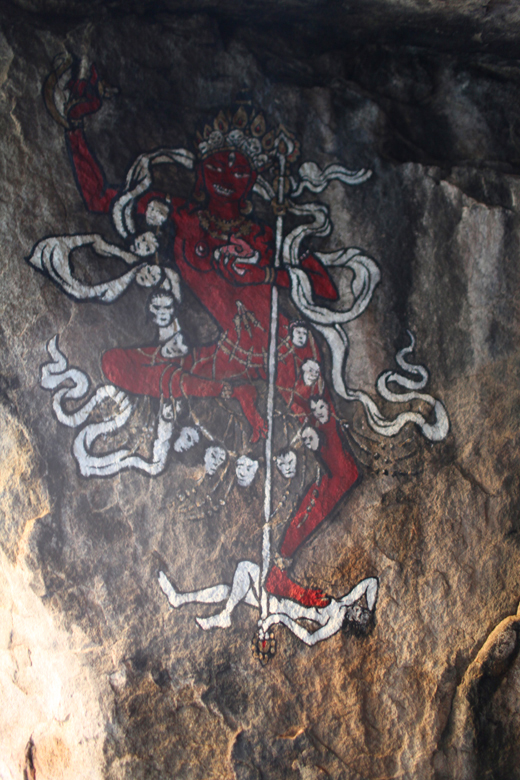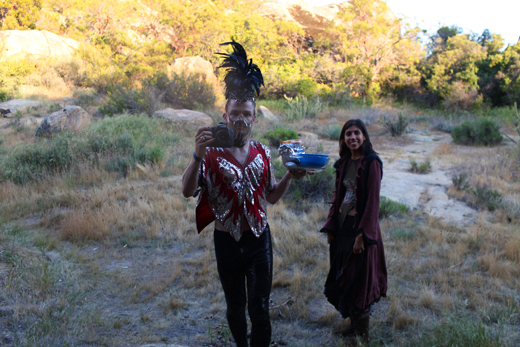 Cave spring roll delivery.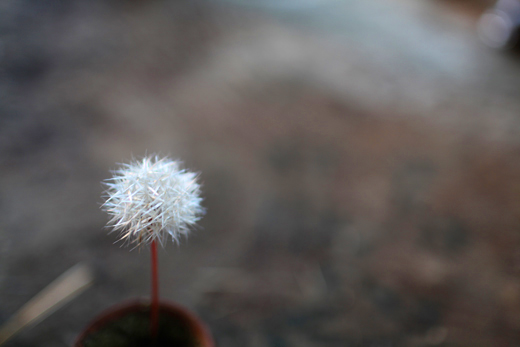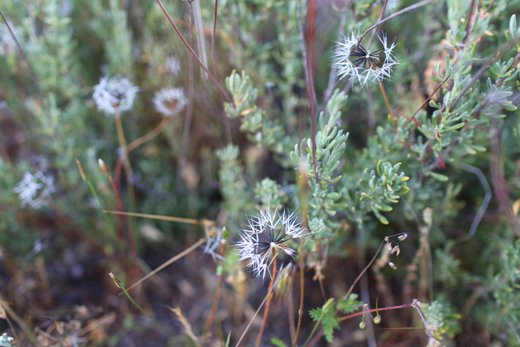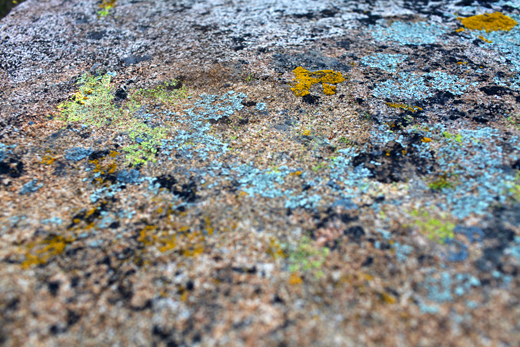 Moss.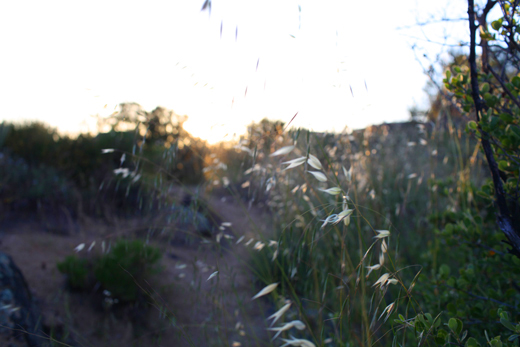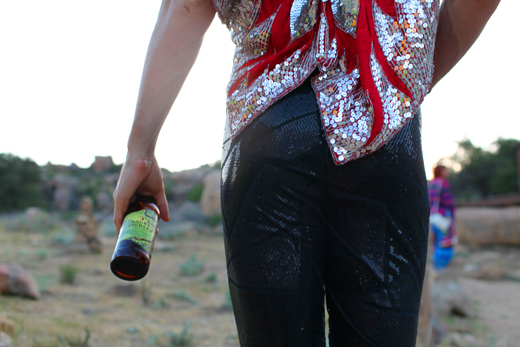 Courtenayss.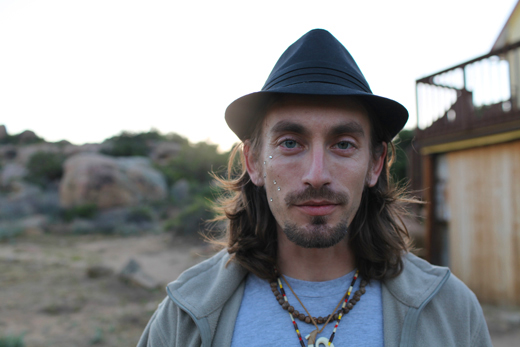 Brendon.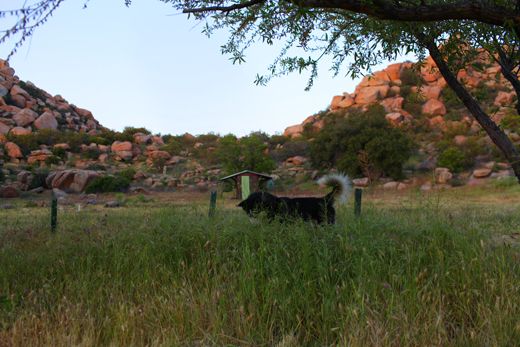 Akila.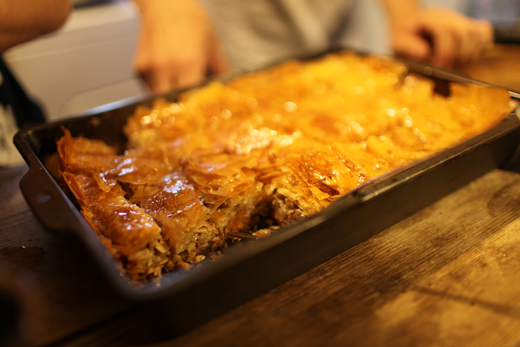 Stephanie's homemade baklava – a delicious ending note.