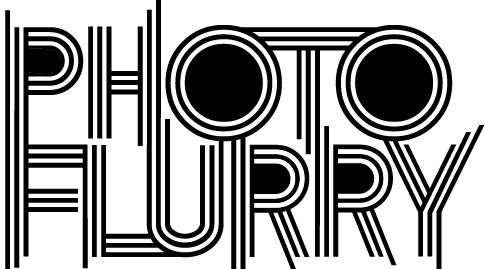 Not long ago, Stephanie celebrated a birthday in the park, and my family and I celebrated 20 years since we emigrated to the U.S. – all in one rather hedonistic day.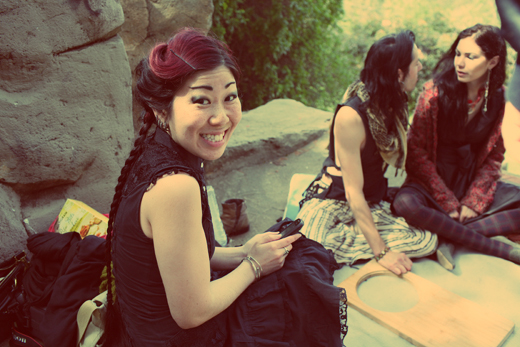 Happy birthday girl, with Daniel and Alexandra hypnotizing each other in the background.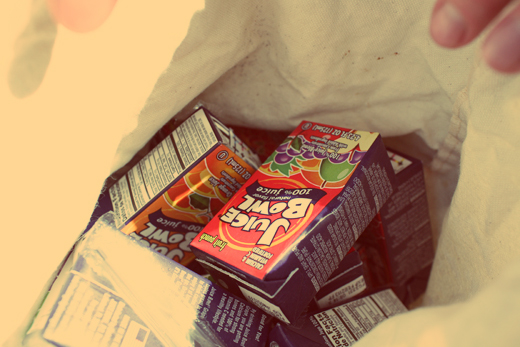 Sack-o-juice.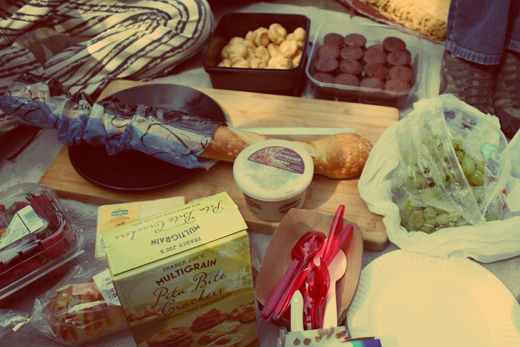 The spread was bountiful. We had authentic Jambalaya, cream puffs, brownies, breads and fruit and mff.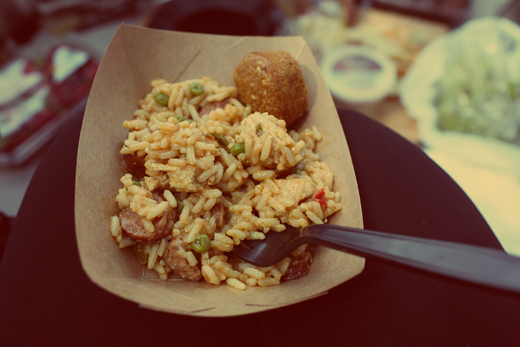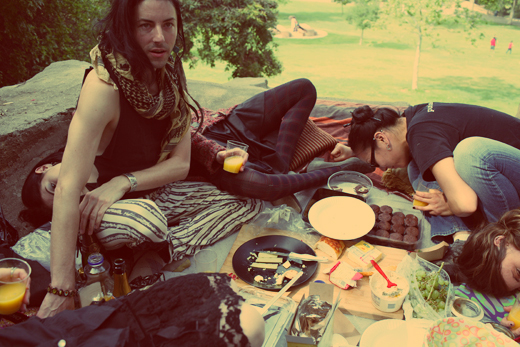 Duck, Danny, it's the cheese!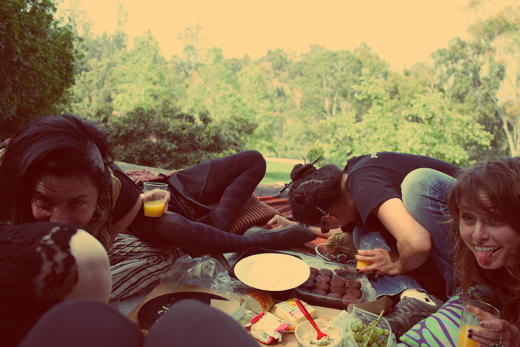 Unsuccessful attempt to hide when park security showed up and asked us to move to a safer spot. Pftt.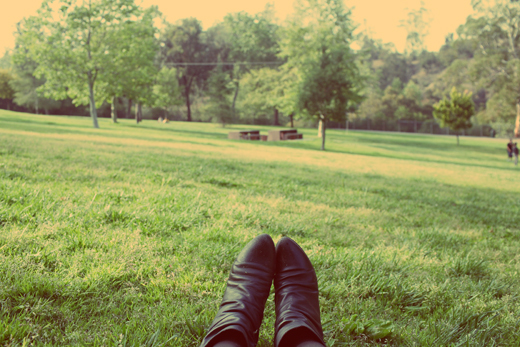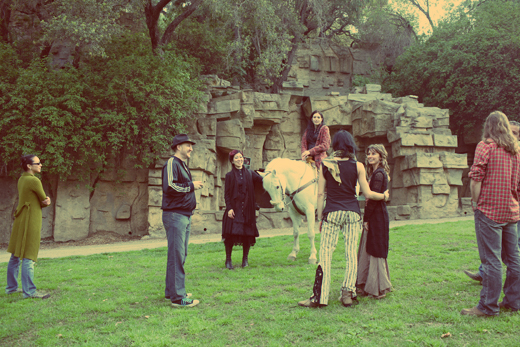 A pretty white horse happened by as we were wrapping up our picnic.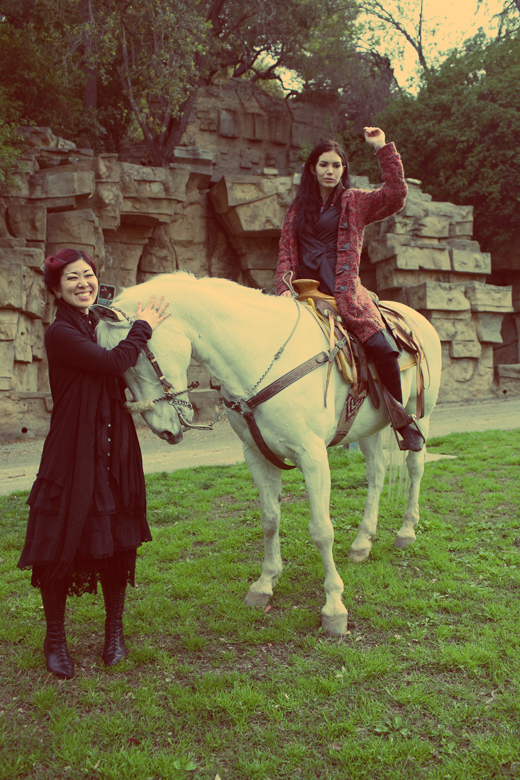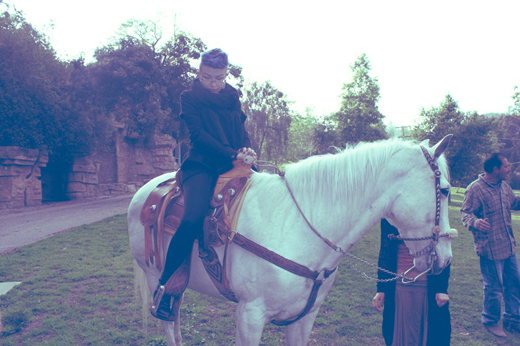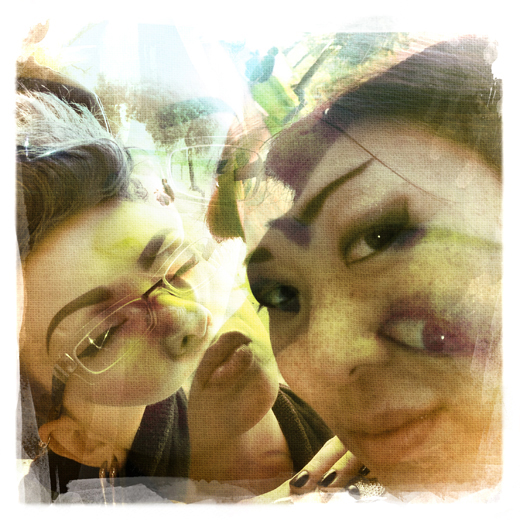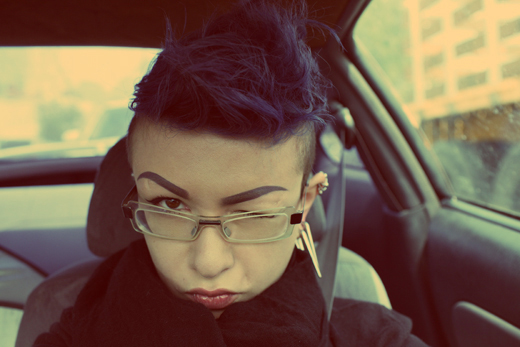 En route to mom's house for celebratory dinner, because nothing says "Yay, America!" like eating Russian food.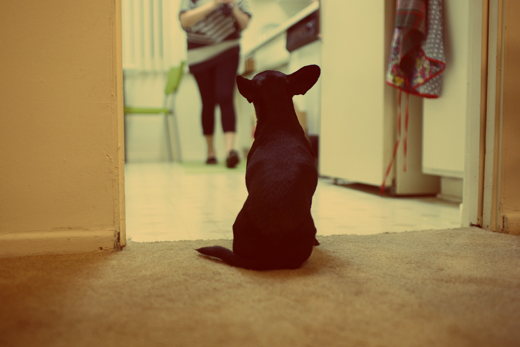 Micron's silent demand at the kitchen entrance.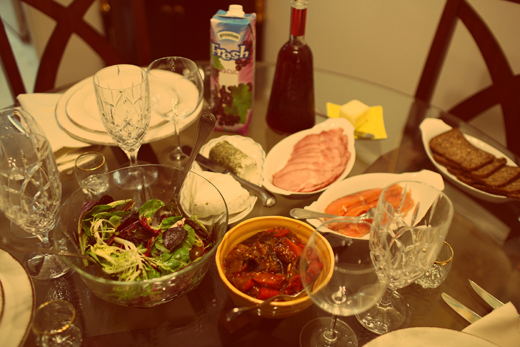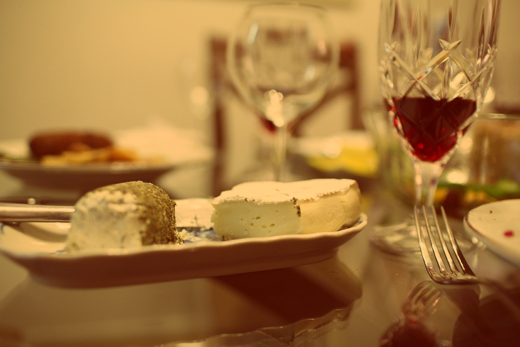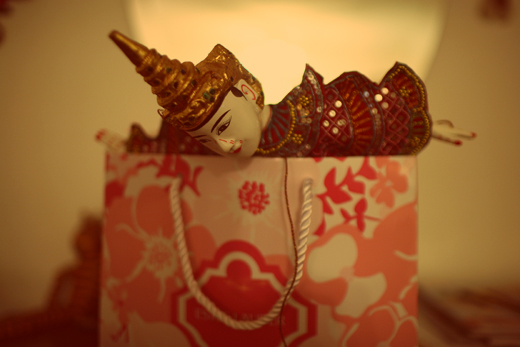 Gorgeous, sparkly marionette, given to me by mom – acquired during her recent trip to Thailand.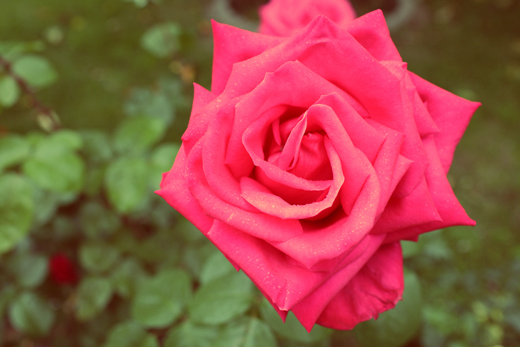 Morning flower the next day, before I headed home.