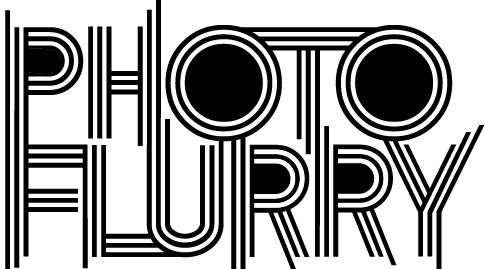 Two weekends ago, my friends Marz and Adria had a double birthday/housewarming party. The theme was a fancy, multi-referential shipwreck, with tropical drinks, all manner of costumes, grillin', oysters, water fun and, eventually, dancing – all against a backdrop of a perfect Woodland Hills view. I only took pictures in the first hour or two and hid my camera away for safety when more peeps started to show up.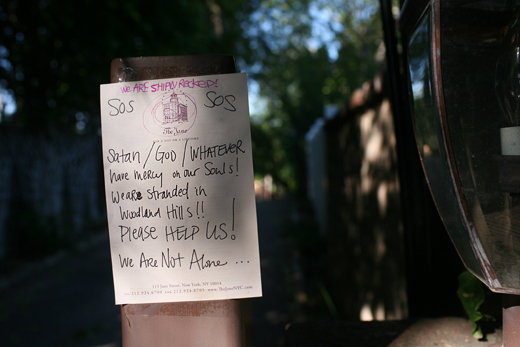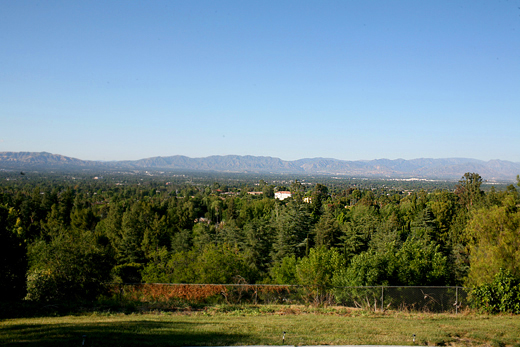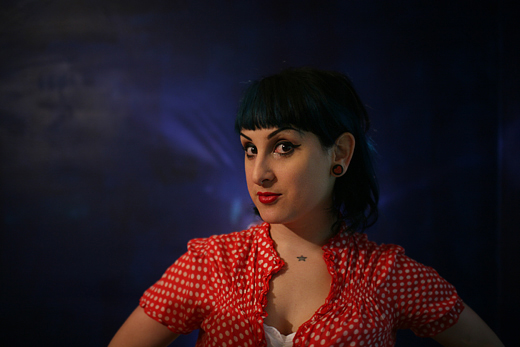 Our hostess, Marz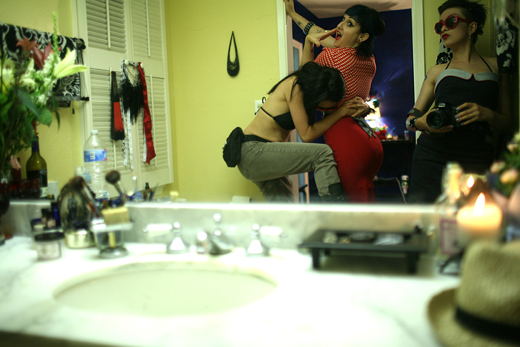 Rickie, Marz and I playing dress-up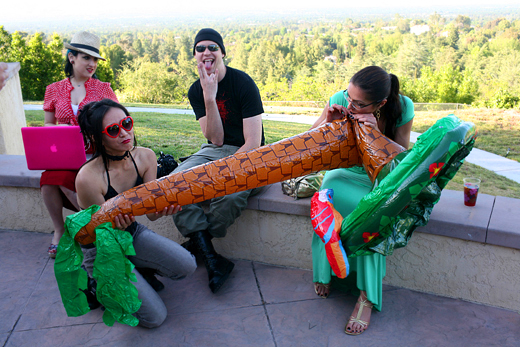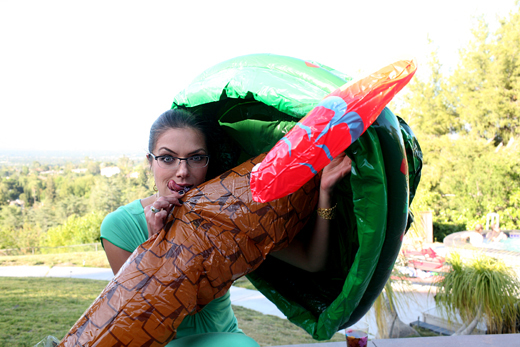 Adrianne enjoyed inflating this palm tree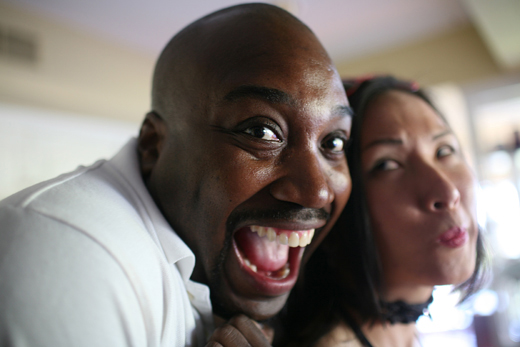 Malcolm, terrorizing Rickie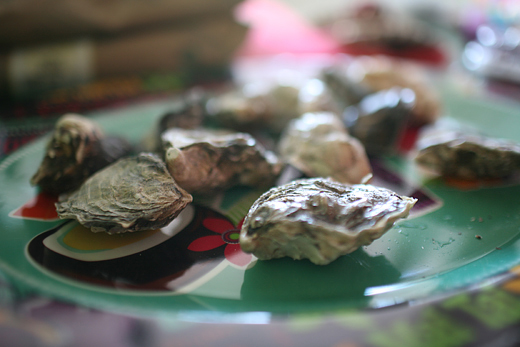 Marz and I shucked these oysters. Then we ate them.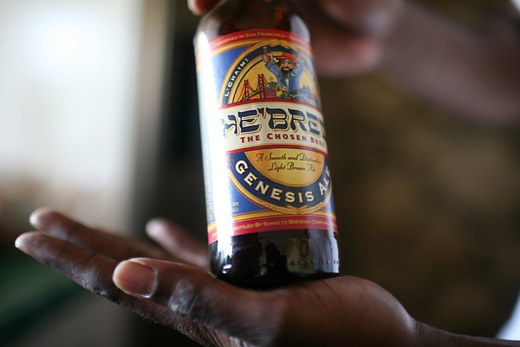 Hebrew beer – curiously delicious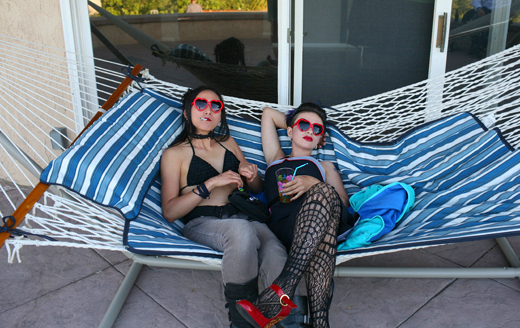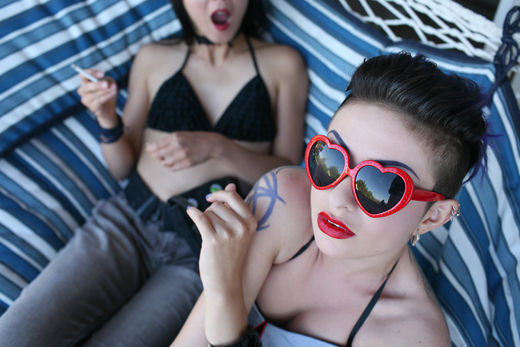 Adria took this picture