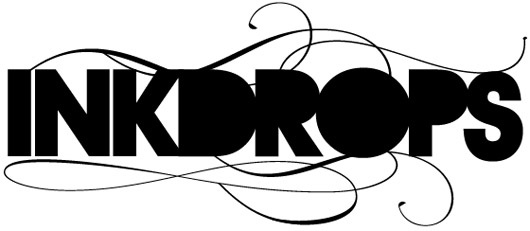 The new Wiloh line launched on 10.10.10 as promised! If you're just tuning in, Wiloh is a neat-o company that donates a T-shirt for every T-shirt sold to K.I.D.S. – Kids In Distressed Situations – in a 'Tee for Tee' Initiative.  Here's my contribution to this project, Dissociation: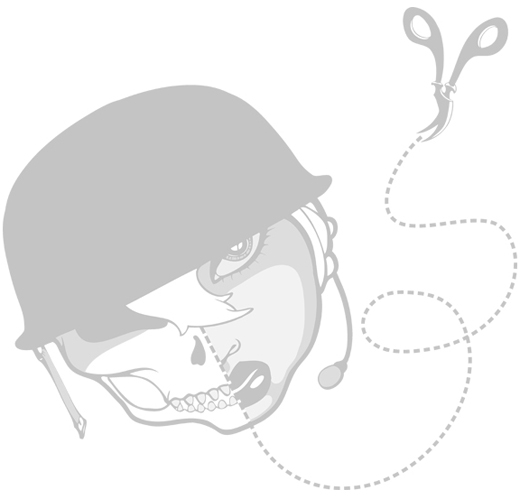 Right now there is just one style available on the site, with my art on a white America Apparel V-neck, but! We expect two more styles to arrive within a few days: a gray and a white shirt, with different necklines and a bigger print. Keep it locked right hurr for an update.
This is an exciting development for me, as I've been wanting to expand further into fashion for a while now. It feels good to add Dissociation to the various stuff I've designed for Coilhouse, as well as the Stratosphere Messenger shirt I made in collaboration with Plastikwrap. The folks at Wiloh have been a dream to work with, too. Additionally, I'm this month's Featured Designer on Wiloh's website and answer a couple of questions about my process, here.