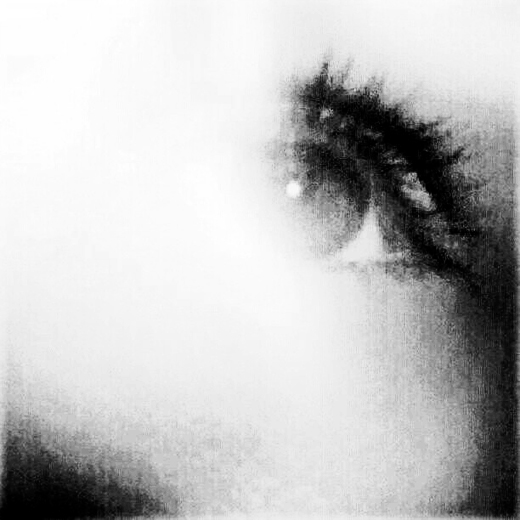 It's been over a month since my arrival in a Northern California autumn wonderland. What have I been doing besides taking pictures? Only a few things, and I intend to keep it that way.
Alien Botany. Finished two more specimens for my drawings series, documenting details here as I went. So many more of them to capture.
Building a three-dimensional model of Specimen 1. My first sculpting experience since way back in the day, when I carved human organs and faces out of Sculpy for an SFX studio I moonlighted at. So far, my creation looks like an extraterrestrial shlong and I can't promise that will change.
Reading 1Q84. The latest from Haruki Muarakami.
Working on releasing the first finished video-bites from Beijing for The Secret Guide. Oh my god, when will we release this stuff already? (Soon.)
Collaborating with my brother on his album cover and release. Remember this gelfling? He and his friend, Grey, spent two (!) years working on an album which is just about ready for your ears and is due to drop on 12-21-12. The intro track was released here yesterday – check it out and sneak peek the cover art, too – drawing by brother, the rest by me. Add alterGeist on Facefuck and Bulat on Twitter for more.
I've had a few visitors and went out into the world a few times, but for the moment, it's art hermit mode uber alles. I'm calling this The New Ascetic. How are you winding down your year and preparing for the next?