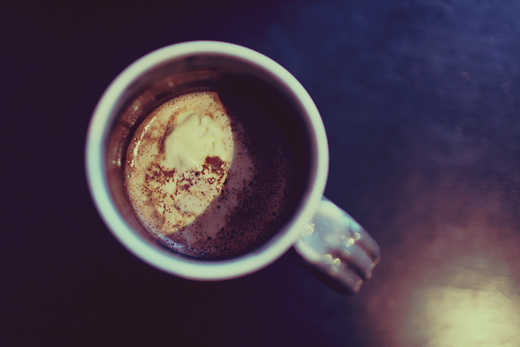 I'm writing the first half of this while convincing myself to drink two more glasses of water with promise of a nightcap. Dehydration is not my usual game, but I've been at my desk for seven solid hours wrapping up a commission, with three more to go in an attempt to complete as many of these as possible this week, because next week marks the beginning of mad preparations for Operation I.
Rewind to seven months ago. My steady writing and photography gig went belly up when Chinashop got its funding pulled by Red Bull, my relationship had turned into something I wanted to stuff into a barrel of acid and set on fire at sea, my car breathed its last – in short, I was heartbroken and free and, for the first time in years, nothing was keeping me in Los Angeles. With lots of support from close friends, I gave away a bunch of stuff, stored away ten years of LA life, and set out for northern California, determined to quietly spend the next year on sabbatical, focusing on myself and my art.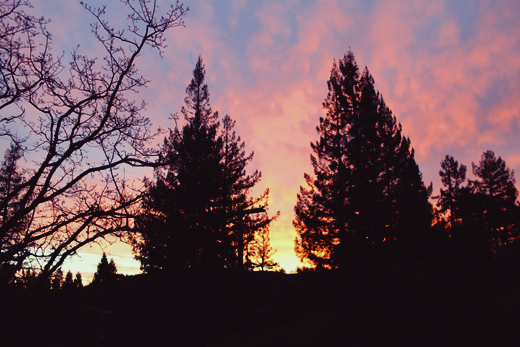 But, in the words of De La Fontaine, a person often meets his destiny on the road he took to avoid it. Mine turned out to have little to do with quiet or year-long sabbaticals.
After several months of drawing, sculpting, and spending a lot of time wandering the NorCal countryside, I was on the actual road, returning from a weekend trip, fully intent on finishing Murakami's 1Q84. Instead, by perfect chance, I met someone I haven't really been apart from since. That's not entirely true, actually – at first, there were a couple of weeks of fervid denial and hesitation. If this sounds dramatic, it was. I downright agonized – with, like, sleepless nights and abrupt weight loss and worrying friends and stuff. This was… Legit. Eventually, I remembered that life is short and that allowing toxic debris like fear rule my decision-making is stupid. Good call.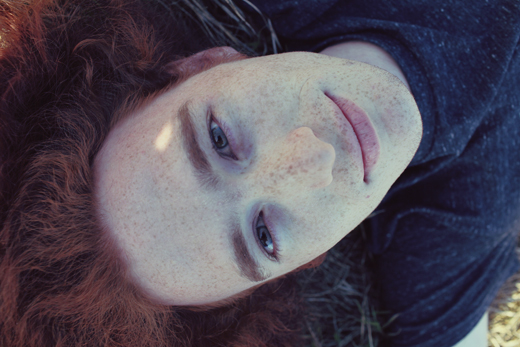 Now, in another eerily synchronous twist, my current living arrangement drew to a close just as Gašper received a job offer that demands his presence in Dublin. After diligently mulling things over, we're putting even more stuff into that storage unit in LA and heading to Ireland for a year. Thus, Operation I.
At this moment, I don't know what's actually going to happen, exactly how long we'll stay, where we'll live, or how the hell I'm going to get my printer over there and back. I've never taken my dog on a plane and I've never moved overseas, (unless you count my immigration from Russia when I was twelve, but I had nothing to do with the details of that). We have three weeks to our departure. In short, Operation I is going to be interesting and I want to document the entire escapade right here. I'm also going to stop cutting my hair for the duration of Ireland and let you know how that's going – because there's no entertainment quite like hair angst.
When I moved in an effort to hit "Reset" on myself, I did the same thing with this blog. I had a lot to think about, most of which I wasn't able to share here, and the blog just didn't fit anymore, like much of my life until that point had stopped fitting. After many months of stewing and processing, I've entered a new chapter and feel ready to resume writing, to make Biorequiem and me match again. I've missed this place and I've missed you. So, yes. I'm back and I'm leaving and you're invited. Here's to our next adventure!