T'was Hallow's Eve in Dublin and we planned on taking pictures of the decorated houses in our neighborhood…
…but realized that painting our faces and scaring children was a significantly better idea.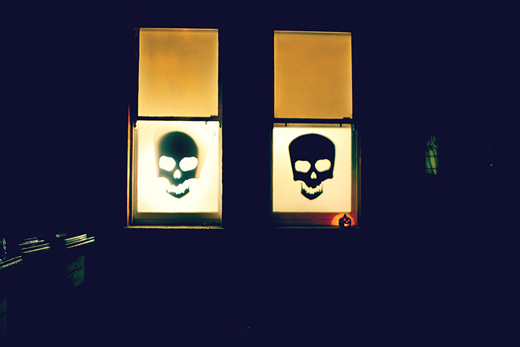 A few photos happened, anyway, between throwing candy, lurking and dropping in on our unsuspecting neighbors (who both just happened to be wearing pig onesies, so…).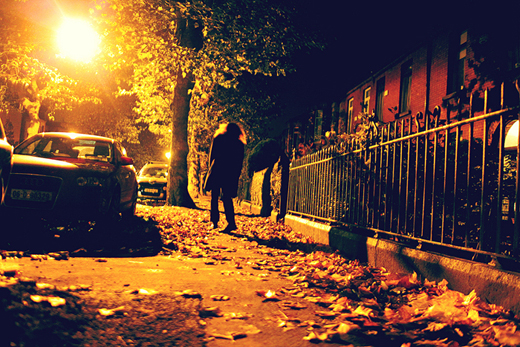 Also, I did a pretty kick-ass ten-minute job on Gašper's face using only my Naked palette from Urban Decay: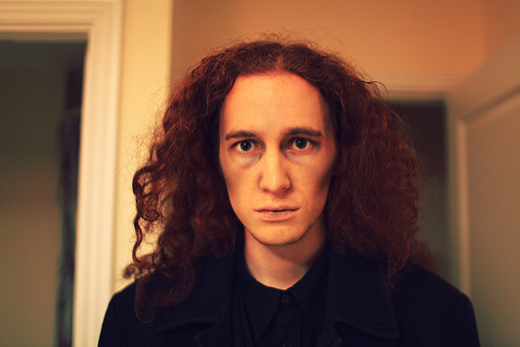 My Reaper look was achieved with a hooded jumpsuit and Hysteric eye shadow from Sugarpill on top of a bunch of other stuff I slapped on my face in no particular order. I wrote a basic skull tutorial a while back, if you're interested in the process.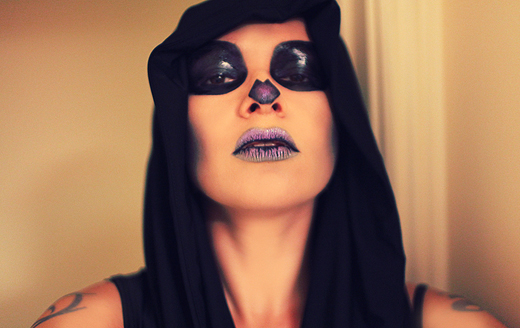 BLOOORF!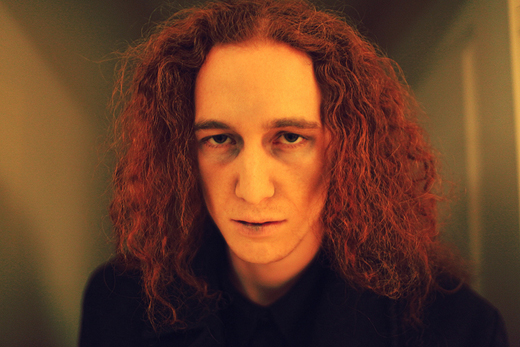 DERRRP!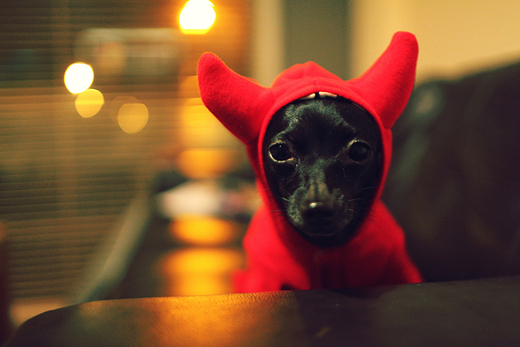 GNARRRF!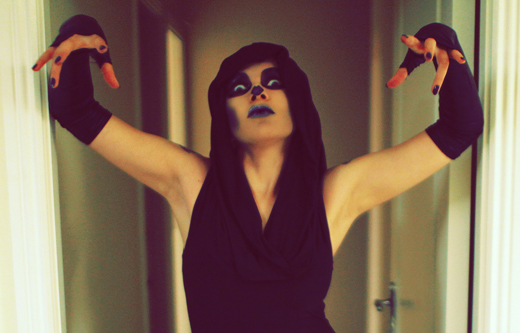 NNNNG!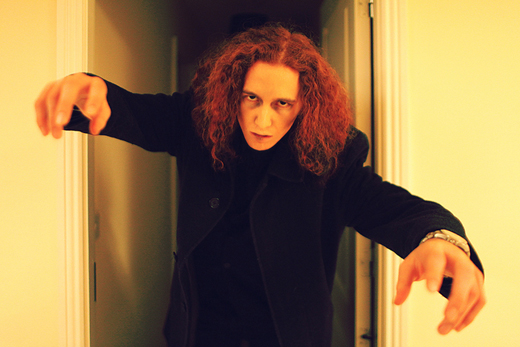 UUUUNCH!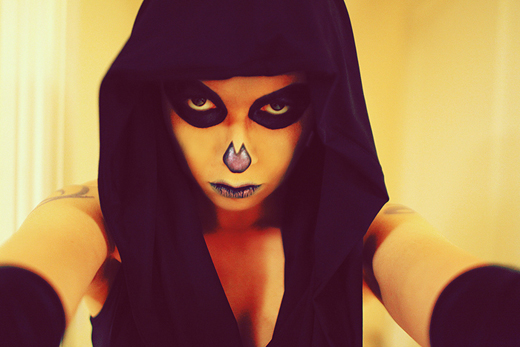 …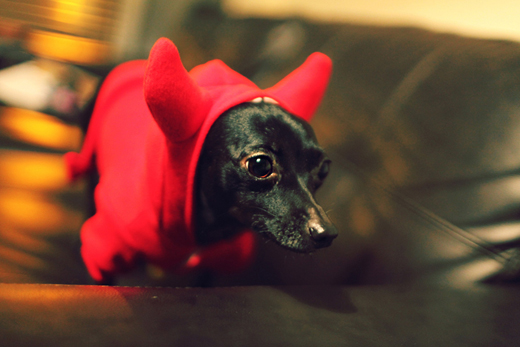 And so on.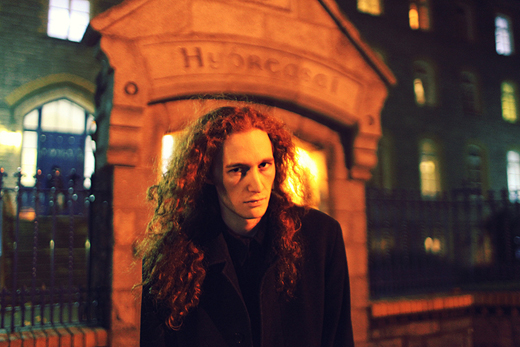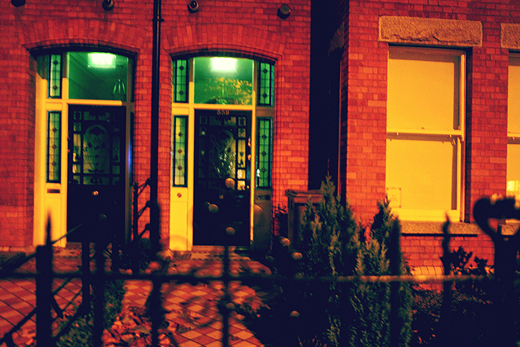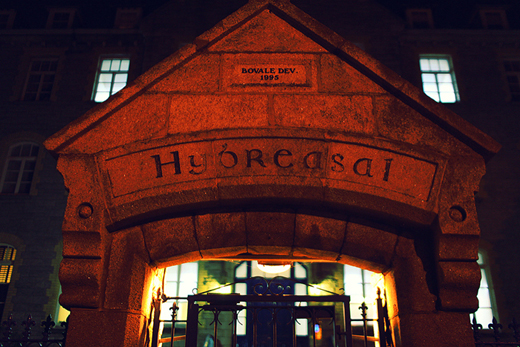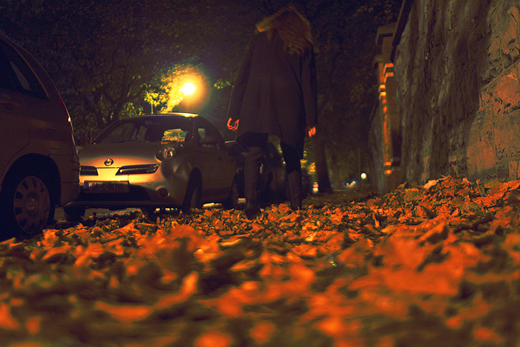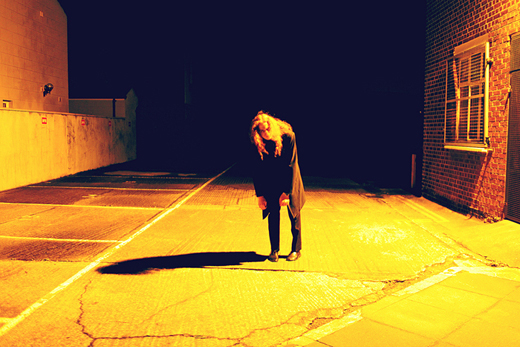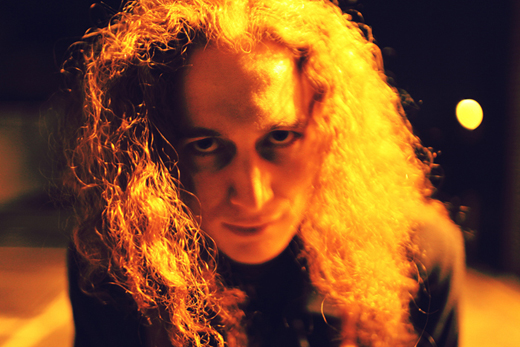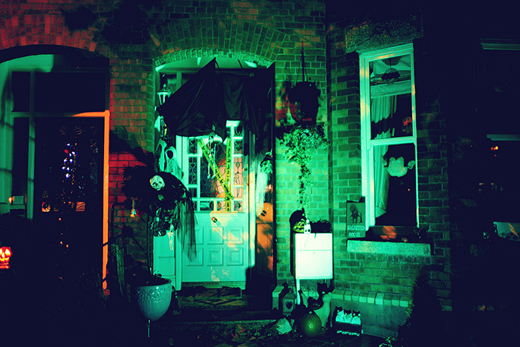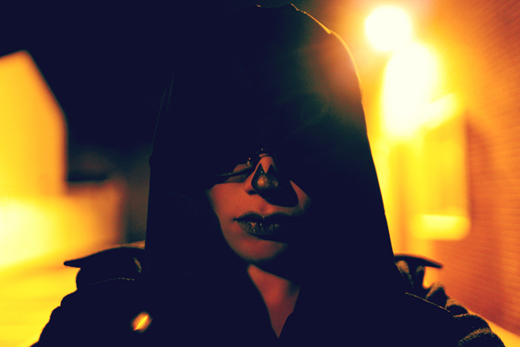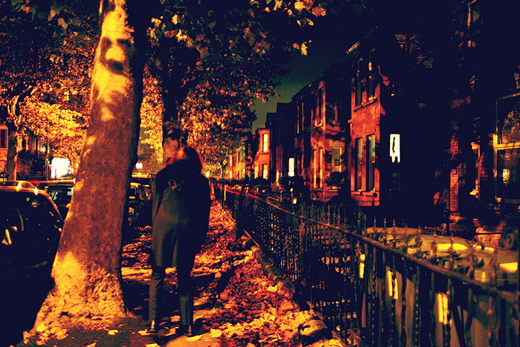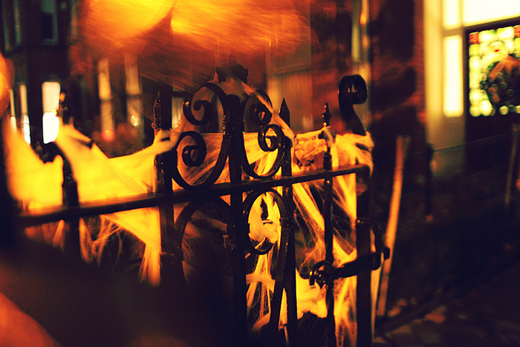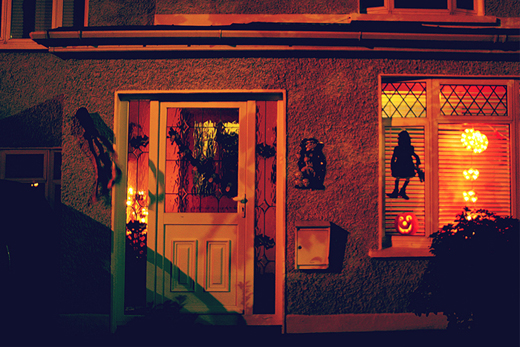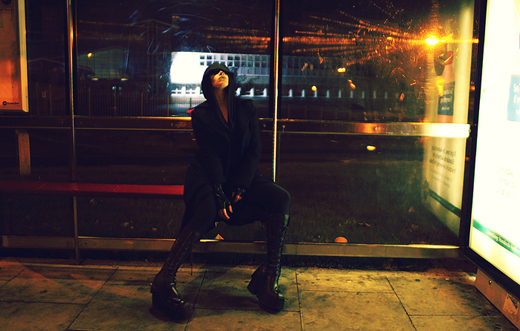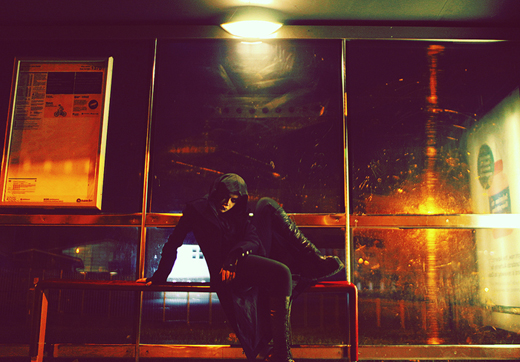 And now, before all the Instagrams: if you documented your costumes, please share links to said documentation in the comments section – I'd love to see what you did!