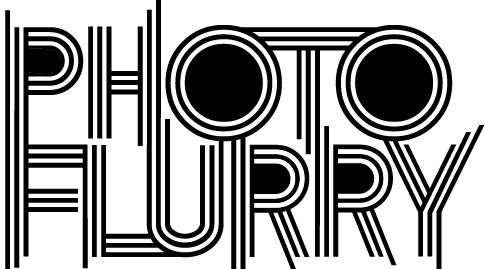 At the end of my first week in Slovenia, Gašper and I packed our swimming gear and headed to Peroj – a seaside village in Istria, Croatia. Since the EU-fication of Slovenia and Croatia, crossing the border means handing your passport to a couple of laid-back guards and getting waved across, without ever leaving your car.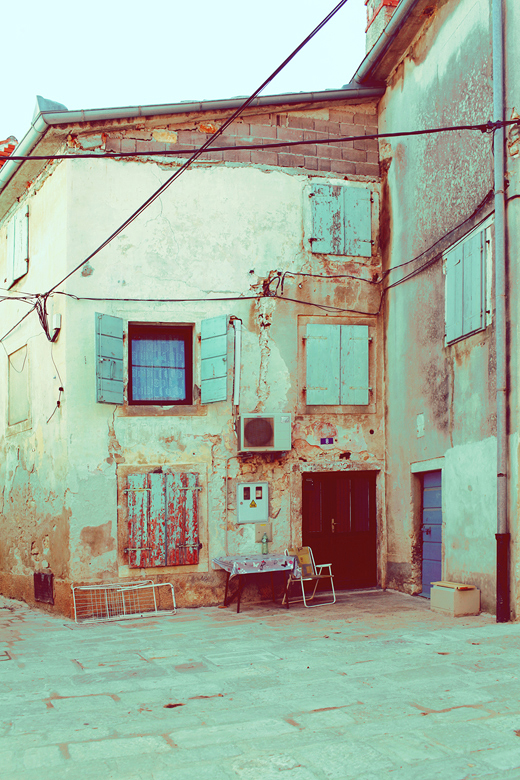 Though the driving distance between the center of Ljubljana and the Croatian seaside is about two hours, the difference in the two countries natural surroundings (soil and vegetation, namely) was distinctly visible that  clear and sunny morning. This might have been the only cloud we saw during the drive: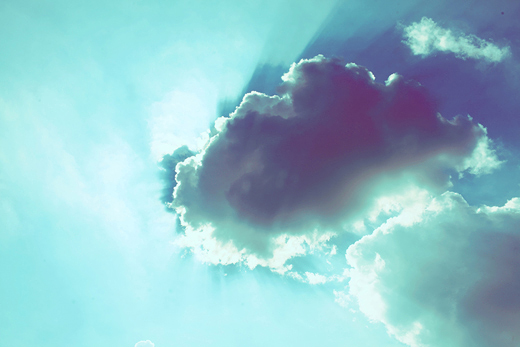 As we approached the Adriatic coastline, the air reminded me of summers I spent by the Black Sea as a kid, though the quiet village of Peroj couldn't be more different from big resort cities Sochi and Batumi. It must have been the combined smells of the sea, the vegetation, and the meat-centric food that felt familiar. Whatever the case, I was smiling when we made our first stop.
We parked near a huge, abandoned building where I took a ton of pictures – coming soon in a separate post.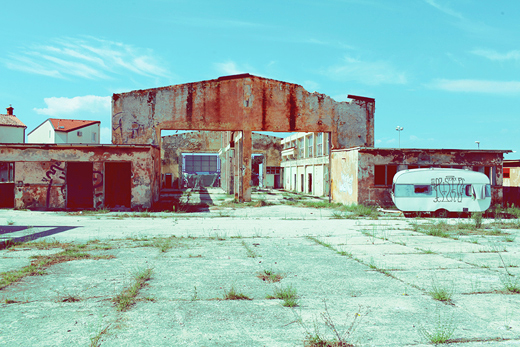 Once our fill of decay was had, we spent a while wandering the boardwalk in Fažana.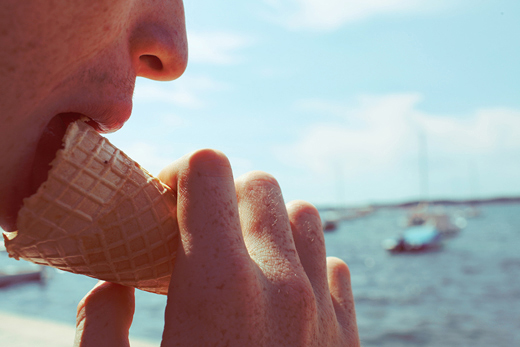 There was ice cream, tourists, and local beach dwellers – among these, a group of five or so strapping youths, surrounding one less-fortunate lad pushing a red cart laden with wood. A Croatian form of moral support?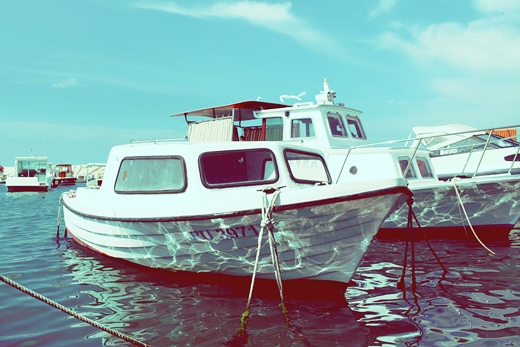 We sat by the water with our ice cream and watched the tourists (German and Dutch, mostly) and the sea a while.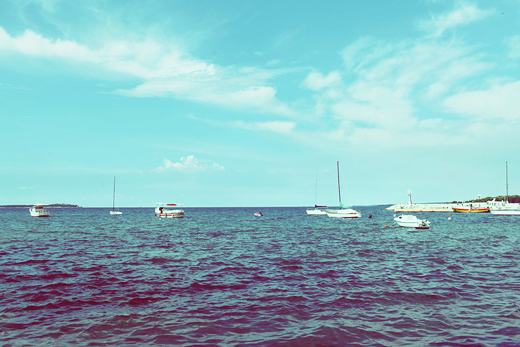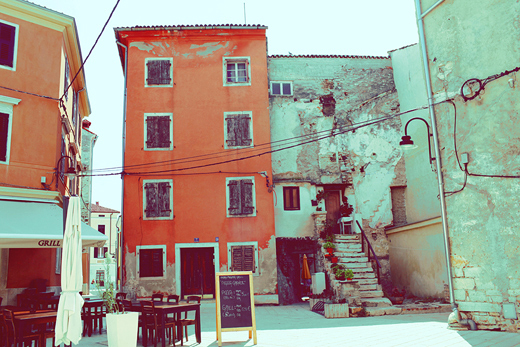 The day warmed up just as we drifted over to a nearby bakery for these: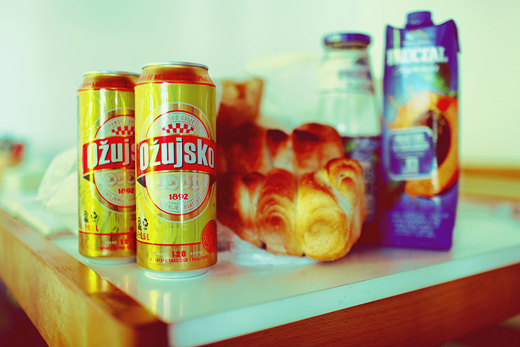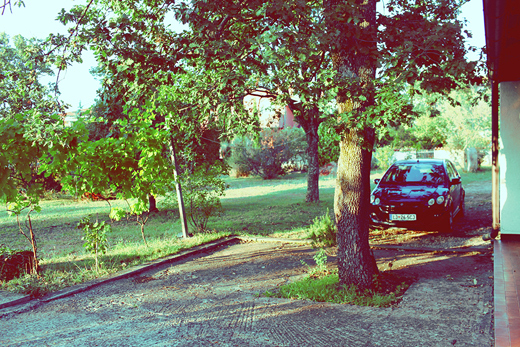 We walked to the rocky beach after unpacking and airing out the summer house in Peroj. The sea was warm despite my initial squeals of protest, and a couple of hours were spent diving from a crumbled dock.
After dinner, we got lost in cobblestone alleyways just as the sky began to turn. A locked-up spaniel had me transfixed for a good five minutes, standing on hind legs, black nose and paws and his entire being extending through the wrought iron for my attention.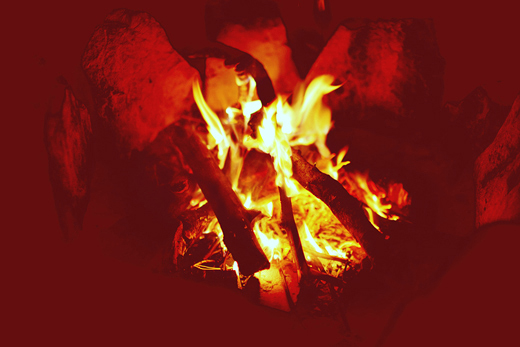 Later, we built a fire in the backyard, where we spent the remainder of the night drinking local beer and plum brandy,
trying to remember campfire songs from our childhoods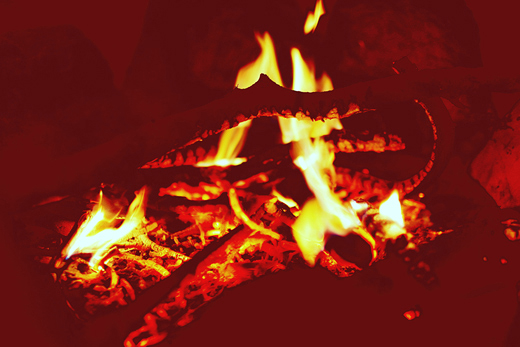 and eating large amounts of watermelon.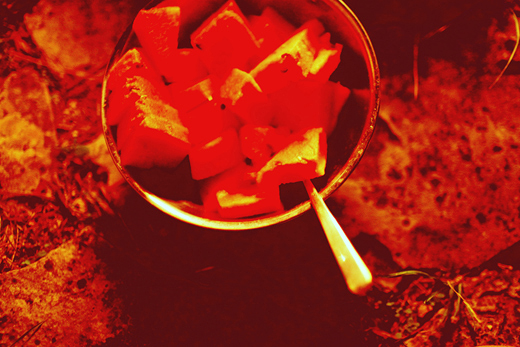 It was perfect.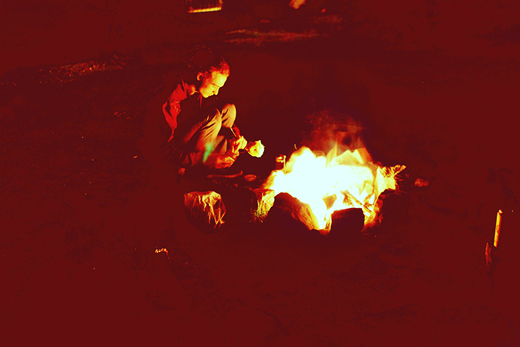 We woke up with the morning sun and a distinct lack of cawing chickens – which was eventually compensated for by a whistling neighbor.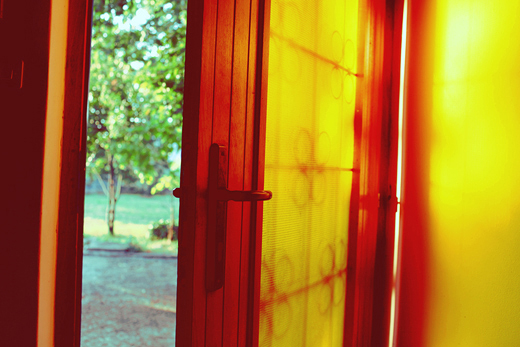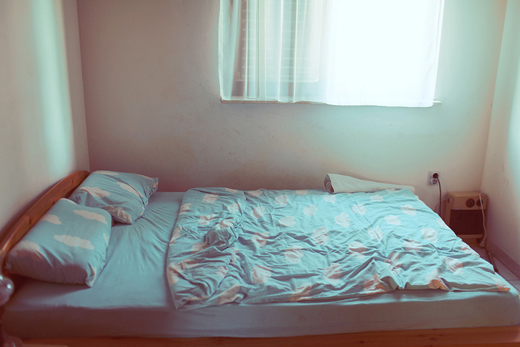 There was breakfast,  featuring Very Strong Coffee on the porch.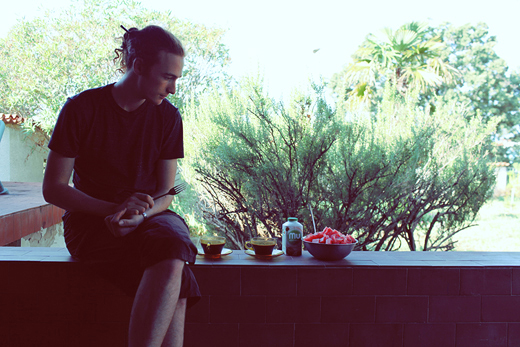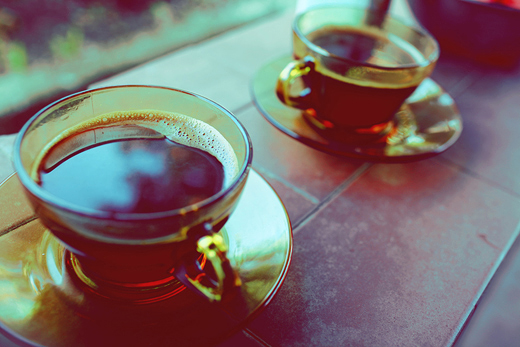 Side note: I haven't mention this yet, but I was without a phone and had very limited internet for the entire two weeks of vacation, which made for a significantly elevated sense of tranquility.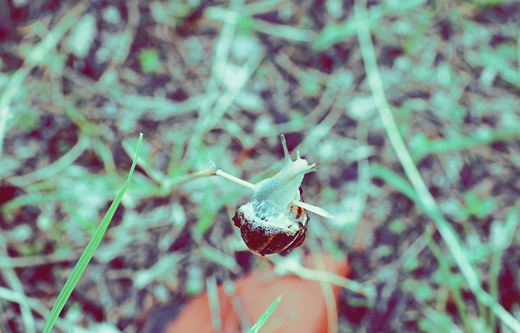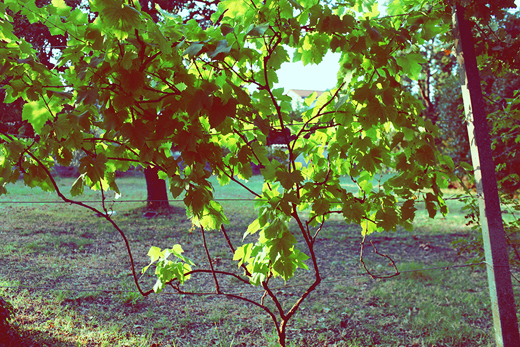 After a bracing table tennis refresher course, swinging from an oak tree swing, hypothesizing about dream gardens, and the overall embodiment of sunning cats, it was time to return to Slovenia. Though the entirety of my Central Europe trip was incredible, these twenty four hours in Croatia were the most peaceful and vacation-y of all.