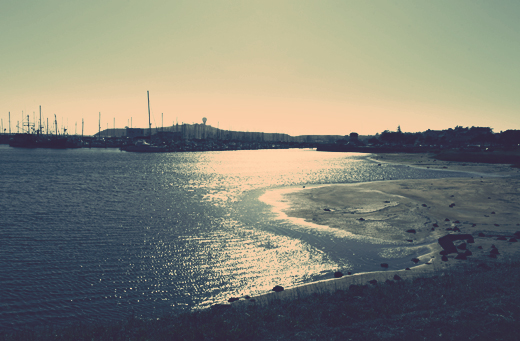 I'm busy with arts for upcoming group shows, one of which is Gag Me With a Toon 5 – opening in LA on May 4. You might remember my Cheburashka from last year's GMWAT. Over on the east coast, Frei, our producer extraordinaire, has been hard at work on editing new featurettes for The Secret Guide to Alternative Beijing, some of which should be rolling out soon. Also soon: more photos from my recent Euro-trip and announcing another group show I'm part of, which I'm pretty excited about!
Meanwhile, photos from Saturday's expedition to Half Moon Bay, and, as always, my various microblorghging can be found here: Tumblr | Twitter | Instagram.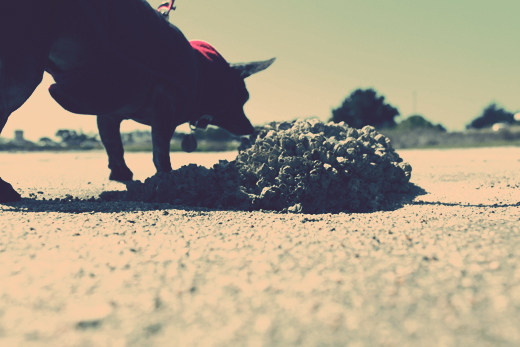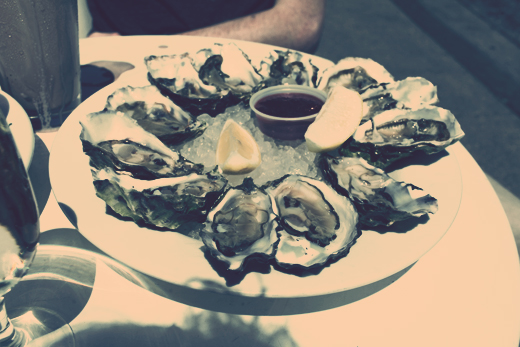 One dozen is not enough.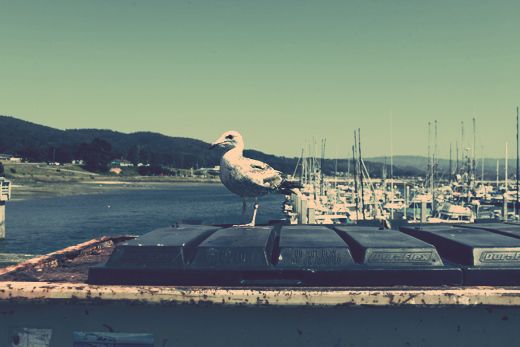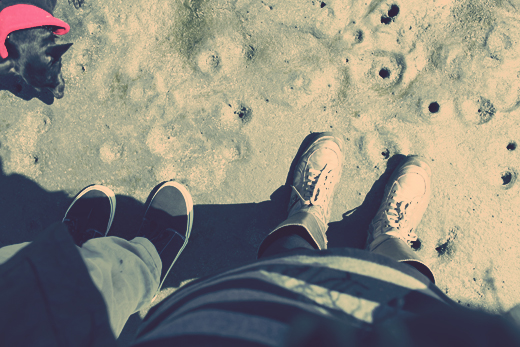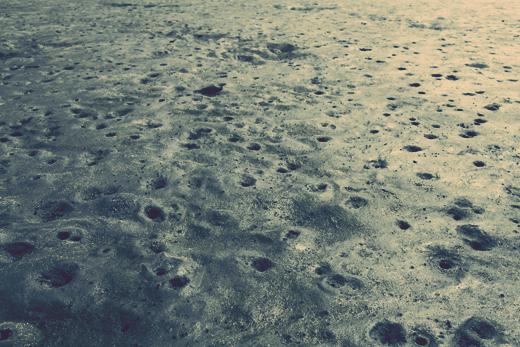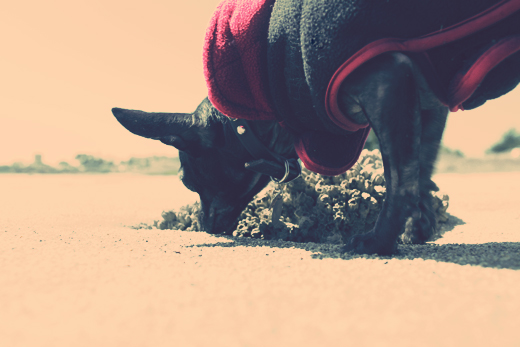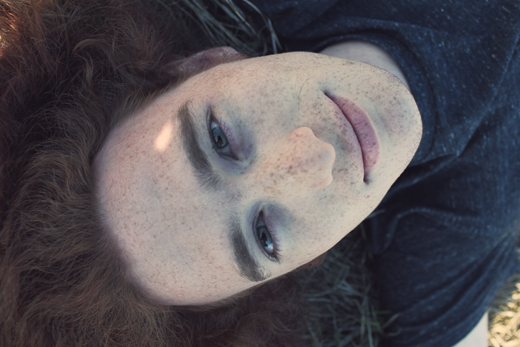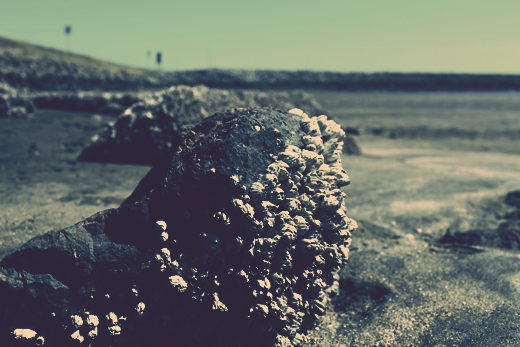 Gašper's first composition lesson.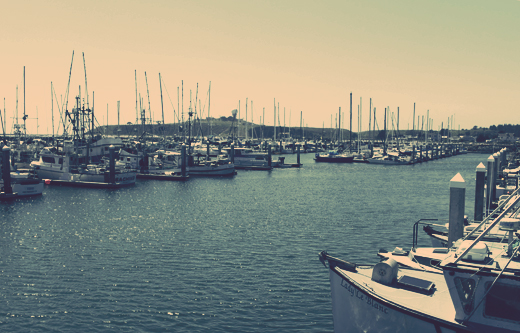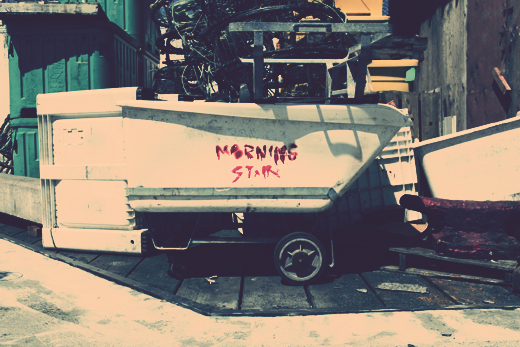 I want a wheelbarrow now, so I can name it.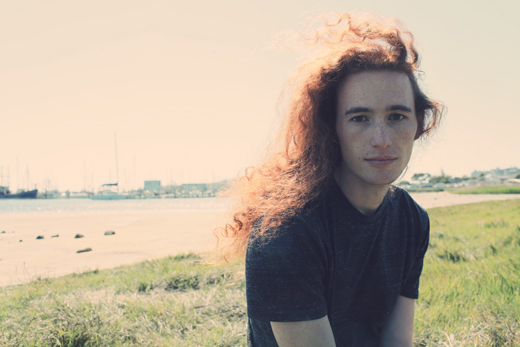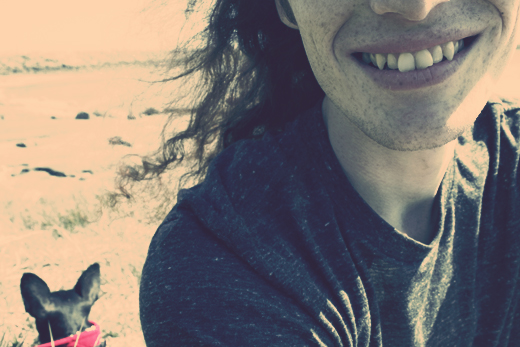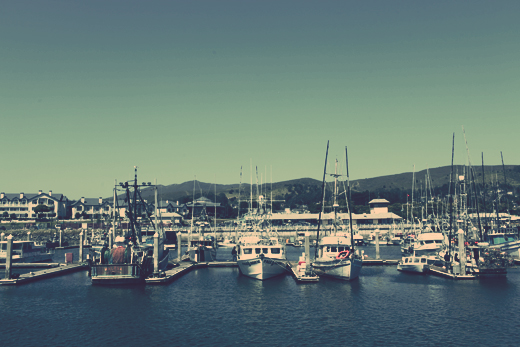 The boat in the middle was named, "Pale Horse".