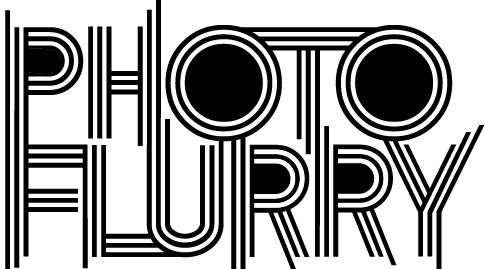 It's a busy January, between finishing paintings for this Saturday's reception, working on interviews and photos for ChinaShop, drawings for tattoo commissions and a pinup for Occupy Comics. I've also started Spring cleaning early – a few fancies are out on eBay as we speak.


On Monday, I managed to escape the toil and spend a day with my mom.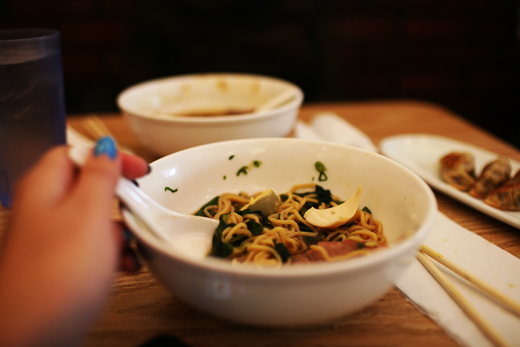 I love, LOVE ramen. Real Japanese ramen, not the packaged dry sort, and I finally introduced mom to this magical concoction. We had beef curry ramen and pork soy ramen. Mff!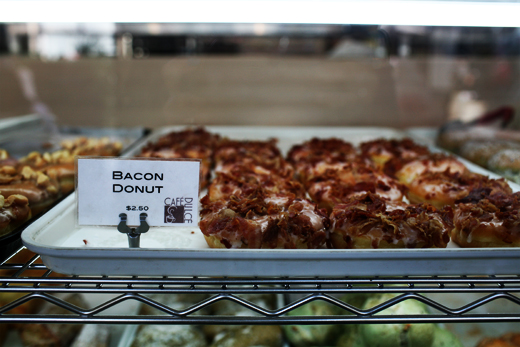 We didn't have any. I actually despise doughnuts, though I do love bacon.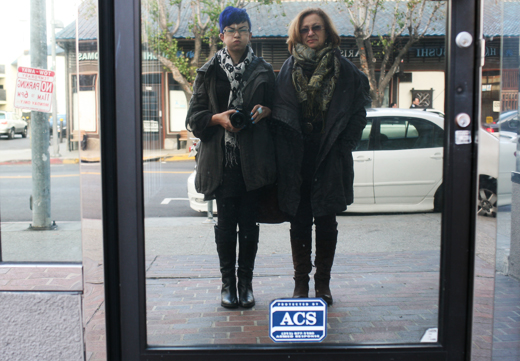 This happens a lot. When people threaten women that they'll become their mothers, it should be clarified that it actually means they're going to constantly dress alike without conspiring to. My mom is wearing an AllSaints coat. Frf.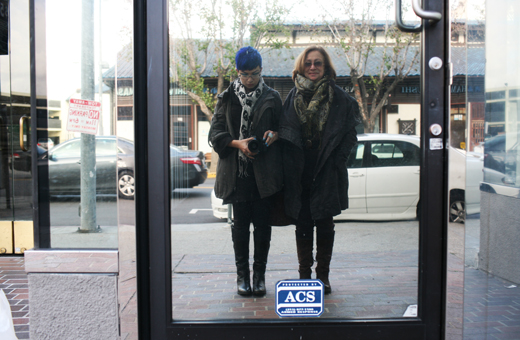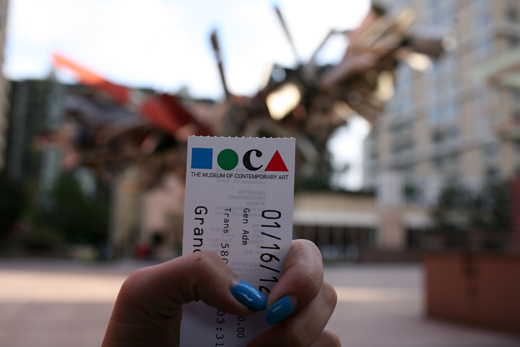 MOCA is hosting an amazing exhibit right now – Naked Hollywood: Weegee in LA. It's a massive retrospective of the NYC-crime-scene-photographer-turned-LA-paparazzi who captured some of the most iconic images of the early 20th century. If you're in town, I highly recommend it. We were enthralled for hours.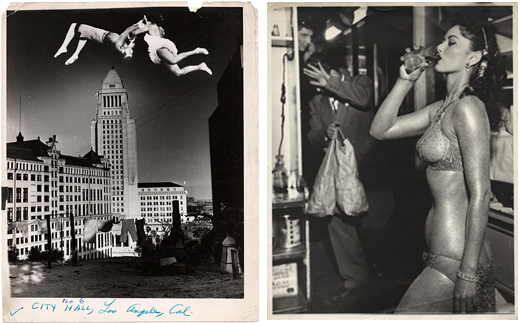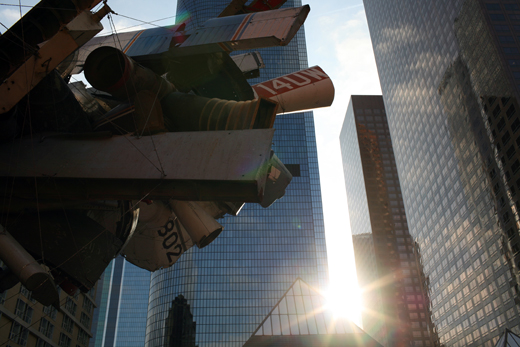 There is also a Kenneth Anger exhibition, which we didn't have much time for, though we did watch an excerpt from Lucifer Rising. I'll be going back soon.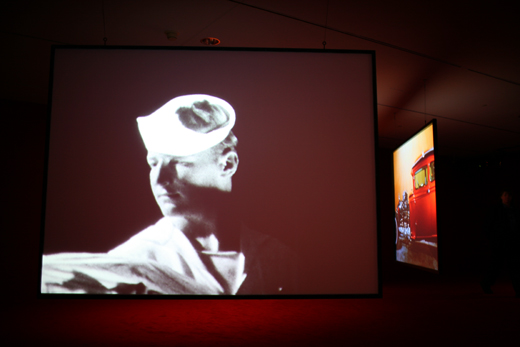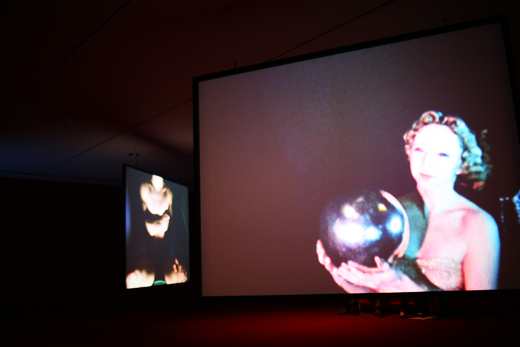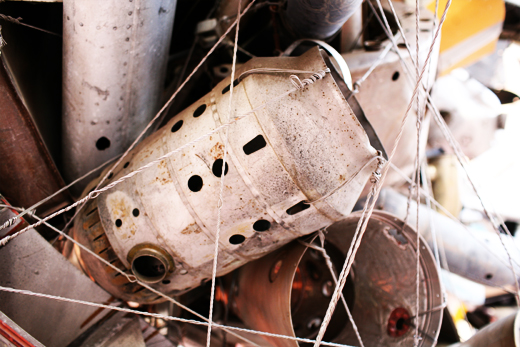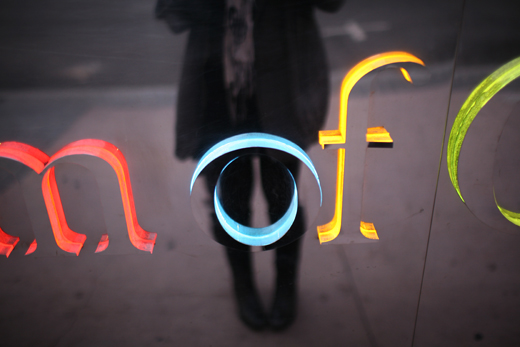 It was a fun afternoon. I took this self portrait later that evening: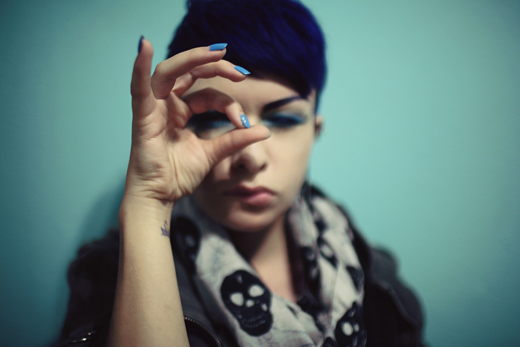 I've been collecting them here, if you're interested.