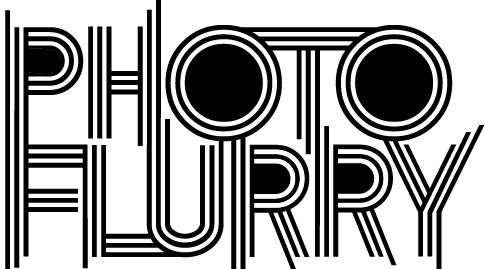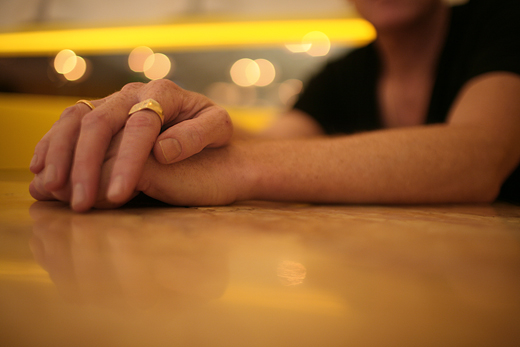 Four of the several photos I shot of David J at The Standard hotel downtown, for the interview Mer conducted this summer. The full shabang is up on Coilhouse today.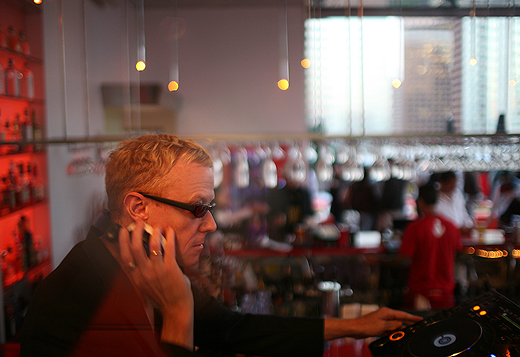 An excerpt from the intro:
… for now, he's holding court at our corner table, and he's got Zo and I doubled over in helpless fits of laughter. As our cackling reaches a crescendo, fellow patrons look up from their $20 cheeseburgers in confusion. Perhaps this pale, slim, soft spoken and immaculately dressed Englishman with the barest hint of a smile on his face– isn't the instigator they expected. One thing's for sure: David J Haskins surprised the hell out of us. Delightfully so.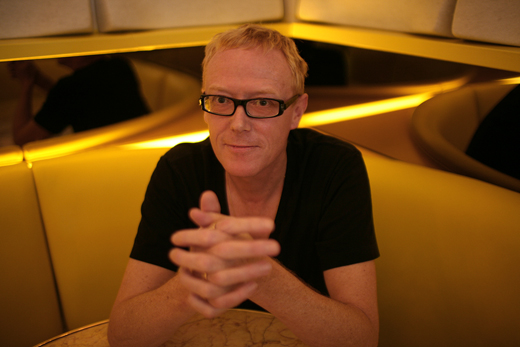 As Zo sets up her next shot, I sip my coffee and ask the man who wrote the lyrics for Bauhaus' seminal song, "Bela Lugosi's Dead" if vampirism is, in fact, the secret to his youthful appearance. "I'm actually very wrinkled from the waist down," he says. I hastily wipe up my spit take. "Don't print that." Zo insists that we should print that. "Oh, all right. You can print that."
Give it a read when you have time today. Epic and worth it.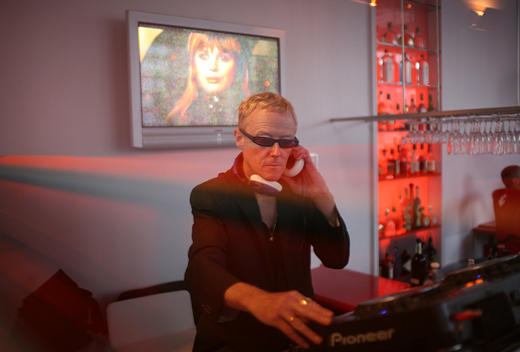 More David can be found at davidjonline.com