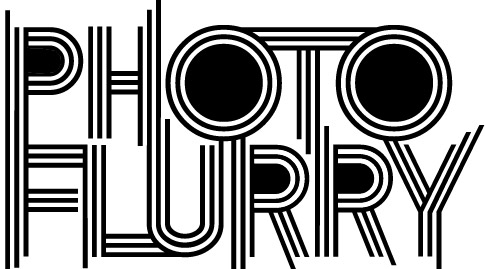 It's that special time again, when we pack extra rations of vitamin C, deodorant, surgical masks, and hand sanitizer in preparation for San Diego's ComicCon. It seems like only yesterday I stood in the Avatar Press booth with my Coilhouse cohorts, signing Coilhouse 03. This time around, we'll be selling and signing copies of Issue 05,and displaying all of our back issues, too. Come say hello on Saturday morning, from 11am to 12pm at the Weta Workshop booth.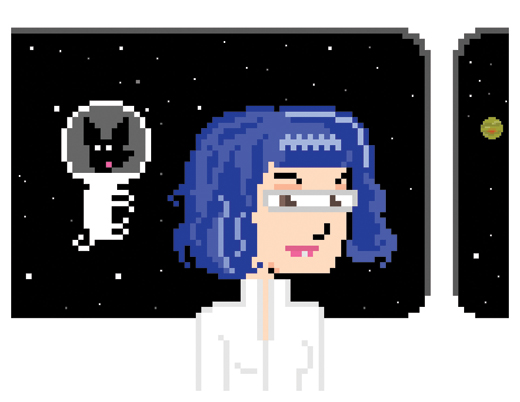 Micron and me in our home environment, from the Coilhouse 05 editors' portrait by R. Stevens
In addition to reppin' Coilhouse on Saturday morning, I'll be around for the duration of the Con, shooting event coverage for Chinashop. I trust you to behave if we run into each other.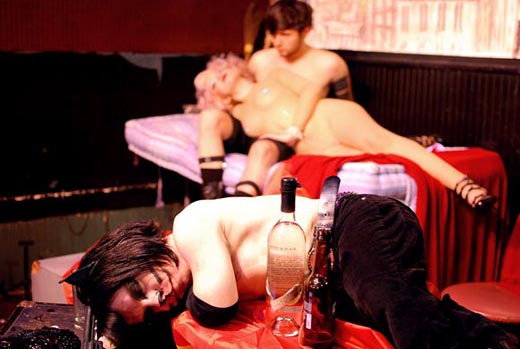 And speaking of Chinashop, I haven't returned from NYC empty-handed! My words and Kate Black's photos of the Master and Margarita Dr. Sketchy's are here:


Click the jump at the end of this post for some of my favorite sketches from the night. If you were there and have sketches to share, post them in the comments, please.

Also during this trip, which, by the way, turned out to be my favorite New York trip yet, I finally got to visit the strange and fascinating Coney Island.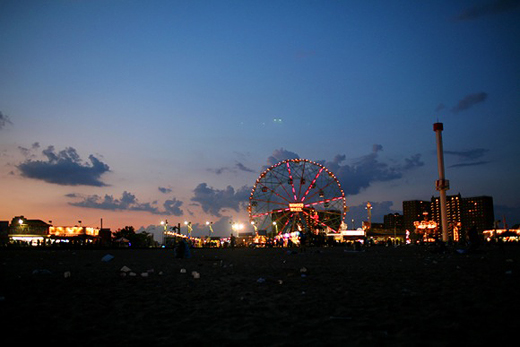 There, Molly and I gorged on deep-fried things, admired decaying amusements, rode the Wonder Wheel and made friends, and I took many, many pictures of our expedition. Click below to see:


There are tons more photos and thoughts about the trip, but that's for another day. Now, naptime!
By Campatron Design: