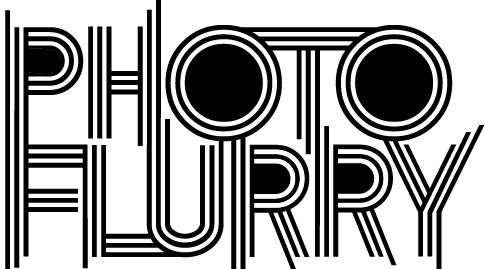 Hello meine lieblinge and welcome to the very first installment of Photo Flurry. I can't be certain whether all of these will have a theme, but this one does: 1. fire and cobalt 2. night.
And while I have your attention: at 8pm ET this Thursday evening tune into G4 for Women of the Web to see me do something hideous to Kevin Pereira. Sort of.
And now, on to the photos for I have said too much.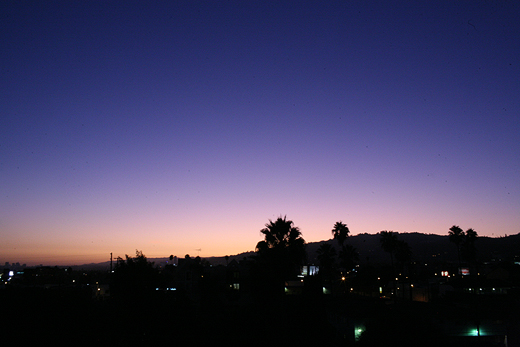 Completely un-edtied, straight off the camera – the beginning one of the most beautiful, haunting sunsets I've seen this summer. Even during LA's sweltering summer misery, these sunsets make it all worthwhile.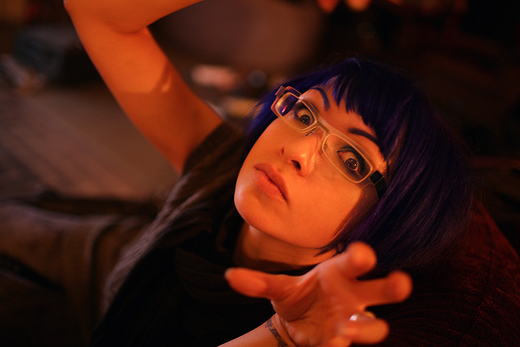 Taken by Señor Vasquez, this image was brought about by my new phone and all the ways its radioactive glow brings out the best in me.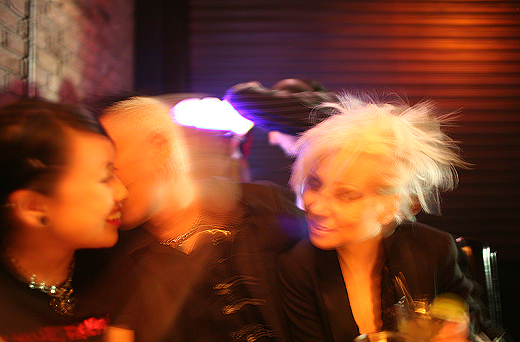 Melrose Avenue, a bar after the Camille Rose Garcia reception, too many sparkling girls for a tipsy me to count on one blurry hand. In this shot, Jess, Kevin, Daria.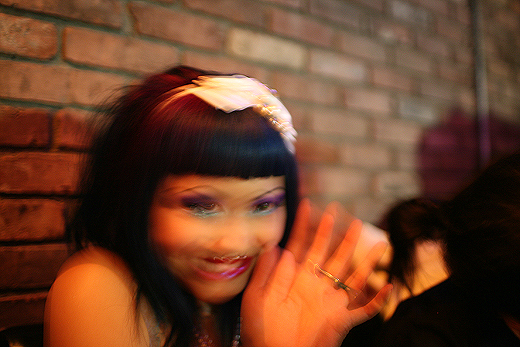 Amy – radiant, sauced and saucy.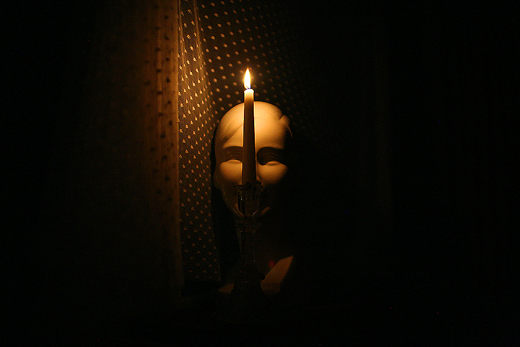 A night spent talking on Lumi's balcony. There was wine and gorgeous fried cherry tomatoes.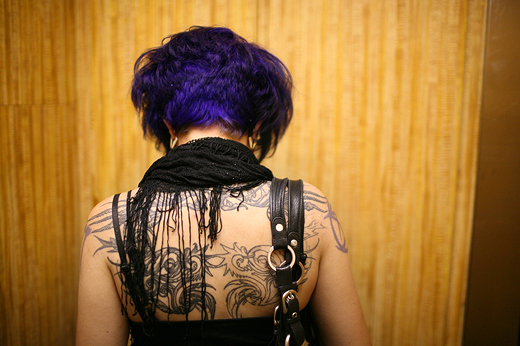 A shot by A. Kot. My back, unfinished ink, elevator – on our way out into the world.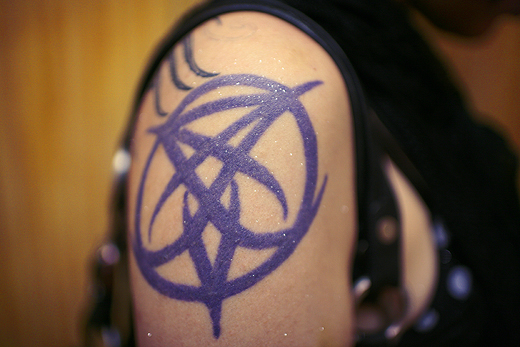 Glitter-shoulder.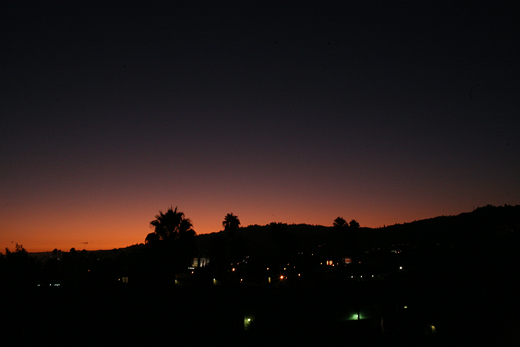 The same sunset, a few minutes later in the same perfectly sterile sky.