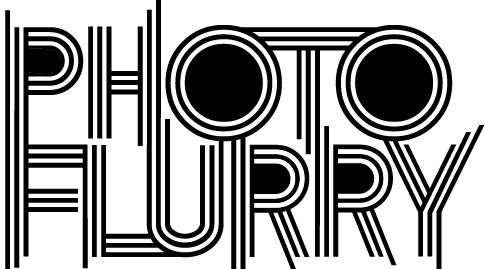 A few quick snaps from my recent euro-travels, before the weekend hits.
We'll start with Francesco. Here, he's standing in the middle of the Piazza della Signoria in Florence, under the statue of Cosimo I de Medici, and making restaurant suggestions. That's just how he looks, all the time. I suspect that sugary eye-glint is something Italian men are either born with or trained in, and wear like a uniform. Can anyone confirm or deny?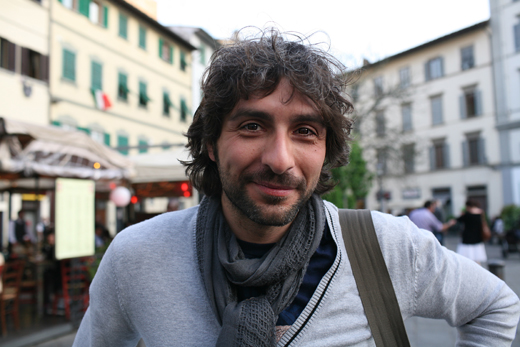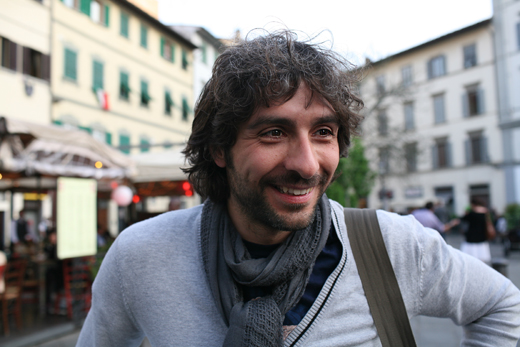 Jake, at the Paris train station, clearly feeling very sassy. He's got a funny head.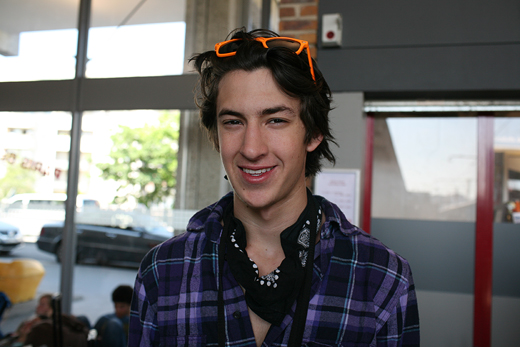 Gaelan, on a bench in Paris, looking downright cherubic and lens-flare-y.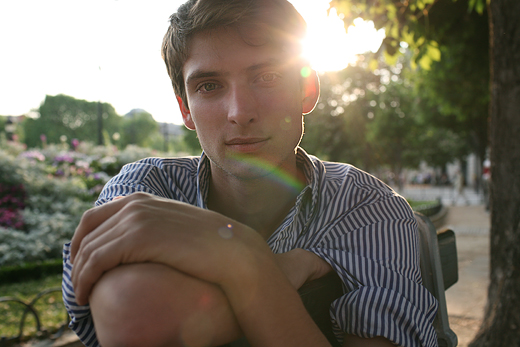 The last two are underage, so please reserve your filthy commentary, strumpets!