It's International Women's Day, and to celebrate, I'm introducing a new feature. Titled "Interrogation Station", it's here to answer questions from YOU. I got the idea after trying out Formspring – there were so many similar questions, it made sense to integrate them into Biorequiem, for all to see. To give Interrogation Station a go, just submit a question through my Fromspring page. You can ask anything you like, it doesn't have to be about style or art. All I request is that you check out my FAQ and previously asked questions beforehand. I can't guarantee that I'll get to every single question, but I will certainly try. Onward!
How Do You Keep Your Skin Looking So Perfect?
Thank you – my skin isn't perfect, in that I have scars from piercings and the neurotic cats of my childhood, but I do have a few tricks up my sleeve!
Sleep. Getting enough sleep is a crucial step to looking and feeling your best. As you all probably know, people who sleep enough and regularly [not too much, not too little] live longer, look younger and are generally healthier than those with erratic sleep patterns.
Water. You hear it everywhere and by Einstein's balls it's TRUE! Drink water whenever you can, literally.
Hyaluronic Serum. Whuhh? Oh yes, you heard it here first! Rejoice my squidlings, because this stuff will do things to your skin you didn't know where possible! I've been wanting to tell everyone about it for months, but I wanted to give it a good test run before recommending it. And now – I recommend it. In my experience, this product is not so good under makeup so I try to use it before bed or on no makeup days [I have plenty of those, don't gasp at me that way]. This is the brand I've been using. You can thank me later. On make up days, I use Oil of Olay Deep Hydration Regenerating Cream.
Avoid processed food. You already know it's bad for you, so just stop. Eating real food is good for every aspect of your being. If your insides are stuffed with frozen pizzas, gummy bears and hot pockets, your skin will show it.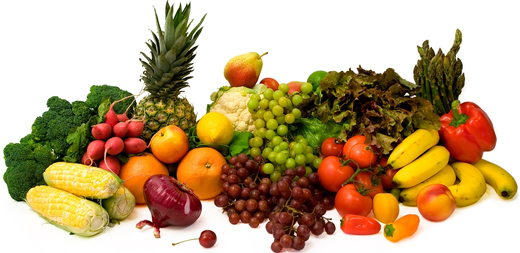 Does your hair dye ever rub off on things, like pillowcases or clothing? I can never seem to keep my color really vibrant without it leaving it's mark everywhere.
Honestly? Possibly, but I wouldn't know it. My bedsheets are all dark and so are my towels. It does help to rinse your hair with ice-cold water  after shampoo and conditioner, to close those follicles god and proper. I've heard of people rinsing with vinegar to help keep the color stay put, but haven't personally tried it.

Do you gravitate towards certain colors? I understand black is the ultimate color. Do you handle other colors (red, green, etc.) well and can you wear them?
Actually, I firmly believe that anyone can wear any color they want, as long as they do it with style and confidence. As for me, I currently prefer wearing mostly black and gray, but have handled color just fine in the past, as demonstrated by these old-school style photos: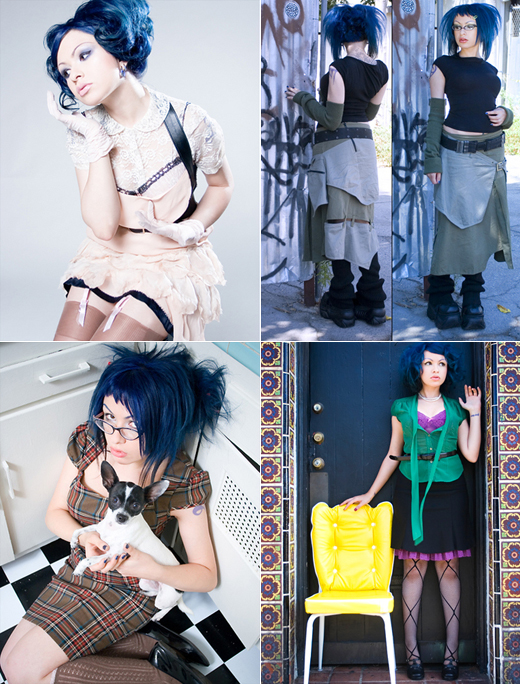 What places do you typically purchase your make-up from, especially foundation? Your make-up and skin are flawless!
In my recent Blush Response, I said that I've been using Prestige's Skin Loving Minerals powder foundation. It's half the price of Bare Escentuals and more matte, too.  When I can, however, I go for Bare Escentuals, and I never-ever use liquid or non-mineral foundation. You can find Prestige at drug stores that carry the brand, and I buy Bare Escentuals at Sephora.
You mentioned that you sometimes curl your hair with a curling iron. How do you manage the shorter hair in the back with that a-line? I can't ever get it right.
I curl it under, in rows, starting from the bottom up, then I make it a little messy and go. Looks better than leaving tight curls back there – those make me think of The Golden Girls.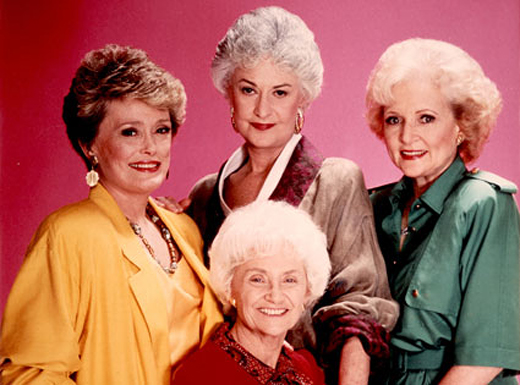 I would love, if you have the time, to tell me how you did your hair, particularly in the Sugarpill post and Style Dispatch 008. Product, pointers, how you dried it, or an essential step. I would really appreciate any advice.
Air dry! Always air dry.
While wet, distribute a little bit of TiGi's Curls Rock Curl Amplifier through hair. Scrunch.
Once dry, curl just a few pieces on top and around the face with a medium-barrel curling iron.
Once hair cools down, separate tight curls with fingers for a softer, fuller look.
And that wraps up this installment on Interrogation Station. More soon.