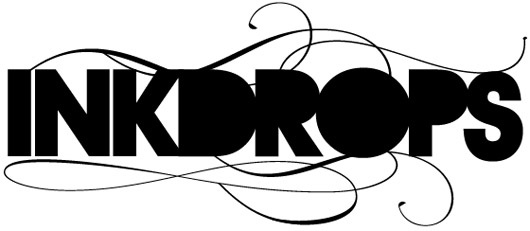 Just about done with a piece for a UK client, who asked for a spoooky mermaid. She's going to reside on the right side of the client's torso.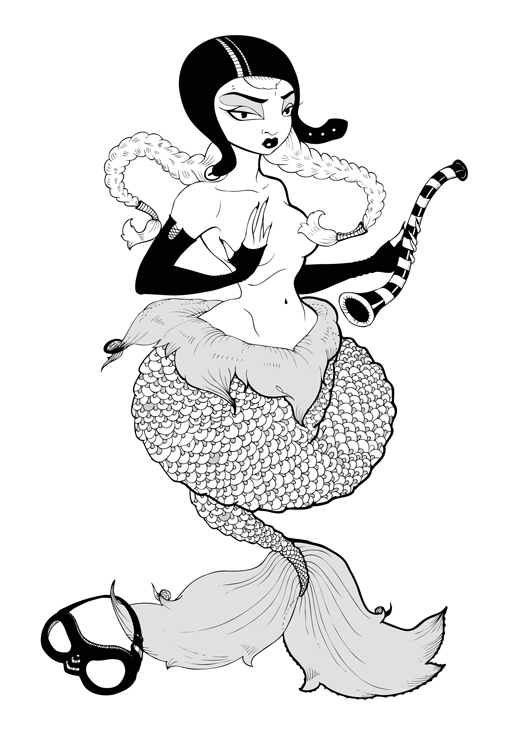 This was fun to work on; I hadn't drawn a mermaid –subject of countless childhood sketches– in ages. I wanted to create something a little different from the countless existing interpretations of the subject, so research was a big part of this process. This piece by Waterhouse and this one by Harry Clarke remain my favorites.
I'm still inspired, so if anyone else wants to commission mermaid art, do.