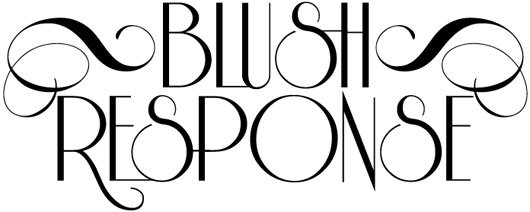 Q: I'm an albino and it seems nigh on impossible to find a foundation to suit me. I was using the lightest shade by Lorac but I find it's simply too sheer and I would very much like more coverage. (I'm 37 and my skin hates me.)
A: Your skin does not hate you! Might I recommend Lancome's Ageless Mineralé in Ivory 10 or Ivory 20? Super-light and offer full coverage! Both appear lighter than Bare Escentuals' Fair,  but Lancome does cost a bit more. This foundation even comes in a starter kit. The shade selection begins at Ivory 20 – still very fair though! I think it will help you and your face come to a consensus.
Edited to add readers' pale foundation brand suggestions: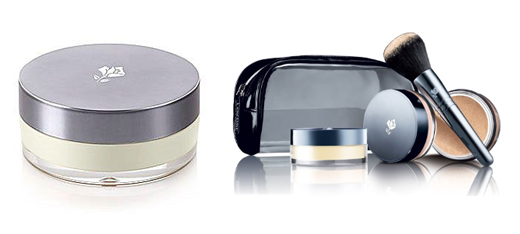 Q: Along the same vein, I dye my hair a bright cotton candy pink (no bleaching, woo!) but even with my natural white shade, I look like I have no eyebrows. I tried drawing them on at one point but being legally blind as a result of the albinism, well… let's just say it didn't go according to my cunning plan.
A: You've got a couple of options here, the first being eyebrow stencils! The cool thing about these is the have adhesive on the back, so you can get 'em exactly where you want 'em, stick, and then get to work!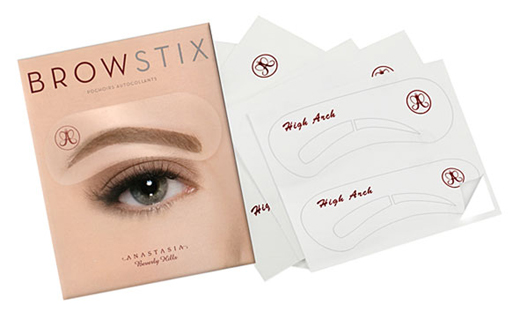 Another option is cosmetic tattooing. If you decide to go with this one, do a ton of research and be very careful, since you like to dye your hair an unnatural color. You'll want something light and neutral enough for future colors, too.