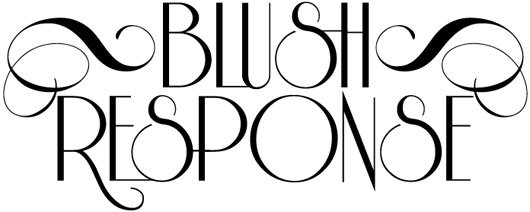 It's almost the weekend, but that's no reason to shirk fitness! I've been slacking on my Interrogation Station posts, but I did notice that there are quite a few questions about how I stay in shape in there. NOW YOU PAY. I'll be adding fitness to my Blush Response posts from time to time, starting right now.
So, I loathe gyms. One day I hope to go back to martial arts and/or dance as means of physical maintenance, but for now I do the bulk of my exercising at home. For years I've been told I shouldn't jog or do high-impact exercises because of relatively mild scoliosis, so I usually just do stretches, sit-ups, push-ups, and booty exercises. However, I decided to throw caution to the wind and go for a short run a couple of weeks ago, just to see how it would affect me. And because I love running. Ultimately, I was fine, but my knees and back did hurt a little bit. I'll be checking with a doc next week to see whether it's OK for me to occasionally run anyway.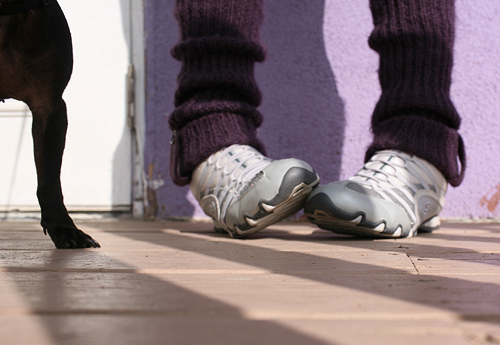 Meanwhile though, I needed to find something else to get my blood pumping and my heart rate up. This week Ive been using the video below. Disclaimer: I have no idea what SparkPeople is and I am not endorsing it in any way. However, I recommend this 10-minute ass-kicker to anyone who wants cardio, but doesn't have much space or time. It's deceptively simple, but I assure you, you'll be feeling the benefits within one day. I suggest you keep your arms up and out for most of it for extra toning power. You need: 10 minutes and about 4 square feet. Give it a go and enjoy!