Someone recently asked me when I moved to London and it made me pause. Though we arrived in late November, it feels like it's been just a few months.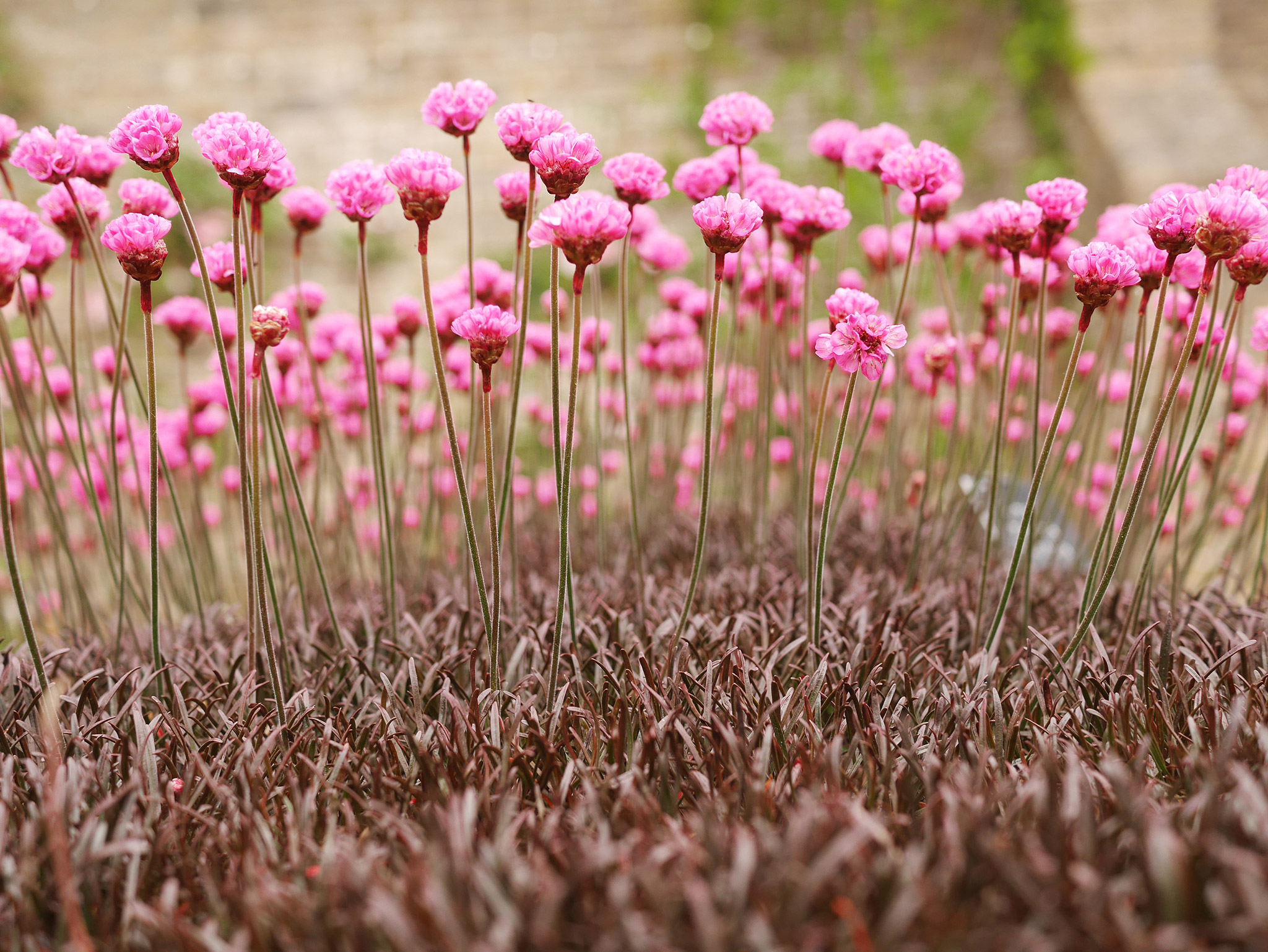 Perhaps it's because the fist two months were spent touristing around town from our temporary apartment, or because we just built the final piece of furniture for our new semipermanent home two weeks ago – whatever the case, London didn't really feel like we live in it until we returned from a trip to Slovenia in mid-April. Suddenly and not for any reason we could readily identify, it felt like we were coming home.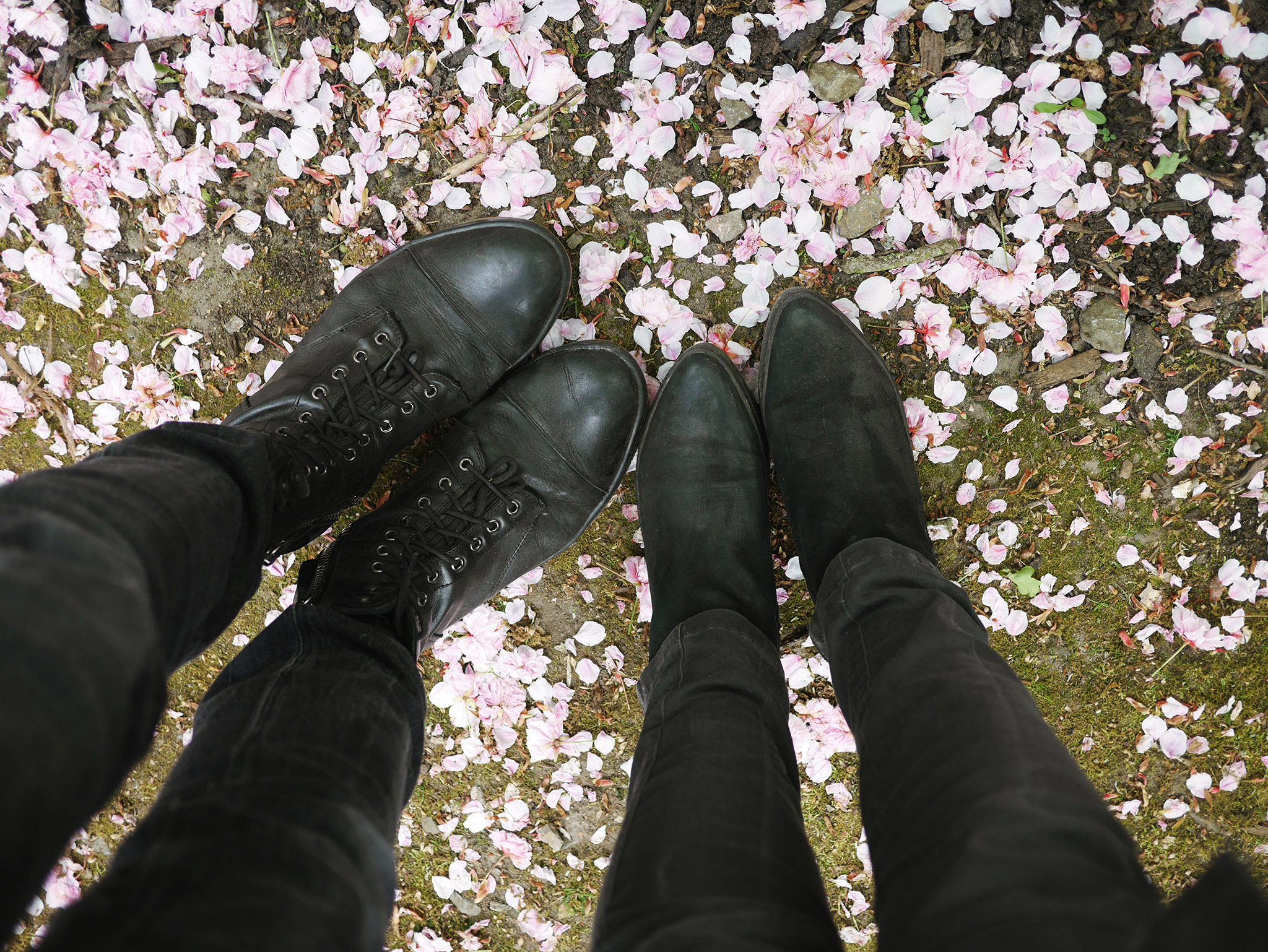 This, of course, signaled the time to begin exploring outside the city. With the railway offering so many day and weekend trip options we picked Windsor almost at random. We wanted to catch the end of spring at Savill Garden – a 35-acre blooming sprawl boldly claiming to be the finest of all British gardens.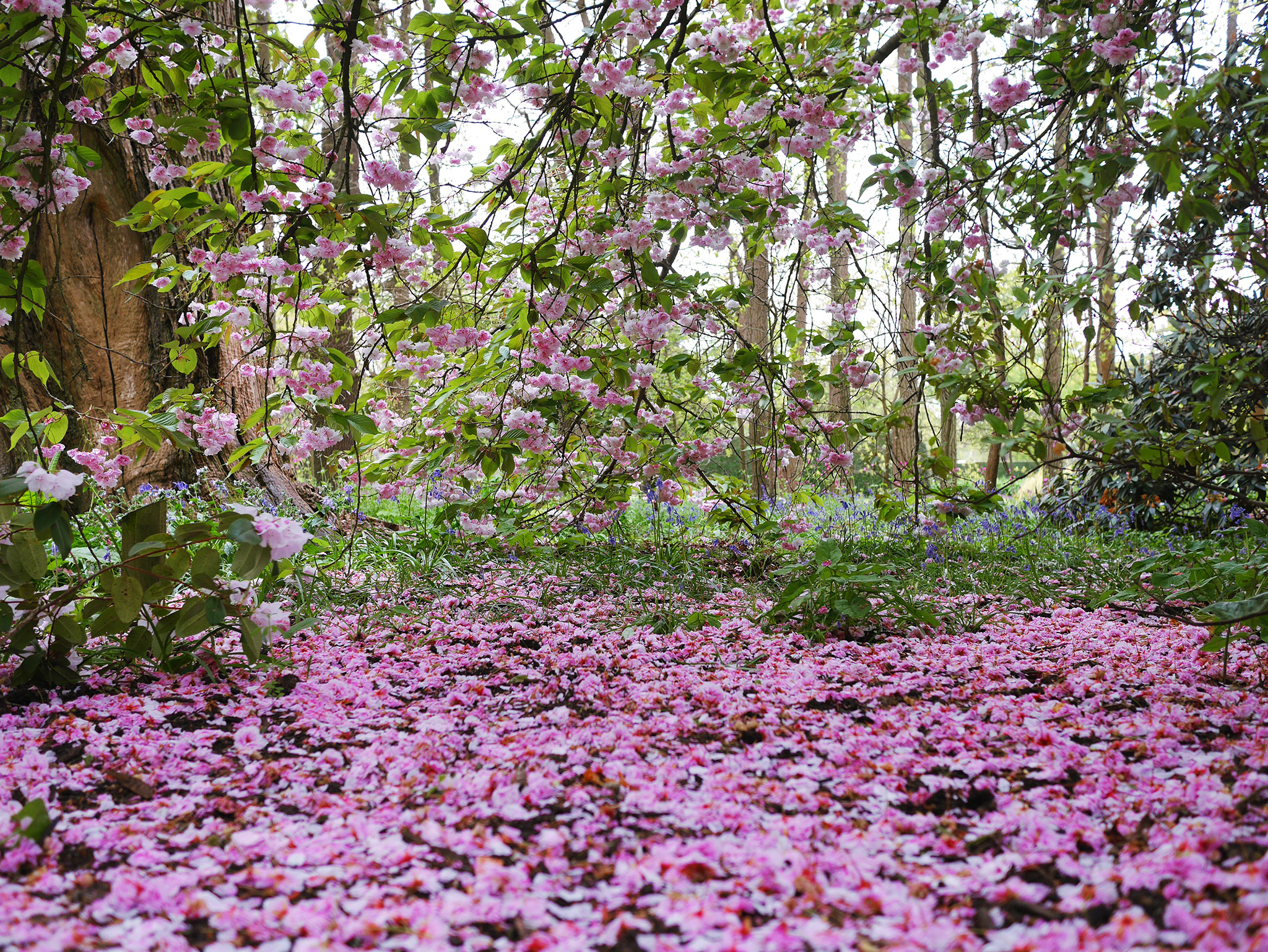 The intermittent rain and overcast sky painted the grounds in brilliant color.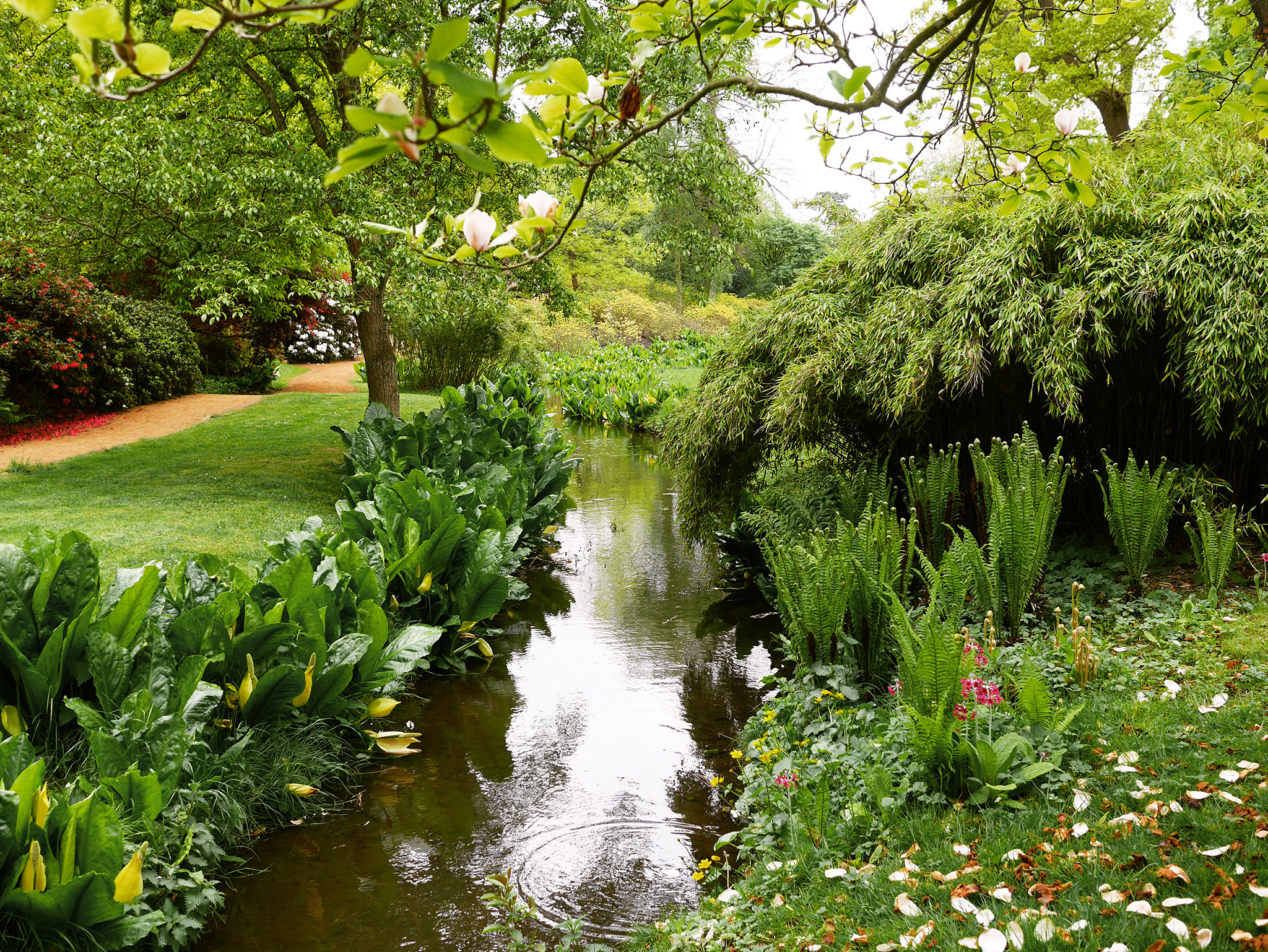 Spared from the blazing sun and sharp shadows, infinite azaleas raced against the season in fluffy jumbles that looked like piled-up scoops of multi-flavored sorbet.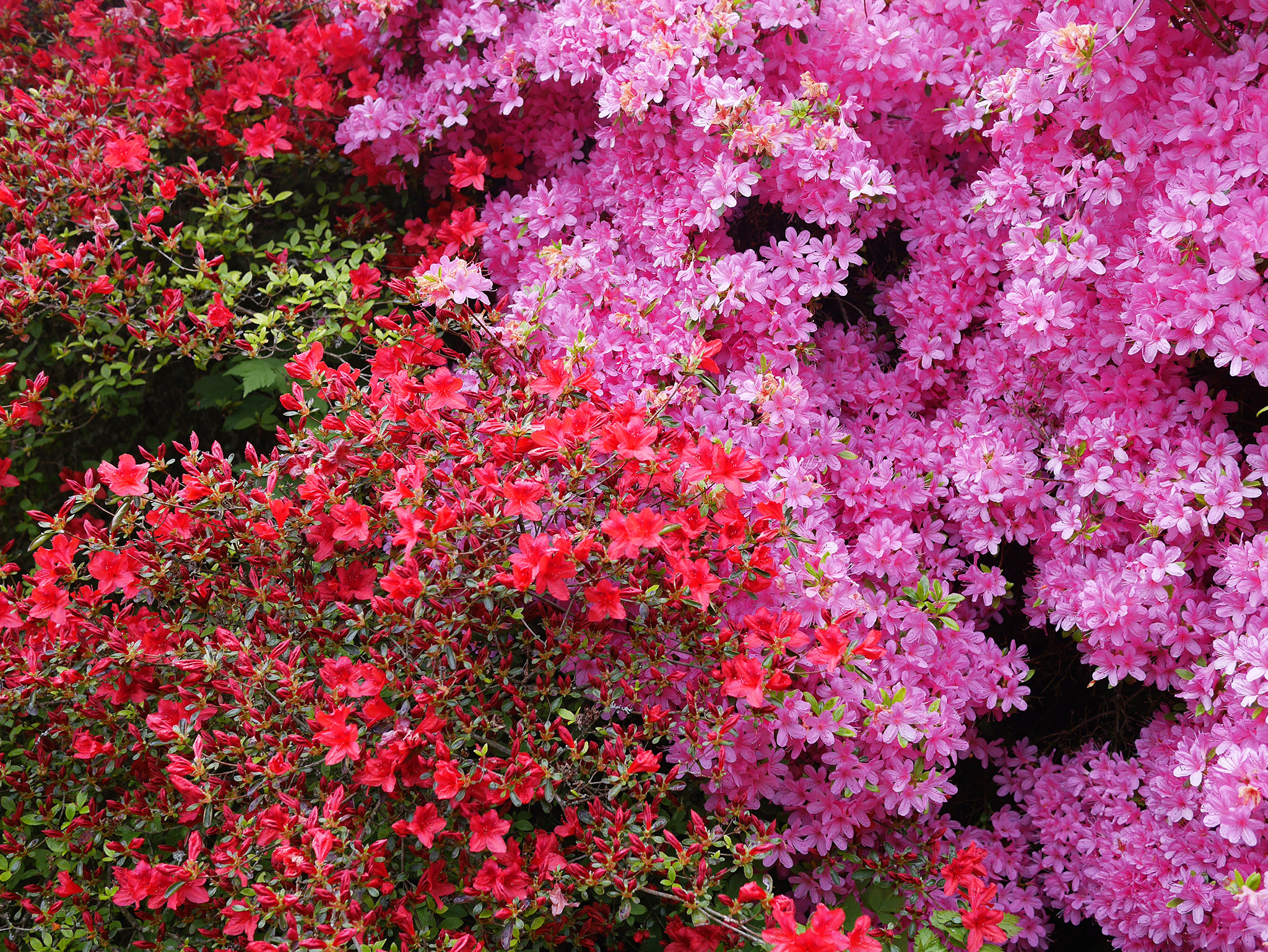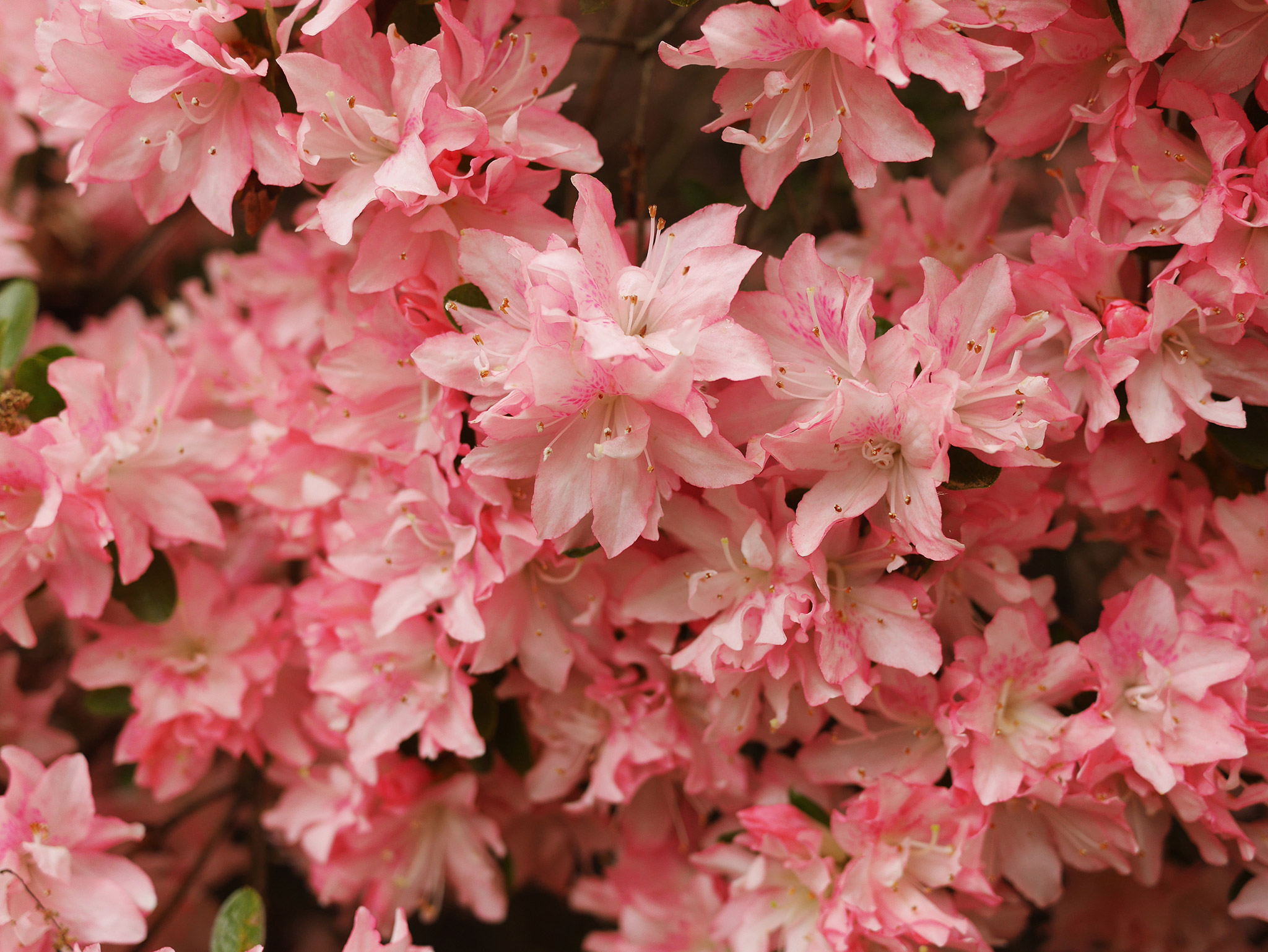 Their petals were just beginning to wilt, visible transience making the blooms all the more beautiful.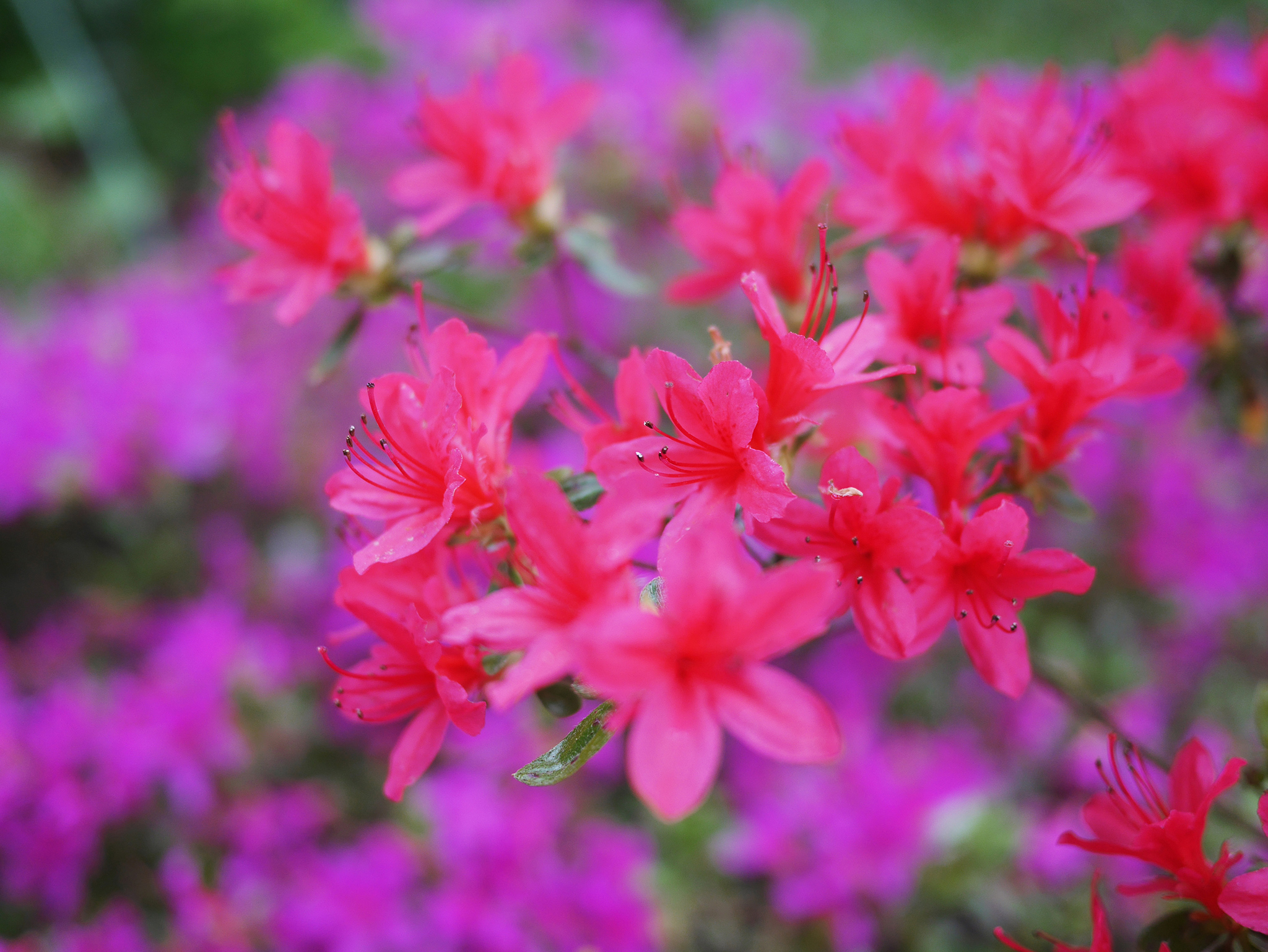 One of my favorite aspects of English vegetation was out on full display, too: dimensional, multi-tonal green.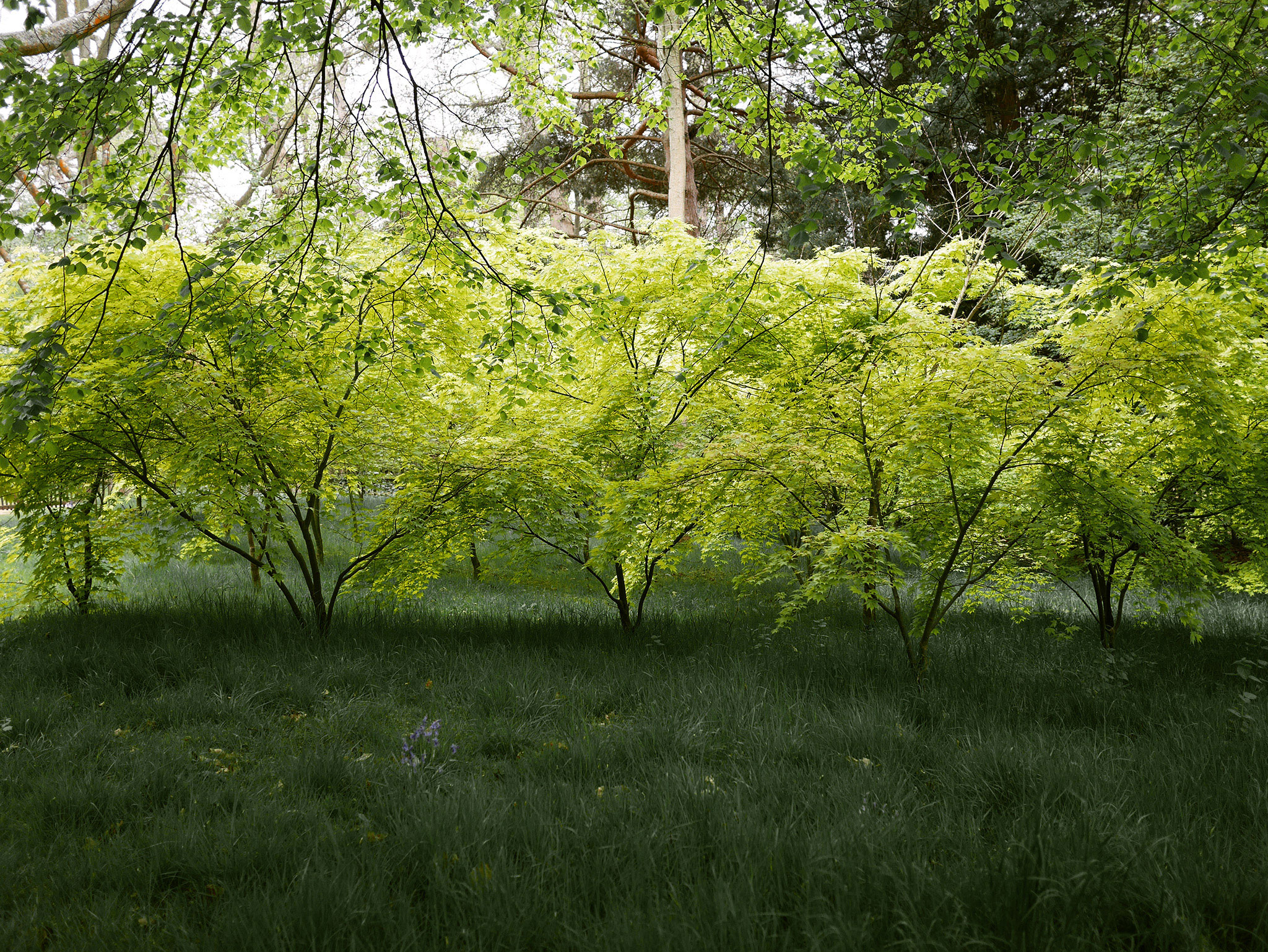 We never made it to Windsor castle.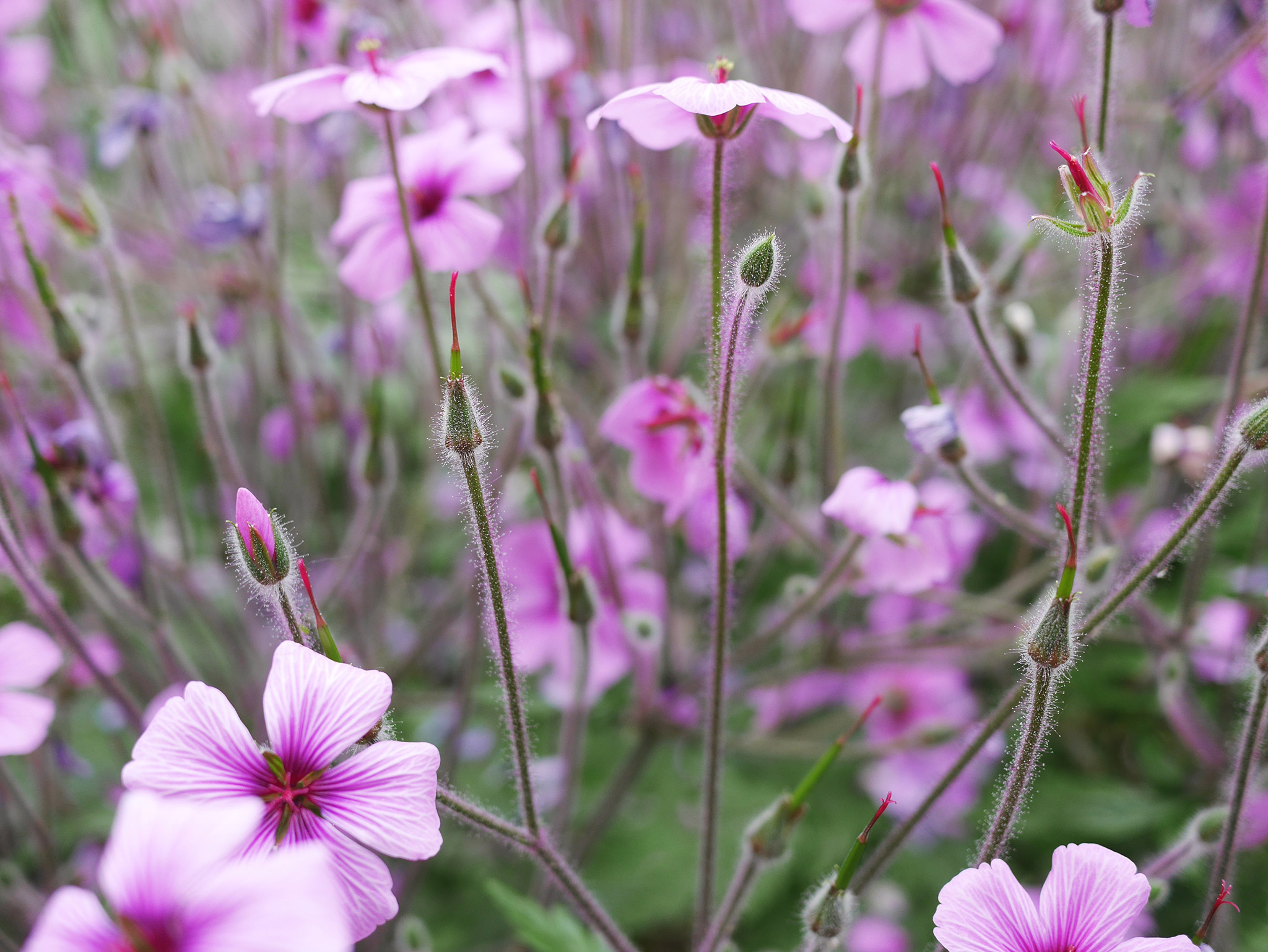 Instead, we explored Savill Garden until closing time, sauntering along winding paths amidst more flowers, trees, ponds, hedges, and surprisingly docile geese.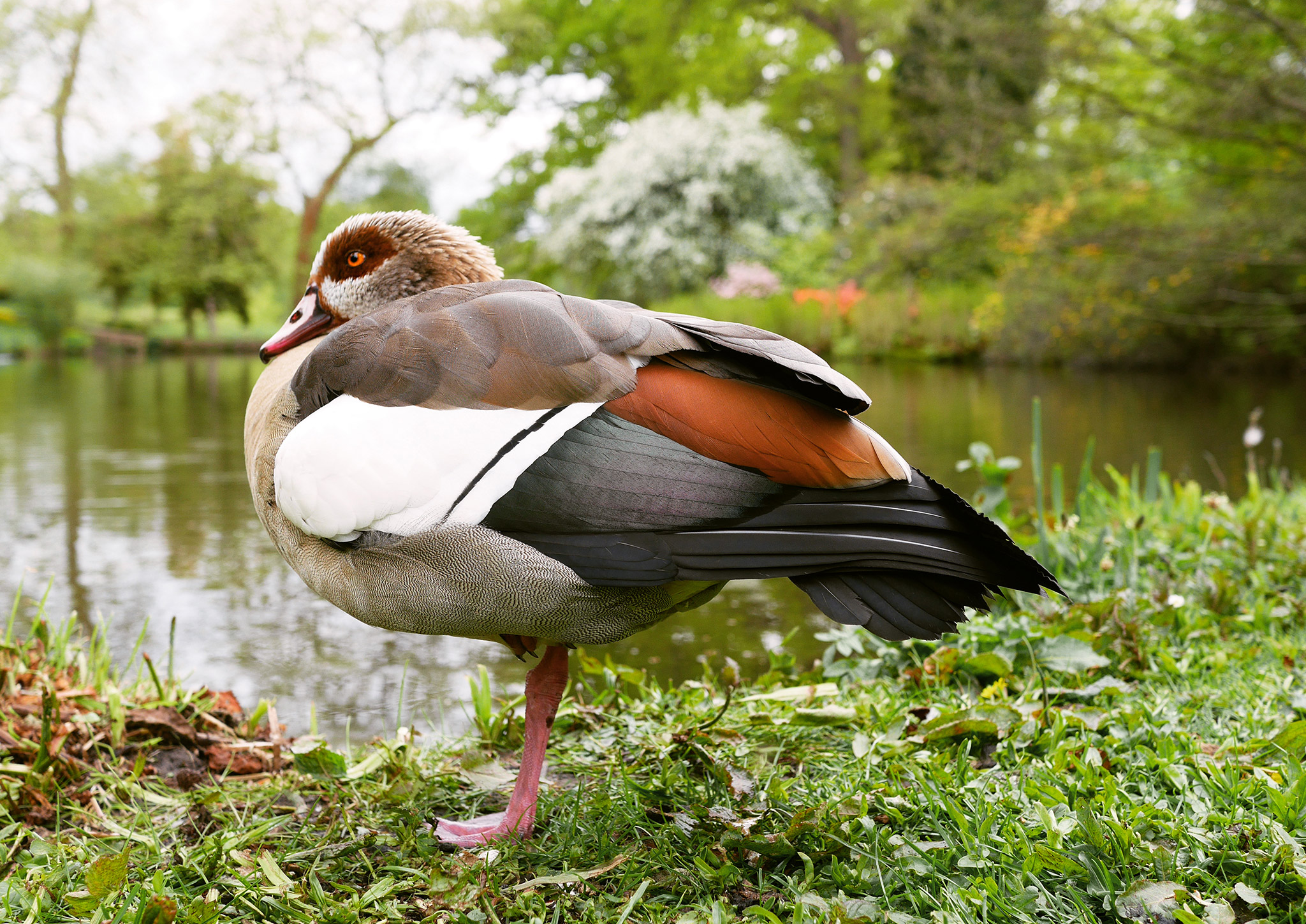 I haven't seen enough English gardens to say with certainty whether this one is, indeed, the most beautiful – more investigation is necessary, plus I'd like to return here in every season, someday. Meanwhile, have a look at the gallery from this visit below.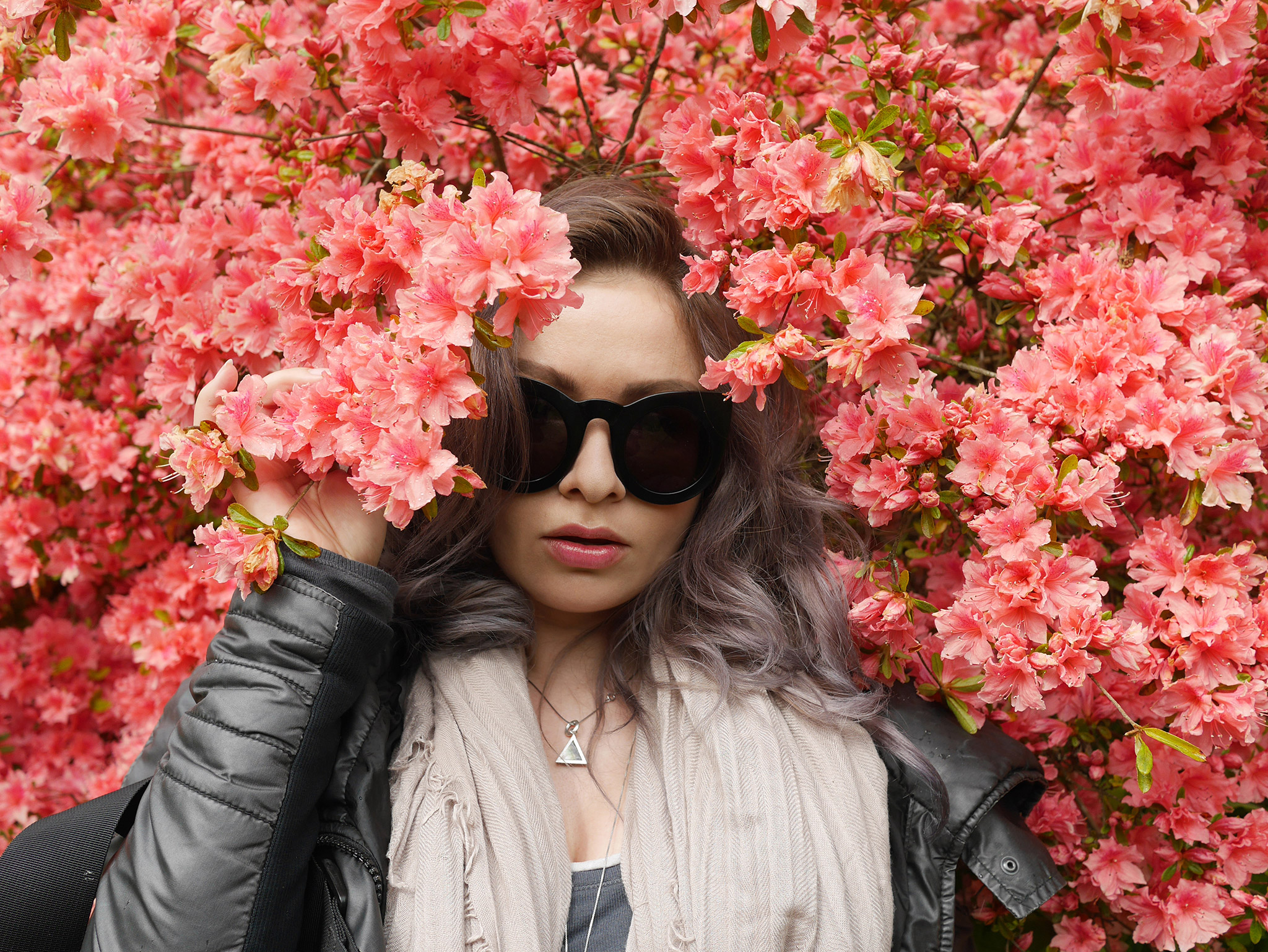 Until the Future,