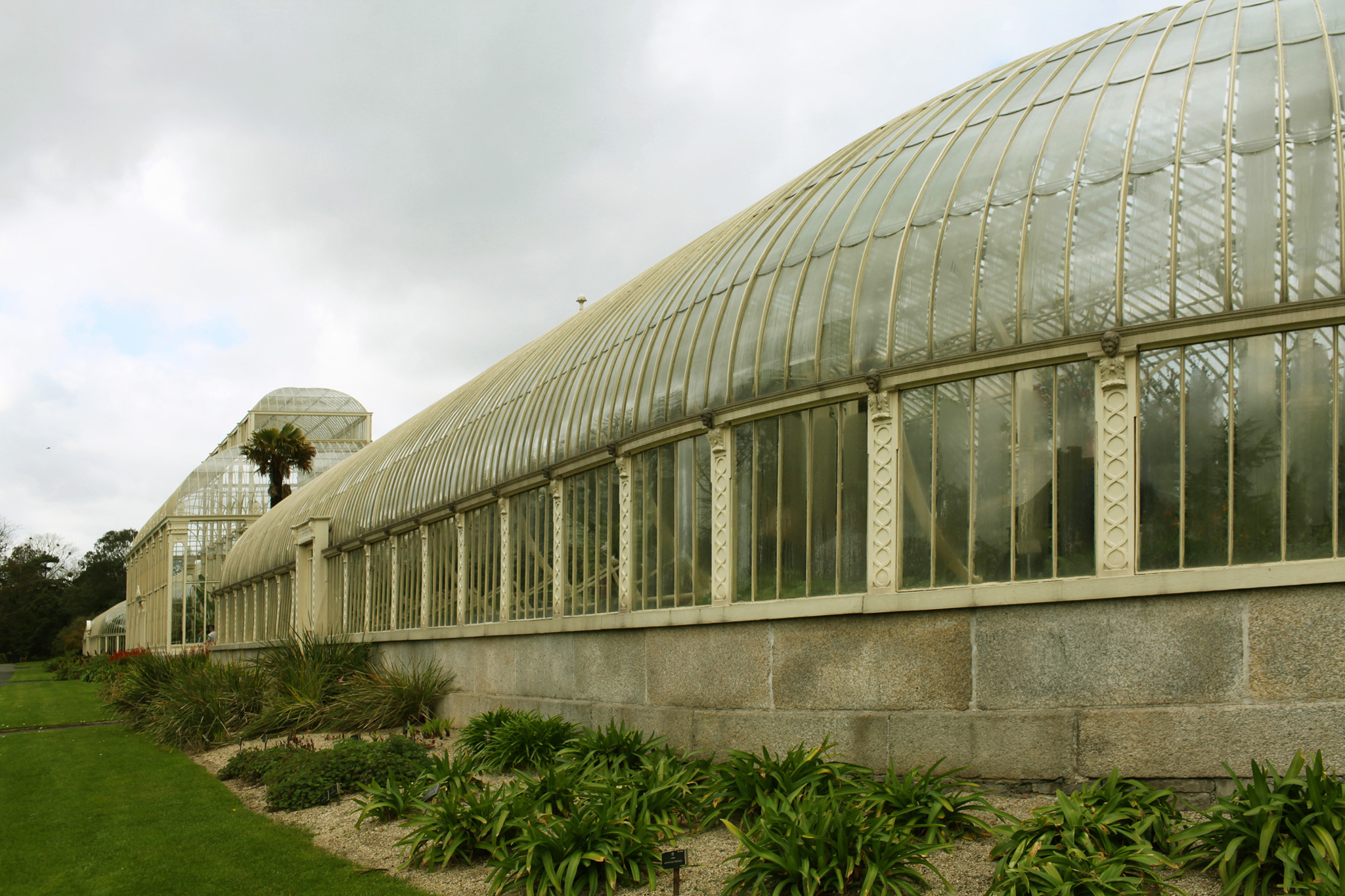 We'd been planning a trip to the National Botanic Gardens for months, and finally made it on Sunday, which is probably for the best, considering how beautiful of a day it was. The visit was a burst of inspiration for my Alien Botany project and a welcome afternoon of exploring prismatic glasshouses, climbing trees, honing Gašper's photo-eye, lazying about on benches and being snazzy amidst the endless flowers, hills, and orchards.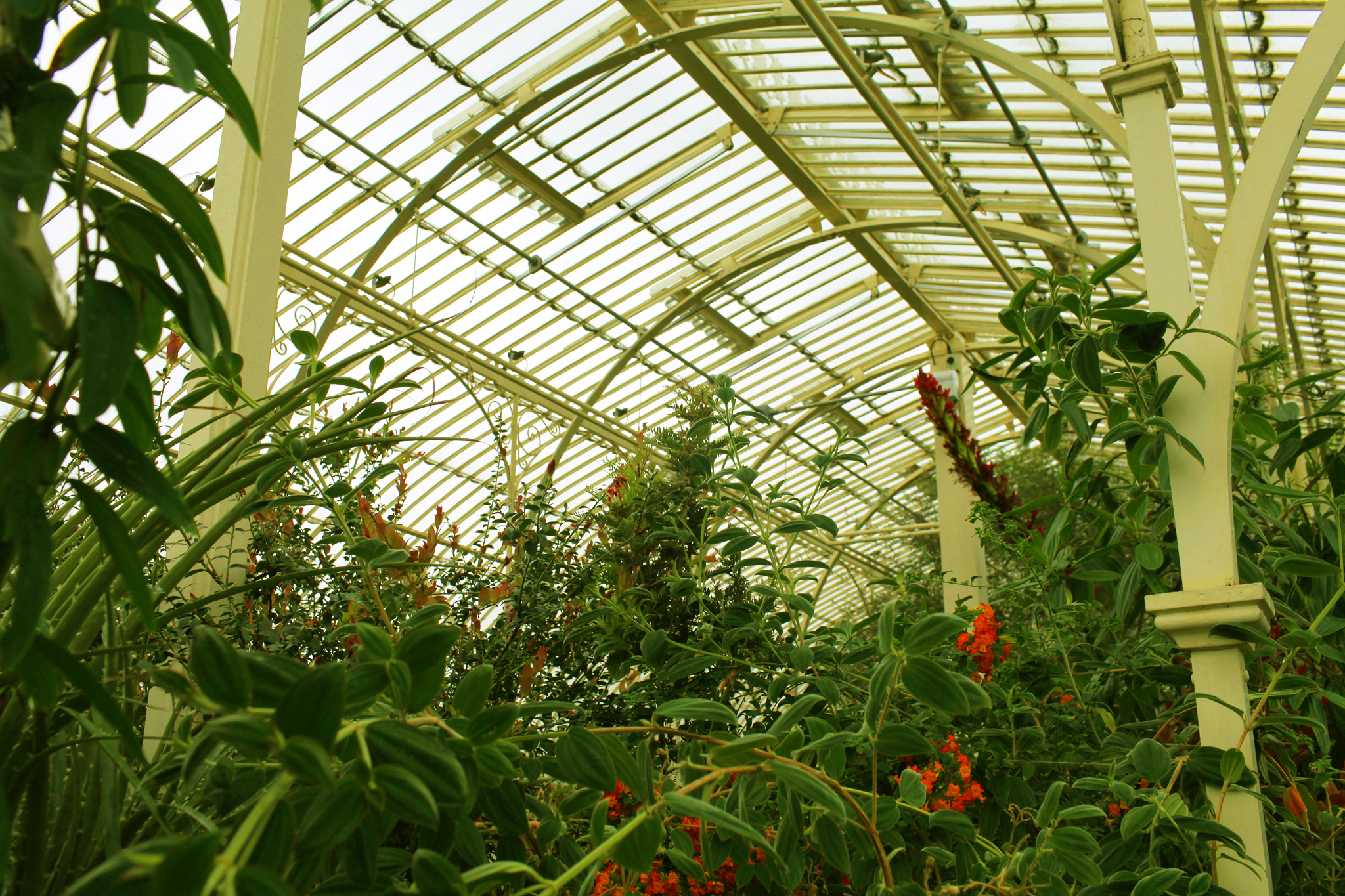 Traversing the tremendous, misty glasshouses in all that sun was like tumbling around inside of a kaleidoscope. Plants reaching out from every direction, sparkling water droplets in cupped leaves, mingling smells of plants and soil, the sheer multiplicity of colors and species – overwhelming and wonderful.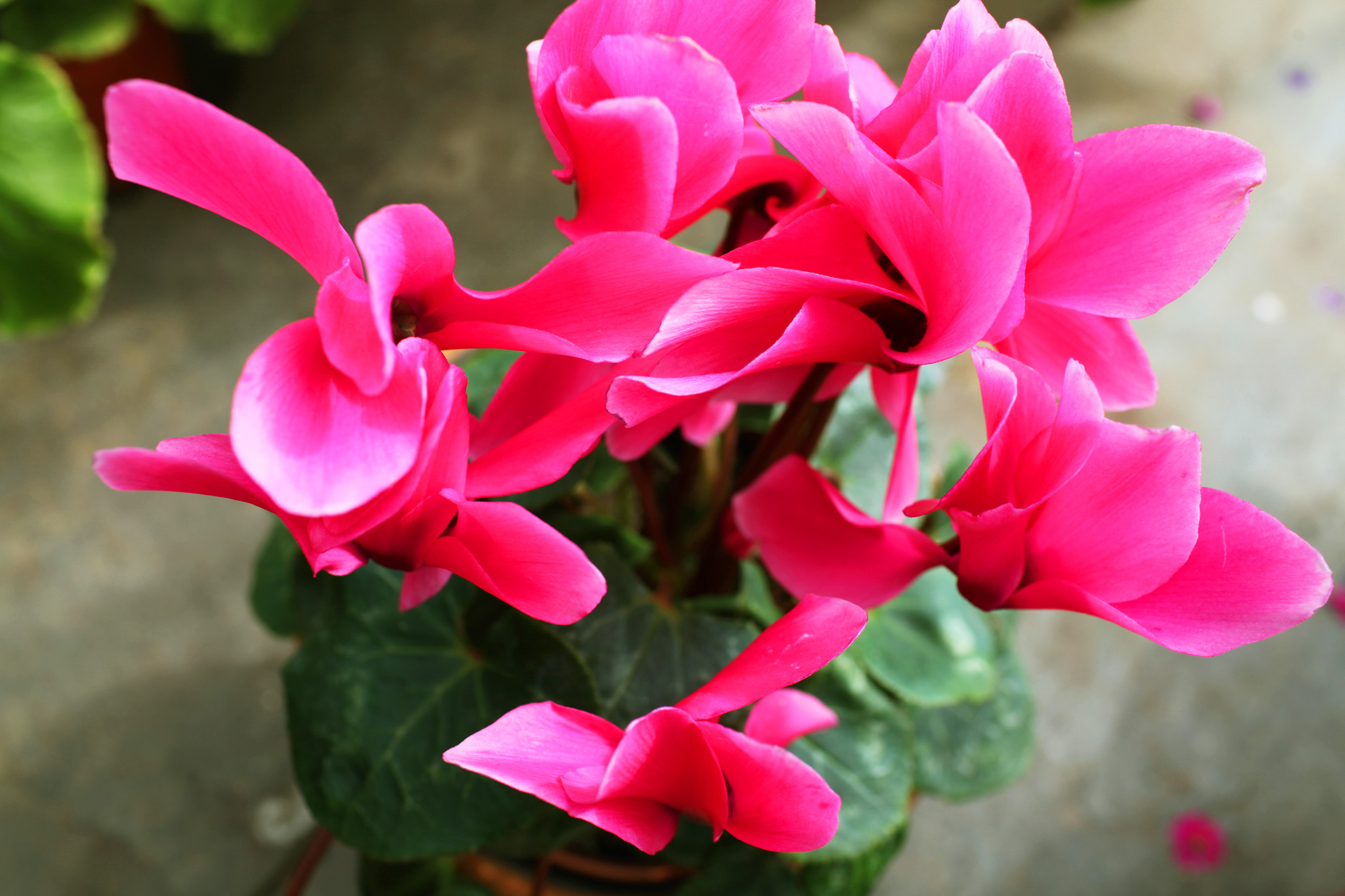 I couldn't resist and took over three hundred photos here – this post contains sixty+ of my favorites. It's the absolute least I could live with, and I stand by every one of them. Now that we know what to expect and how much space there is, I want to go back armed with provisions for a springtime picnic so, who knows, there might be more photos yet.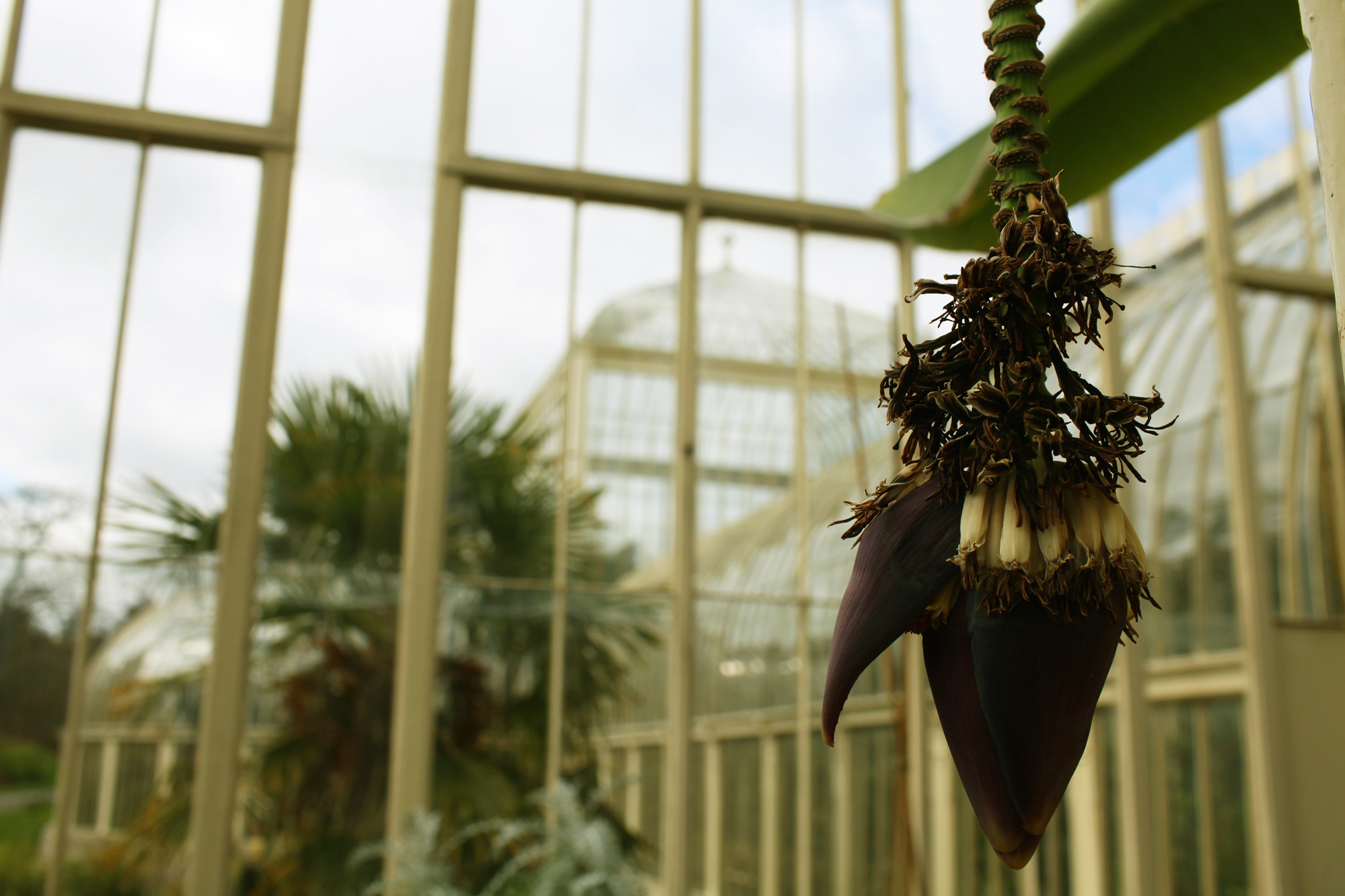 A rather rude-looking banana blossom.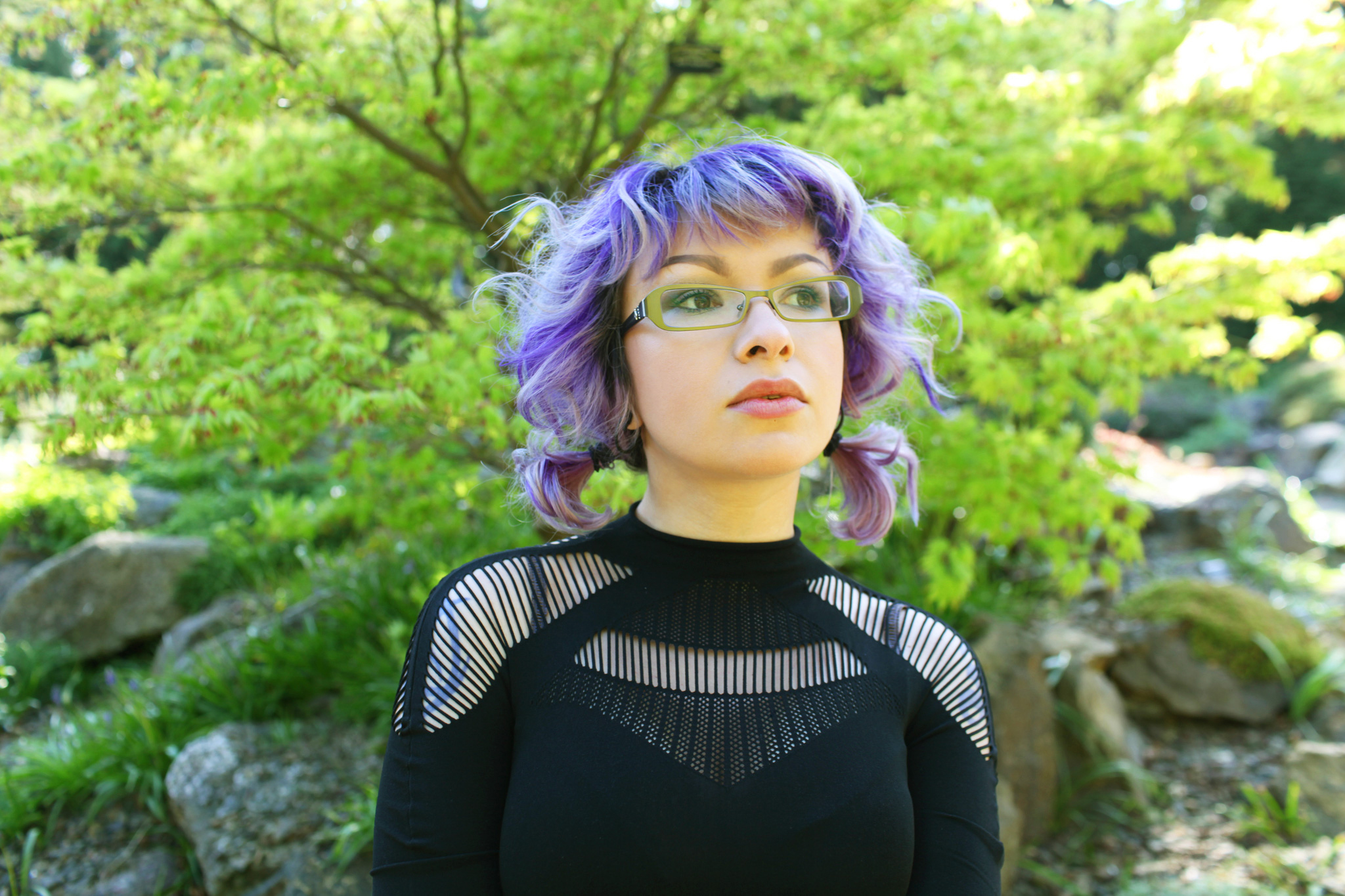 And this is a really nice photo G took of me and the wind.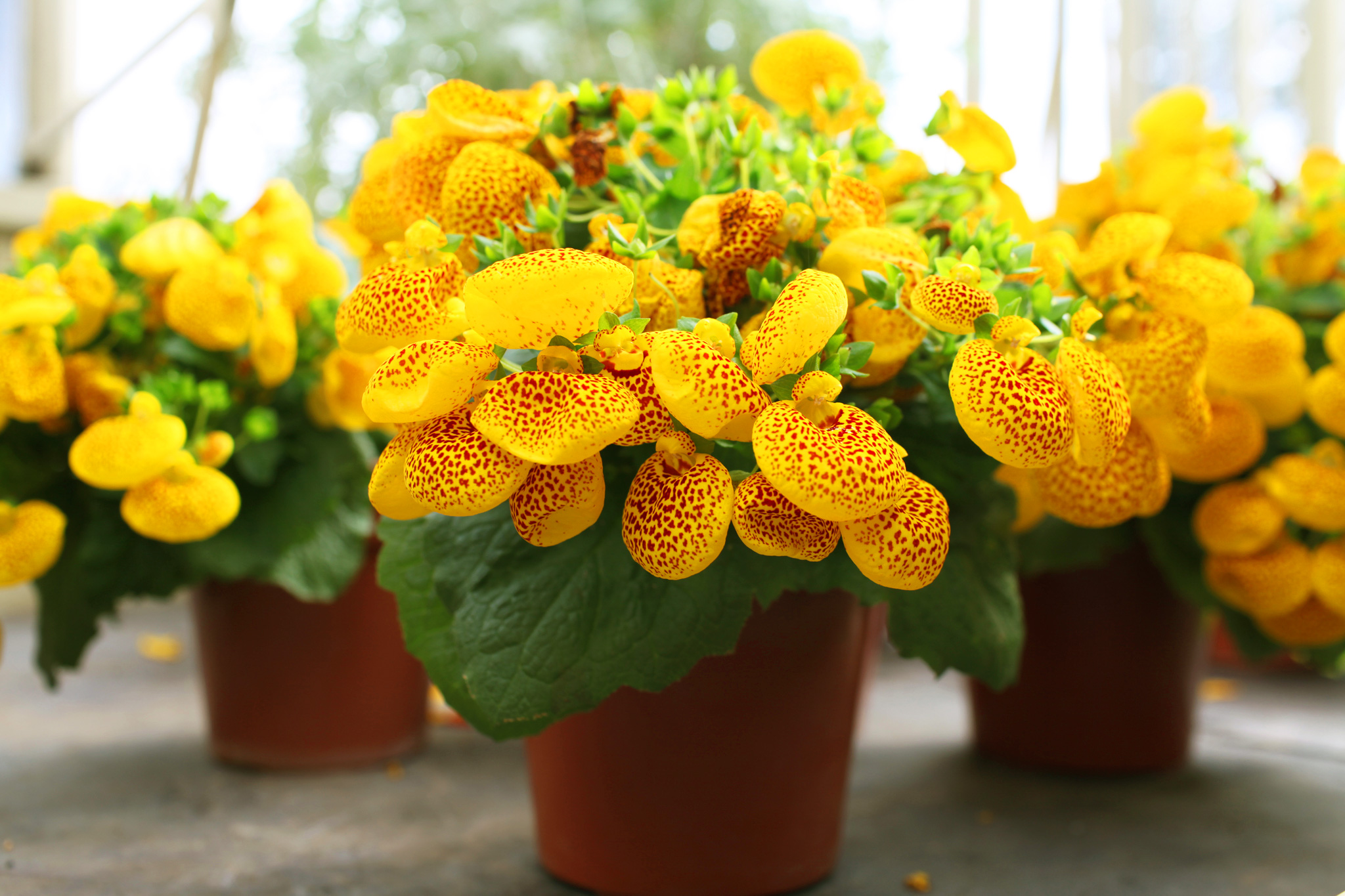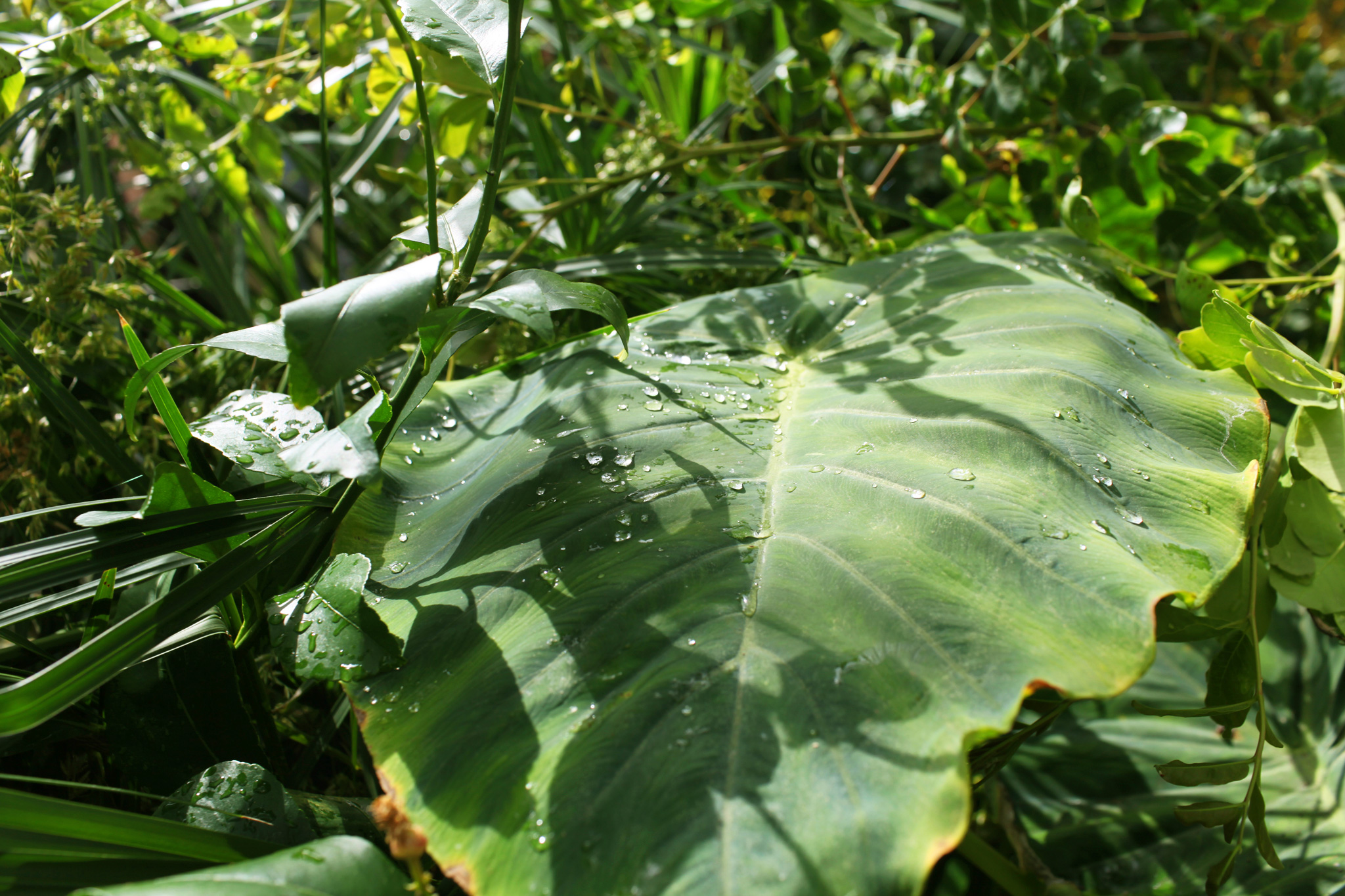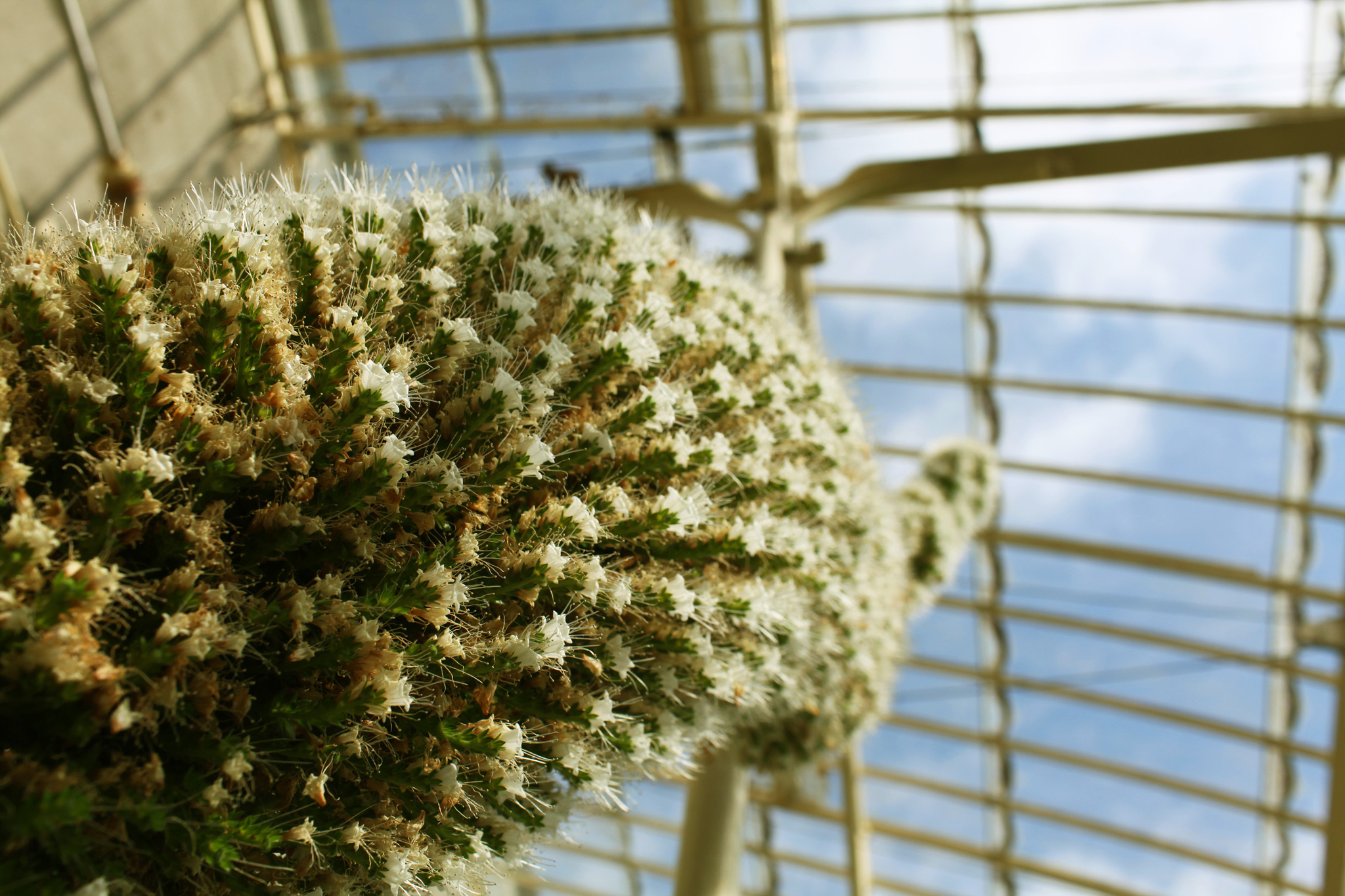 This fluffy flower-column wound almost all the way to the ceiling.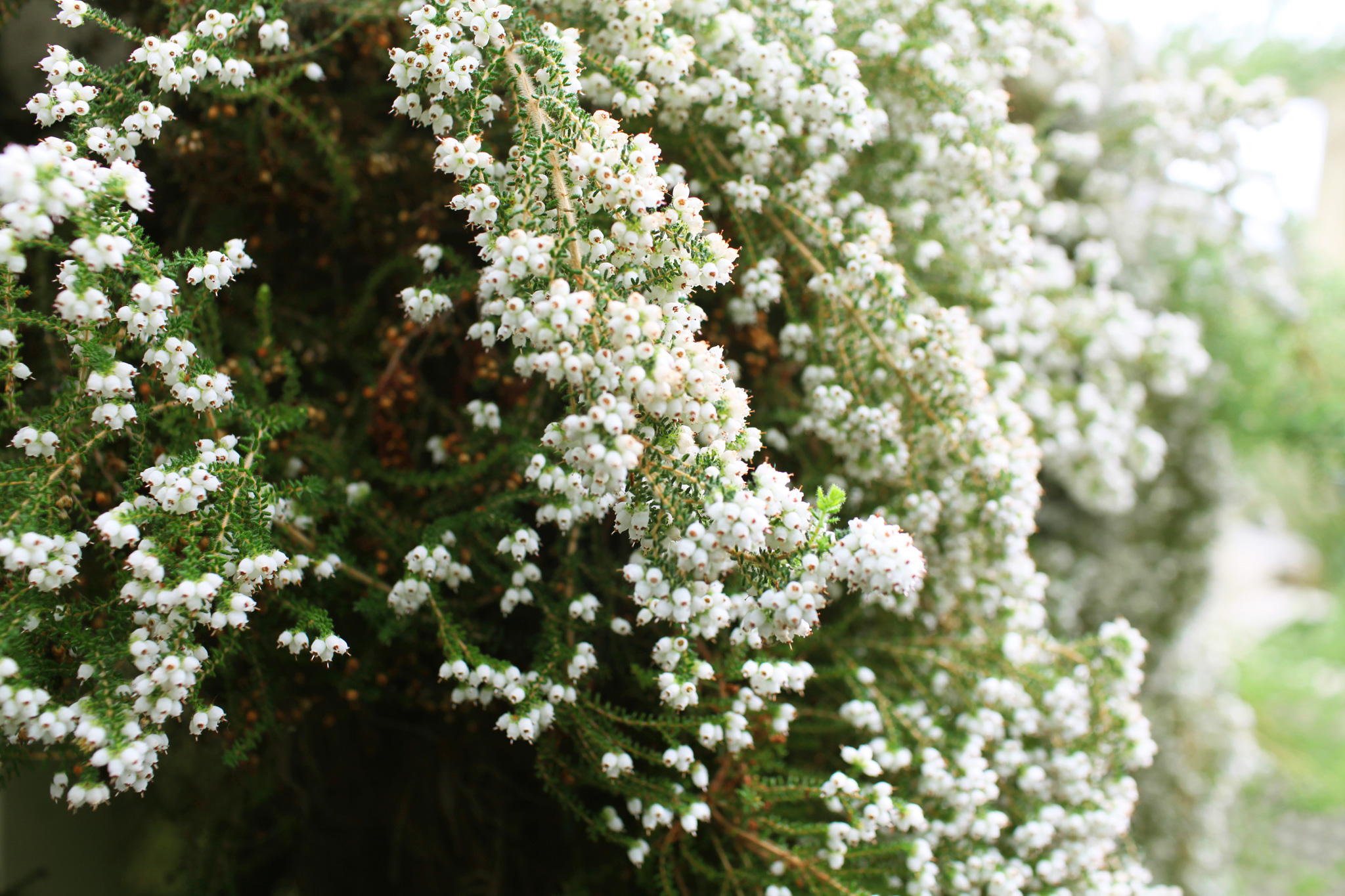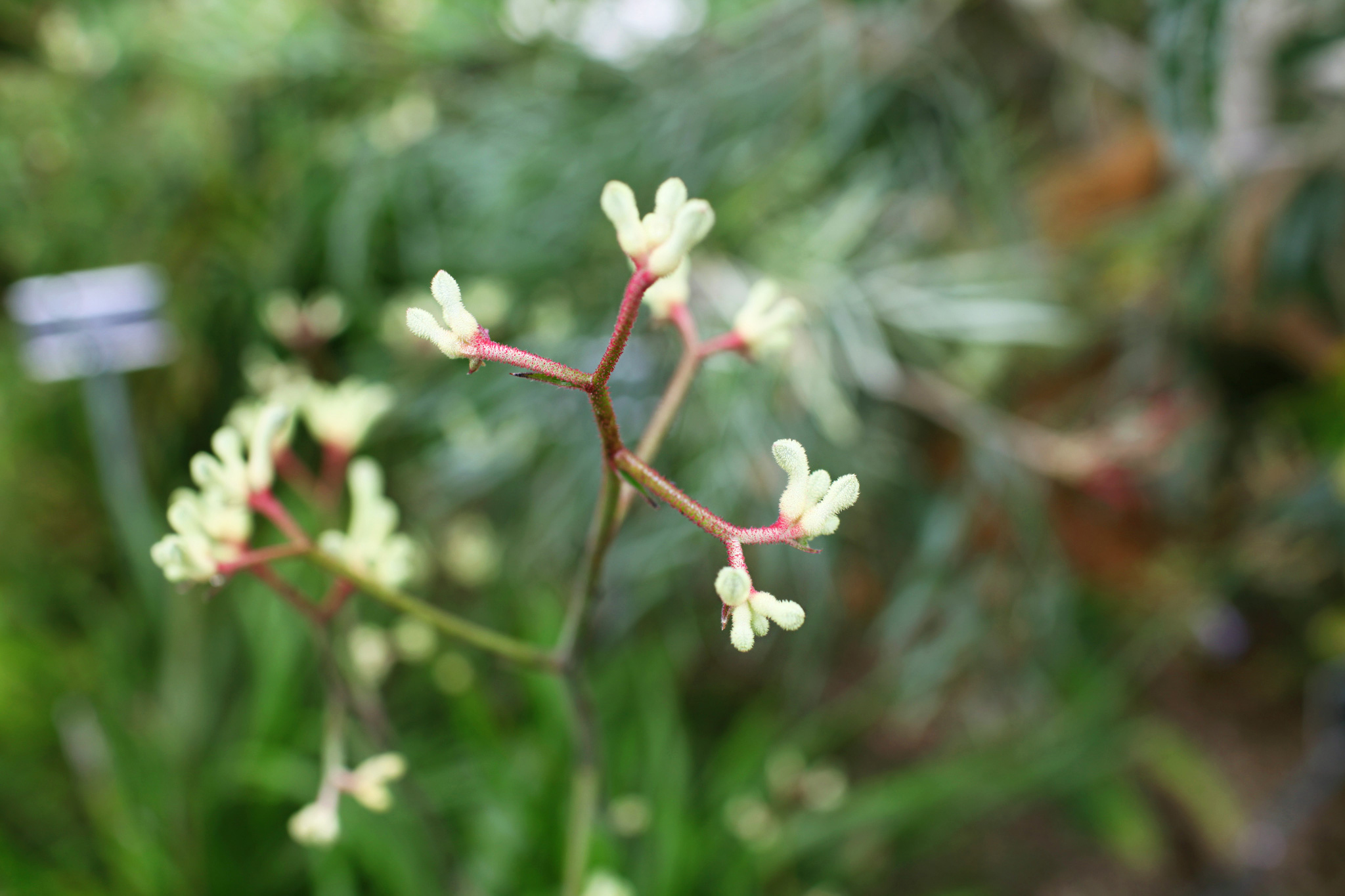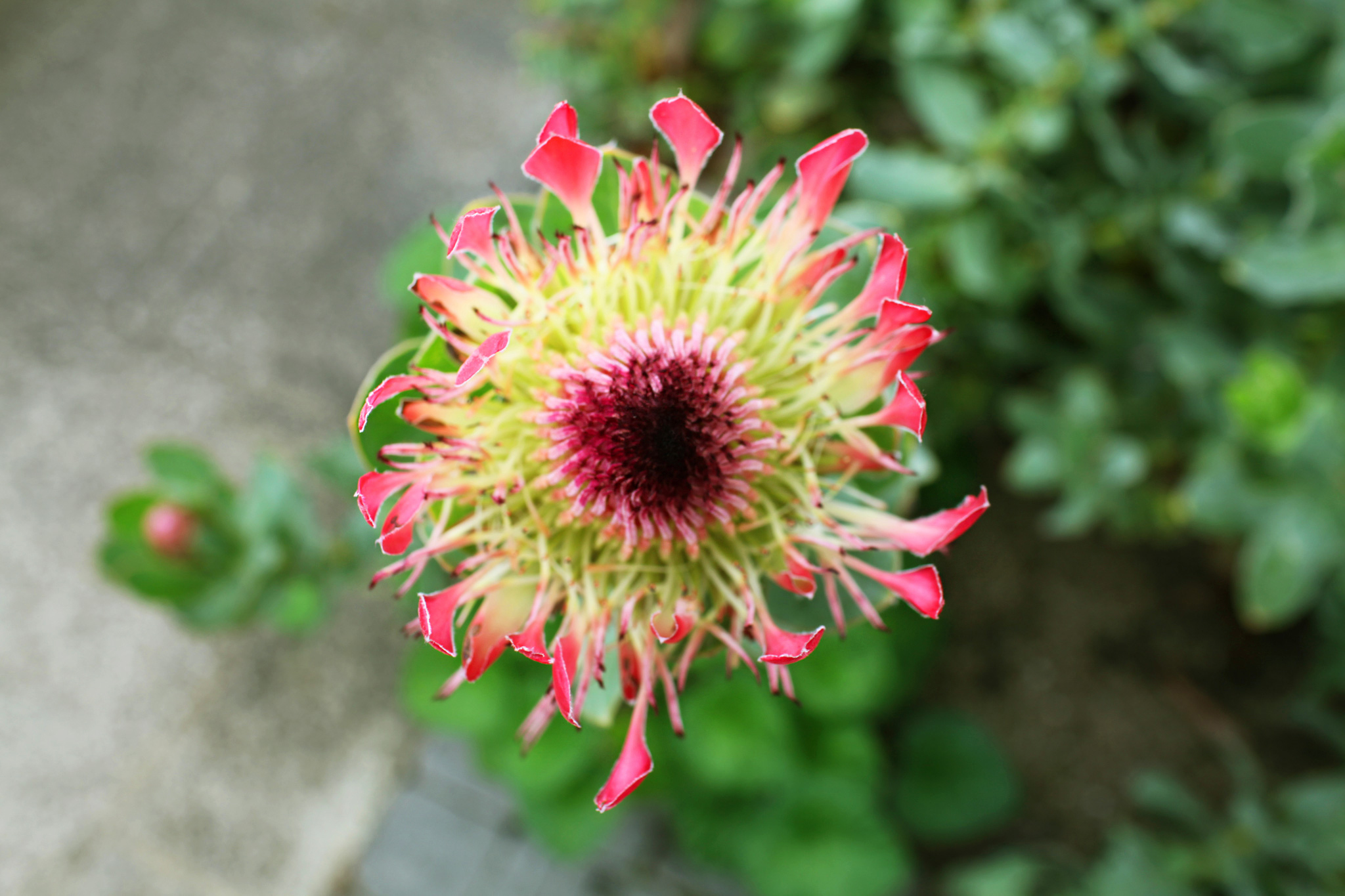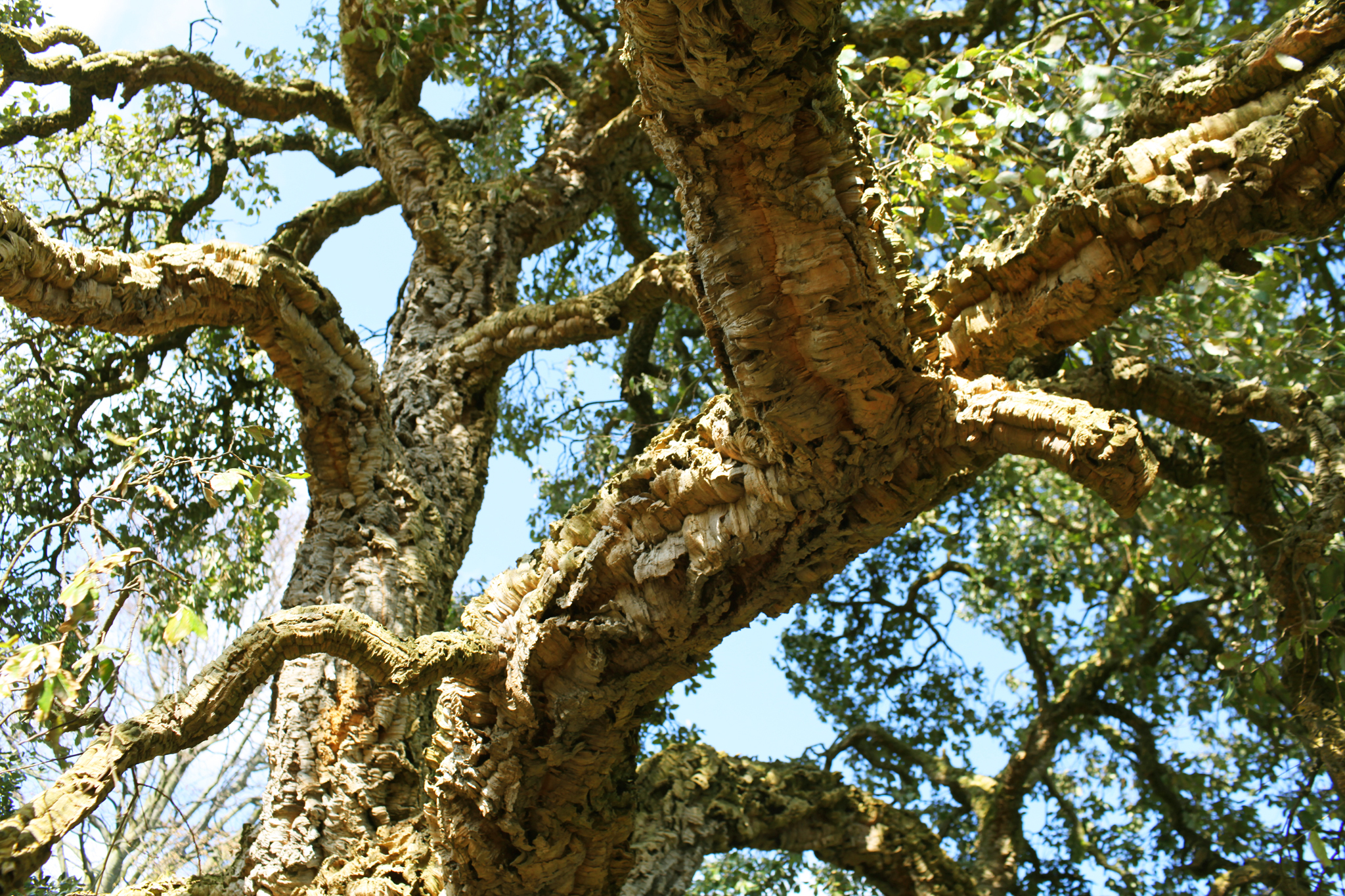 A lovely cork tree. It made the corkiest, squeakiest sounds in the breeze.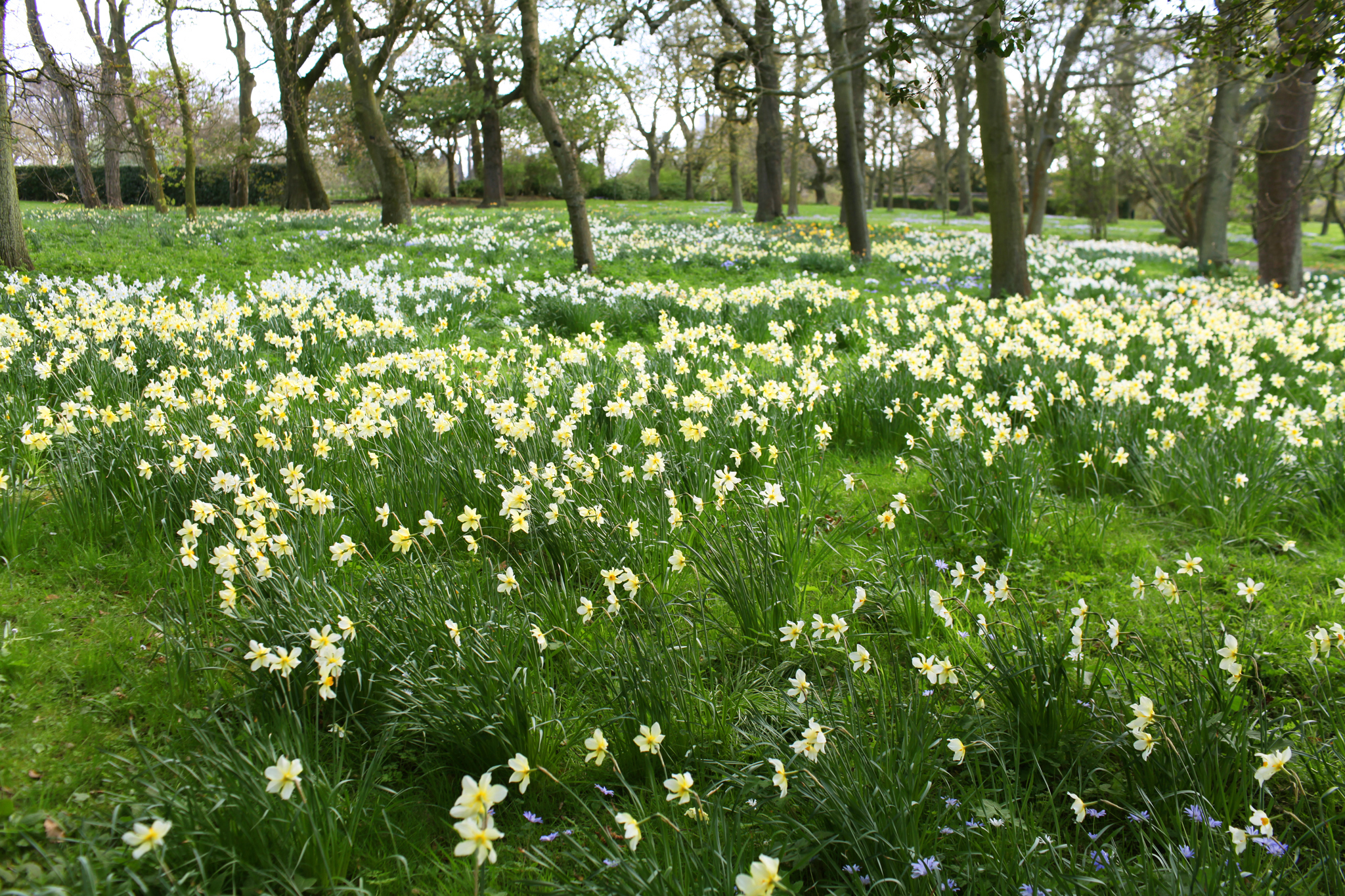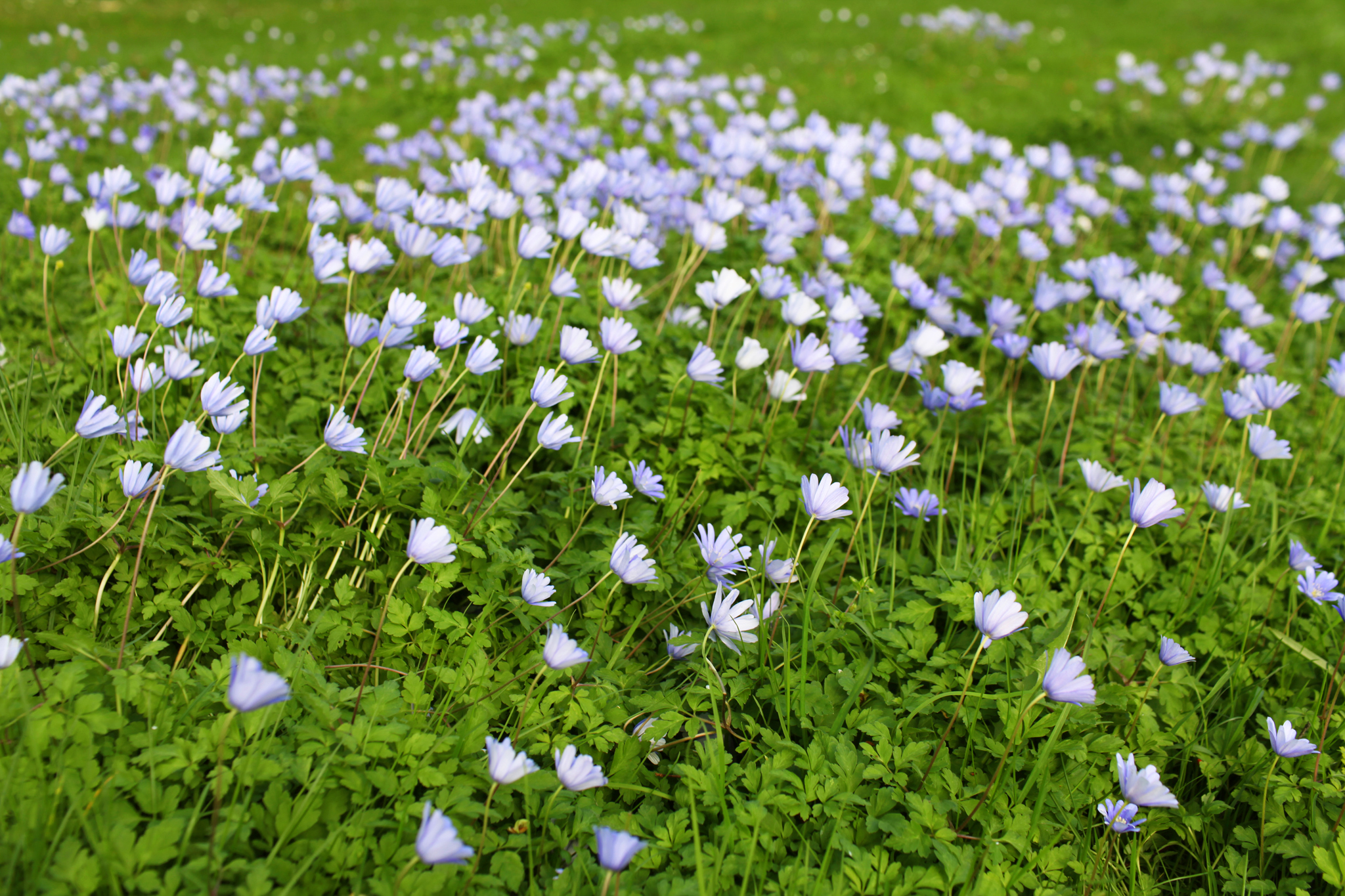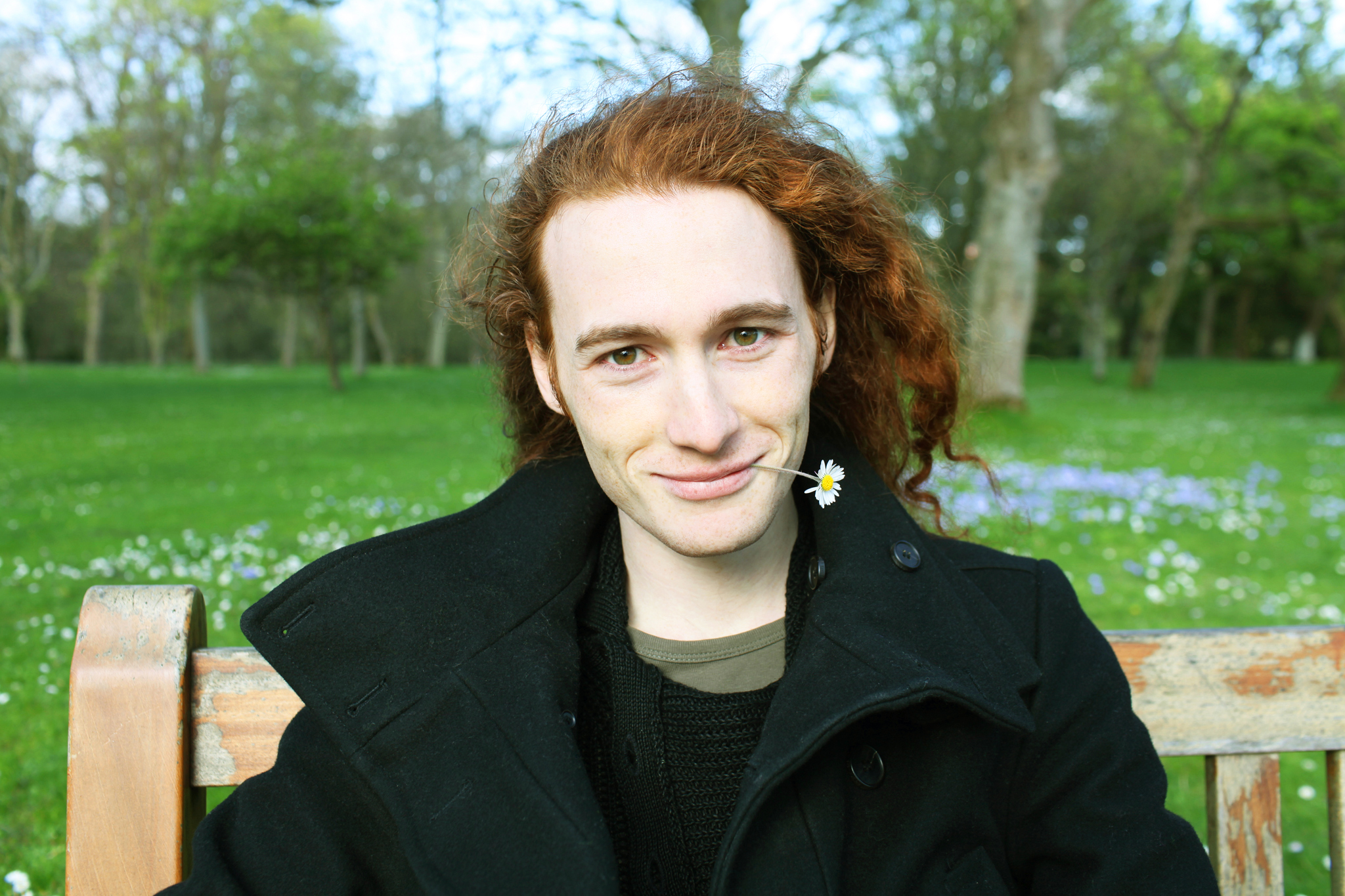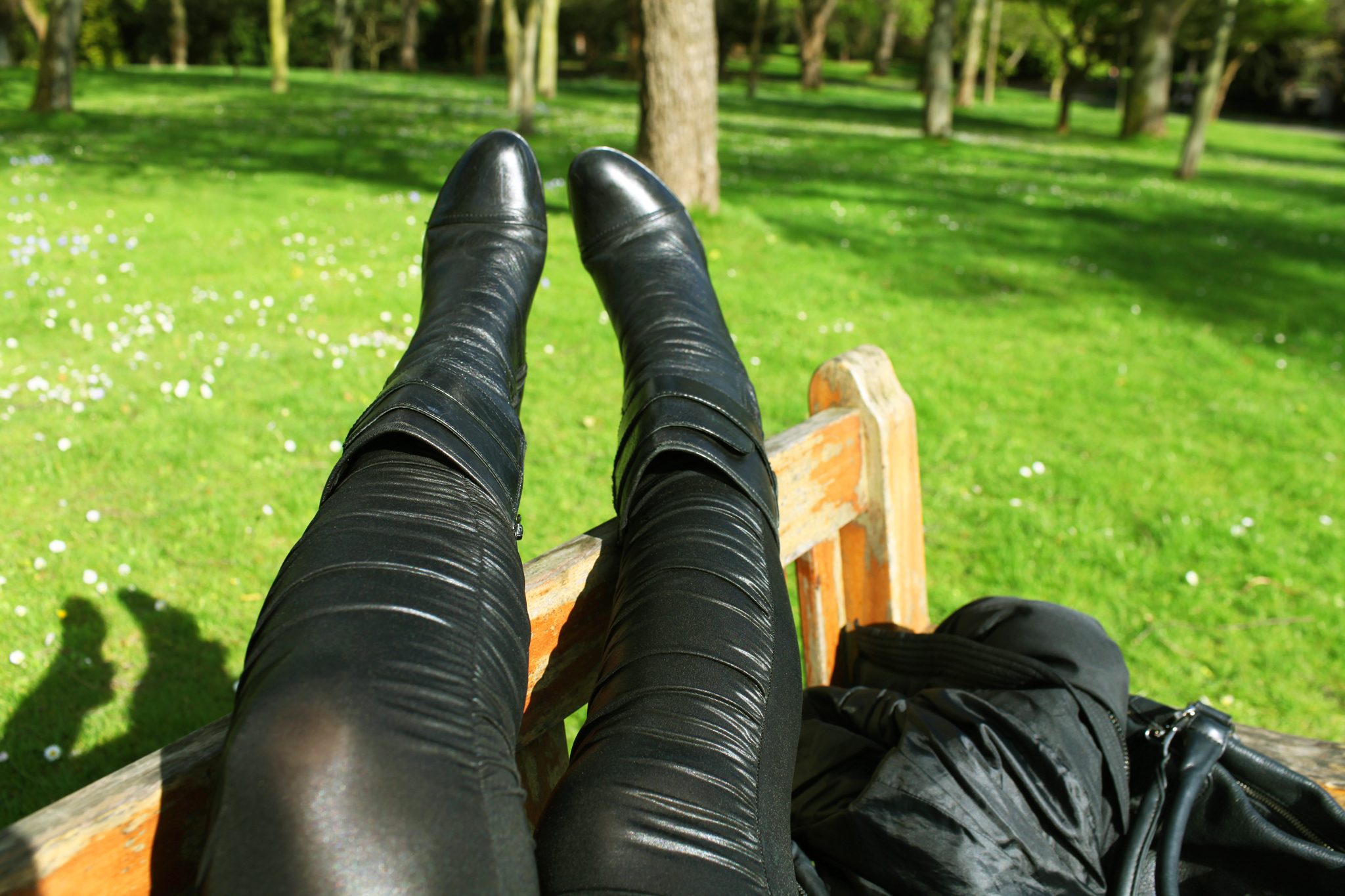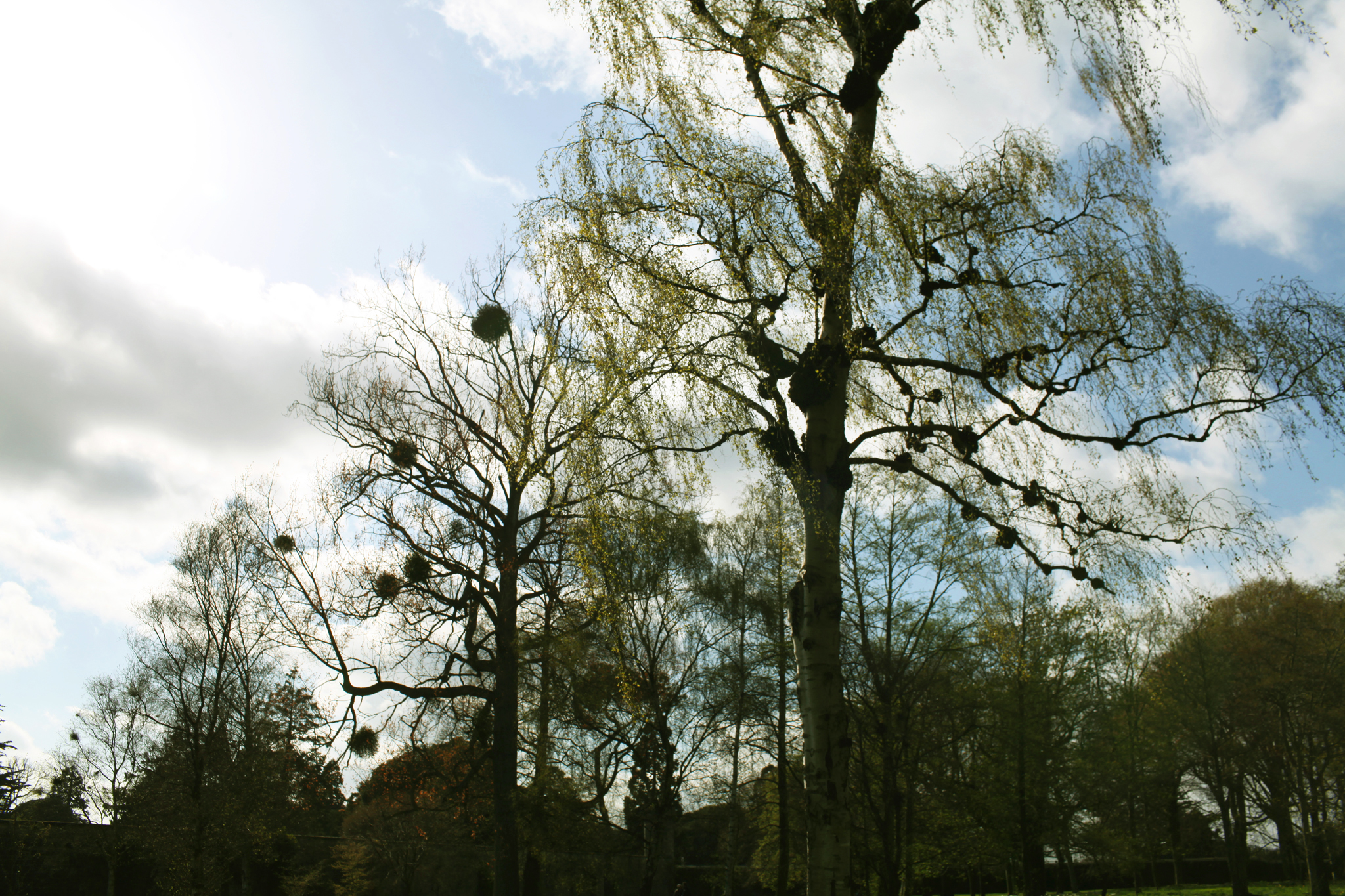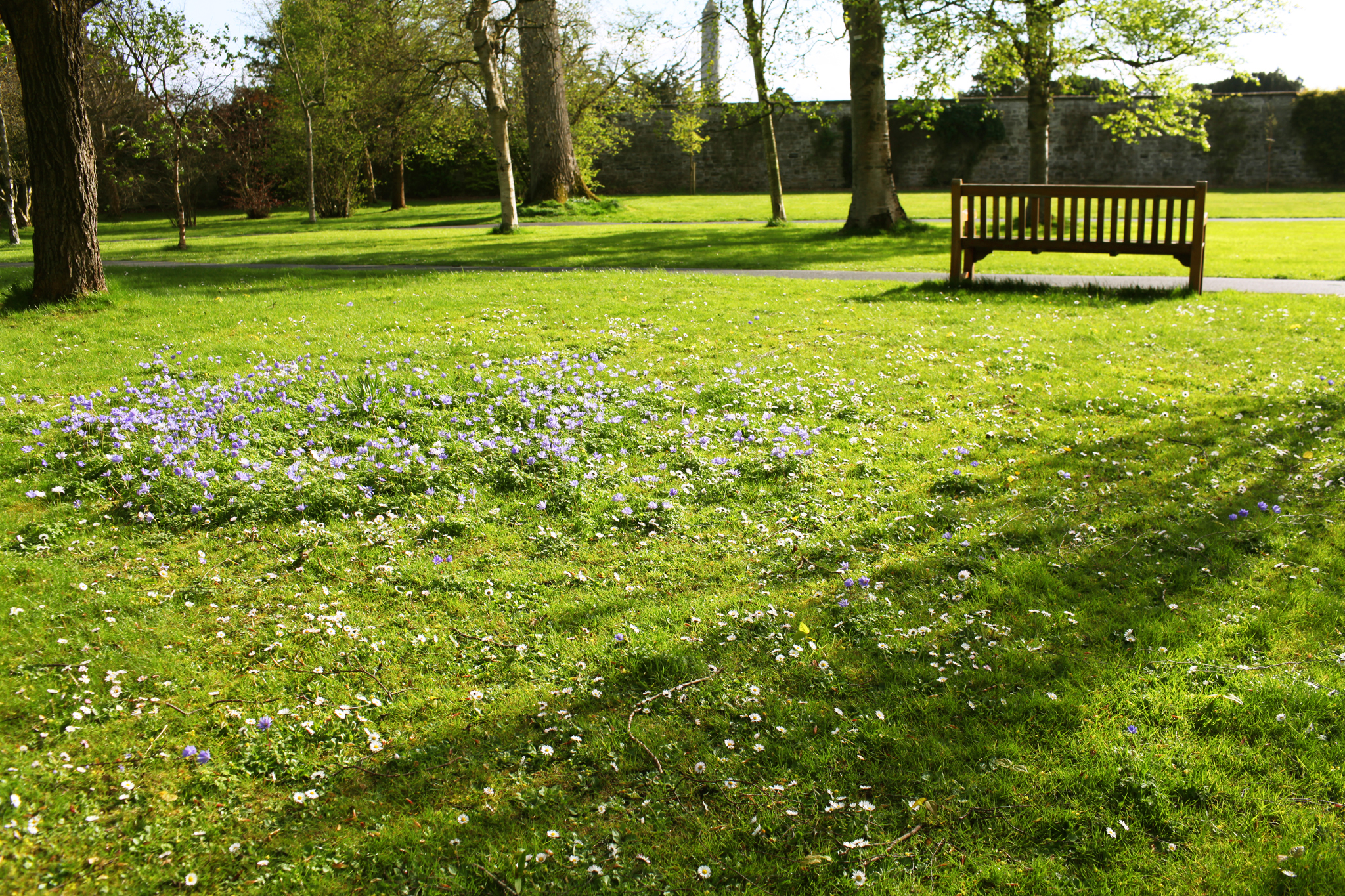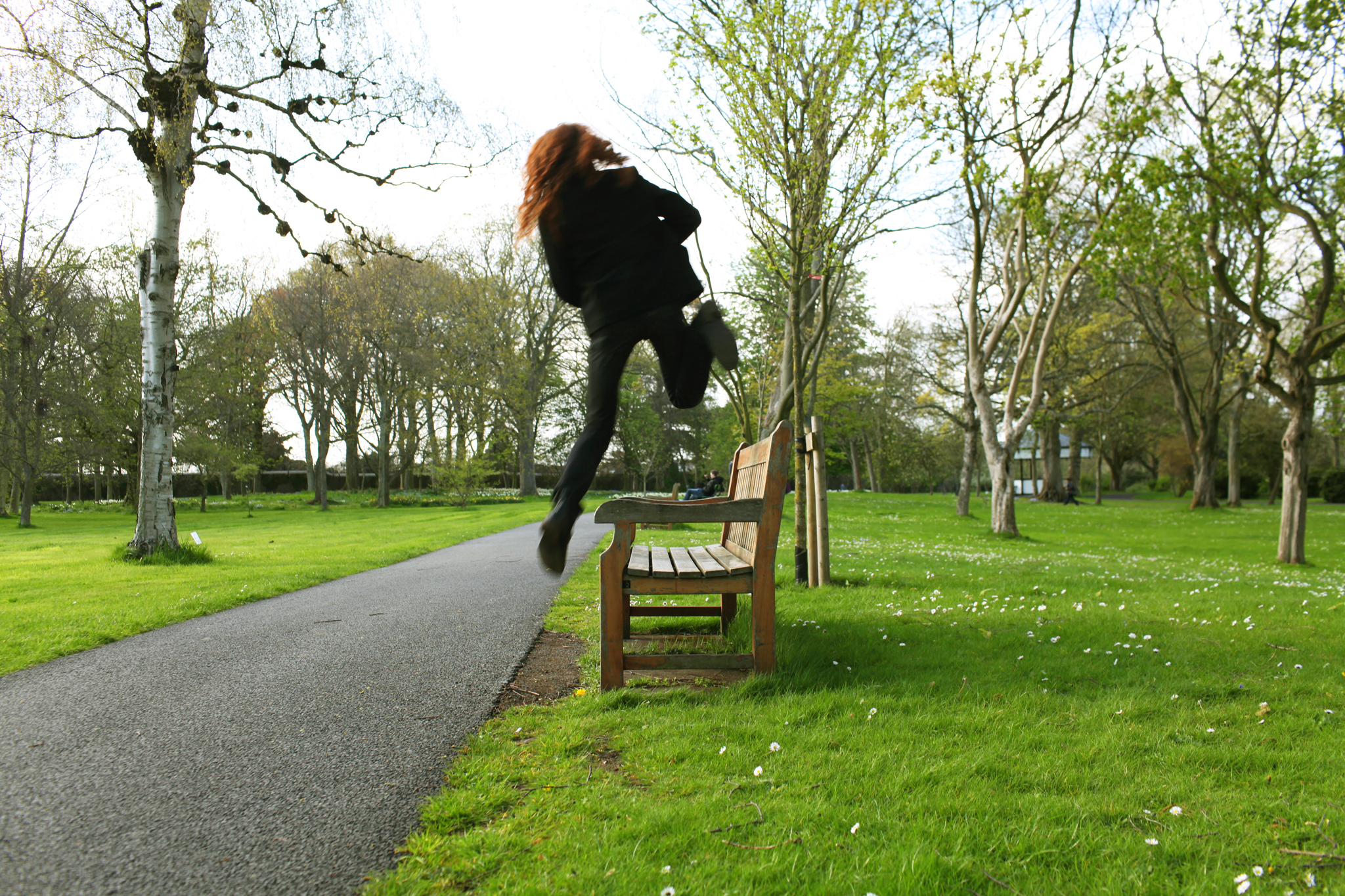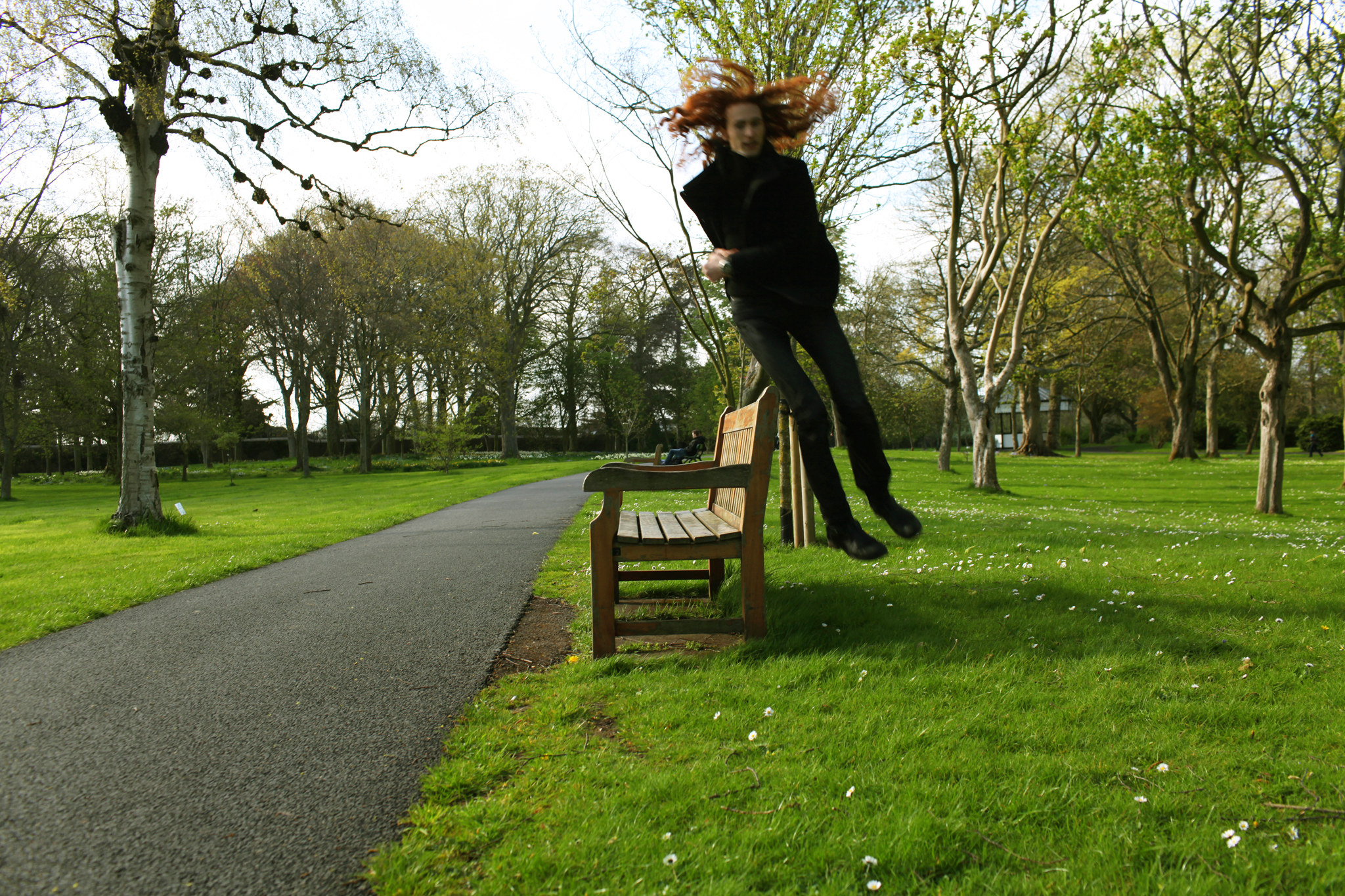 Perfect corkscrews every one of the four times!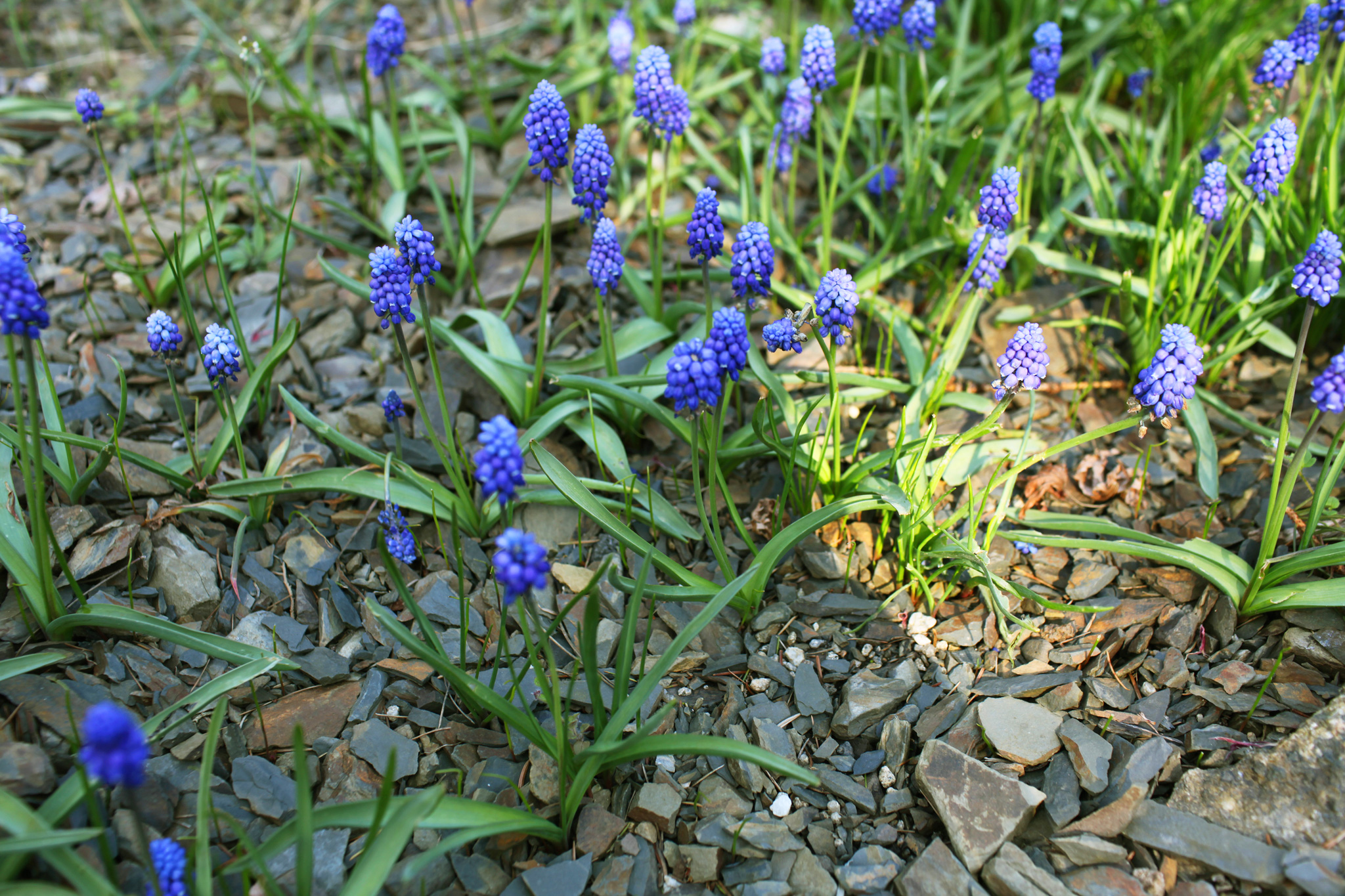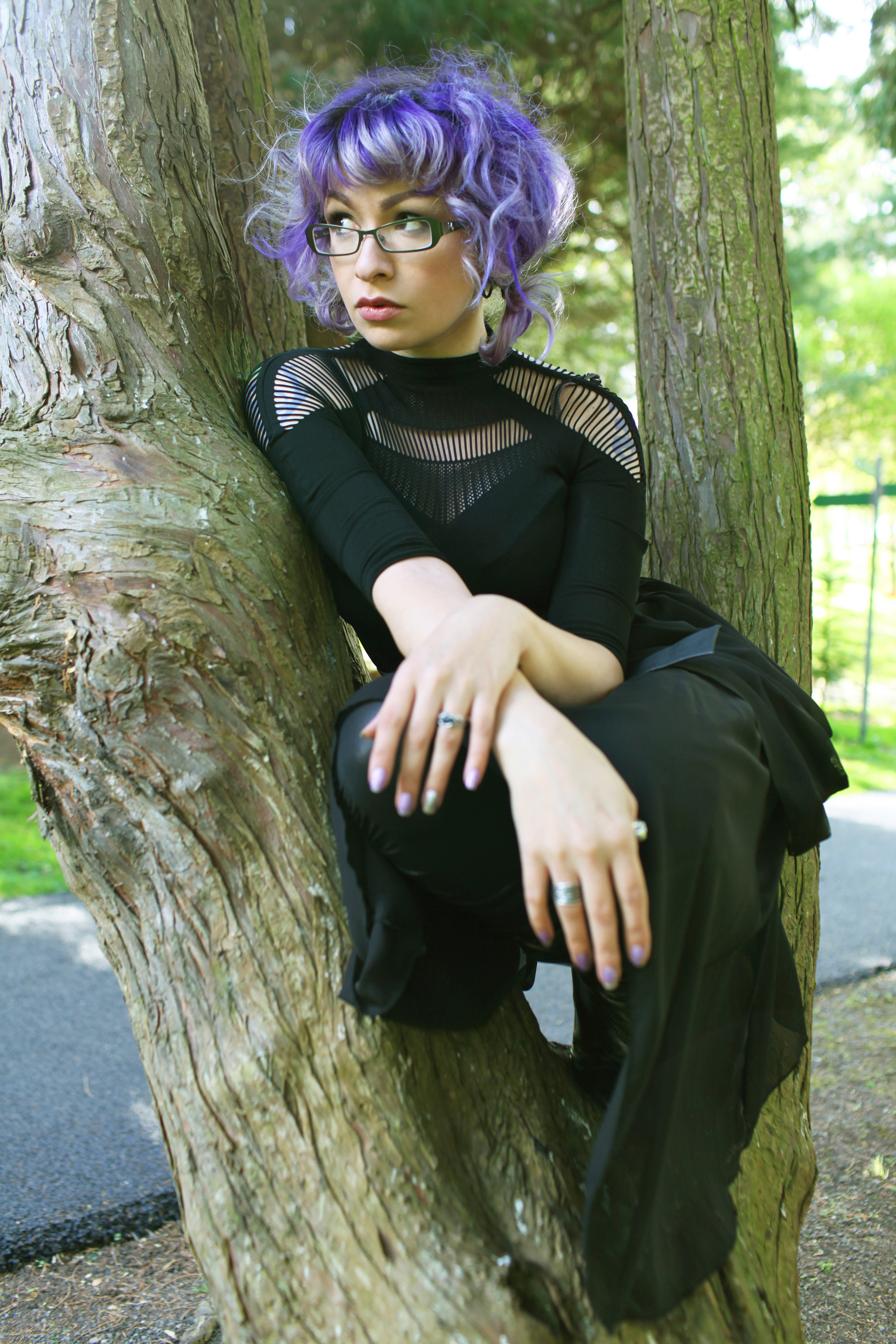 The seemingly vexed face is due to me being mindlessly frozen for an extended period of time while G familiarised himself with my camera's focus. I like the result, though!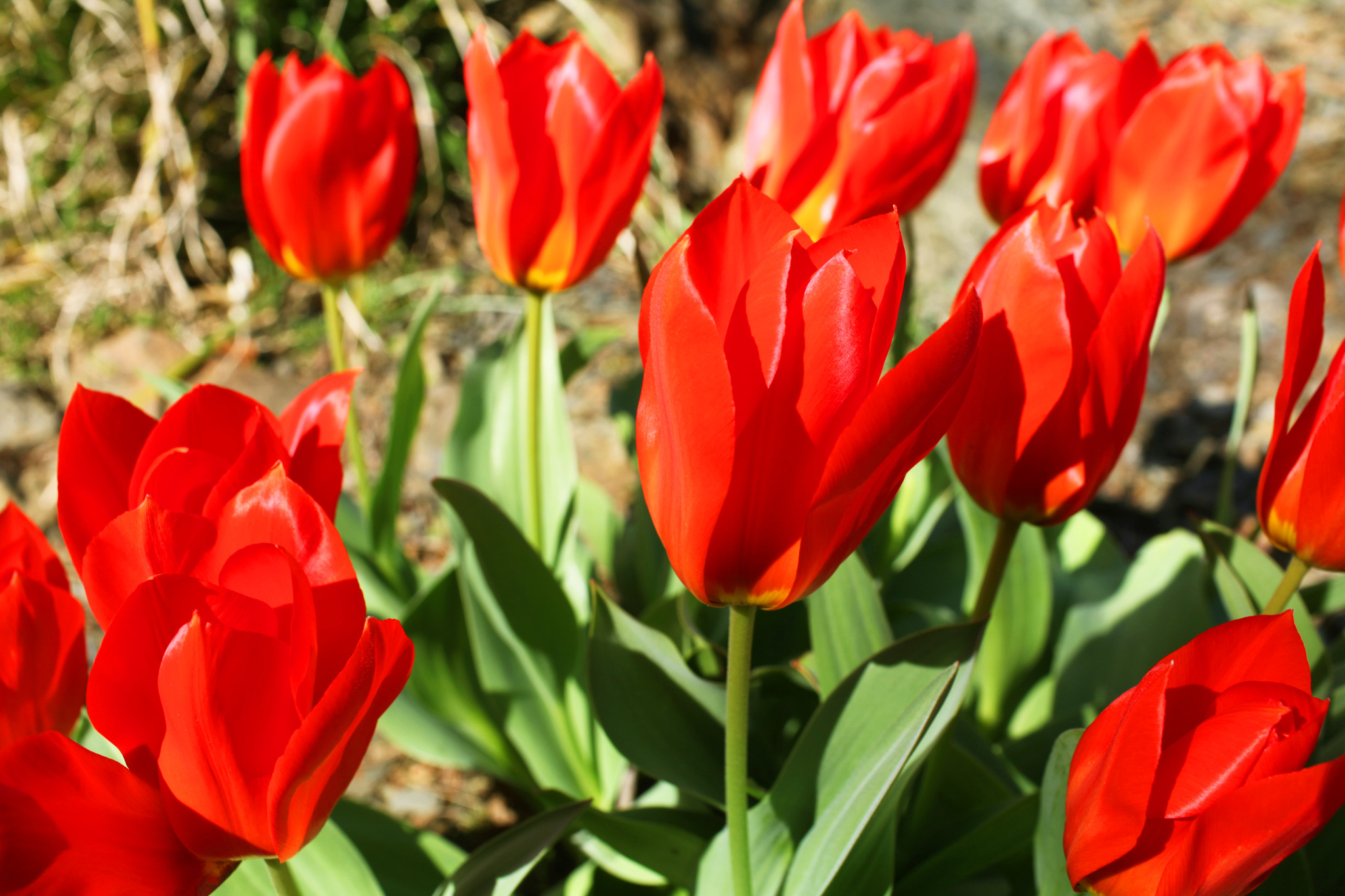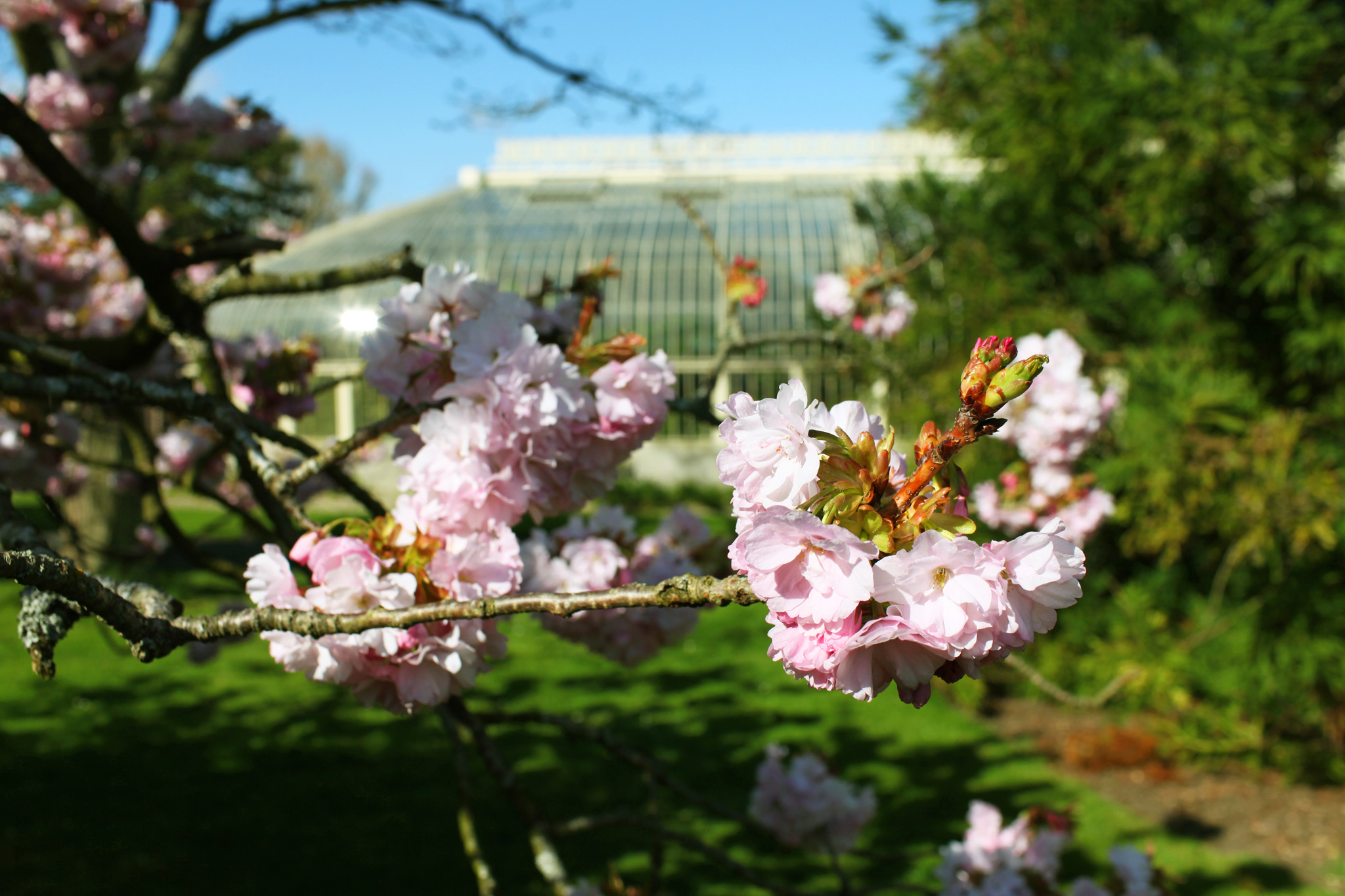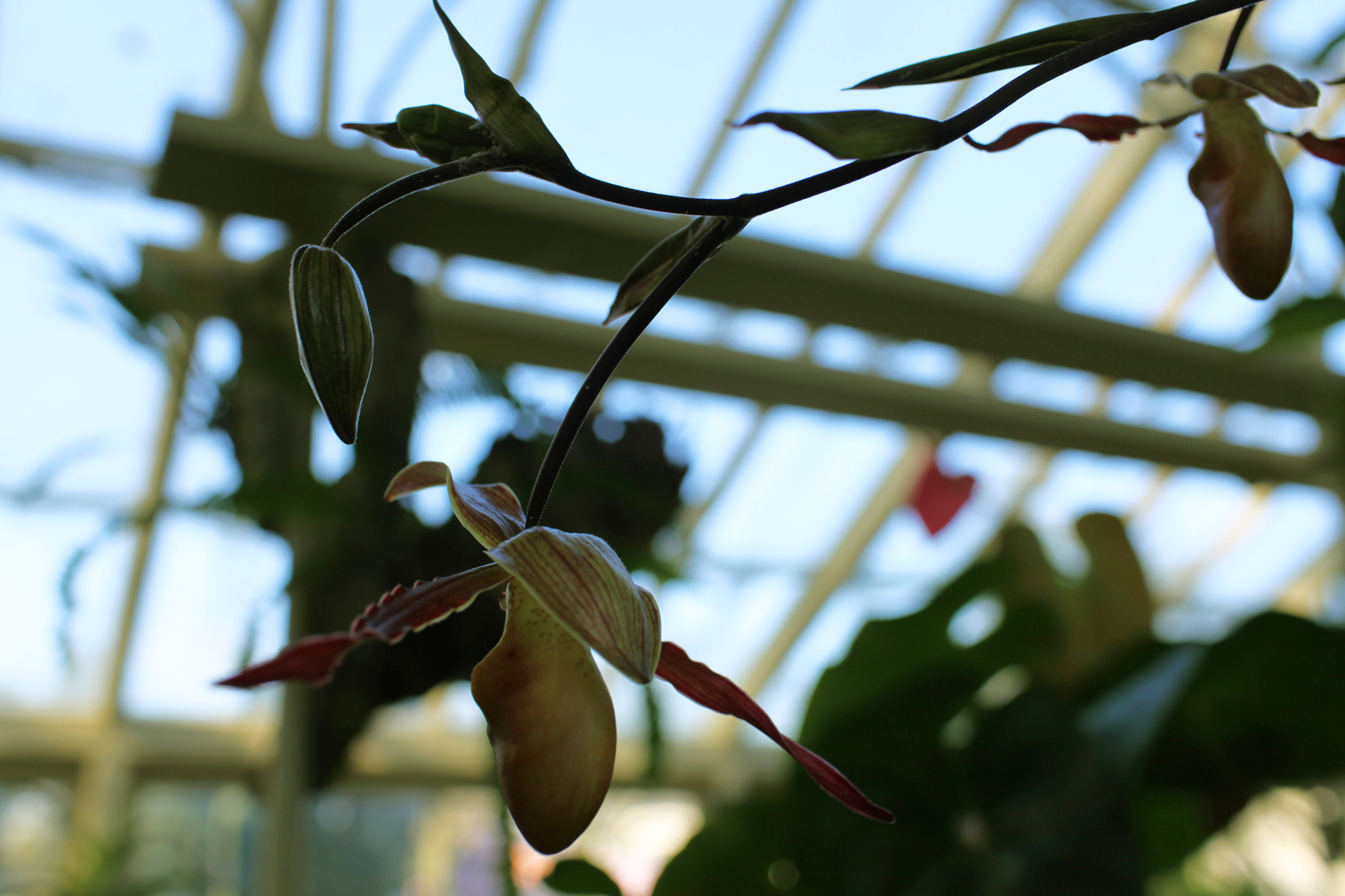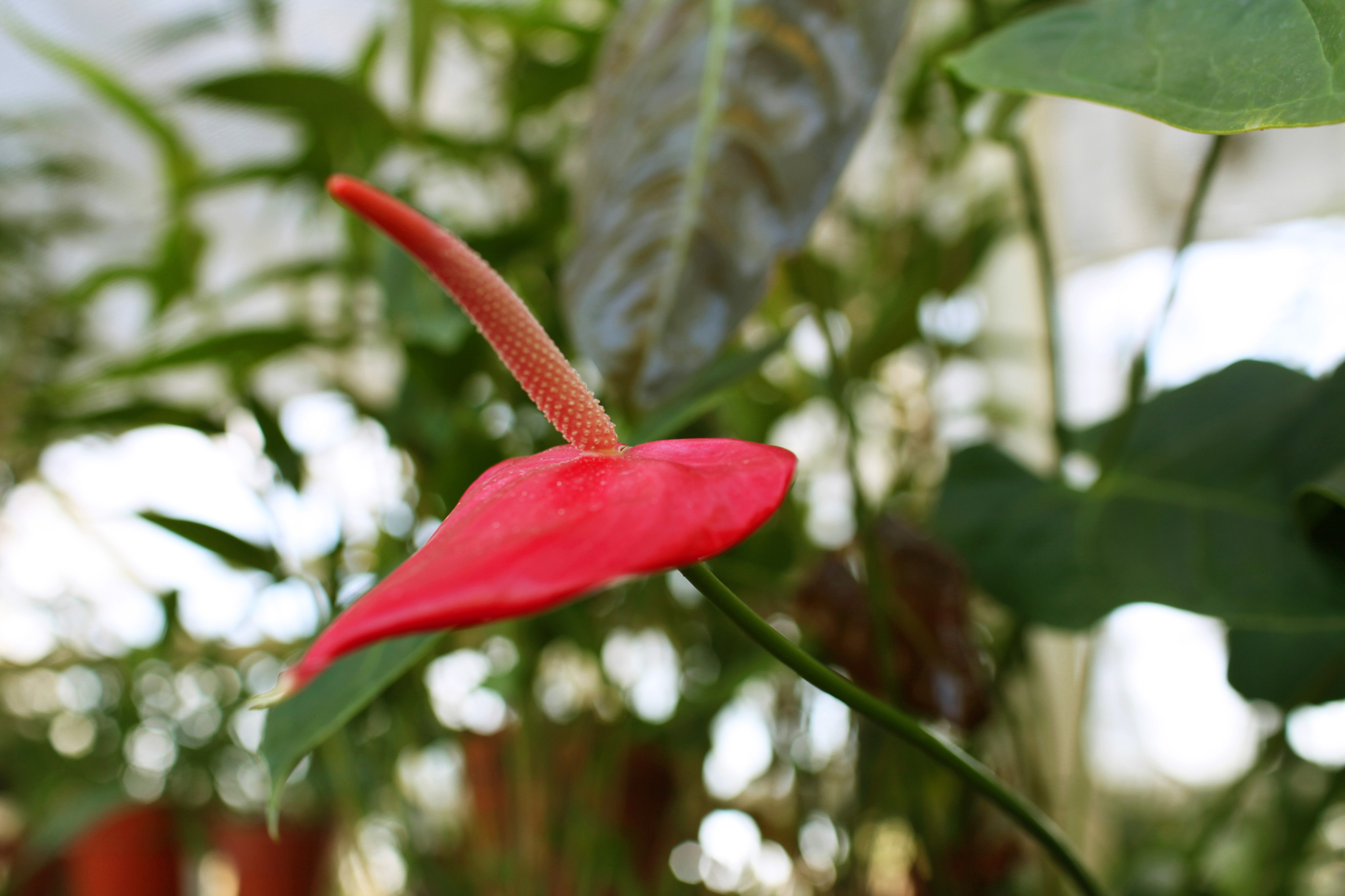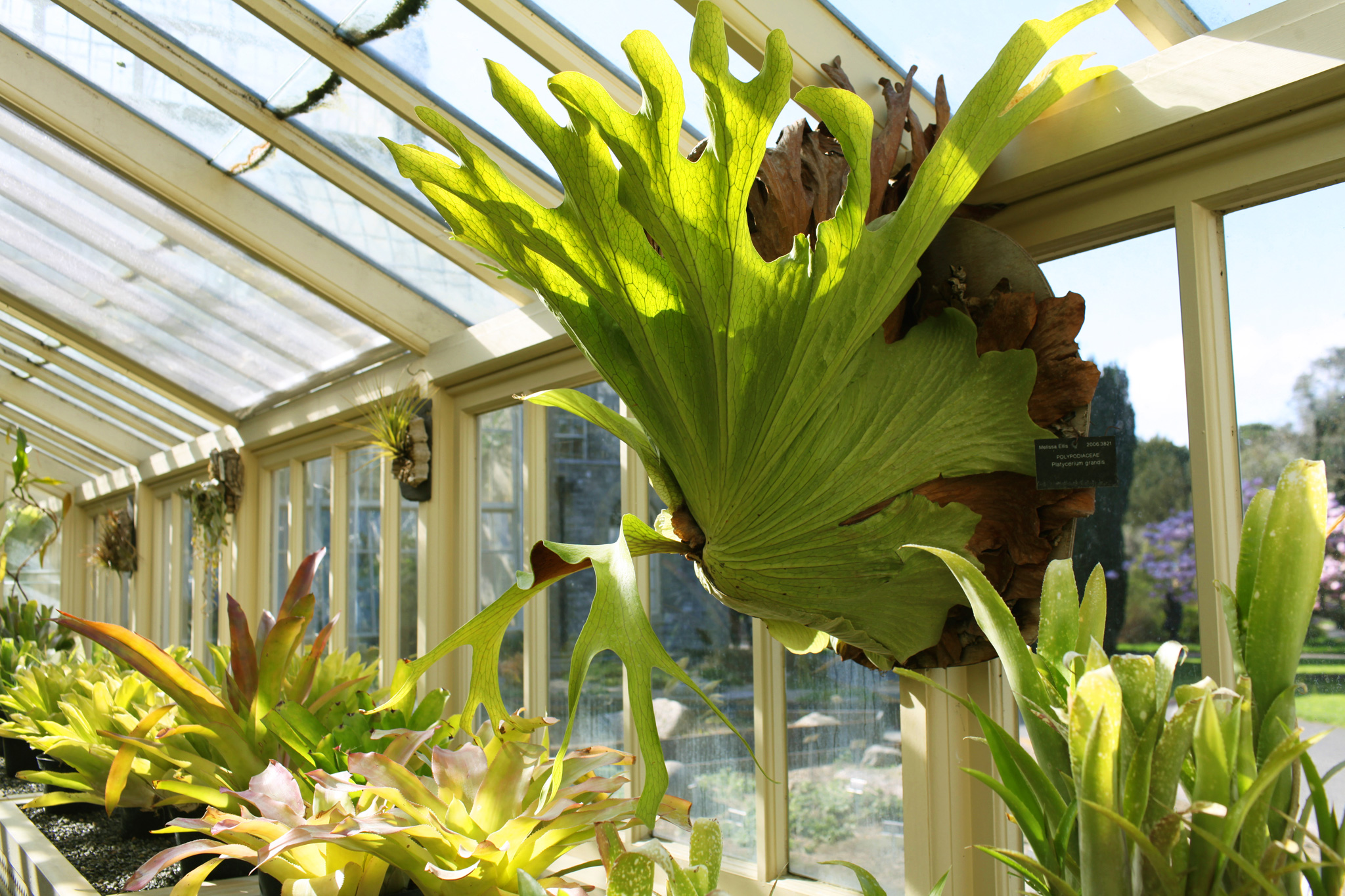 What I can only assume is a Mooseplant.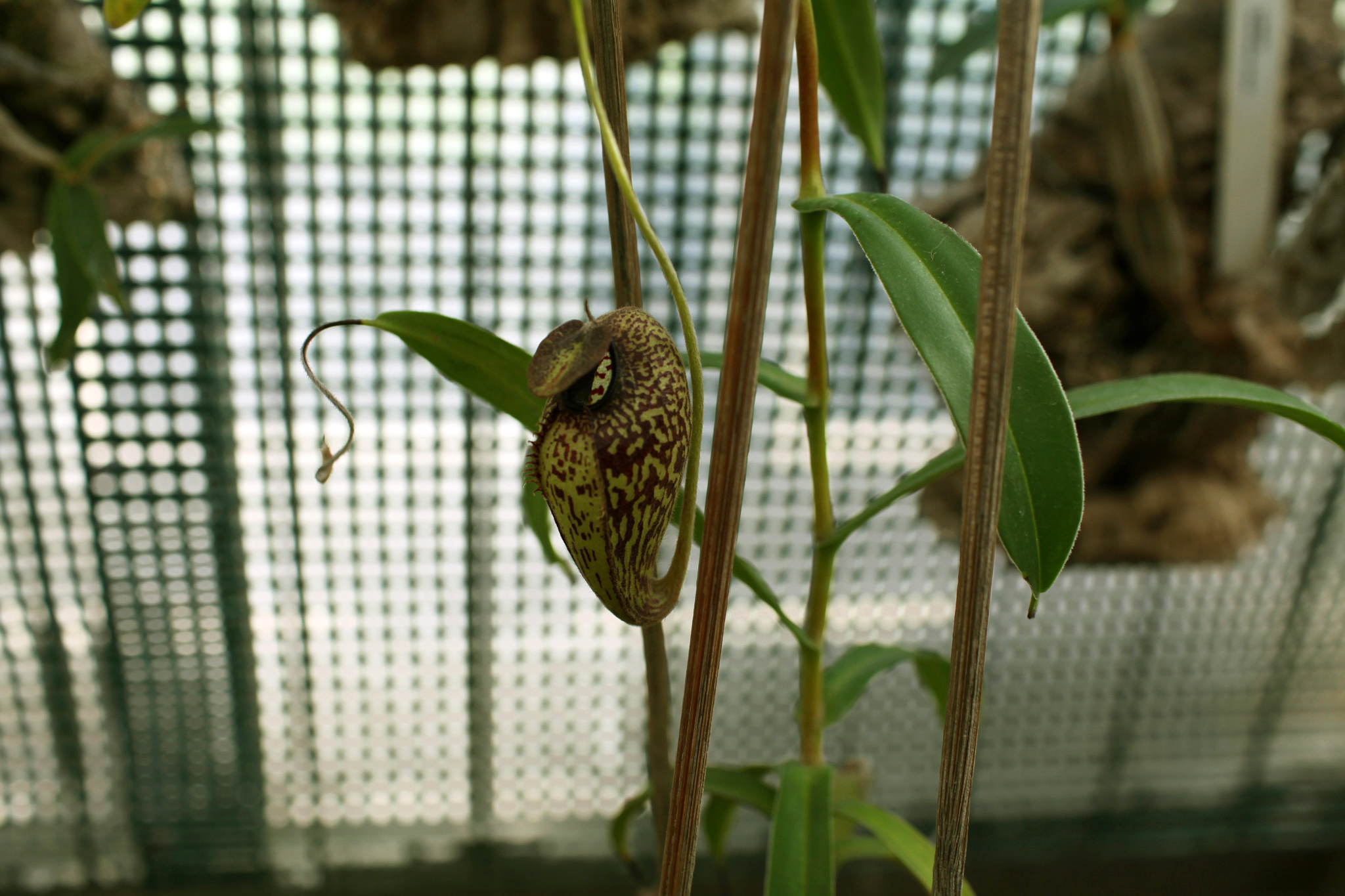 The abundance of carnivorous Nepenthes so wonderfully described in Chapter 8 of A Rebours had me squealing with delight.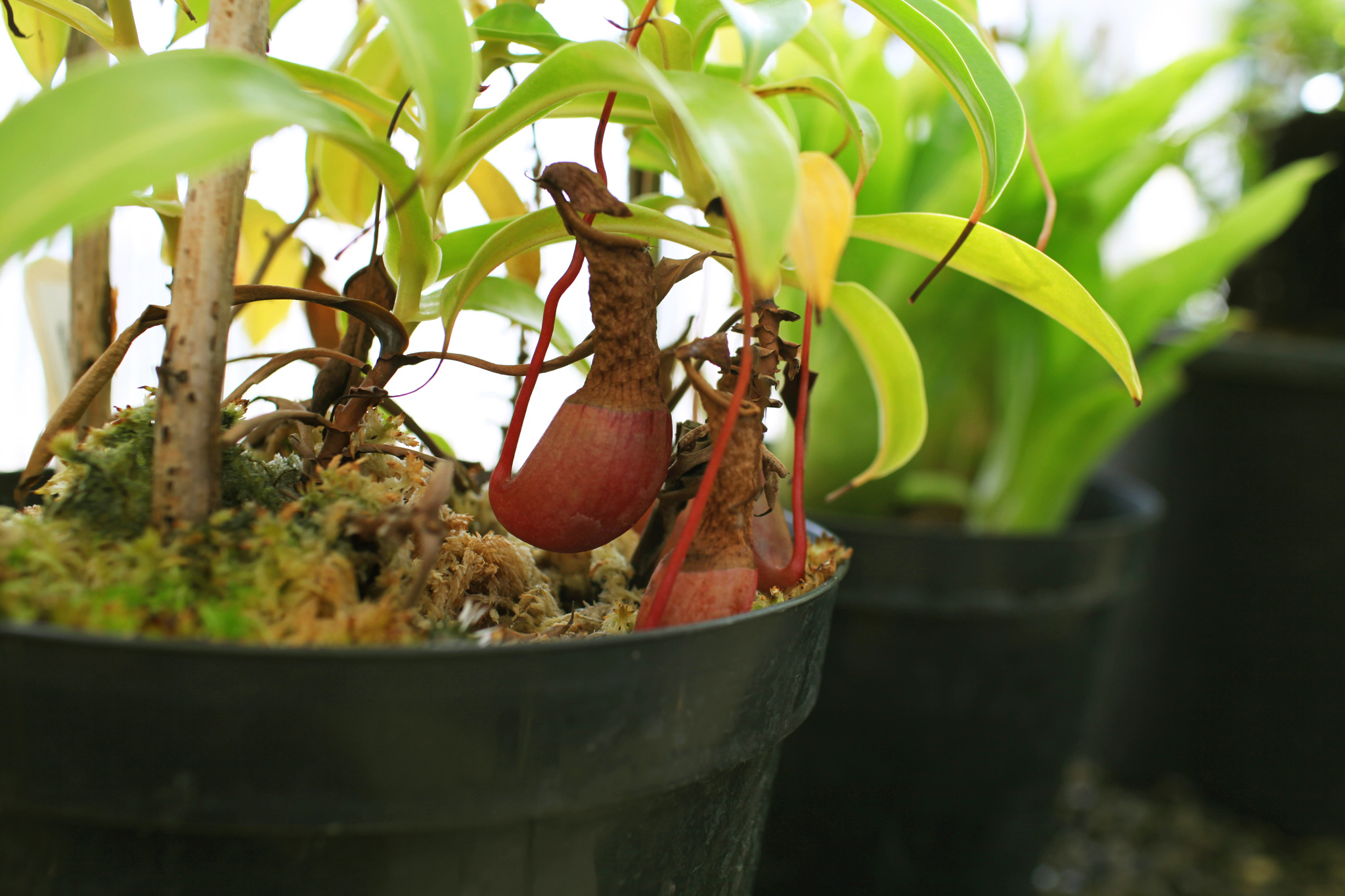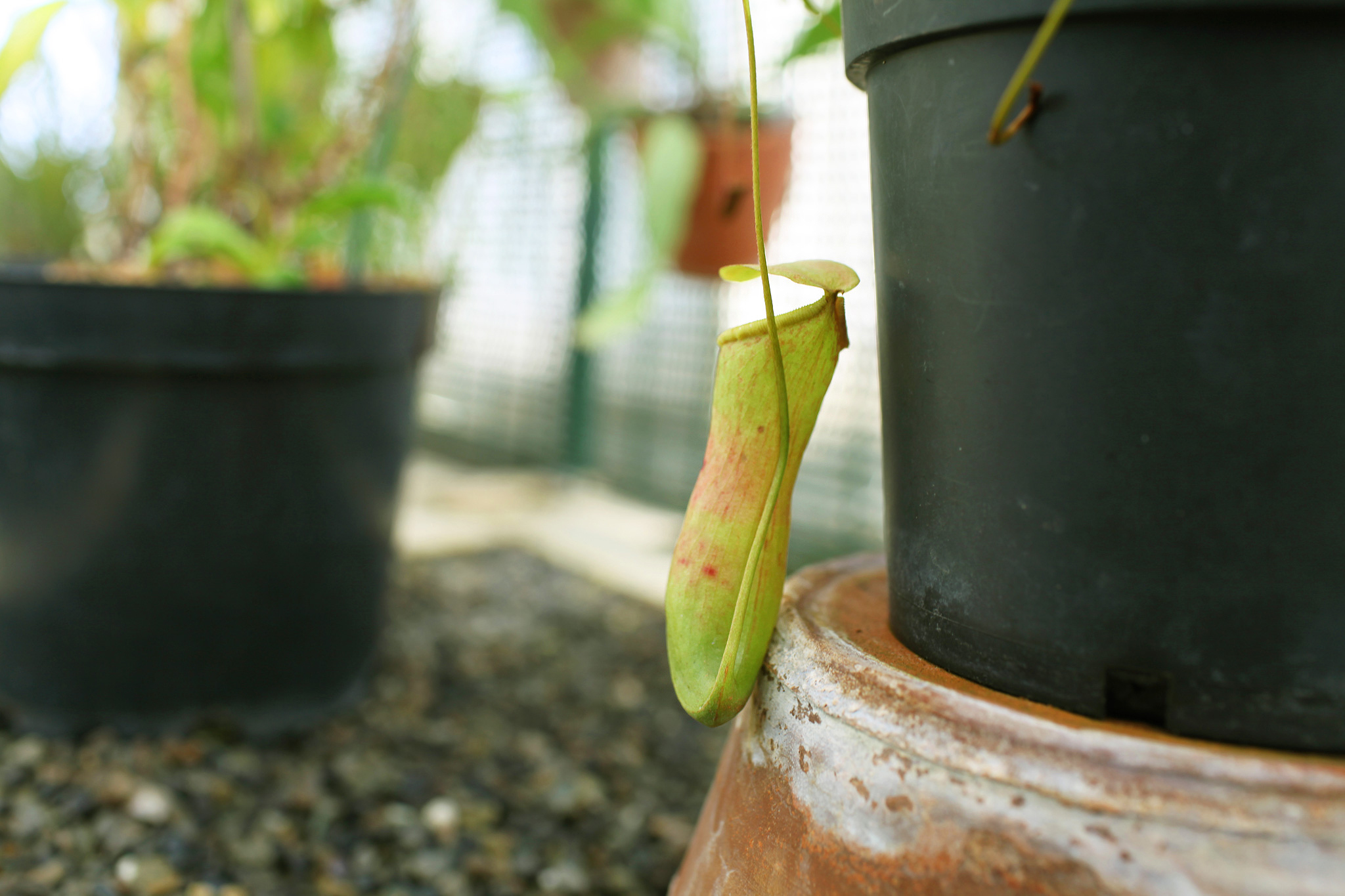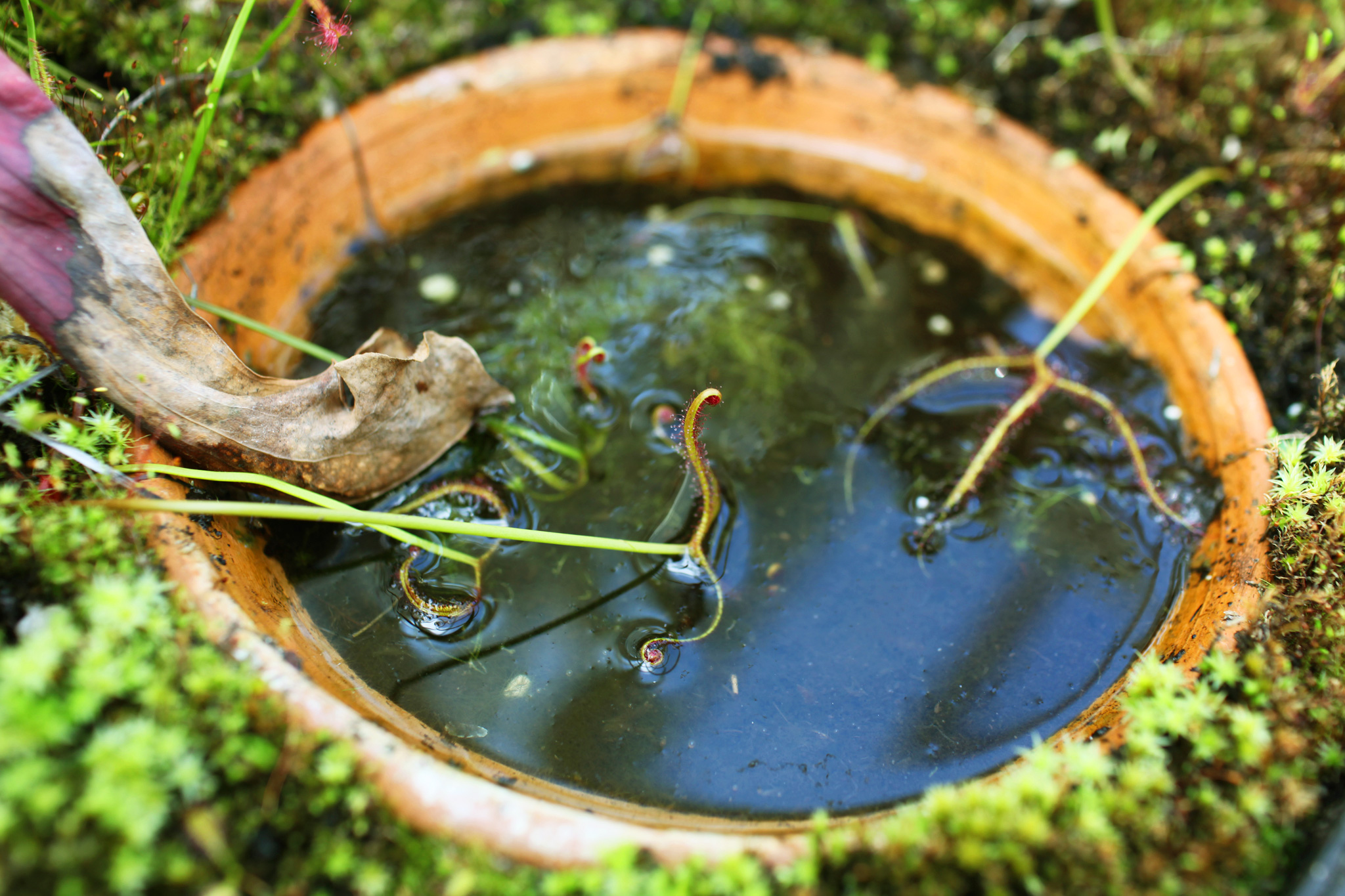 Thirsty little vines.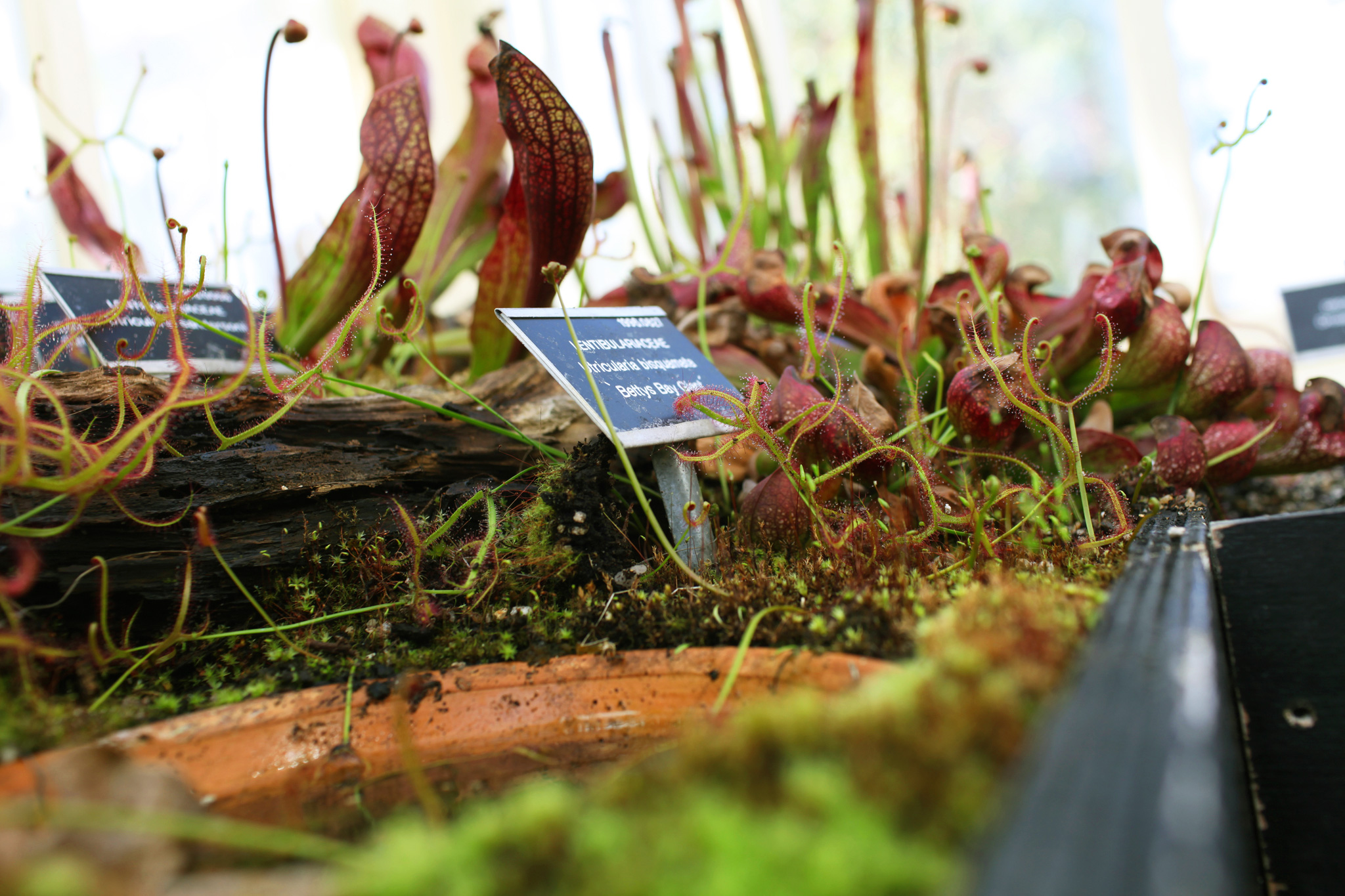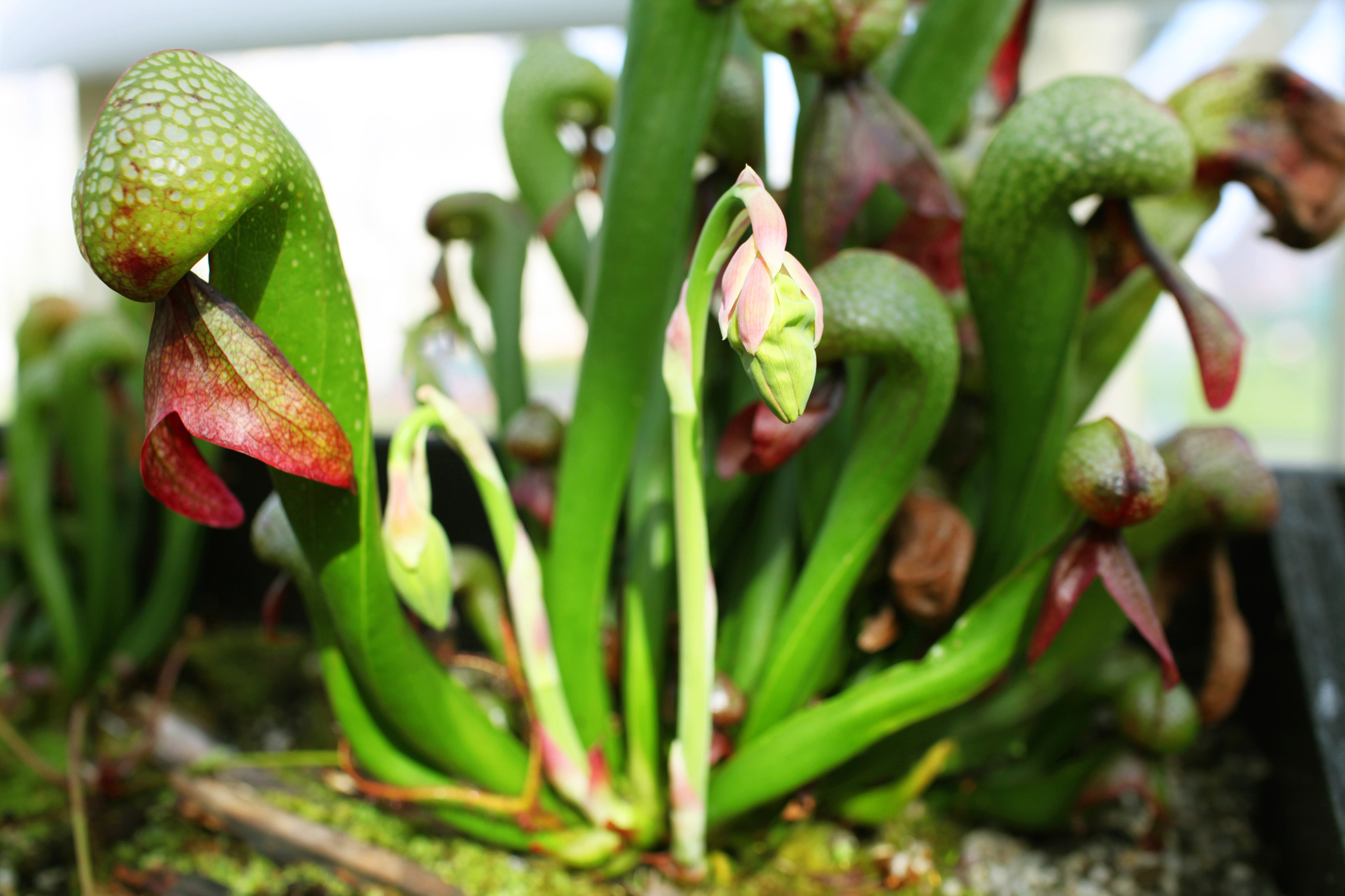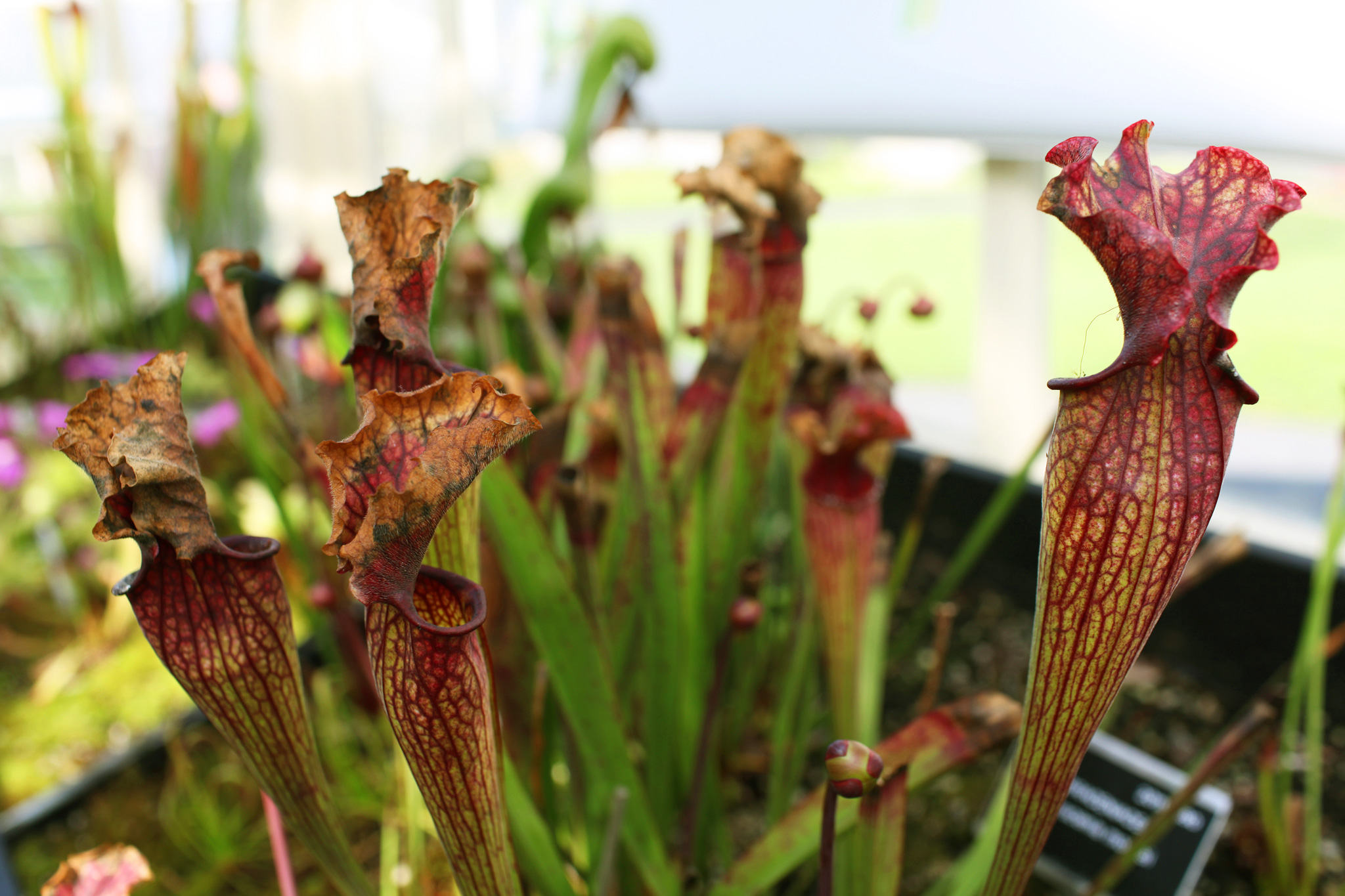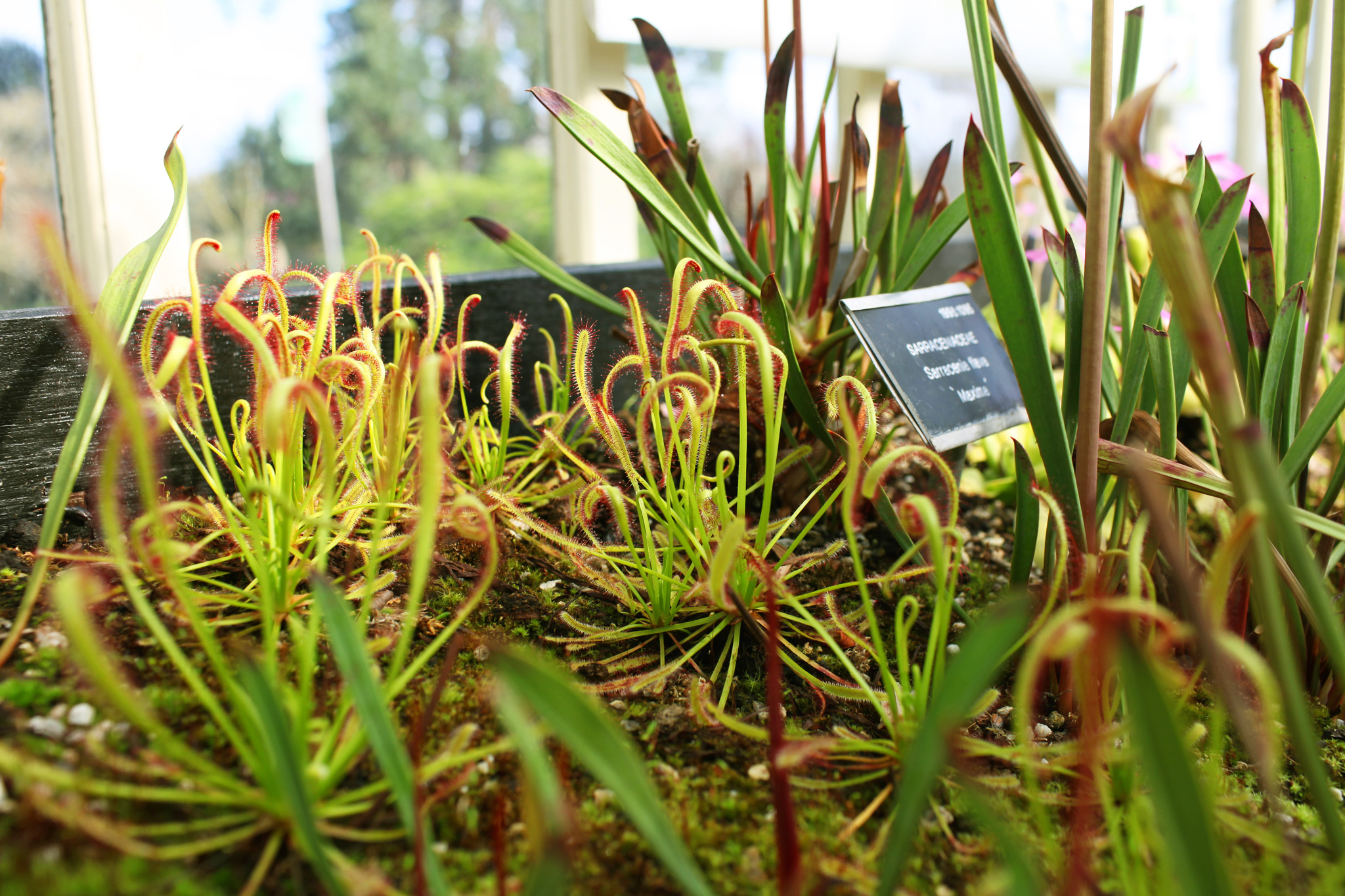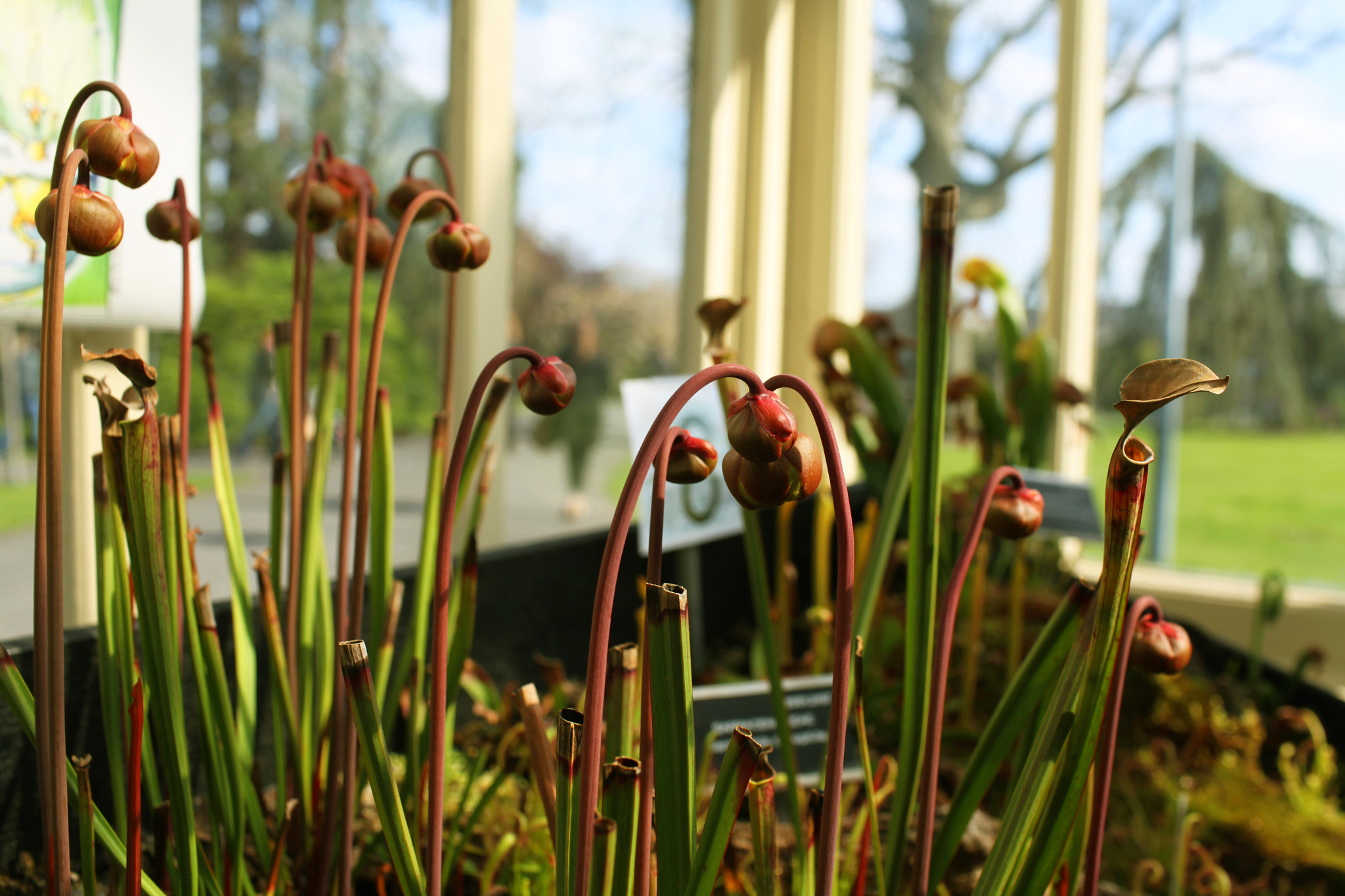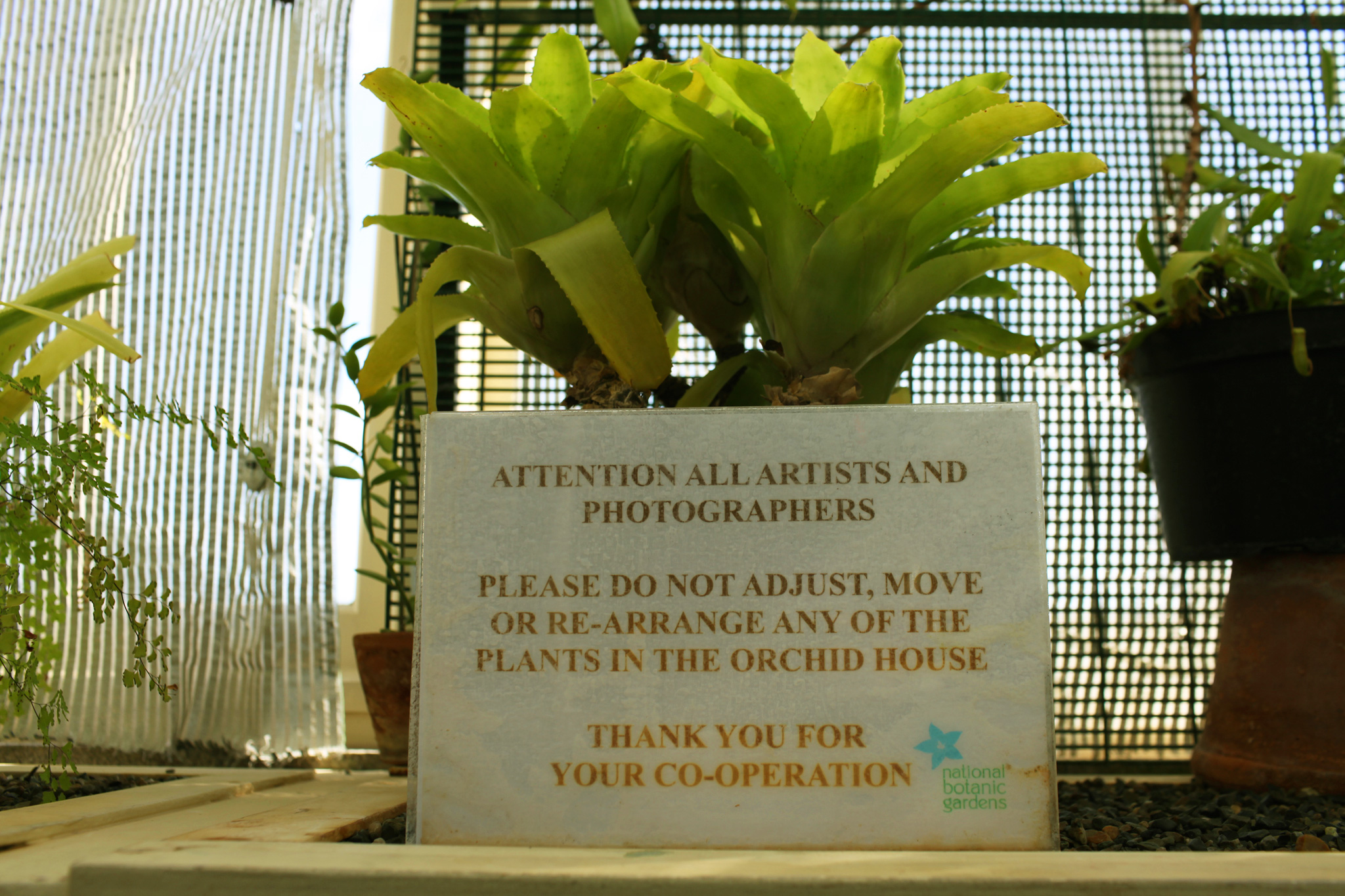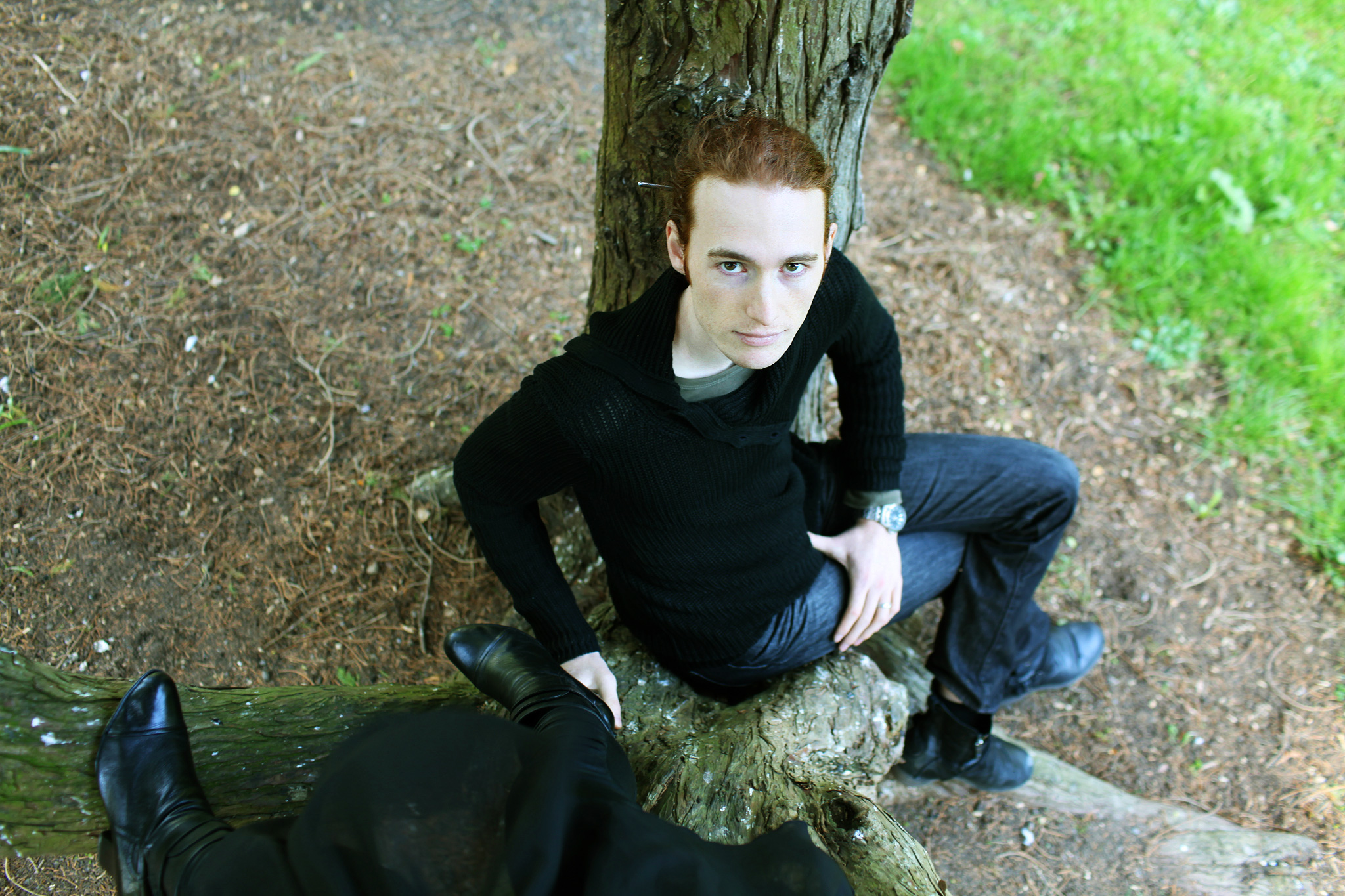 Tree-climbing in heels – always a favorite pastime.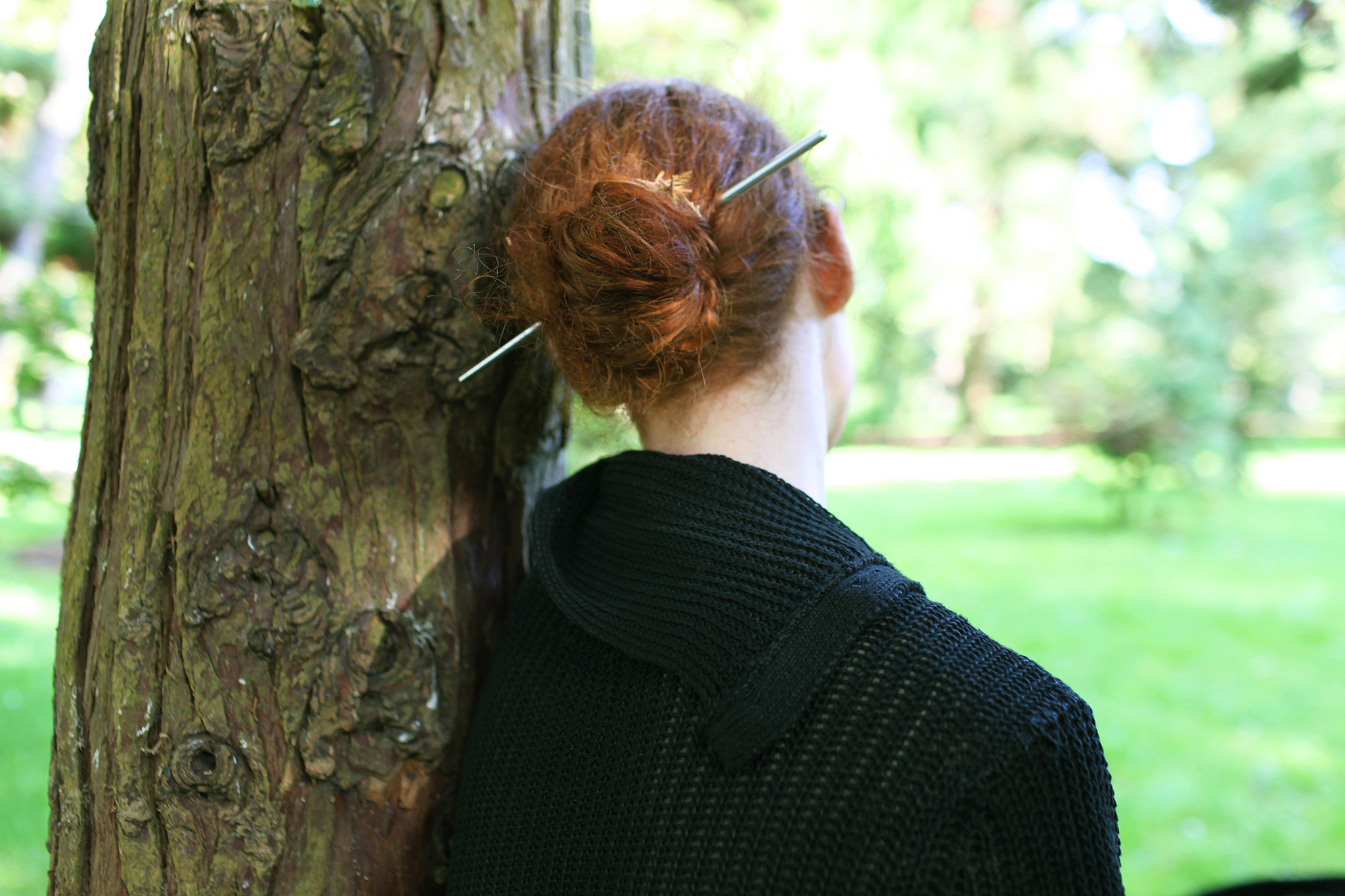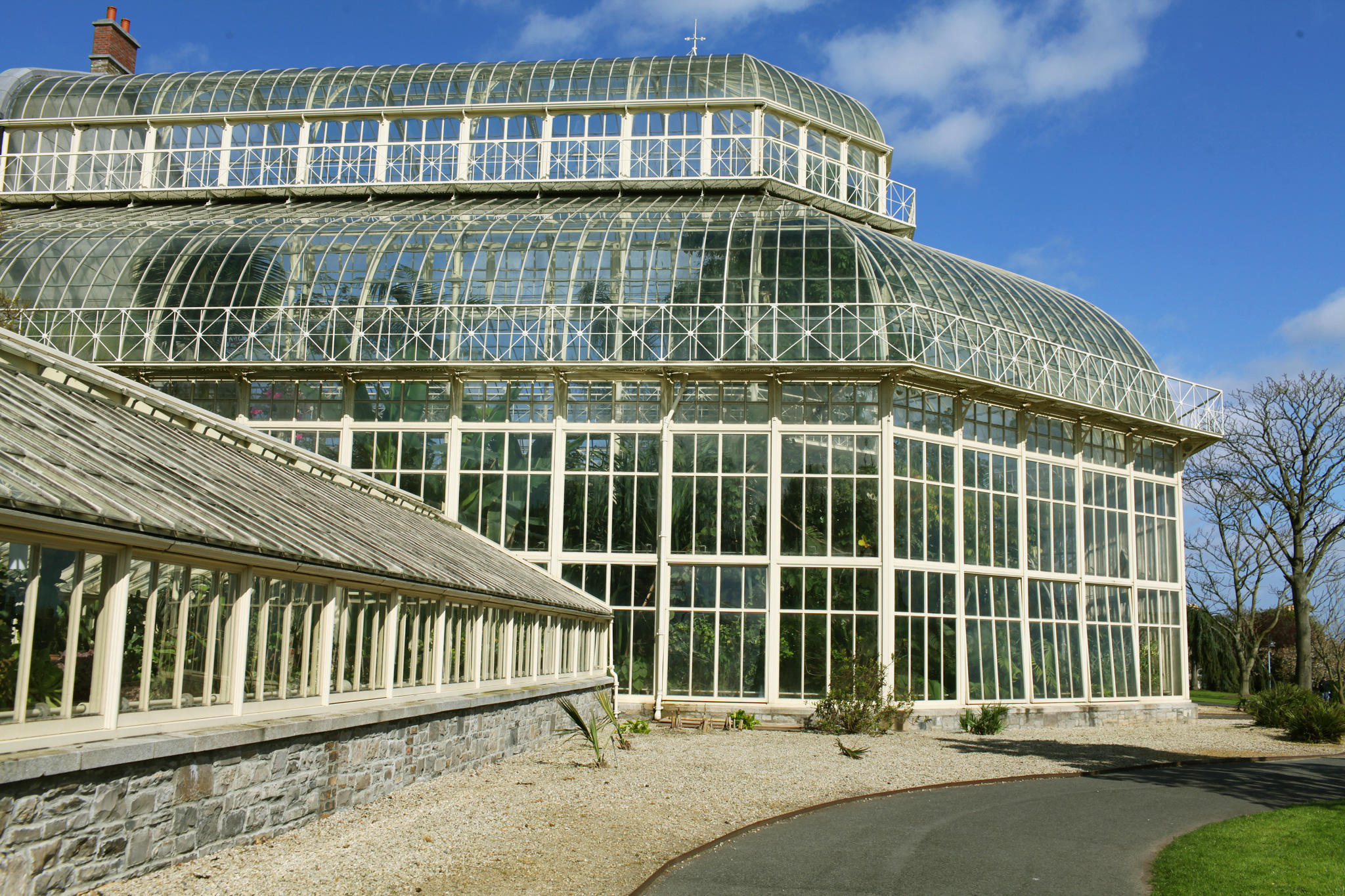 I could live here, yes.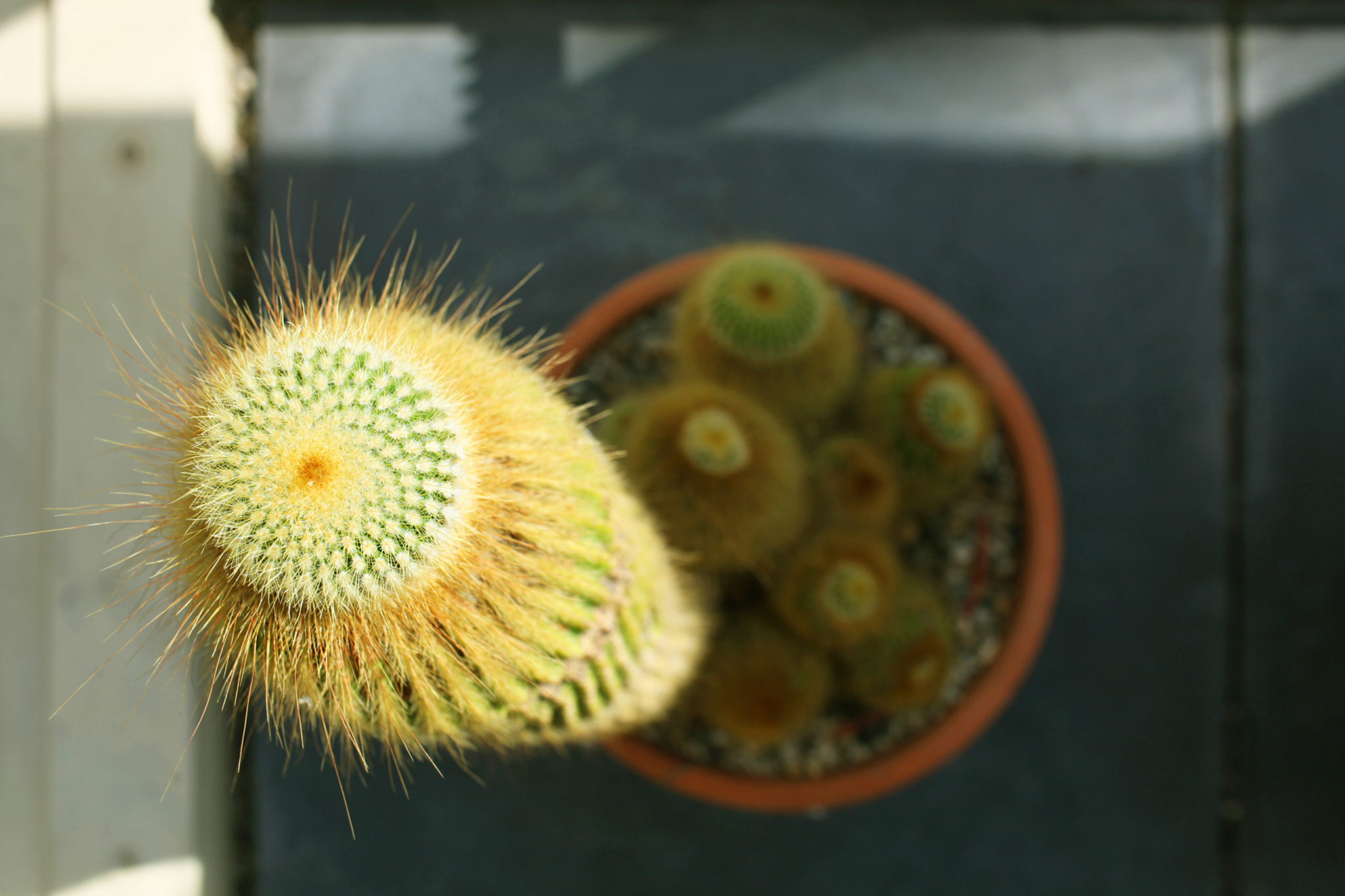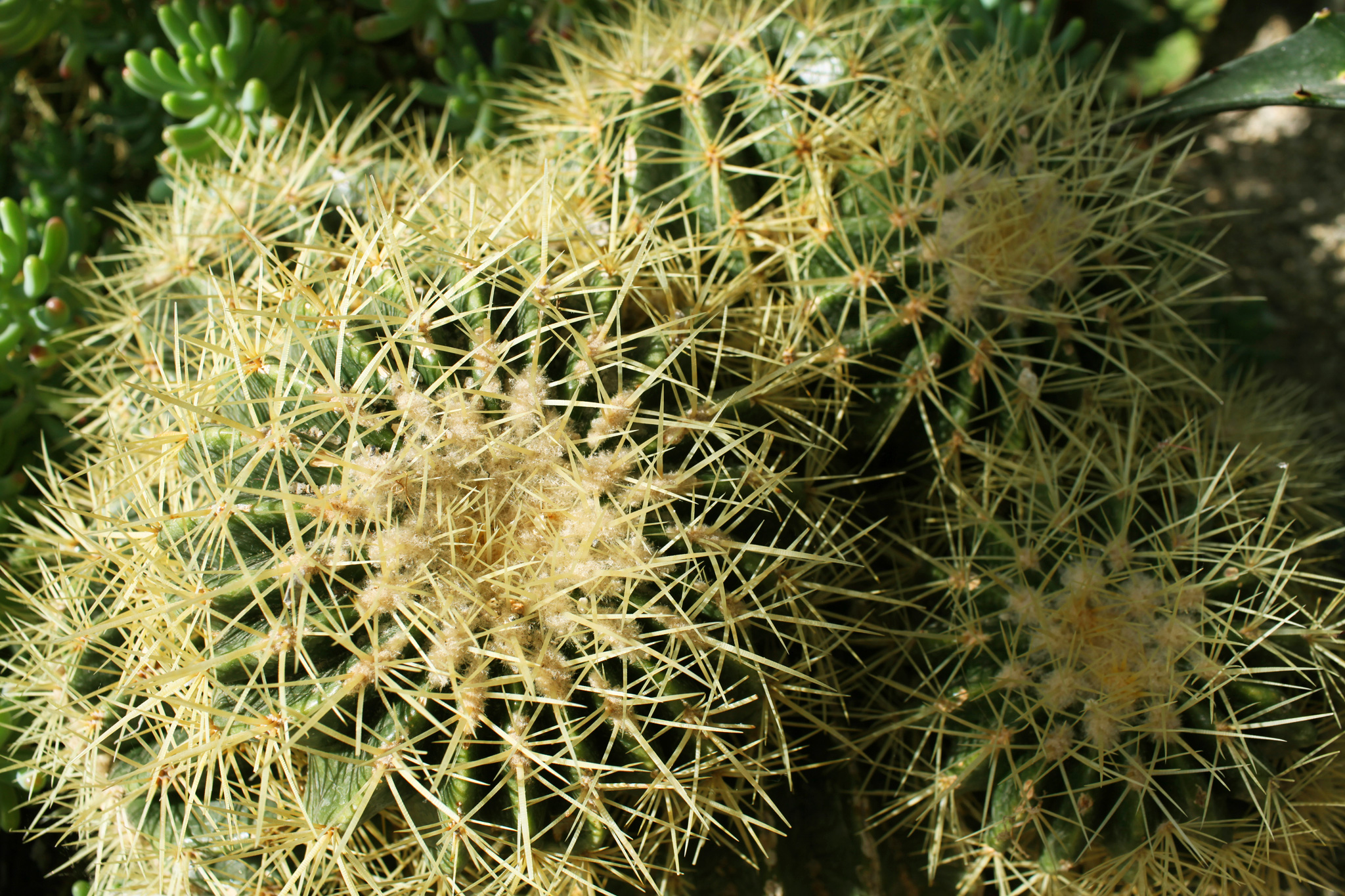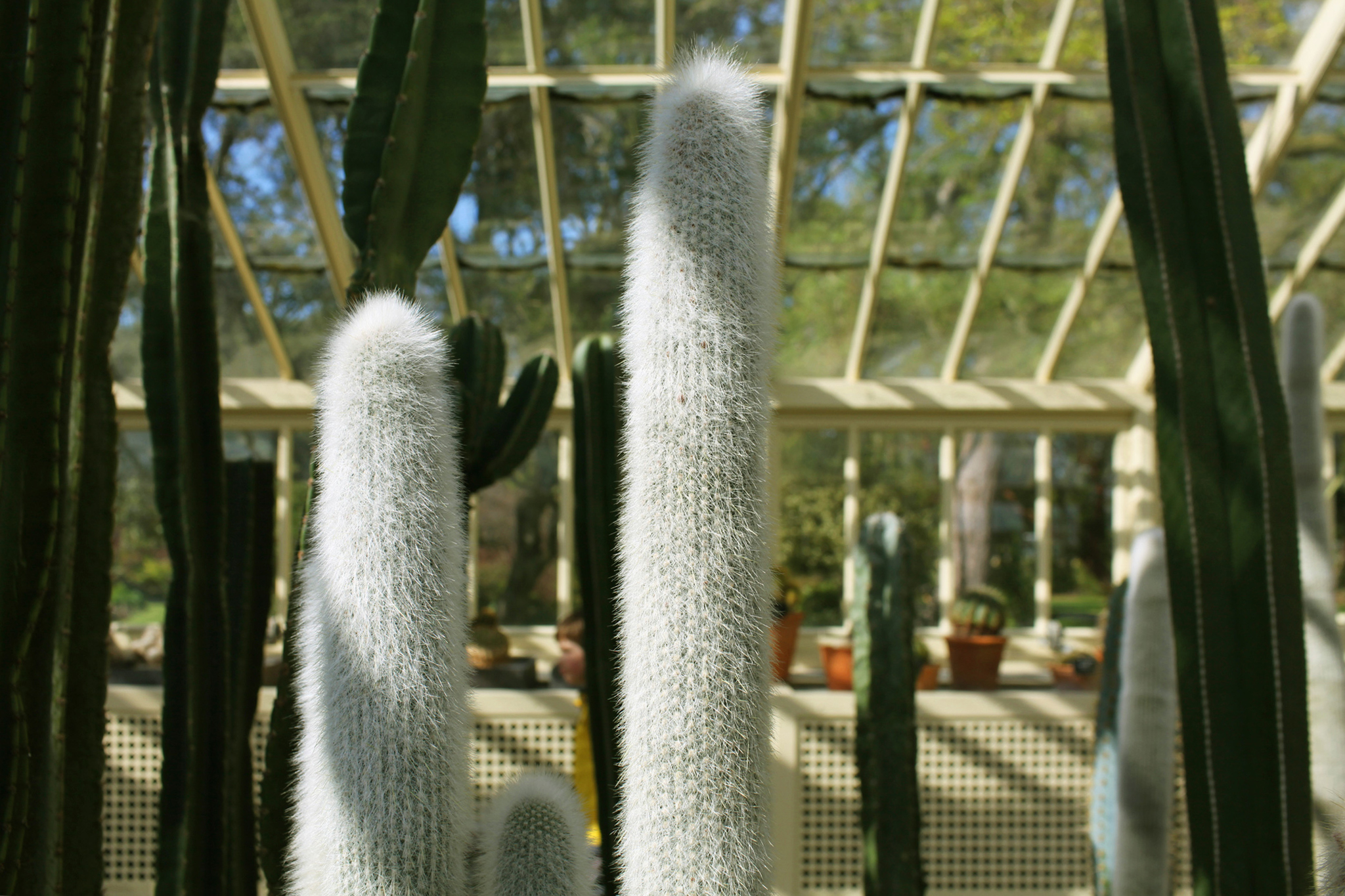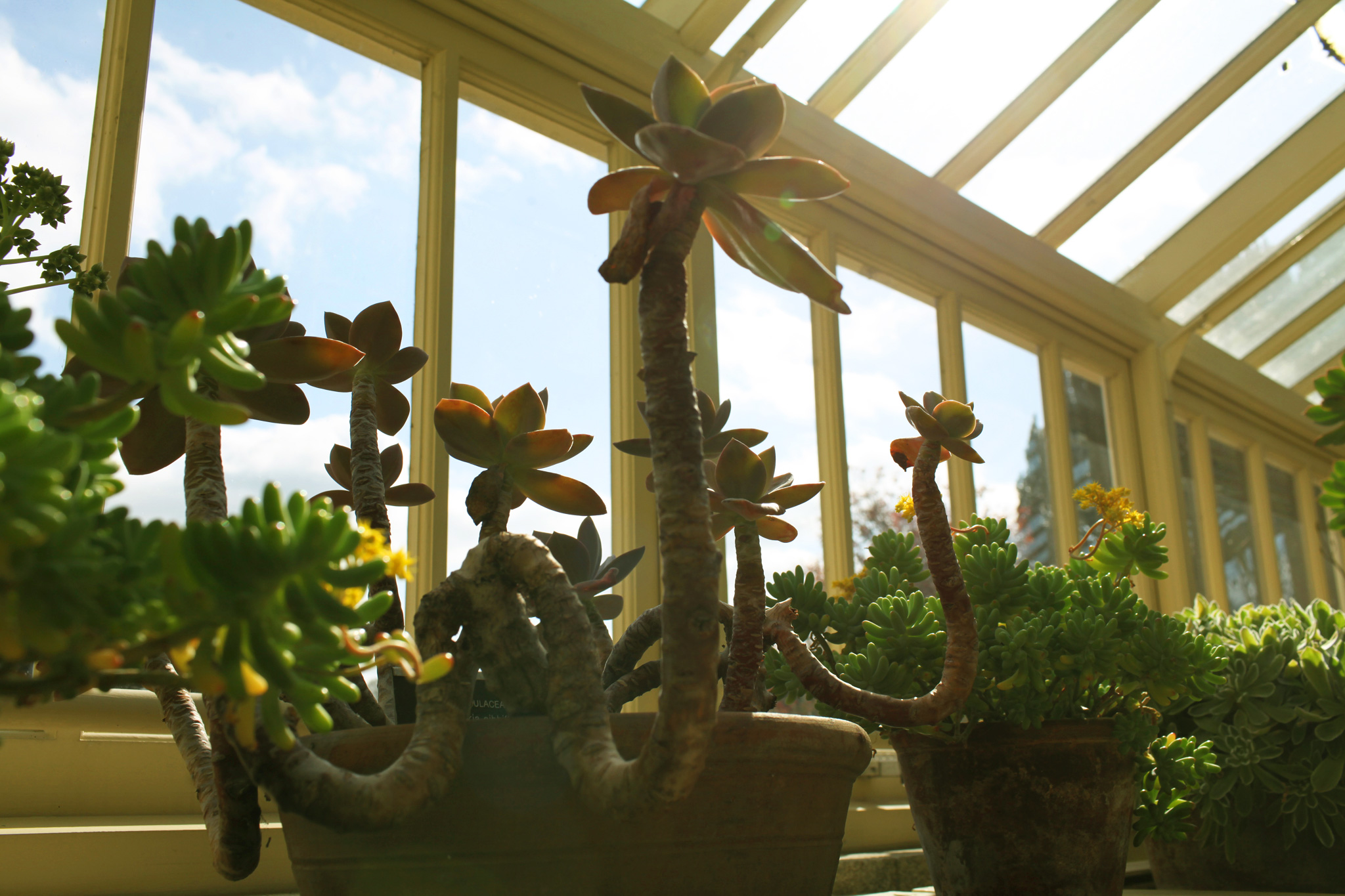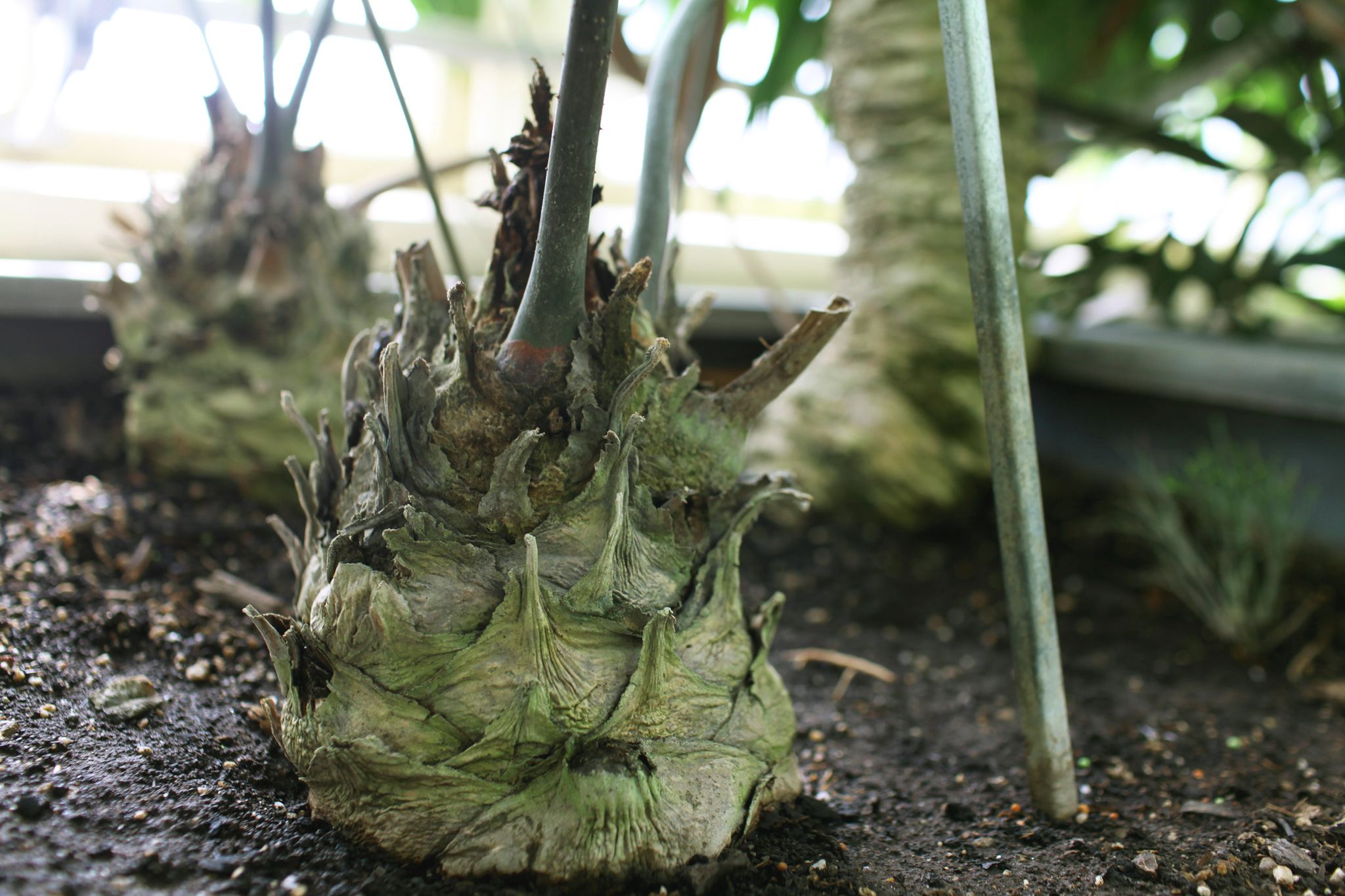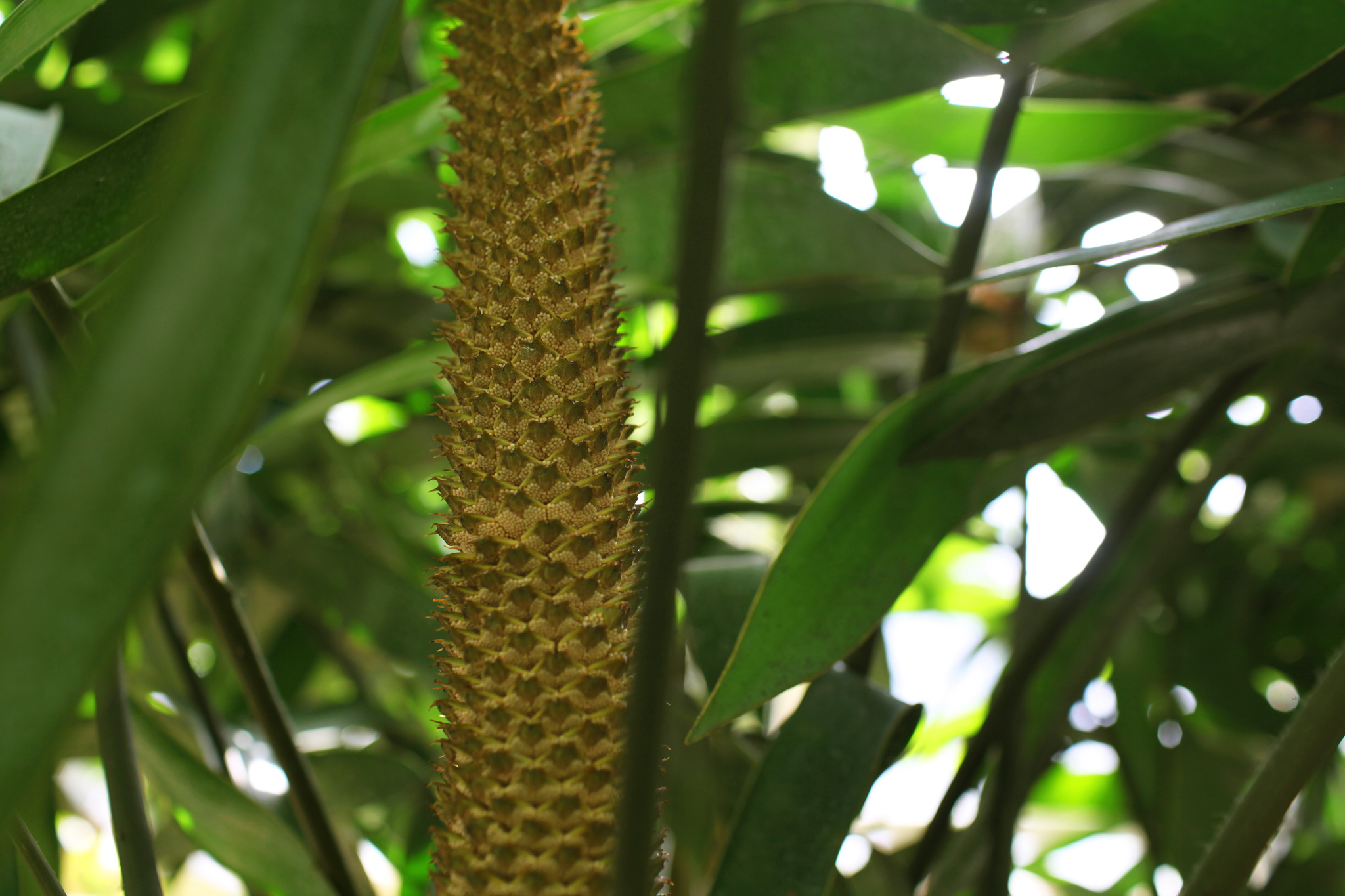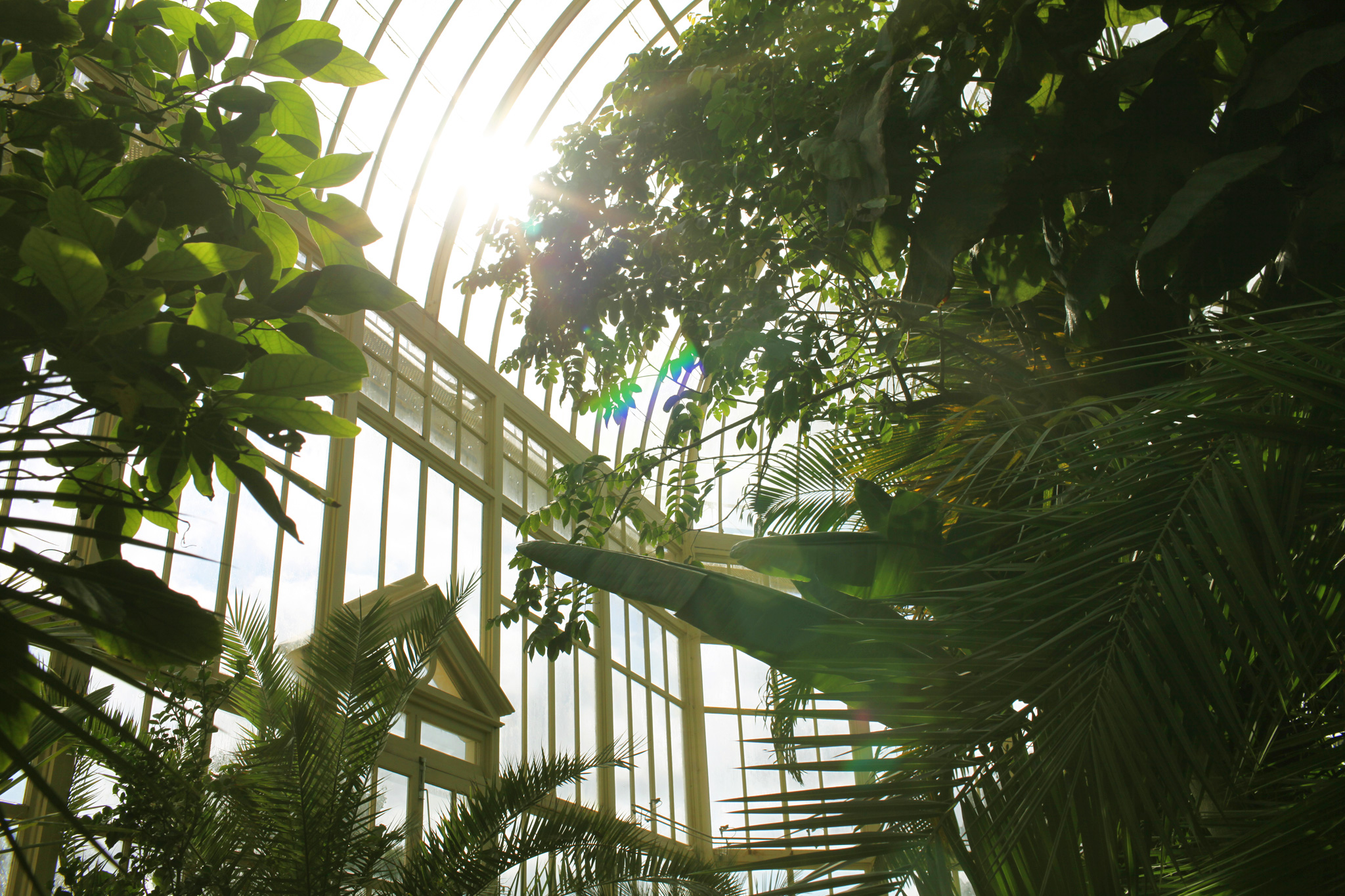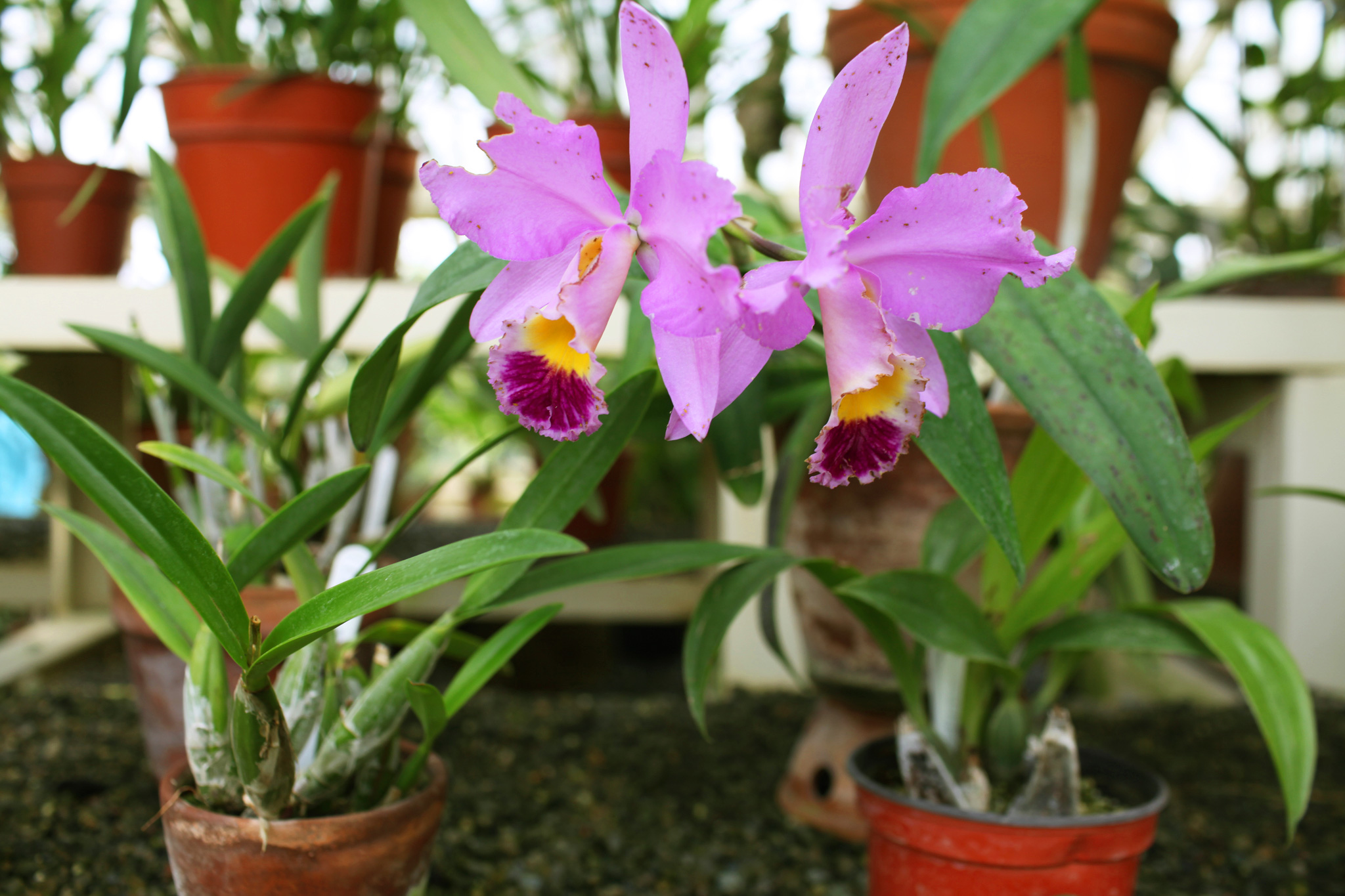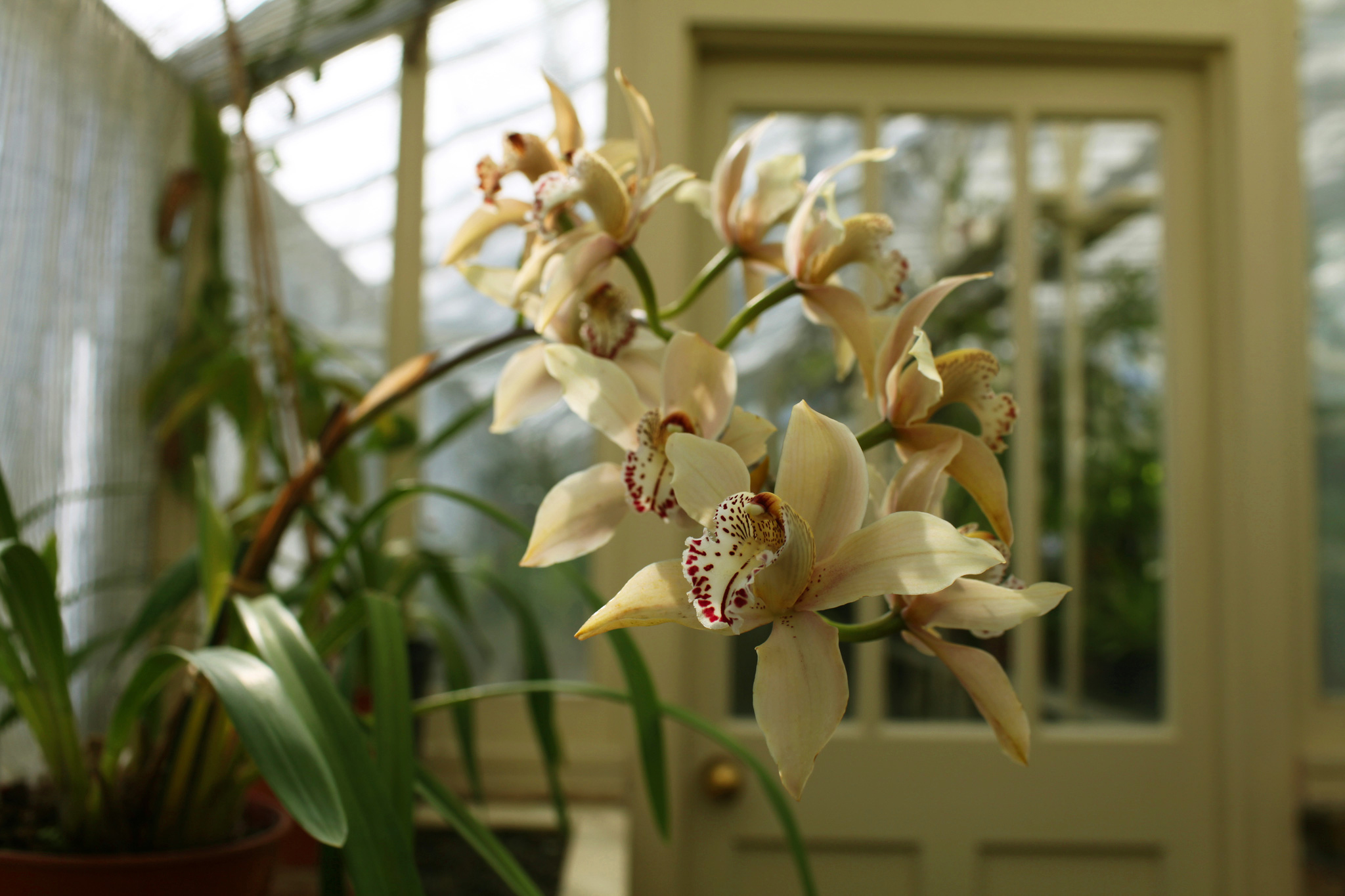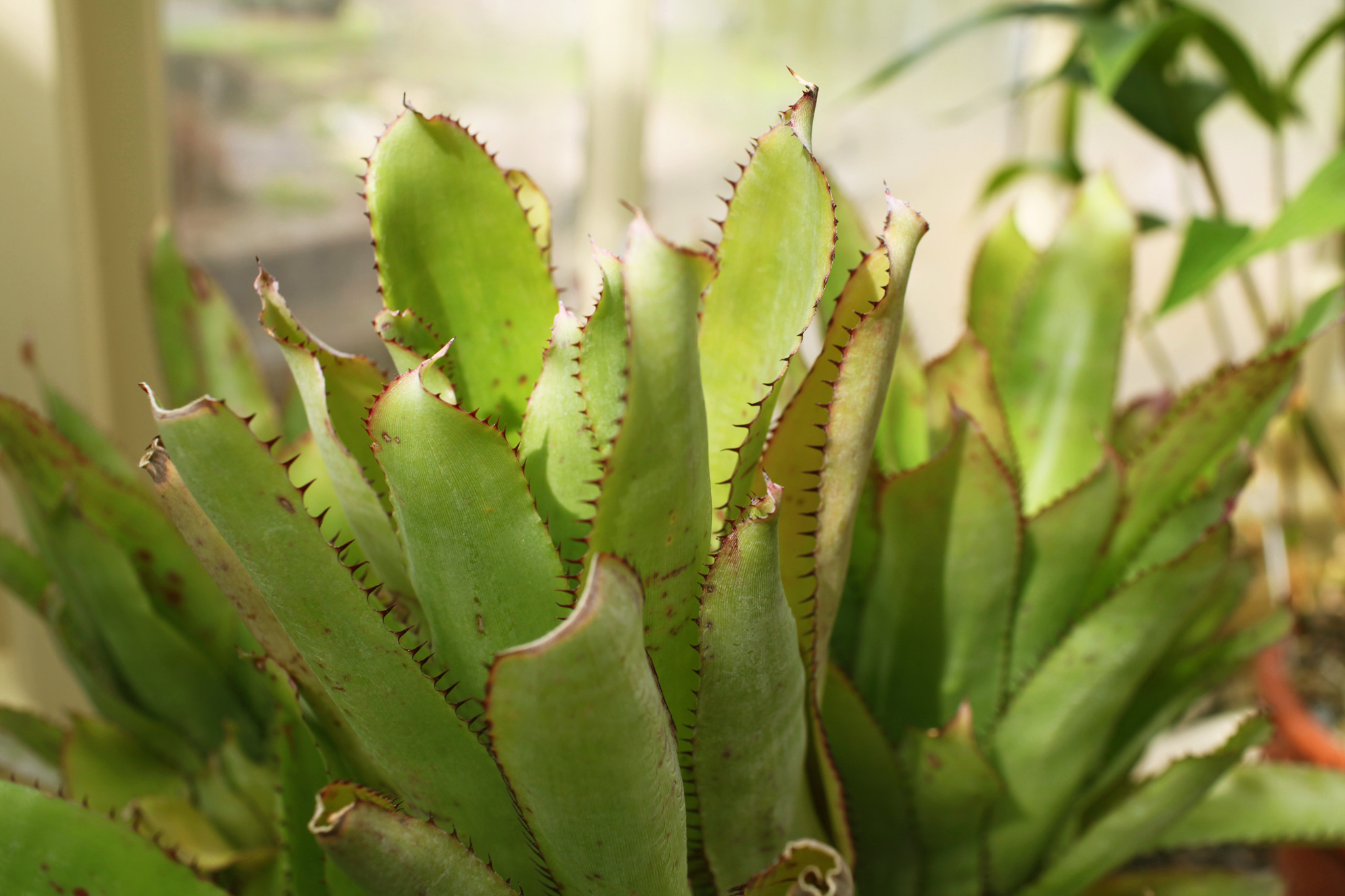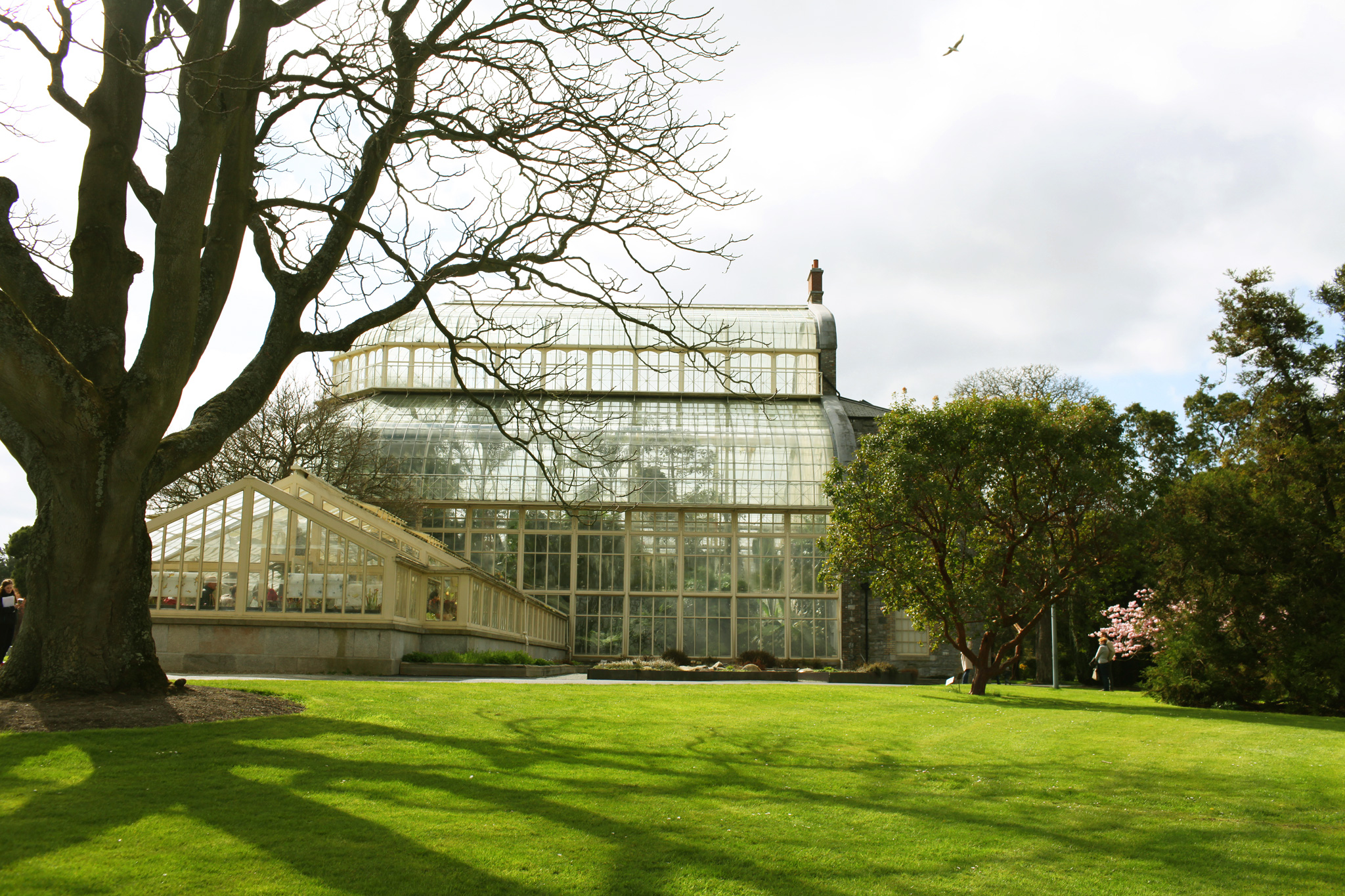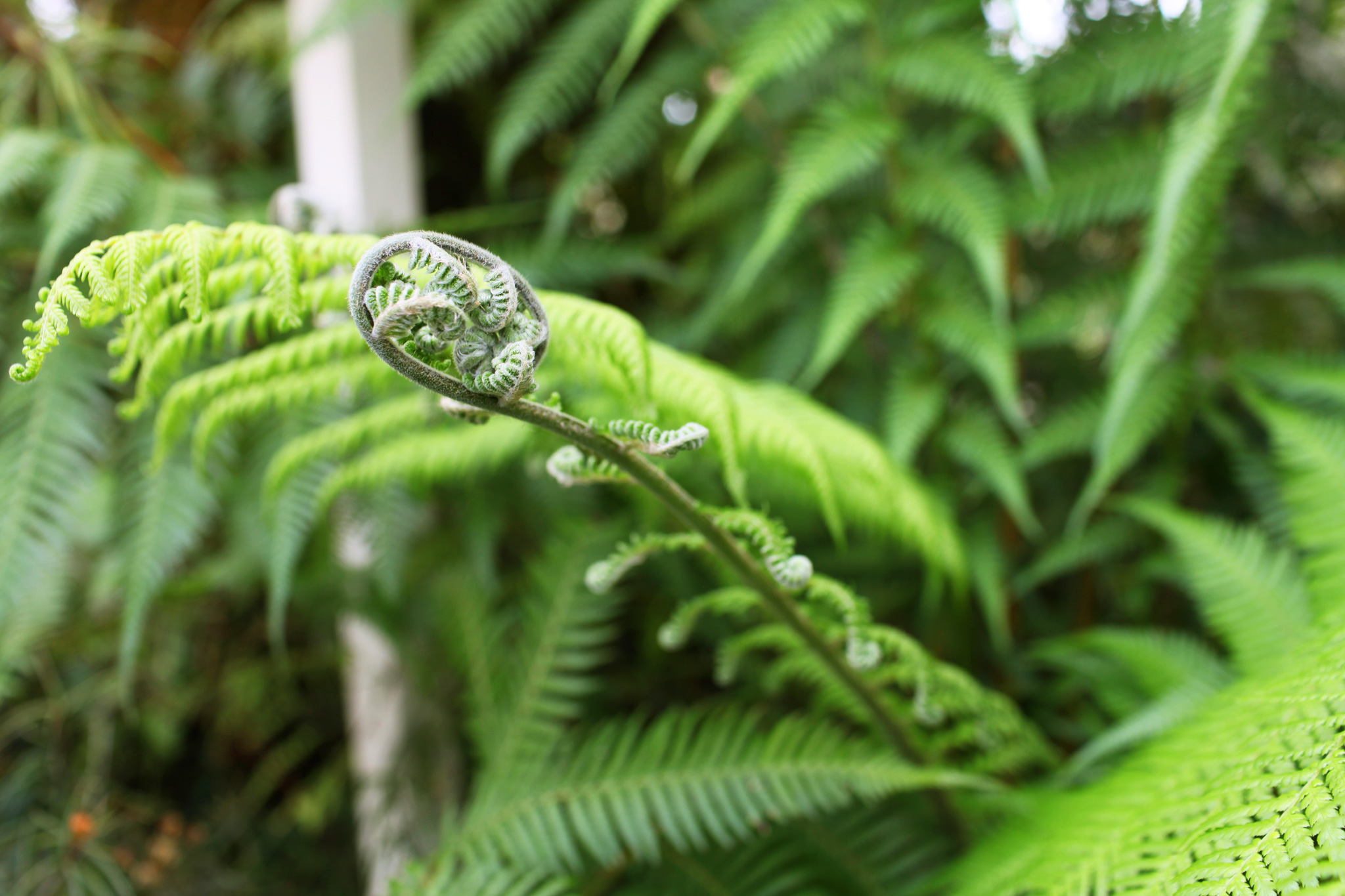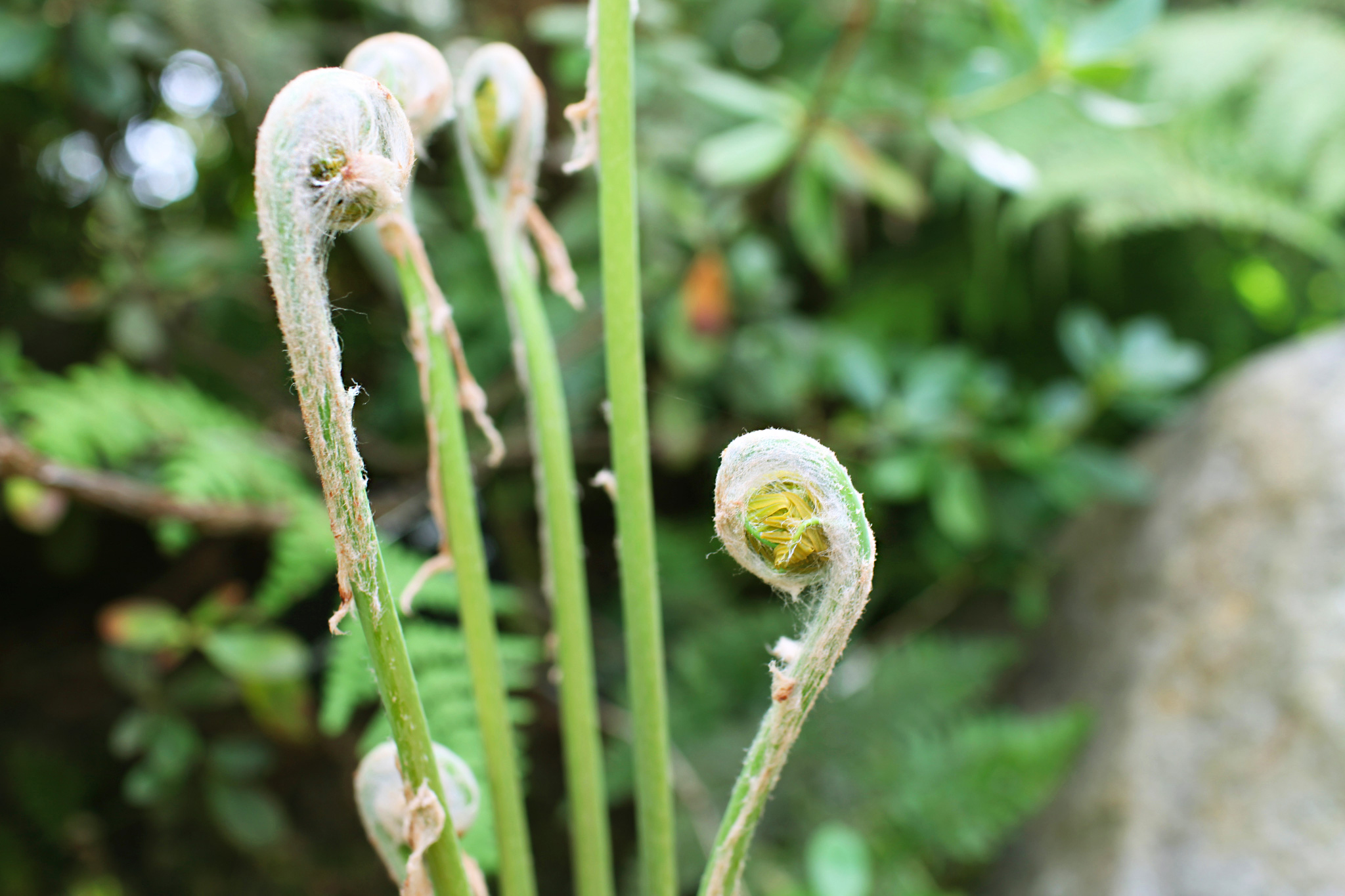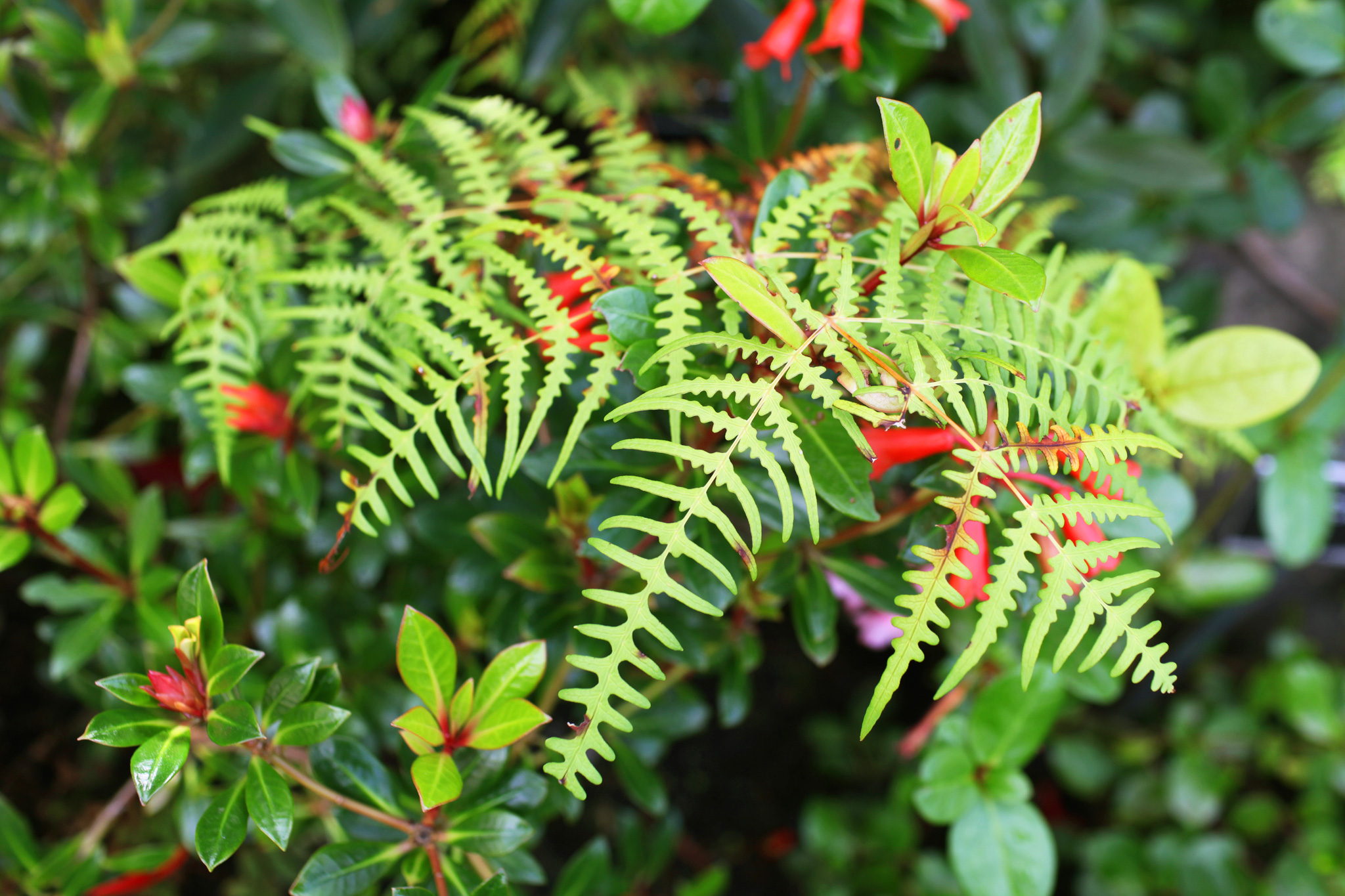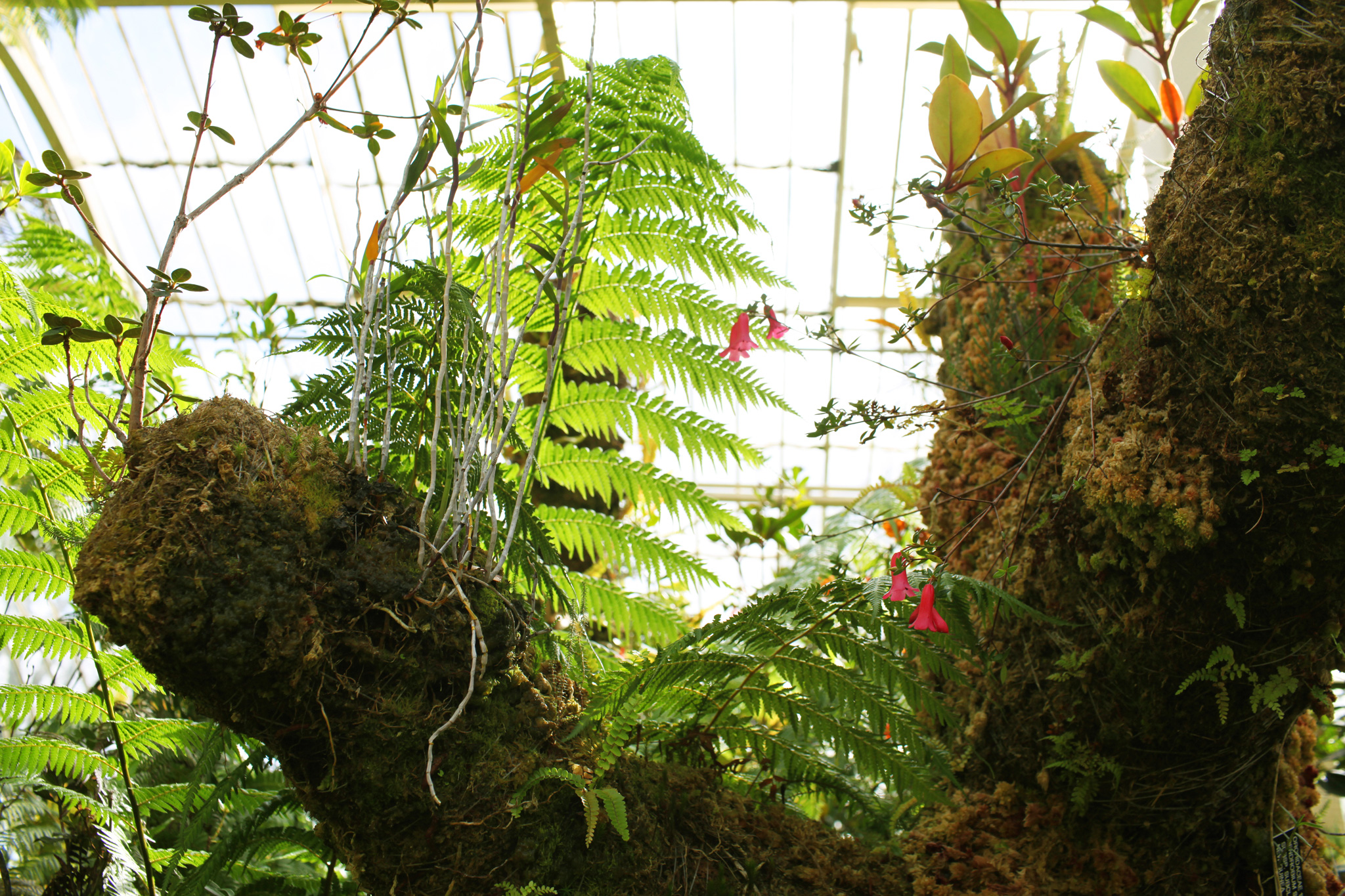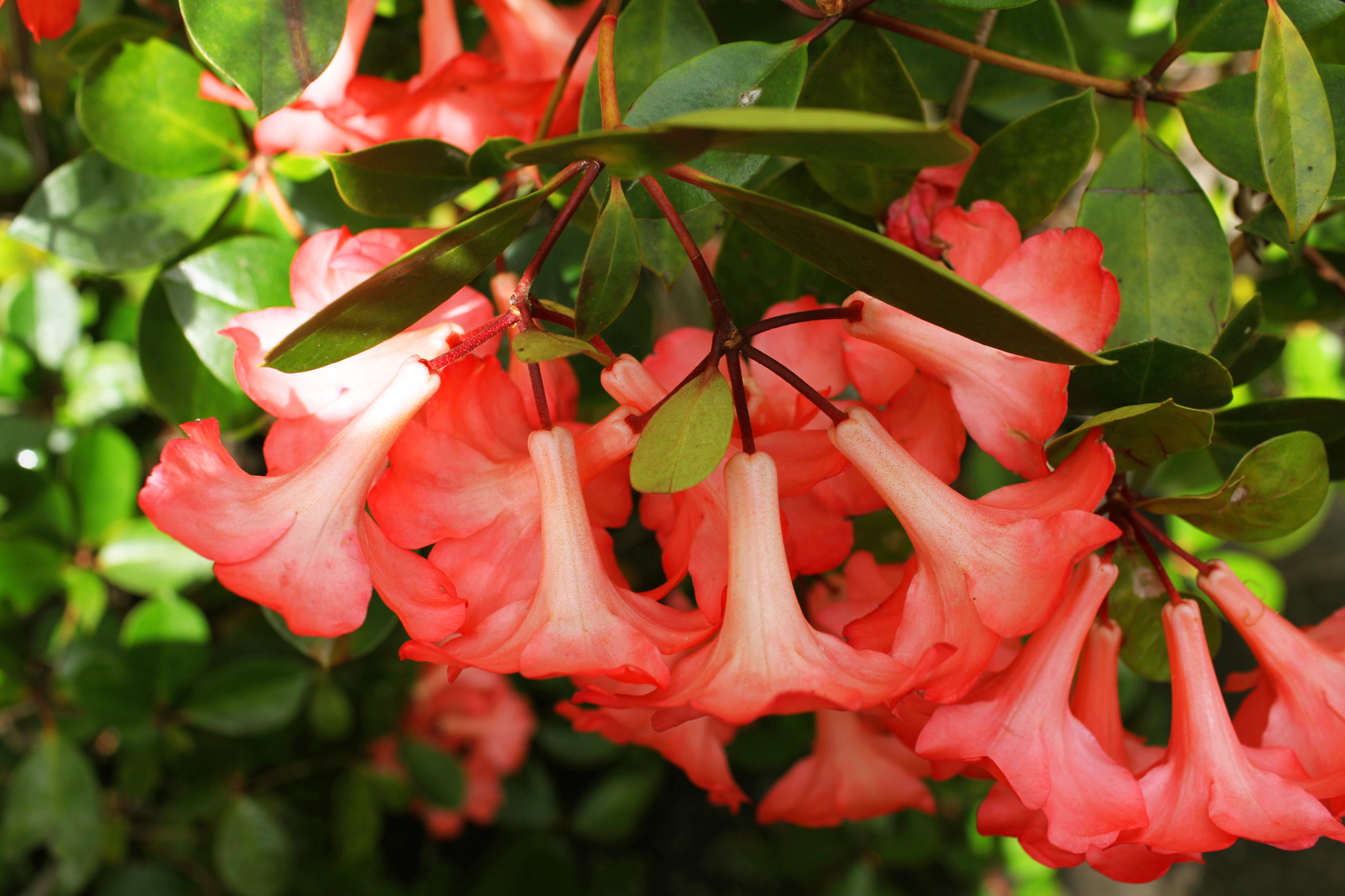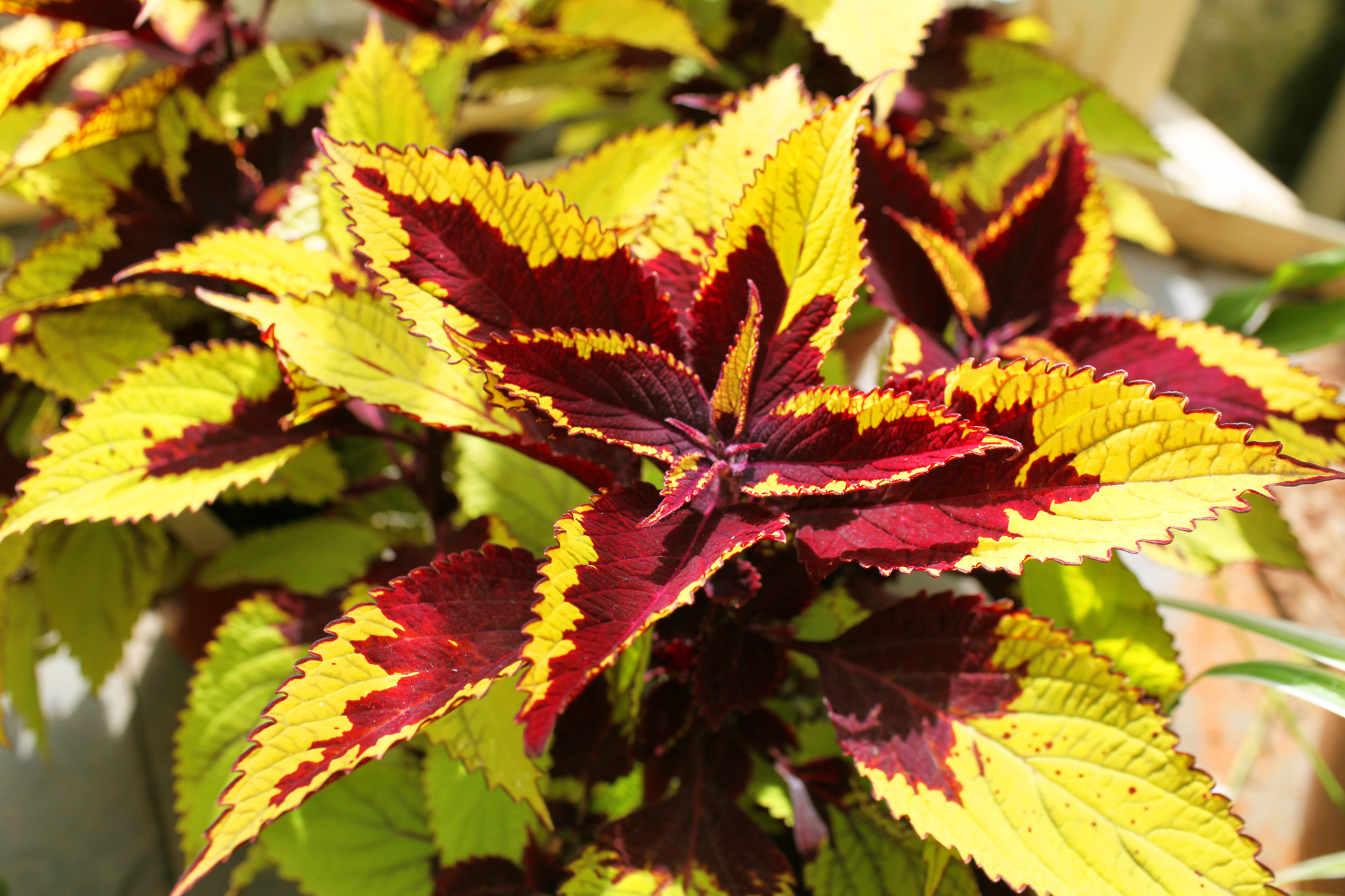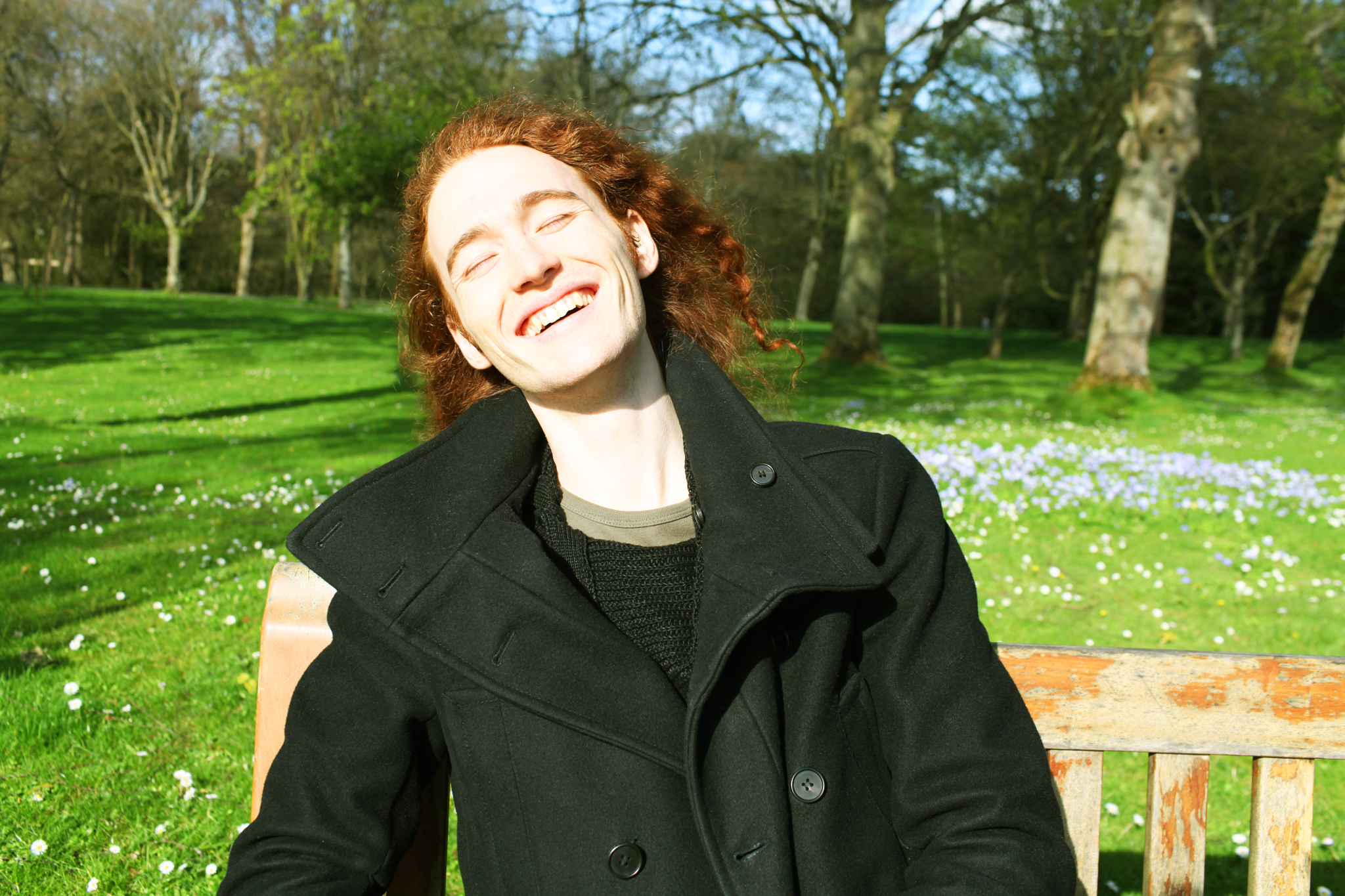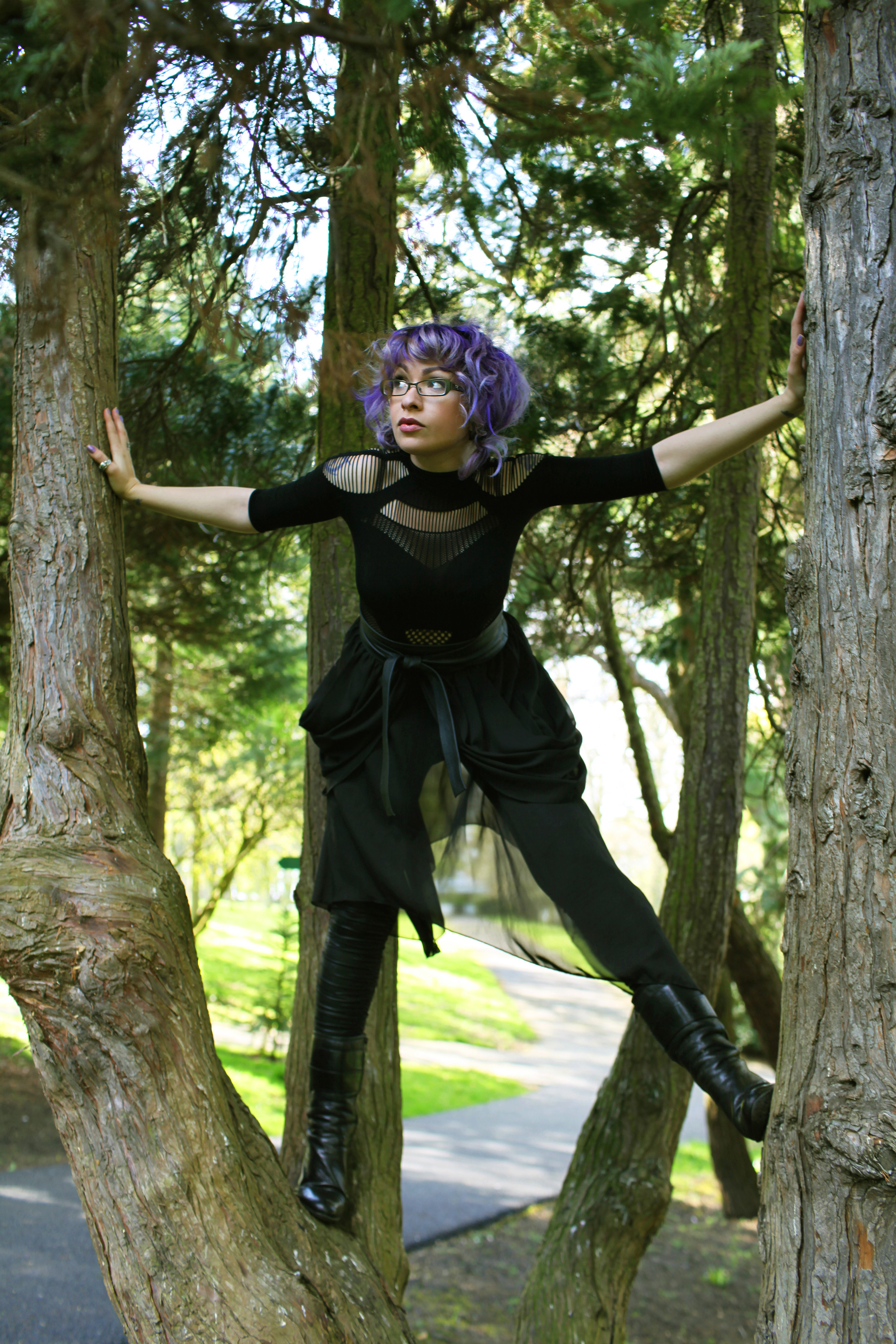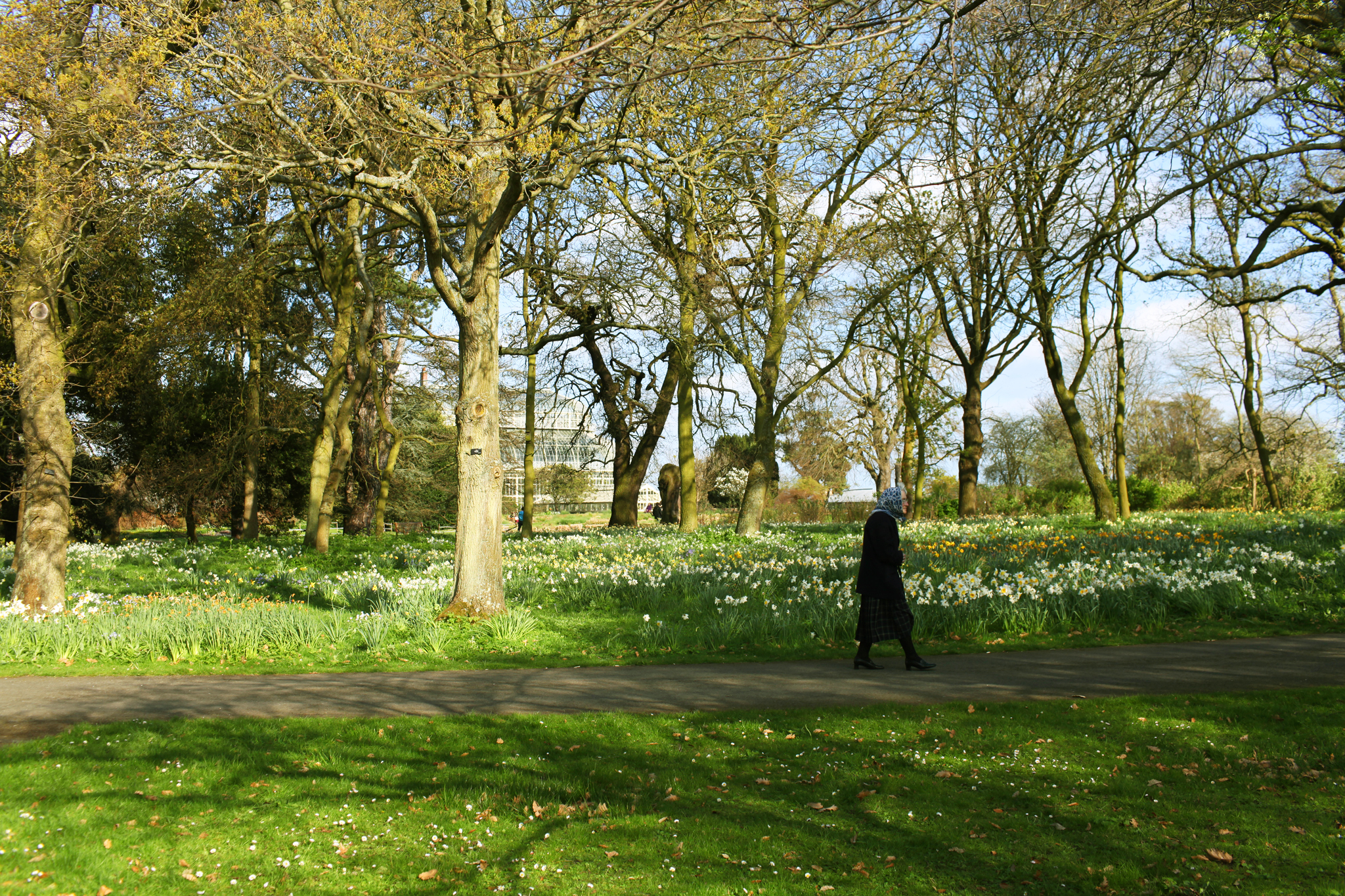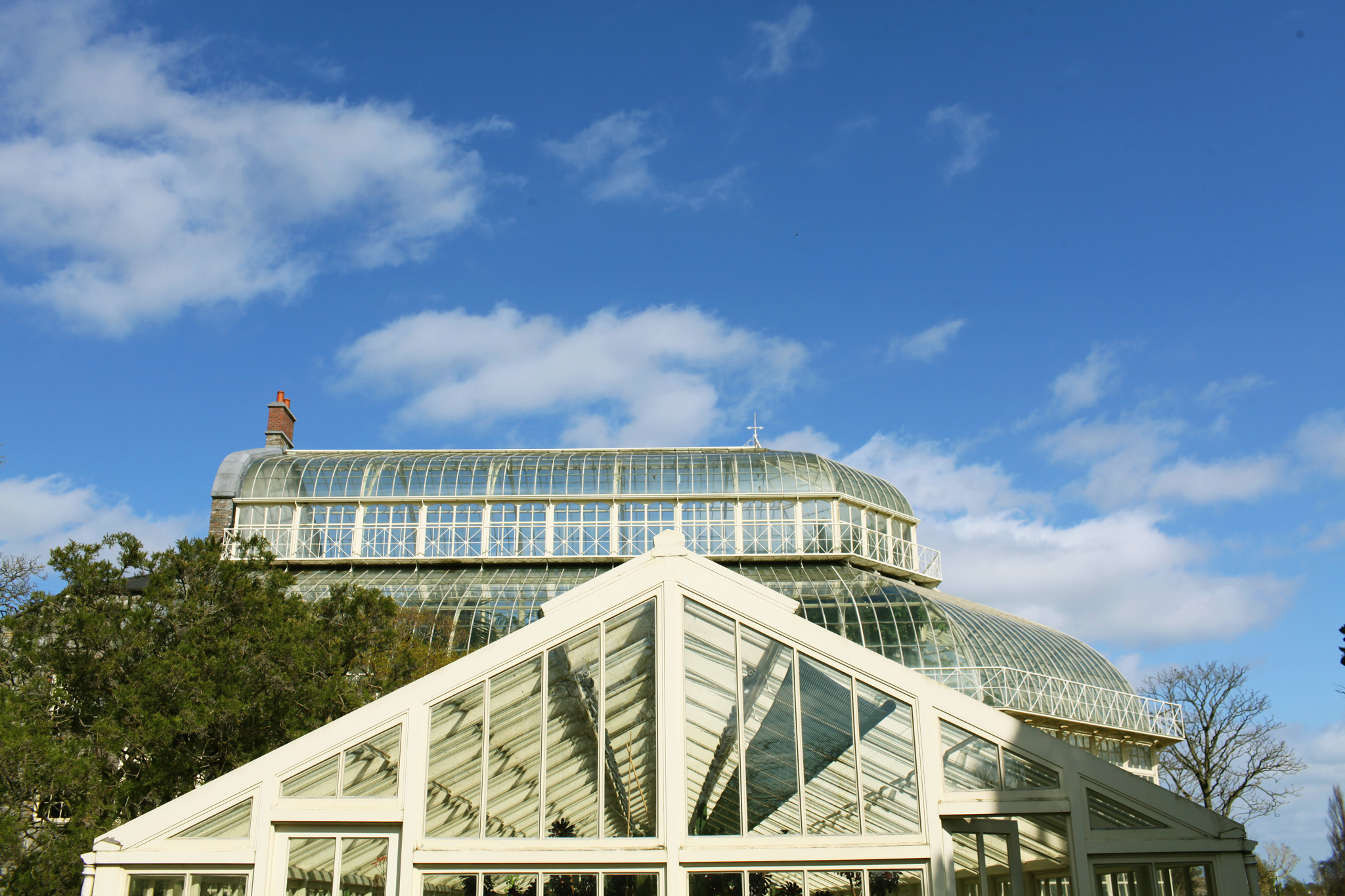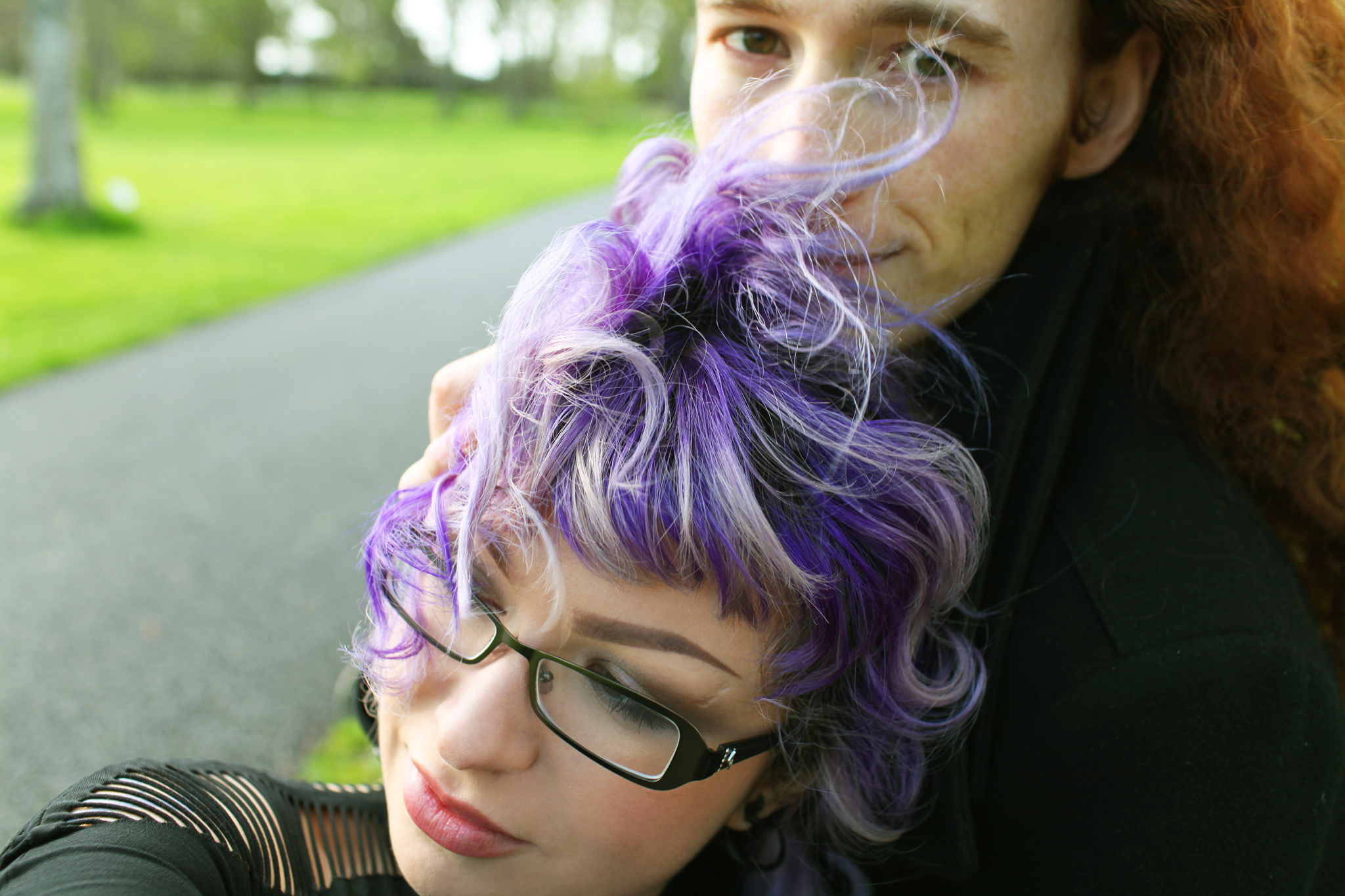 Until the Future!