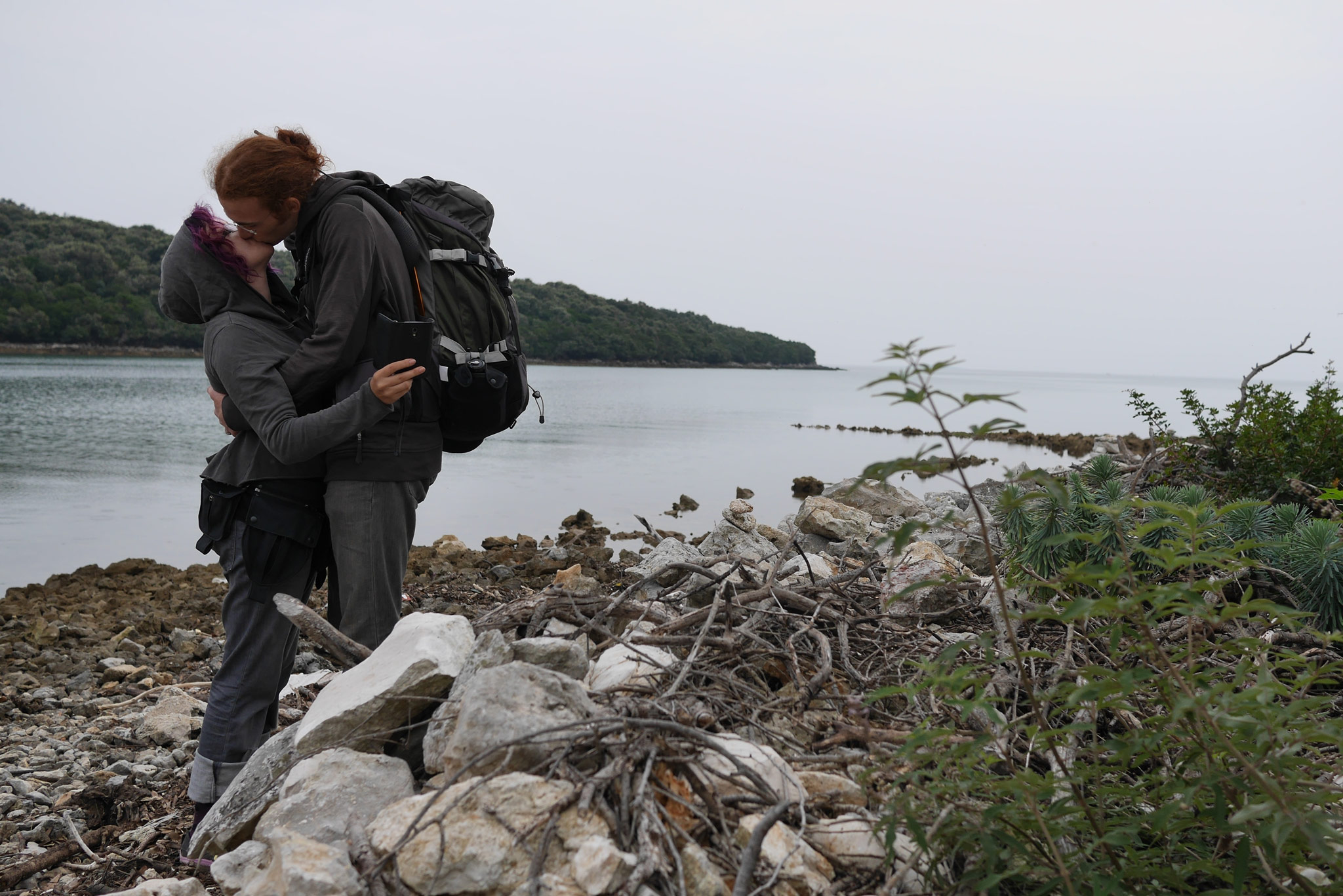 I'm in Ljubljana again, tucked into the corner of an oversize couch next to an oversize Maine Coon. Full of my favorite coffee from Zlati Dukat, messy braid and huge Plitvice Lakes hoodie while three weeks' worth of laundry are washing upstairs. Fire pit smoke, sand, wet leaves and Adriatic sea salt, sudsin' off to make room for whatever comes next.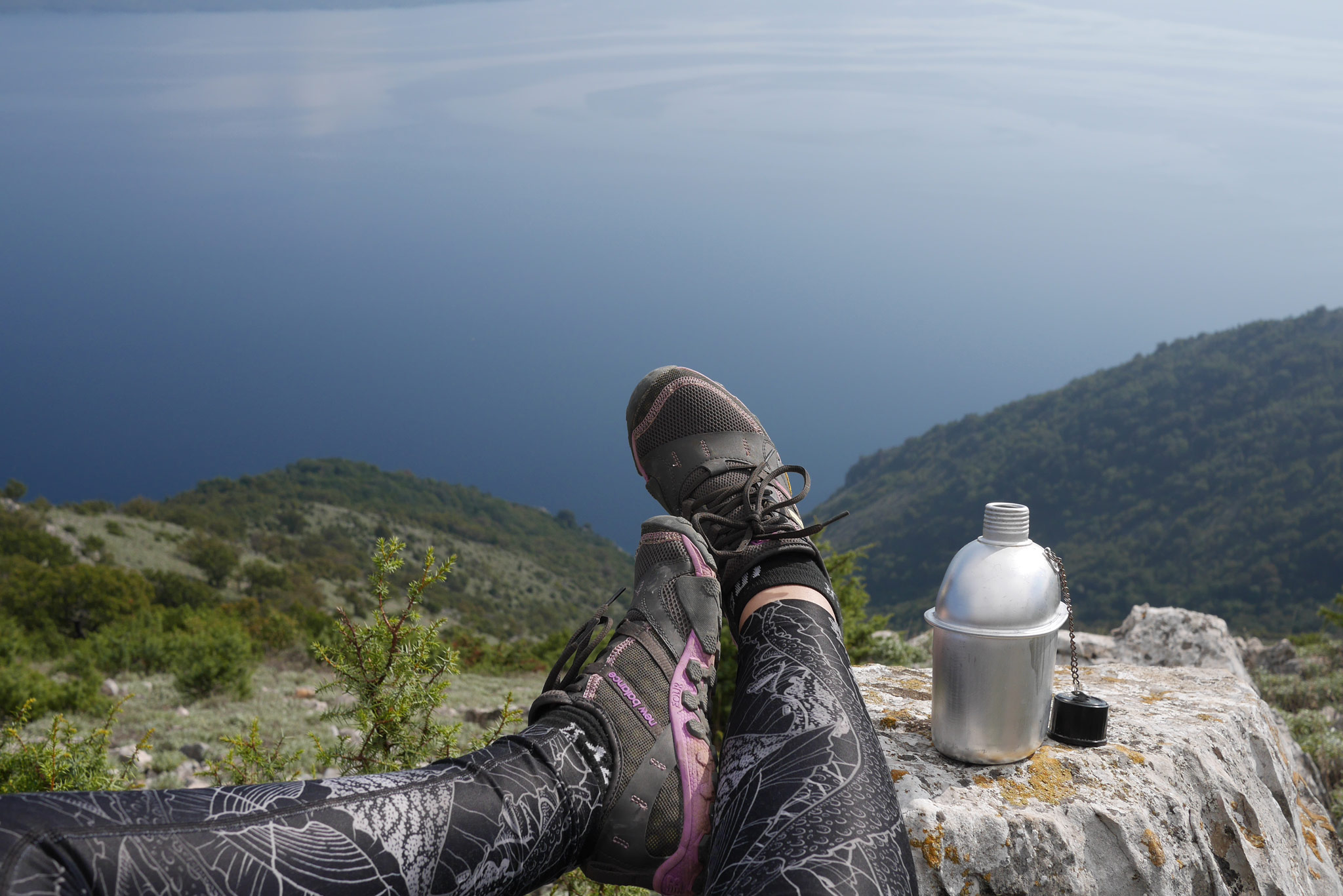 We began our holiday in a seaside village on the south-western coast of Istria, with its sorbet skies, ice-clear sea and time like molasses.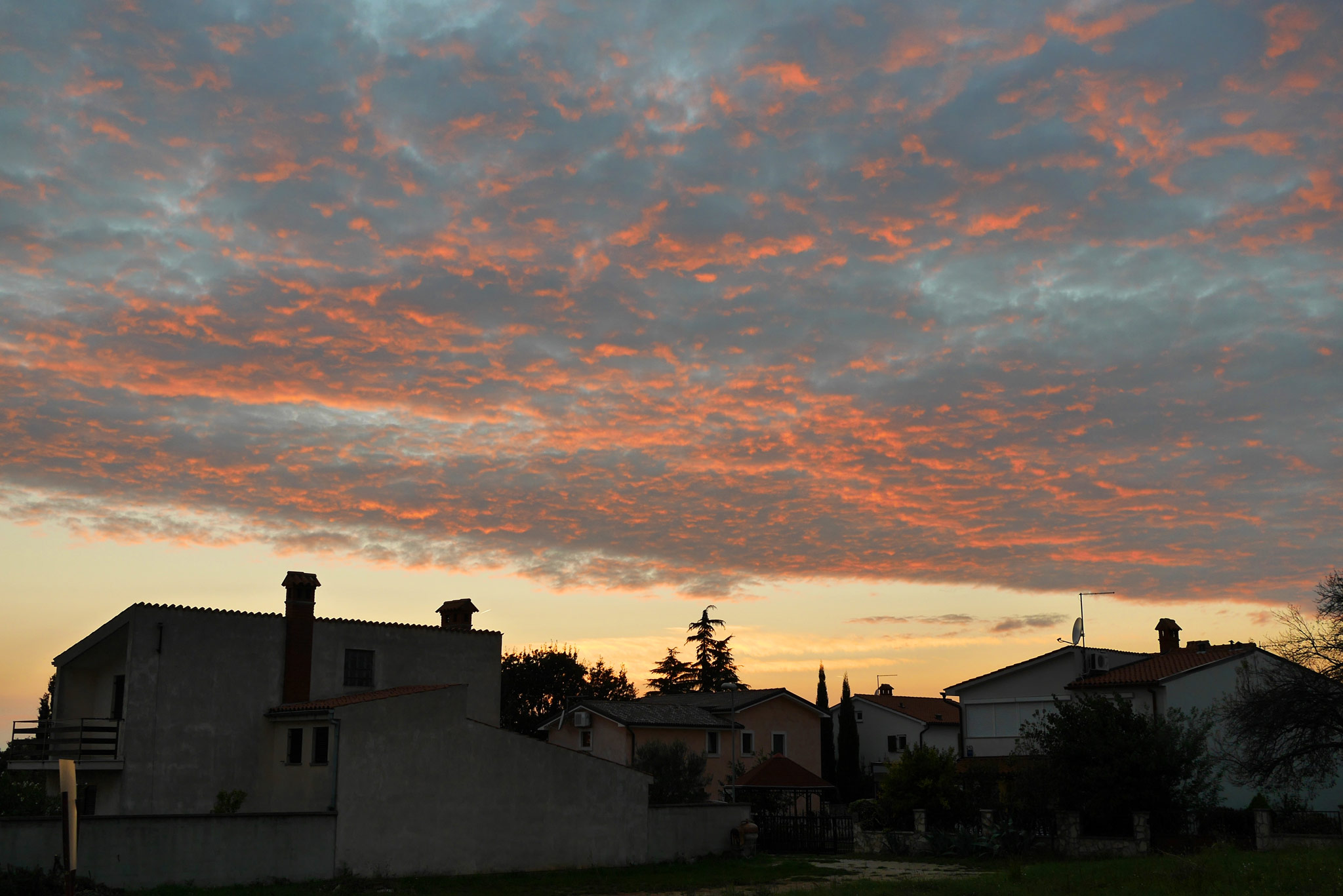 Mornings on the veranda overlooking the sea, with fresh bread from a bakery in a nearby town, and days spent doing as close to nothing as possible.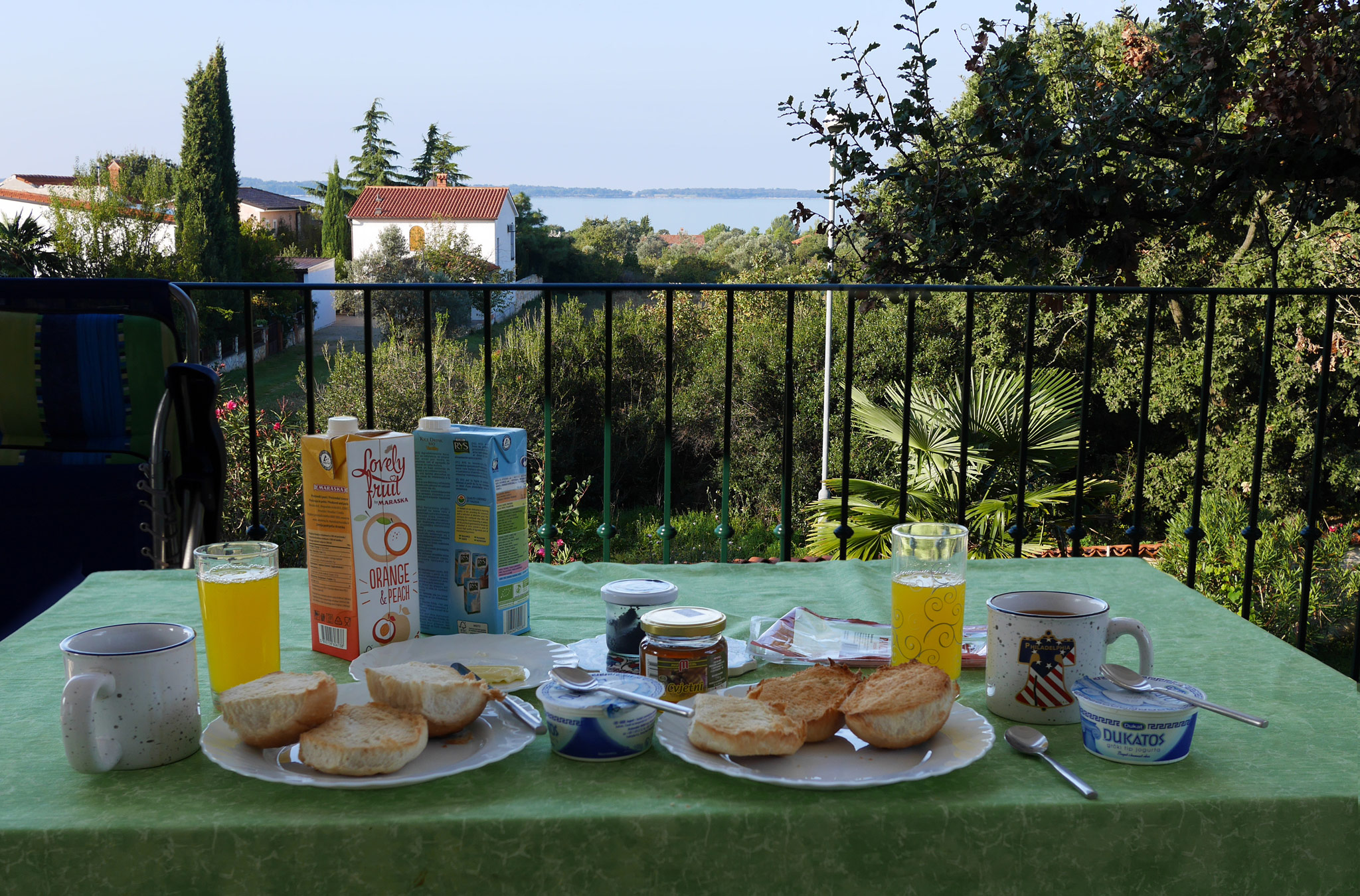 Cooking over an open fire.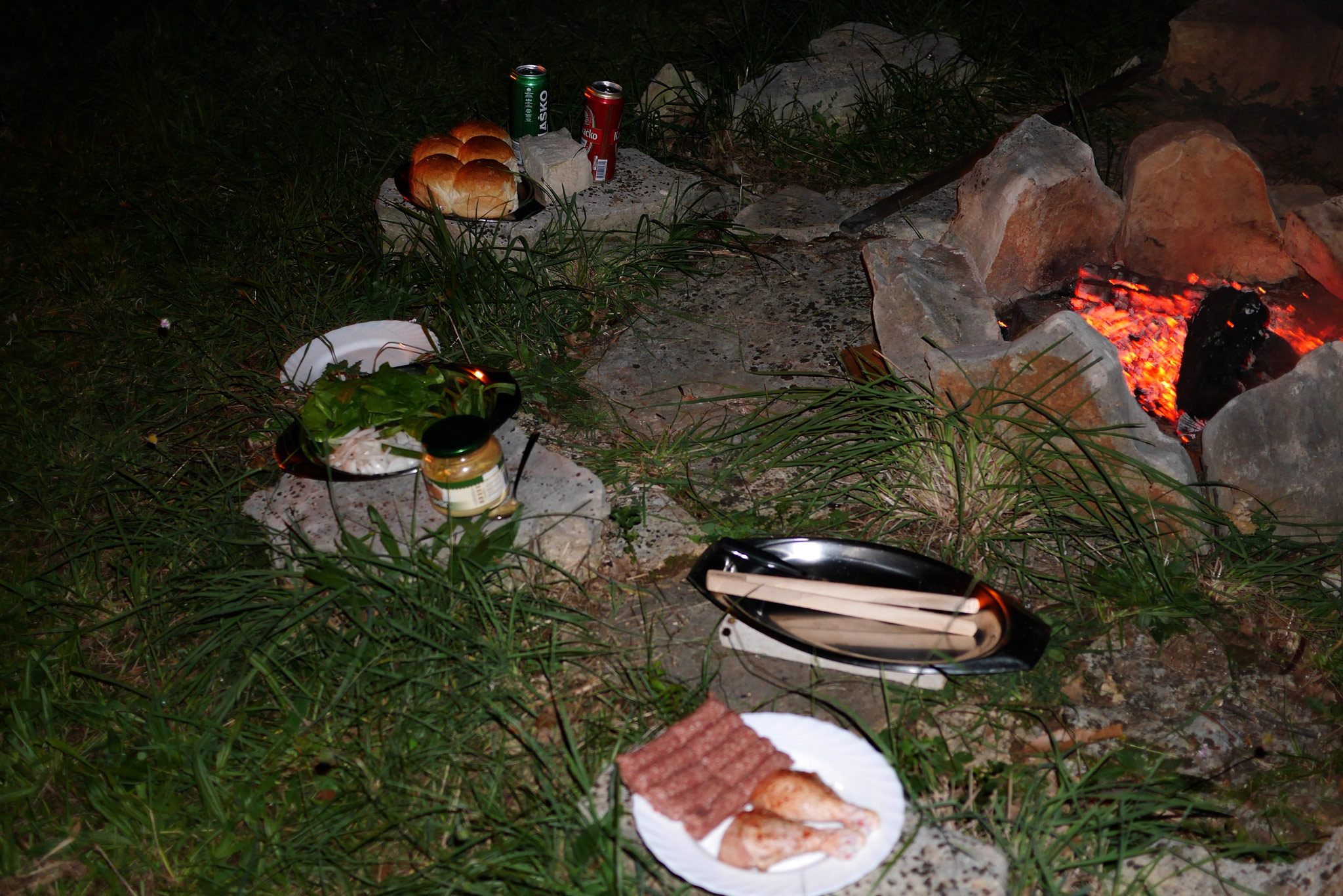 Sunset walks to the rocky beach every night, past vacant holiday houses, locals gathered on candle-lit patios for an evening drink, and honeysuckle bushes vibrating to the tune of a hundred feasting bees.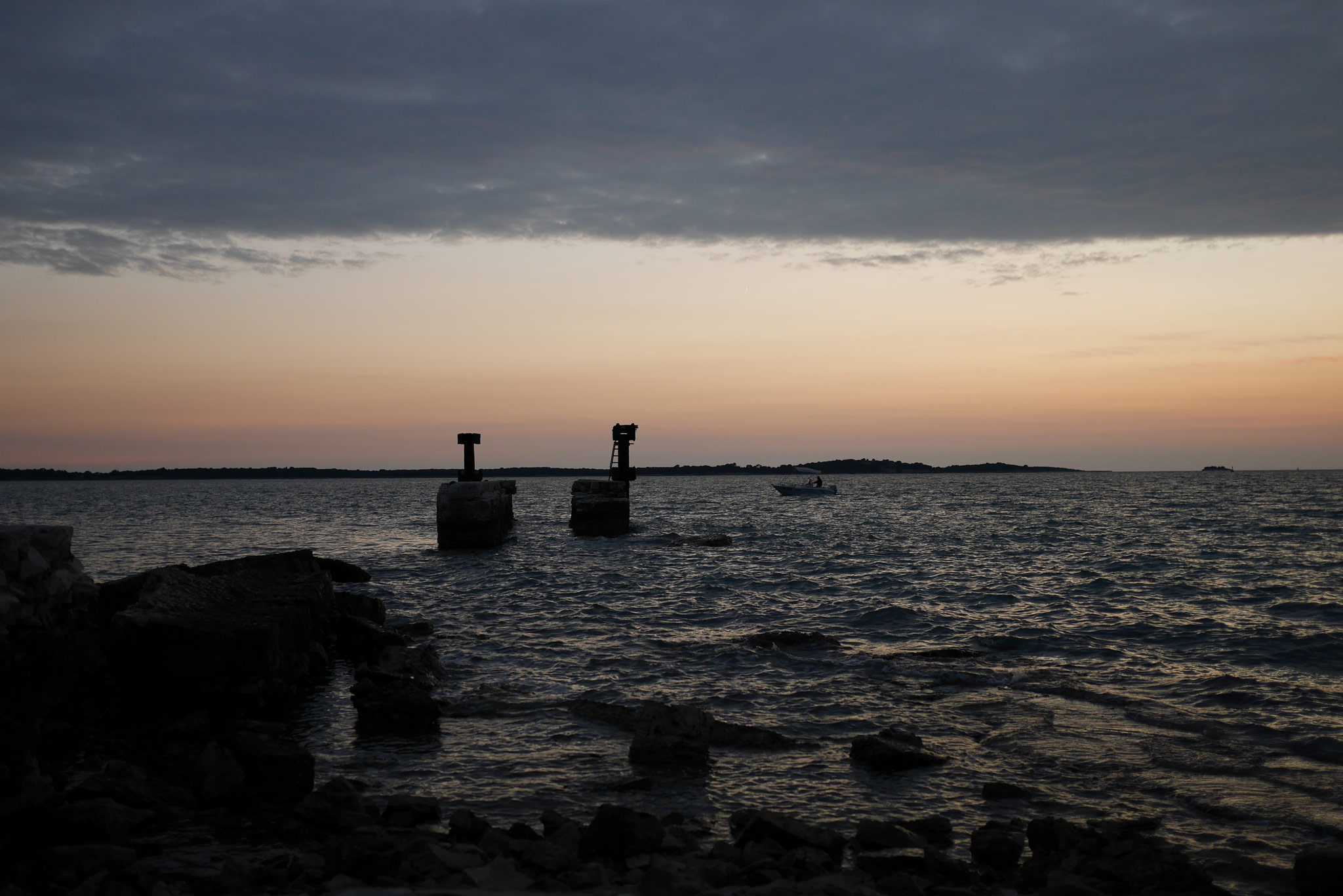 Swimming. Greeting street dogs and laughing into the night. Decompression comes easy with nothing to do but remember your senses – after a few days, we began exploring surrounding towns. In Pula, we saw fishermen drying their nets in the harbor…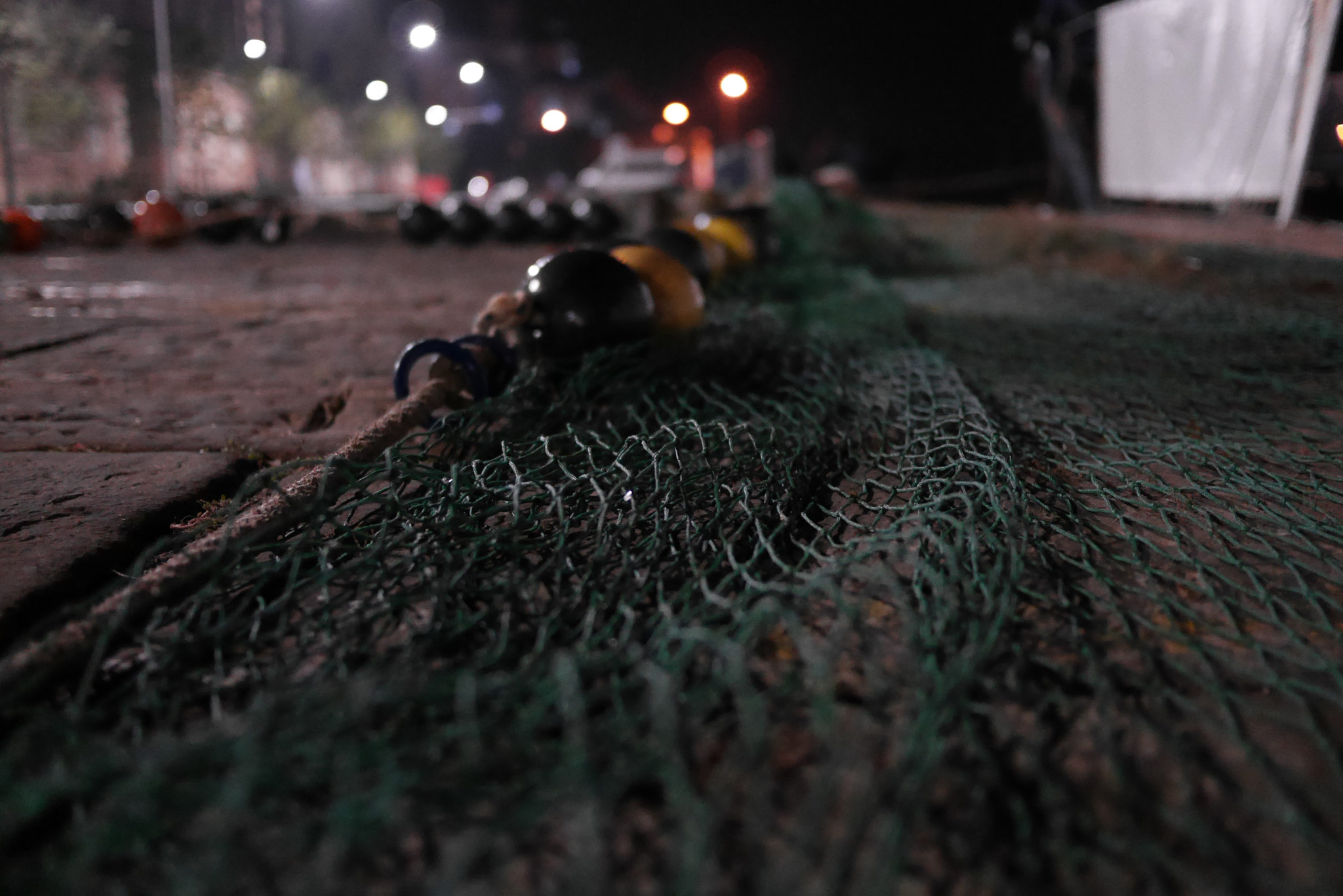 …and dozens of cranes lit-up like Blade Runner after dark.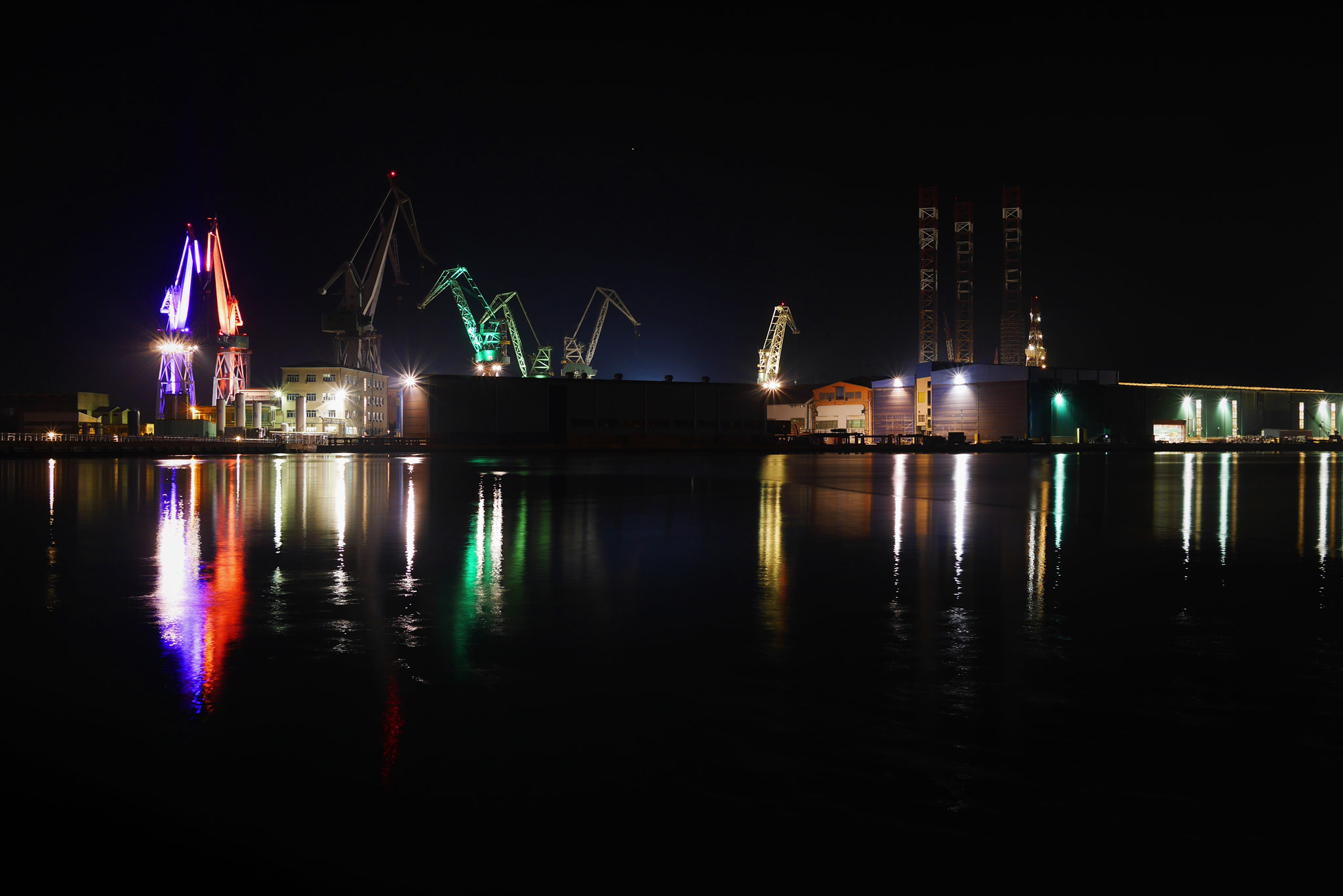 In Kamenjak, we swam naked in the Adriatic, sliding into the clear, cold water when our German neighbors weren't paying too much attention.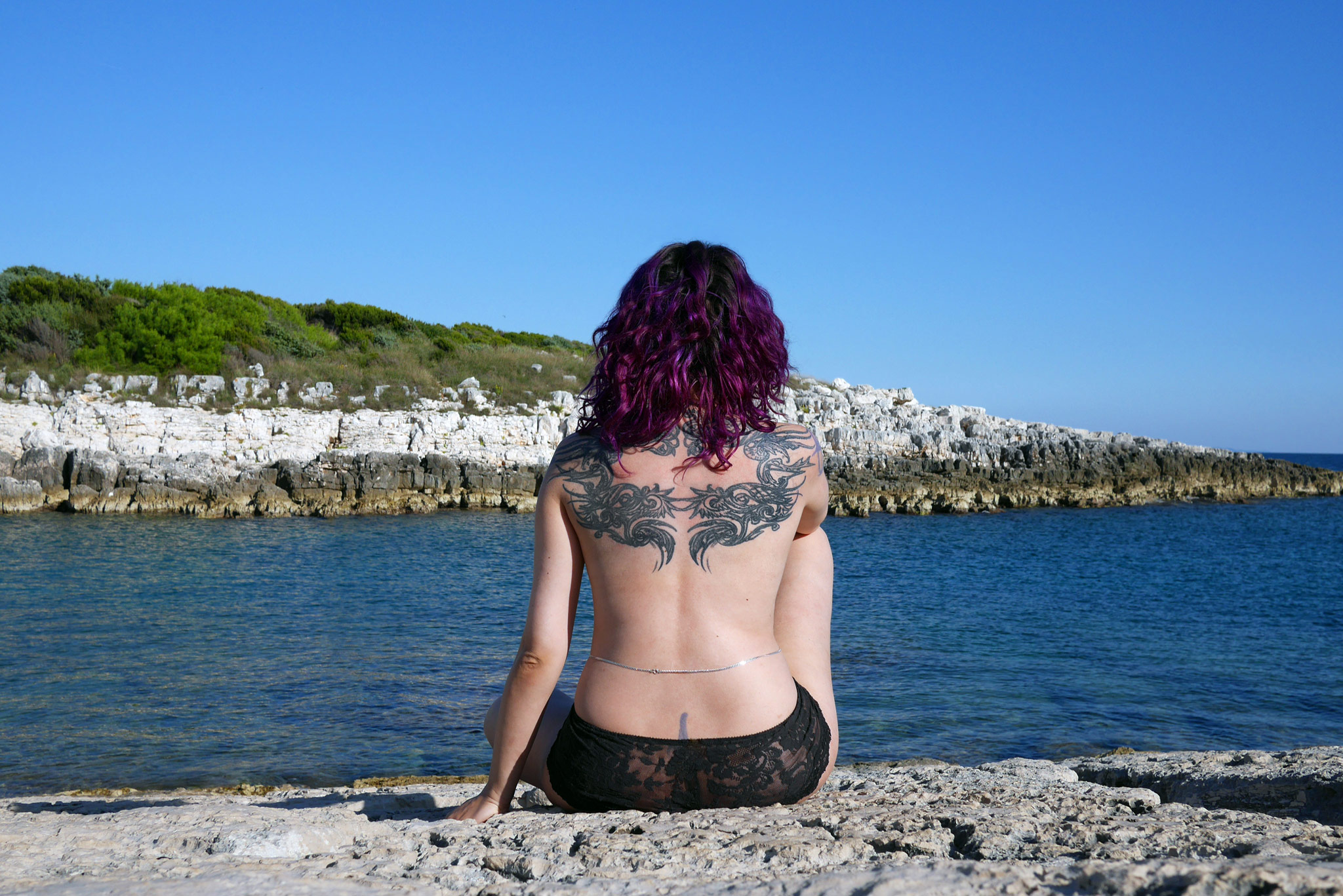 G looked just like a naiad, pale skin and red hair in all that bright aquamarine. After, we splayed on warm rocks in the sun, reading Slovenian fairy tales aloud.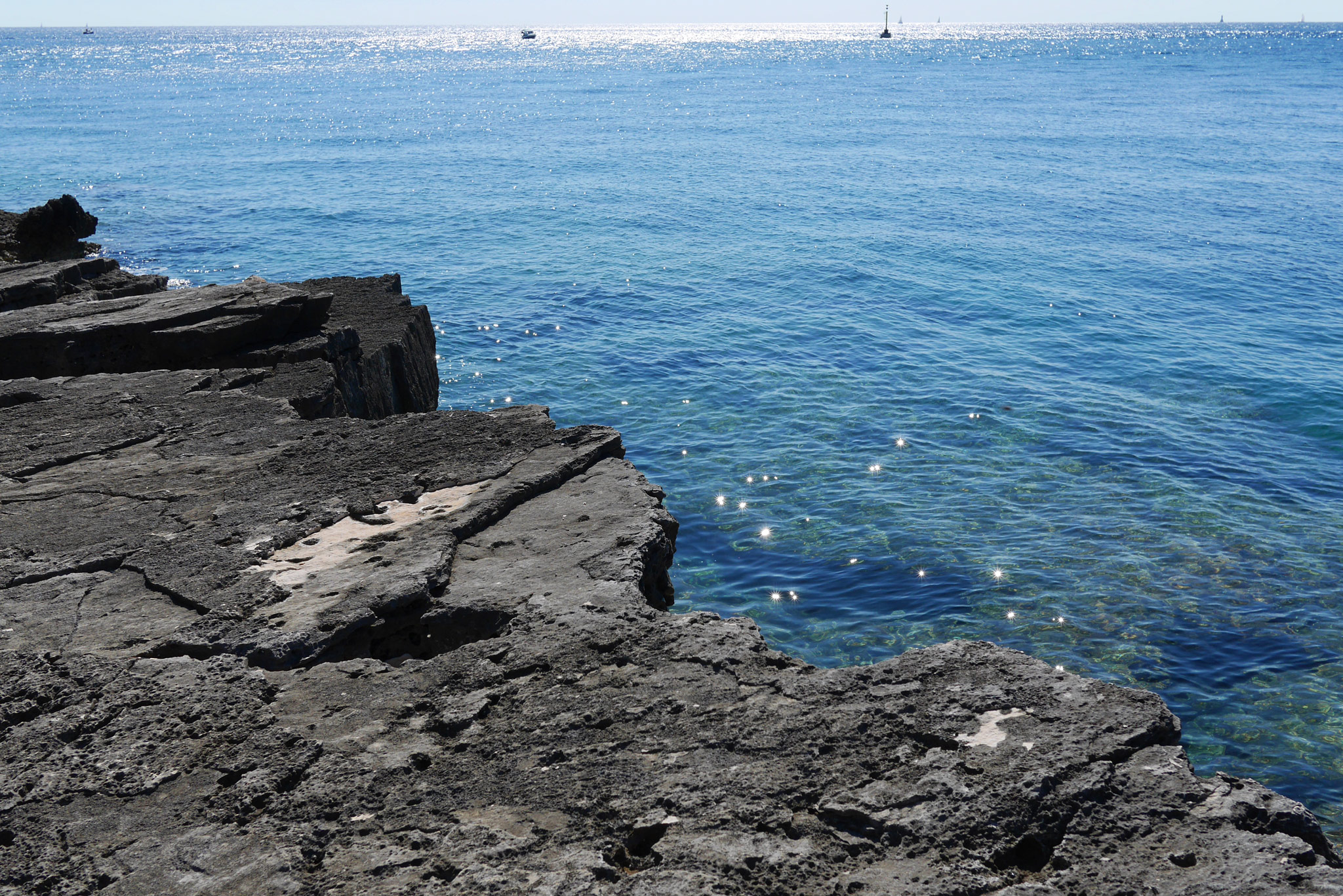 Later, we hiked to a faraway lagoon and took pictures of each other. I used a Swiss army knife to extract two sea urchin spikes from my toe, feeling brave and silly at the same time.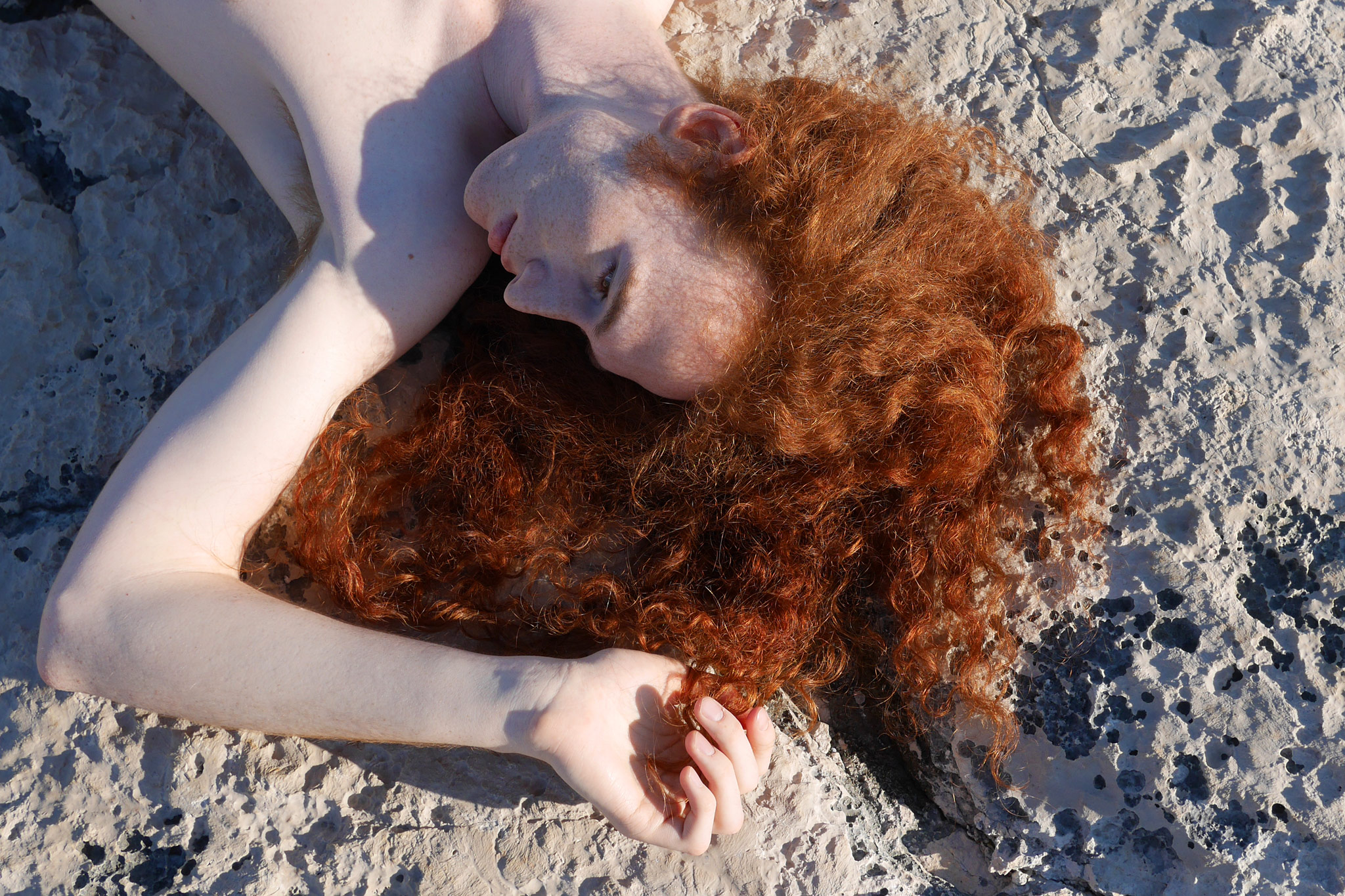 After taking the ferry to Cres island, we made a twenty-minute climb to the top of a mountain near Beli.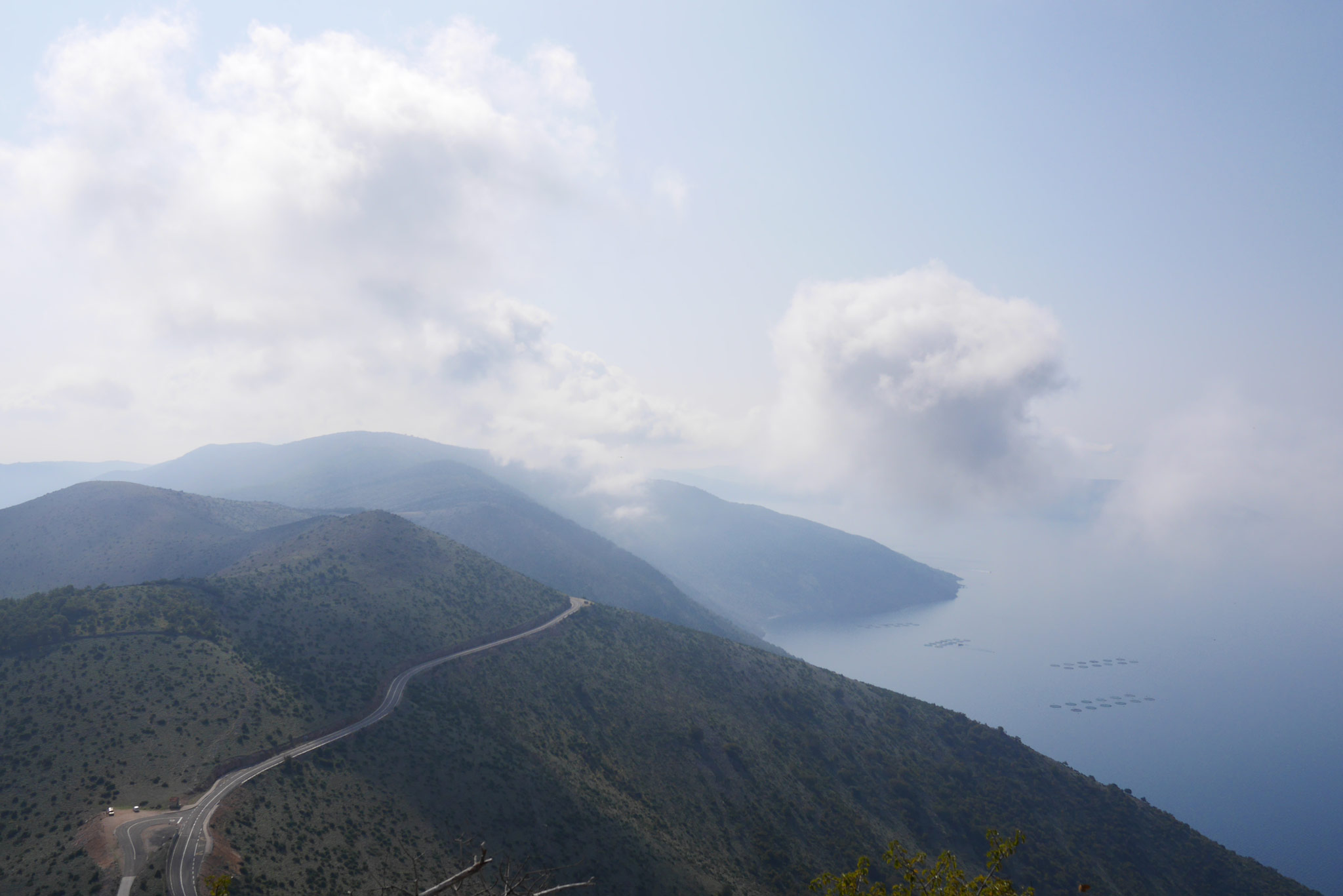 Above the clouds, we picked sage, drank honeyed Indian tea and watched nine griffon vultures glide in the changing wind currents.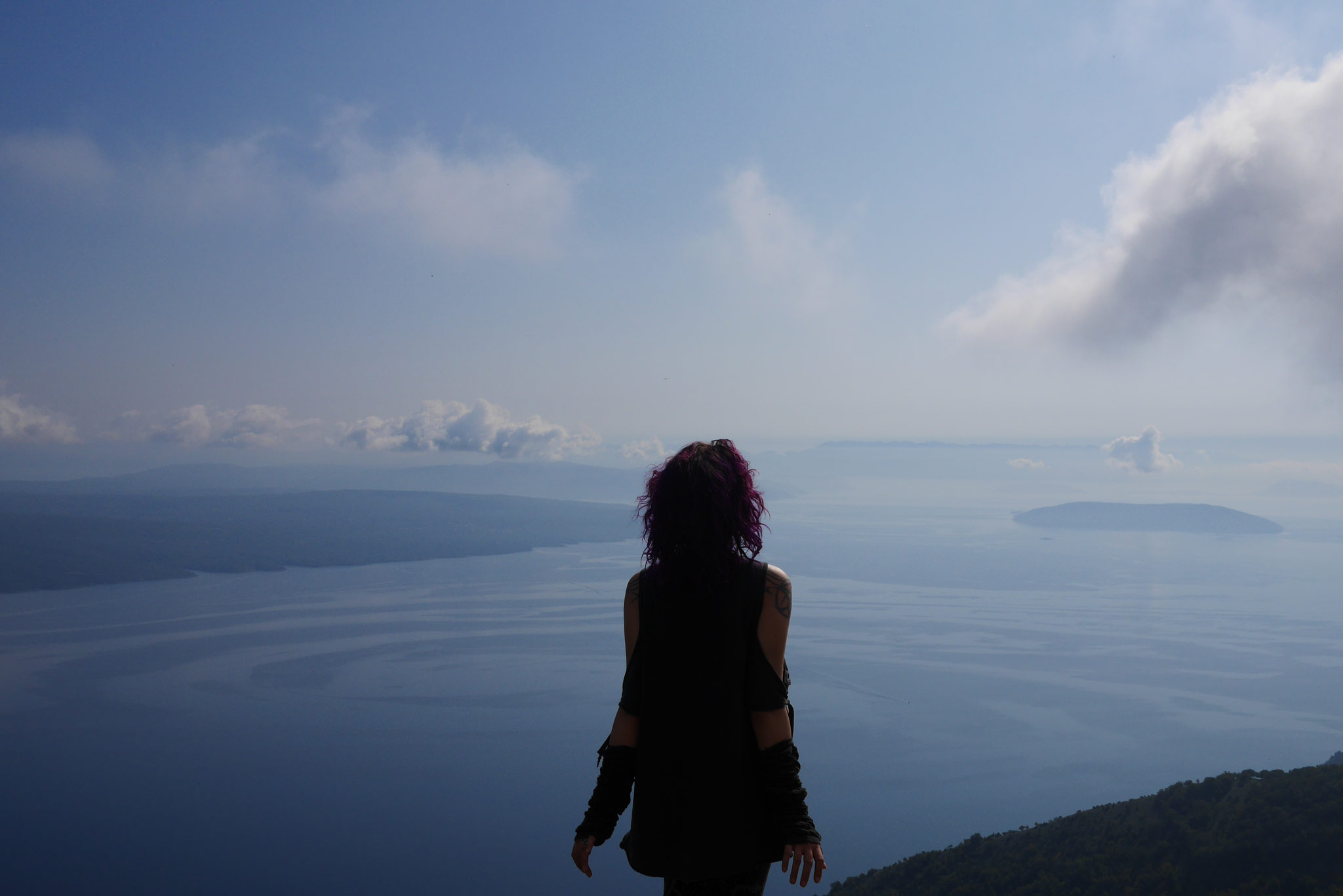 In early October, the season was all but over and we had the run of camp Lopari, where we rented a little bungalow apartment.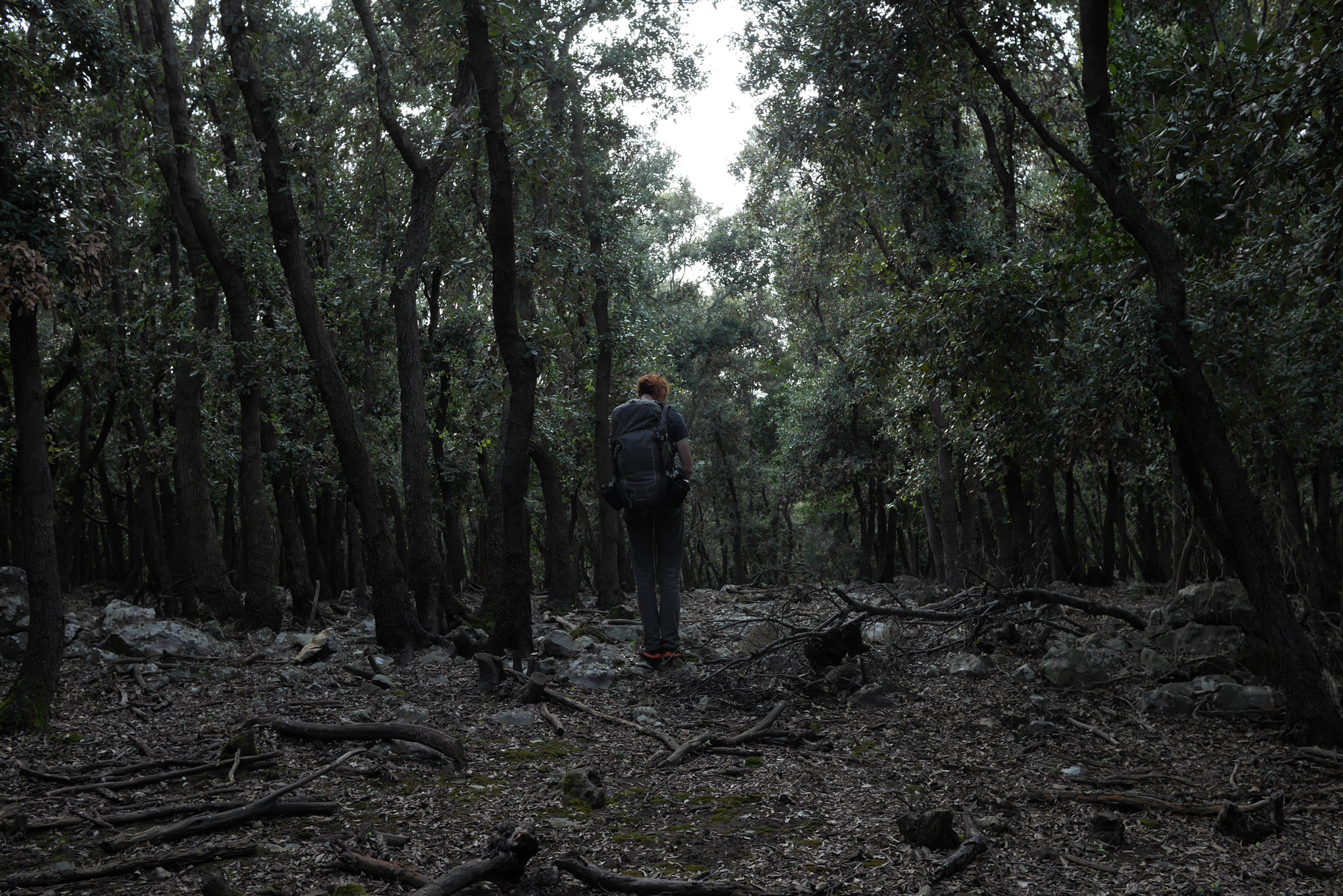 It had a fully-equipped kitchenette, where we lit candles and made steak and truffle ravioli. Truffles and truffle-related groceries seemed to follow me everywhere in Croatia.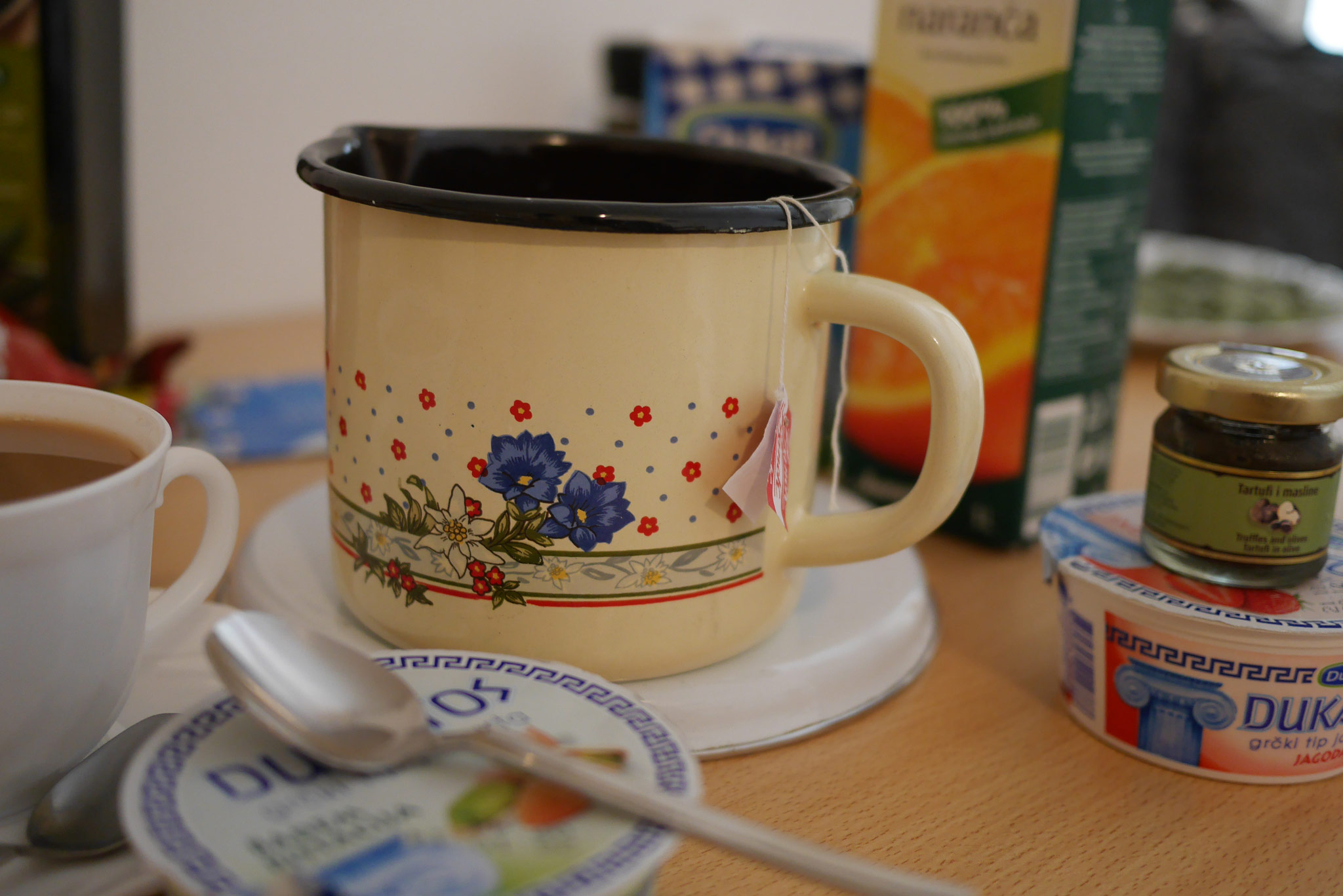 On the eve of our arrival, it took G fifteen minutes to coax me into the freezing water, his efforts aided by two tan, lean seniors swimming, unflinchingly, lap after lap while the sun flickered its daily last. Everything was still green.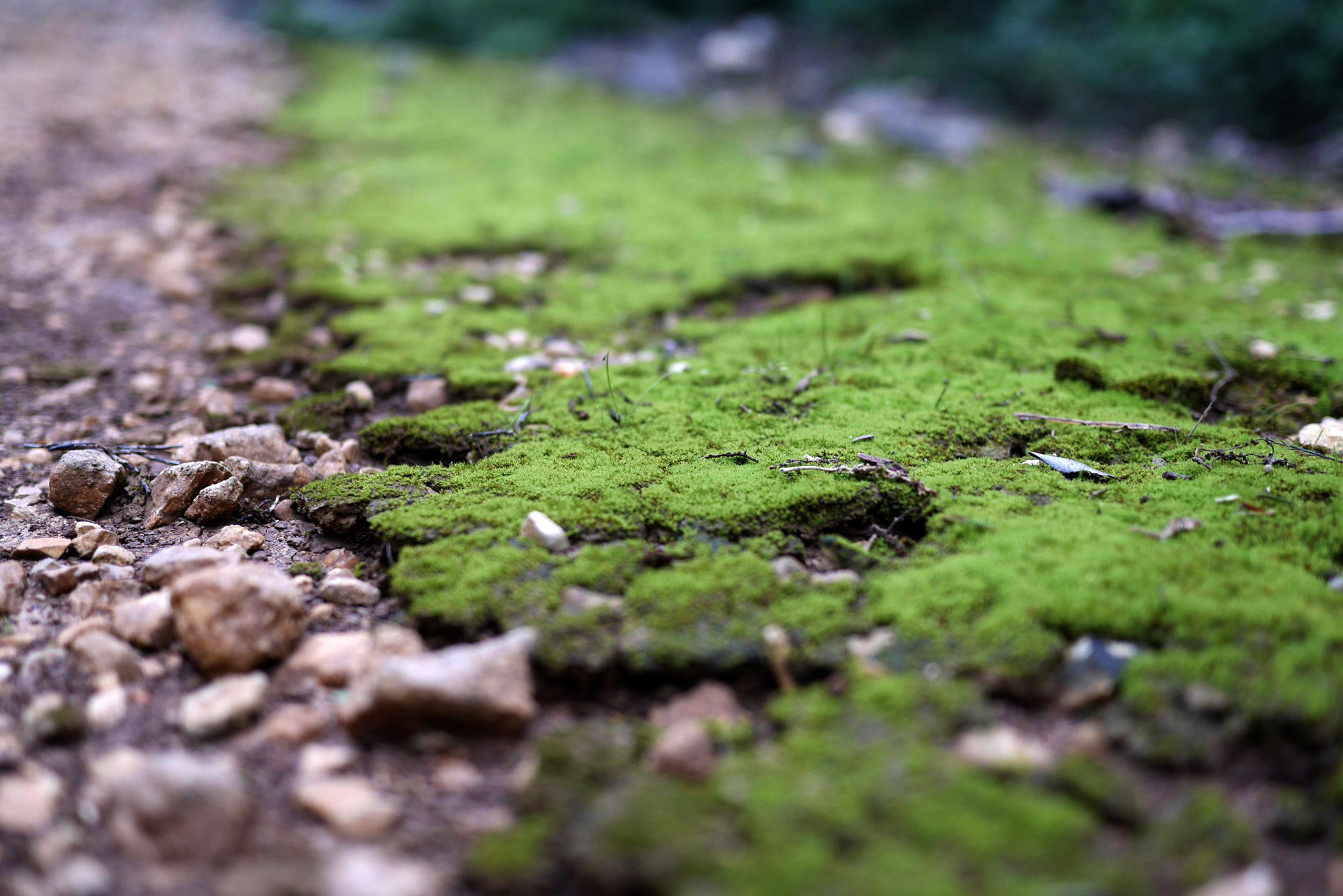 The next day, Irena, a German biologist we met by chance, showed us a private lagoon she's been visiting annually for over a decade.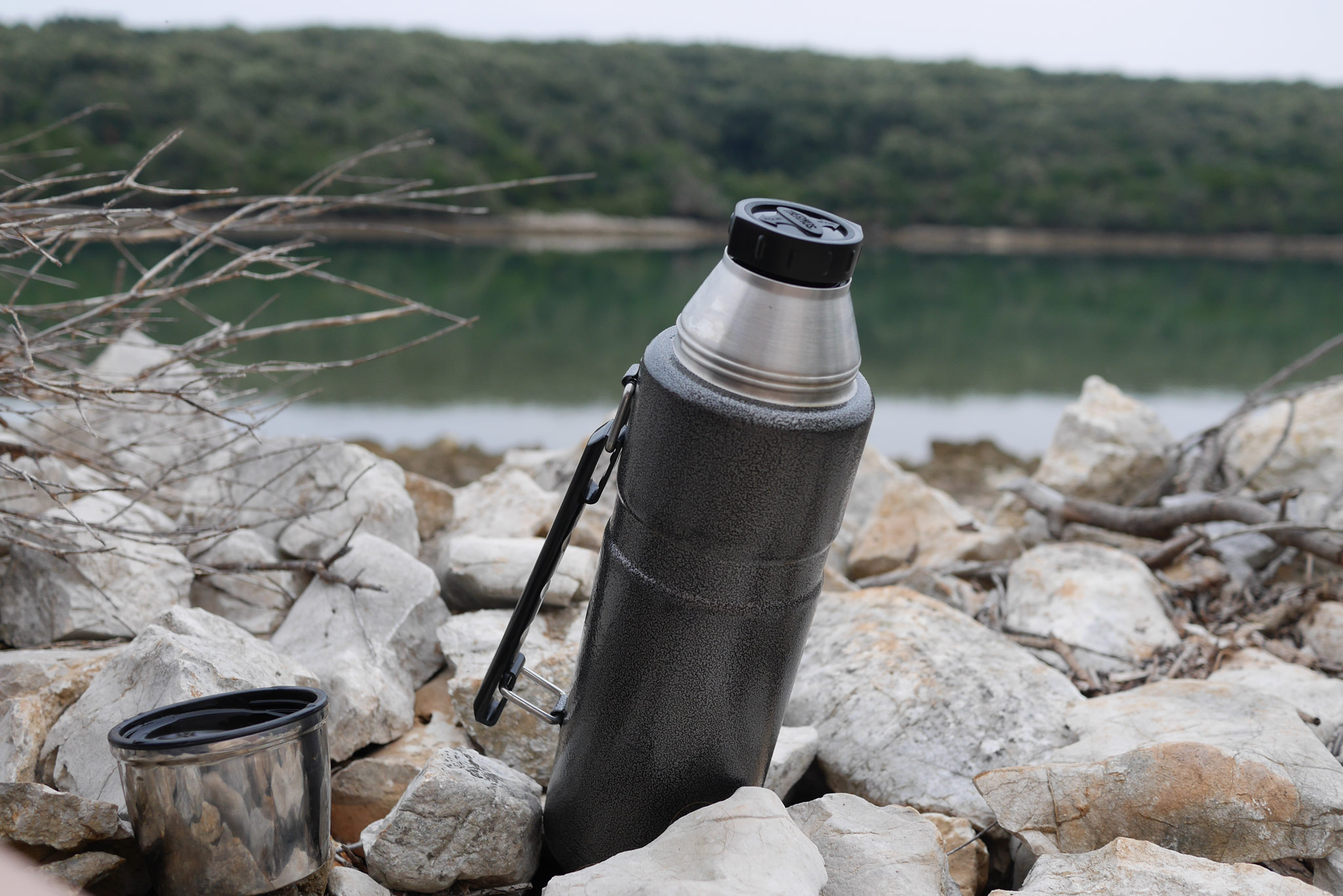 On island Krk, another ferry ride away, we took a transparent semi-submarine ride…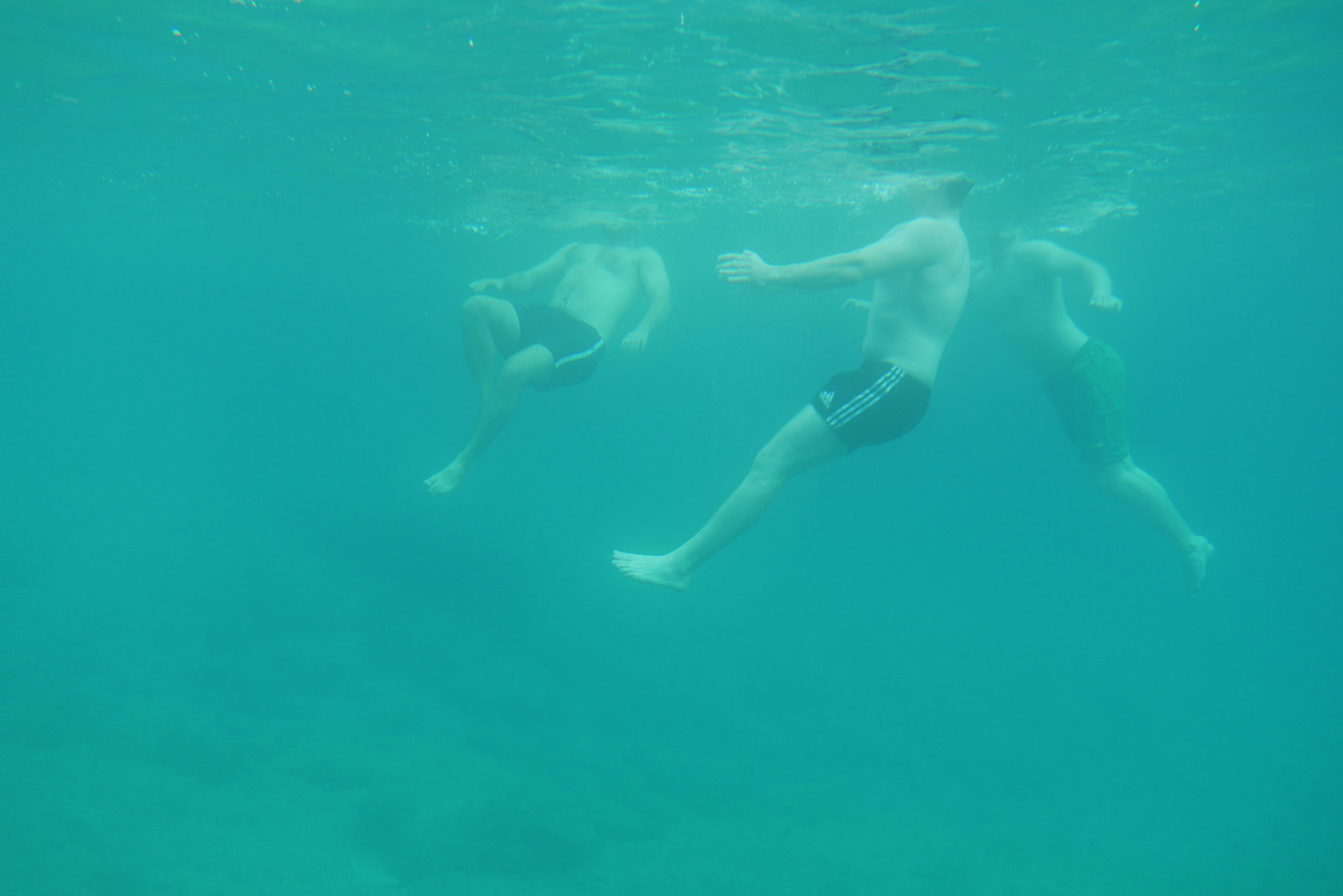 …before finding a nautical-themed loft close to old town.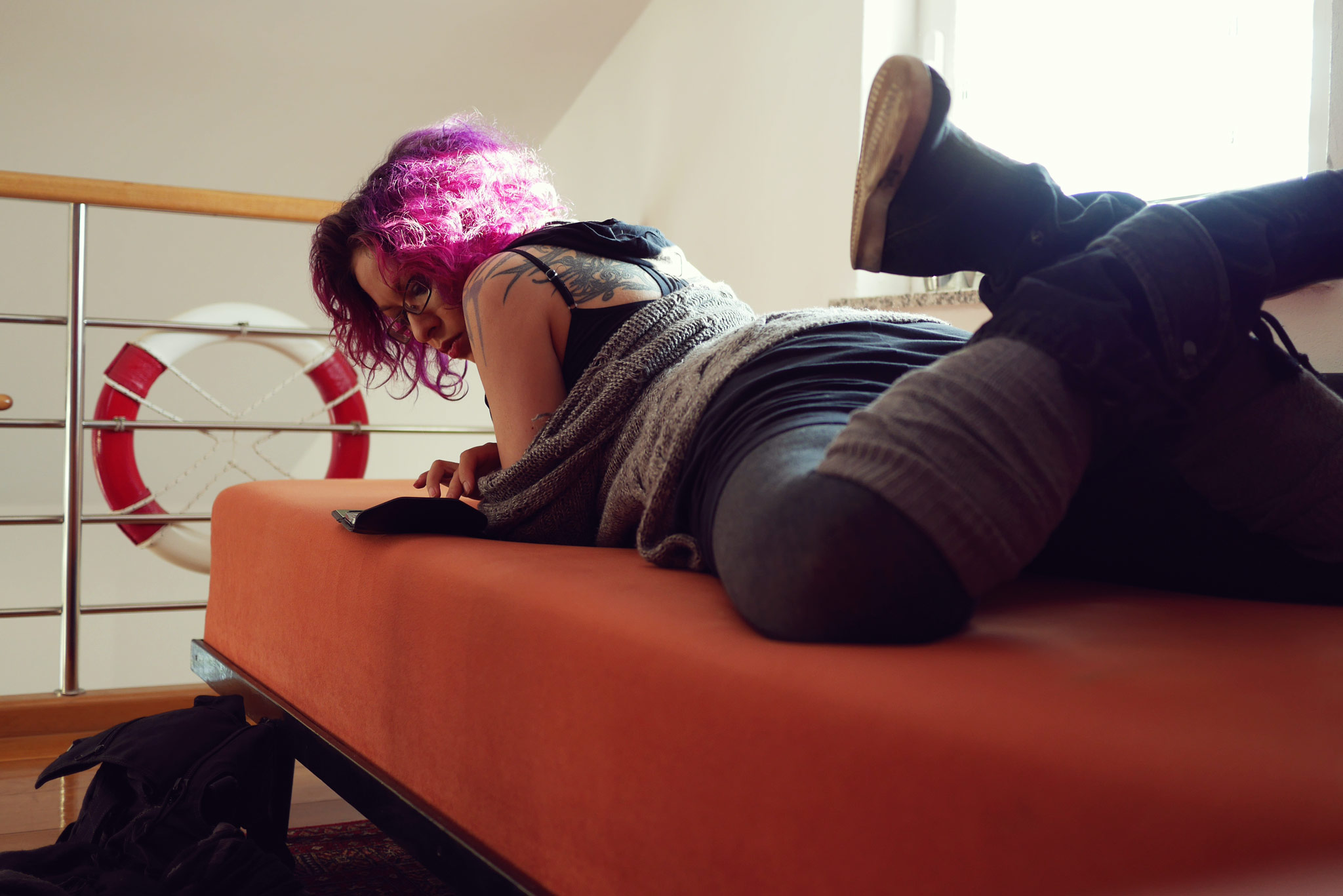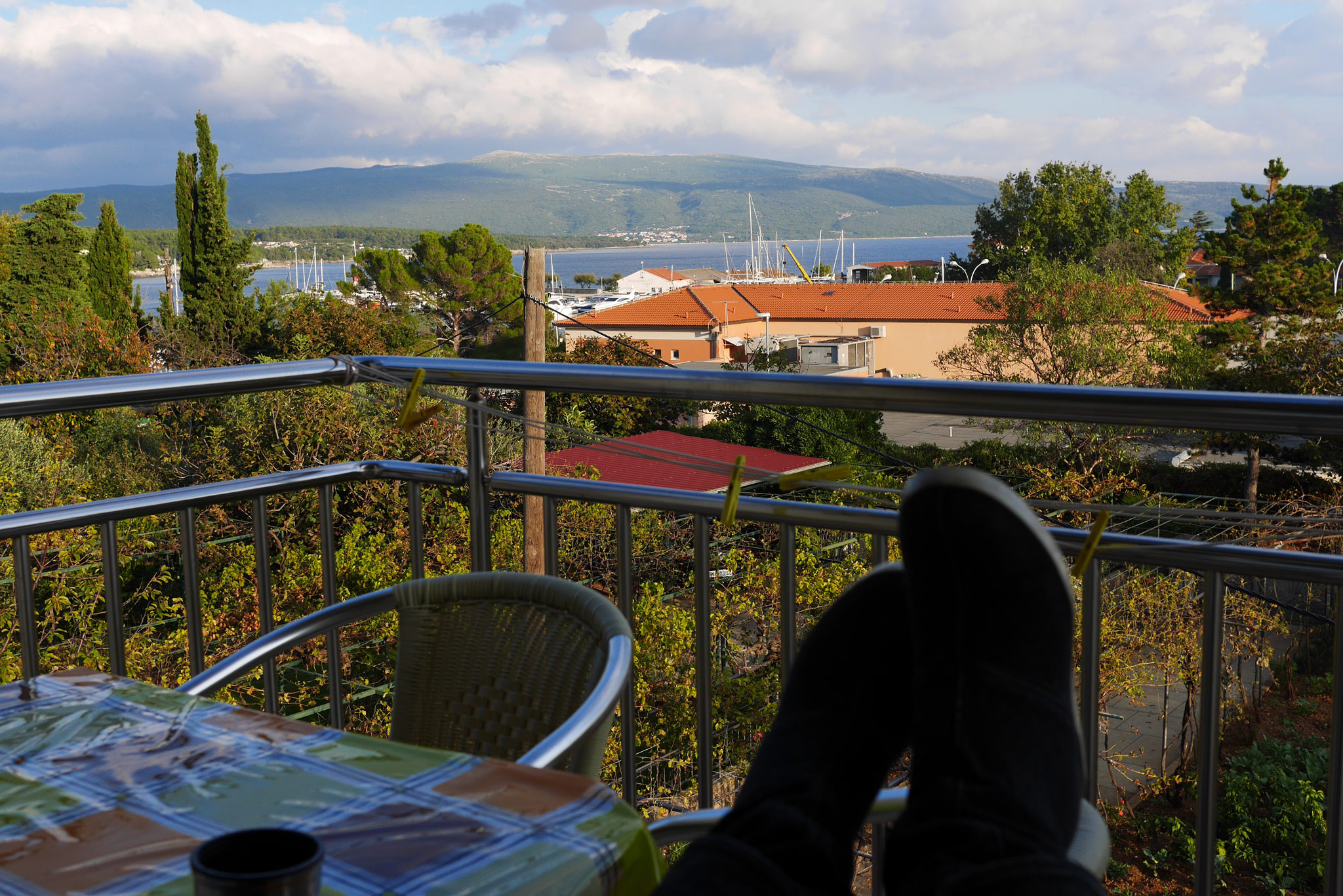 Inside the old city walls, a tiny brewery hidden between knotted, narrow streets, billowing clotheslines and cat gangs, seduced us with its orehovec.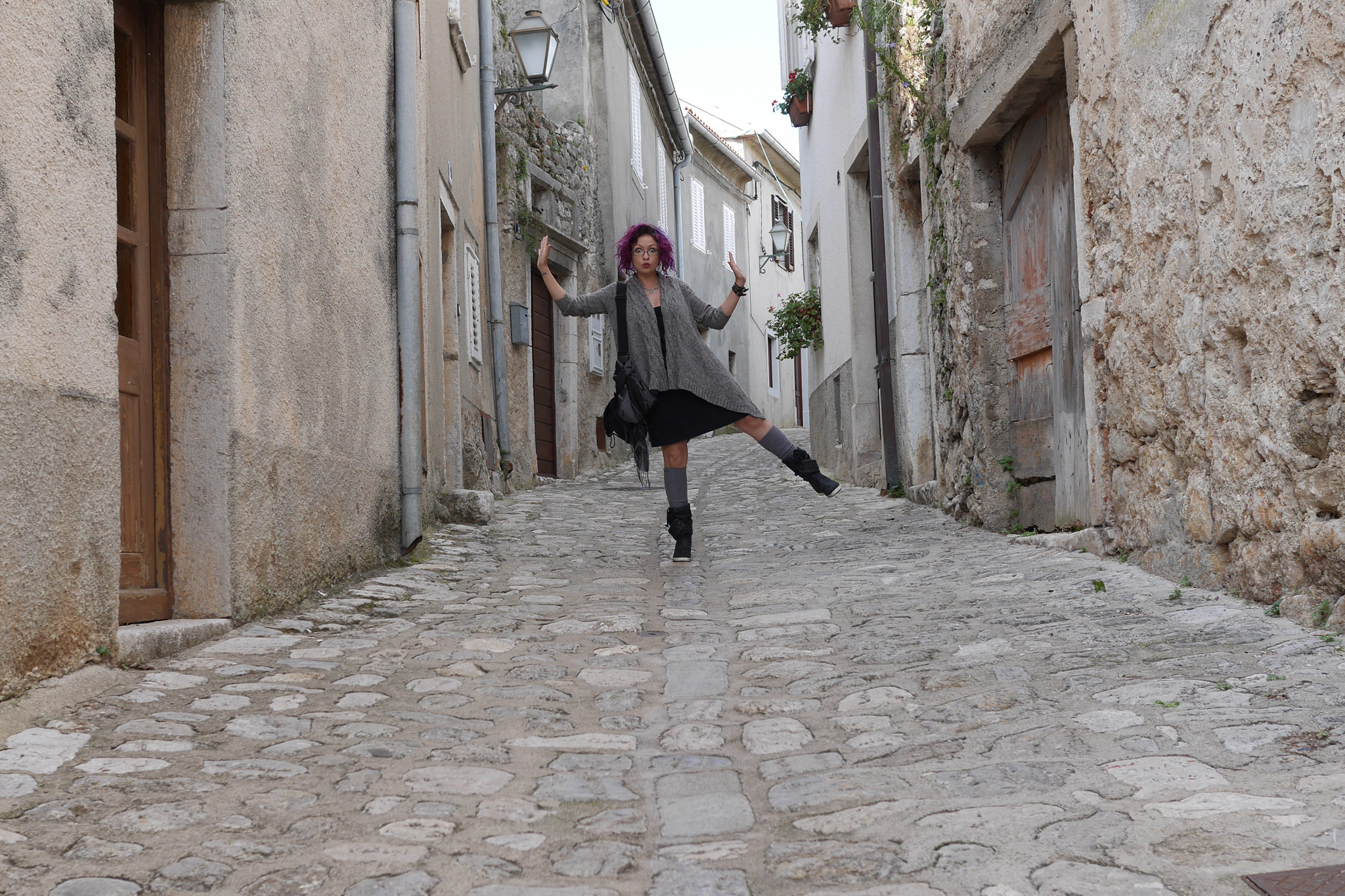 We stormed the fort.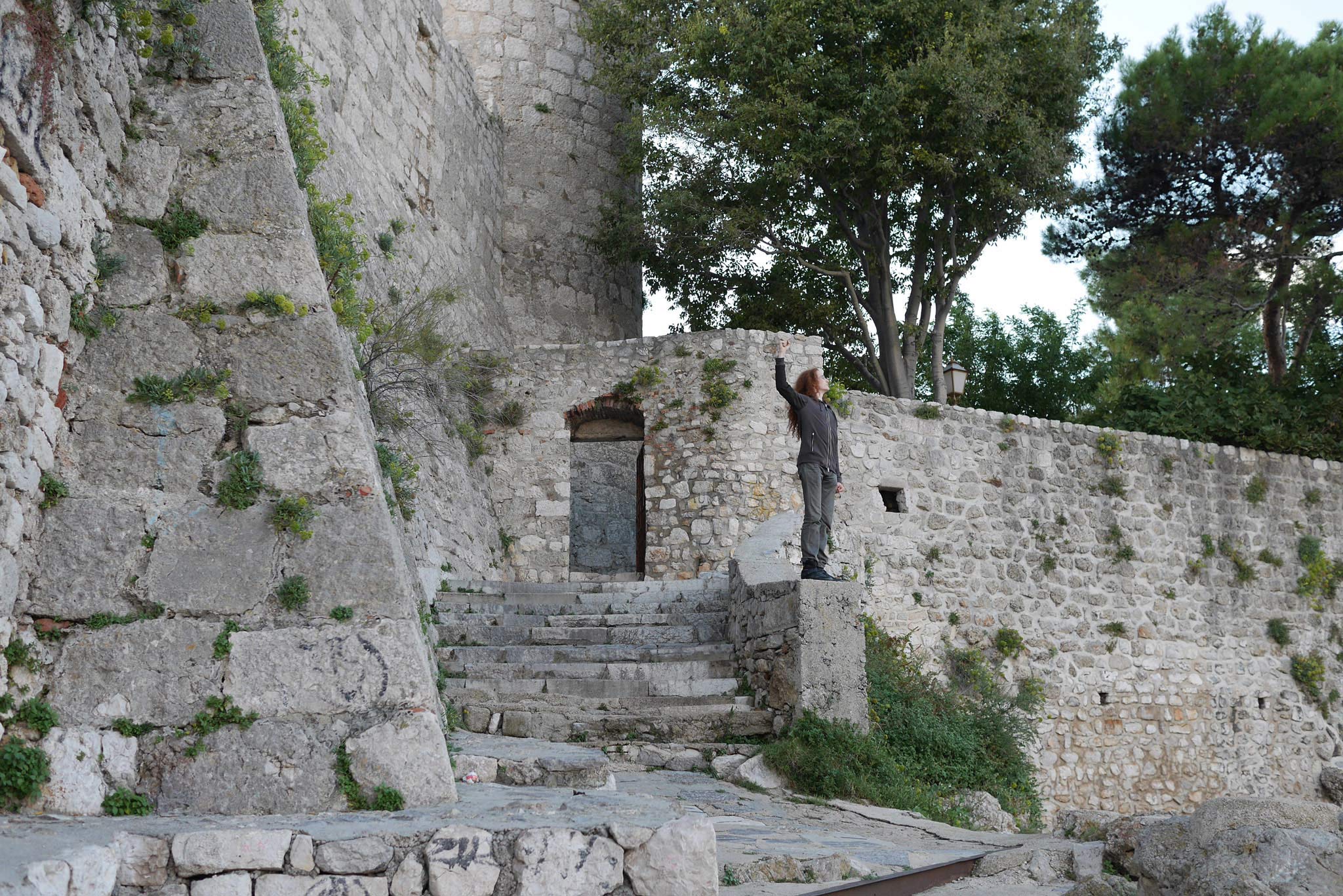 And the next day, the Glagolithic script drive to Baška was fun: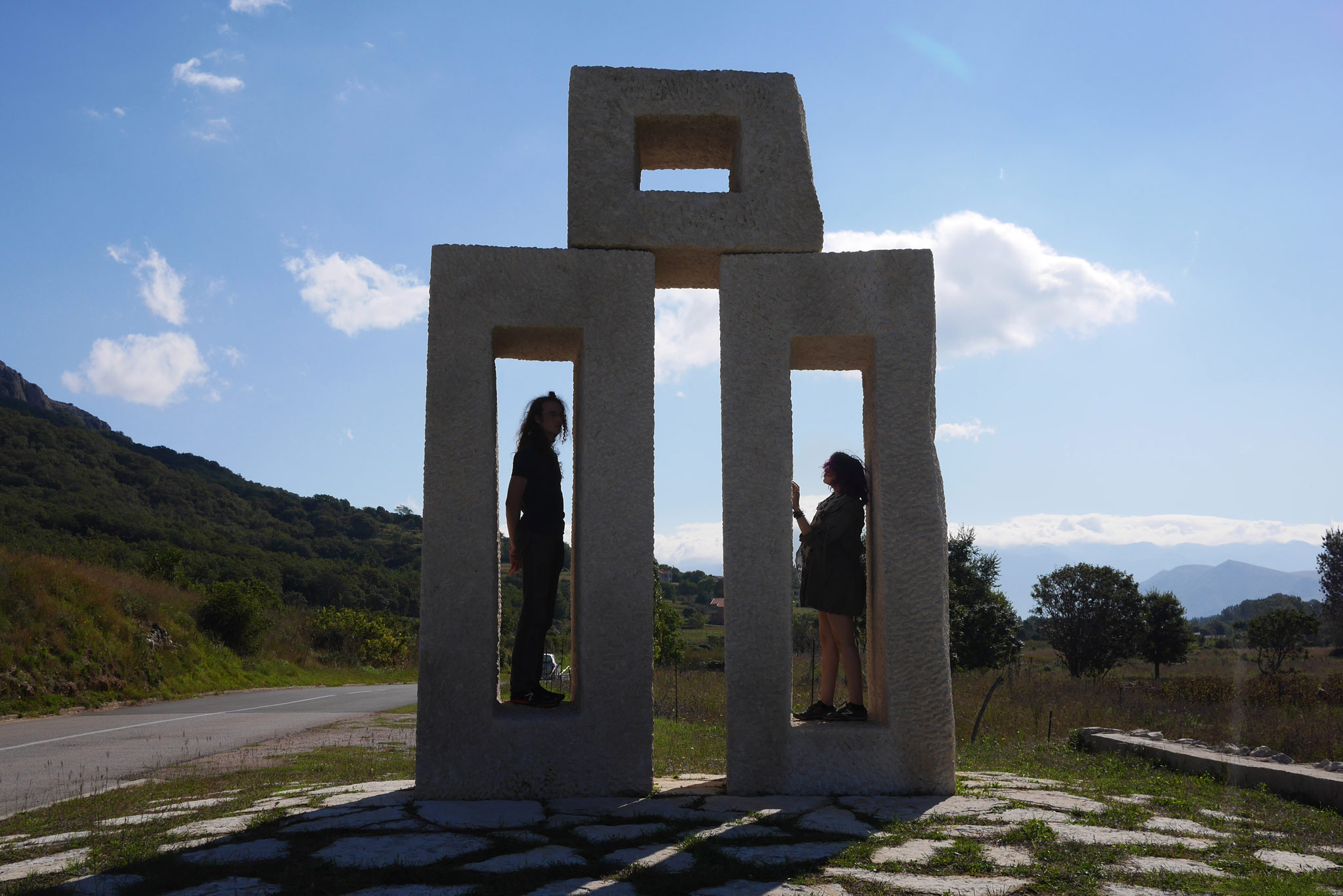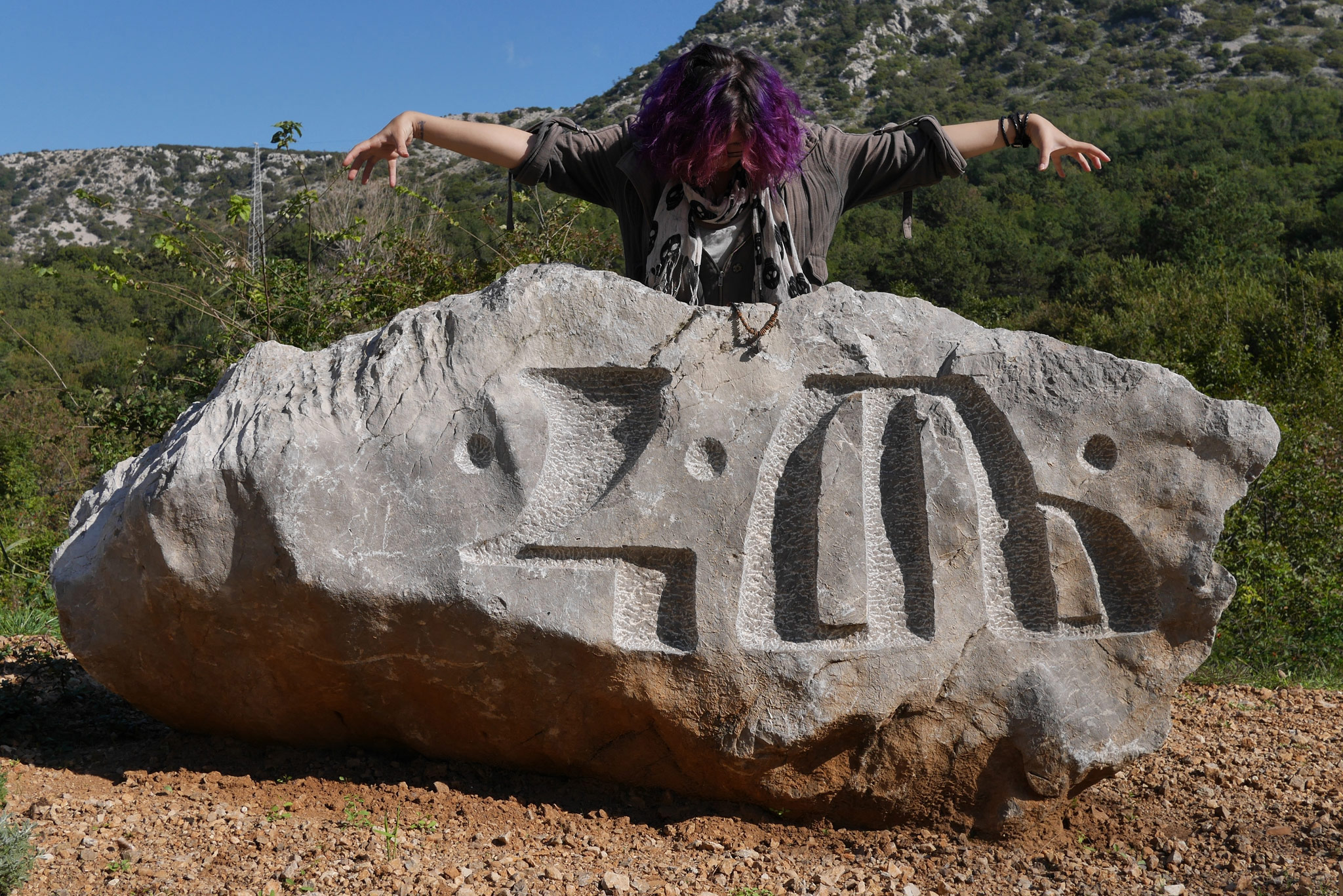 After, we disturbed lunching sheep while climbing a mountain to get a birds-eye look at the vast, bright cerulean beach.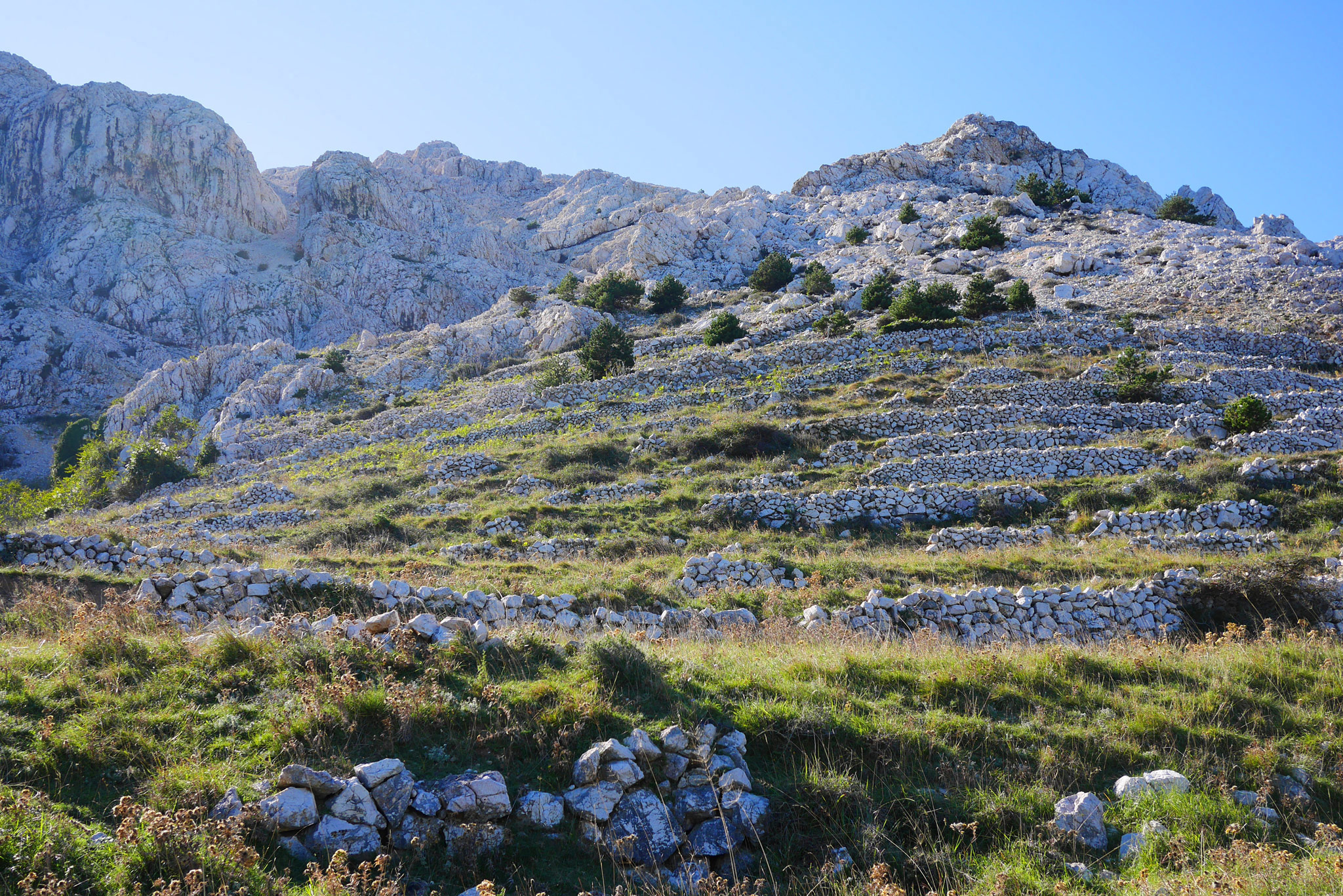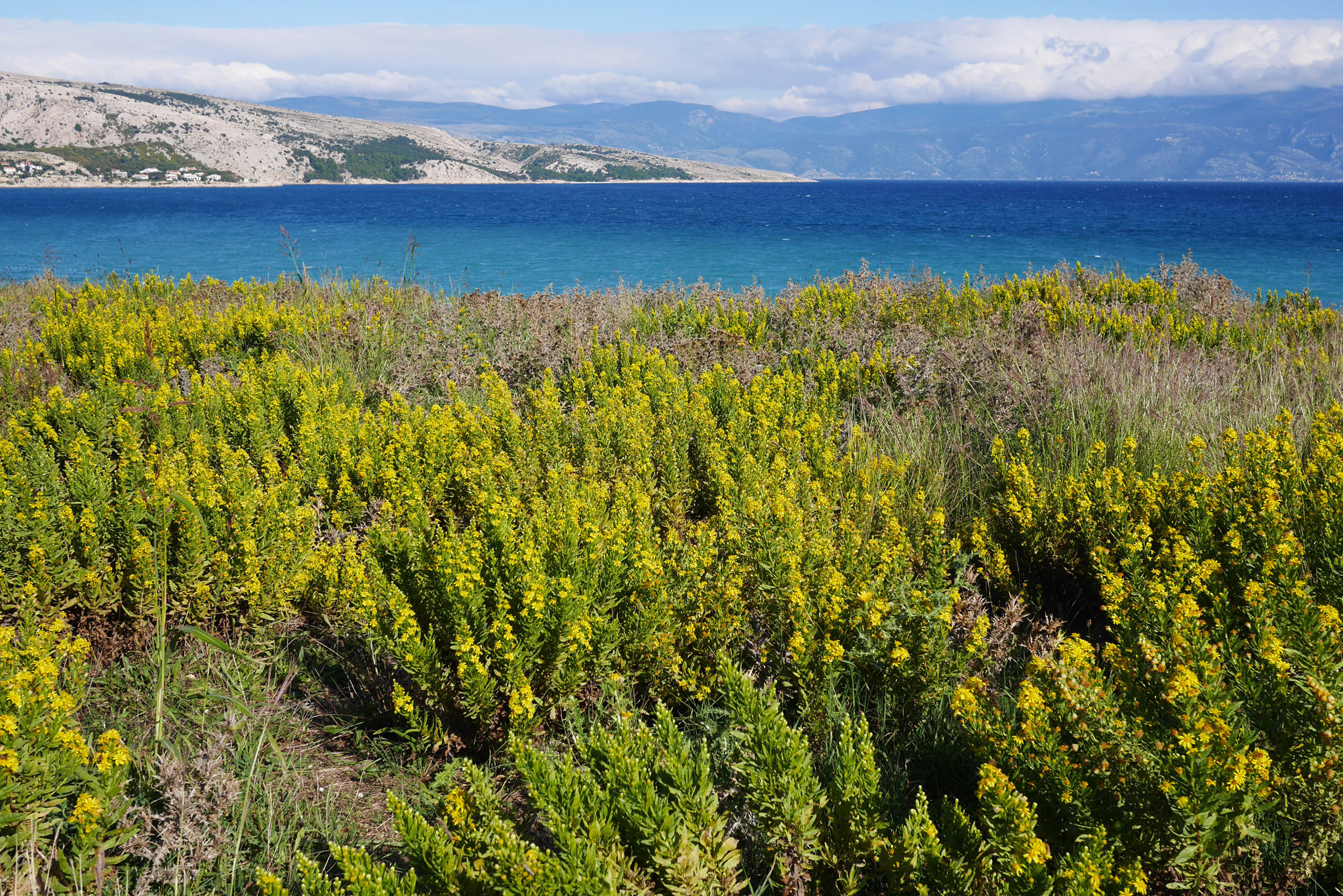 This covers about half of our Croatian voyage. In less than two weeks, G and I set course for California; there is a lot to do and very little time to do it in. I'm not sure when there will be time to write more about the trip, but will try to compile a few photo galleries. For now, suffice to say this month has been a beautiful interlude.
See you when the engines cool,