If gazing into an artist's studio is akin to gazing into their soul, this goes triple for Francis Bacon's.
Transported to Hugh Lane in its entirety from the original London location at 7 Reece Mews, it's kept behind glass, the tumult of creation preserved down to its vintage dust.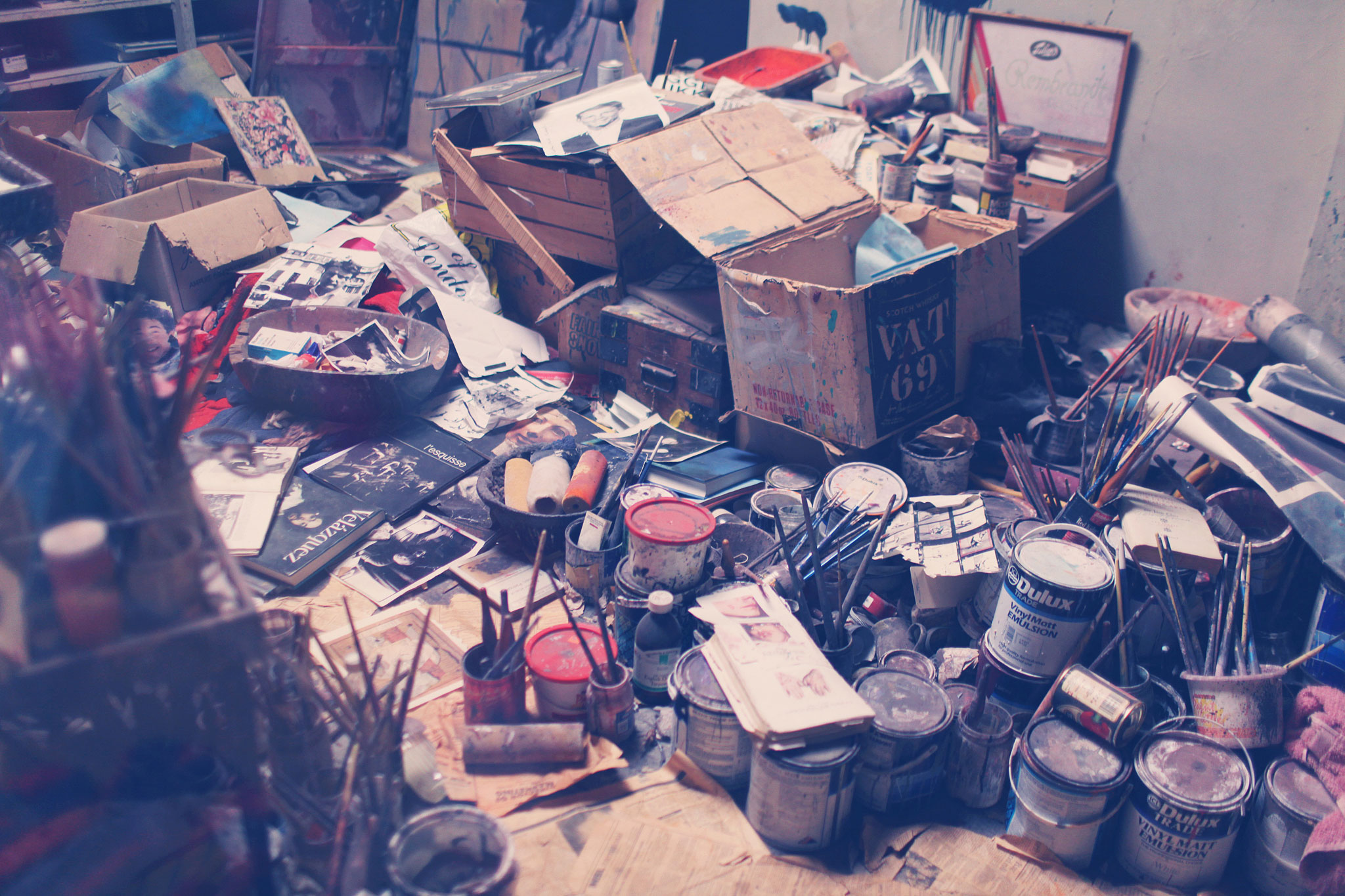 This tiny space overrun with canvas, rags and endless paper clippings, feels almost too candid, even though Bacon himself received visitors there – by appointment only.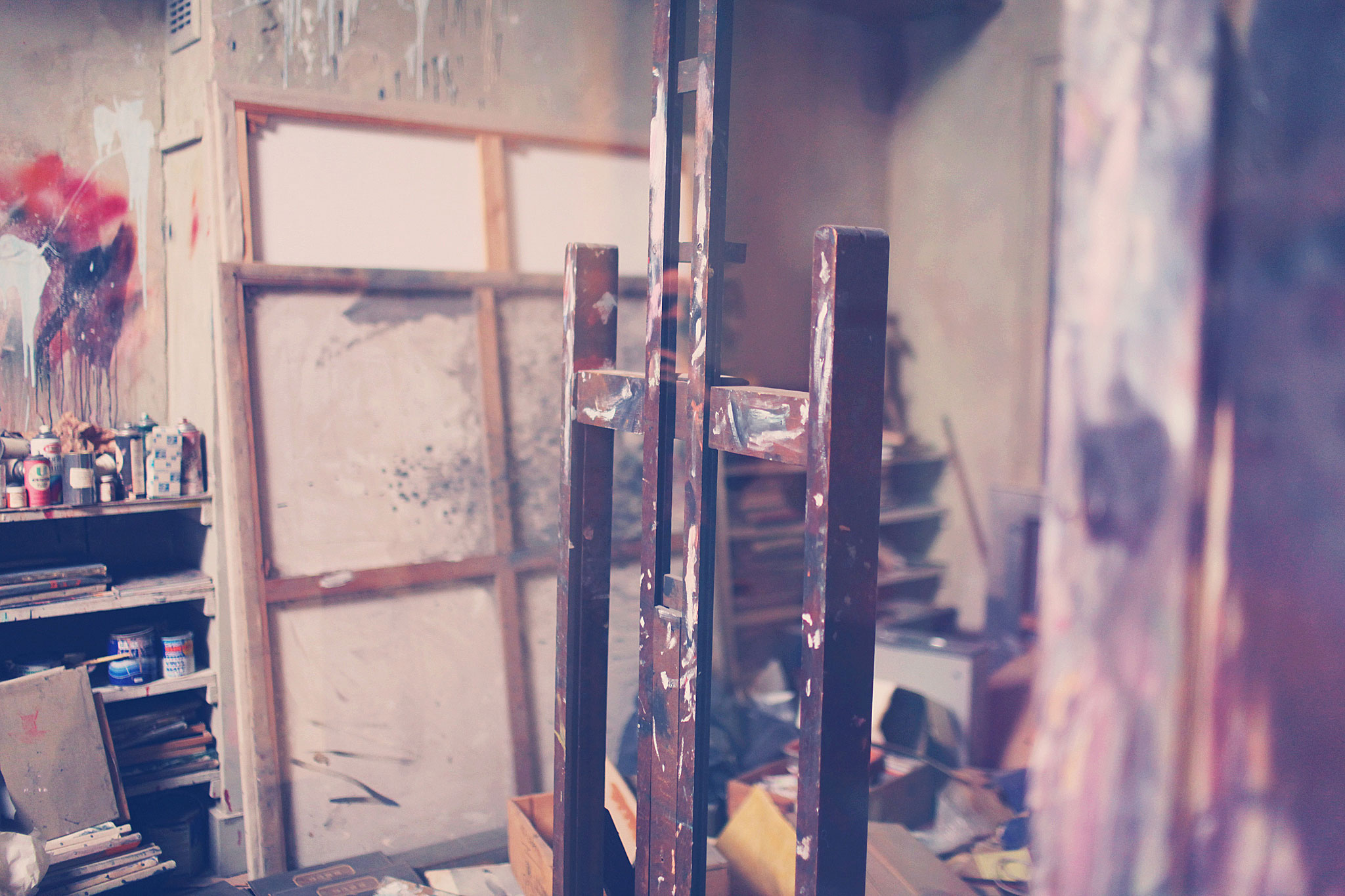 Paint strokes on walls and paths laid through hundreds of ossified brushes (some likely abandoned well before the painter's death), polaroids, letters and hundreds of books amass to a sharp sensation of their master.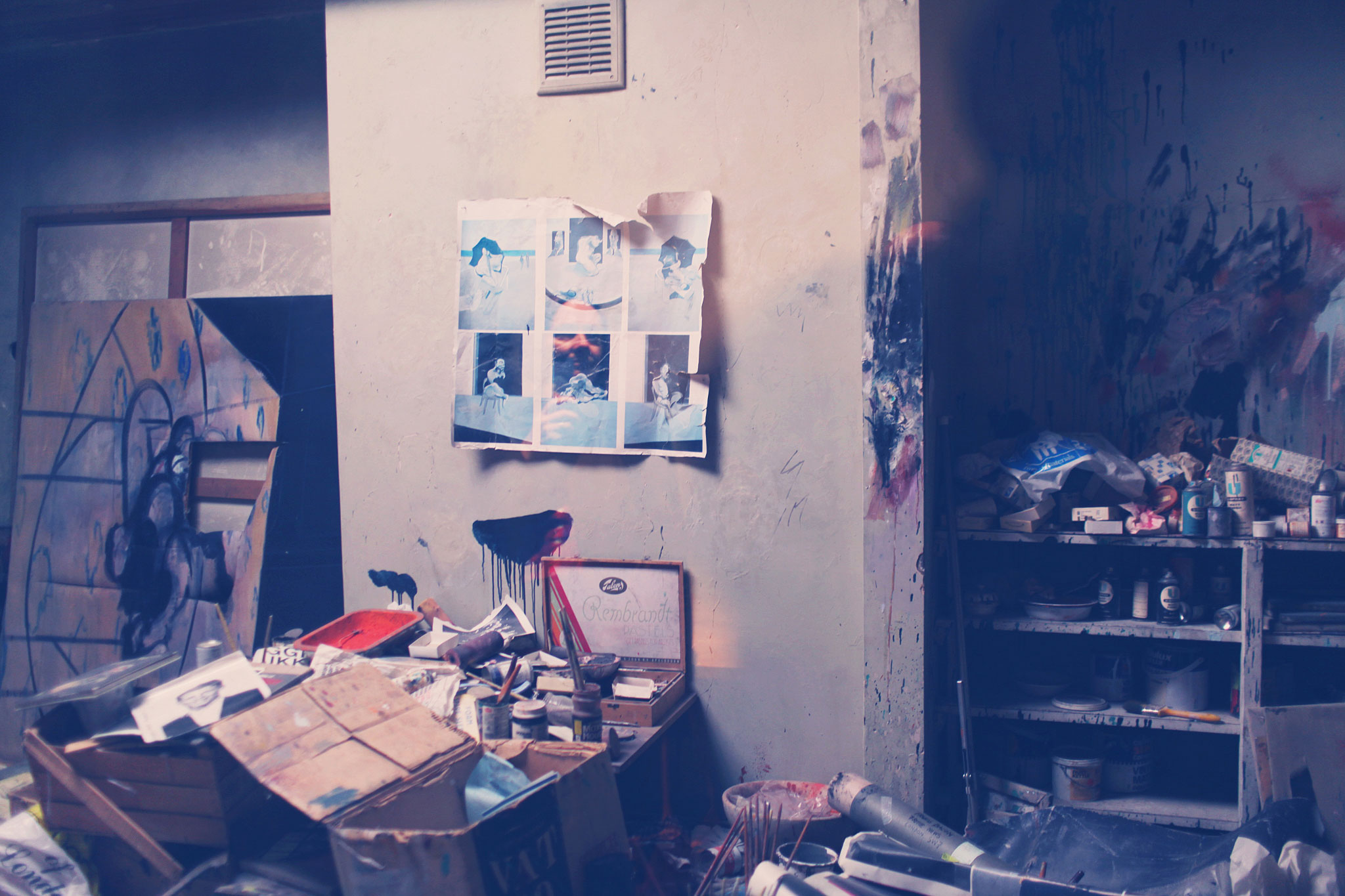 One hundred slashed canvases lean against the walls (also transplants), seventy drawings lie scattered in the chaos – or did, more accurately. What we see in Hugh Lane is exactly how the studio looked on the surface, but the deeper layers have been removed and preserved in climate-controlled storage.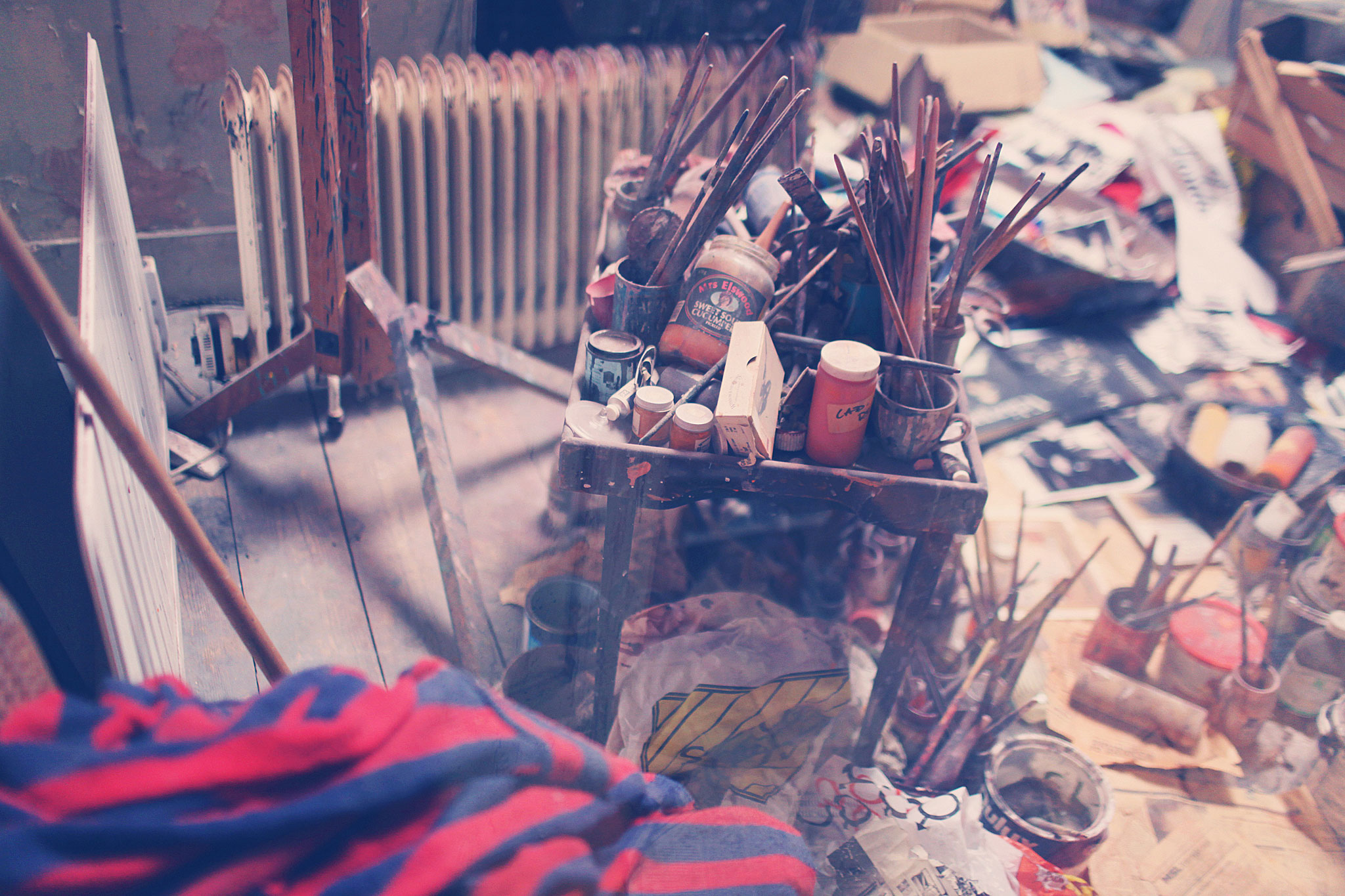 Before the big move, every single piece of Bacon ephemera contained within this microcosm was tagged and catalogued.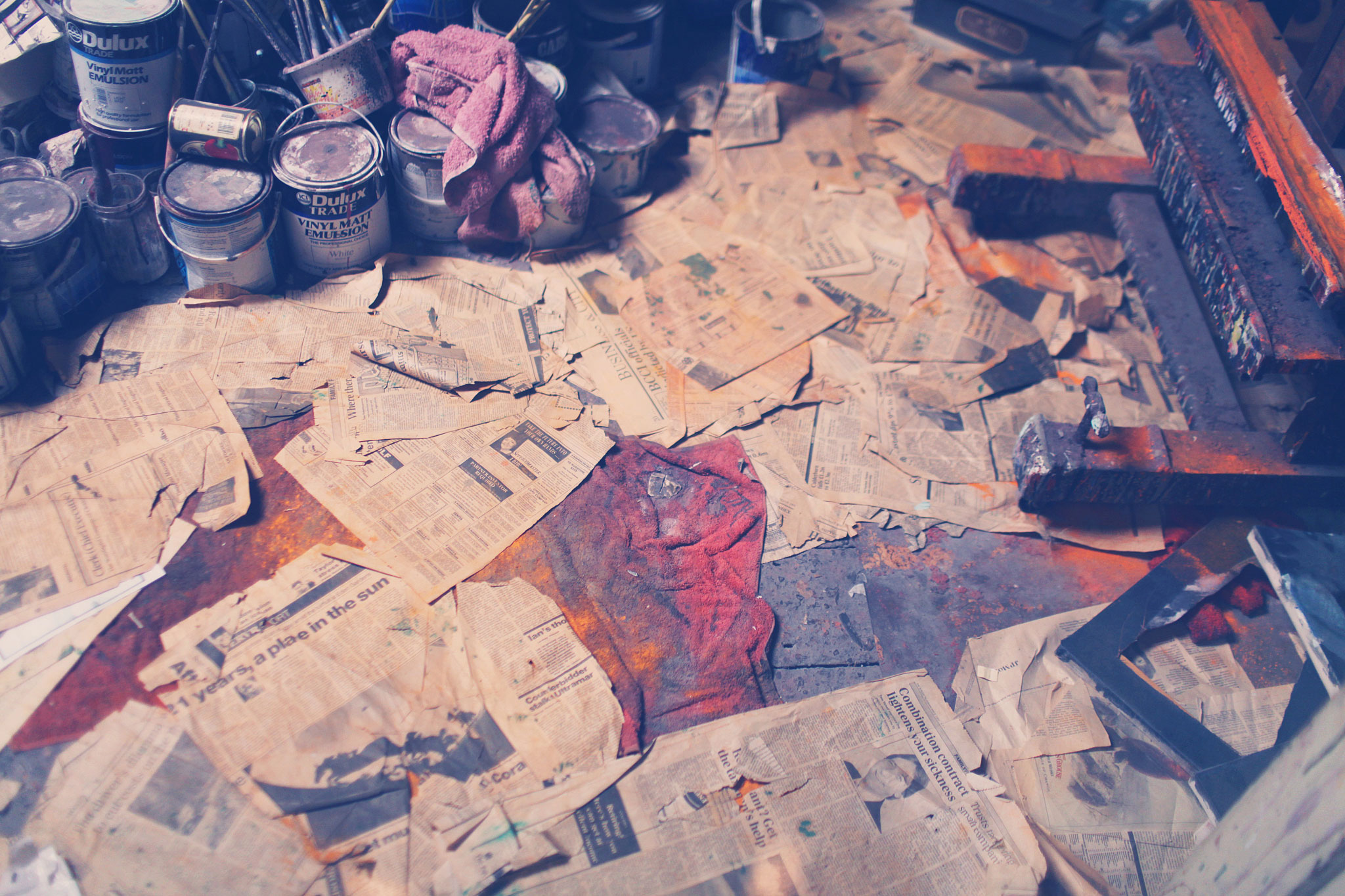 Archaeologists made survey and elevation drawings, curators archived the seven thousand items and compiled them into a vast electronic database before putting the studio back together again.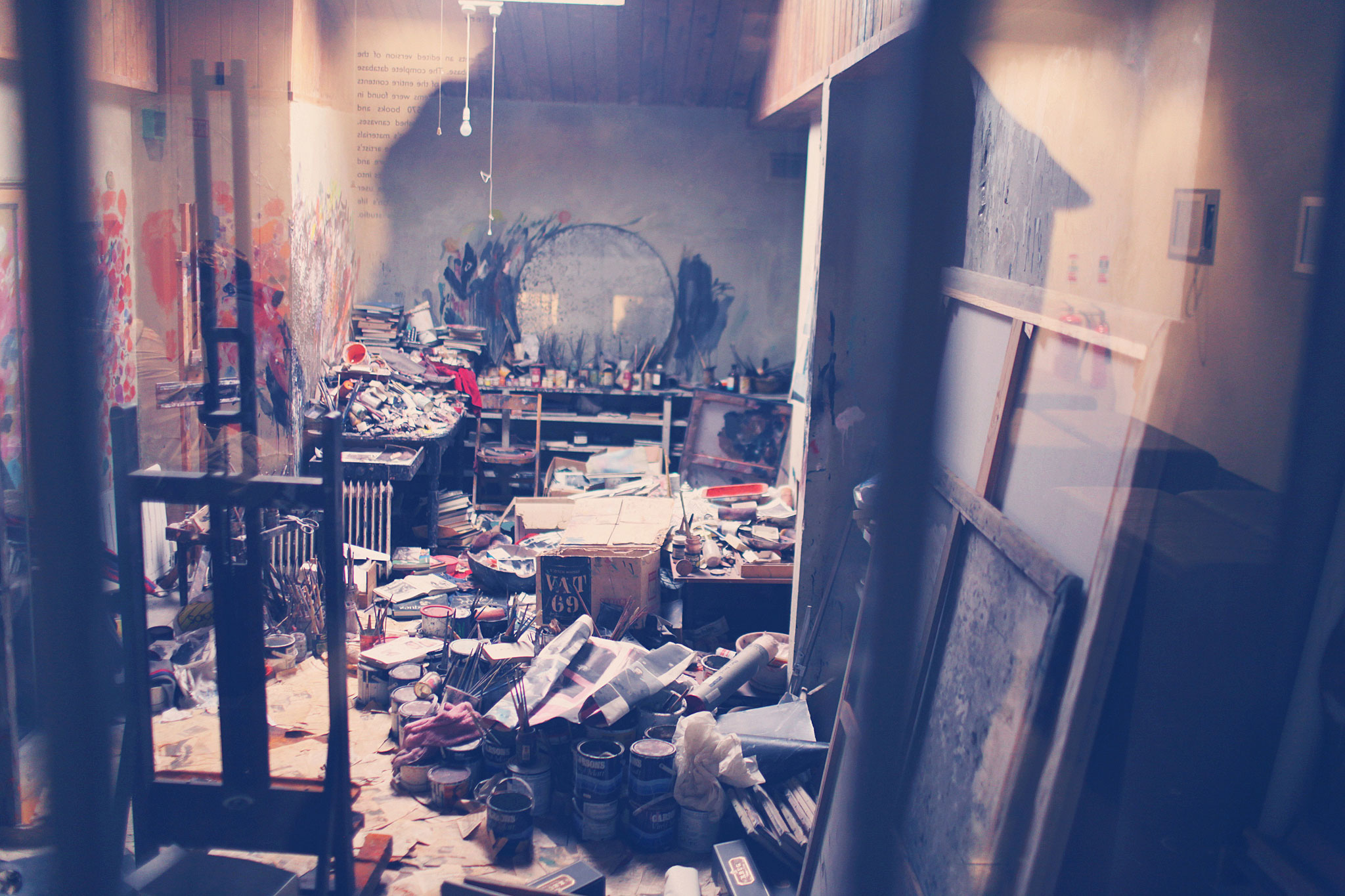 It's this database that's truly astounding for anyone interested in art and psychology. The logging process unearthed countless relics that shaped Bacon's personal iconography, down to the earliest influences. The findings redefined his body of work.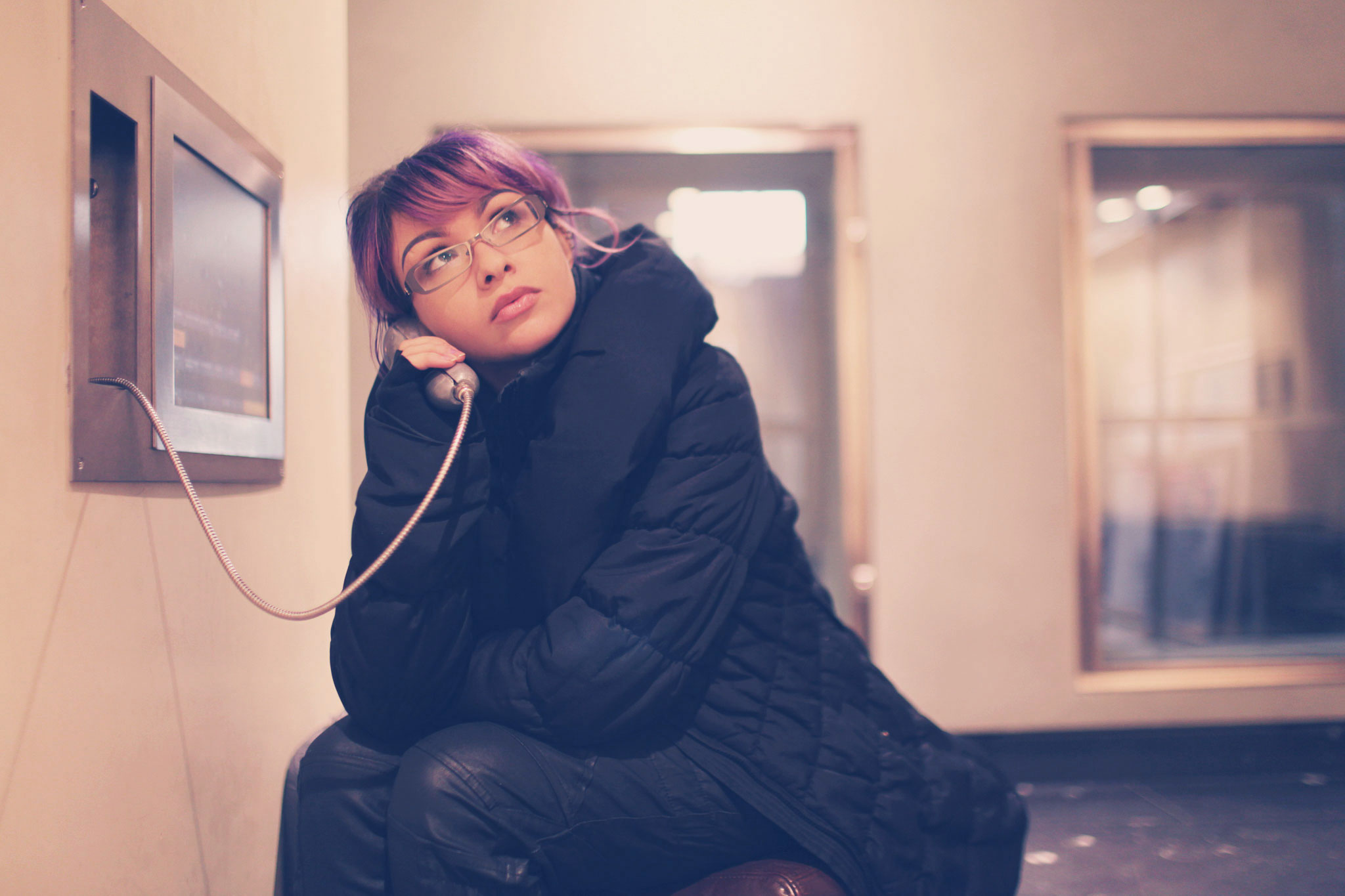 We only had a couple of hours during our first visit, but will be going back later this month for a full day devoted to the interactive archives. There's a deeper look at the numerous layers of the Francis Bacon retrospective here. If you're interested but unable to visit, I recommend you have a read.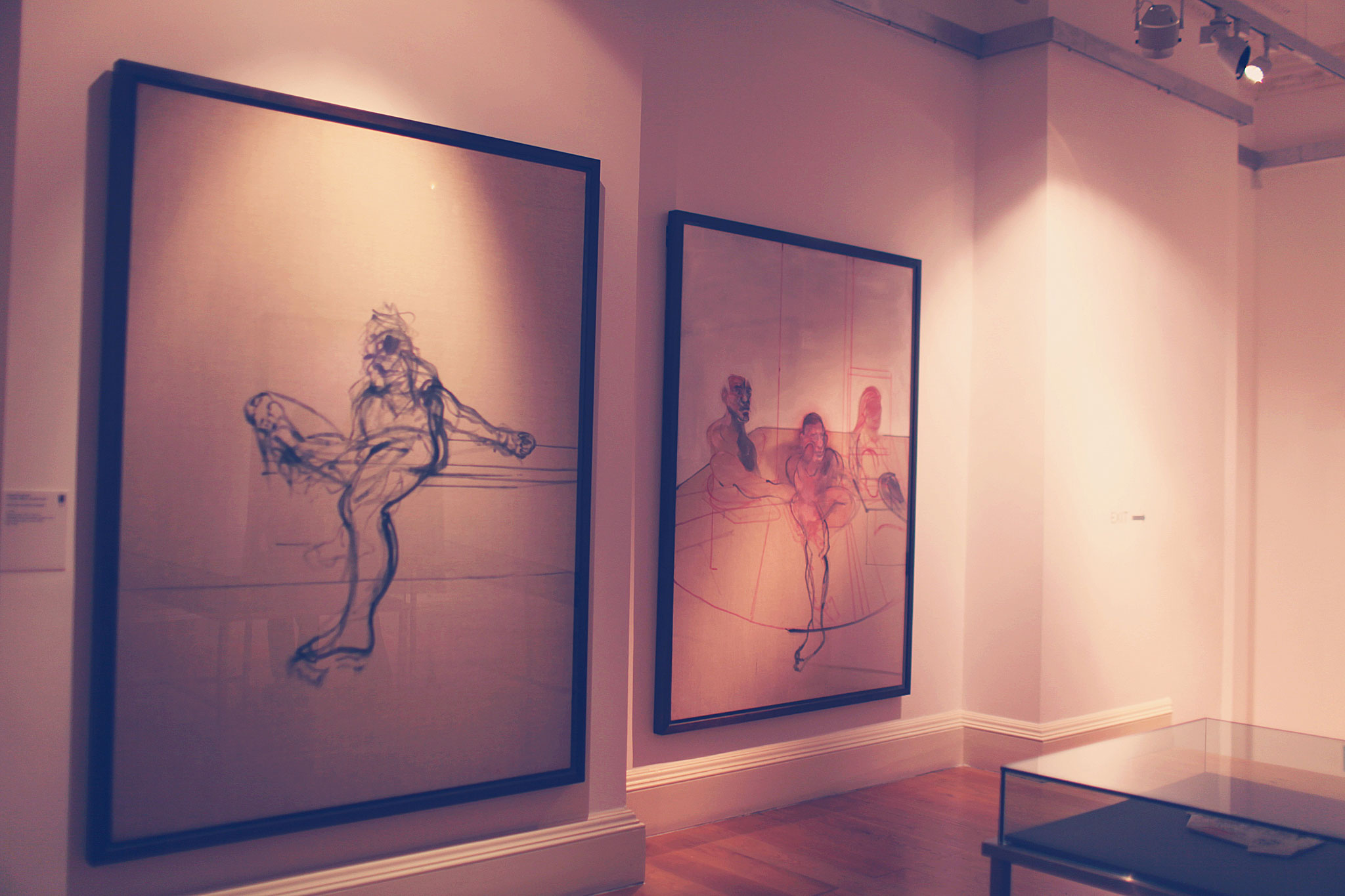 Some of the studio's contents are on display in the adjoining gallery, alongside several seldom seen paintings.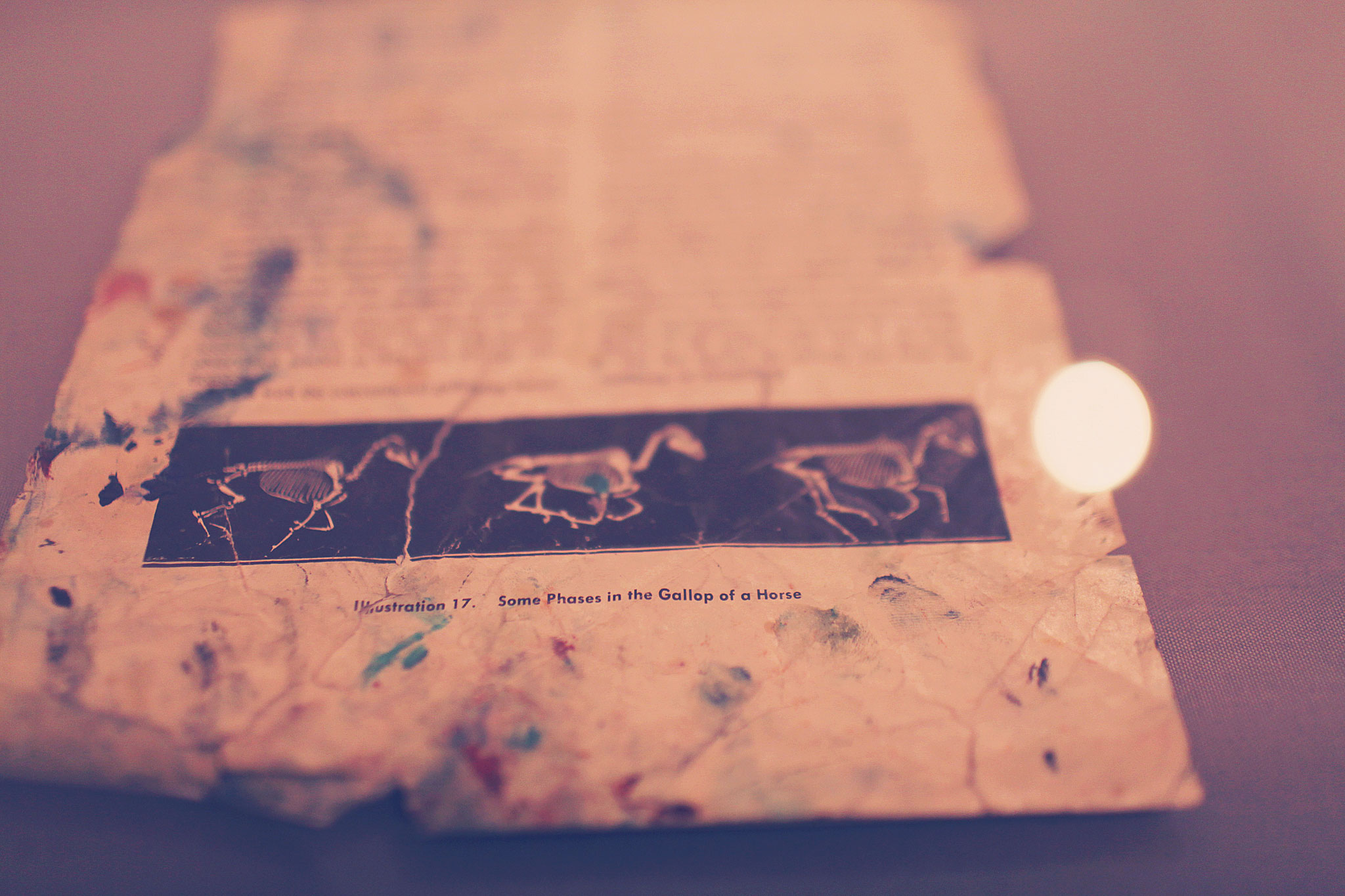 These movement diagrams offer such a stark contrast to how reference hunting is done today by most of us. Though more and more, lately, I find myself printing mine out – the internet revolutionised the nature of research, but, for me, the tactile element of pulp is incomparable. A screen just doesn't compare to something I can sketch over and brainstorm on, then place under my drawing hand as a smudge guard.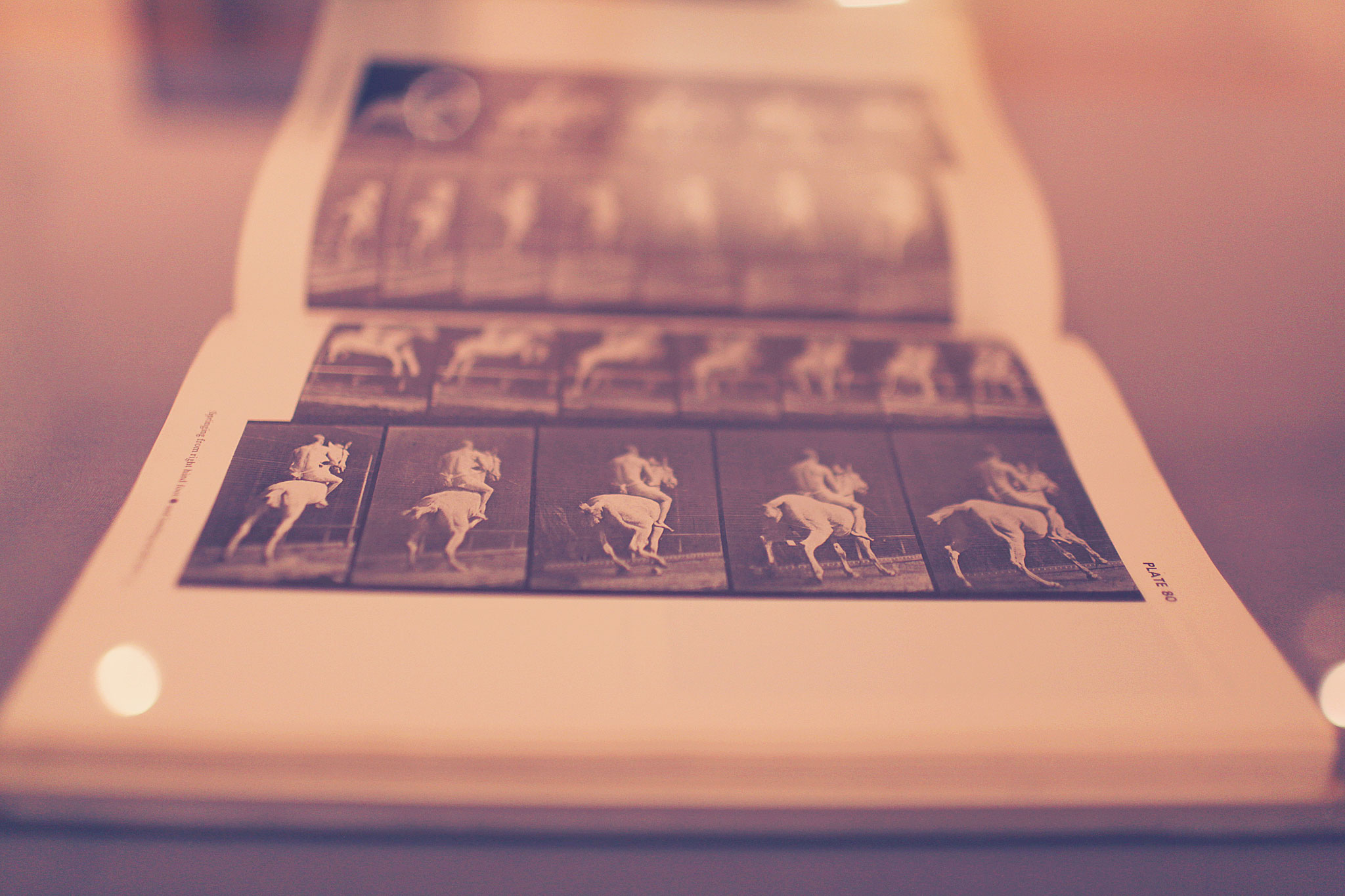 As with most self-respecting museums, there's a cafe at cafe at Hugh Lane, with windows looking into a courtyard and cake slices this big: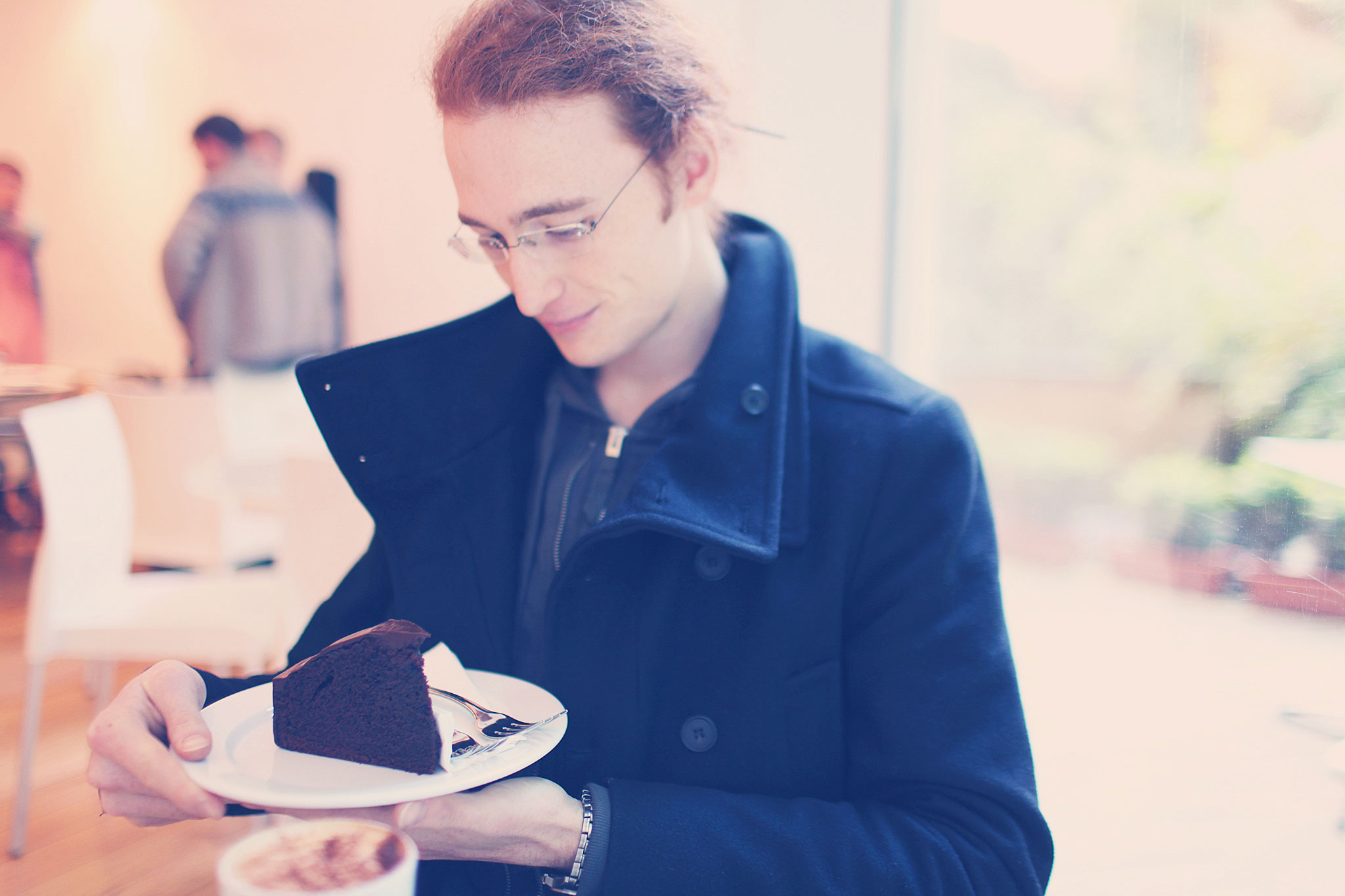 Beware: if there's a Slovenian in your mix, he might dip that cake into a cappuccino.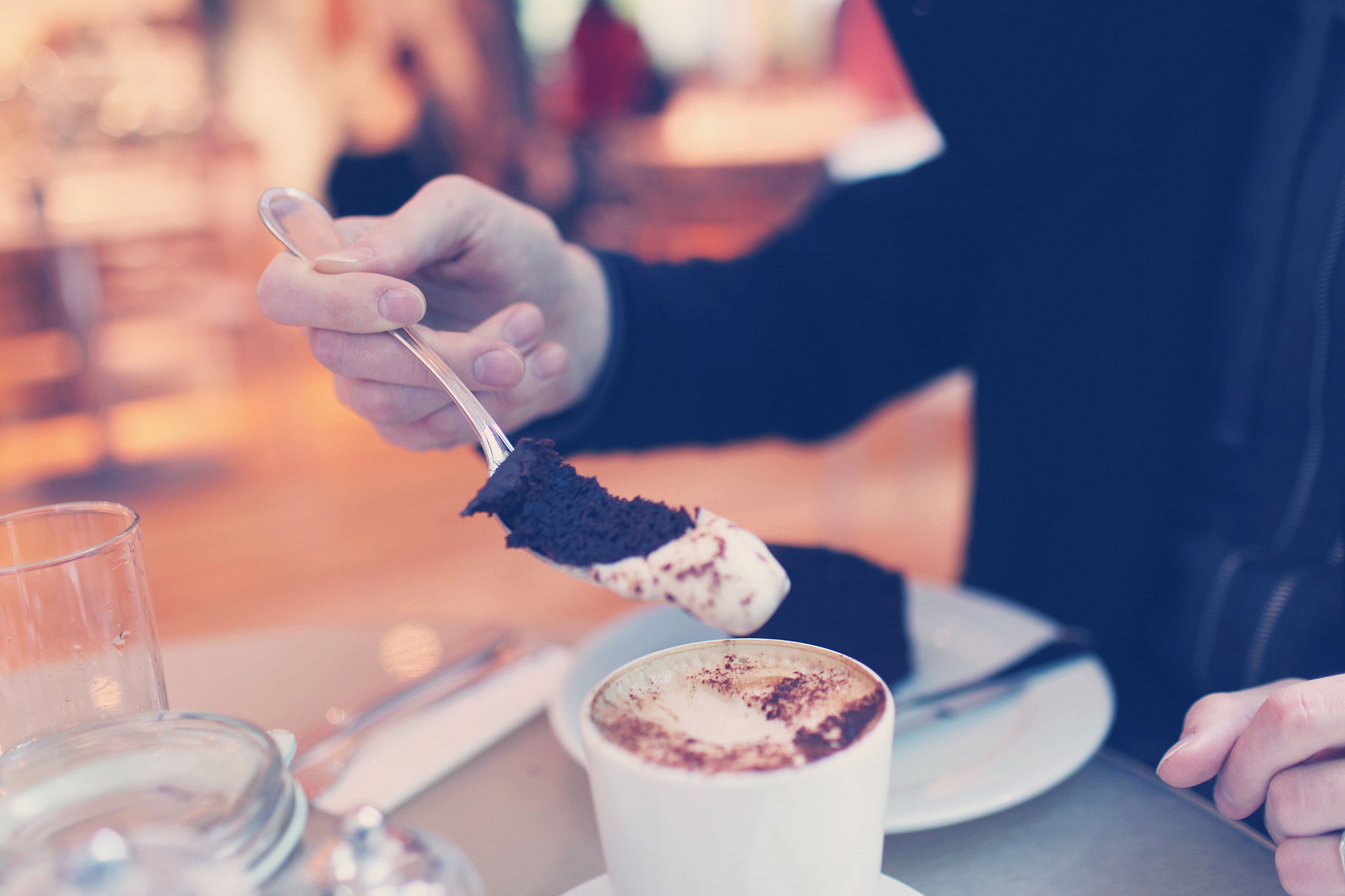 While the rest of us sip our espressos in bemused bewilderment.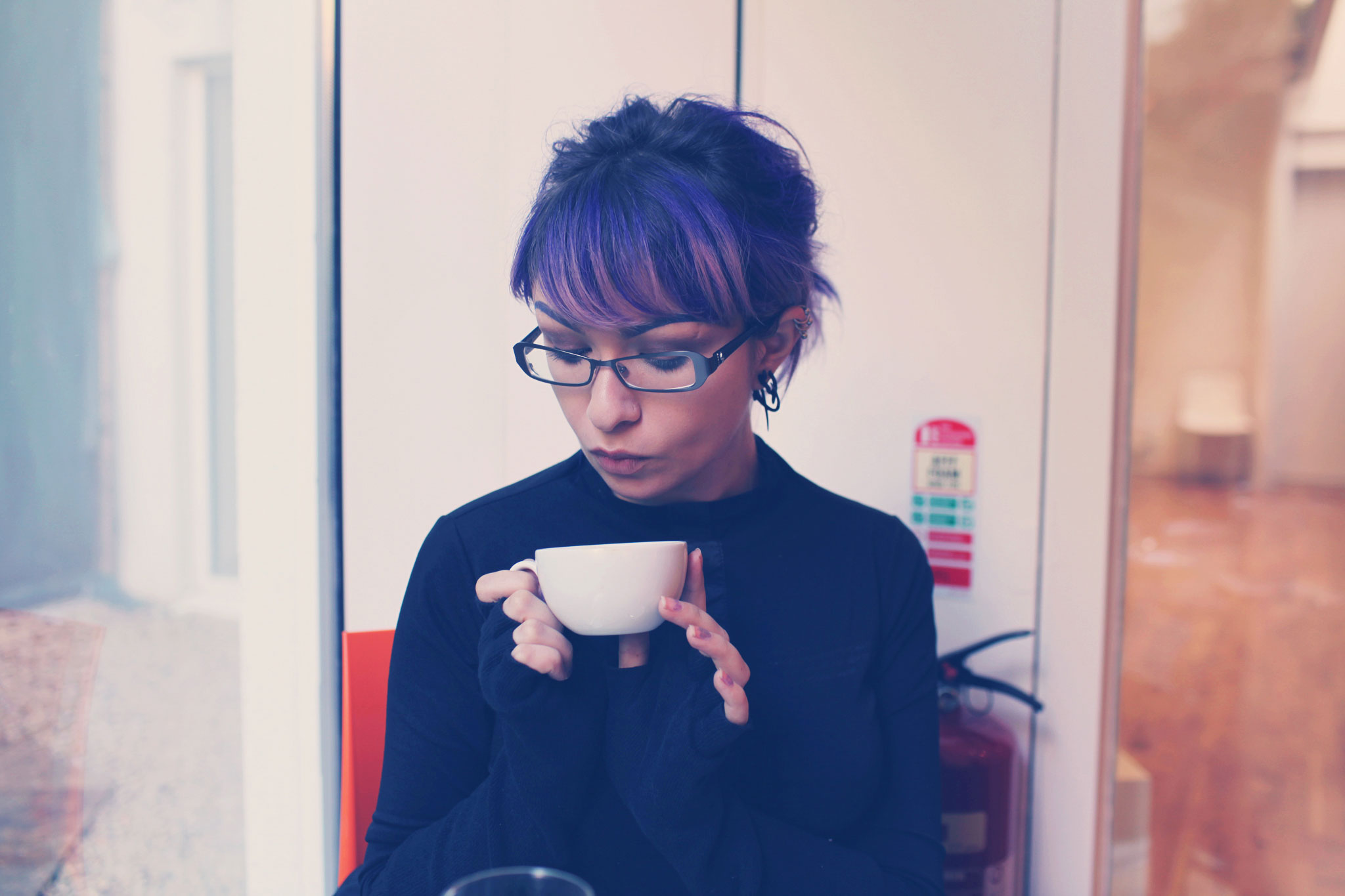 Until the Future!