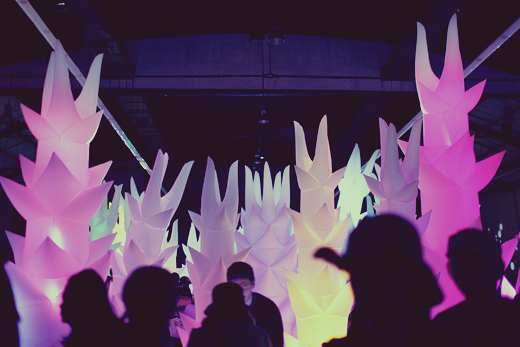 Maker Faire is one of the very few Bay Area events that I've actually manged to attend since moving here six months ago. It was a lot less conference-centric than I had hoped, but as far as fairs go, it was great. Exhibitors were all super-friendly and genuinely loved talking about their goods, plus I got to catch up with friends, so – whee! And of course I couldn't resist taking a few pictures amidst all the clamorous excitement, though experiencing definitely took precedence over documenting  – there was just so much to marvel at.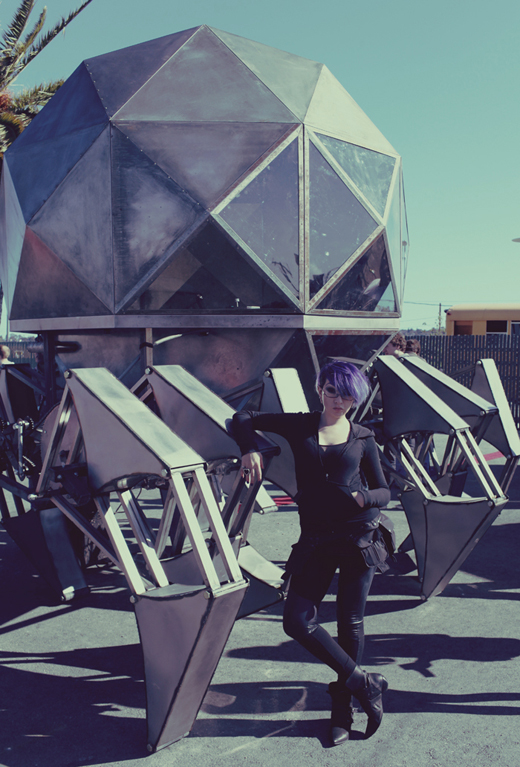 My sweet new ride.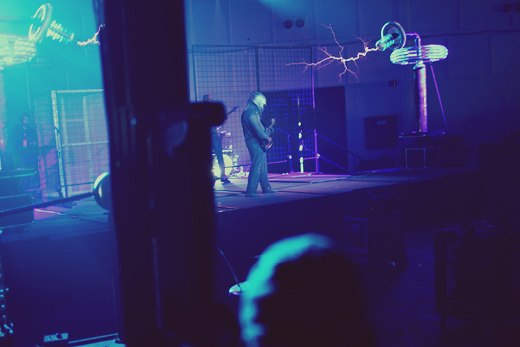 Tesla coils + electric guitar = amazing.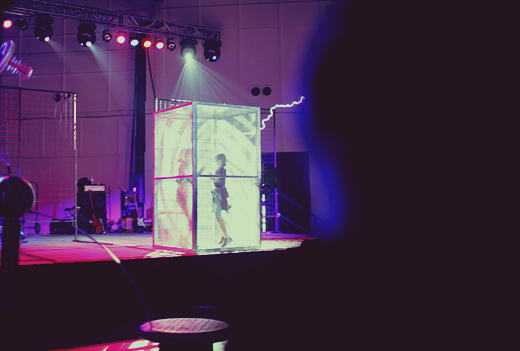 Children dancing whilst being zapped inside a Faraday cage, thus safe.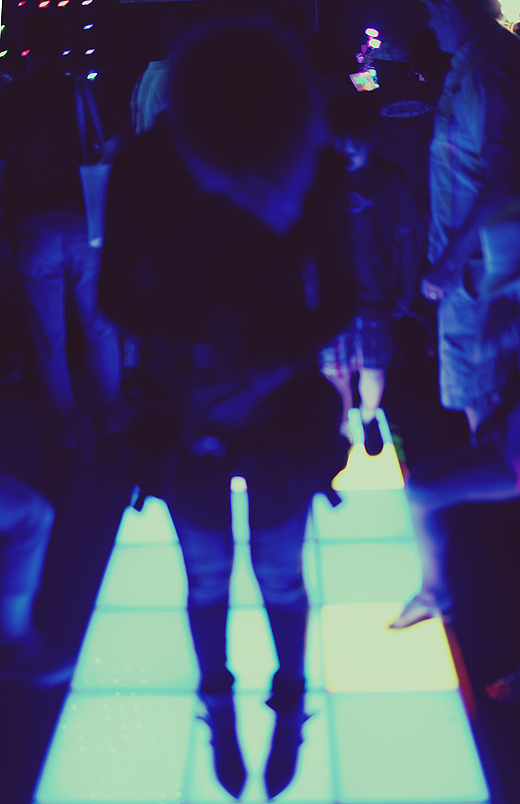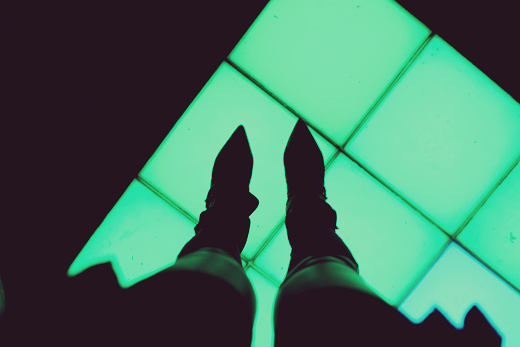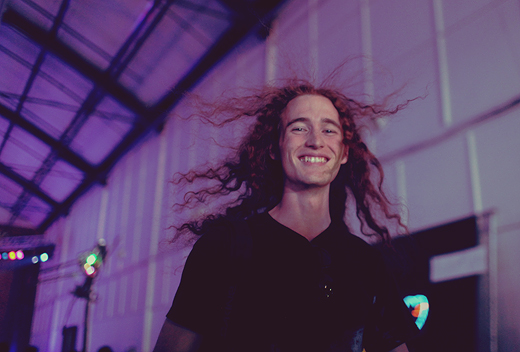 We all took turns getting zapped by the loveliest of mad scientists  grasping a Van de Graaph generator, which produced roughly a million volts, but with a very low current.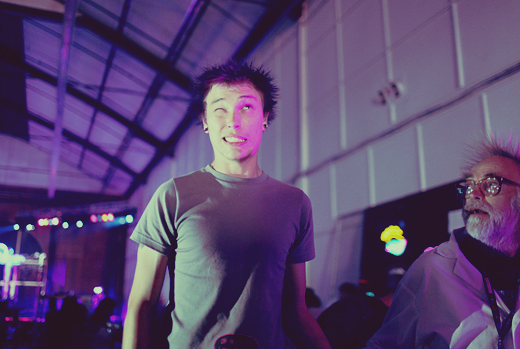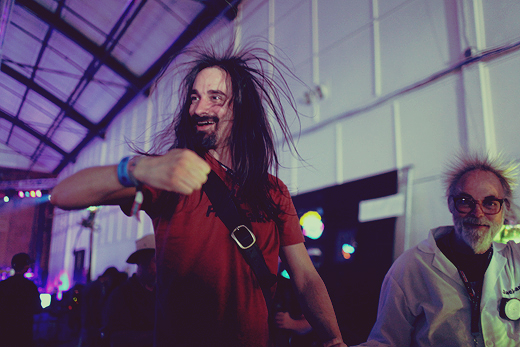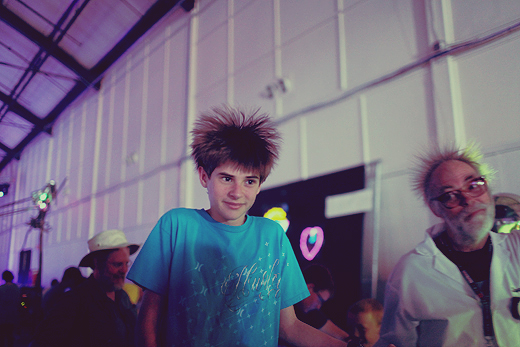 I don't know who this kid was, but his expressions were the best.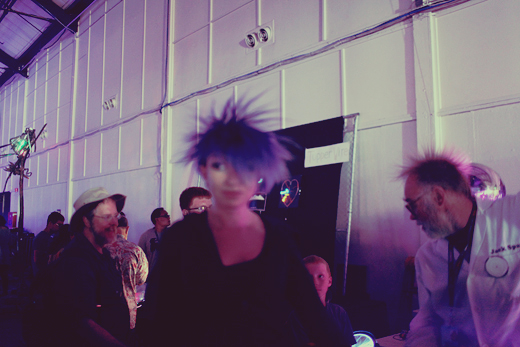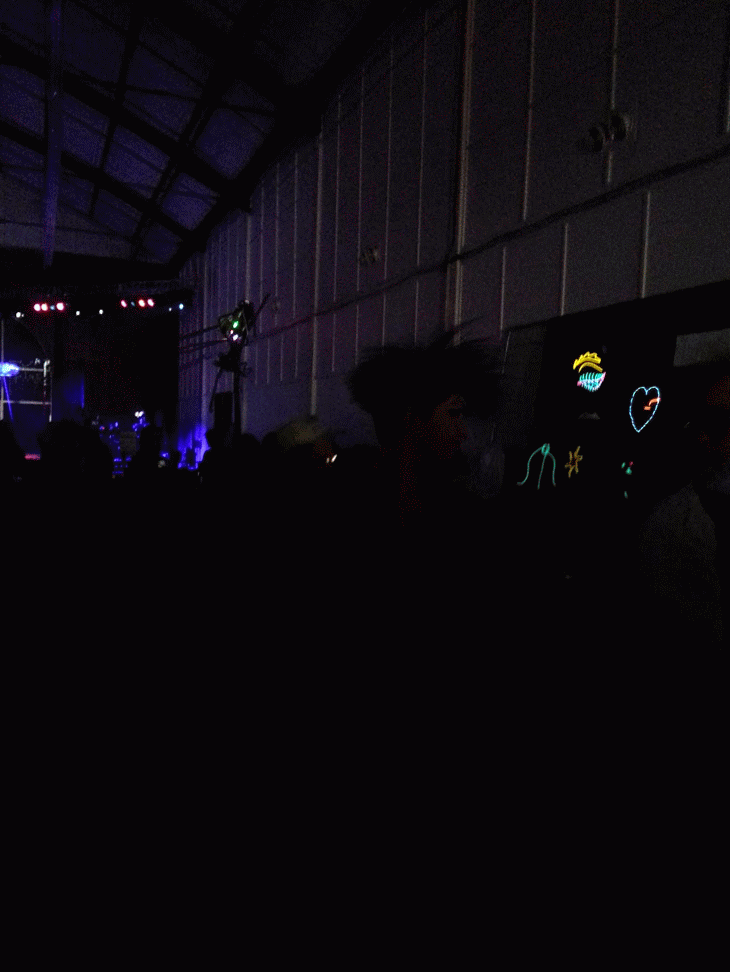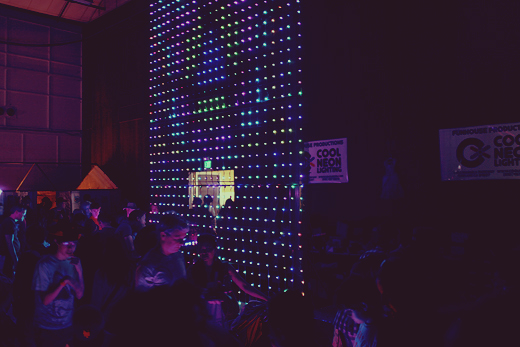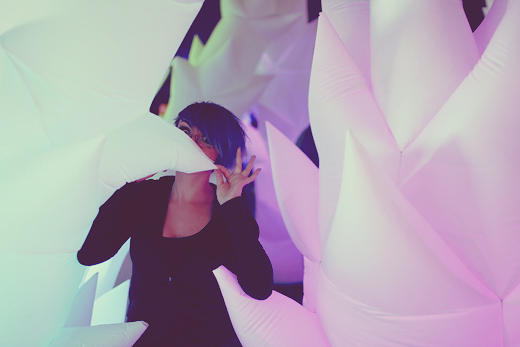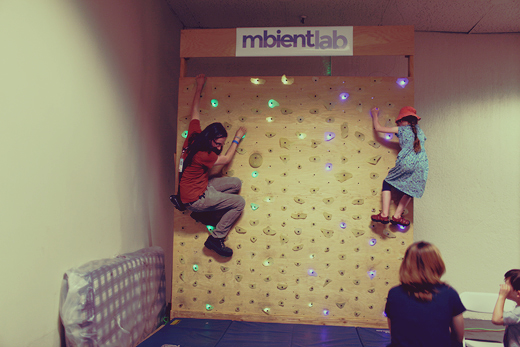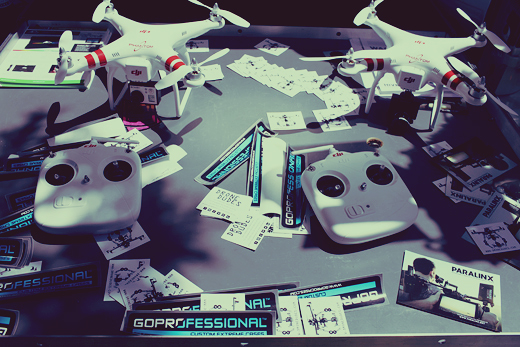 Tiny drones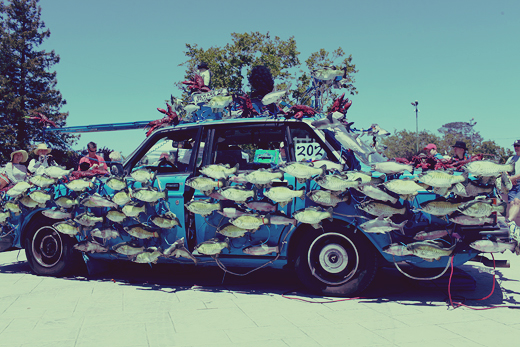 This was actually quite impressive – all the fish and lobsters danced (and sang) in synch!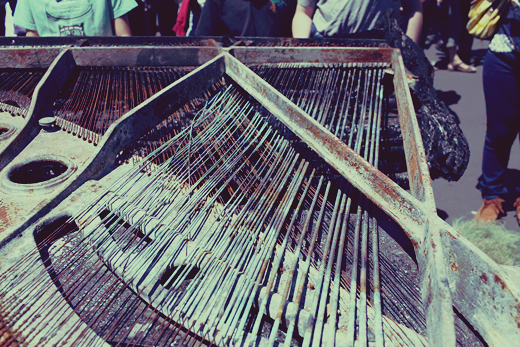 The charred remains of a piano.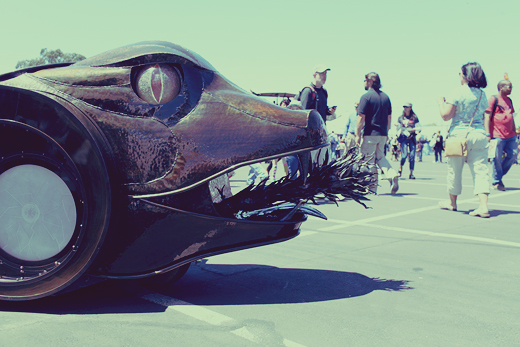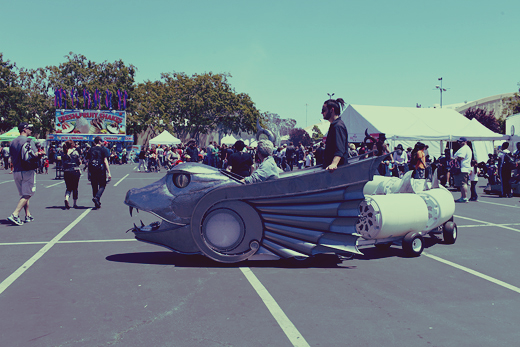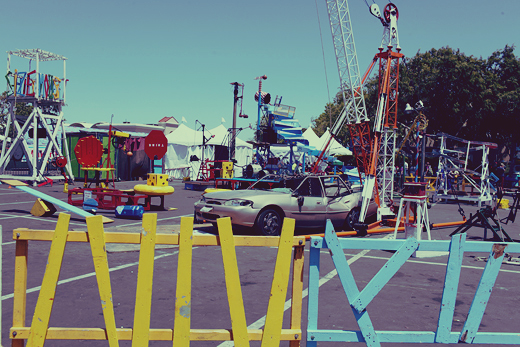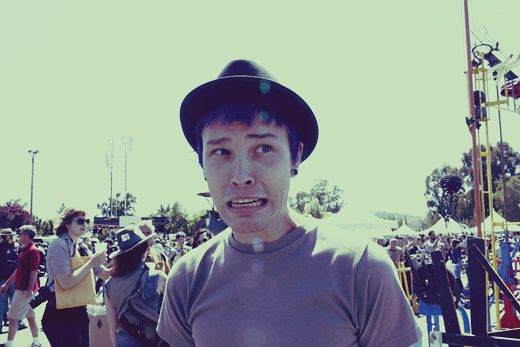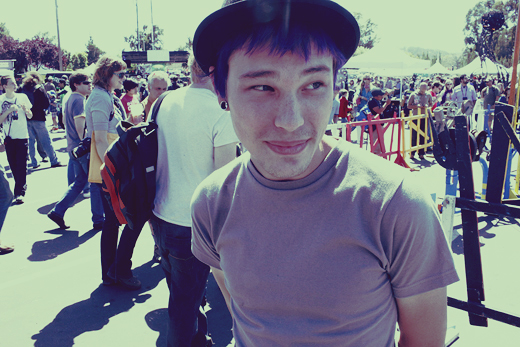 Ran into Mitch near the giant MouseTrap.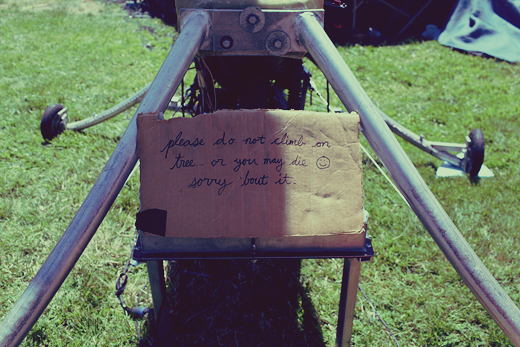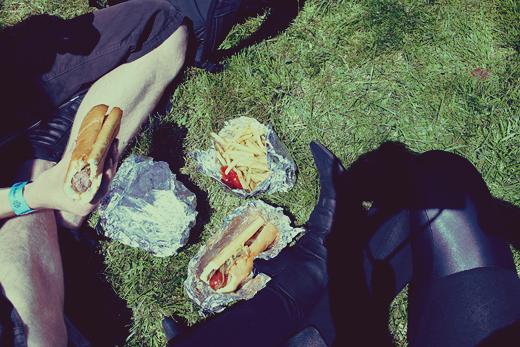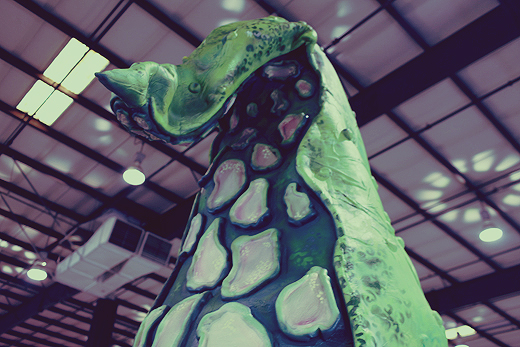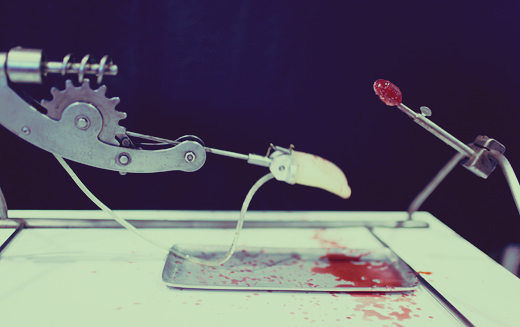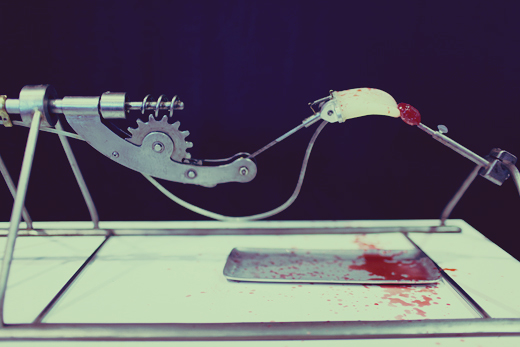 Manually-operated, salivating cunnilingus machine?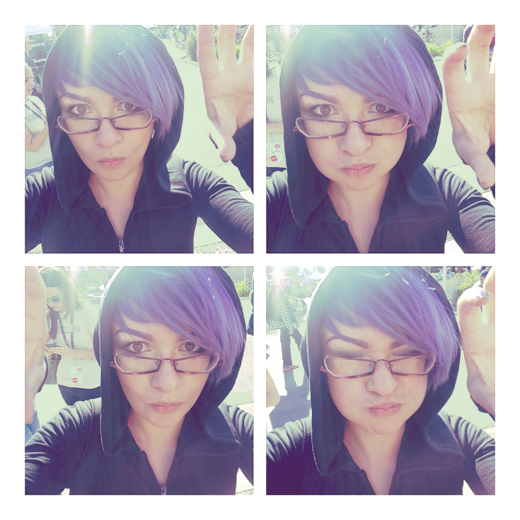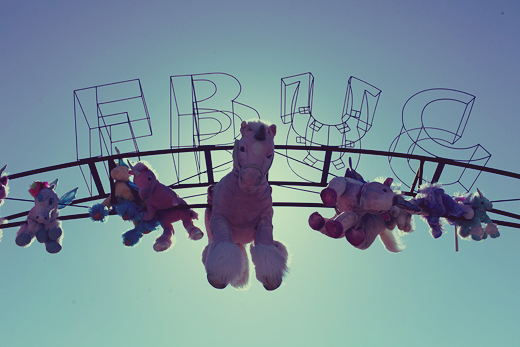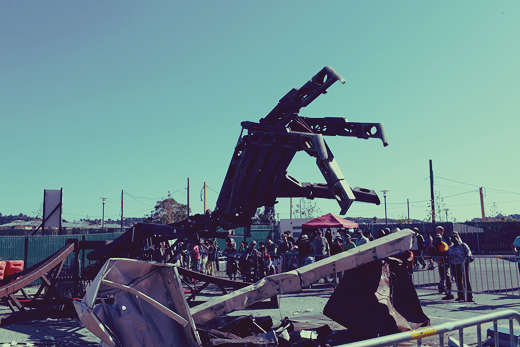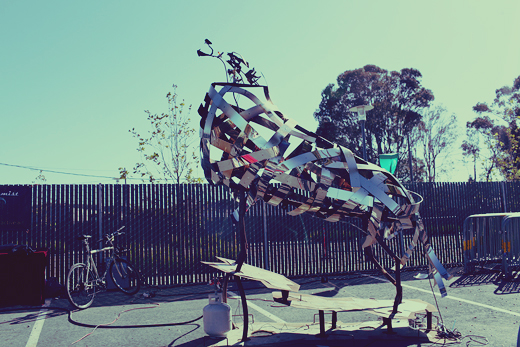 This massive wolf sculpture spat fire via remote. I got to push the button.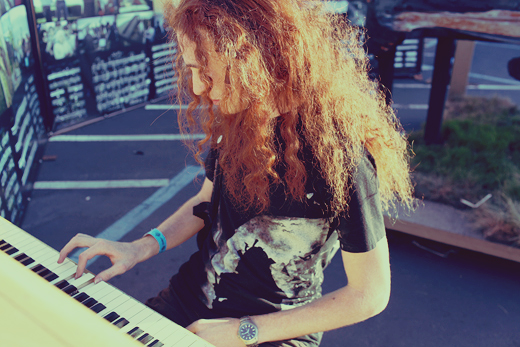 Gašper remembered he can't play piano, but did get to play a guitar that used empty oil drums as amps.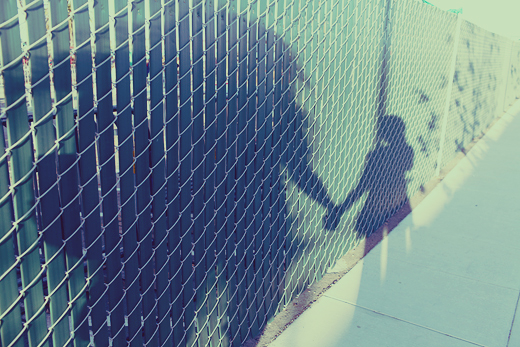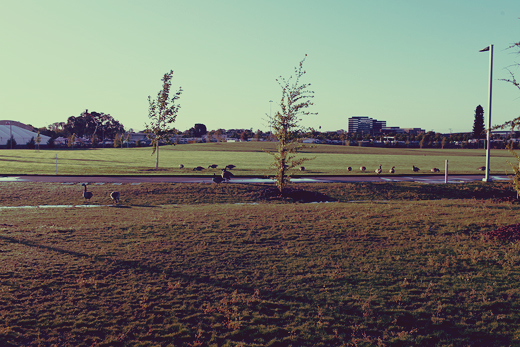 Possibly swans roaming a desolate stretch of lawn on our way back.