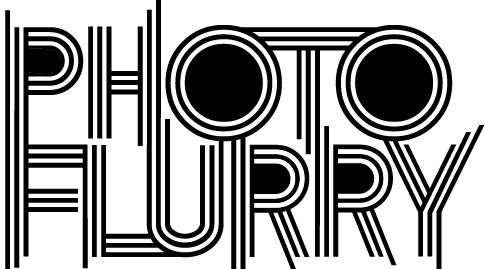 The past few days have been filled with shoots and interviews and catching up with some of the ridiculously talented people I'm glad to call friends in the midst of it all, while ferociously digging into One Hundred Years of Solitude. On page 180 now. Today I'm diving back into a painting, in hopes of being able to wrap by the 18th. Time for serious caffeination and concentration.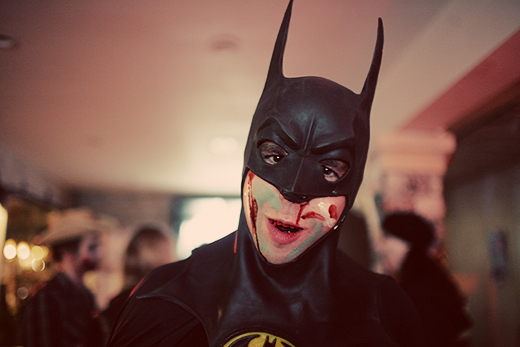 This is from my documentation of the Silverlake Zombie thing a couple of months ago. Maybe the best photo I've ever taken.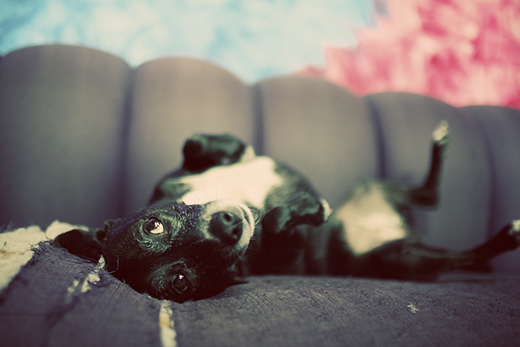 Art dog, arting.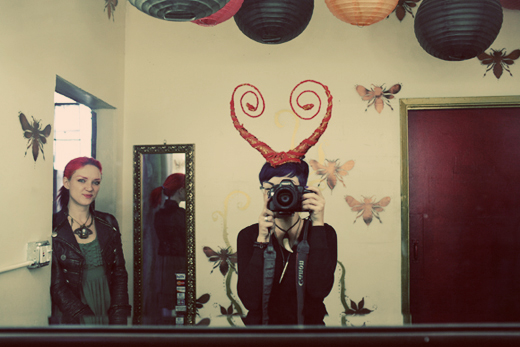 With miss Slinky Orangina of Bubbles and Frown after exploring her showroom. The photos and our interview are up on Chinashop now!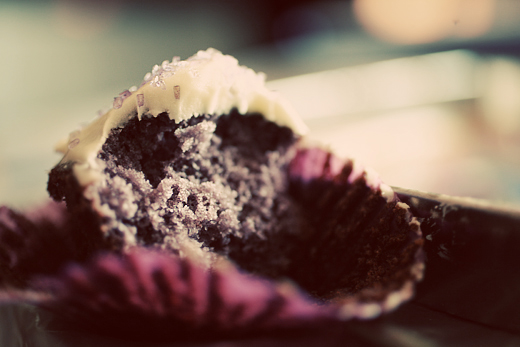 Purple velvet cupcakes!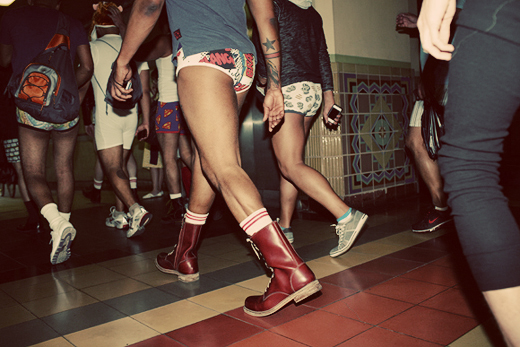 Documented LA's 4th annual No Pants Metro Ride and managed, miraculously, to keep my pants on. Maybe next time! More photos and write-up, here.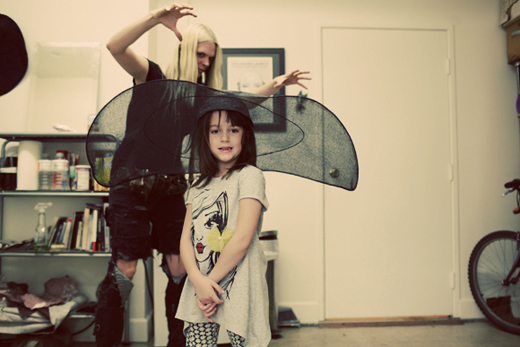 Visited the mysterious and baby-hungry Mildred Von Hildegard at Mother of London HQ. Our interview coming soon to a Chinashop near you.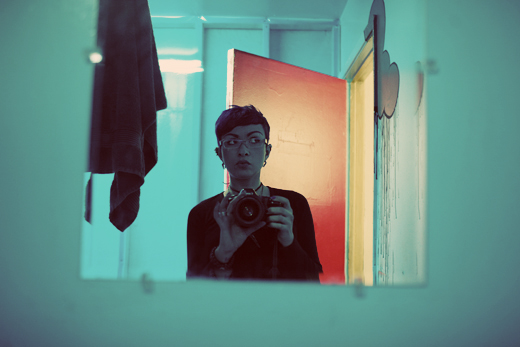 Blue bathroom at Pillarbox Studios.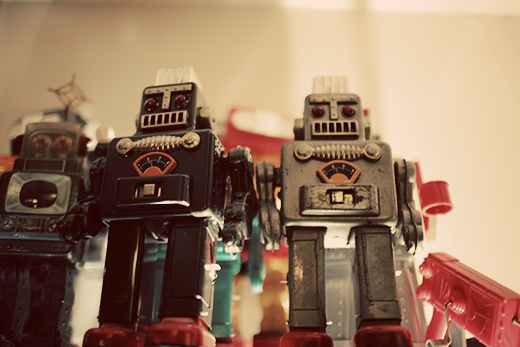 A miniscule sampling of Tracey and Brian's vast vintage robot collection.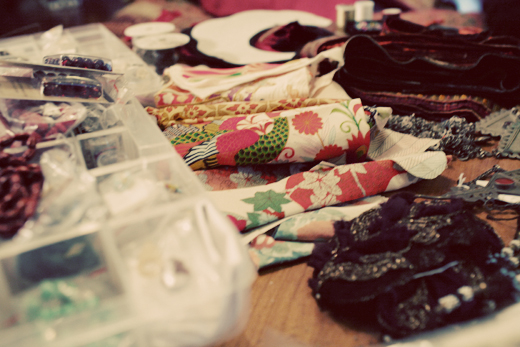 A peek at some of the magic that goes into Miyu Decay. Yes indeed, there is an interview in the works!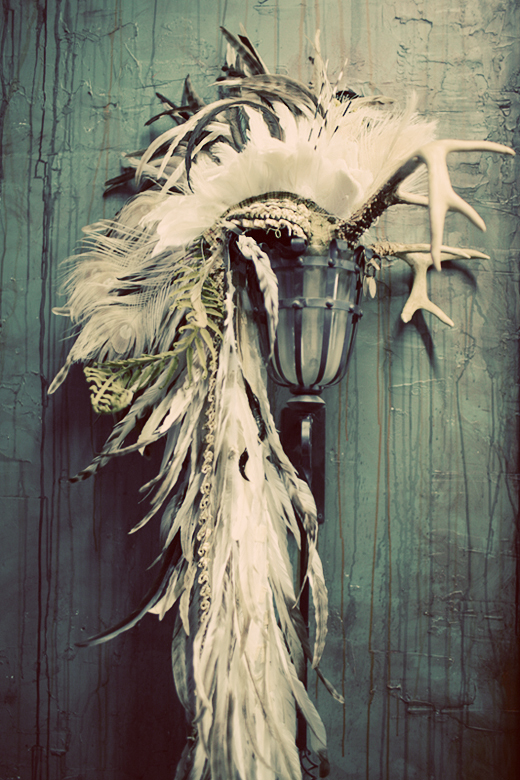 F
Headdress by Bubbles and Frown.