Among the world's architectural wonders built in the name of love, the Victorian neo-Gothic library built by Enriqueta Augustina Rylands in her husband's memory on Deansgate in Manchester stands apart. Looms apart, in fact – and it does loom.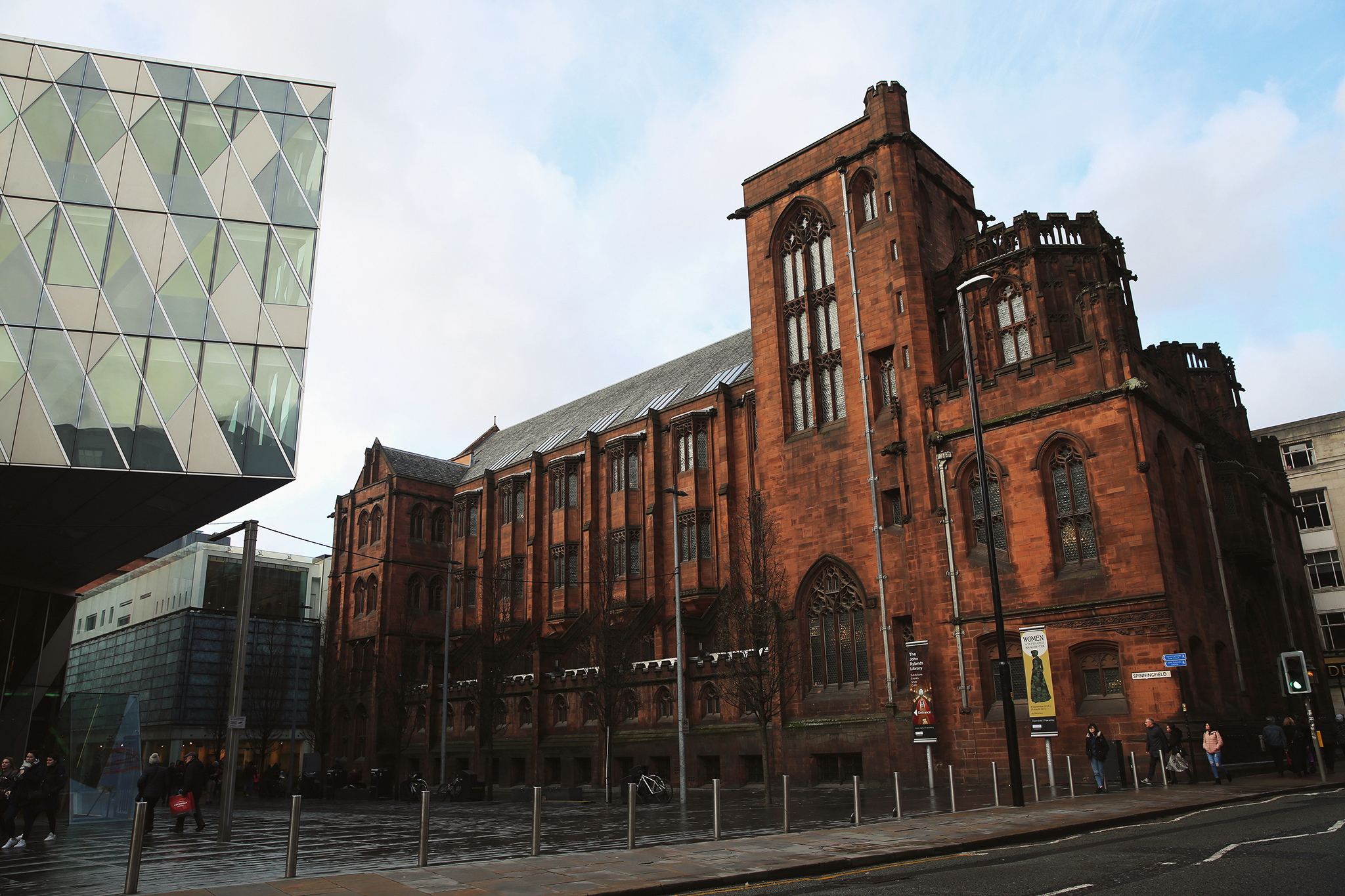 Opened in 1900, this dark red construction of Barbary stone was designed to resemble a church with Arts and Crafts flourishes, vaulted stained glass windows, and an entrance echoing a monastery gatehouse.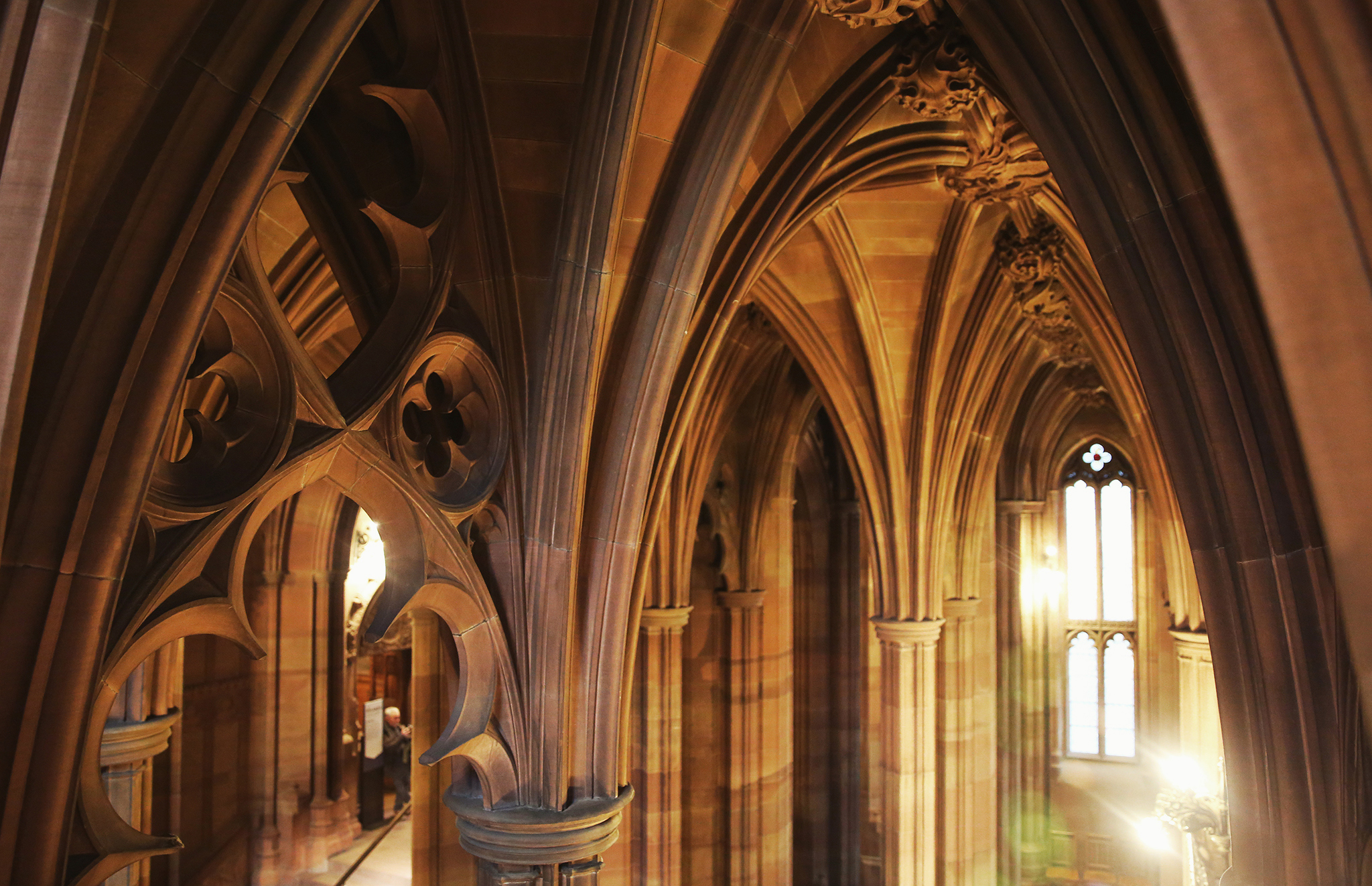 The entrance hall and main staircase are stonework masterpieces, and visitors keen on detail are rewarded with innumerable magical creatures perched amidst the pointed arches and ribbed vaults.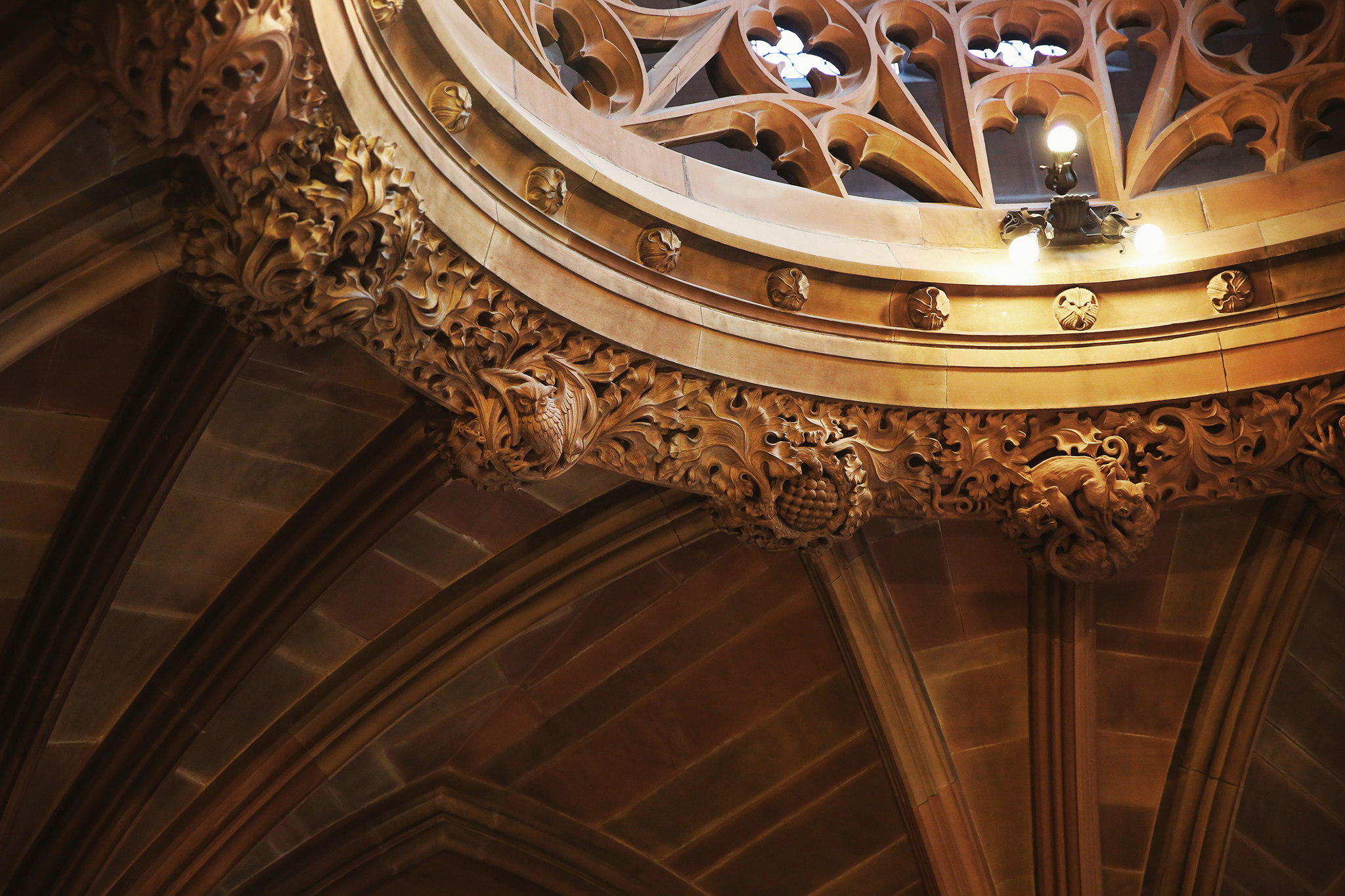 Someplace inside the building, original 1900s toilets exist and function to this day, but I couldn't find them. Apparently they're only accessible via staircase – which also leads to the Historic Reading Room, where more wonders unfurl.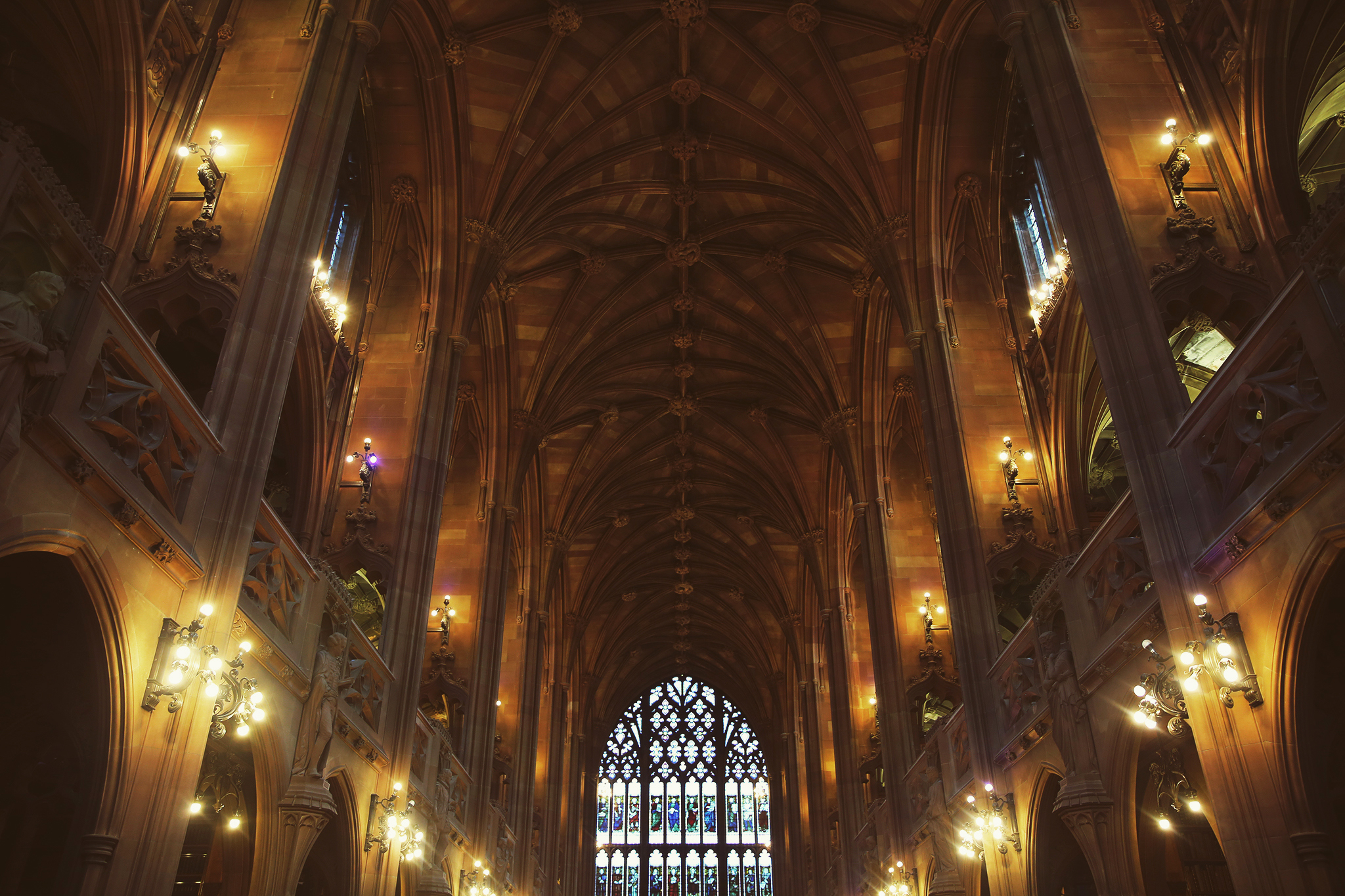 Vaulted sandstone ceilings soar above hushed alcoves, tranquil rows of leather-bound, gilded tomes, and statues of various intellectual luminaries from human history.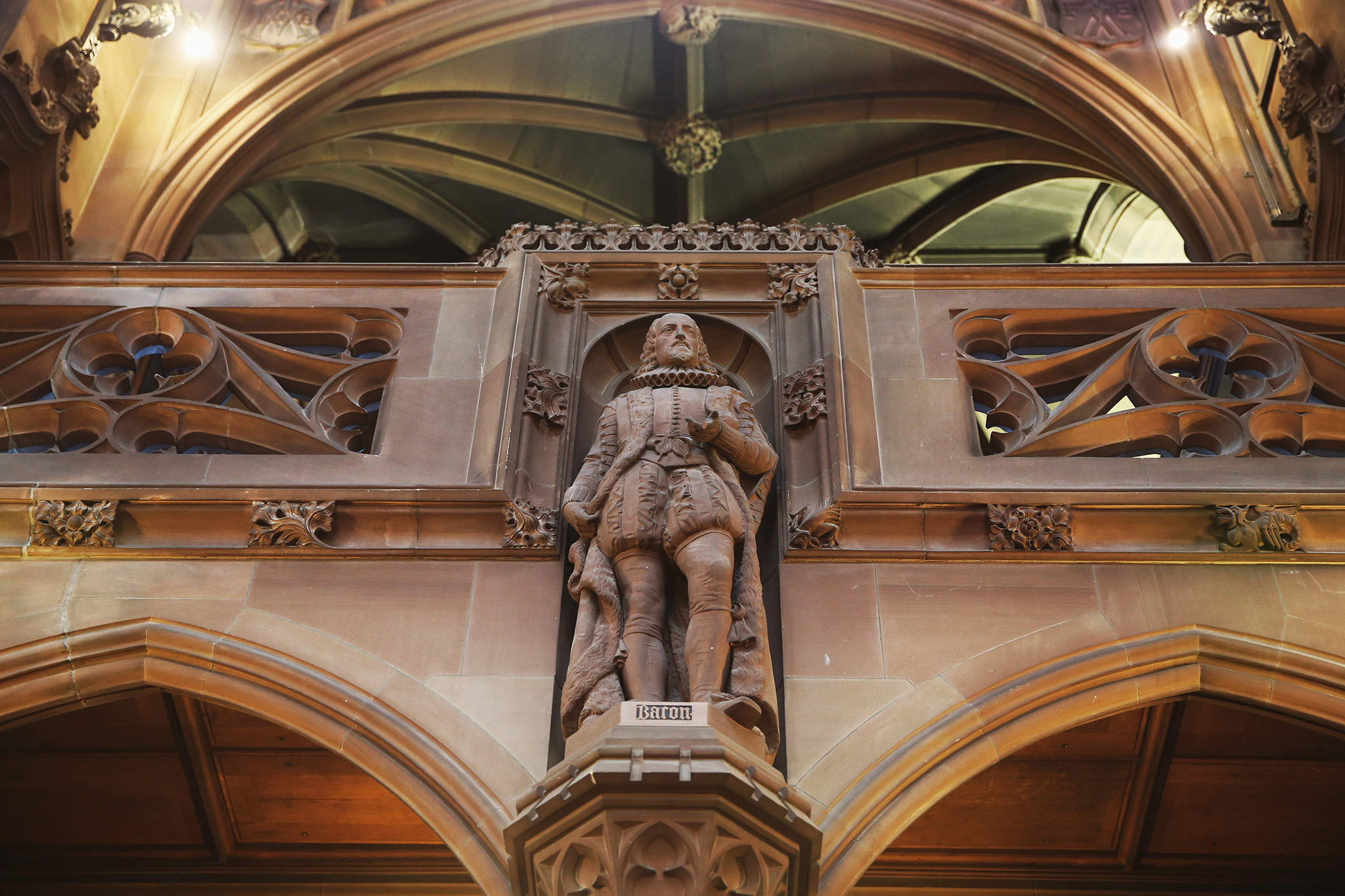 The alcoves are outfitted with individual windows and are designed for private study.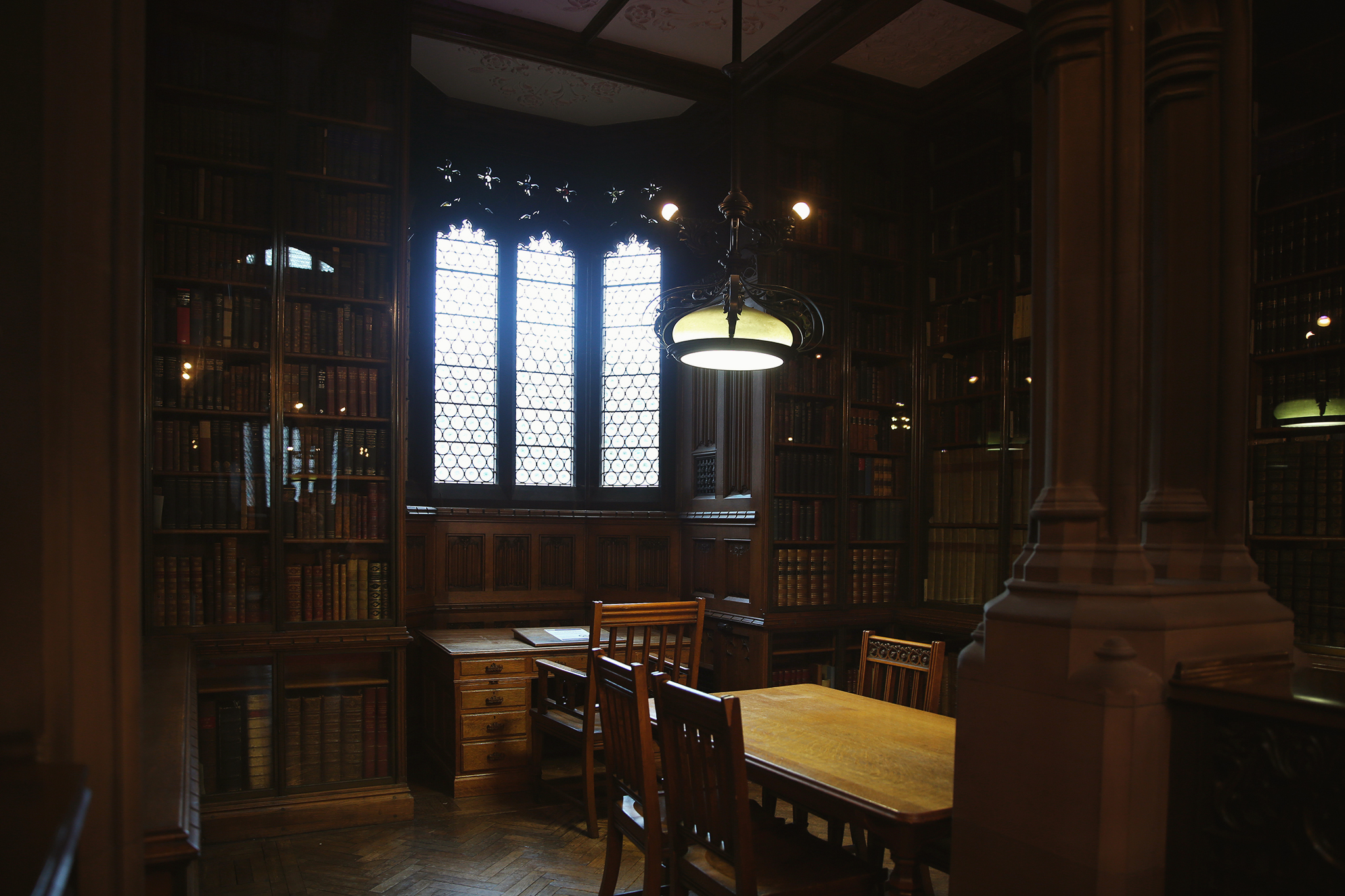 A row of solid oak tables bisects the Reading Room, for a less private, but rather more grandiose atmosphere.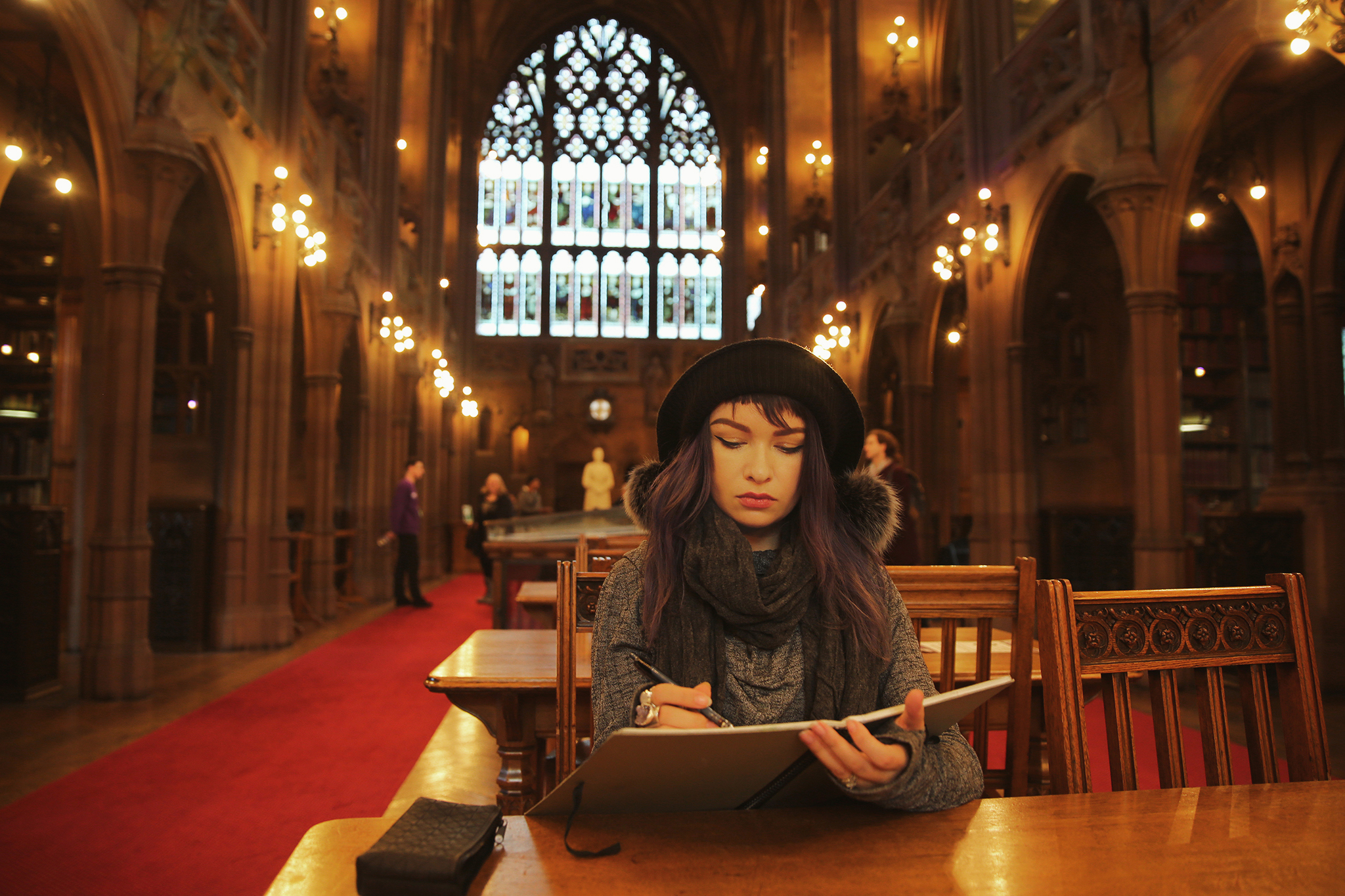 The decor is sufficiently jaw-dropping to keep visitors transfixed, but this is a functional library with a collection so impressive, it threatens to eliminate jaws altogether, with over 250,000 printed volumes and more than one million manuscripts and archival items.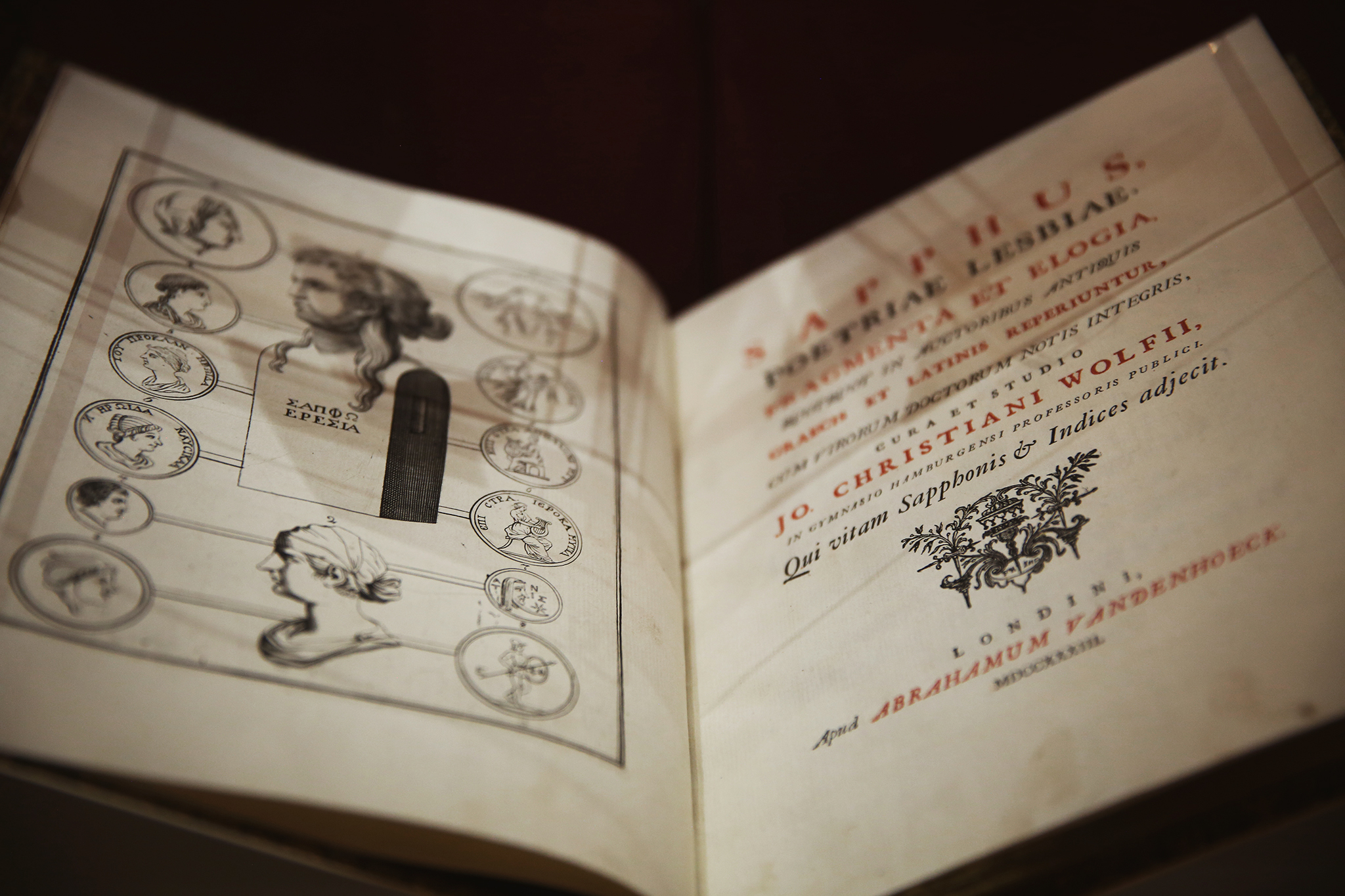 A 1733 collection of Saphos' poetry and studies thereof.
Among the collection:
Exquisite medieval illuminated manuscripts, examples of early European printing including a fine paper copy of the Gutenberg Bible and books printed by William Caxton, and personal papers of distinguished historical figures including Elizabeth Gaskell, John Dalton and John Wesley.

The library houses papyrus fragments known as the Rylands Papyri and documents from North Africa. The most notable are the St John Fragment, believed to be the oldest extant New Testament text, Rylands Library Papyrus P52, the earliest fragment of the text of the canonical Gospel of John; the earliest fragment of the Septuagint, Papyrus Rylands 458; and Papyrus Rylands 463, a manuscript fragment of the apocryphal Gospel of Mary. Minuscule 702, ?2010 (von Soden), is a Greek minuscule manuscript of the New Testament, on parchment.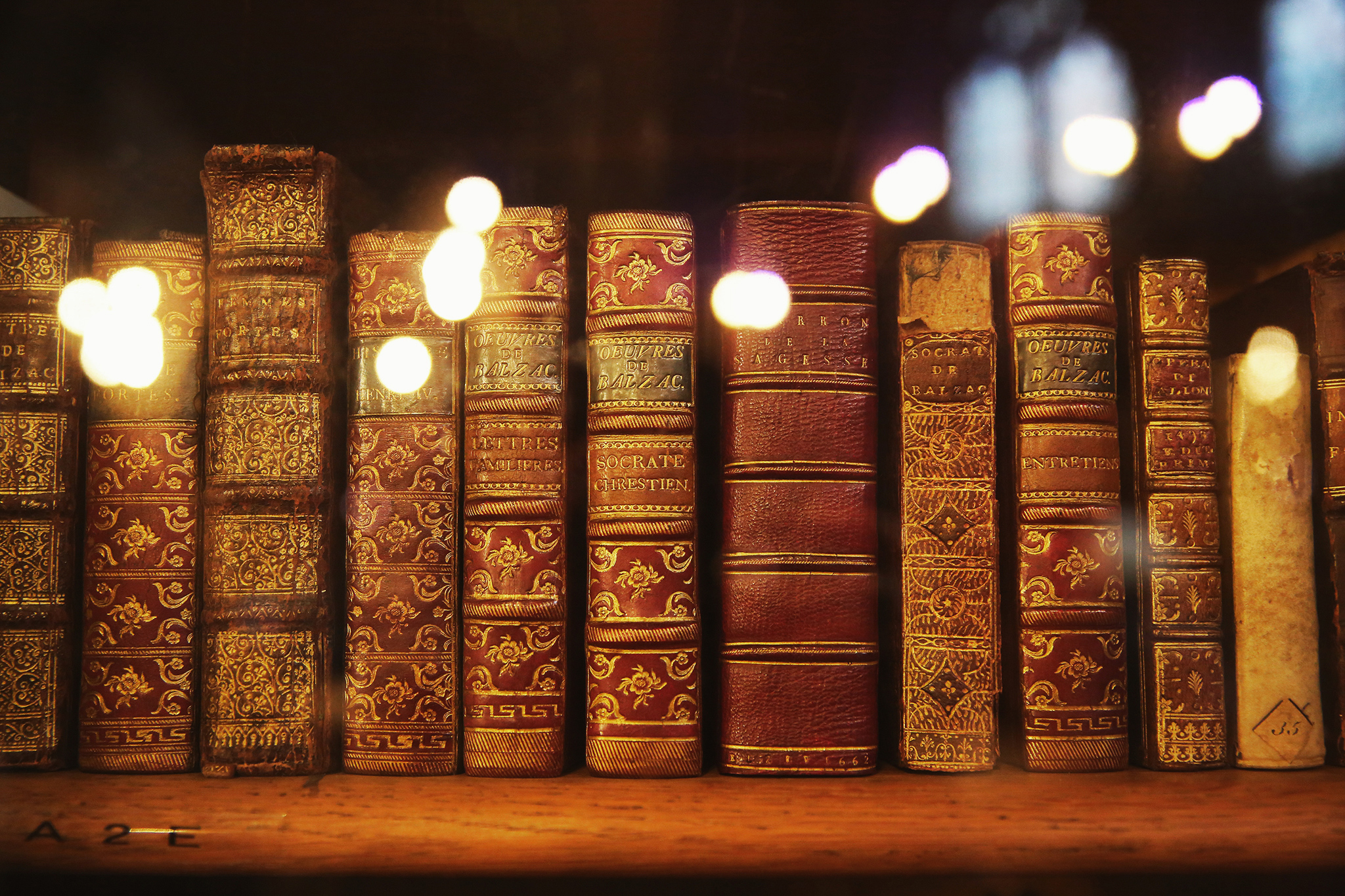 The details and rules of getting your actual hands on parts of the collection can be found here. Be aware that there is refurbishment scheduled for this summer (2019) if you're considering a visit.
A few more of my photos follow.
Until The Future,
Z