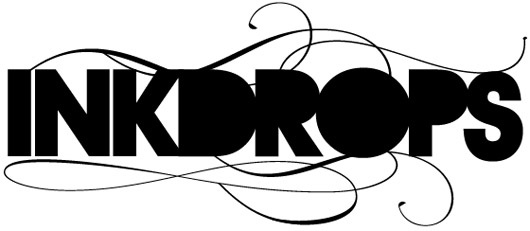 Disclaimer: just had to get this piece done. I can't promise you I'll be updating quite this often all the time so don't yell at me later!
If you would like to purchase an 8.5×11 print of The Centipede please email me – they're $19.99 and I'm offering them on individual basis only, for now. Check out my store for more prints!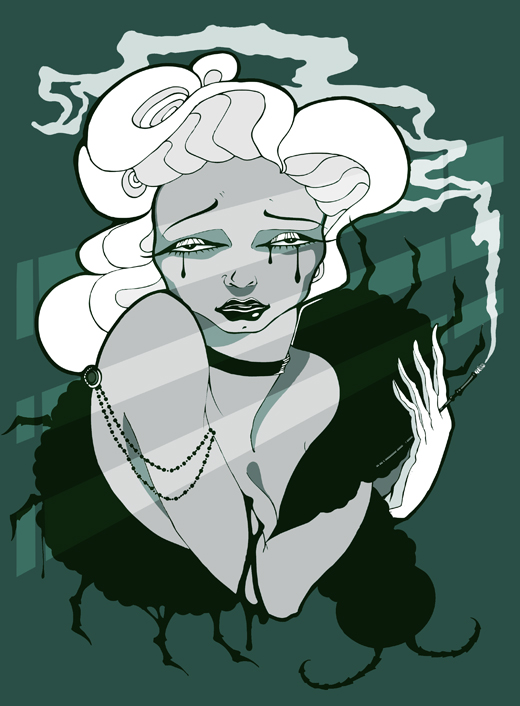 The Centipede, ink+digital
Here she is, finished. Really looking forward to seeing this printed and framed for the show, as I have some ideas for the frame, you see. This is a step away from my chesty space cadets of recent times, and I'm perfectly alright with that. This thing here is inspired in part by Cronenberg's adaptation of Naked Lunch and took about 6 – 8 hours from start to finish. I'm not entirely sure because I tend to lose time when I dive into a drawing like this. To the fist-shakers in the corner – not to worry, I doubt I'll ever abandon space and chests entirely!