I spent my winter holiday in Iceland – the place I'd been dreaming of for the better part of decade. With new year's eve approaching, I stocked up on cold-weather gear, packed a minimal photo-configuration, and set off for the frosty shores of the North Atlantic Ocean.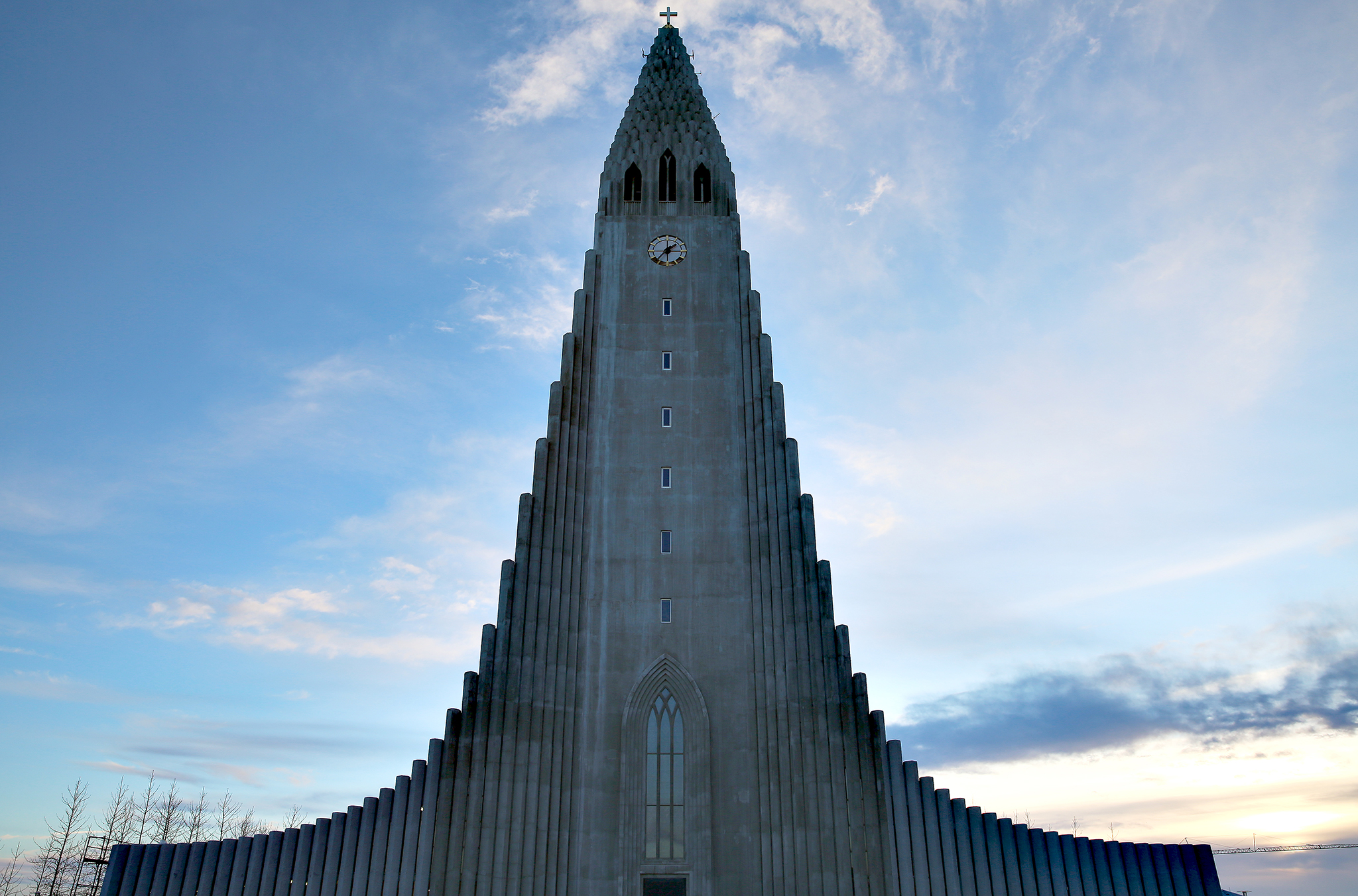 We set up base in Reykjavik, where the capital's crowning jewel is Hallgrímskirkja – a brutalist spaceship of a church that's visible from miles away.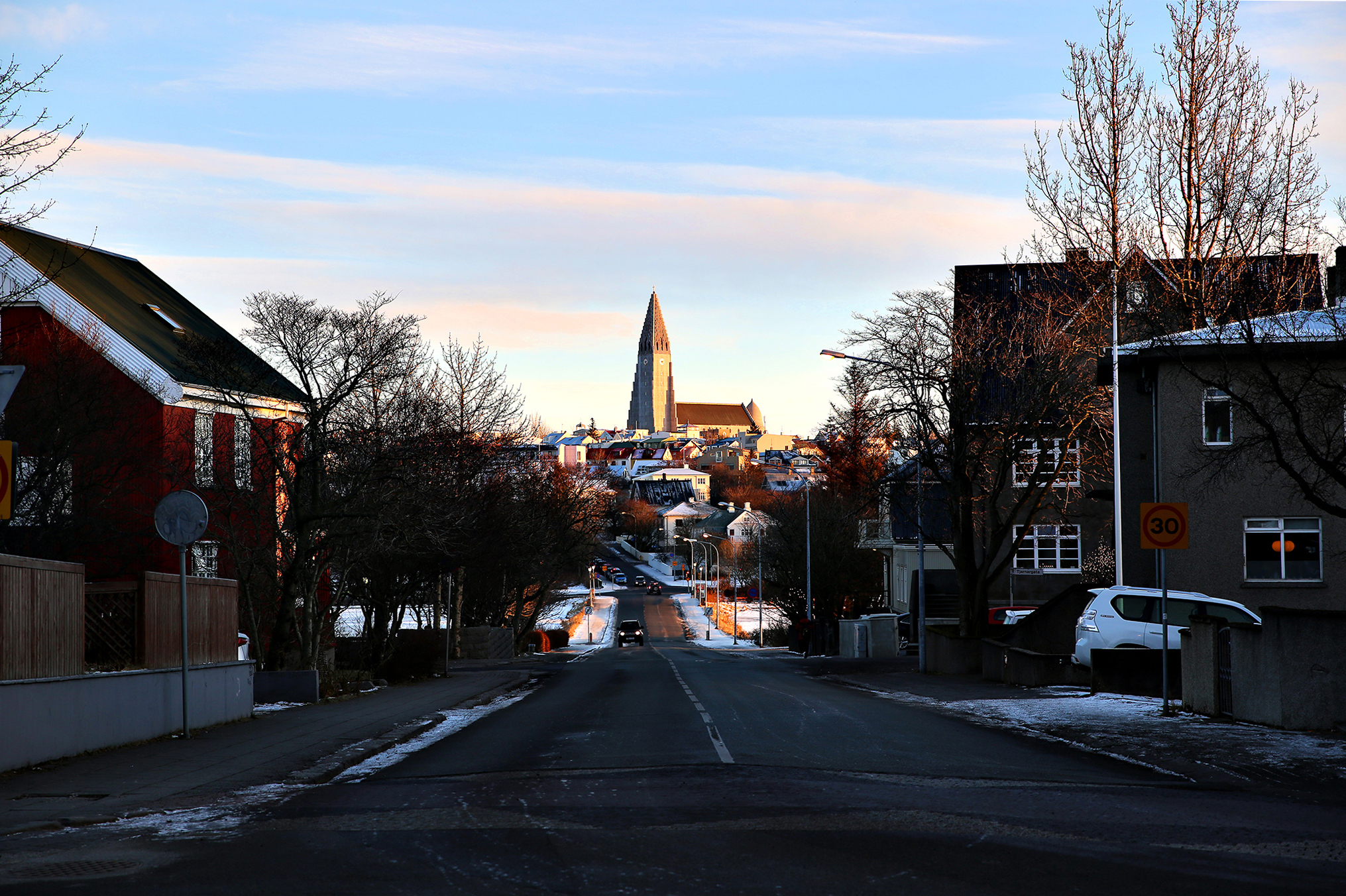 It greeted us everywhere we went, accordion wings peeking around corners, steeple waving across city blocks. Even the bright crucifix seemed to wink from its 74.5-metre perch.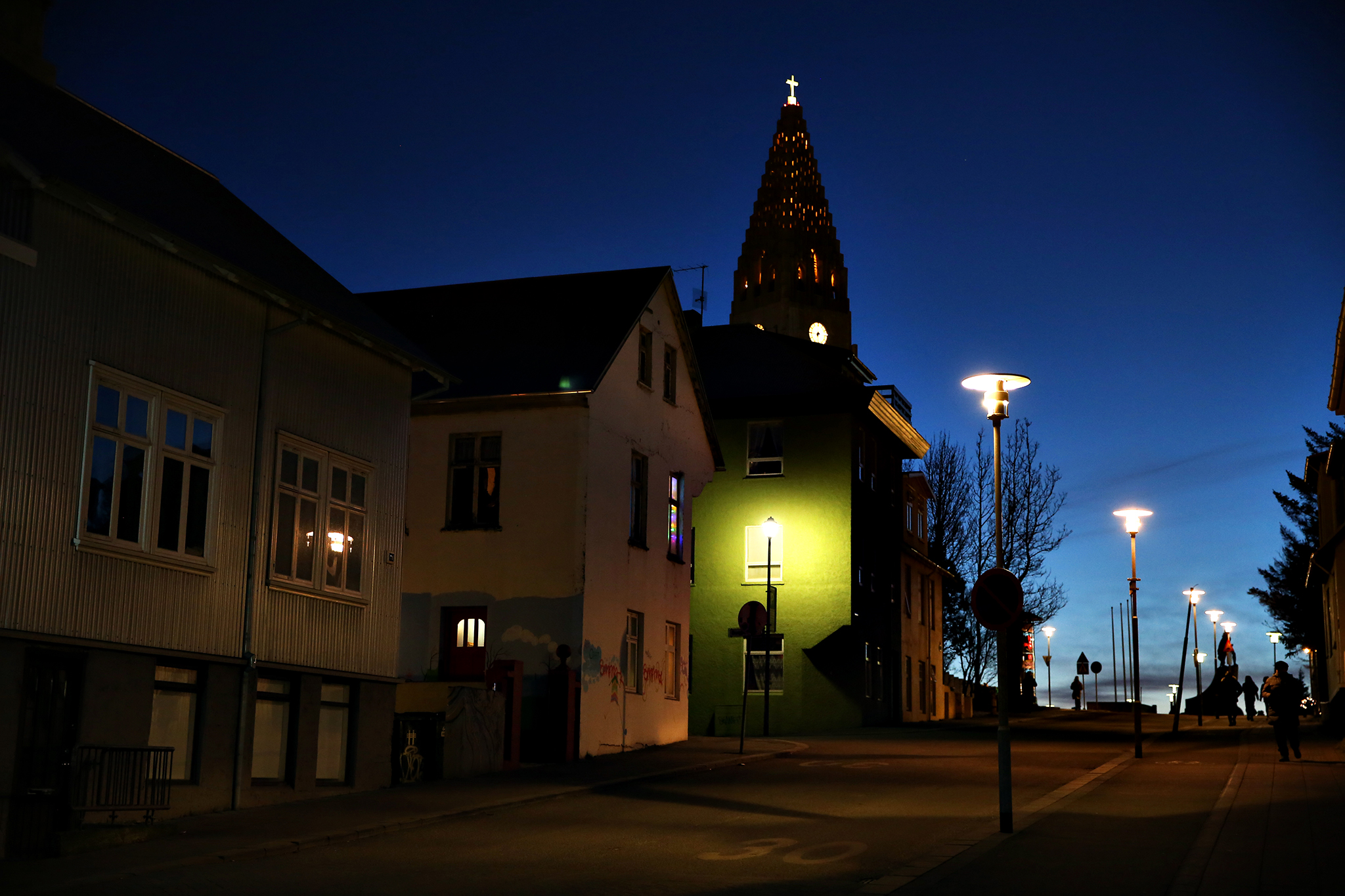 As I walked to the centre across frozen lake Tjörnin for the first time, the peculiar peak over the skyline let me know I was getting close.
If you find yourself here, allow me to suggest Hallgrímskirkja be your first stop. It's the tallest building in town and, in addition to being a functional Lutheran church, moonlights as an observation tower.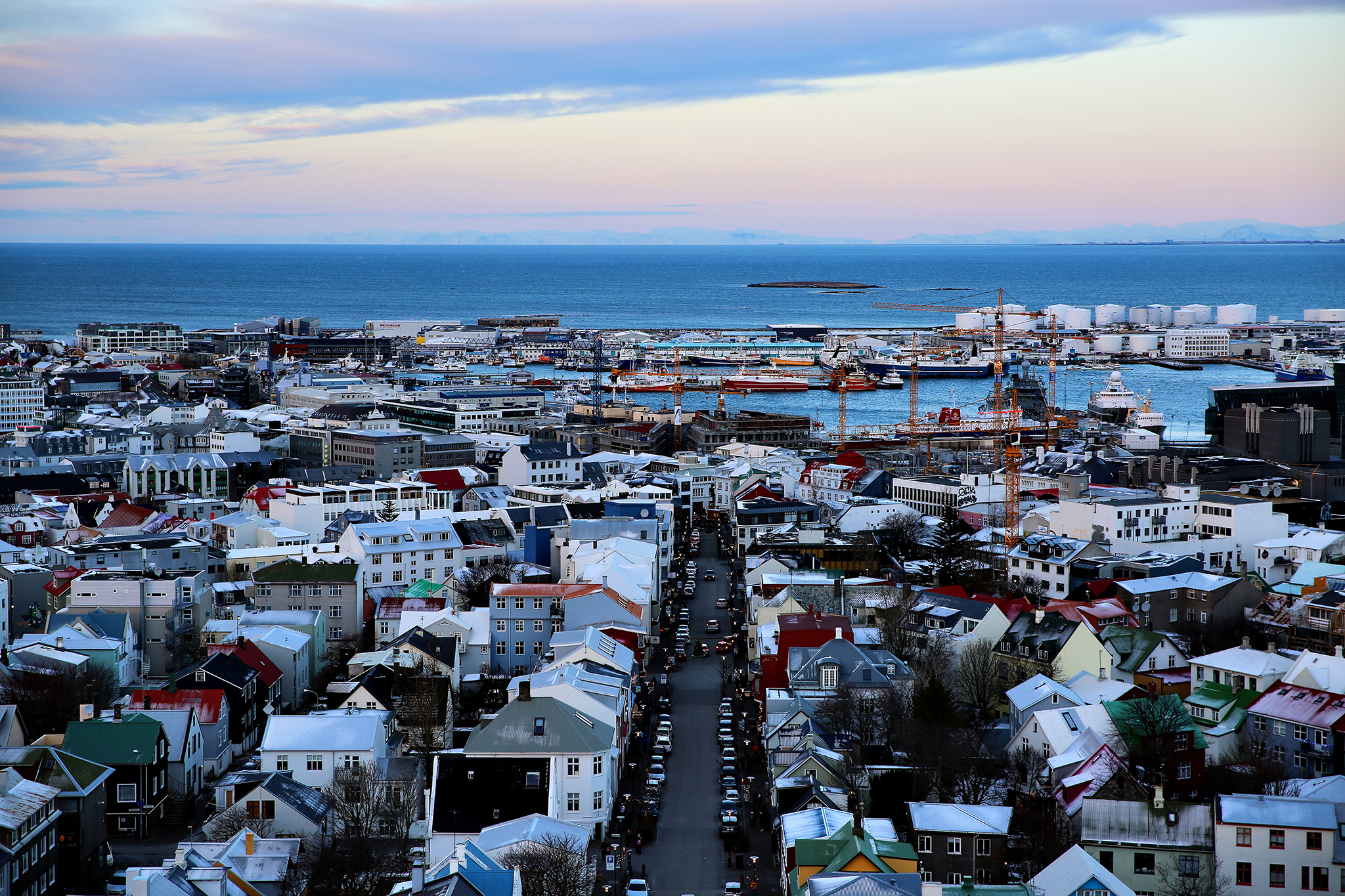 There is (literally) no better place to get your bearings and take in the surroundings, especially on a clear winter day.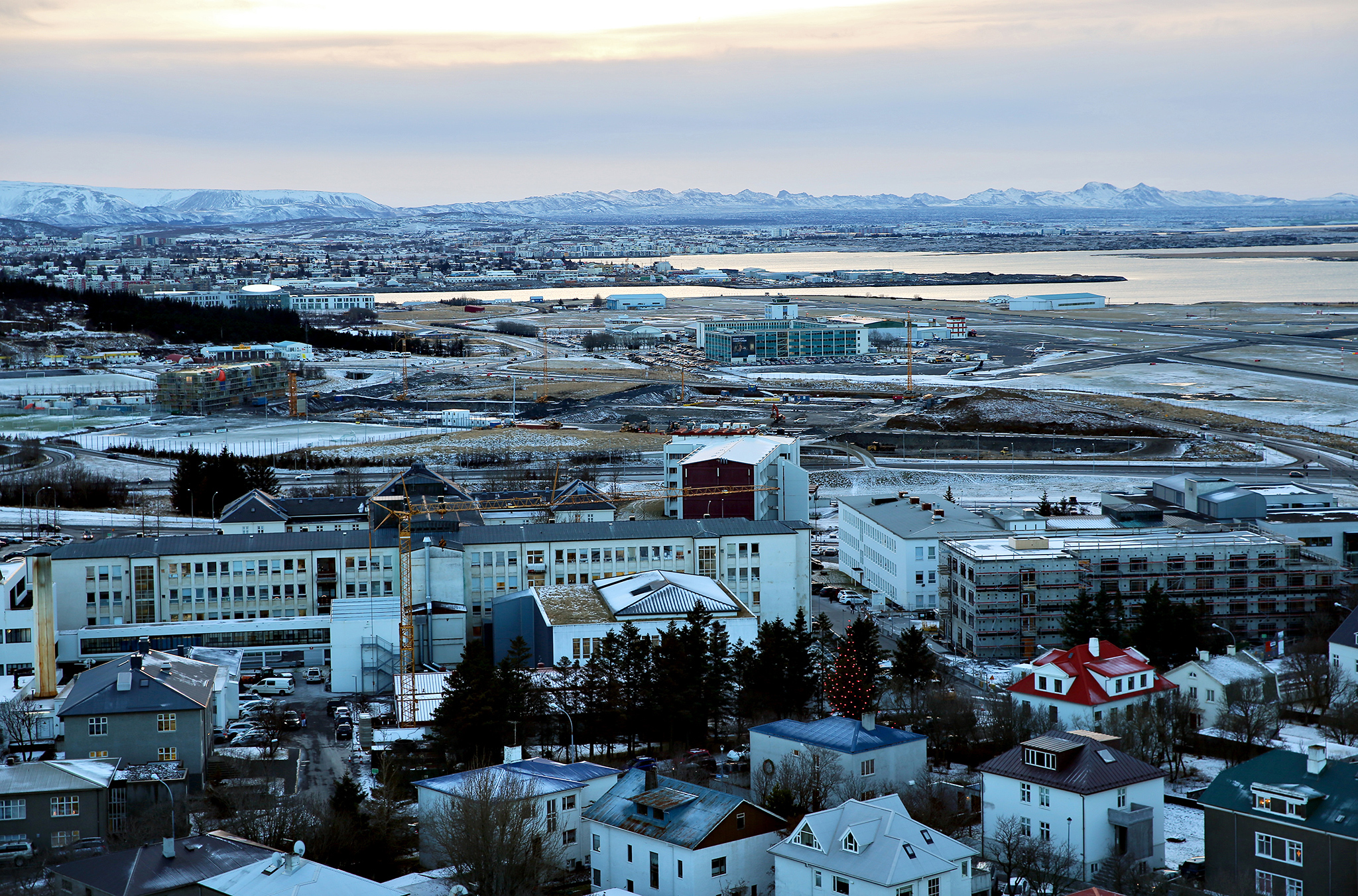 I should add: on a clear winter day, expect A Serious Chill up here – dressing for below zero temperatures is essential to focus on pearlescent skies and misty horizons rather than one's frozen extremities.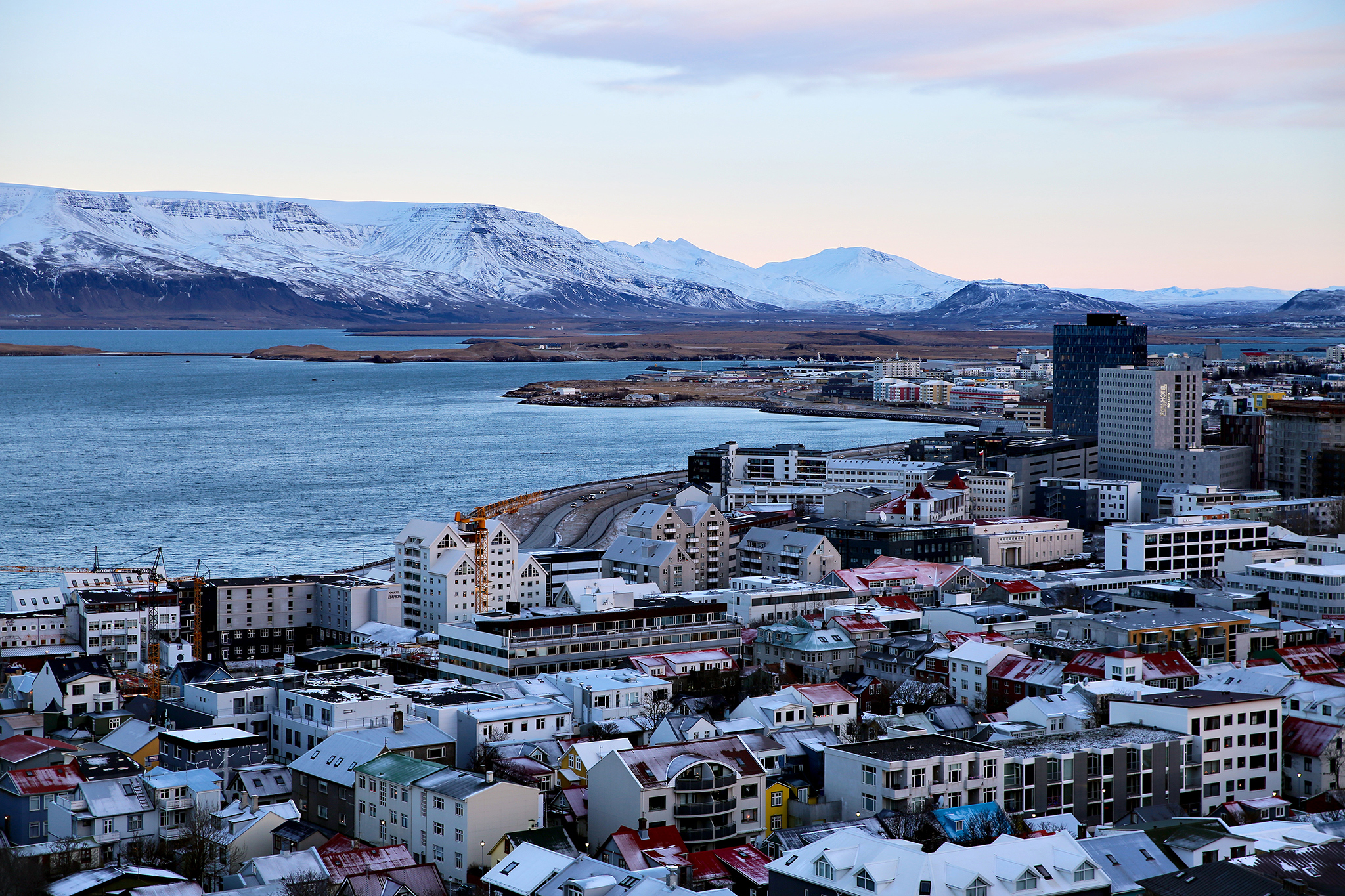 A 360-degree view of snowy mountains, clear water, and the city, still growing as it stretches across Faxa Bay, awaits those willing to brave a little ice wind as tribute.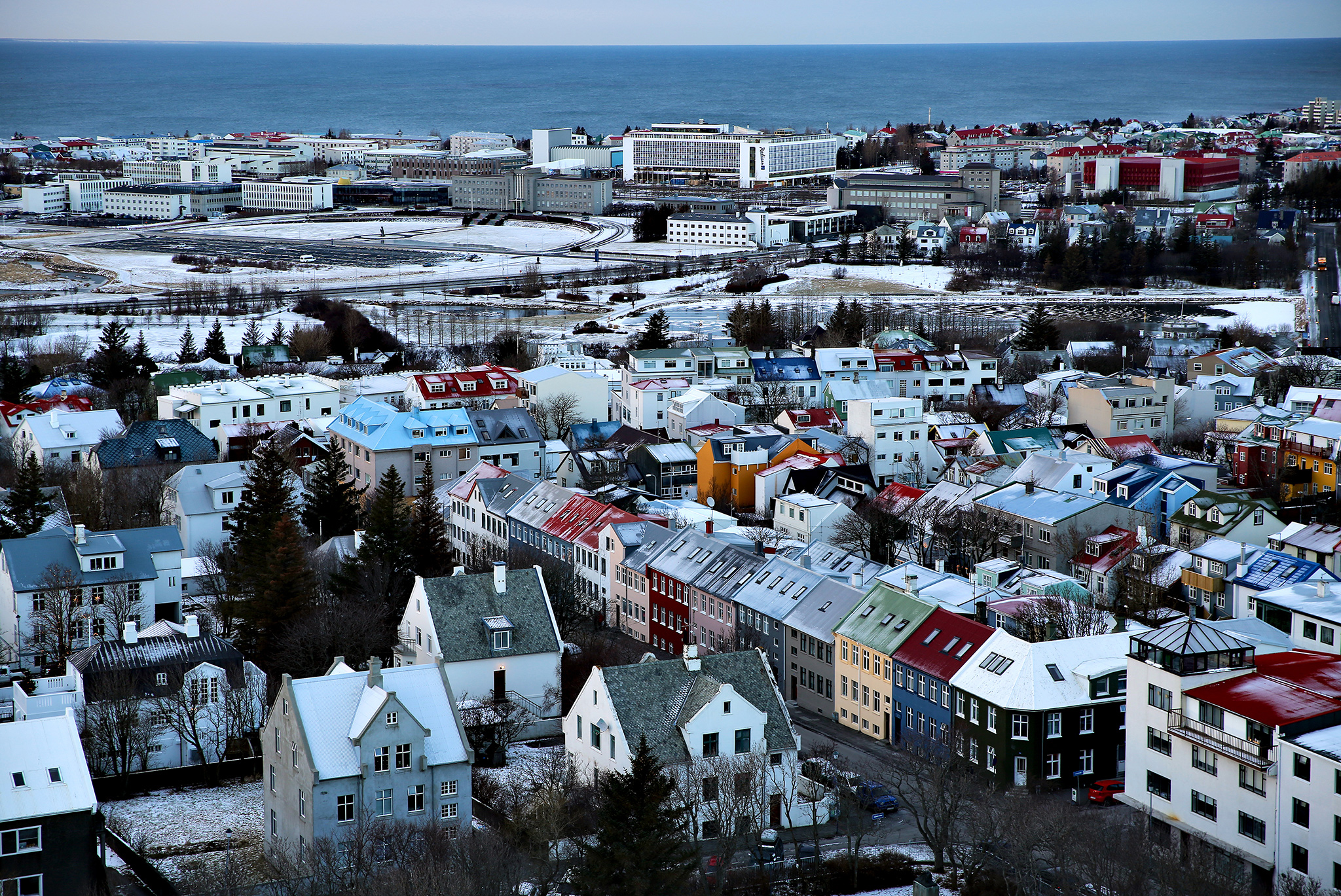 The church itself is marvellous, as well, though I can't speak for the interior – there was a private wedding on the day of my visit.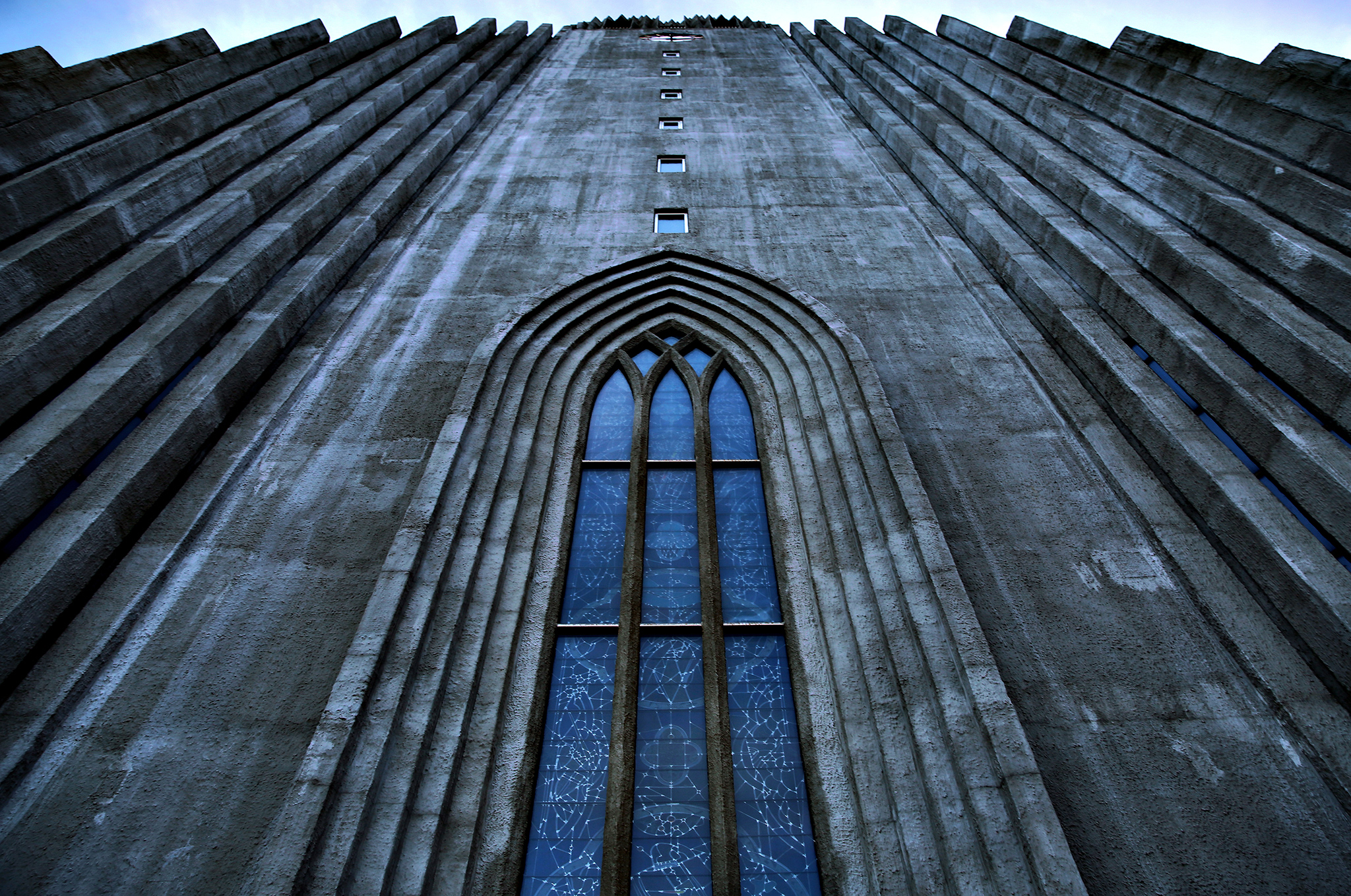 Built over 41 years, it was inspired by the Icelandic landscape, particularly basalt columns that form when lava cools into distinctive polygonal patterns.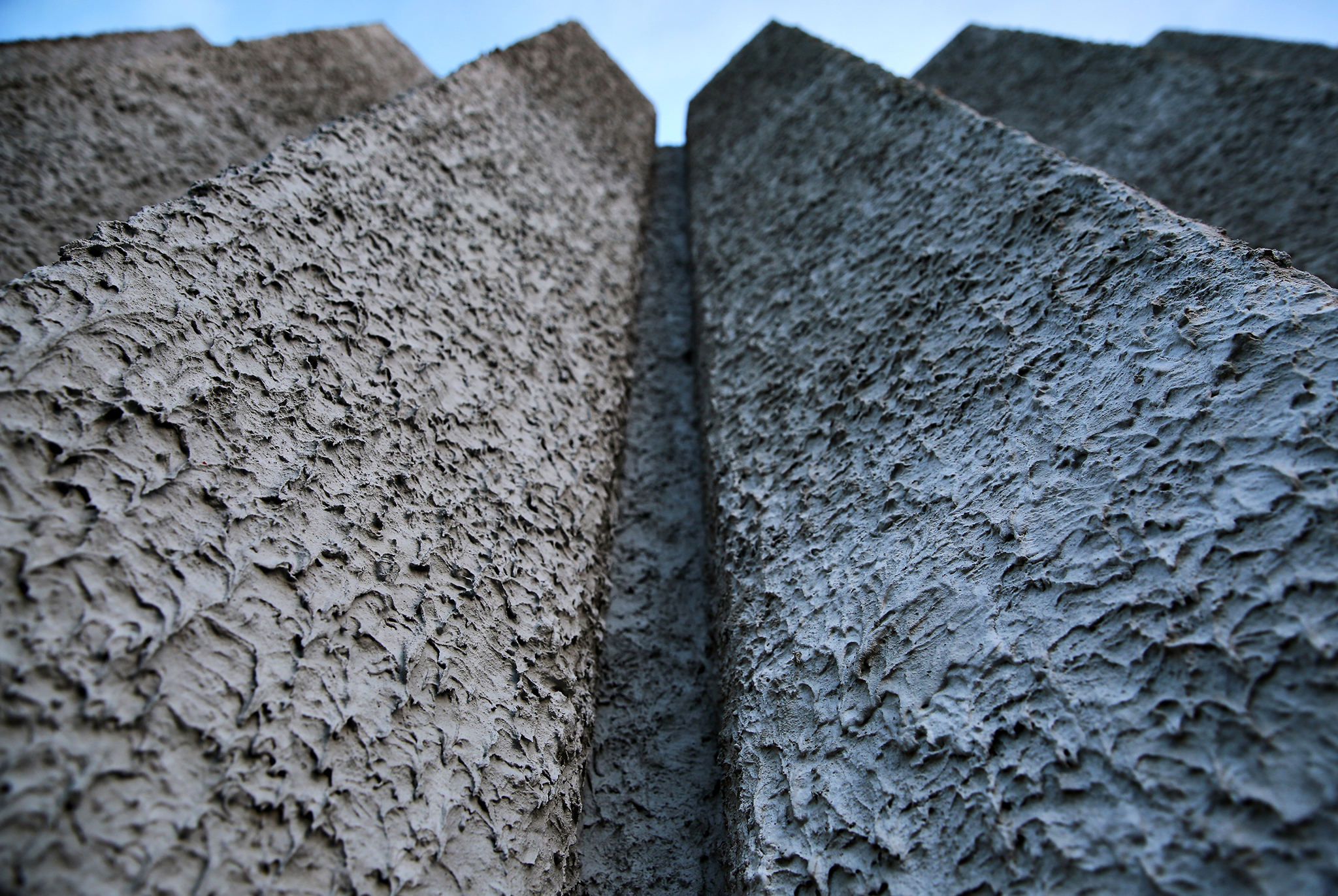 Look up Reynisfjara for an example of these unusual natural formations.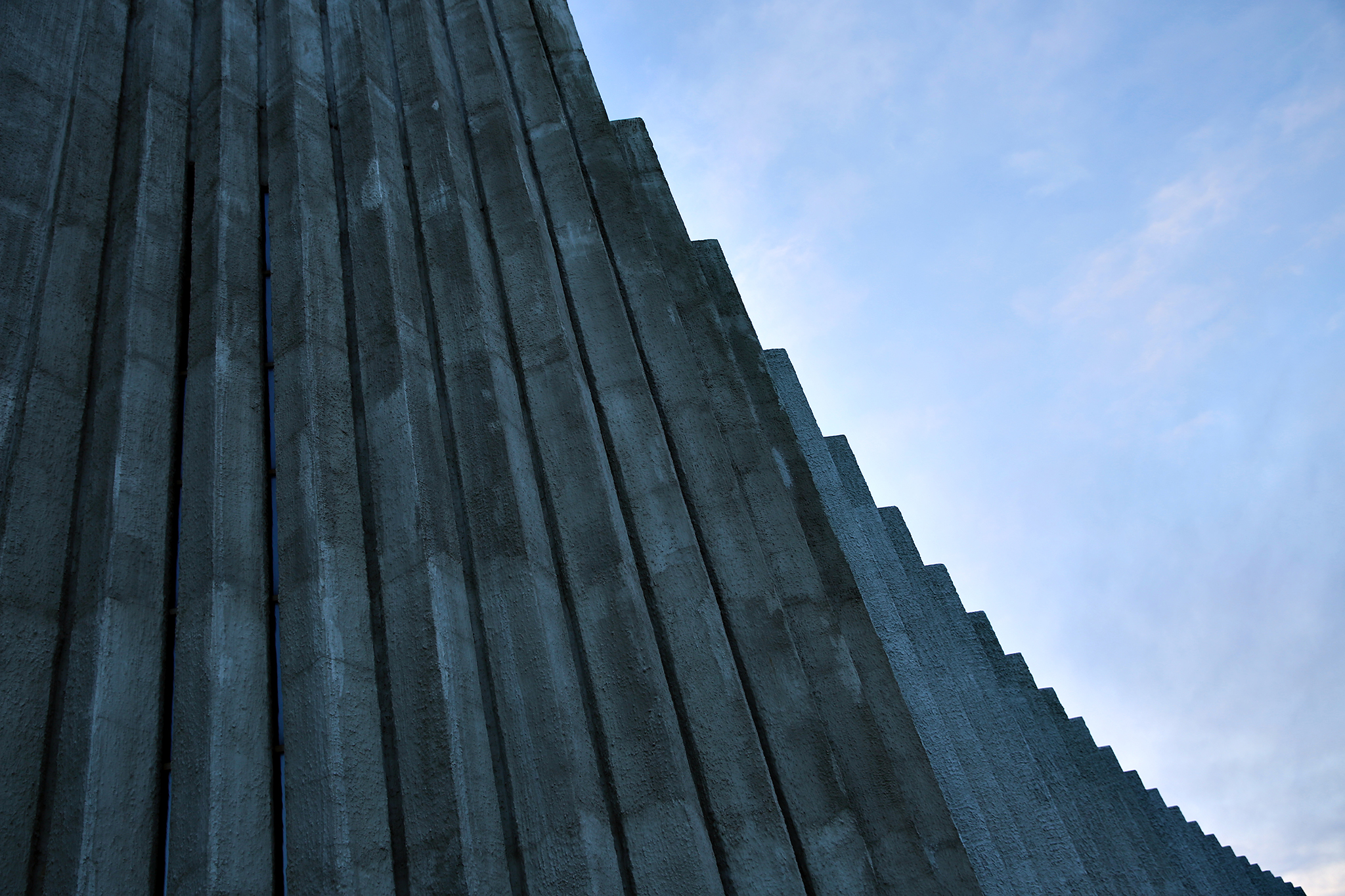 And while I doubt Guðjón Samúelsson intended Hallgrímskirkja to resemble a rocket, that's exactly what I see, waiting for a signal on its hilltop launch pad.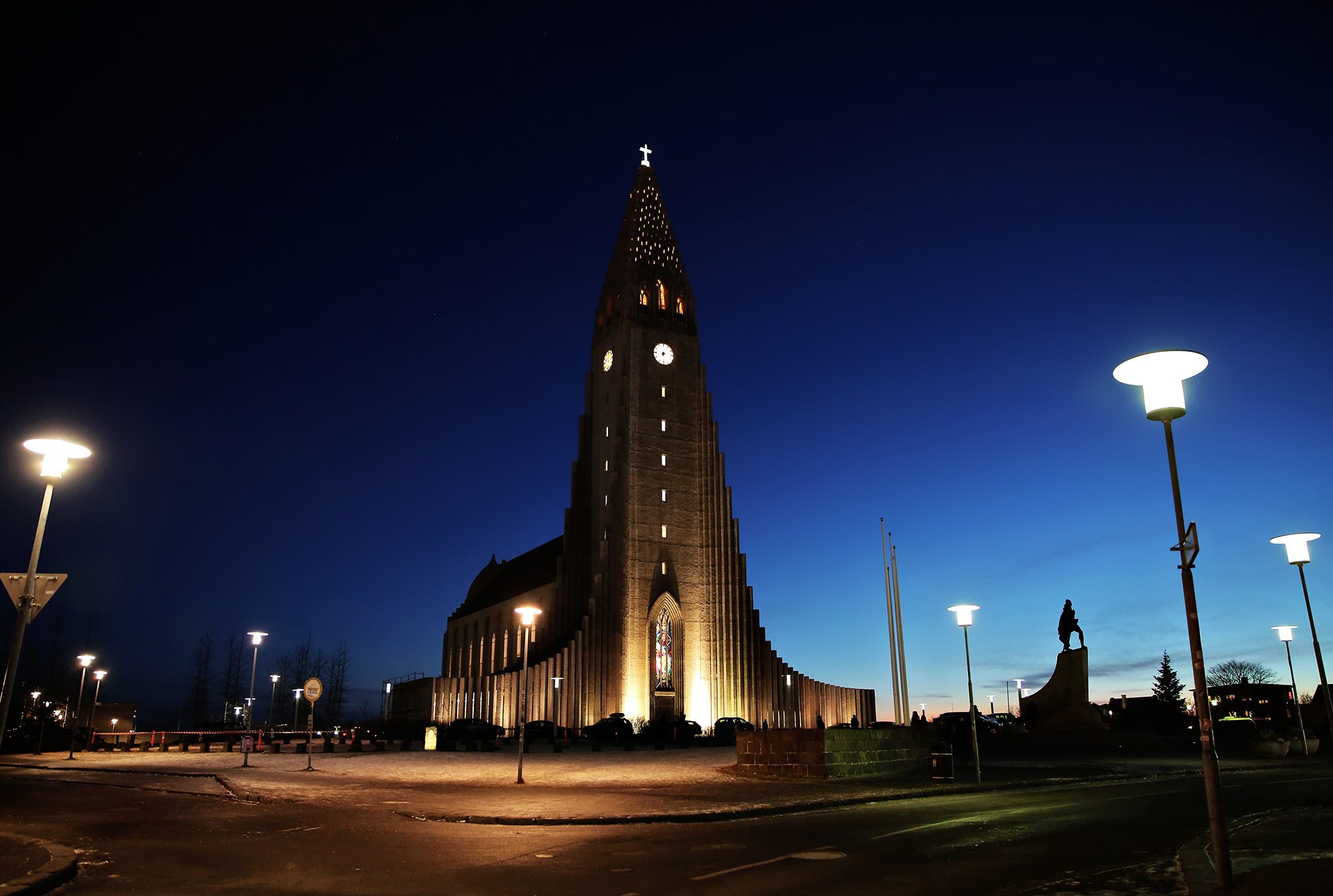 More from Iceland coming soon,